MODEL Q&A
ASHTON SMITH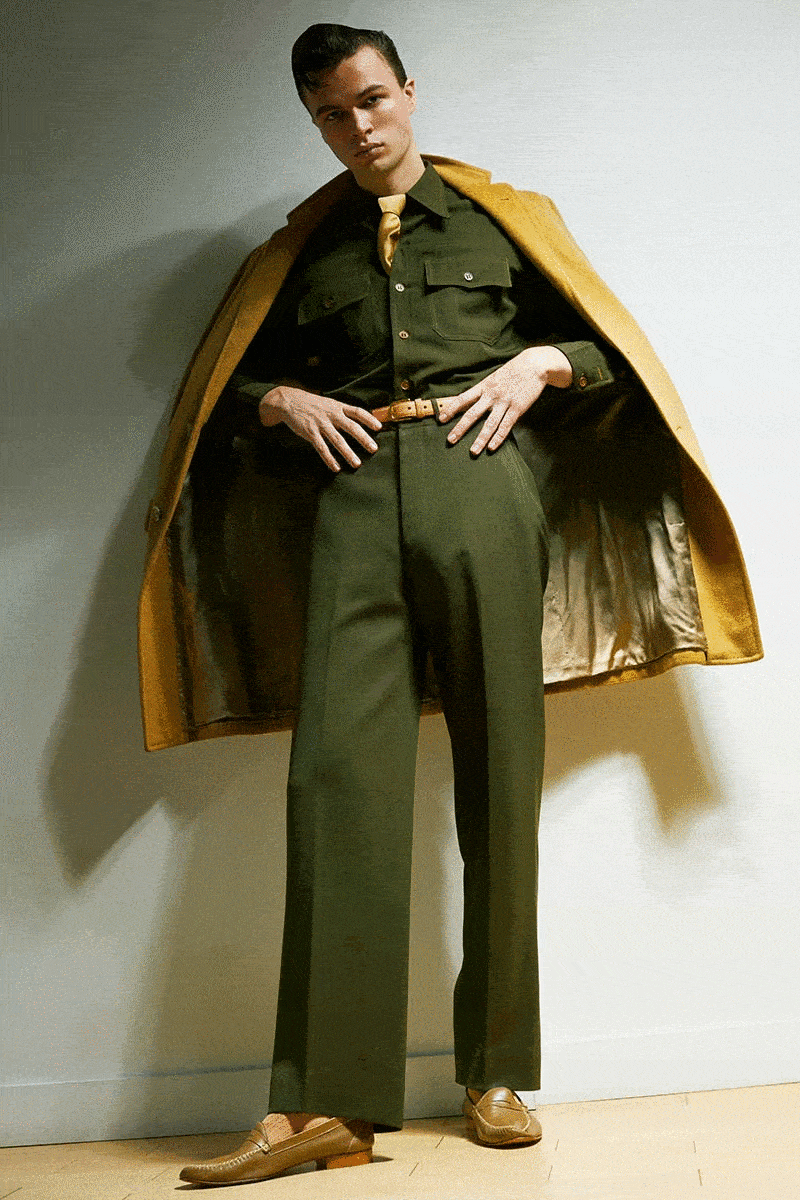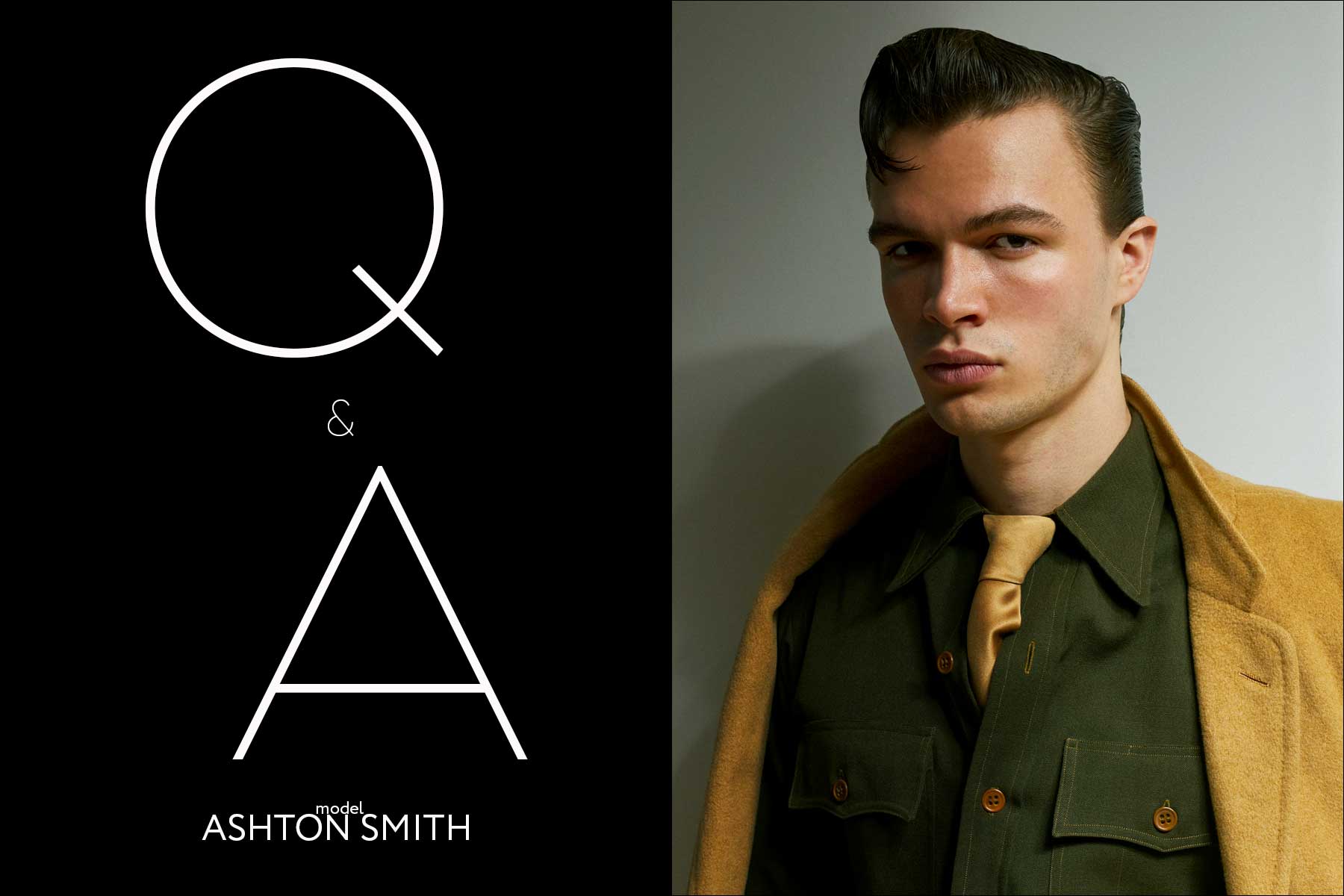 STATE MANAGEMENT
Height: 6'2.5″
Chest: 37″
Waist: 30″
Shoe: 11
Suit: 40″
Inseam: 34″
Hair: Brown
Eyes: Brown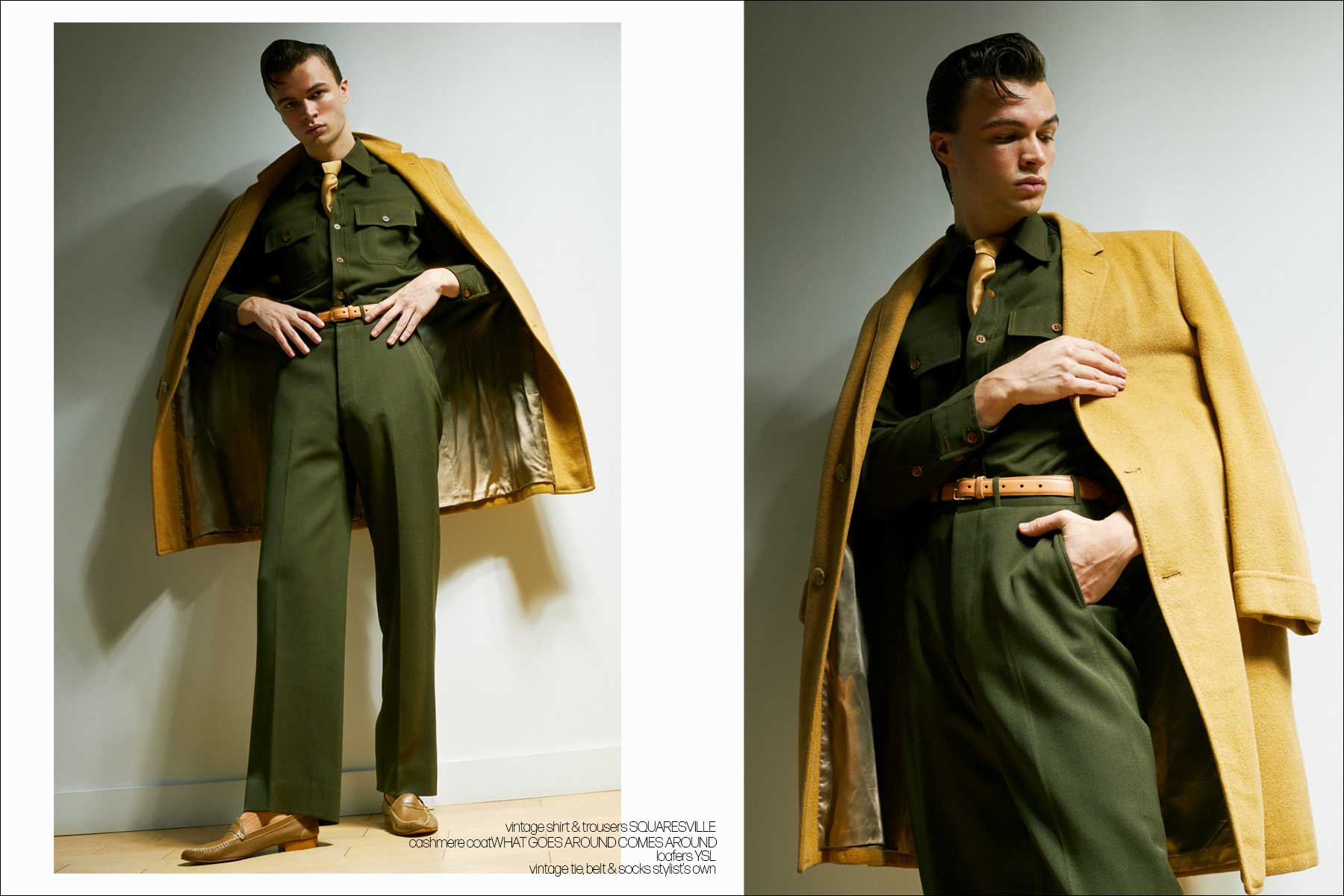 AGE? I just turned 21 a couple of months ago.
HOMETOWN?  I grew up in Montclair, NJ, a huge commuter town for Manhattan workers.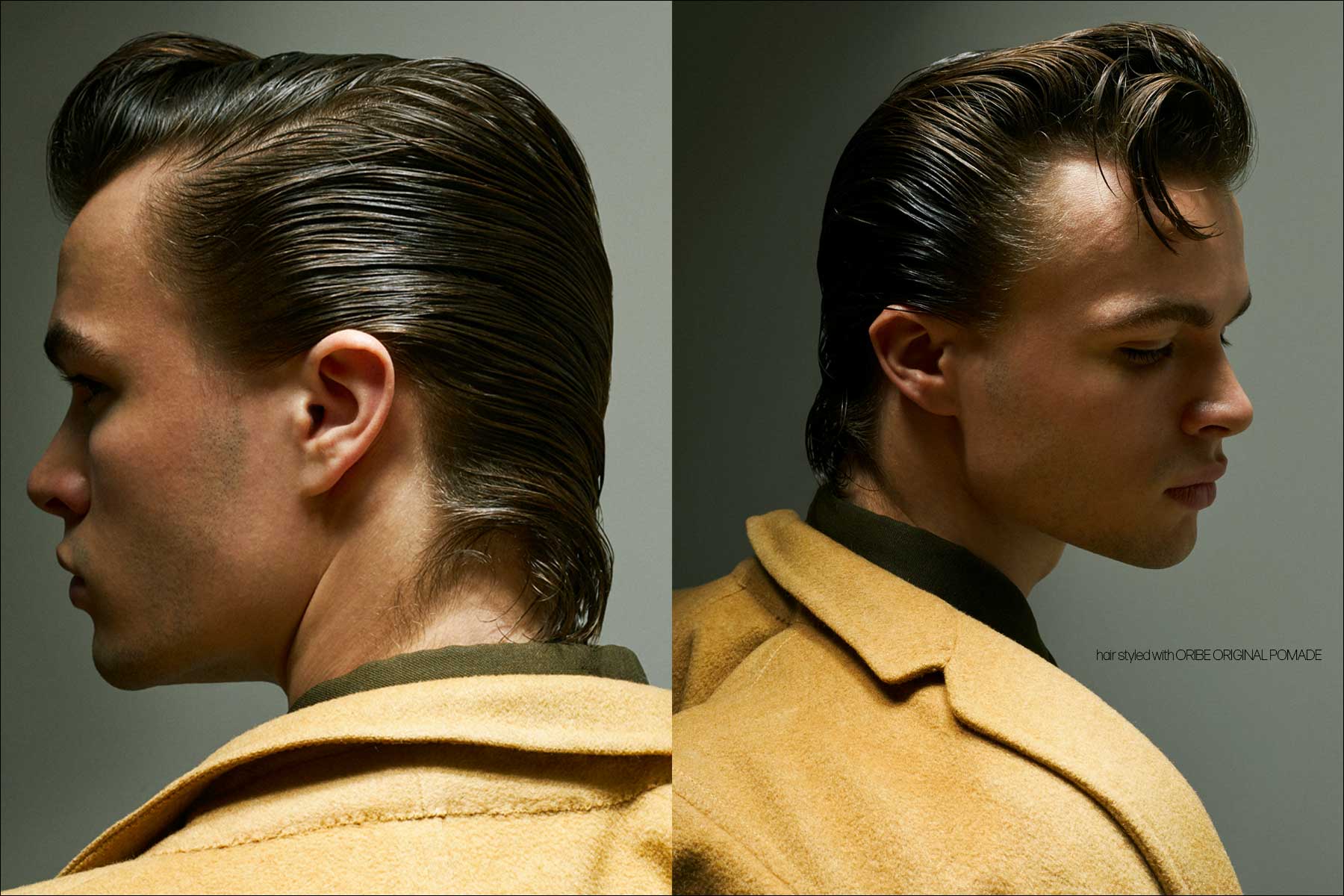 ARE YOU IN SCHOOL? Yeah, I am in school. I'm in the Rutgers Business School majoring in marketing.
HOW DID YOU GET INTO MODELING? When I turned 17 I hit a massive growth spurt going from 5 6″ to 6 0″ and continued to grow. I had never considered modeling before that, but many people had recommended I do acting due to my uncanny resemblance to many actors. I've always had a love for fashion, so when the opportunity arose through a family friend with connections in the modeling and acting world, I jumped on it and haven't looked back.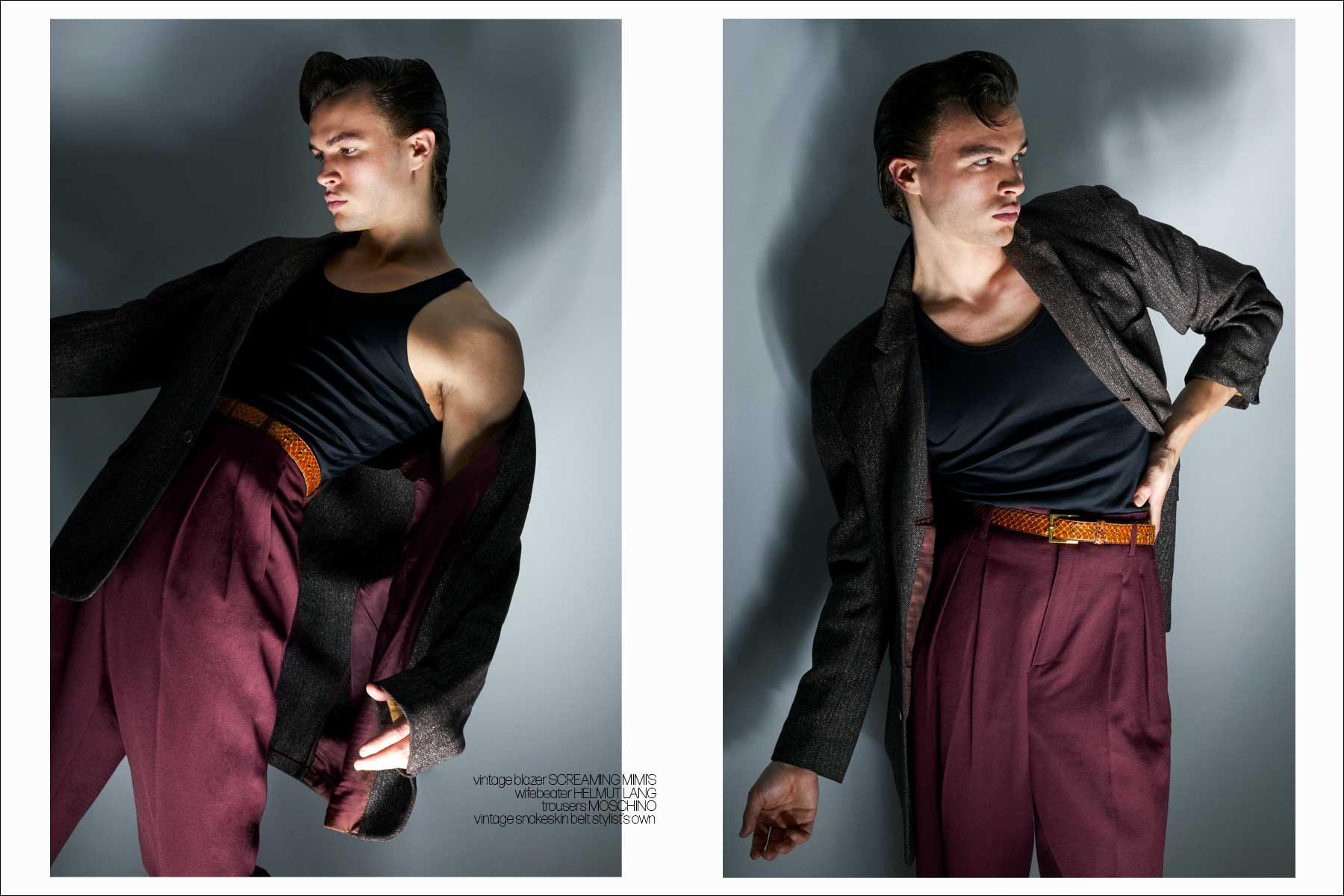 FIRST MODELING JOB? My first job was an amazing editorial shoot called "House of Cards" with Alessio Boni for ICON Magazine Italia back in 2019, after doing countless test shoots.
FAVORITE PART OF BEING A MODEL? My favorite part of modeling has to be the people I get to meet and work with. I've had a love for fashion since a young age, but never in my wildest dreams did I think I would be speaking face to face with my biggest inspirations in the industry. But here I am.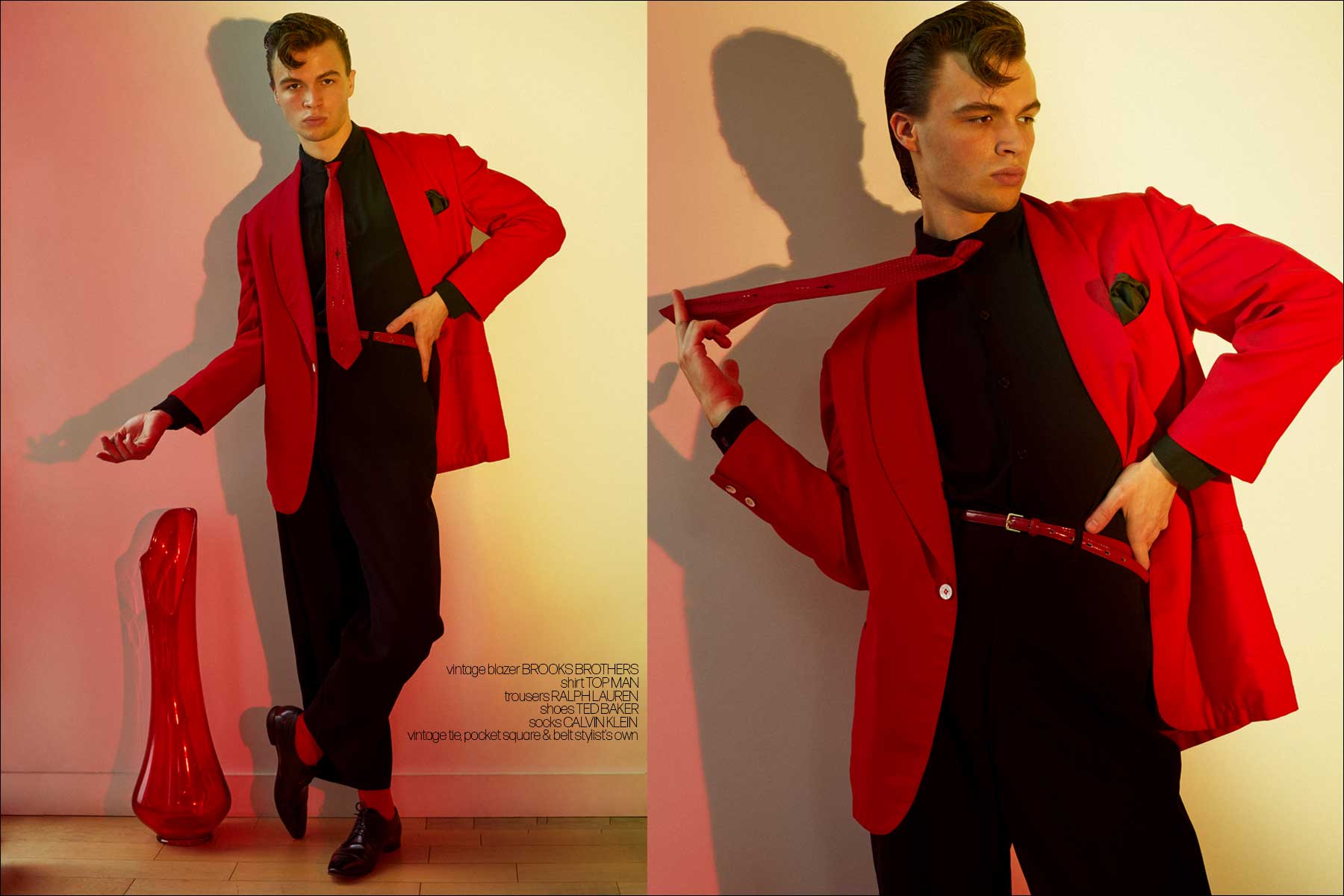 WORSE PART OF BEING A MODEL? My least favorite part, like most, is inconsistency and instability. There can be so much time in between jobs, especially in the off-season, so it leaves too much free time.
DO YOU DO RUNWAY? I've been to countless castings for the biggest runway shows in the world, but I haven't been able to walk yet, but I hope to do so soon. It's always been a goal of mine to walk in one of the big 4, NYFW, PFW, LFW, or MFW (hopefully all).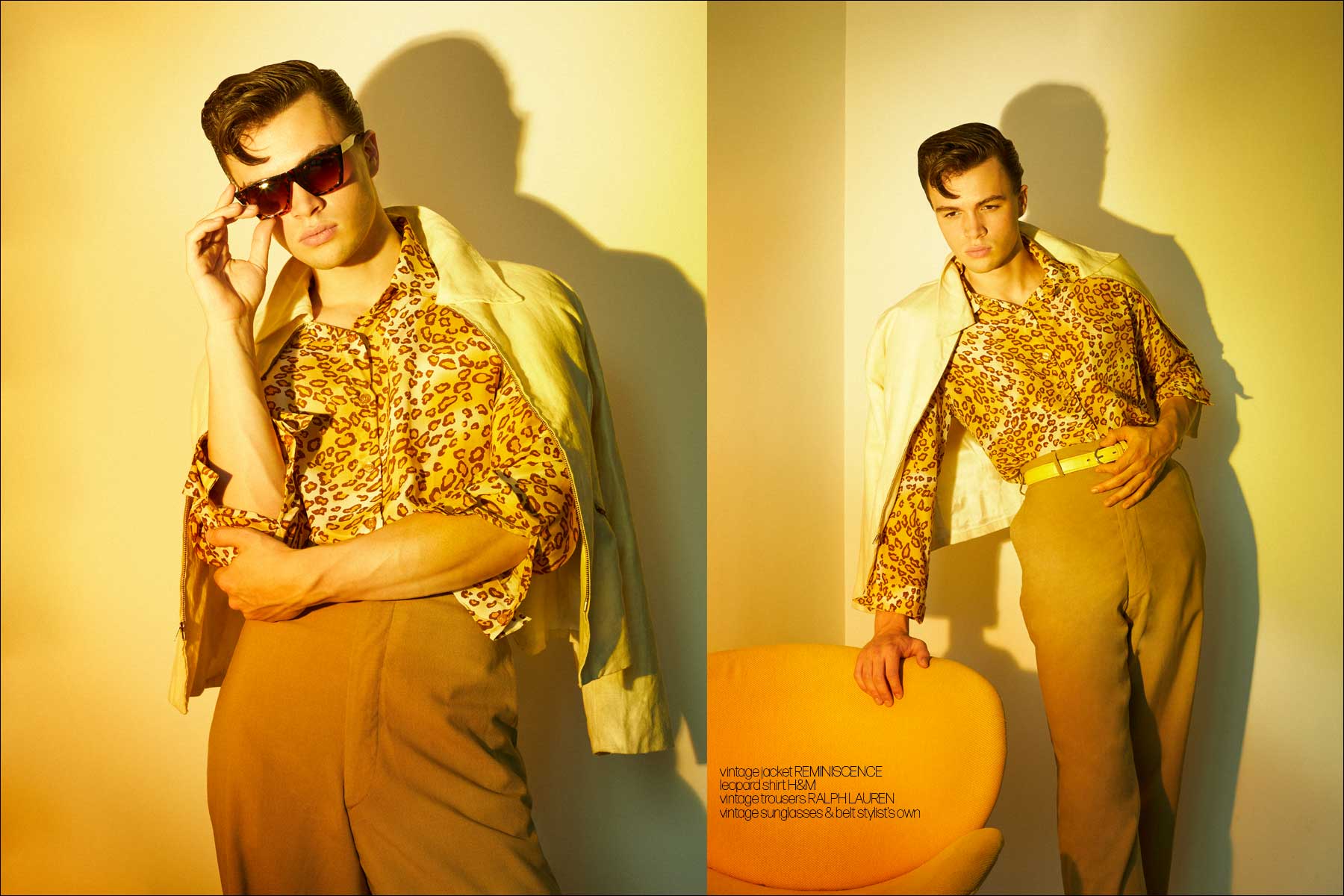 FAVORITE PHOTOGRAPHER? My favorite photographer would have to be Mario Testino. I fell in love with his work when I saw his Gucci campaigns while Tom Ford was the creative director in the 90s.
FAVORITE MODEL? I'm very envious of both Jordan Barrett's and Alton Mason's careers, their unique styles and personalities, and the shows and campaigns they head. I strive to achieve the same they have and more.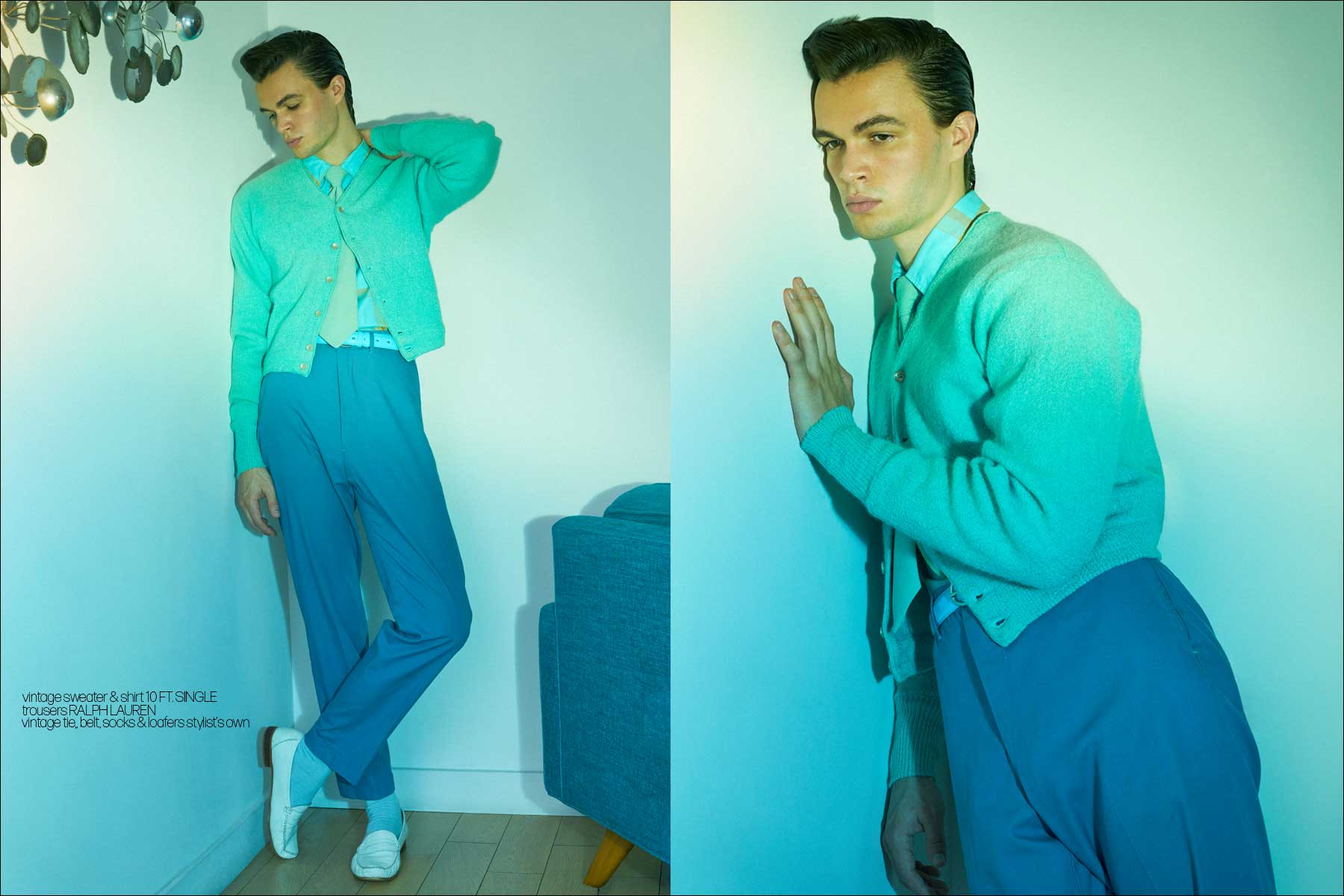 FAVORITE DESIGNER/LABEL? My favorite designer would have to be Mr. Kim Jones. I absolutely love what he's done with the Dior menswear line and I always find myself closely watching their shows and browsing their latest lines for hours.
DREAM CAMPAIGN? My dream campaign isn't really possible, but if I could do a 90s Gucci ad, with Tom Ford as creative director and Mario shooting, ugh a man can dream…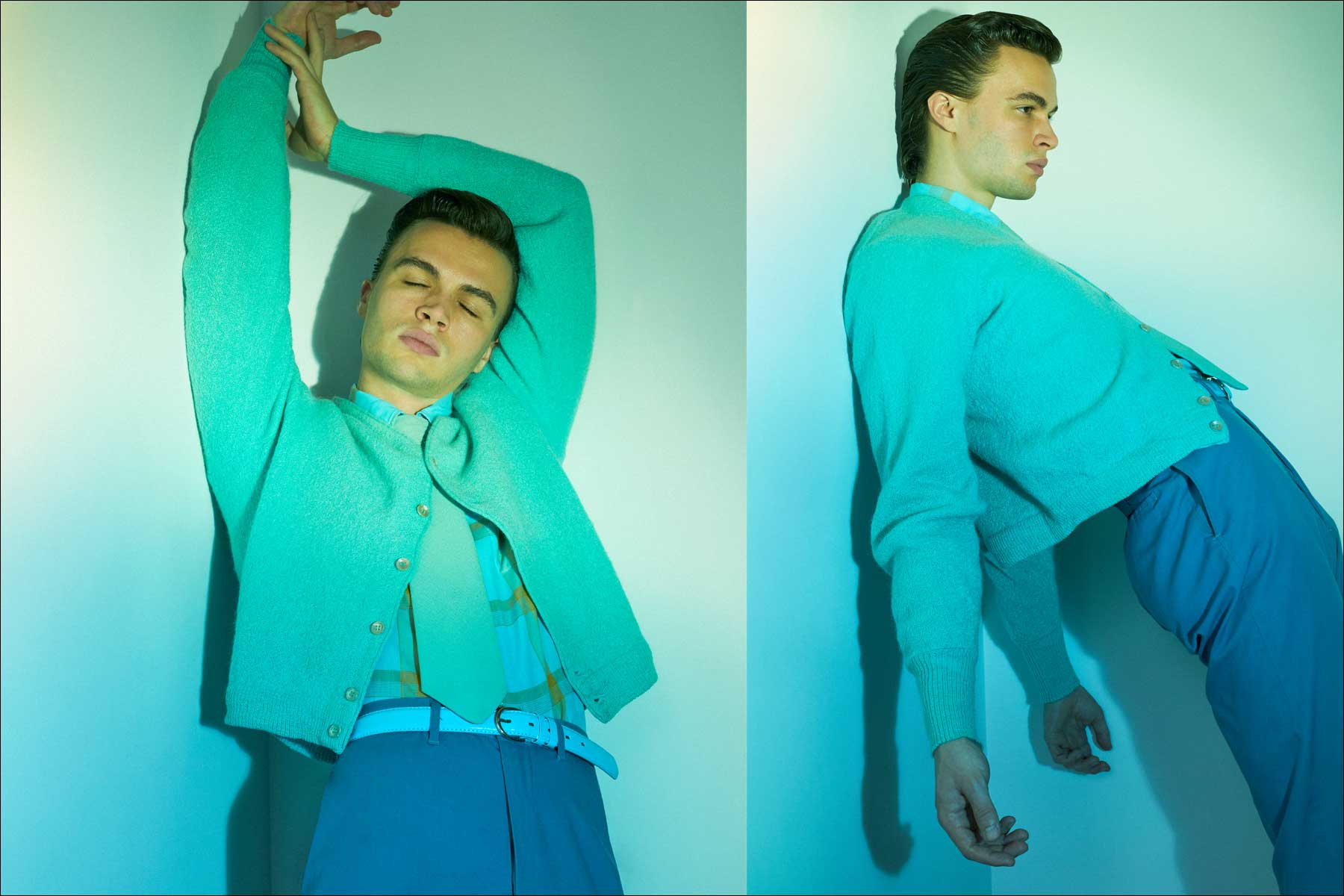 DESCRIBE YOUR STYLE/LOOK? The best way to describe my style would be a 70s cowboy. My favorite pants would have to be flare blue jeans. I always pair them with one of my many western-style boots and belts and anything polyester, like a perfect melody between That '70s Show and Gregory Peck.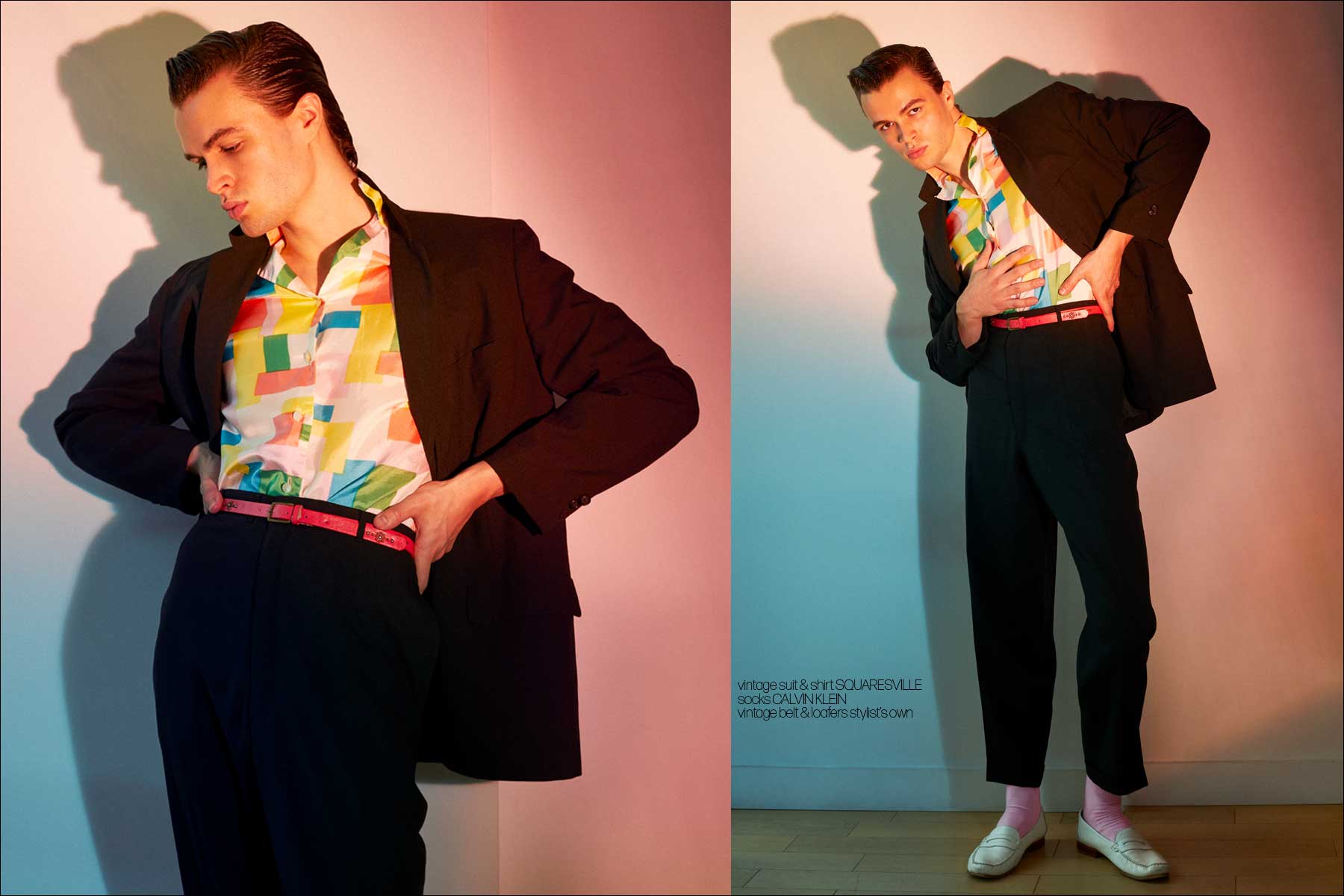 FAVORITE MUSICIAN/BAND? It may surprise you but my favorite artist would have to be Frank Sinatra. No matter the situation and/or kind of day it's been, I could always listen to some Sinatra. My grandfather instilled the love for the classics at a young age, and now I can't stop.
FAVORITE SONG OF THE MOMENT? My favorite song at the moment would be "Crown" by this great R&B/rap artist from London, called Stormzy. I know, very different from Sinatra, but I've been listening to it on repeat for weeks.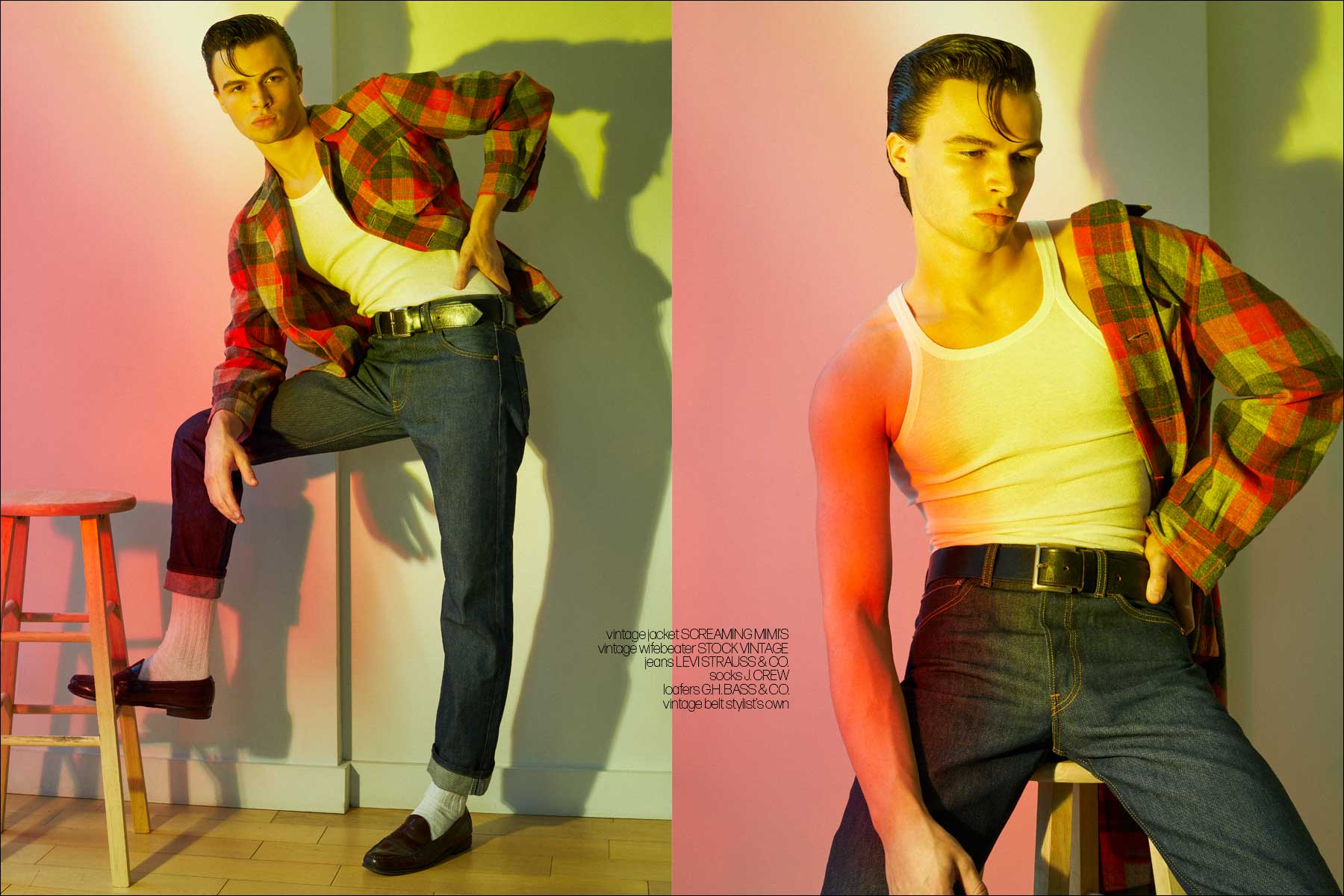 INTERESTS BESIDES MODELING? Modeling has been so great for me because outside of it I have a love for fashion. My room is covered in sketches or designs. And I do a lot of clothing re-purposing, where I tear clothes apart and make my own, mainly shirts and pants, but I'm trying to get into shoes.
GF? BF? My girlfriend's name is Bella. We've been together for almost two years now, which I can't even believe. It feels like just yesterday when we went on our first date in Central Park. We met at school and really bonded over our mutual love for the city and fashion. She's been trying to get into modeling recently too, doing a bunch of test shoots and talking with a few agencies. So fingers crossed.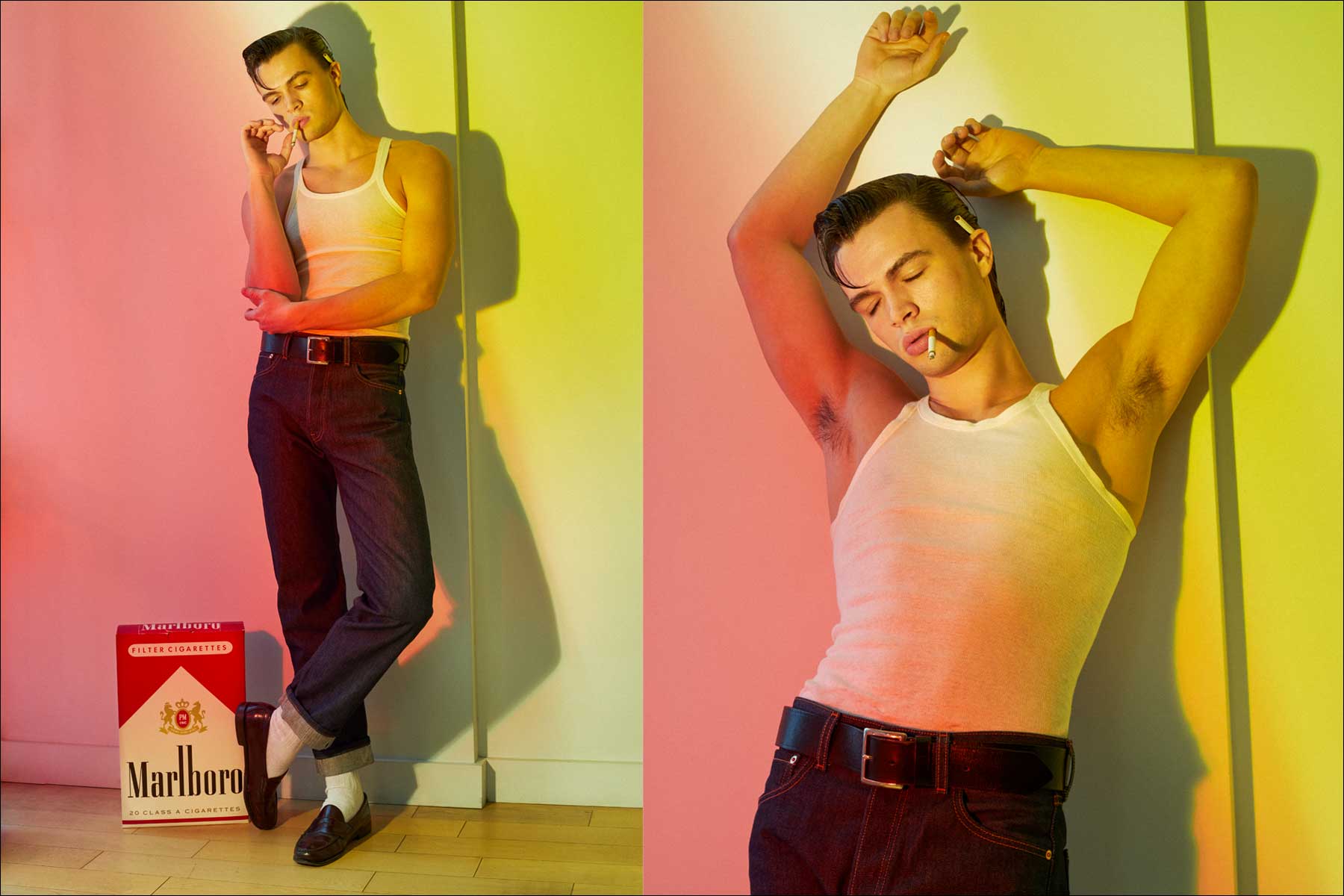 WHAT'S NEXT FOR YOU? "What's next for you?" is every college students' most feared question. One of my close friends from STATE Management, Drew, like me has a love for clothing design. He'll be at FIT next year. Our goal is to use mutual connections to start-up and built our very own luxury fashion firm.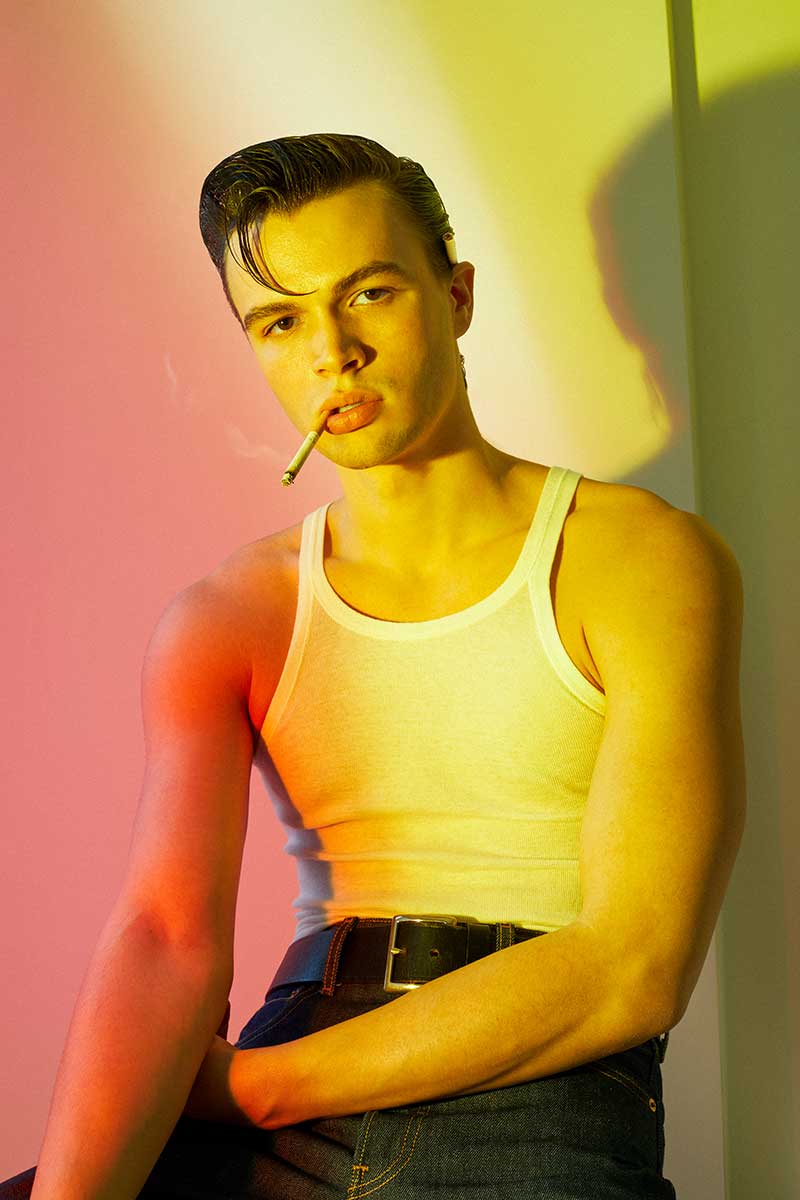 Photography & menswear styling Alexander Thompson. Photographed in New York City.
https://www.instagram.com/ashton.smith/