MODEL Q&A
HUNTER NANCE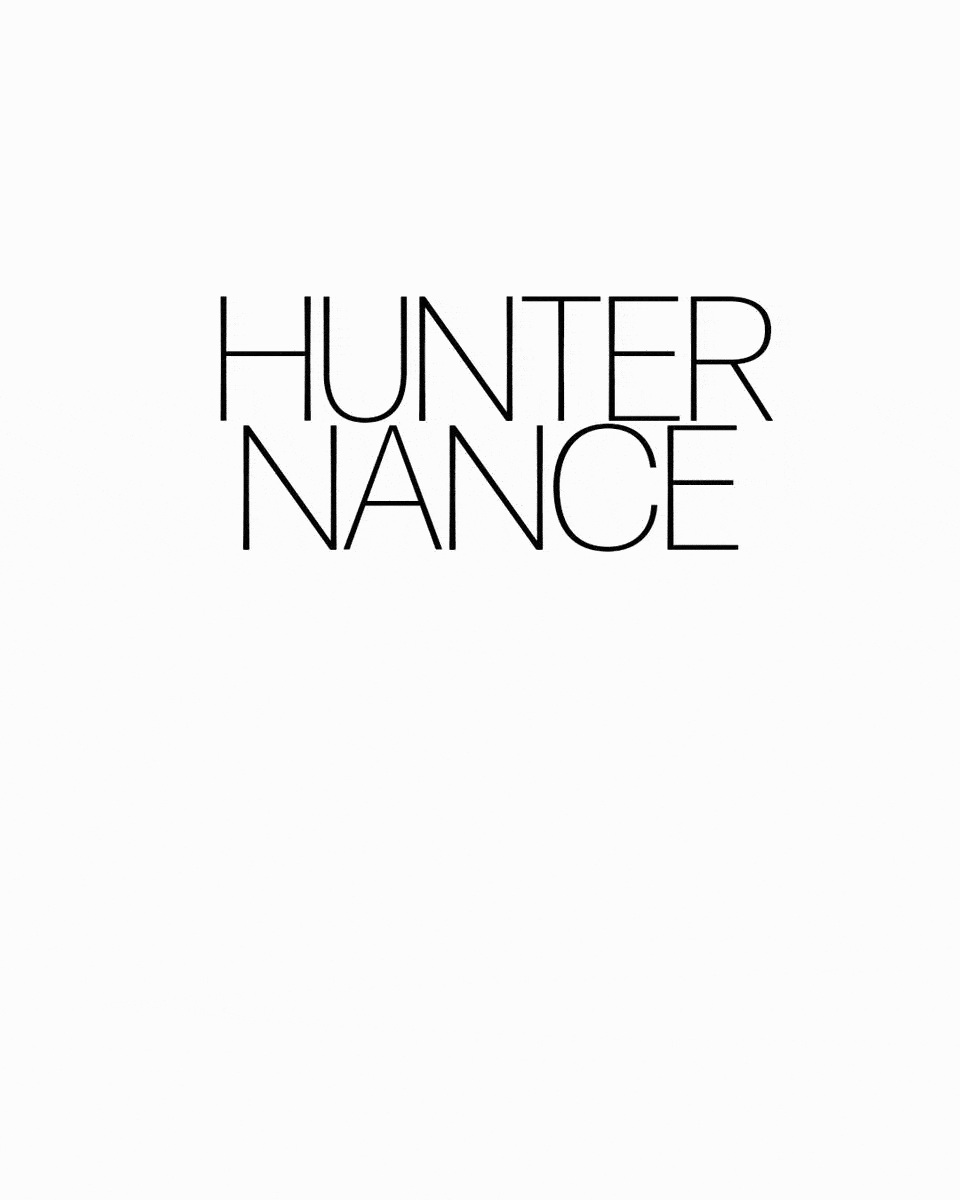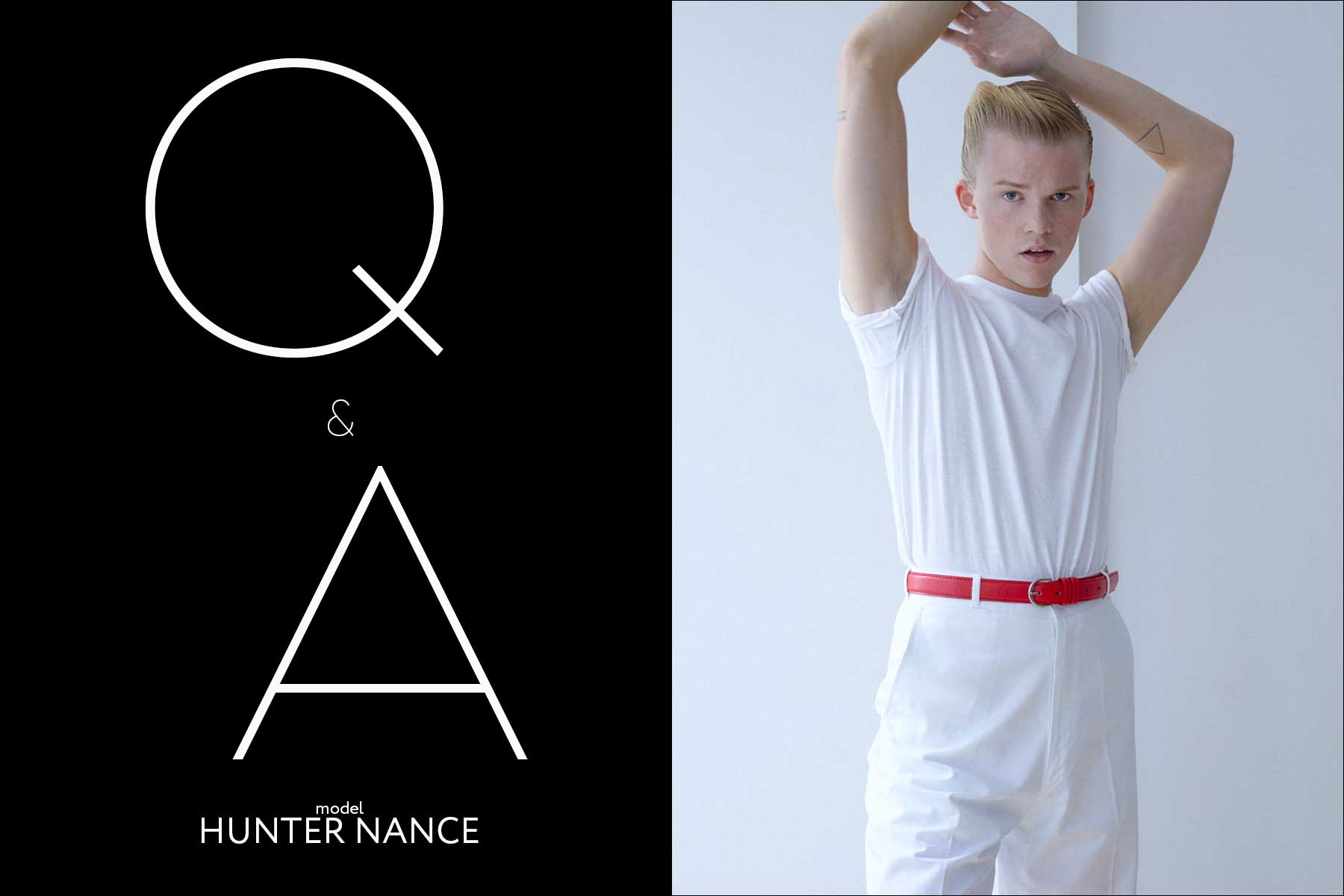 STATE MANAGEMENT
Height: 6'0″
Chest 34″
Waist: 29″
Shoe: 10.5
Inseam: 32″
Hair: Blonde
Eyes: Blue-Green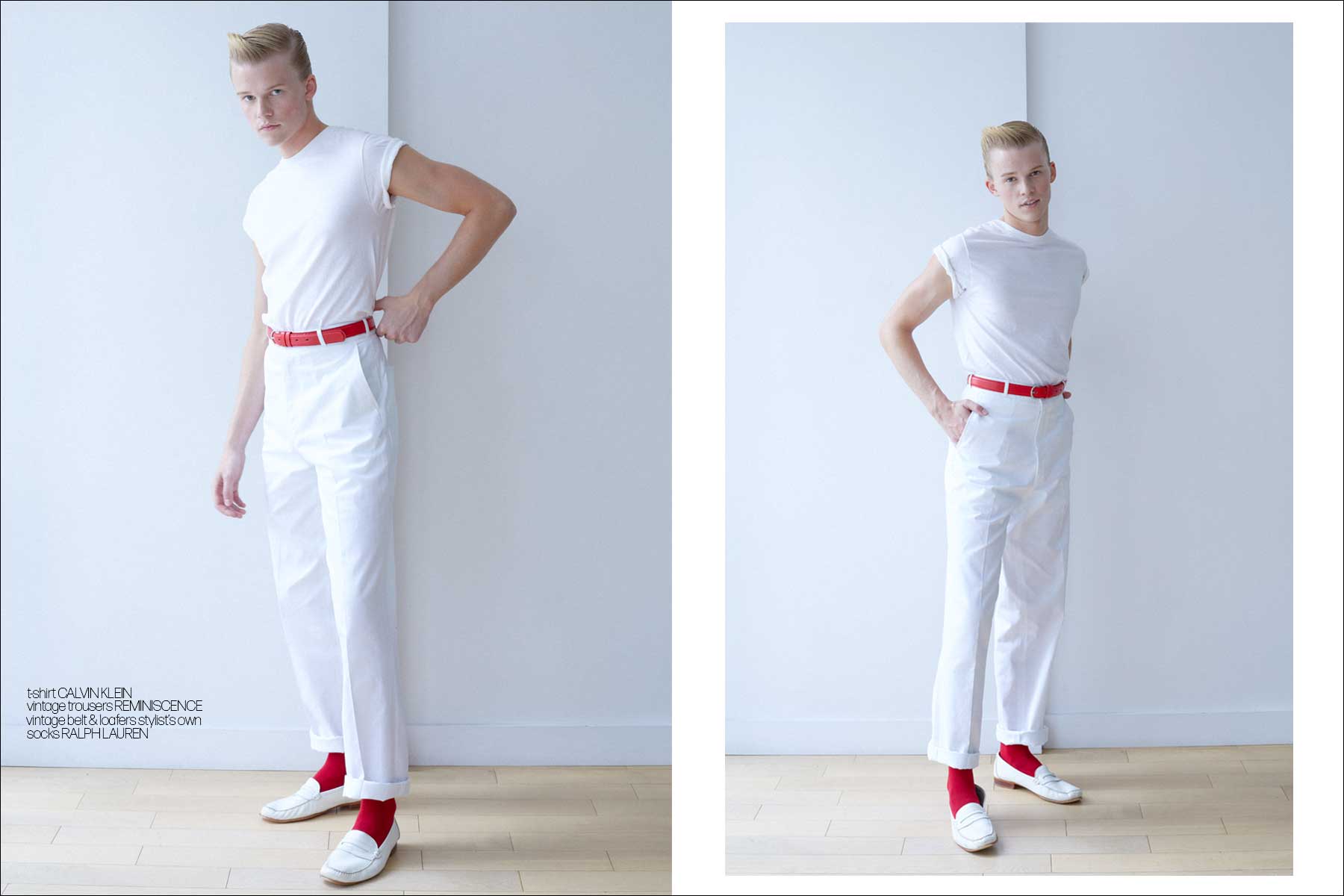 AGE? I am 23 years old.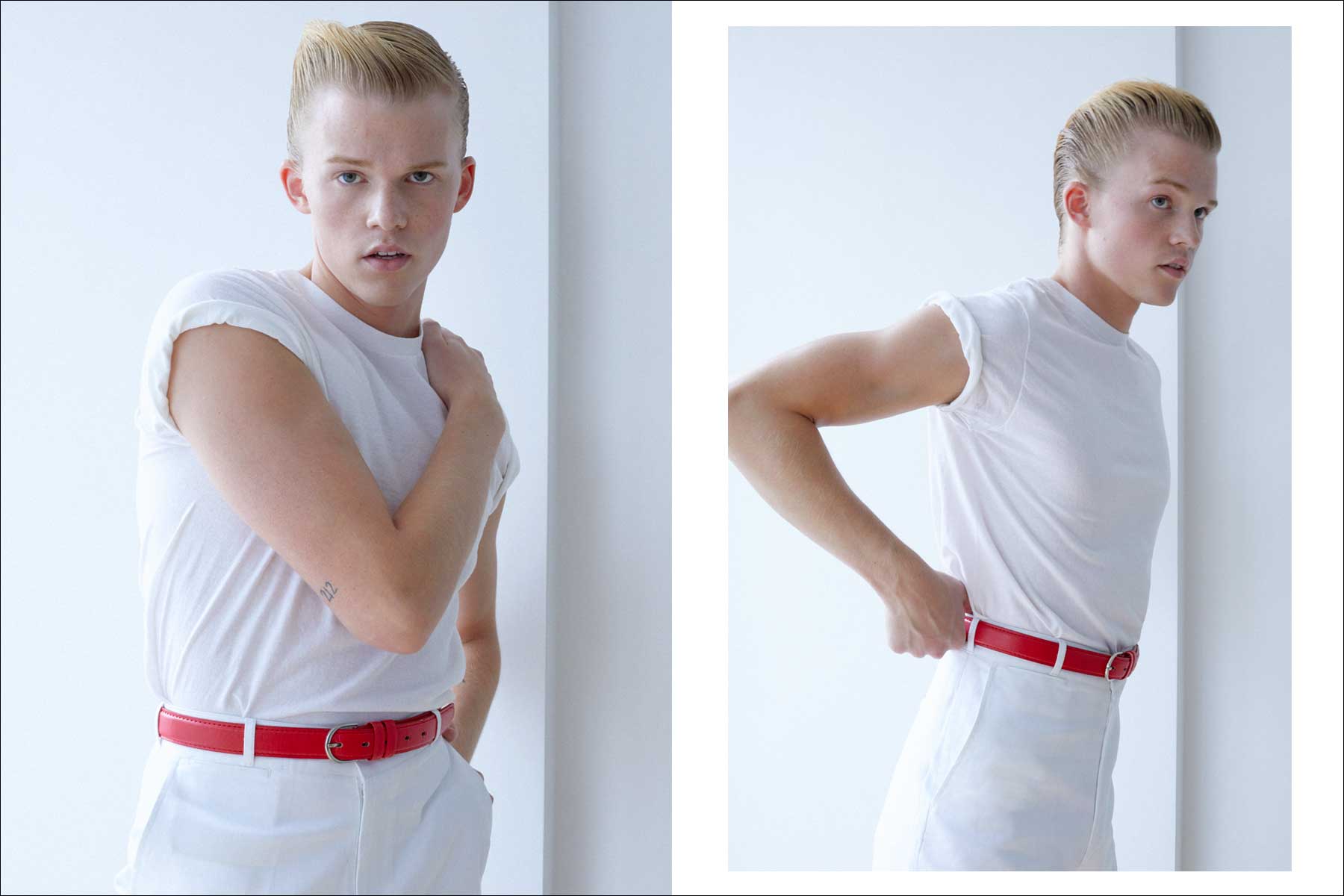 HOMETOWN? Fairbanks, Alaska.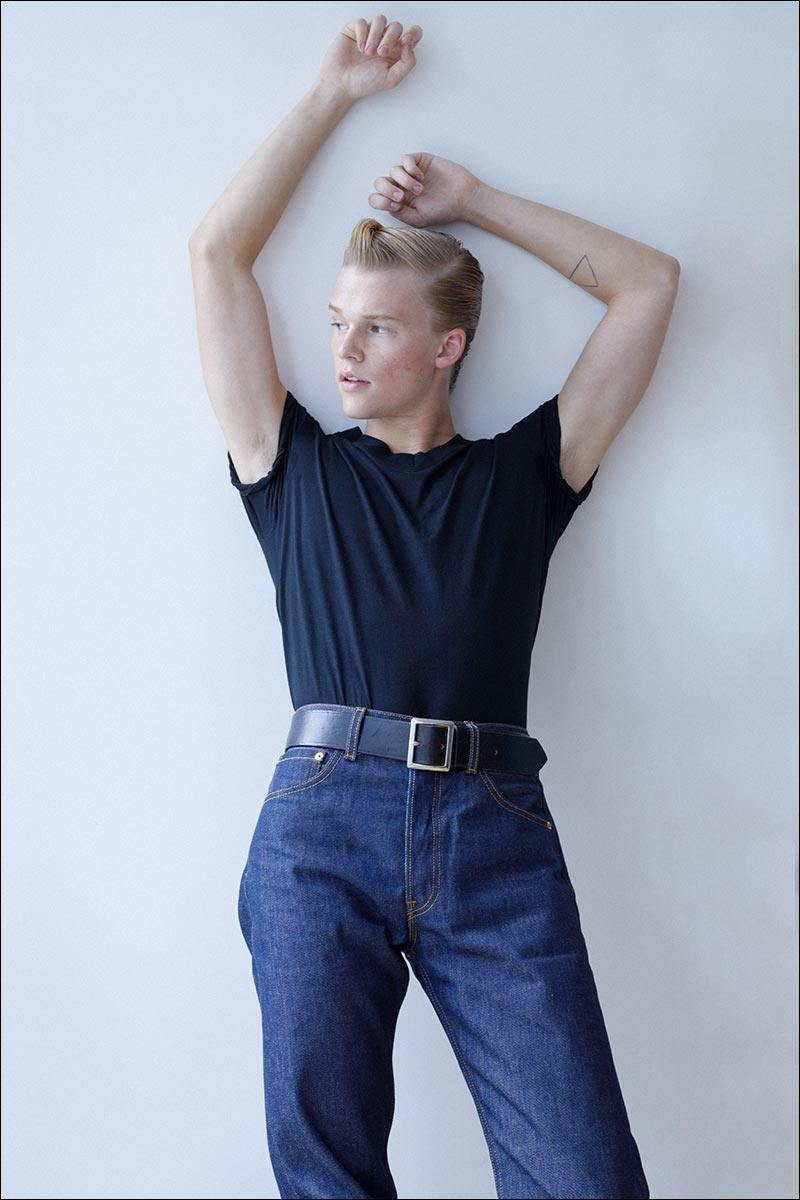 ARE YOU IN SCHOOL? I am not currently in school but I do have plans to return.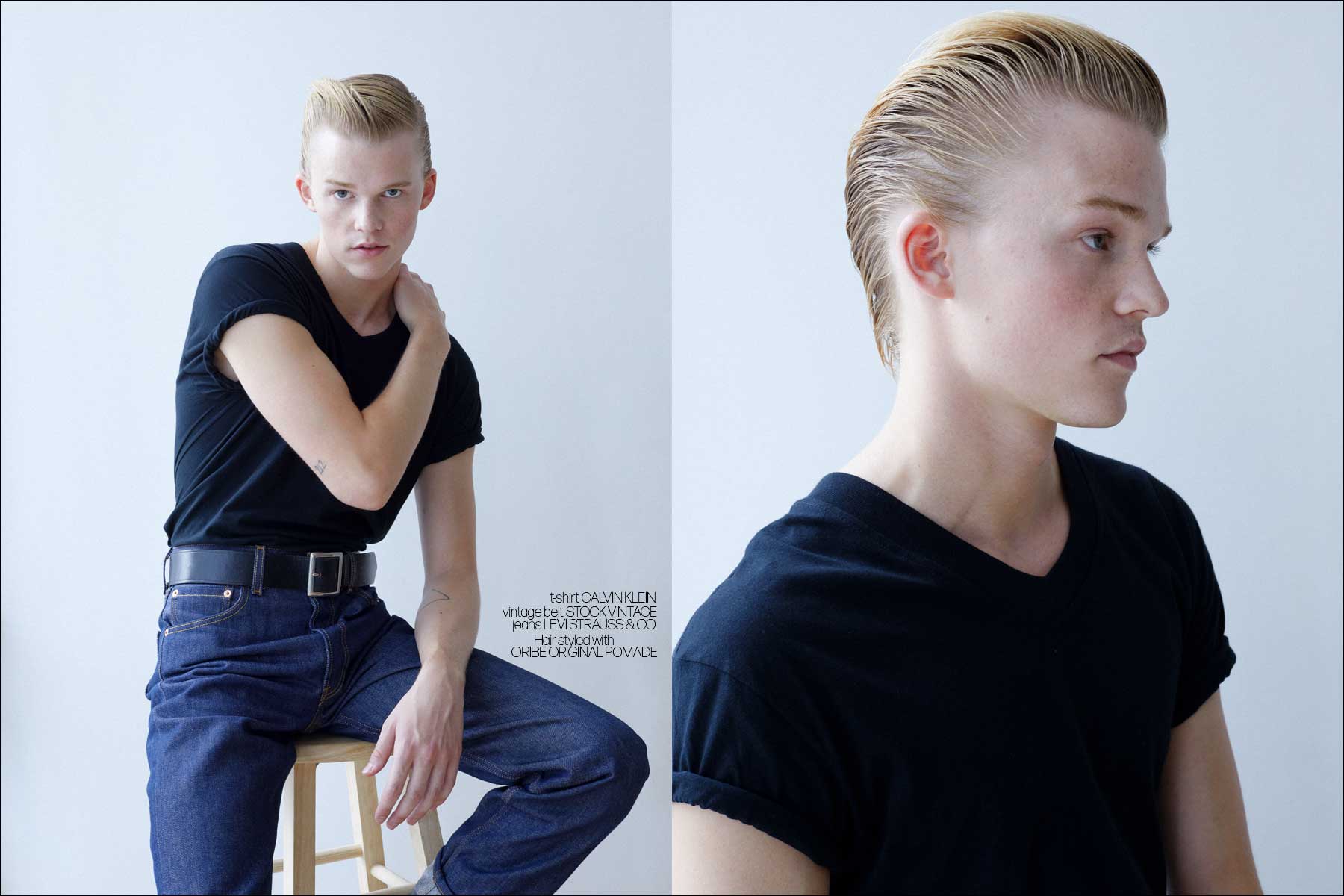 HOW DID YOU GET INTO MODELING? I got scouted by a mother agency about 4 years ago. I flew to New York to meet with them and ended up loving it here so I decided to relocate full time.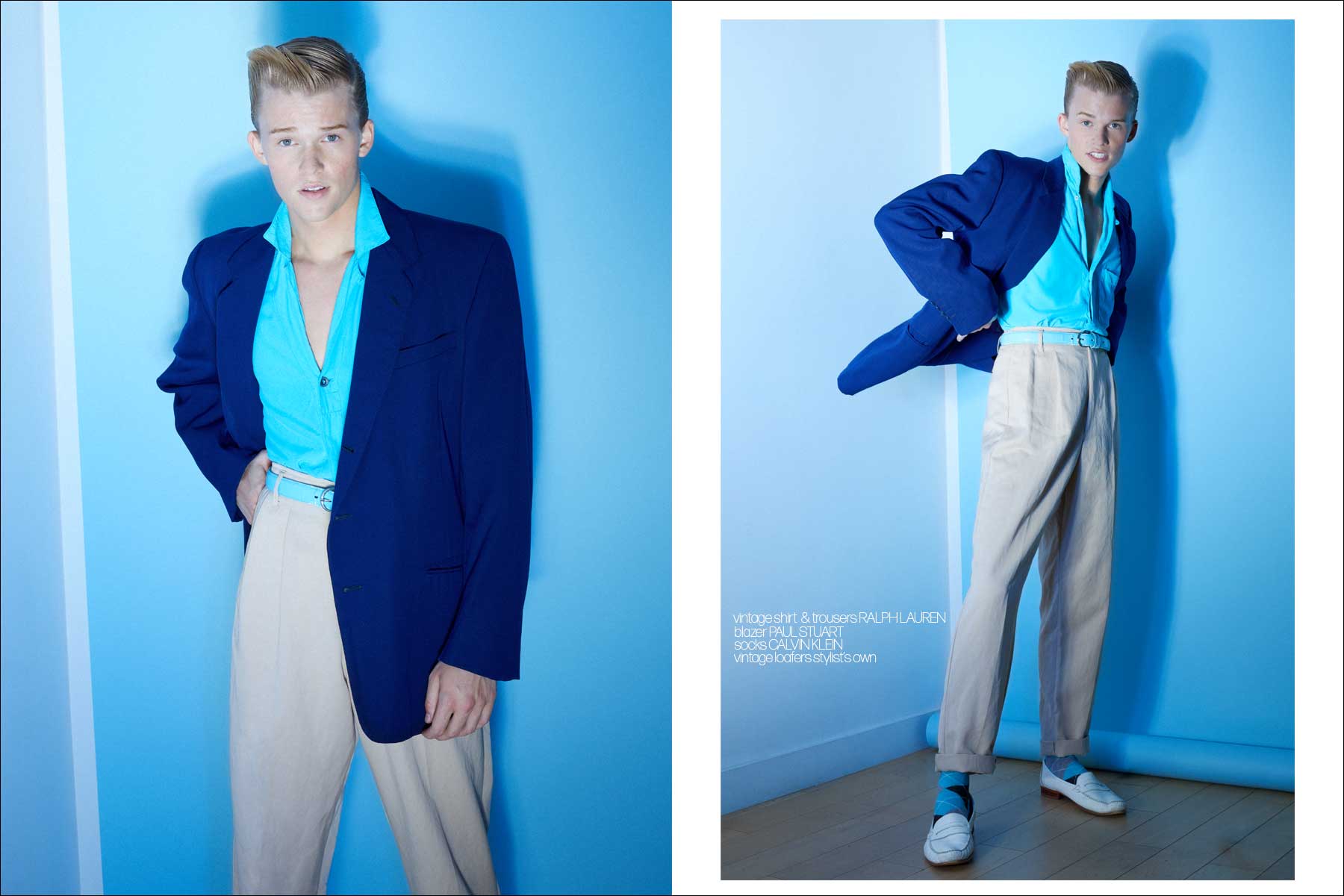 FIRST MODELING JOB? I shot an editorial for an entertainment magazine about 3 years ago.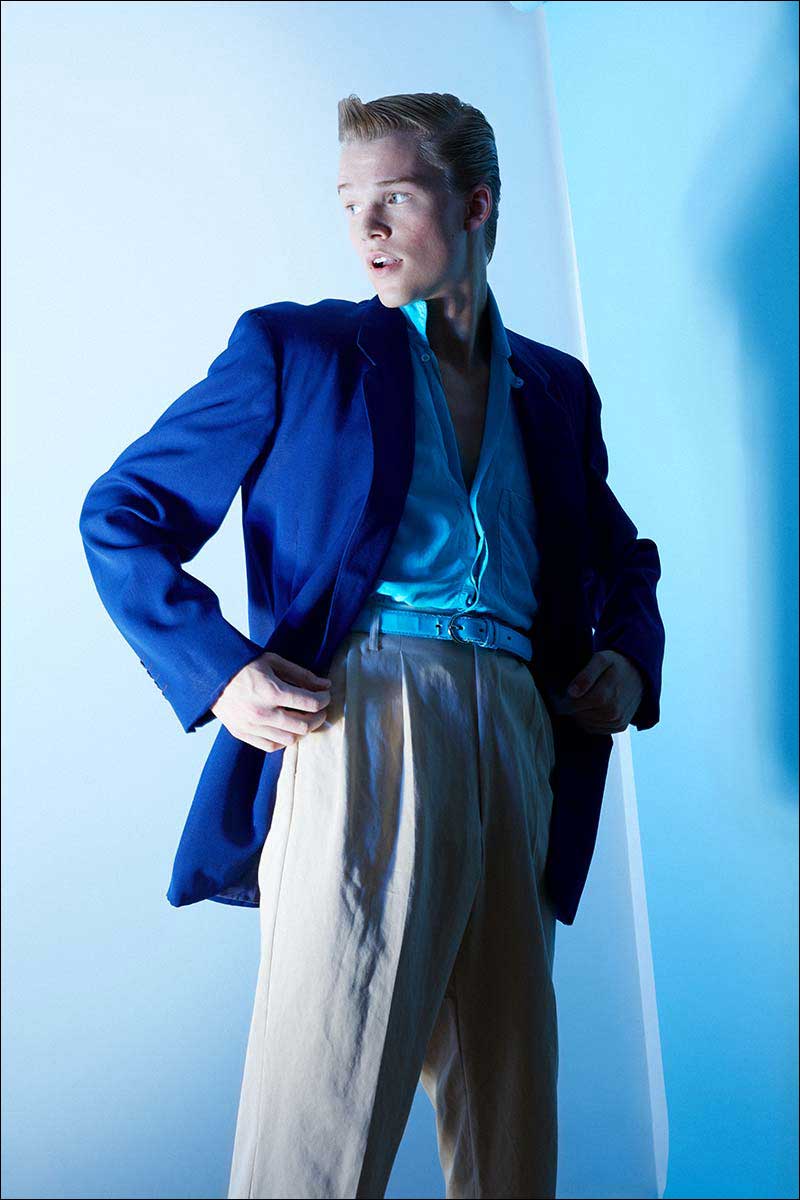 FAVORITE PART OF BEING A MODEL? I love production and being on set. It's a really cool experience to be surrounded by professionals in their respective fields, and watching everyone's work come together. You learn so much if you pay attention and you get to create relationships with incredibly unique and talented people from all over the world. No job is the same, it keeps it very interesting.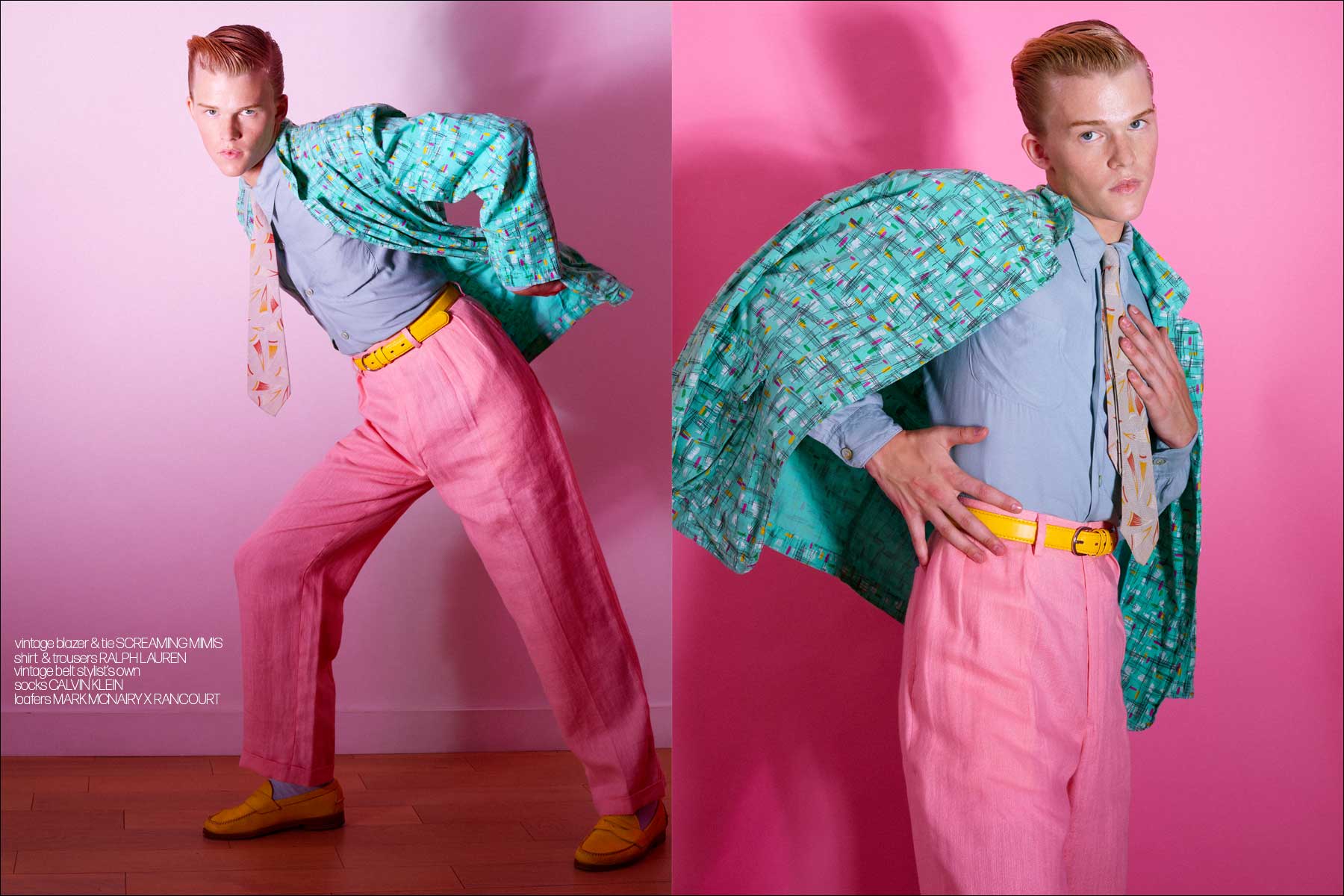 WORSE PART OF BEING A MODEL? The inconsistency and rejection can be frustrating, but I've found you just have to find value in other things so it's not your focal point – hoping for the best, working hard, but not being fixed to any particular outcome.
It's also tricky that others often perceive this career as being superficial and don't understand or respect the work that is involved. Though people can do it for superficial reasons, for me this is a step to learn and build something greater.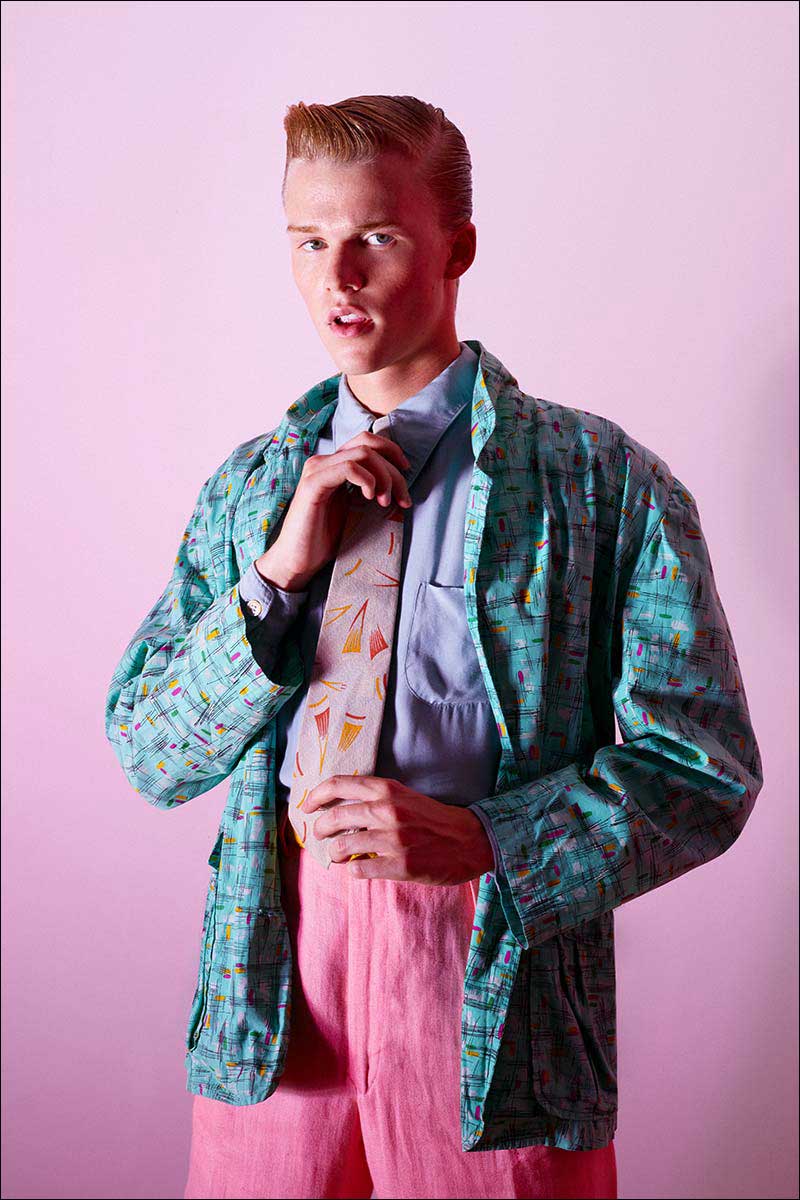 HAVE YOU WALKED RUNWAY OR DO YOU ASPIRE TO DO RUNWAY? I have walked runway before and I hope to do more. I love the energy around it.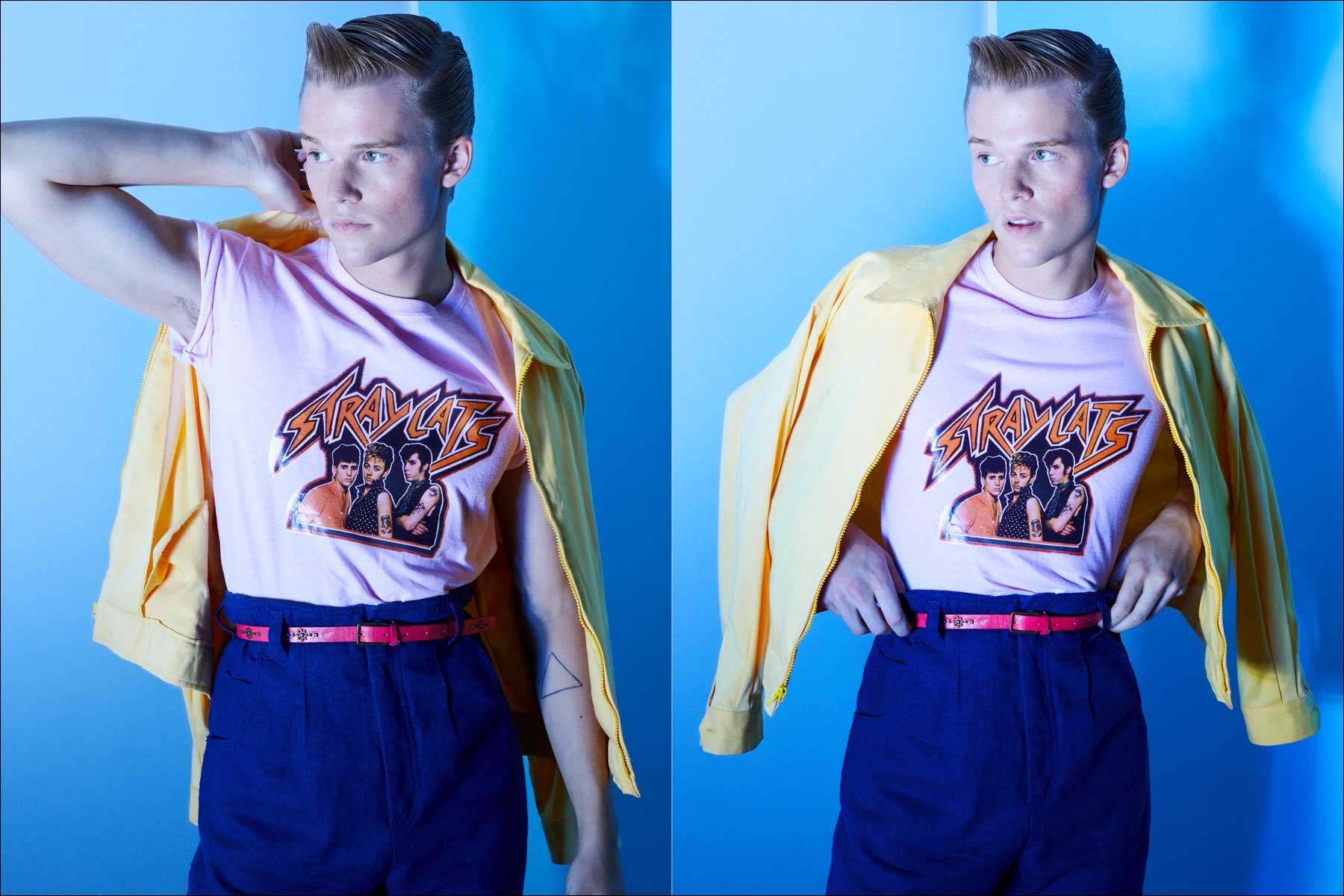 FAVORITE PHOTOGRAPHER? It's difficult to pick just one. Classically I love Peter Lindbergh, Patrick Demarchelier, and Mario Testino. I look for cool uses of light, technicality, and a photographer's ability to capture people in their essence. I find all of their work to be stunning.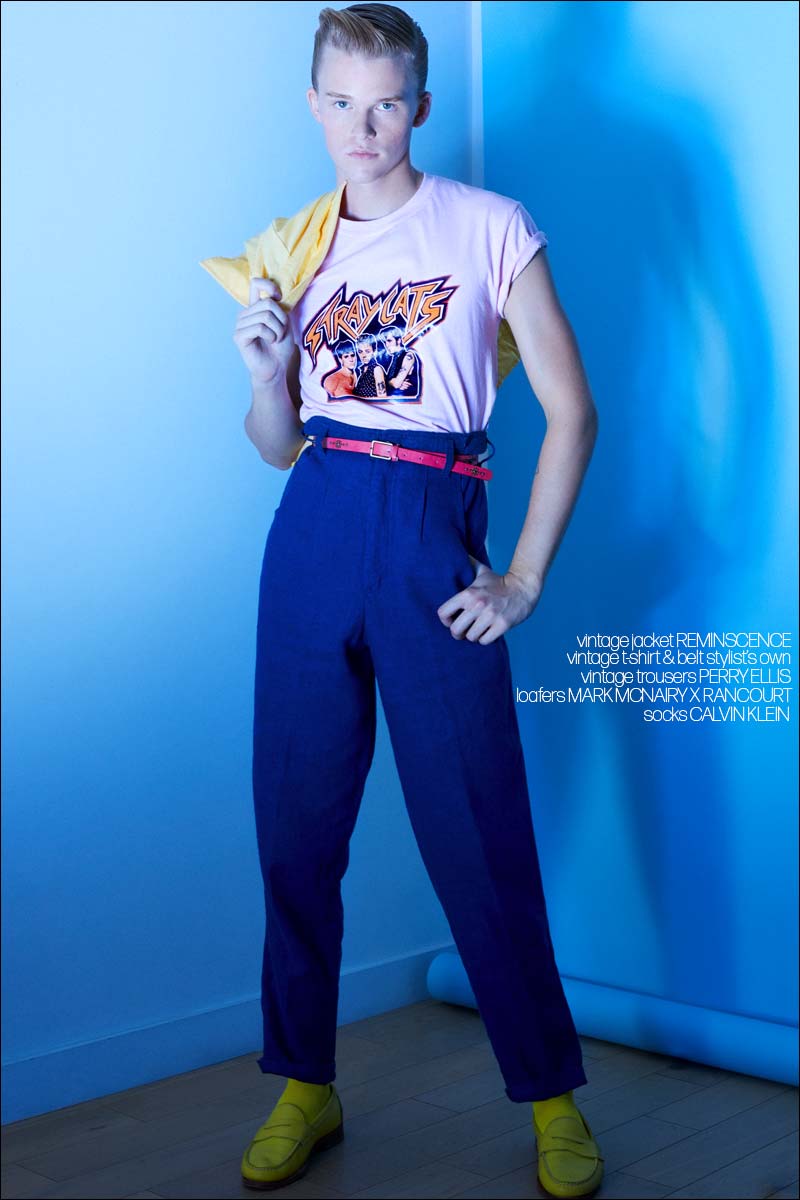 FAVORITE MODEL? Probably Alton Mason because of the musicality in his movement.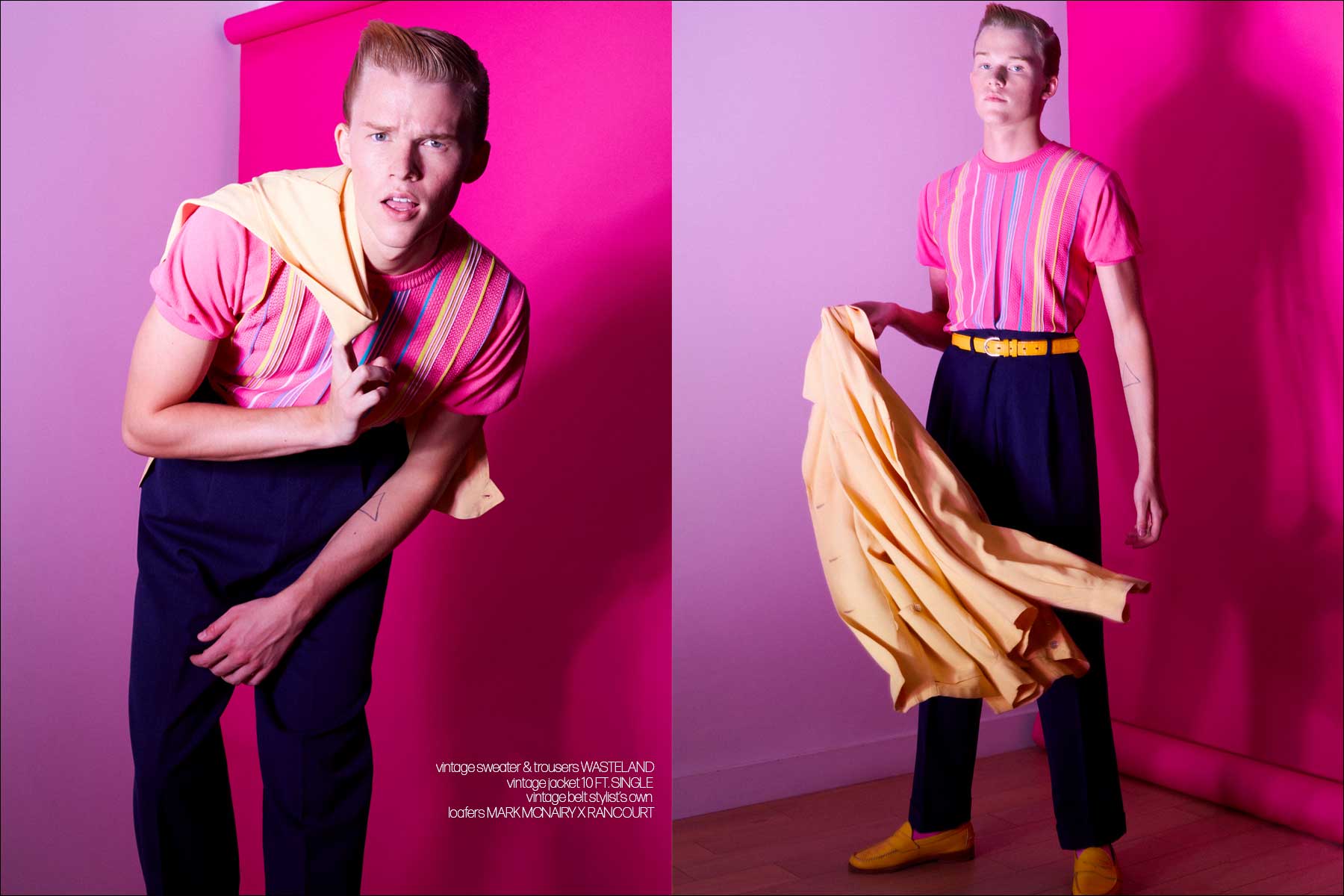 FAVORITE DESIGNER/LABEL? I love Tom Ford as both a director and a designer. His work is tailored, crisp, classic, and done at the highest level.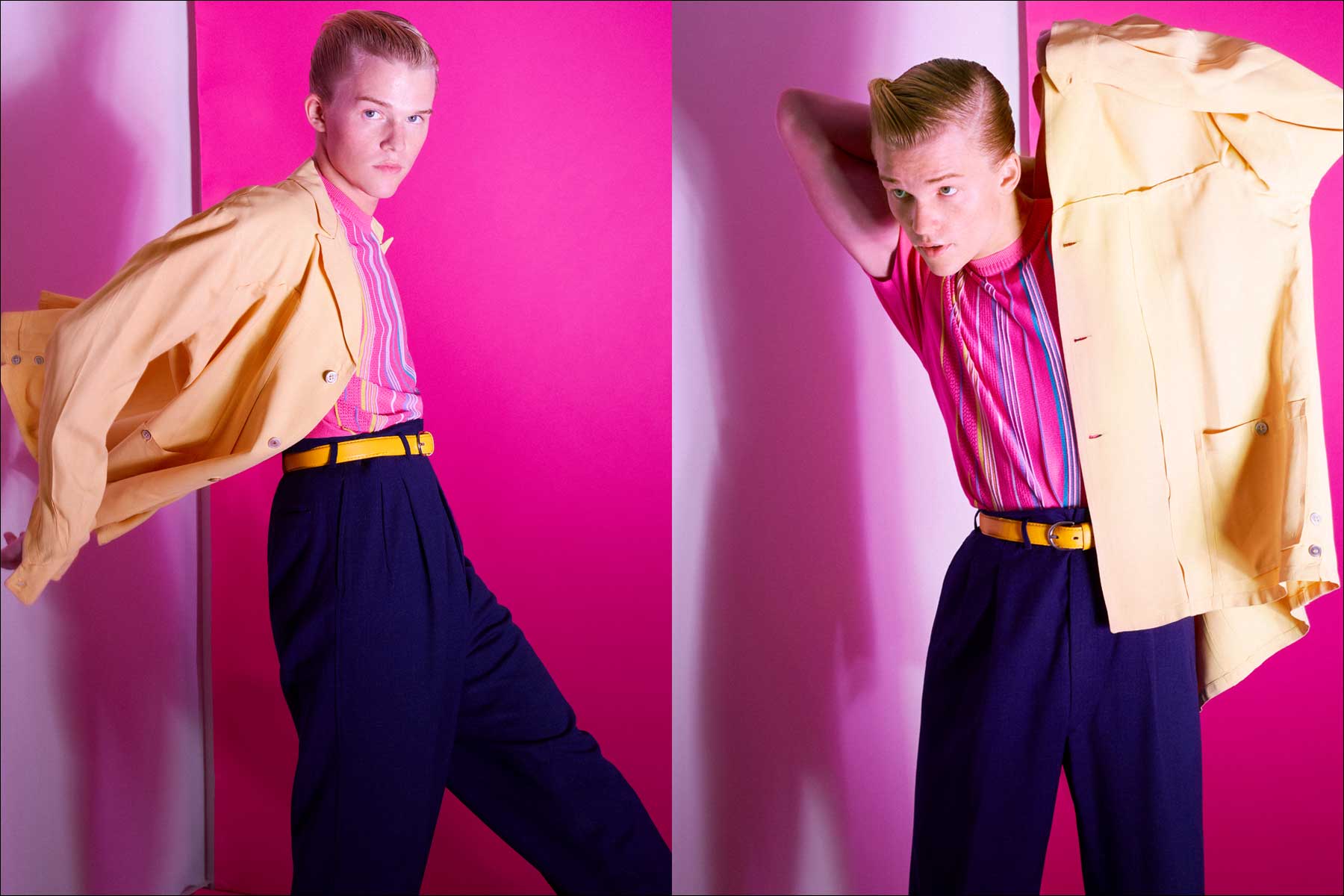 DREAM CAMPAIGN? Tom Ford or Ralph Lauren.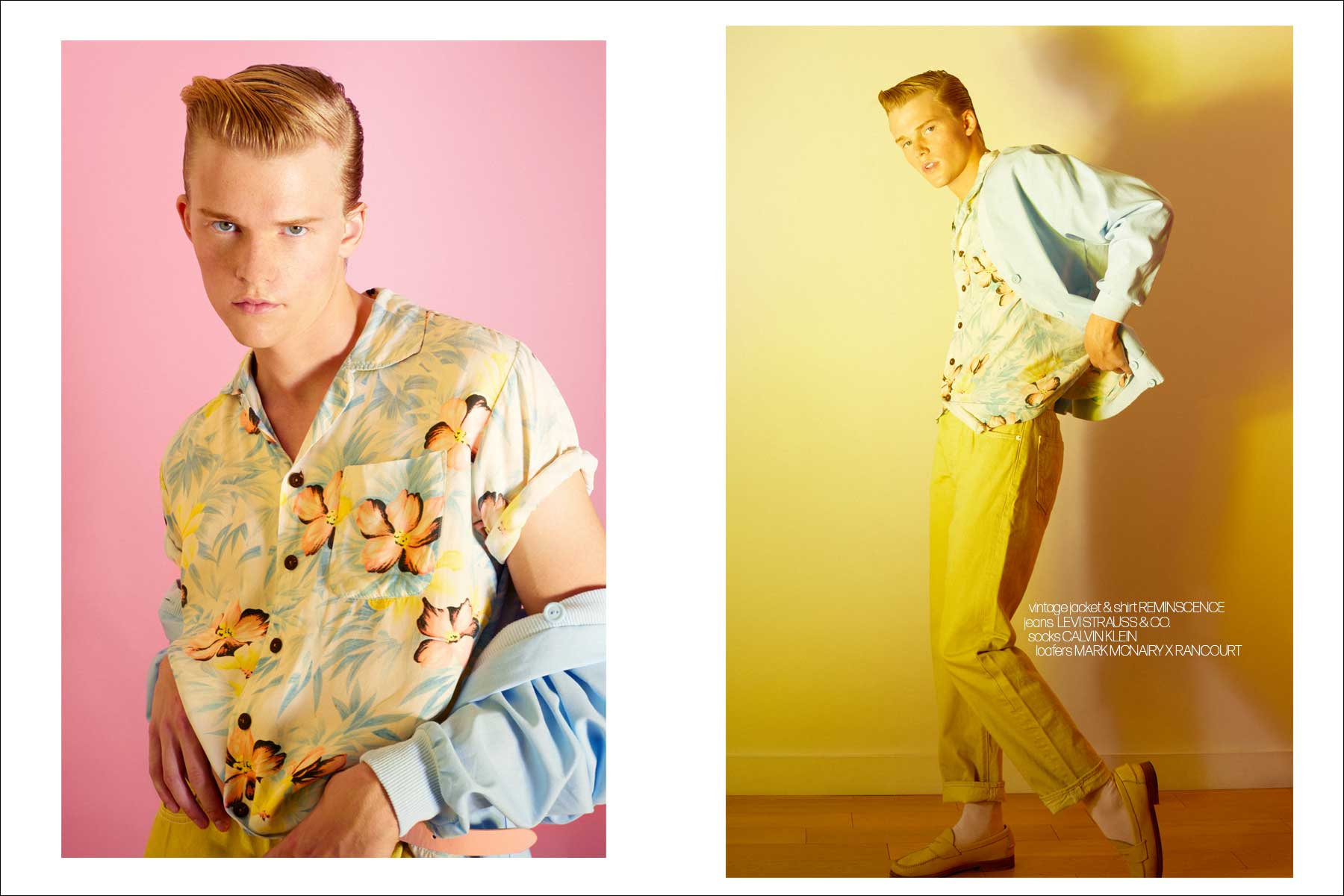 DESCRIBE YOUR STYLE/LOOK? Timeless, clean, classic, and sporty. My style is always evolving and depends on what I am feeling, but you will almost always find me in a pair of white kicks.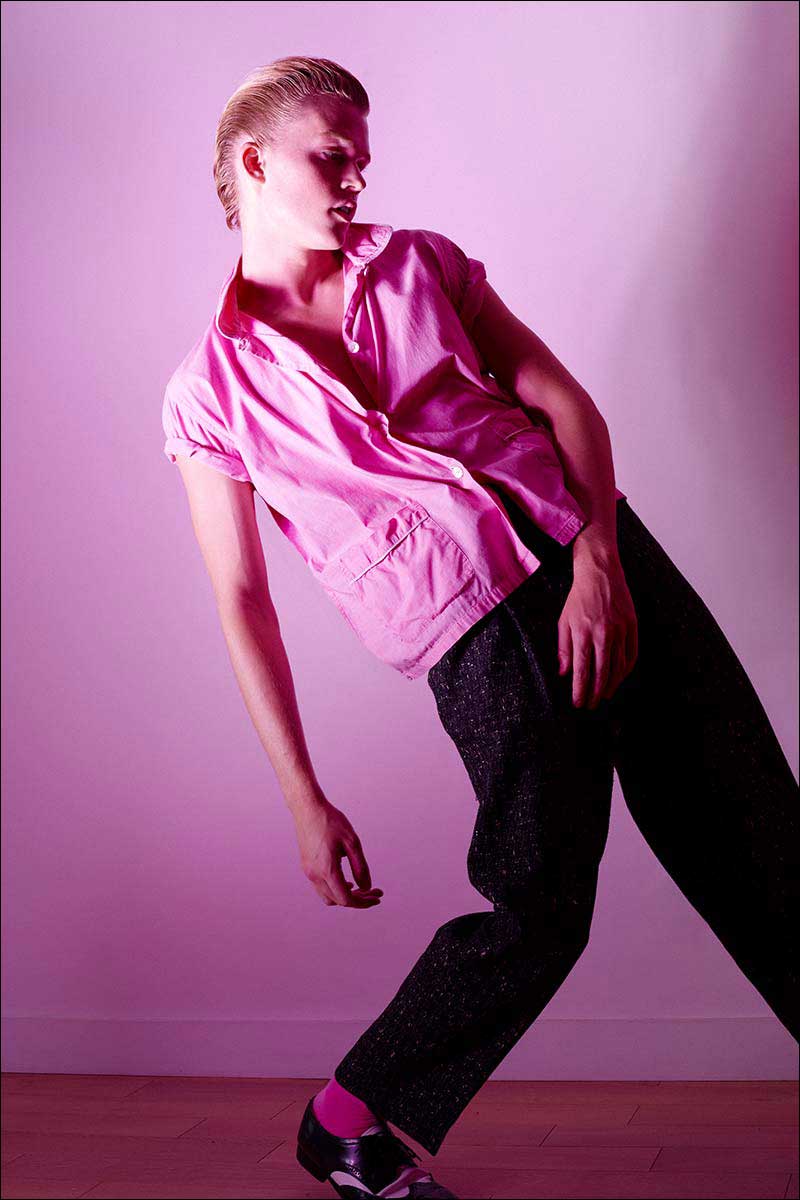 FAVORITE MUSICIAN/BAND? Of all time? Probably Frank Sinatra.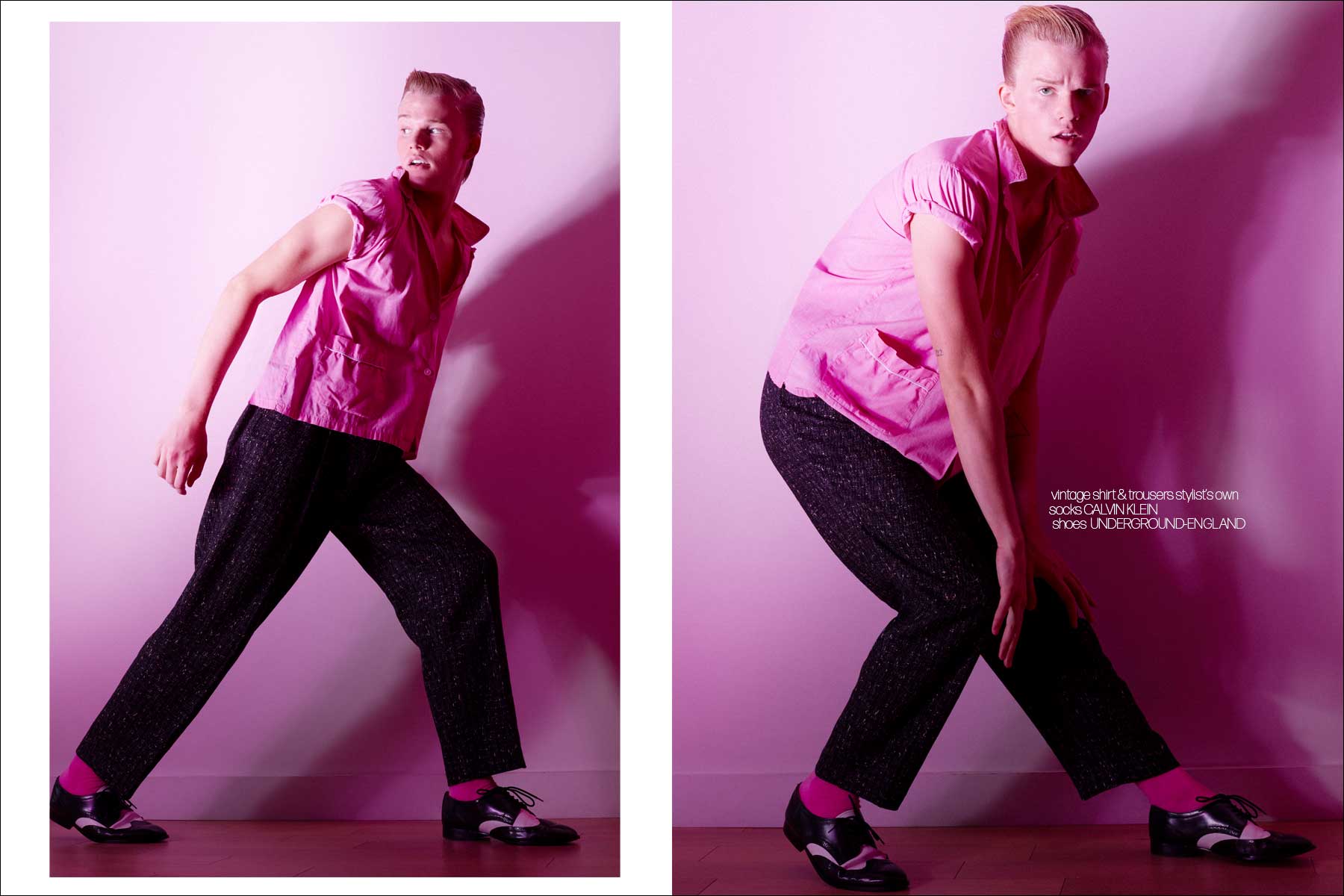 FAVORITE SONG OF THE MOMENT? I've been enjoying "Heat Waves" by Glass Animals this summer.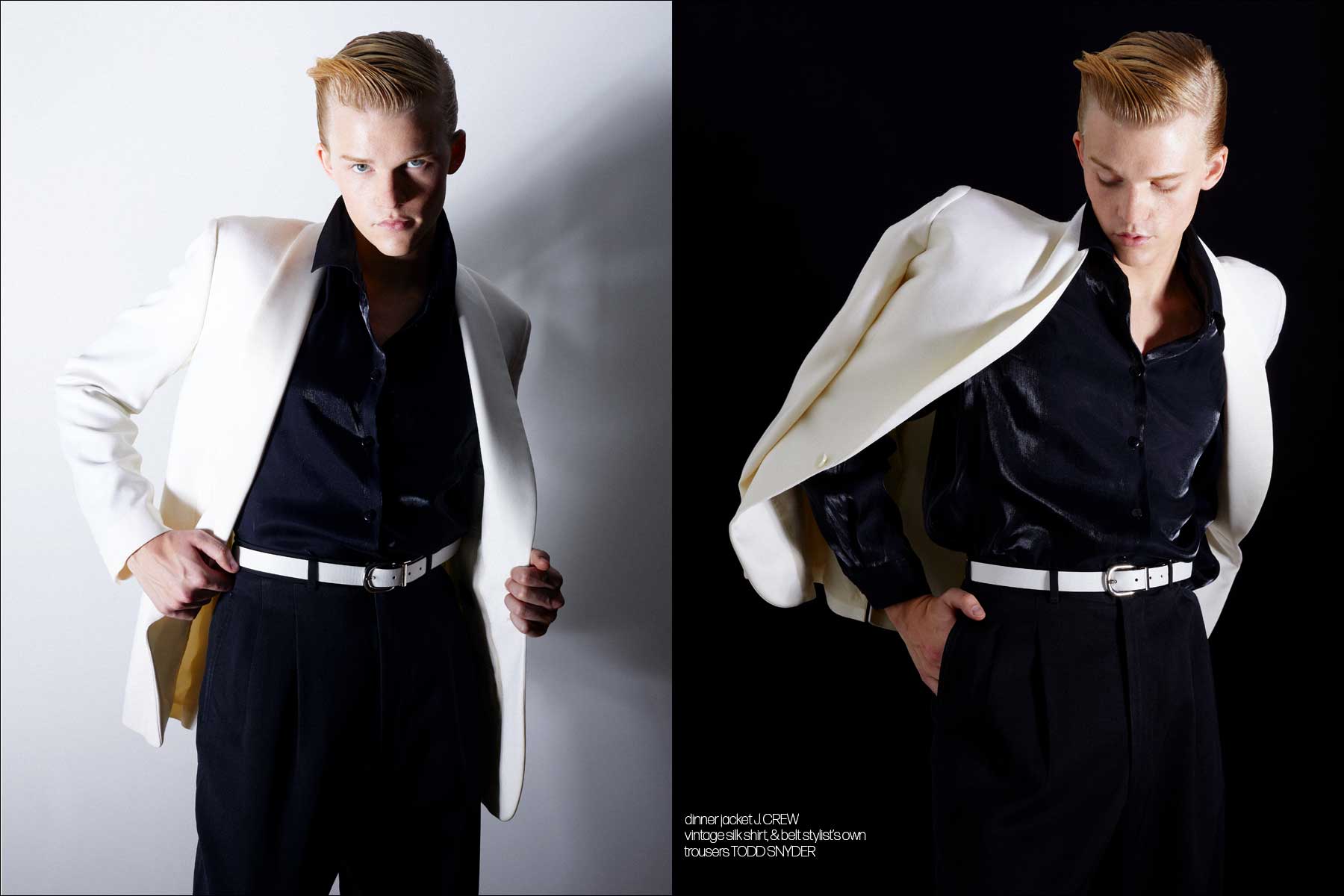 INTERESTS BESIDES MODELING? I fell in love with acting when I started up classes about 3 years ago. This has been a primary focus, developing a skill set that will allow me to have a successful career in television and film. Aside from that I was a dancer for a good portion of my life, something I've just recently gotten back into. I read and write a lot. I love exploration – whether that be of places, thoughts, projects, or activities…to try new things, and face new challenges.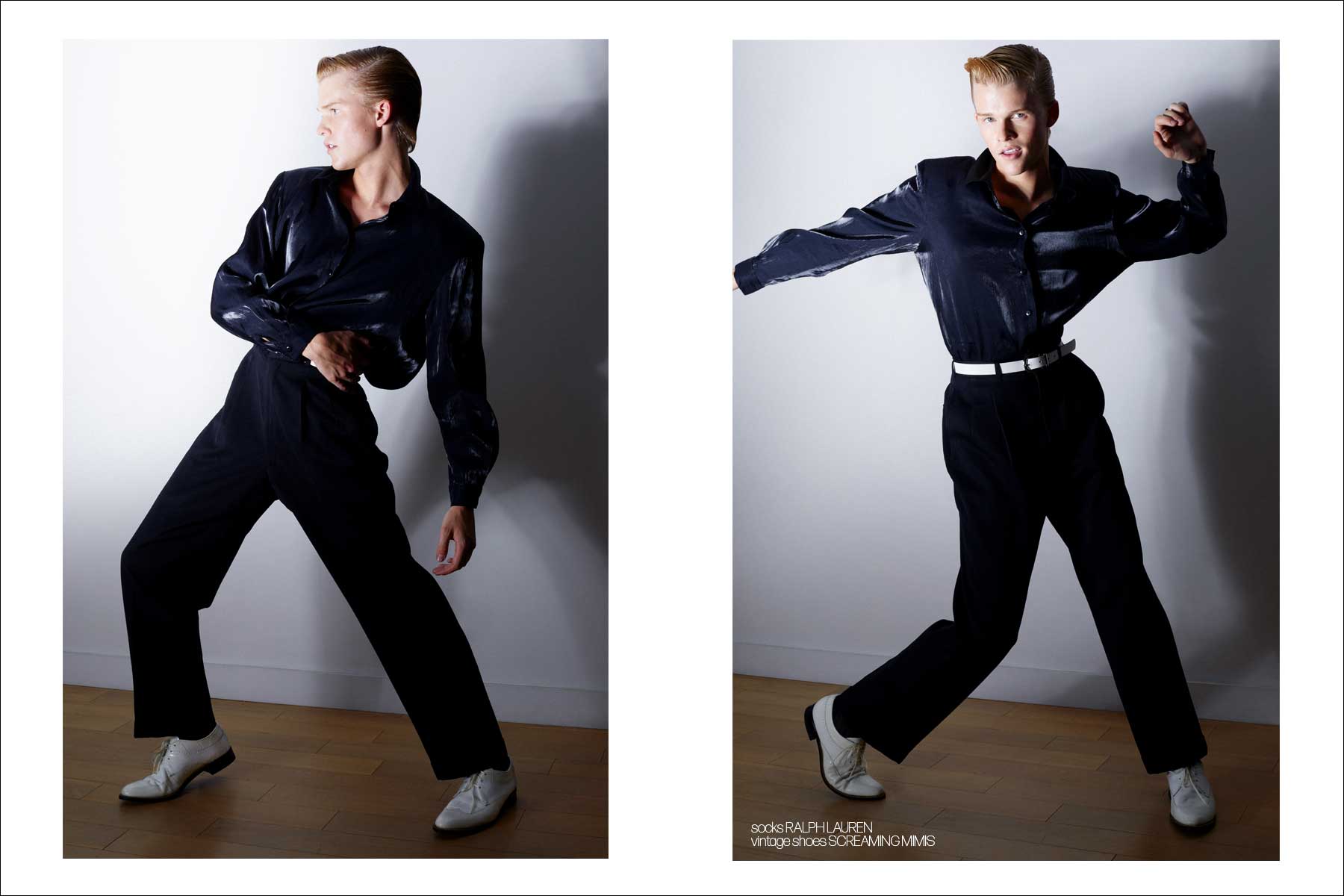 GF? BF? I am single.
WHAT'S NEXT FOR YOU? You'll see!
Photography & menswear styling Alexander Thompson. Photographed in New York City.
https://www.instagram.com/hunternance_/?hl=en