MODEL Q&A
KEEGAN BUCKTHORPE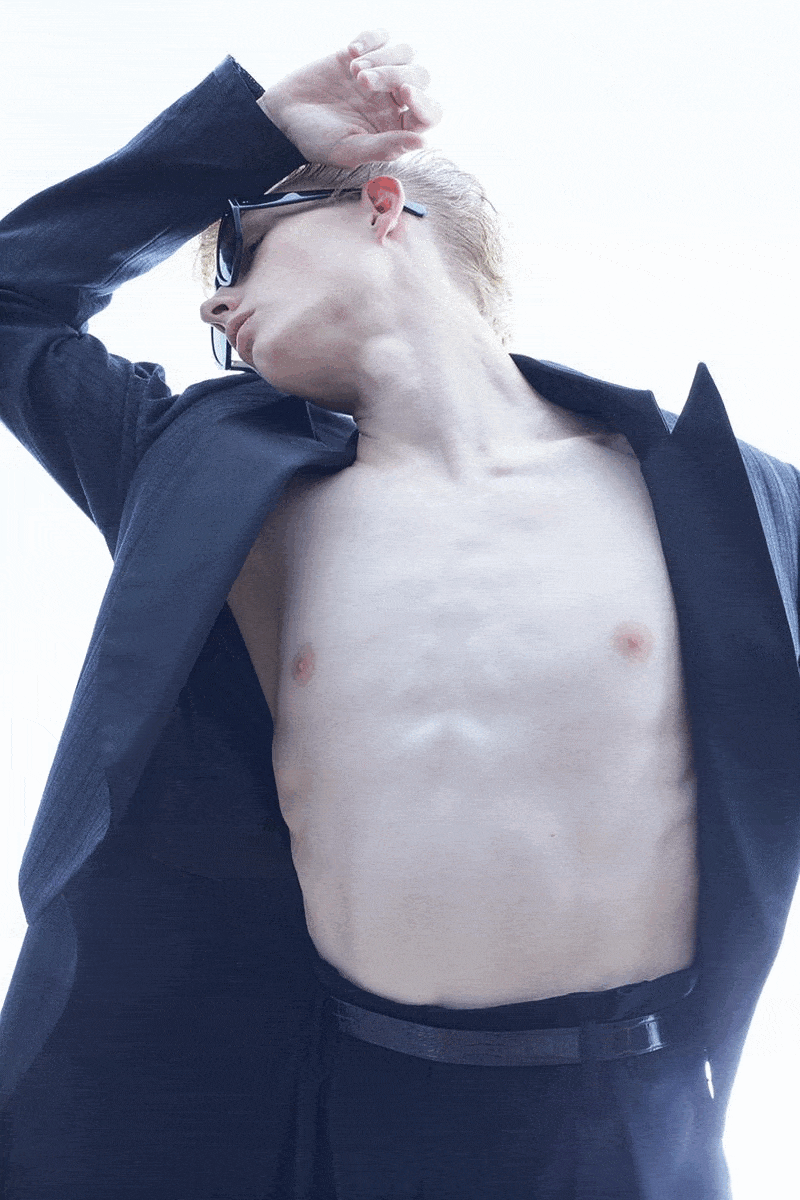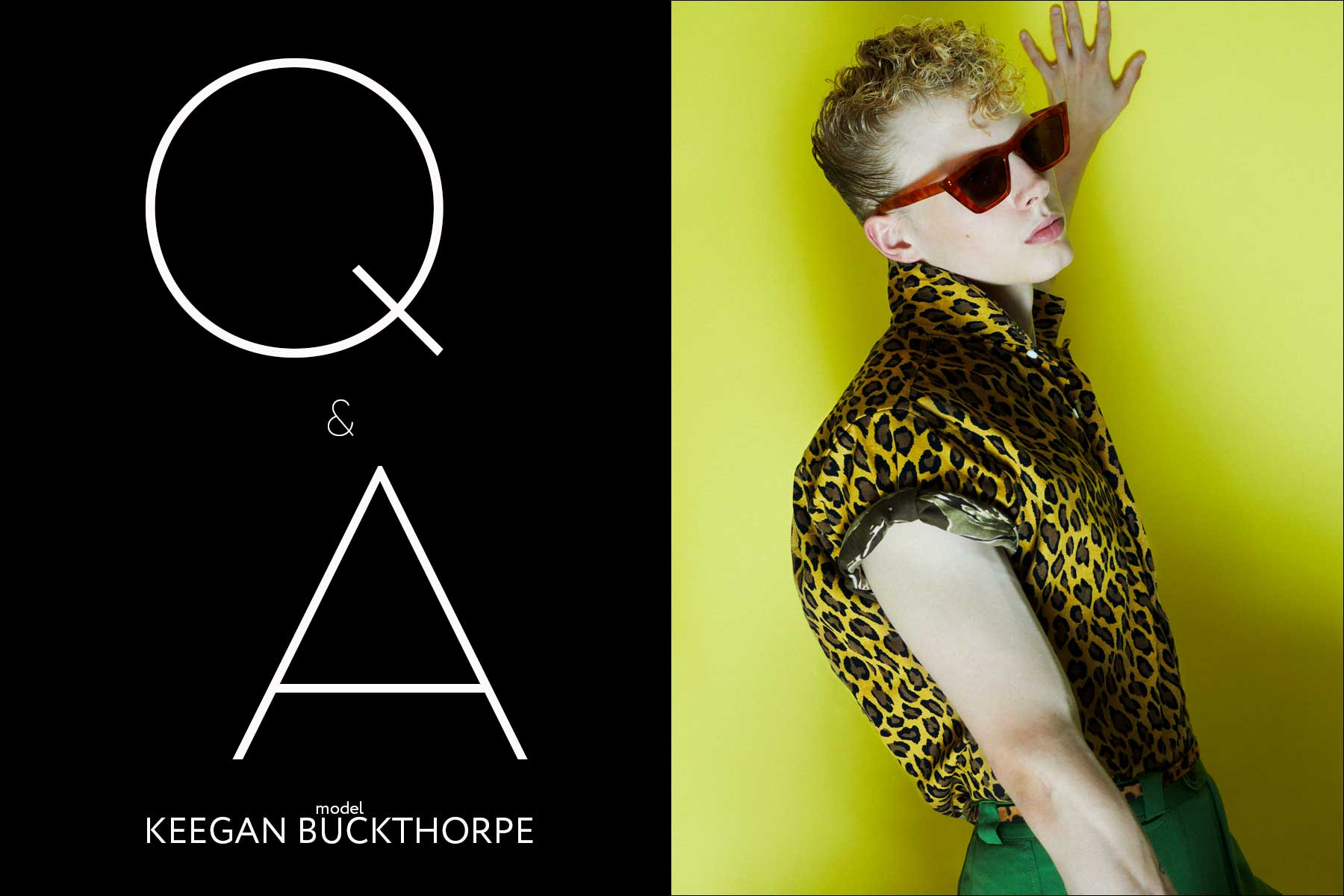 UNION MODEL MANAGEMENT
Height: 6′ 3″
Waist: 30″
Shoe: 12
Inseam: 34″
Hair: Blonde
Eyes: Blue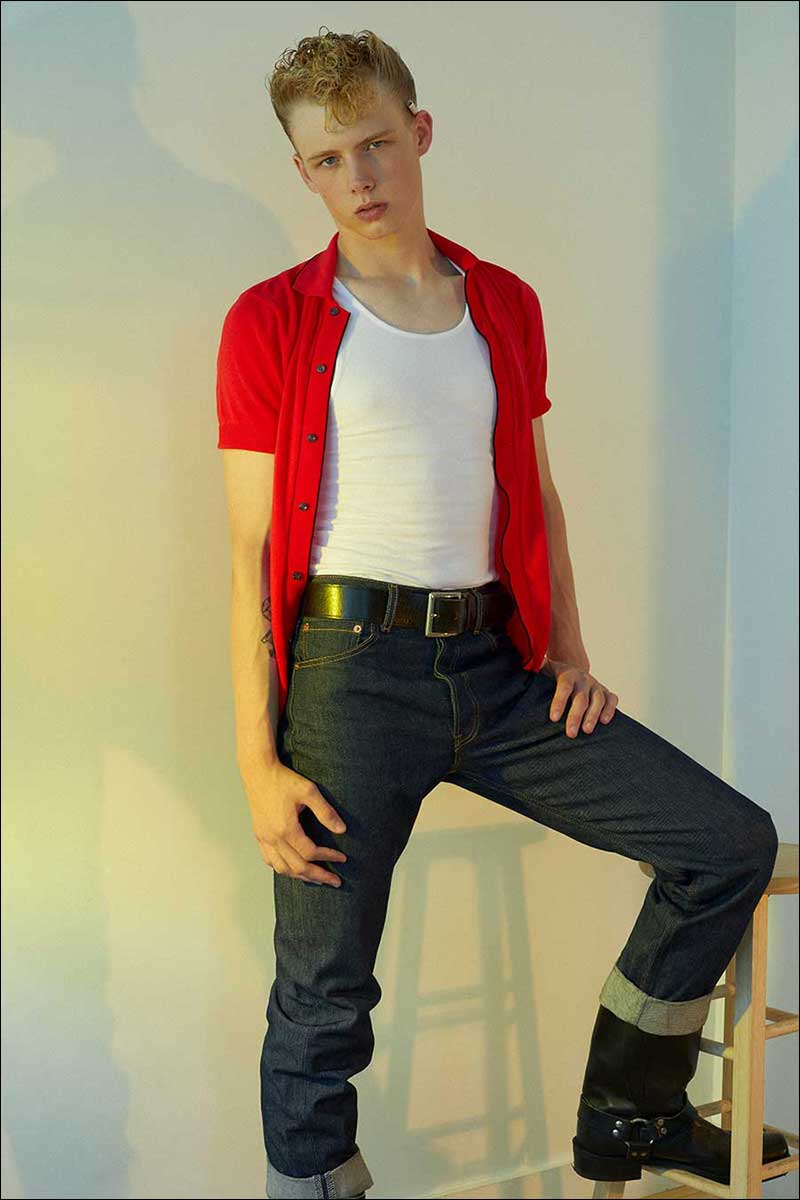 AGE? I am 19 years old.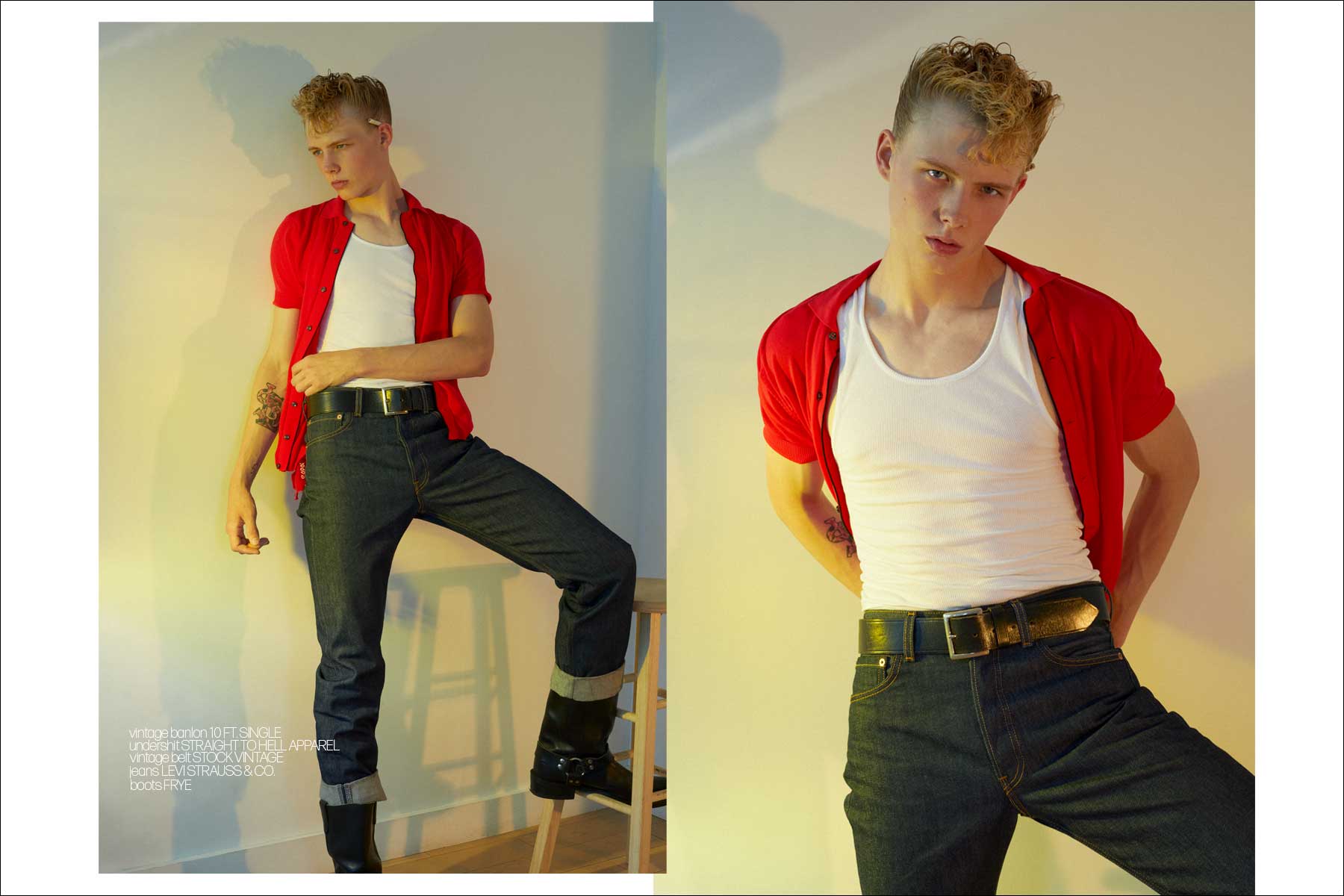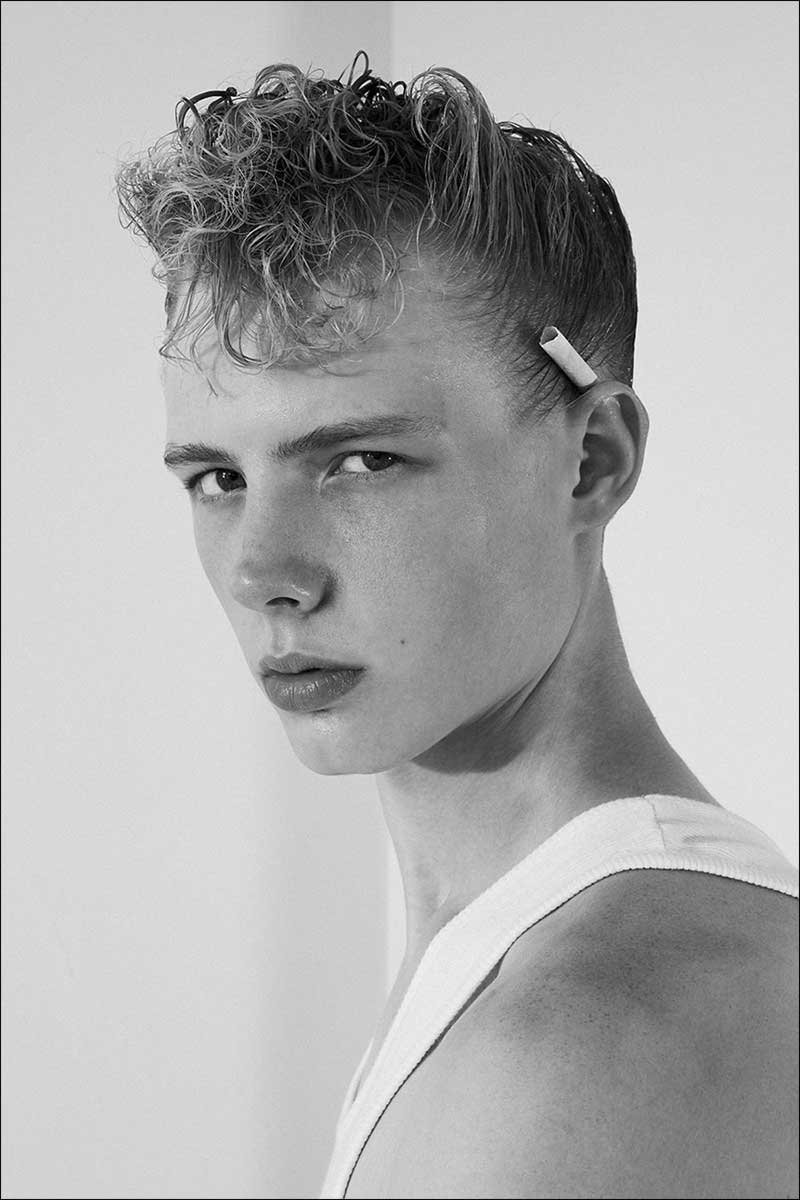 HOMETOWN? St. Louis, Missouri.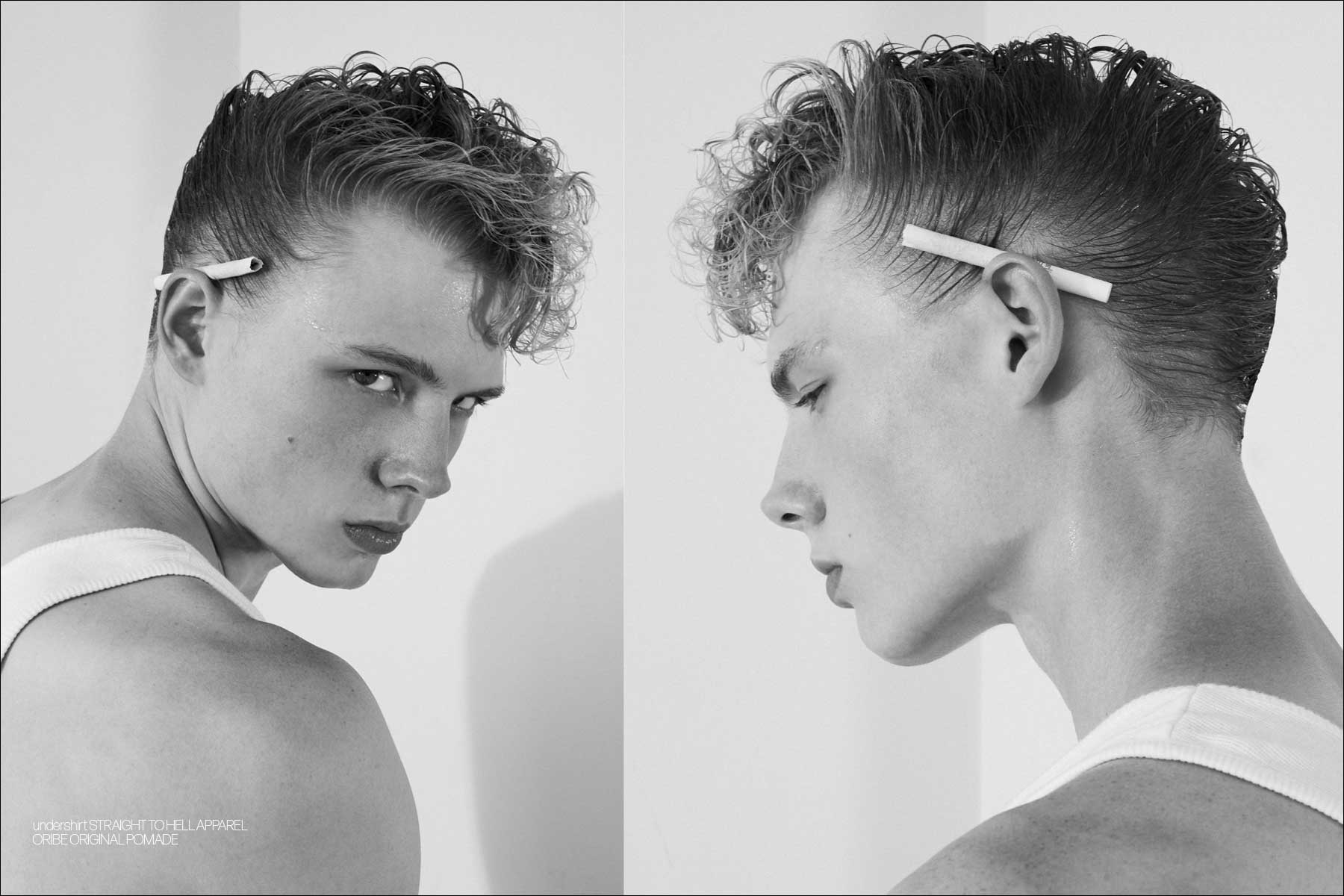 ARE YOU IN SCHOOL? Yes, I'm in college studying entrepreneurship, and I just finished my freshman year in May!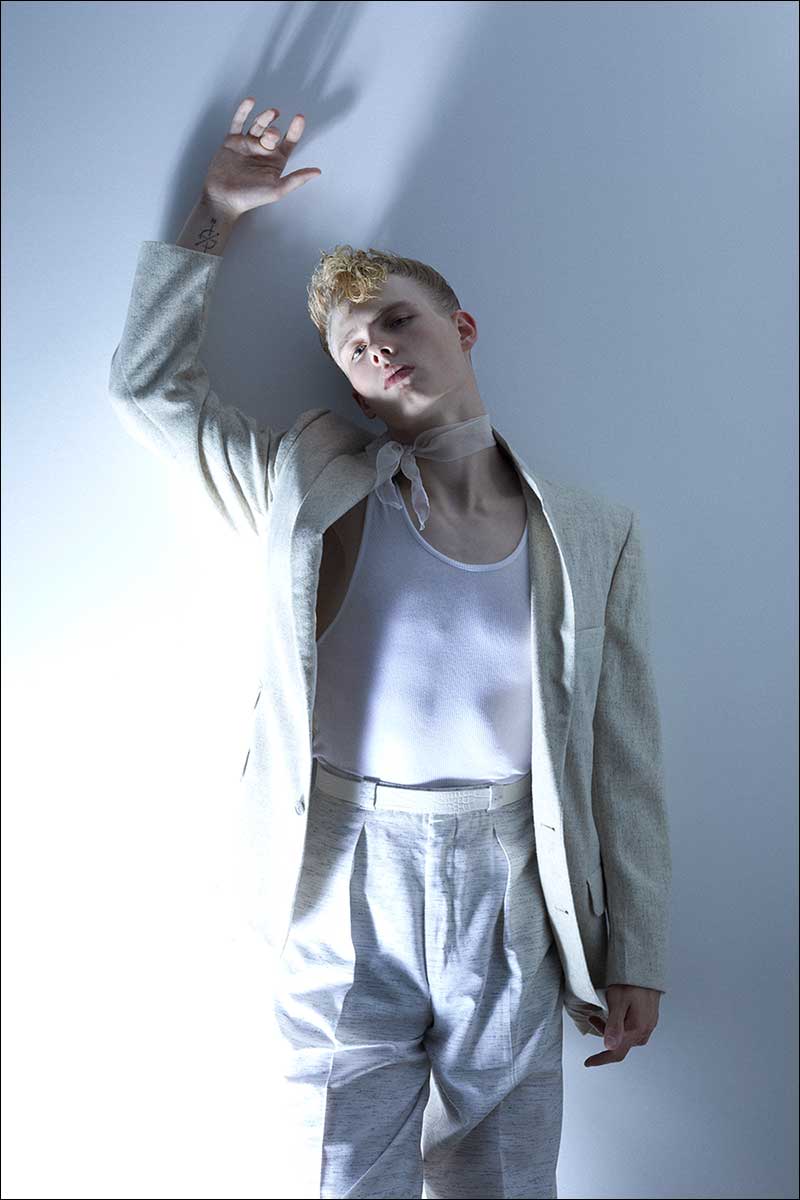 HOW DID YOU GET INTO MODELING? My mom is a photographer in the St. Louis area, so she did my senior pictures, and through those being posted on Instagram, my mother agent found me!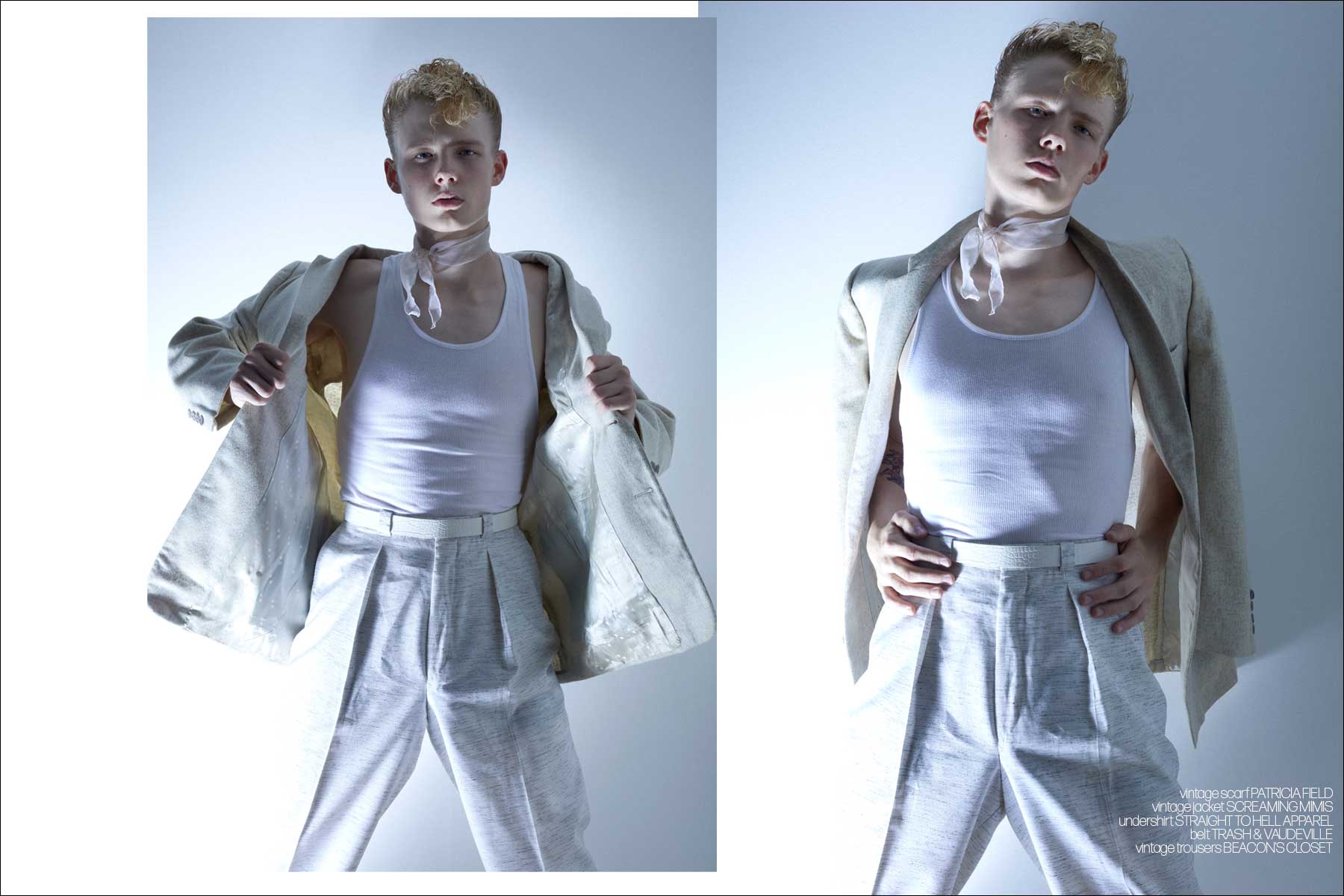 FIRST MODELING JOB? My first modeling job was with Paisley & Gray during my last trip to New York!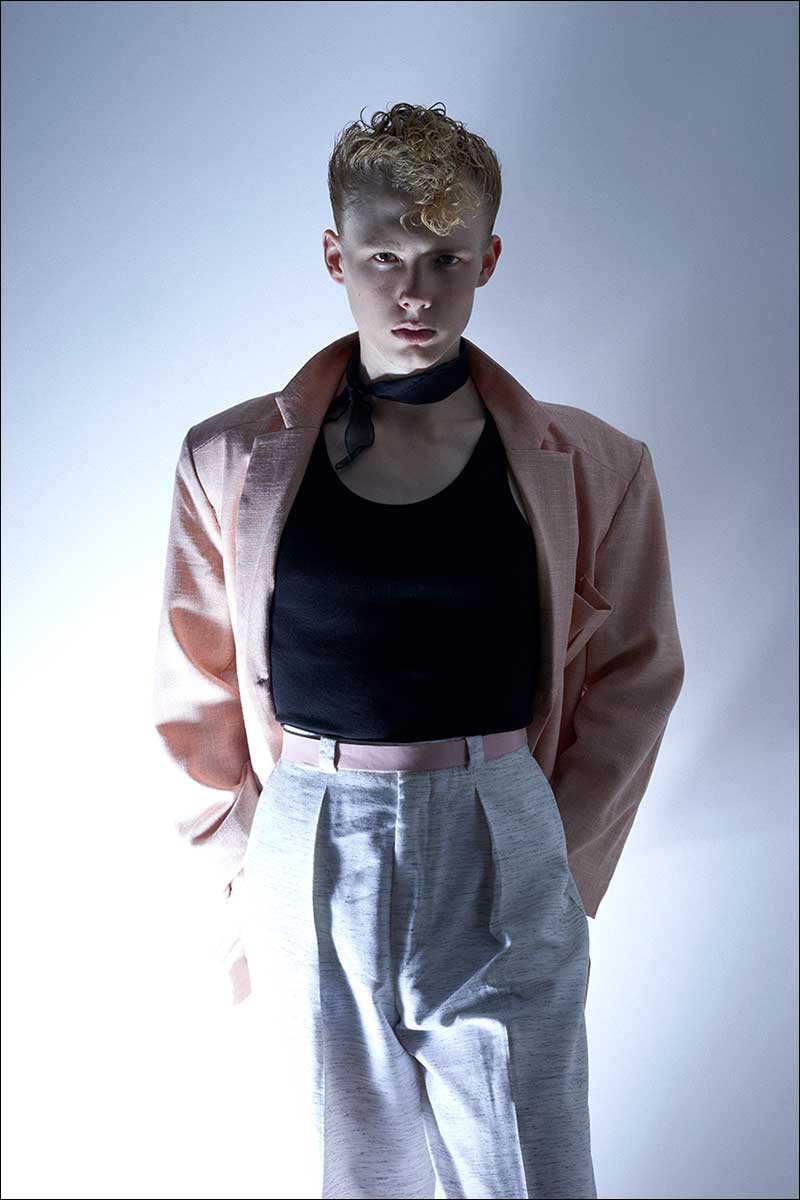 FAVORITE PART OF BEING A MODEL? I'd say traveling, meeting new people, and discovering new clothing styles for myself are a few of my favorite parts of being a model.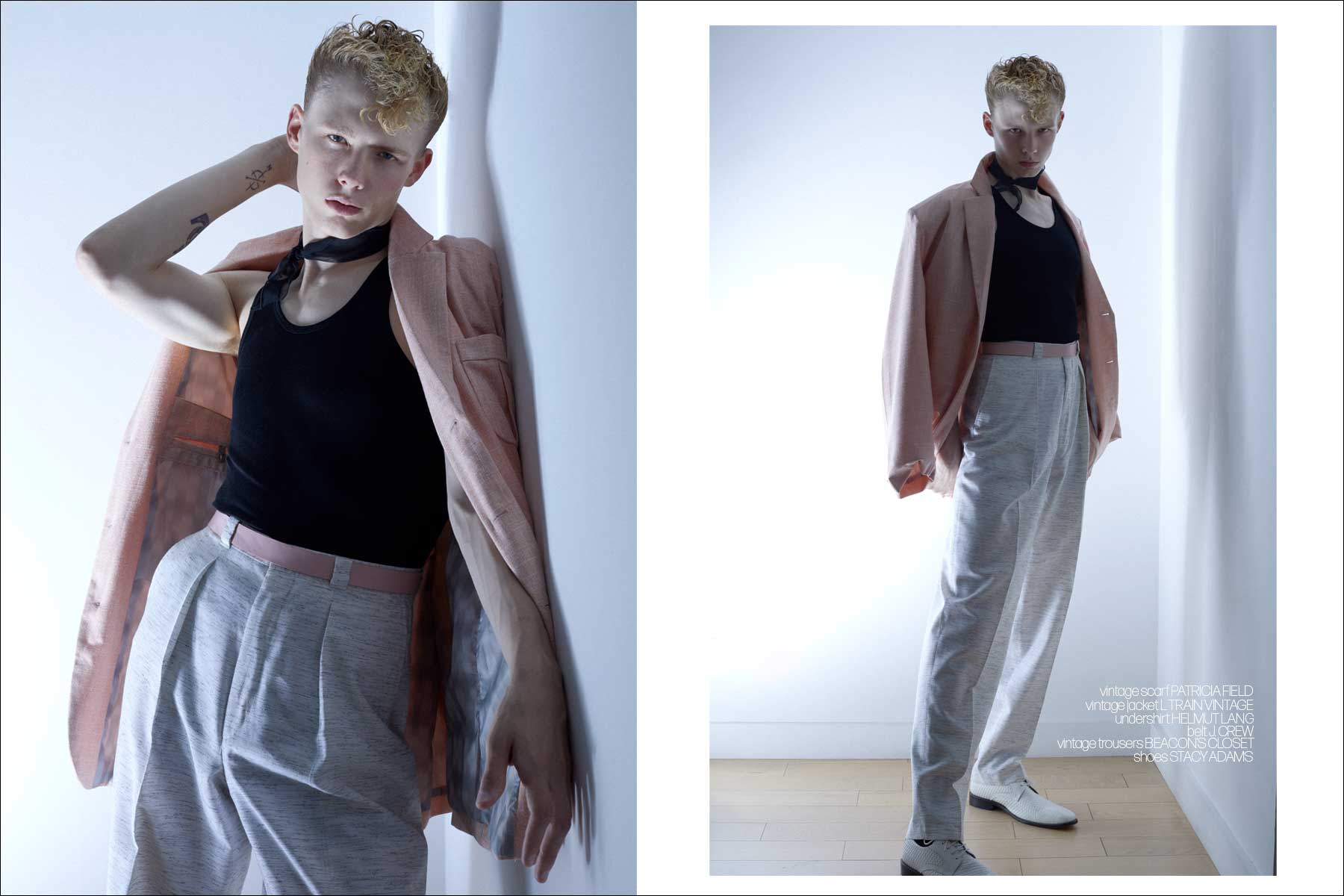 WORSE PART OF BEING A MODEL?  I'd say it would have to be comparing yourself to others.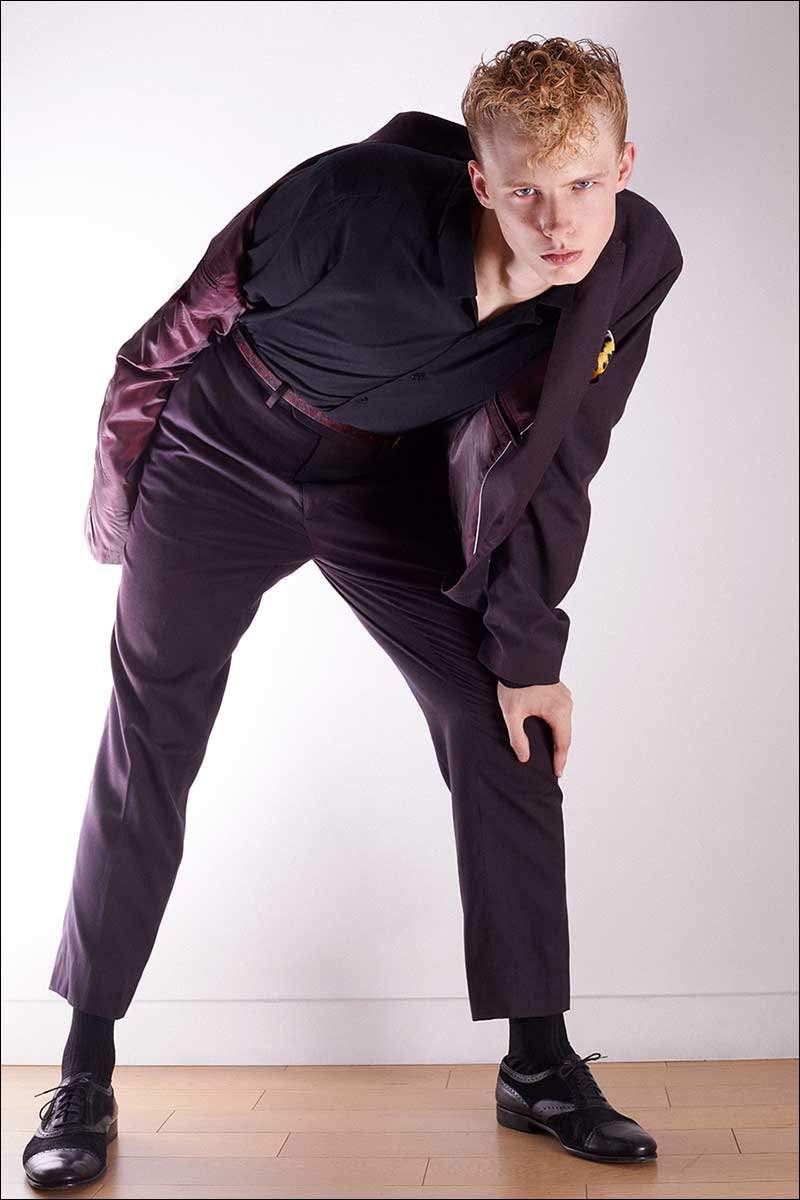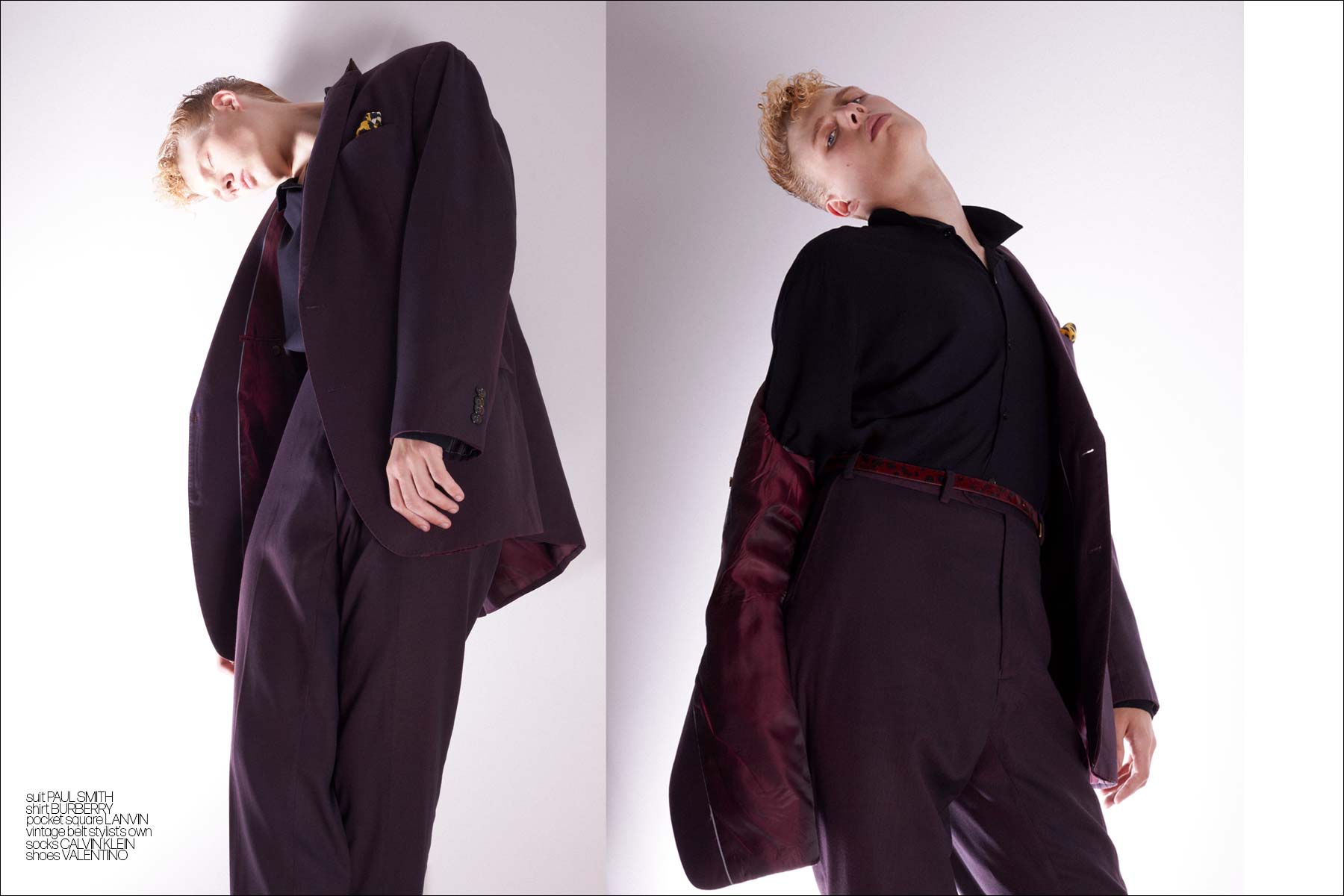 HAVE YOU WALKED RUNWAY OR DO YOU ASPIRE TO DO RUNWAY?  I have not had that opportunity yet, but I would love to, and I hope to in the future!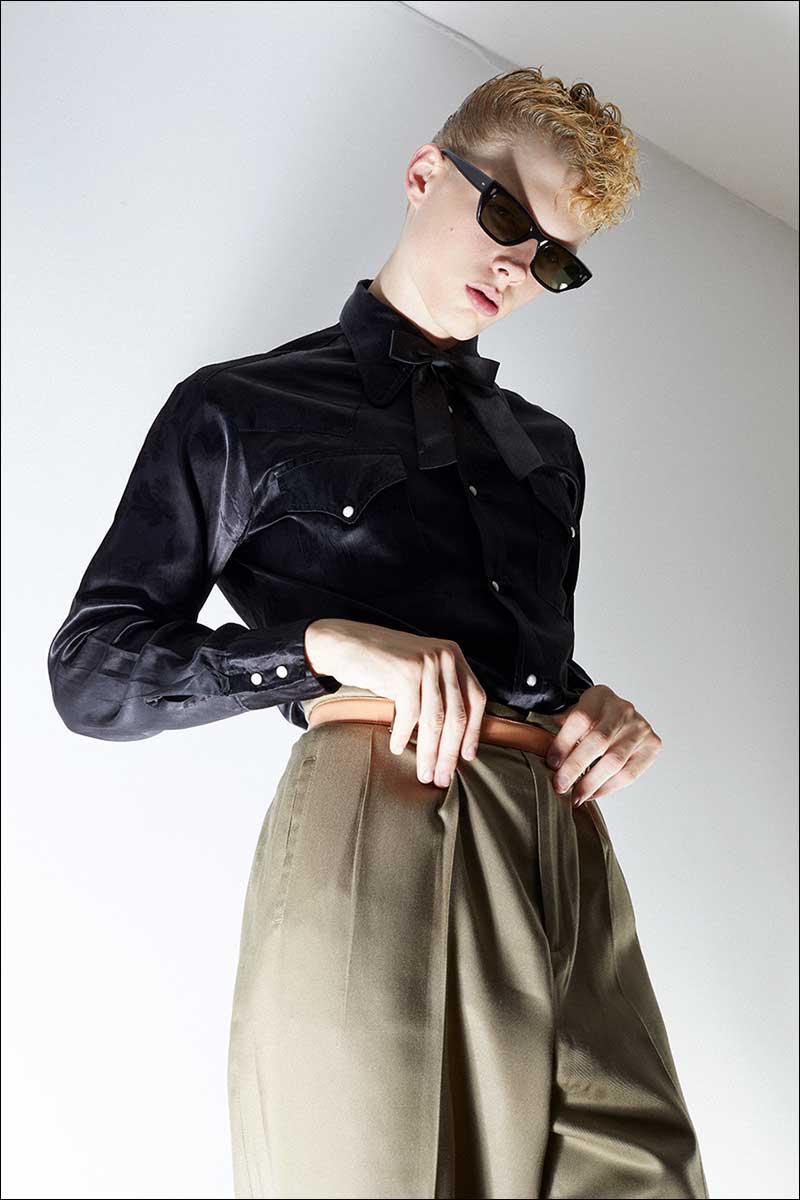 FAVORITE PHOTOGRAPHER?  I don't really have a favorite photographer to be honest, but I love shooting with my mom, and I truly think her work is amazing!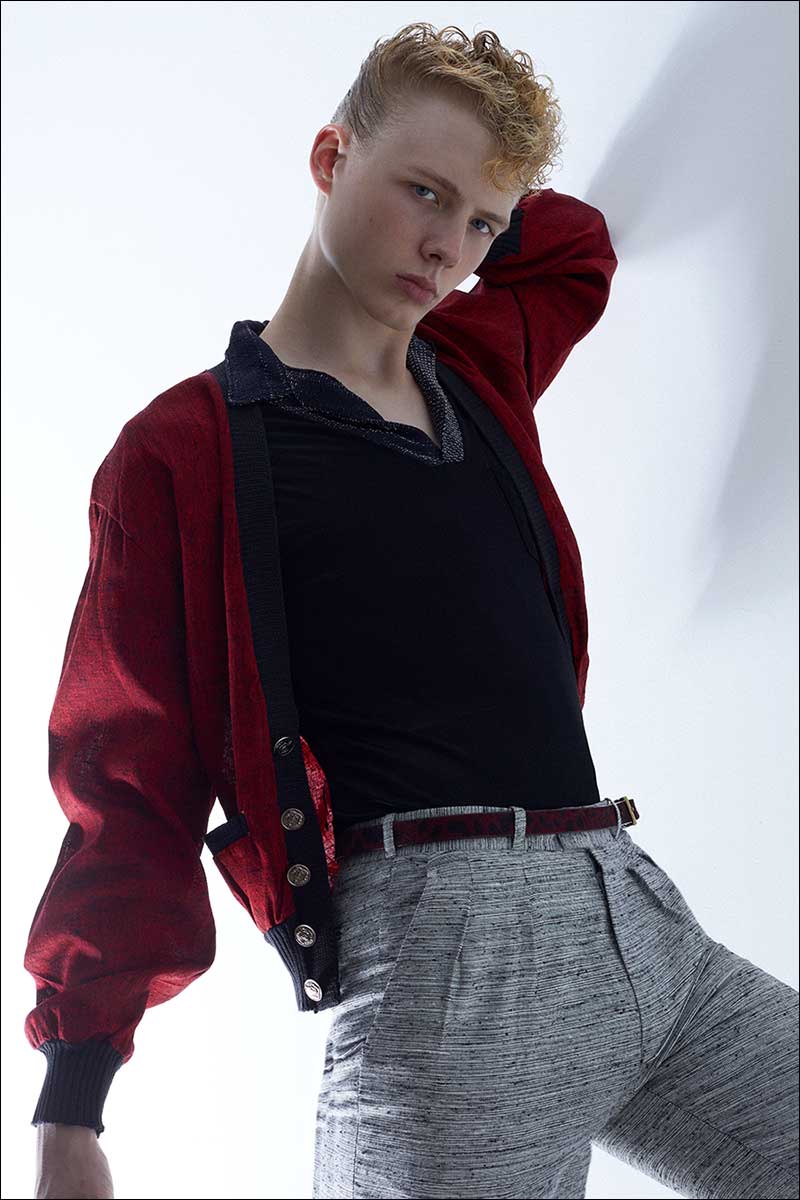 FAVORITE MODEL?  There's no one in specific I'd call my favorite model.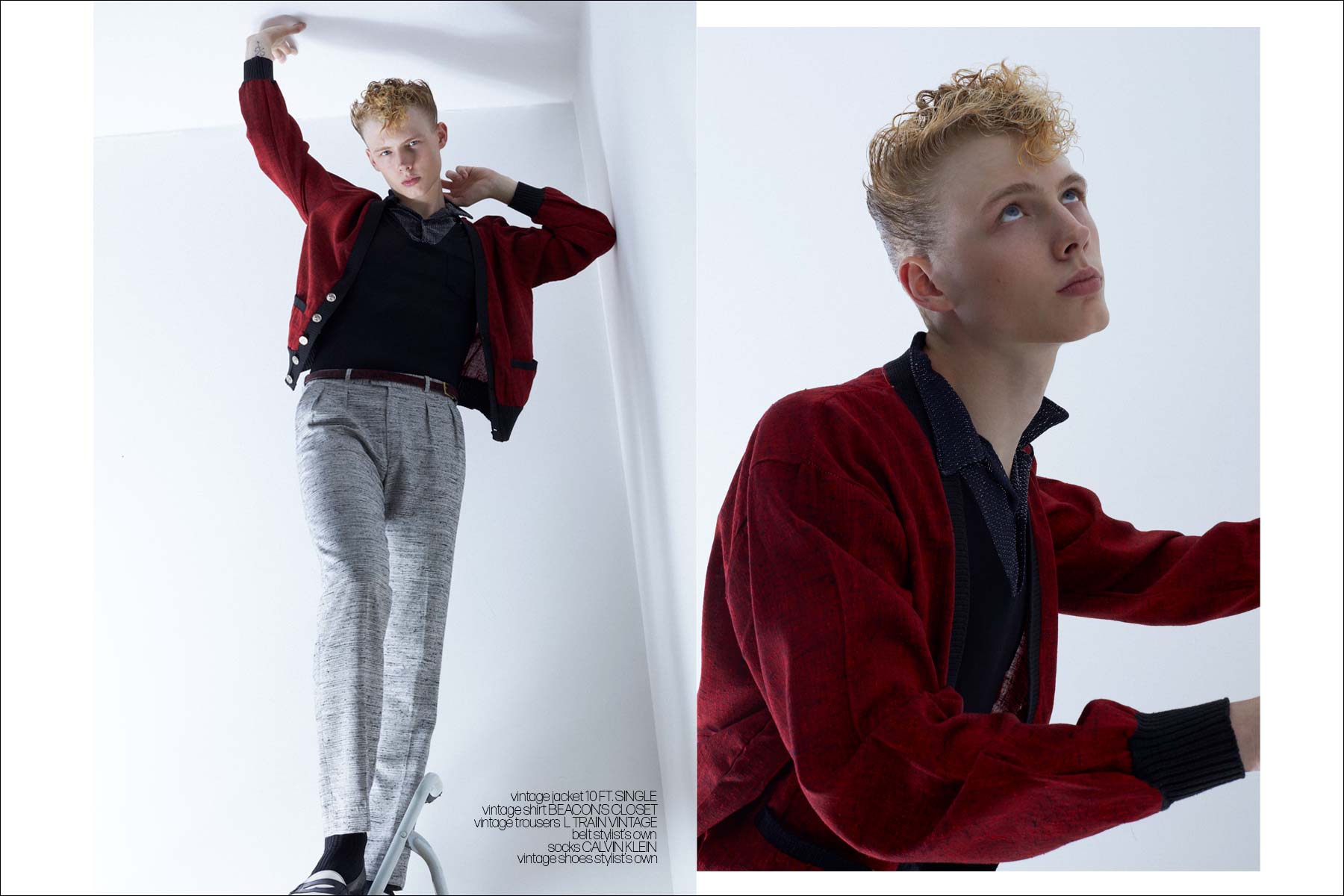 FAVORITE DESIGNER/LABEL?  I love Virgil Abloh's work. Off-White is surely my favorite brand, and I also love Louis Vuitton and Gucci.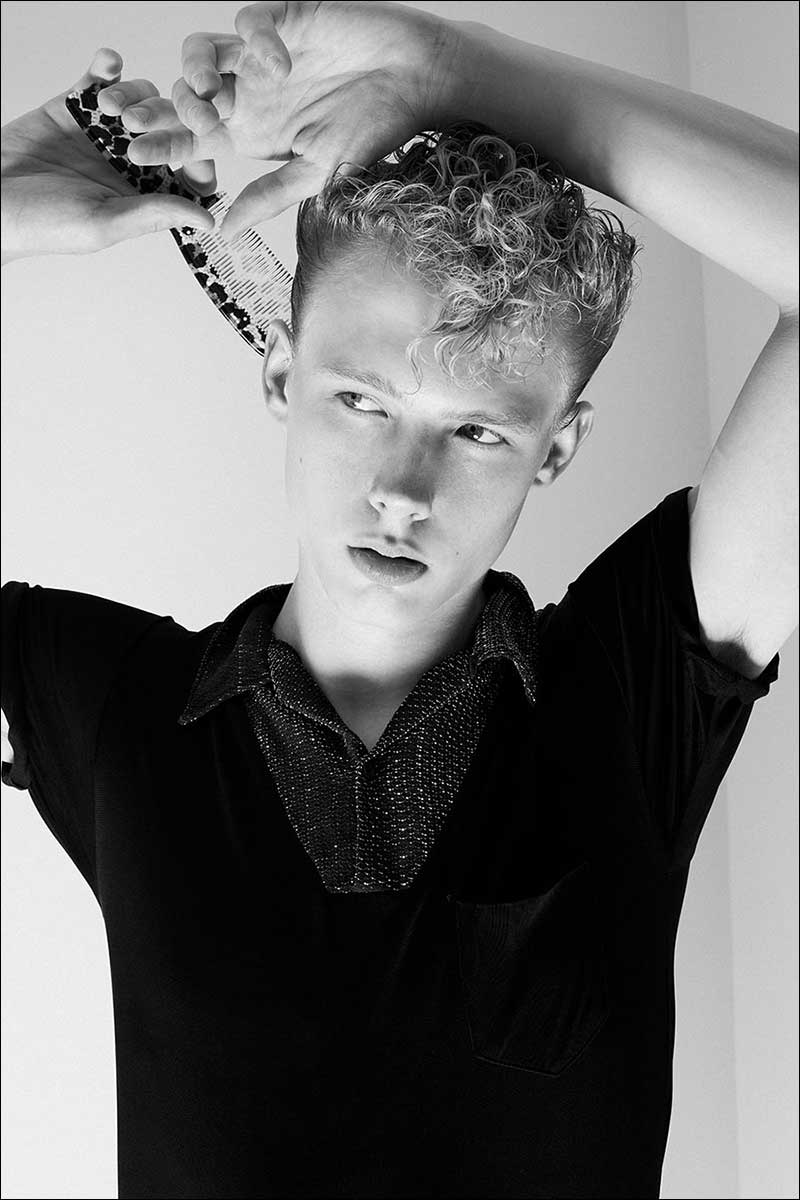 DREAM CAMPAIGN?  For sure either Off-White or Louis Vuitton. I have really loved Louis Vuitton's shows this past year!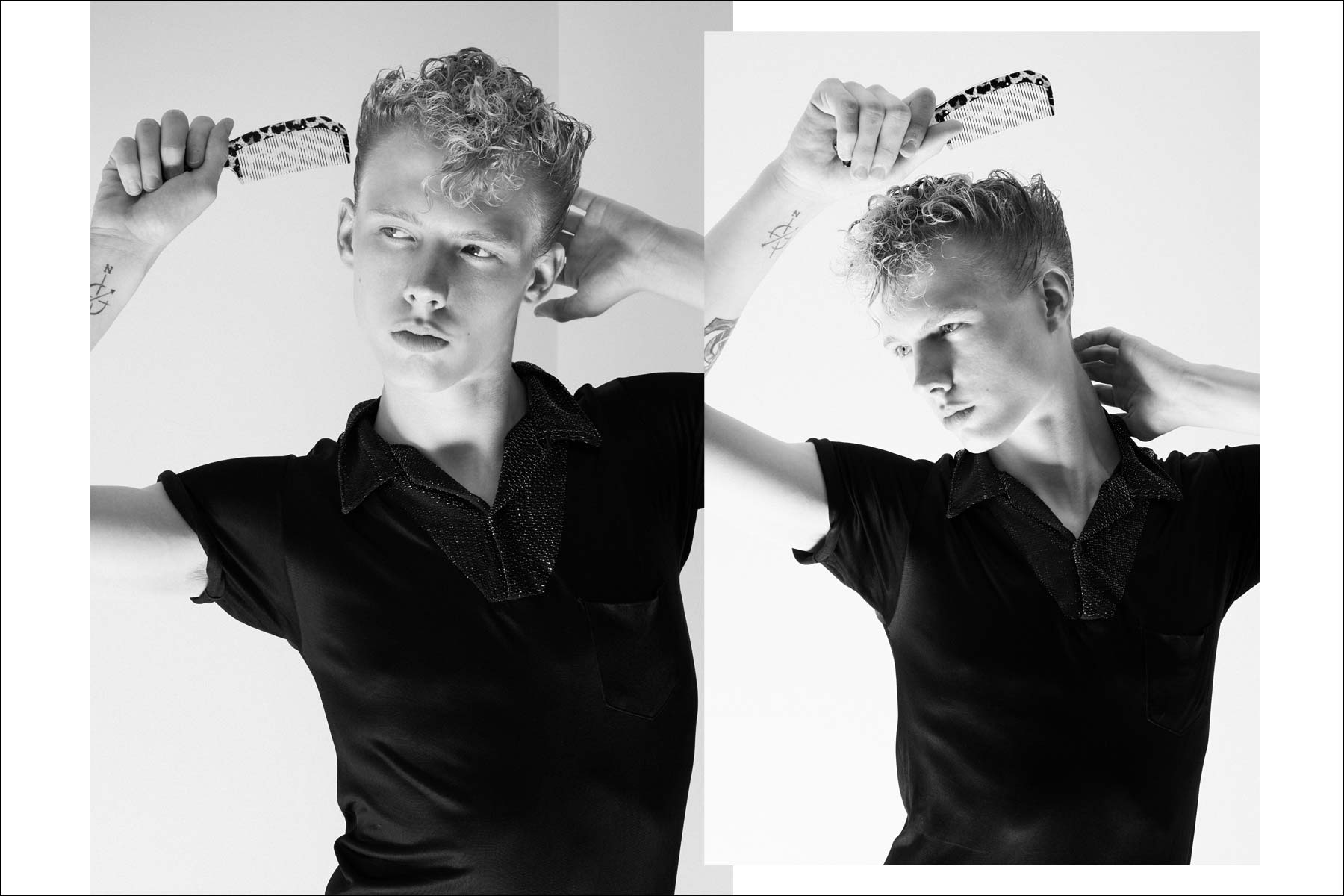 DESCRIBE YOUR STYLE/LOOK?  I really enjoy streetwear, I'm a huge sneakerhead and I love mixing different styles into the street style clothing I have always worn. Being in New York has encouraged me to broaden my style even more!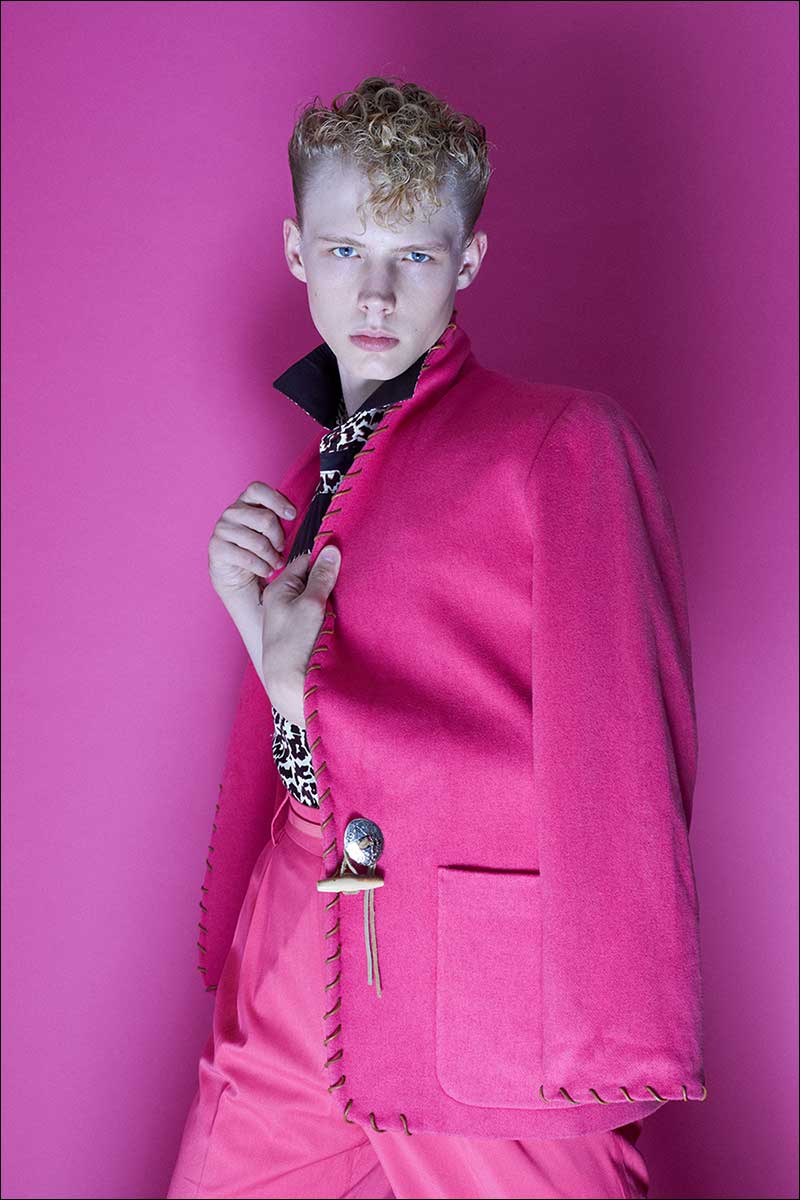 FAVORITE MUSICIAN/BAND? I'm a huge fan of Lil Durk and A$AP Rocky.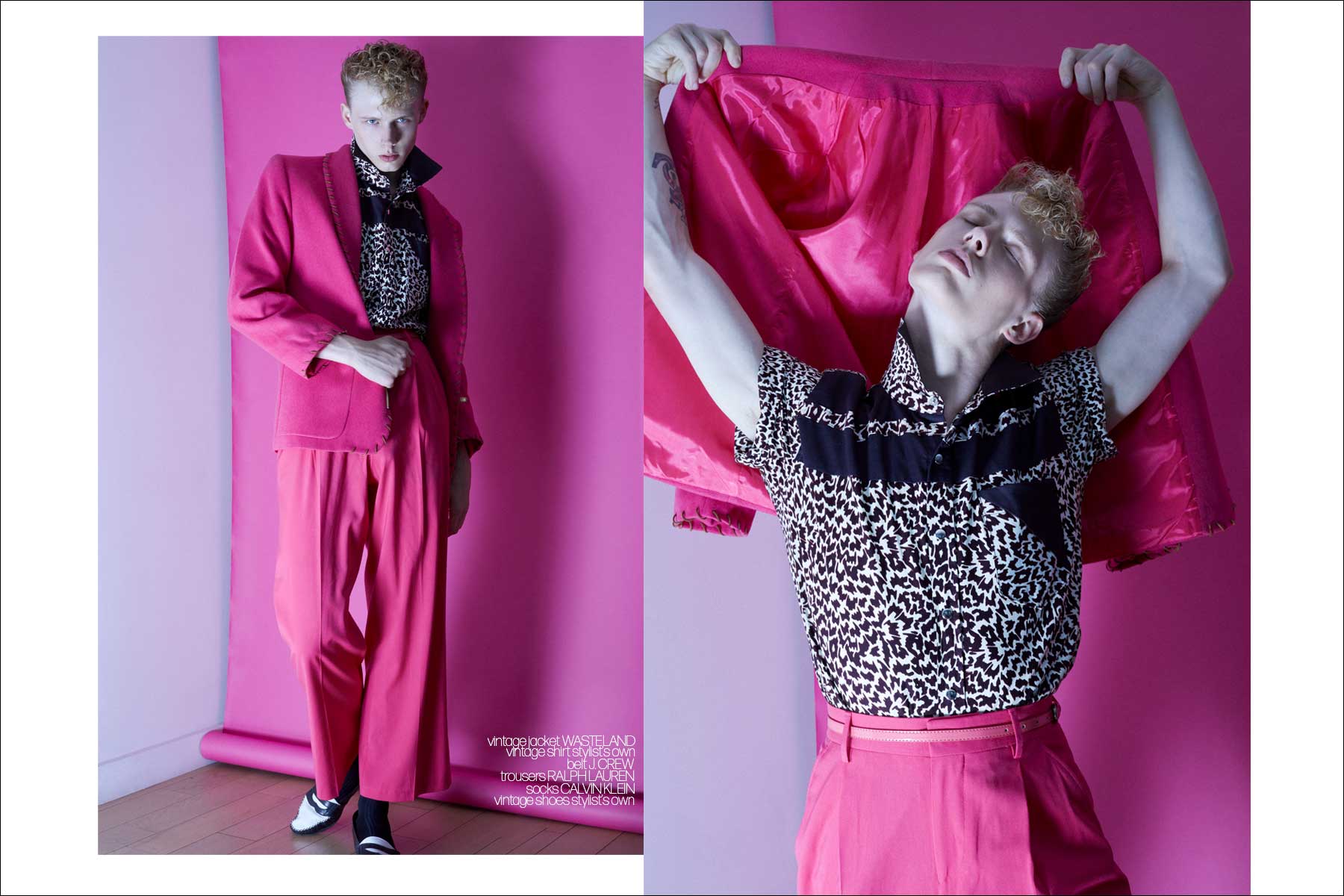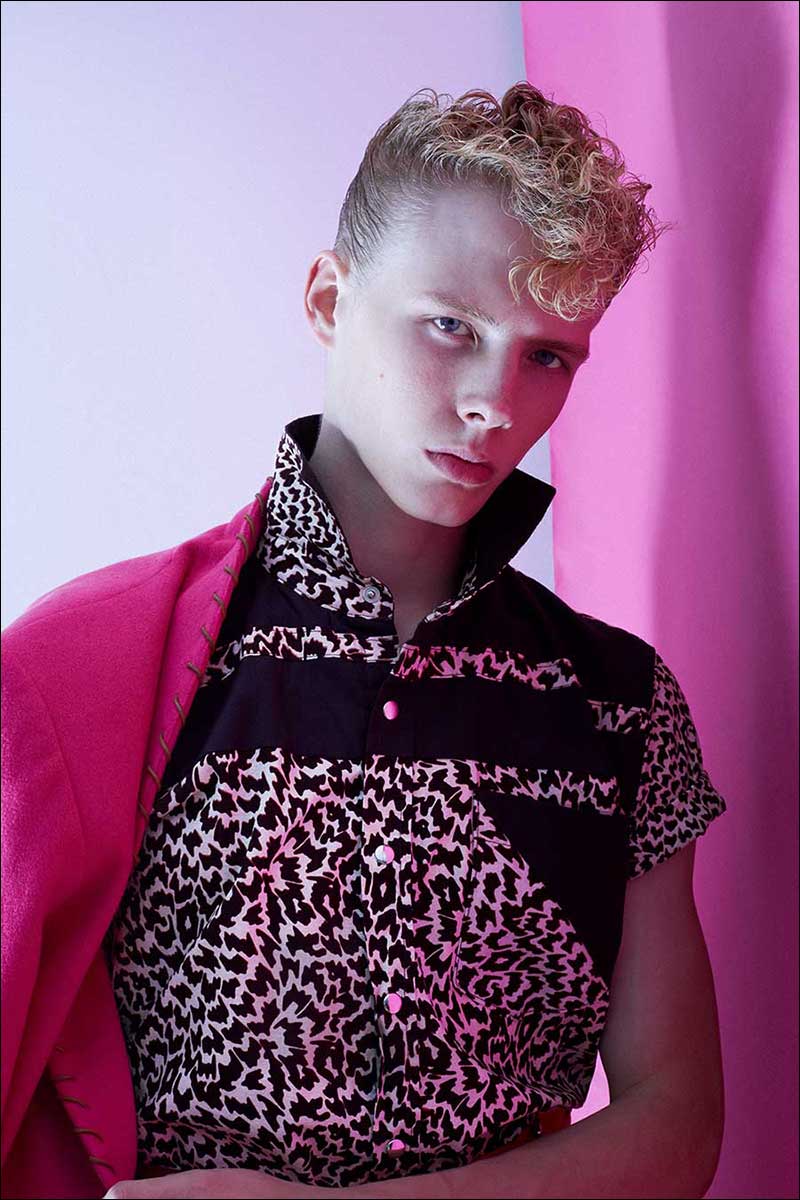 FAVORITE SONG OF THE MOMENT? That's really tough, but I'd probably say either "DMB" by A$AP Rocky or "What Happened to Virgil" by Lil Durk.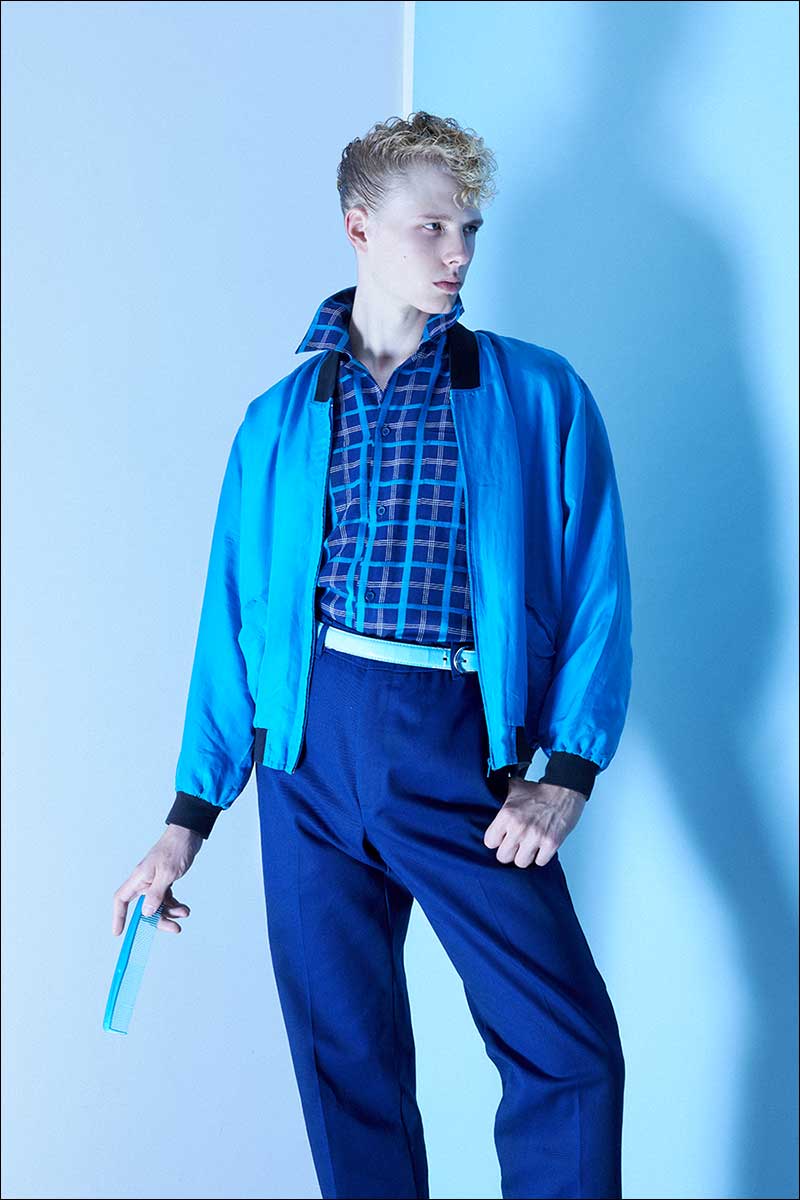 INTERESTS BESIDES MODELING? I'm basically addicted to the gym. I love creating workout and diet plans and helping others do so. I also love martial arts, I currently practice boxing, taekwondo, and judo. And I just recently picked music back up as well! I recorded some music in high school, but I want to try again, and I also just began learning the guitar. So hopefully, I can do something with that in the future!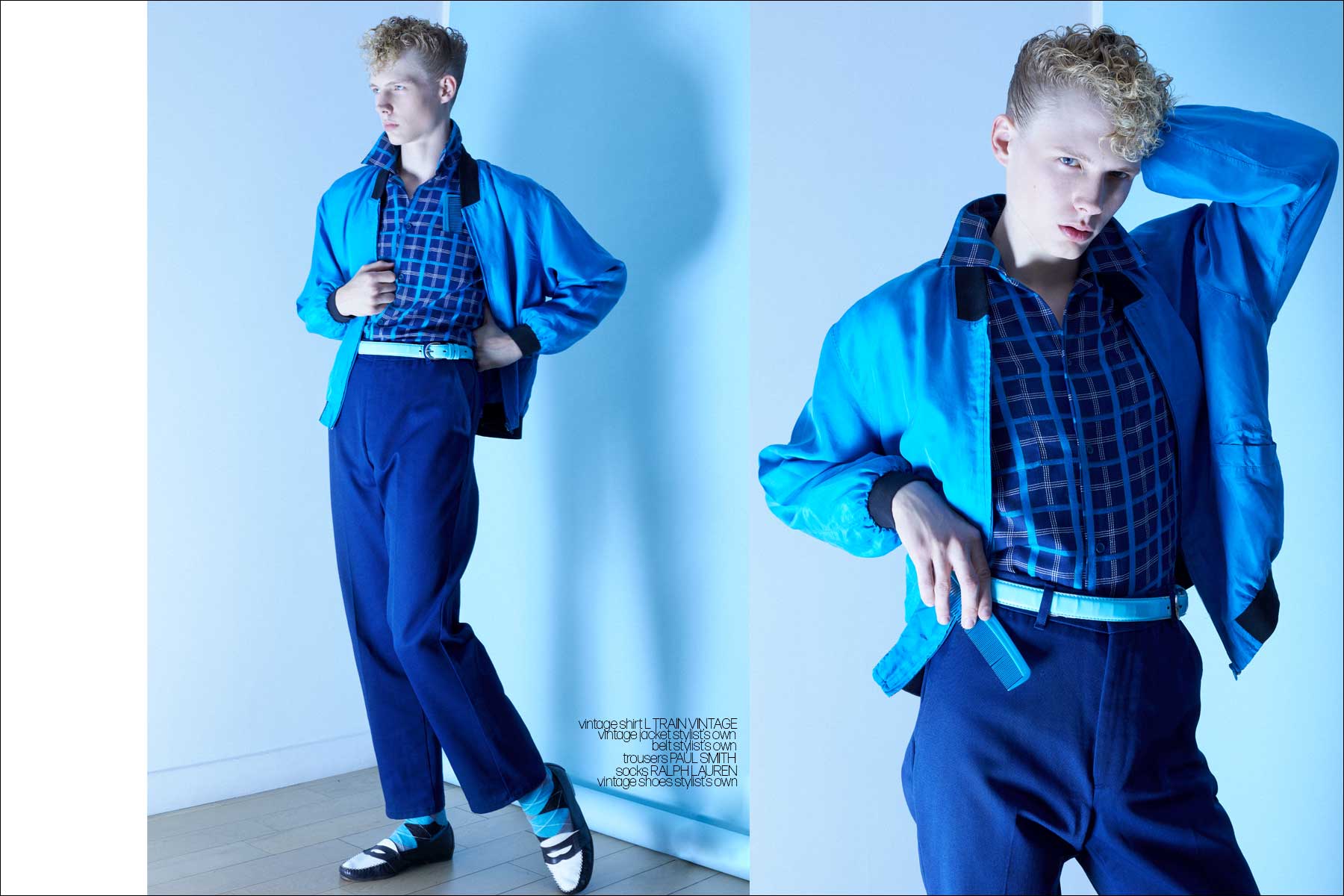 GF? BF? I have an amazing girlfriend.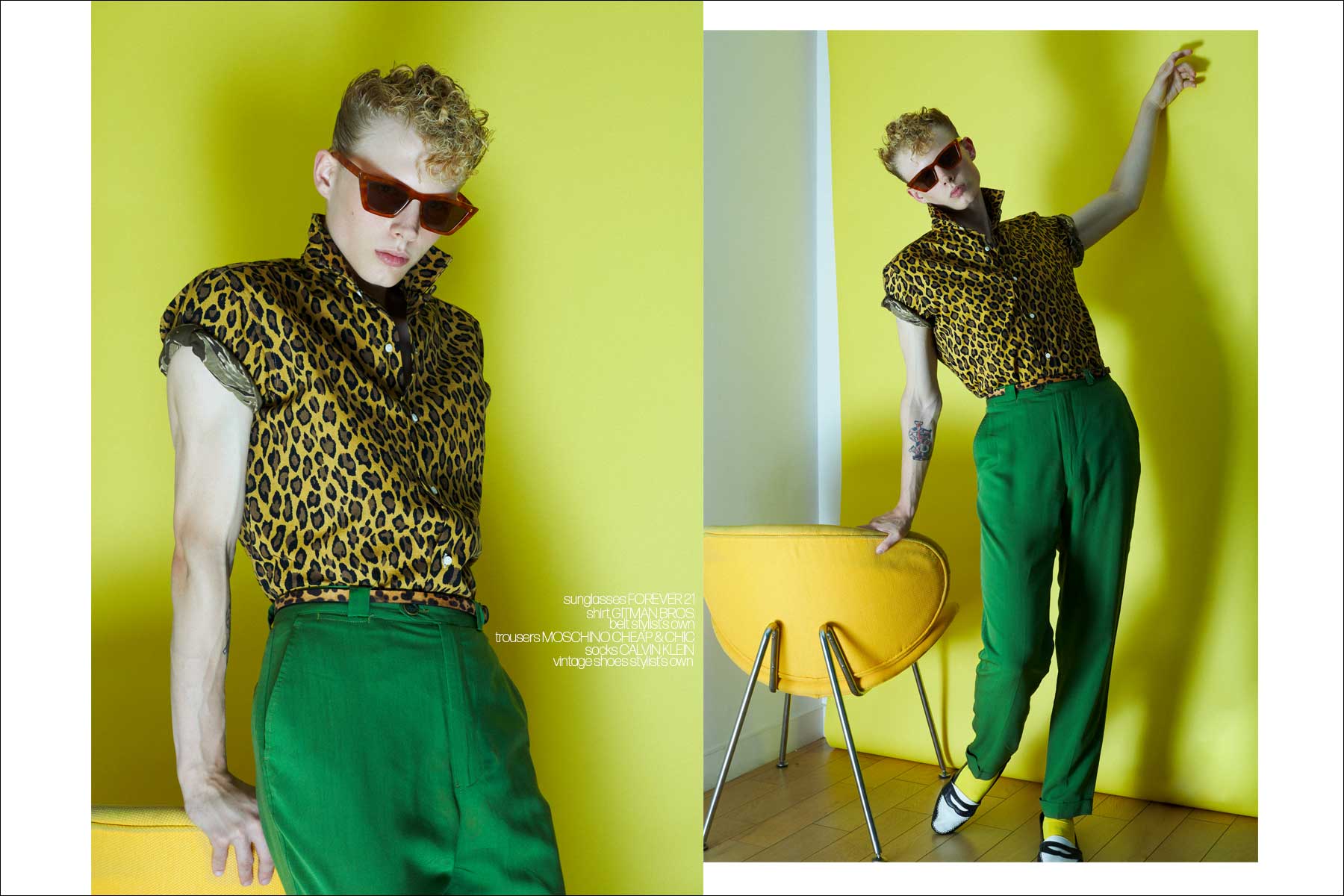 WHAT'S NEXT FOR YOU?  I would love to move to NYC and continue to work towards making modeling my full-time job.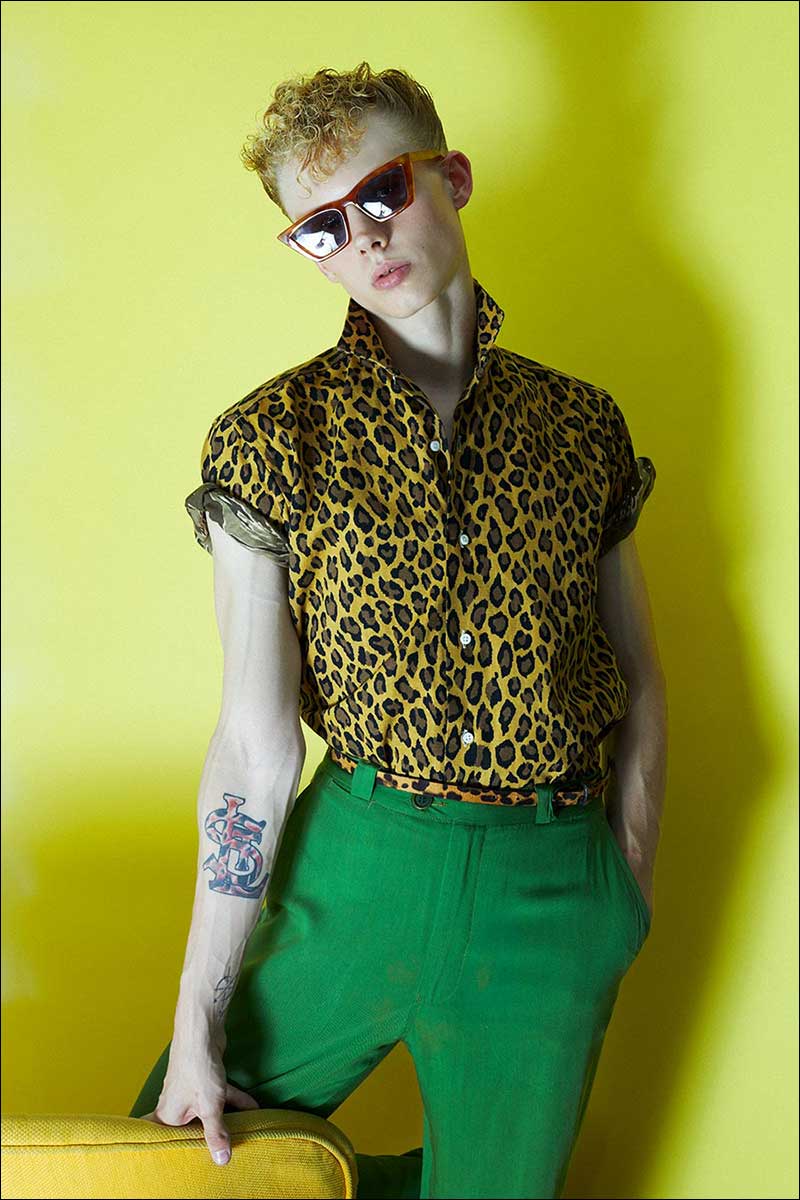 Photography & menswear styling Alexander Thompson. Photographed in New York City.