MODEL Q&A
WYATT COOPER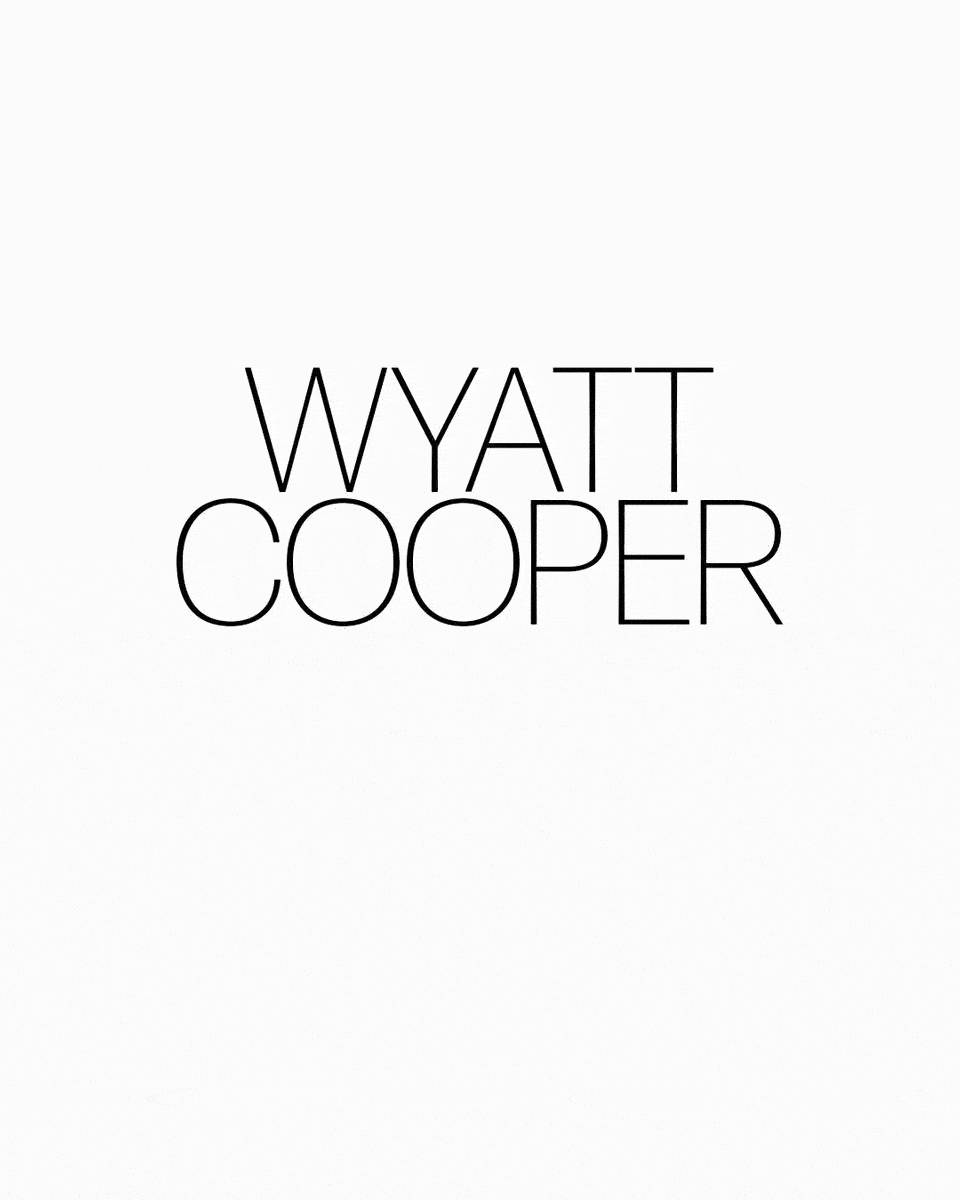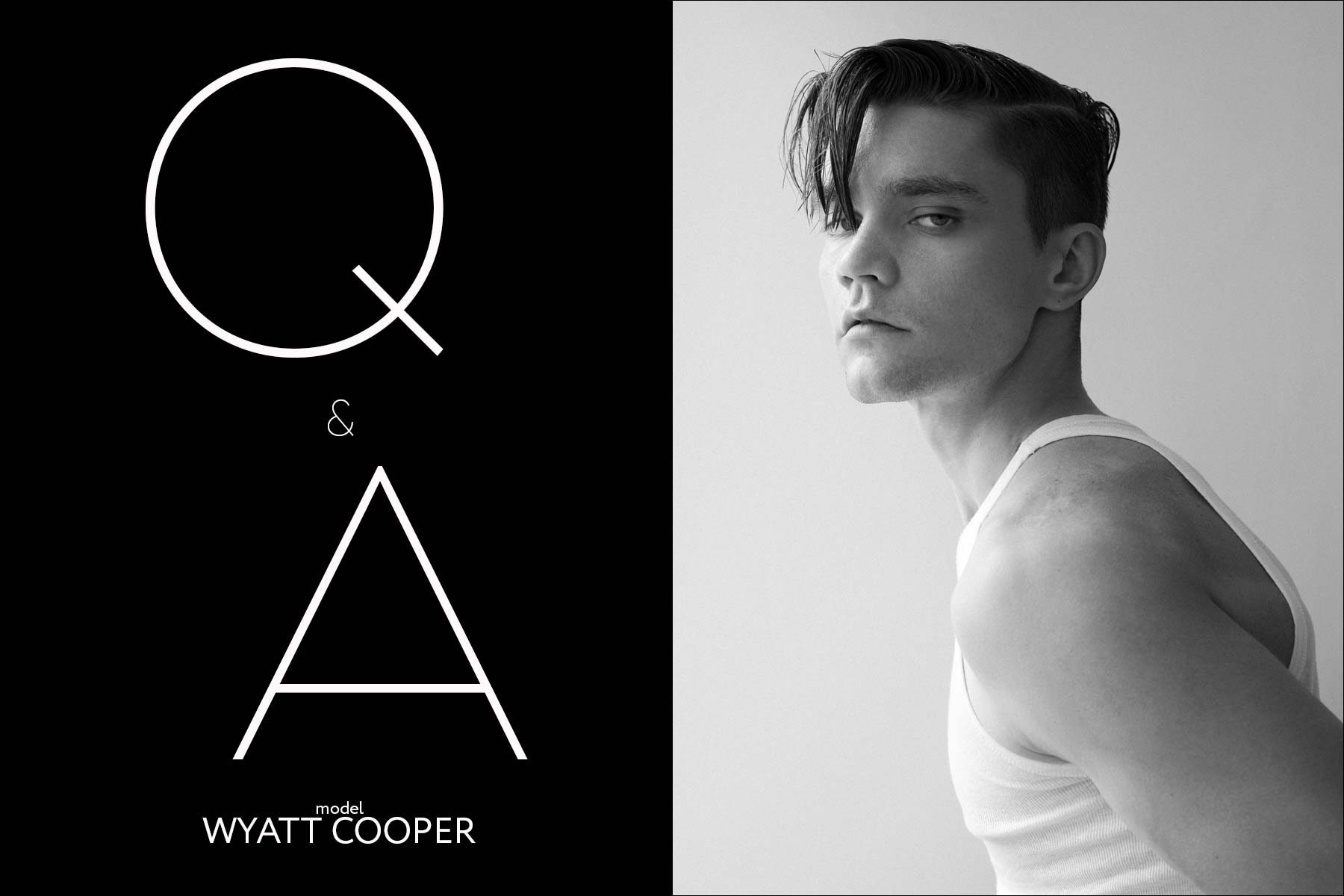 CRAWFORD MODELS
Height: 6′ 2.5″
Chest 38″
Waist: 29″
Shoe: 11.5
Inseam: 34″
Hair: Blonde
Eyes: Blue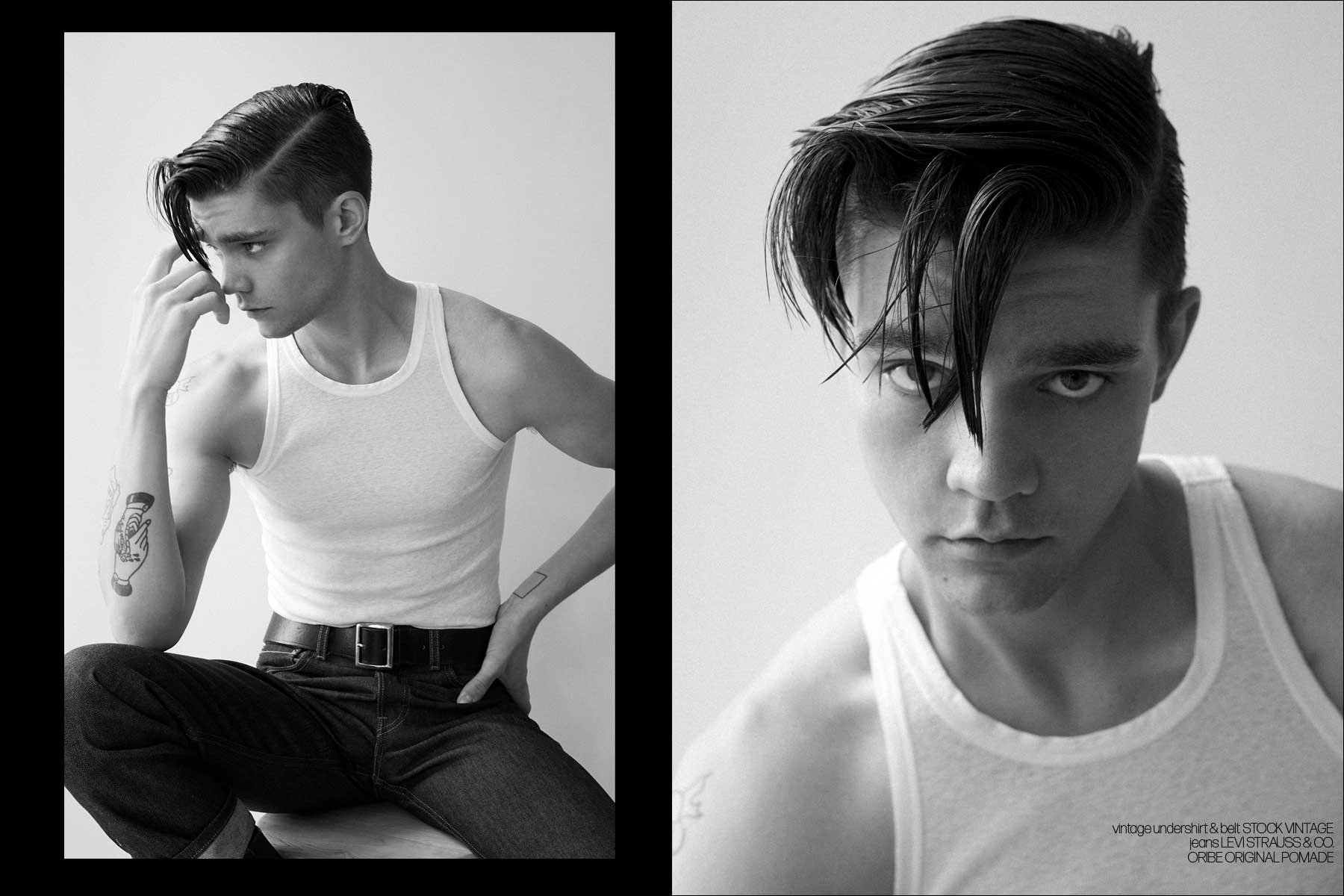 AGE? 26!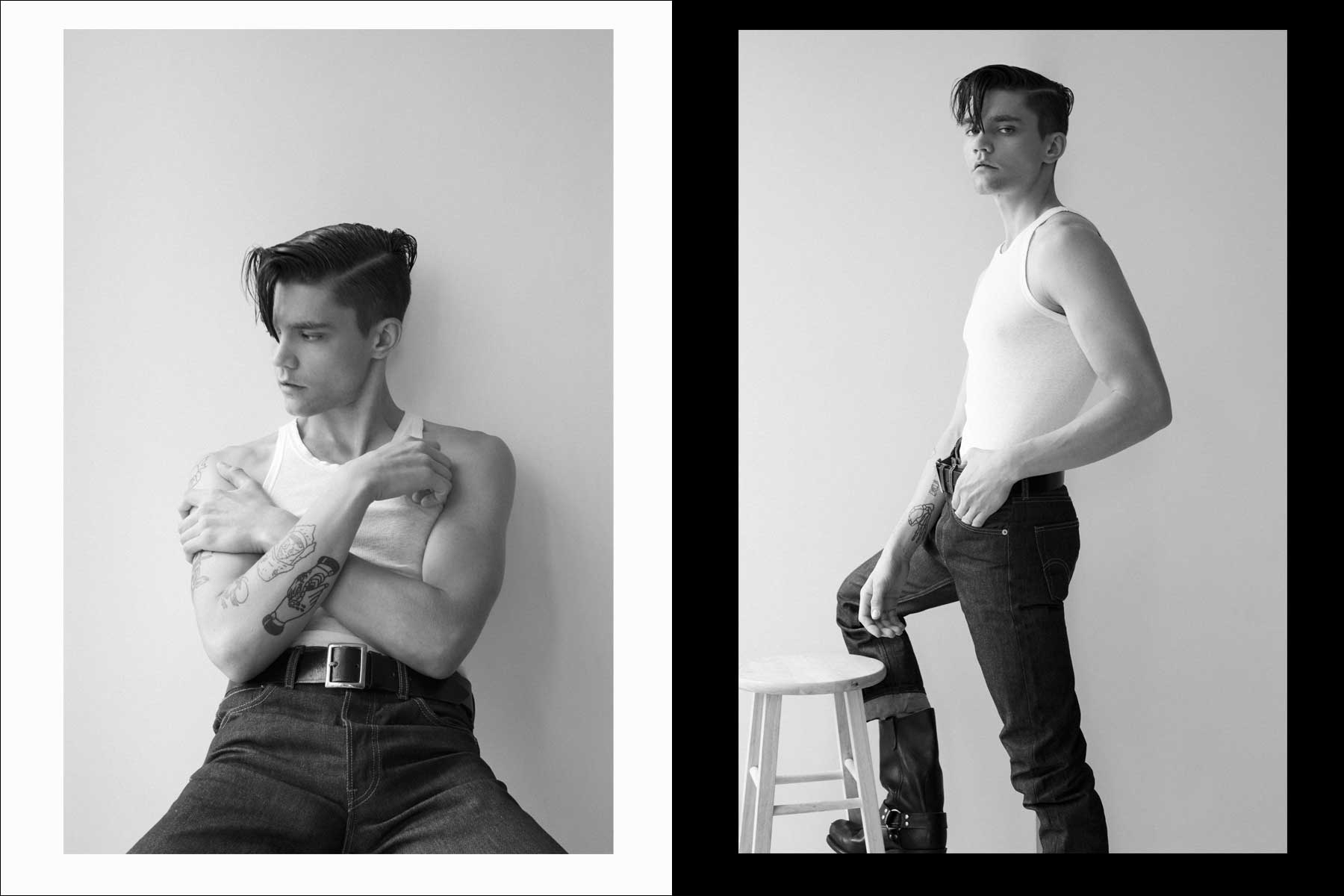 HOMETOWN? Scranton, Pennsylvania baby!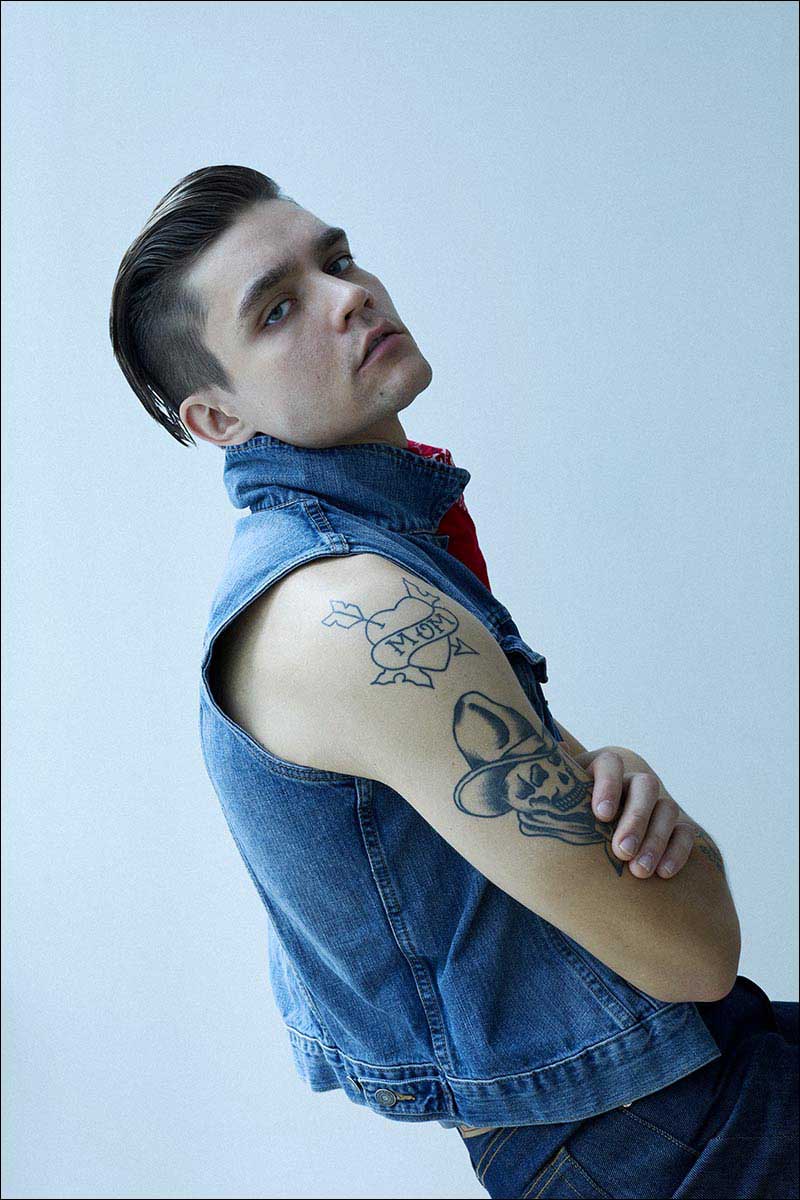 ARE YOU IN SCHOOL? No.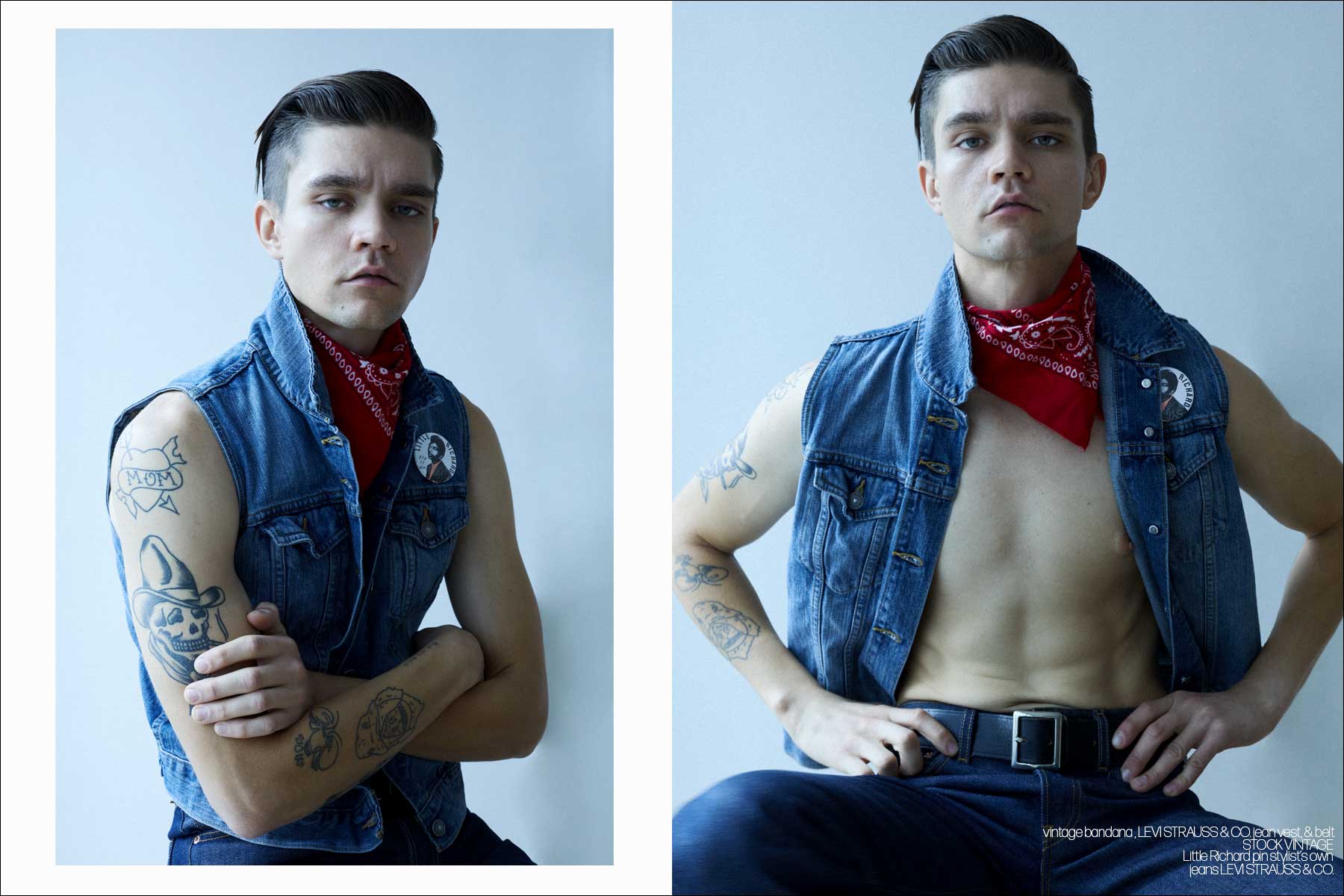 HOW DID YOU GET INTO MODELING? Long story short, I was a fat kid all throughout high school and most of college. I lost about 90 pounds towards the end of college and my cousin told me I should reach out to some agencies because my look was very "in" at the moment. I didn't think much of it but reached out to two mother agents. One got back to me and I met with them two days later in New York. I signed a contract and the rest is history. BIG shoutout to Mike Stallings at UModels Management!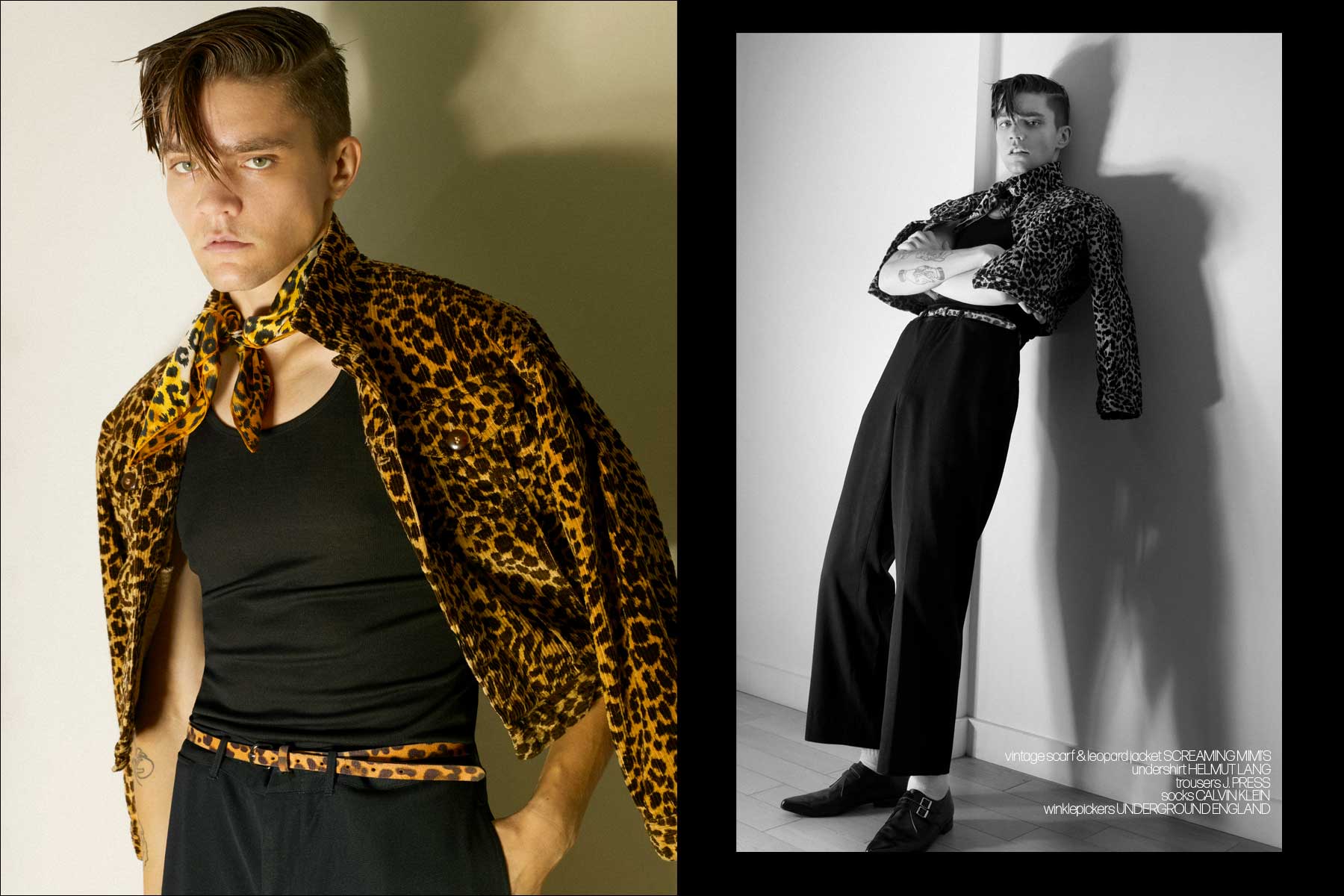 FIRST MODELING JOB? It's kind of funny, actually. Sony released a new camera and had set up "testing sets" for photographers to come in, try the cameras and photograph live models. I was one of those models. It was actually super fun and I met some really great people.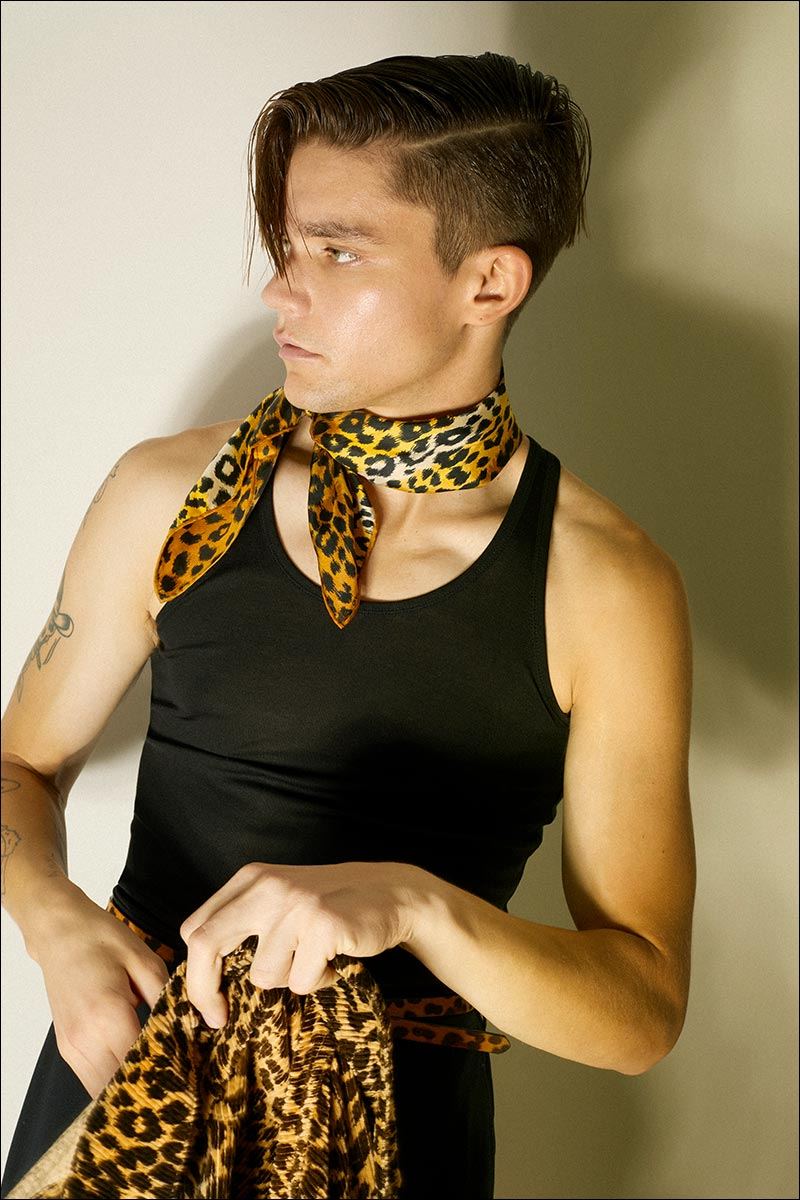 FAVORITE PART OF BEING A MODEL? The travel. I've been fortunate enough to travel the world and it's all because of modeling.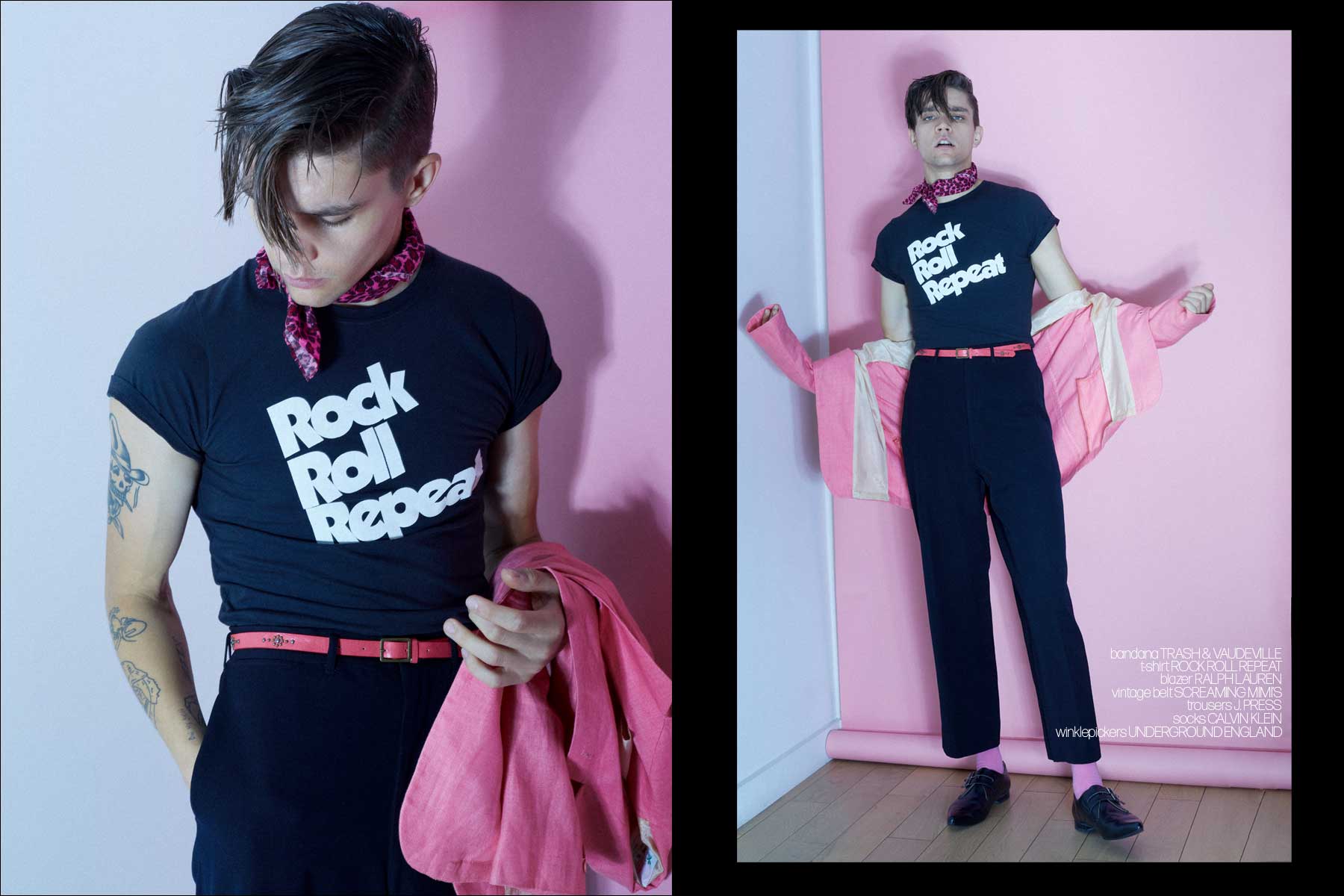 WORSE PART OF BEING A MODEL? The worst part for me is always having to be "on it". To be "on it" means not straying from your diet, skincare, exercise, etc. All that insane, delicious food you see on your Instagram explore page – forget it. Want to kill a 12 pack with the boys? Nope. And don't forget to do your face masks twice a week. You never know when you're going to have a casting, go-see, or shoot, so you always have to be ready and look your best, both mentally and physically. That being said, I would take a runway show, over a 12 pack, any day of the week.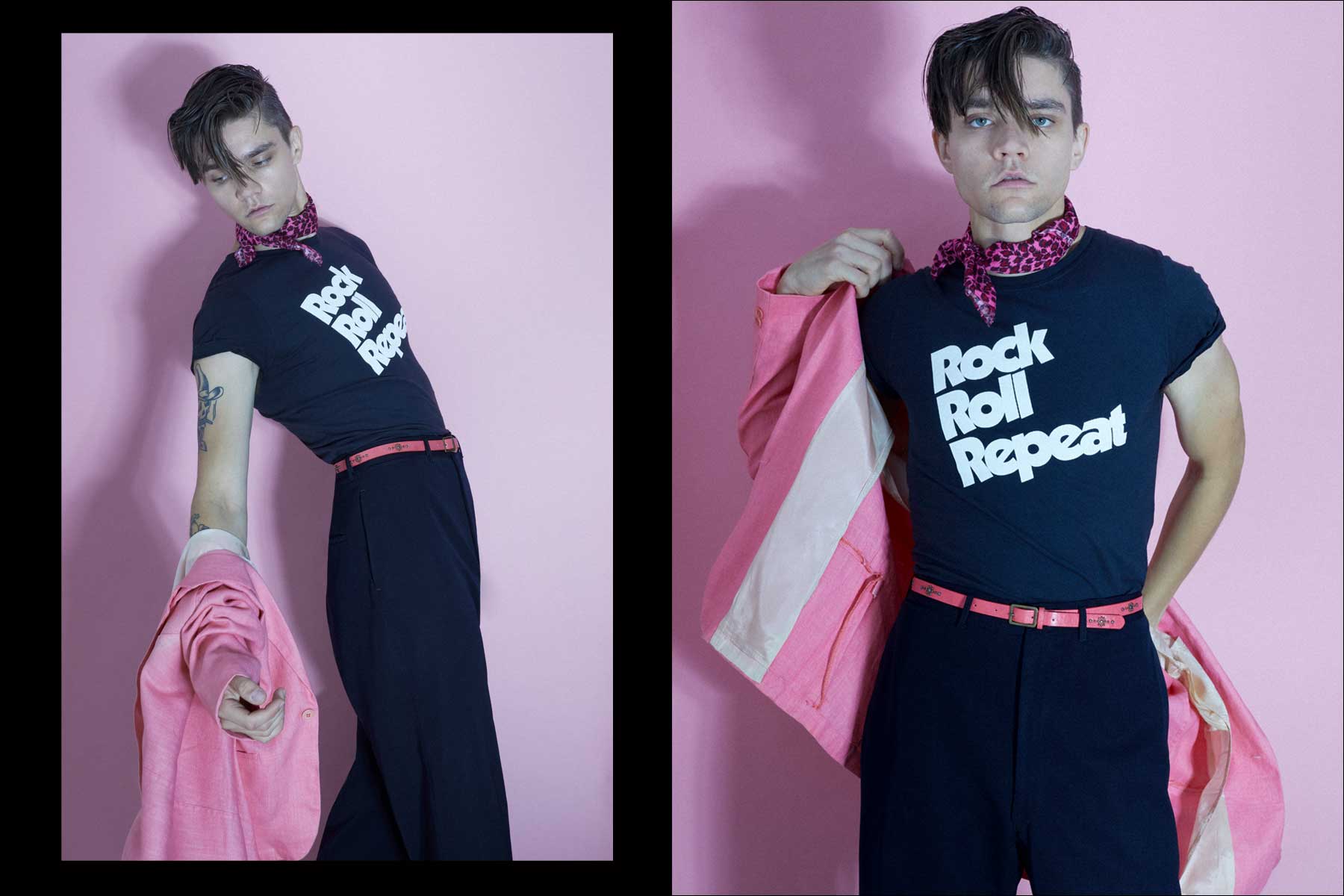 HAVE YOU WALKED RUNWAY OR DO YOU ASPIRE TO DO RUNWAY? I have! I'd say that runway is probably where I have excelled the most in my modeling career.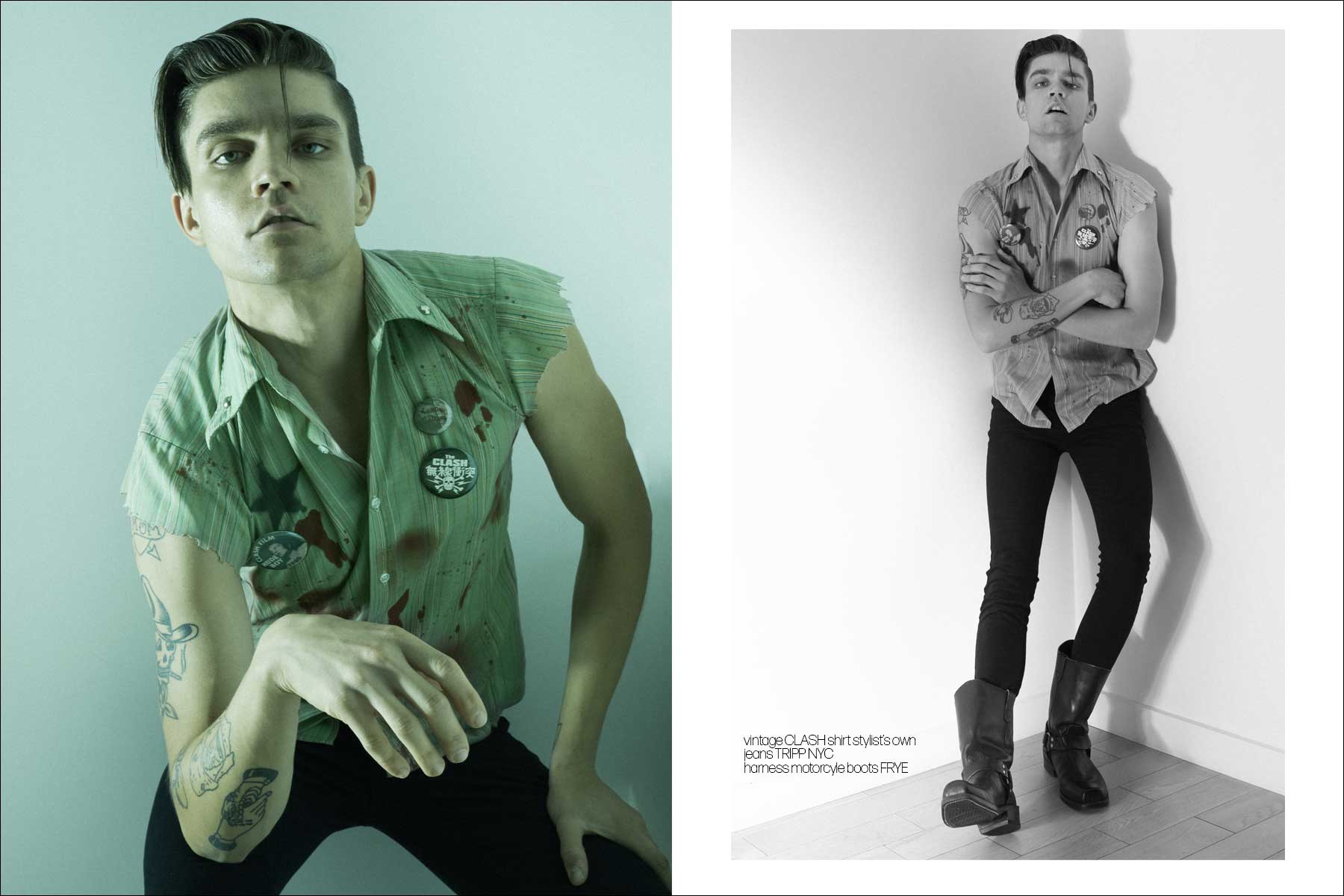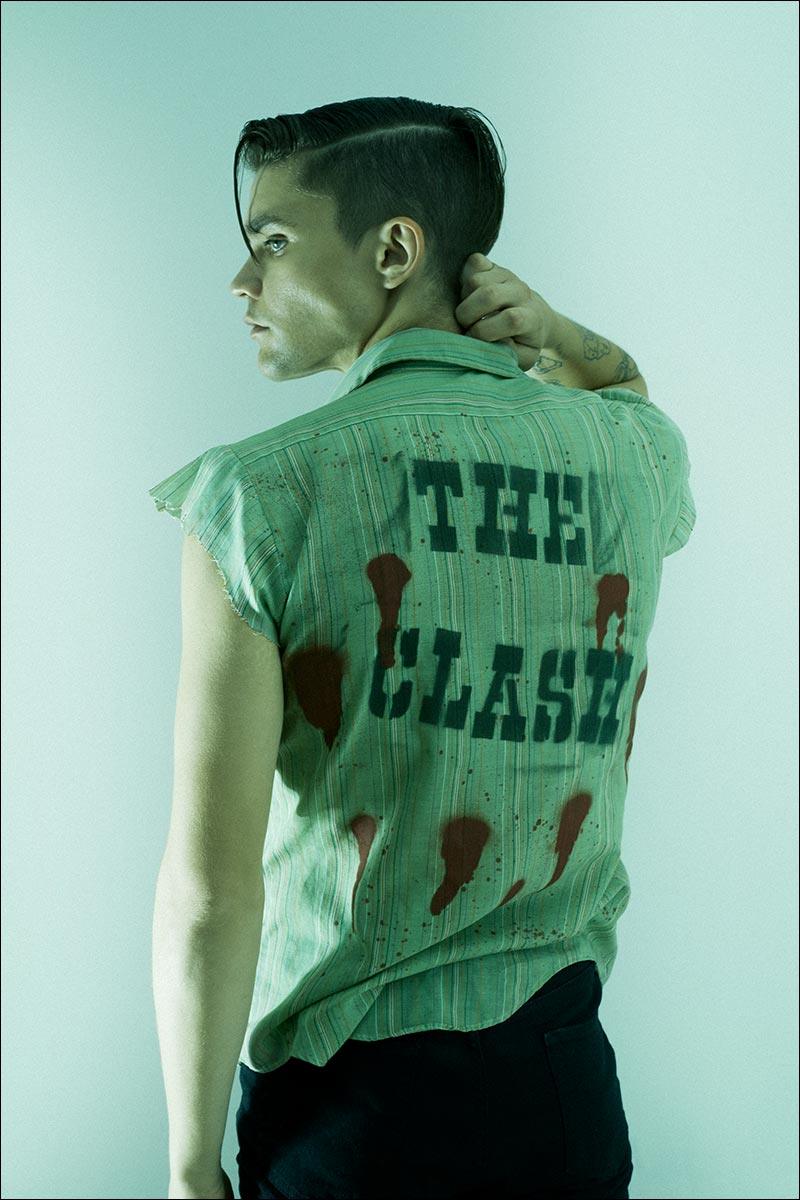 FAVORITE DESIGNER/LABEL? Jil Sander. 1000% Jil Sander.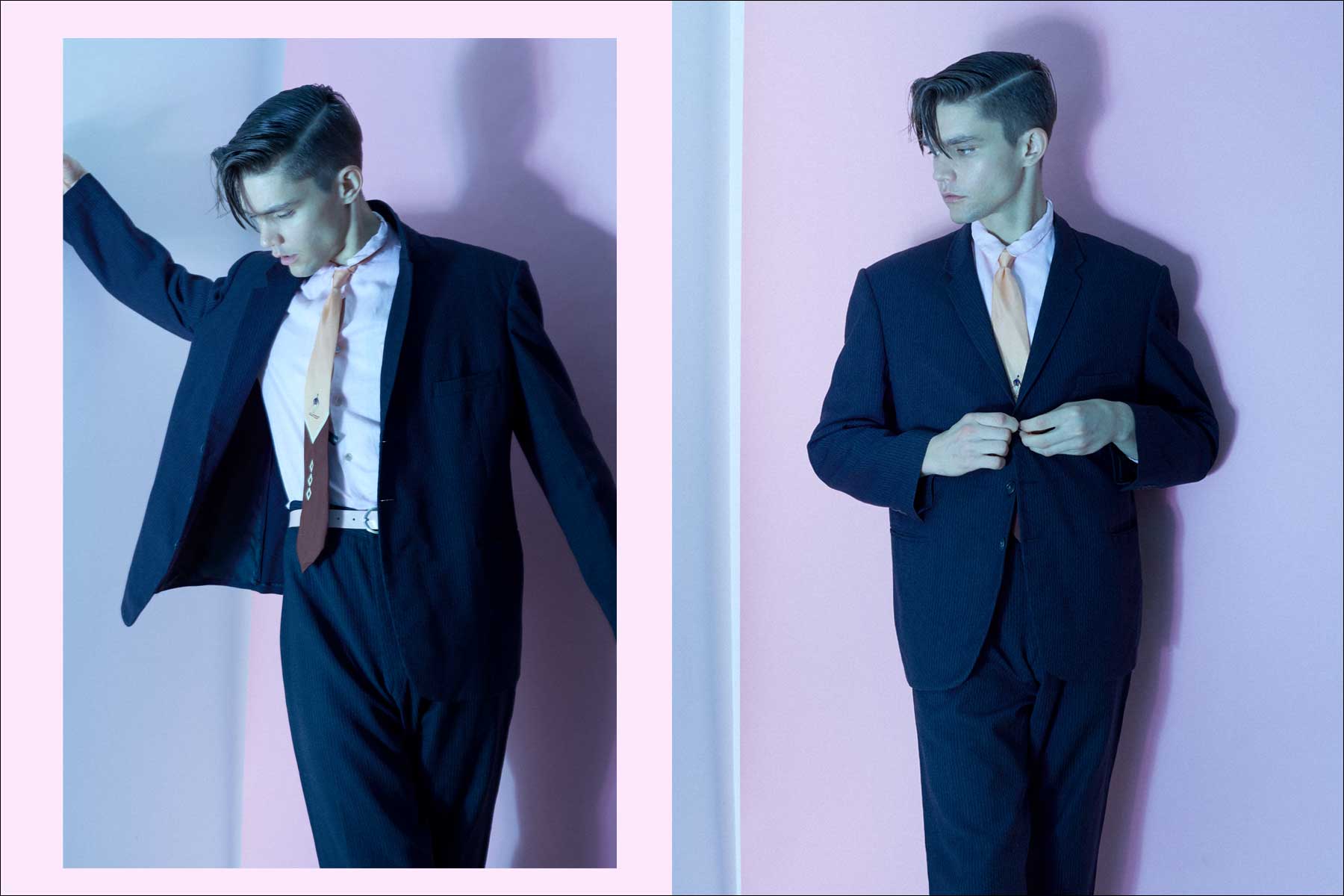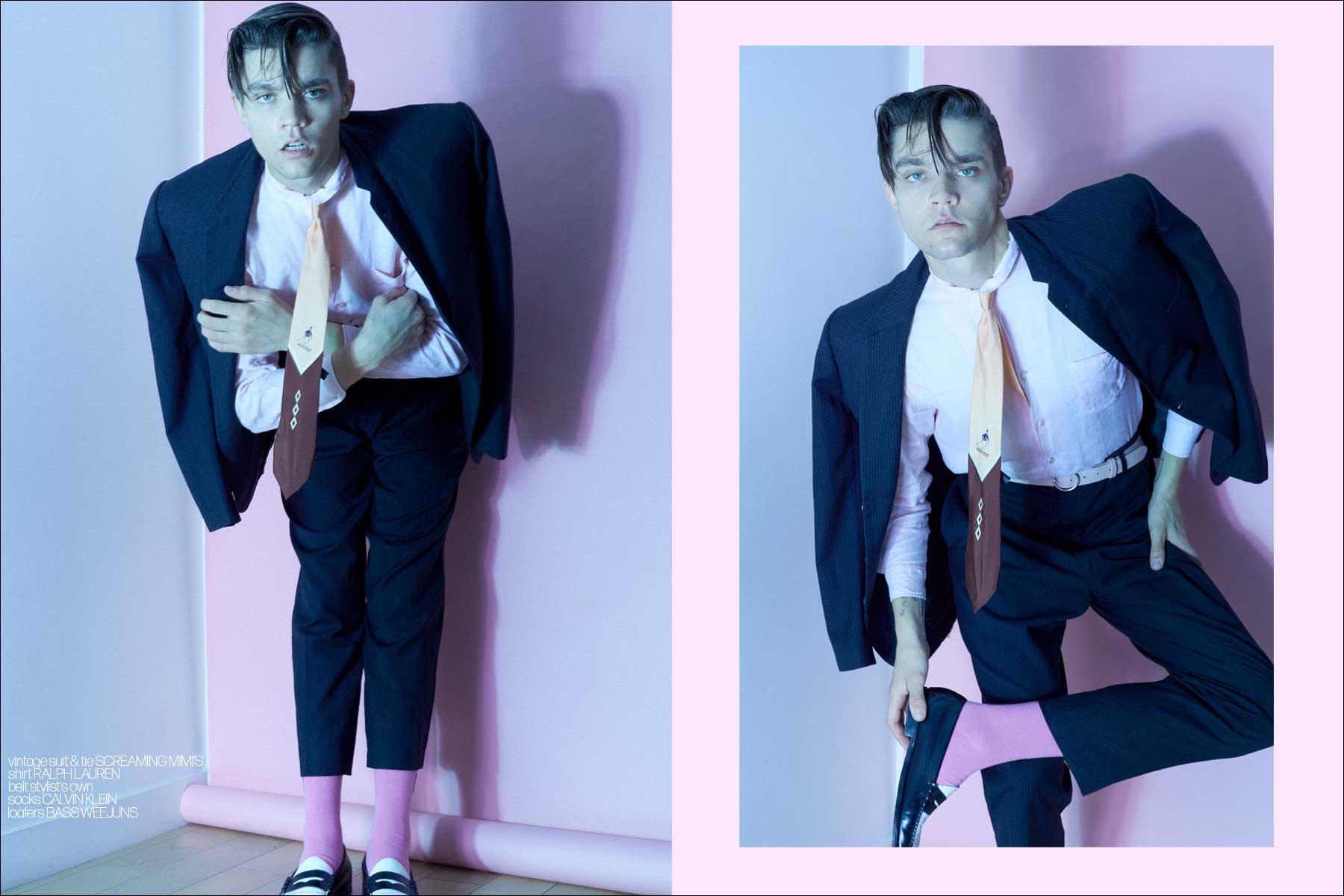 DREAM CAMPAIGN? Jil Sander.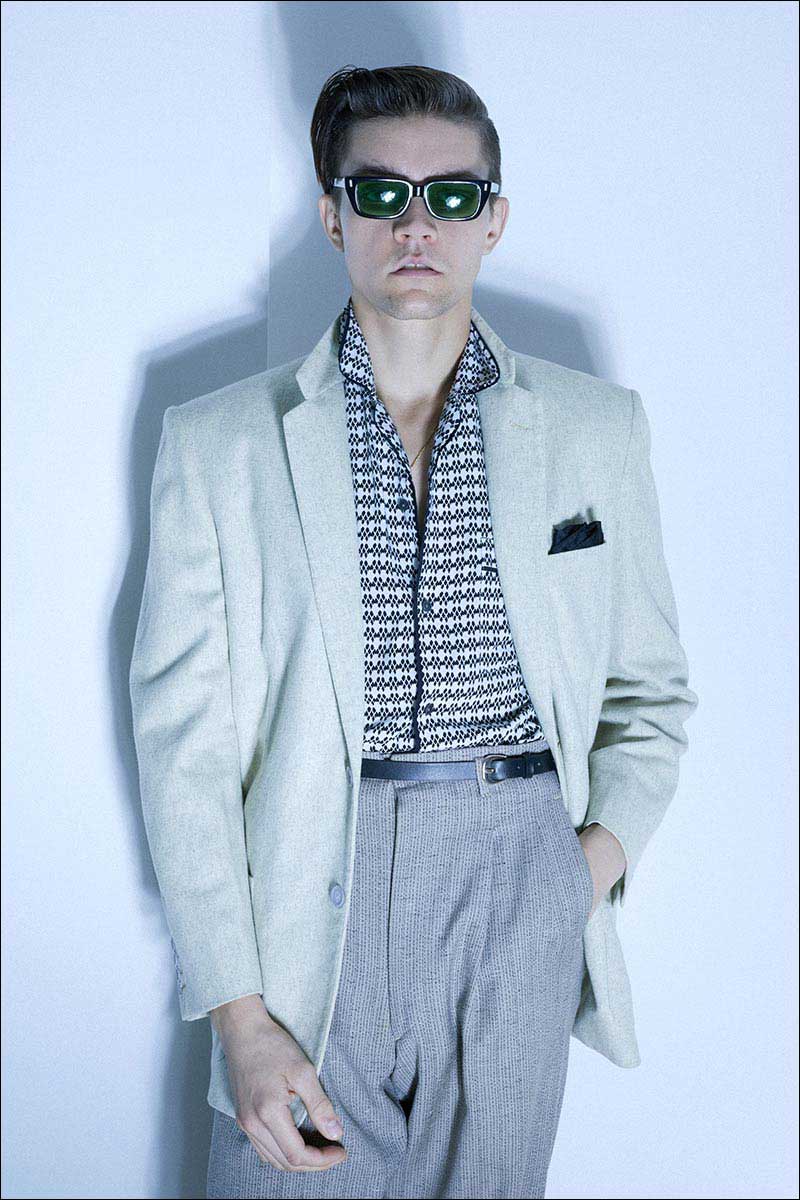 DESCRIBE YOUR STYLE/LOOK? That's a tough one. I really like mixing workwear with suits, long jackets, boots but also cardigans, chains, etc… I'm kind of in a bit of a style crisis at the moment.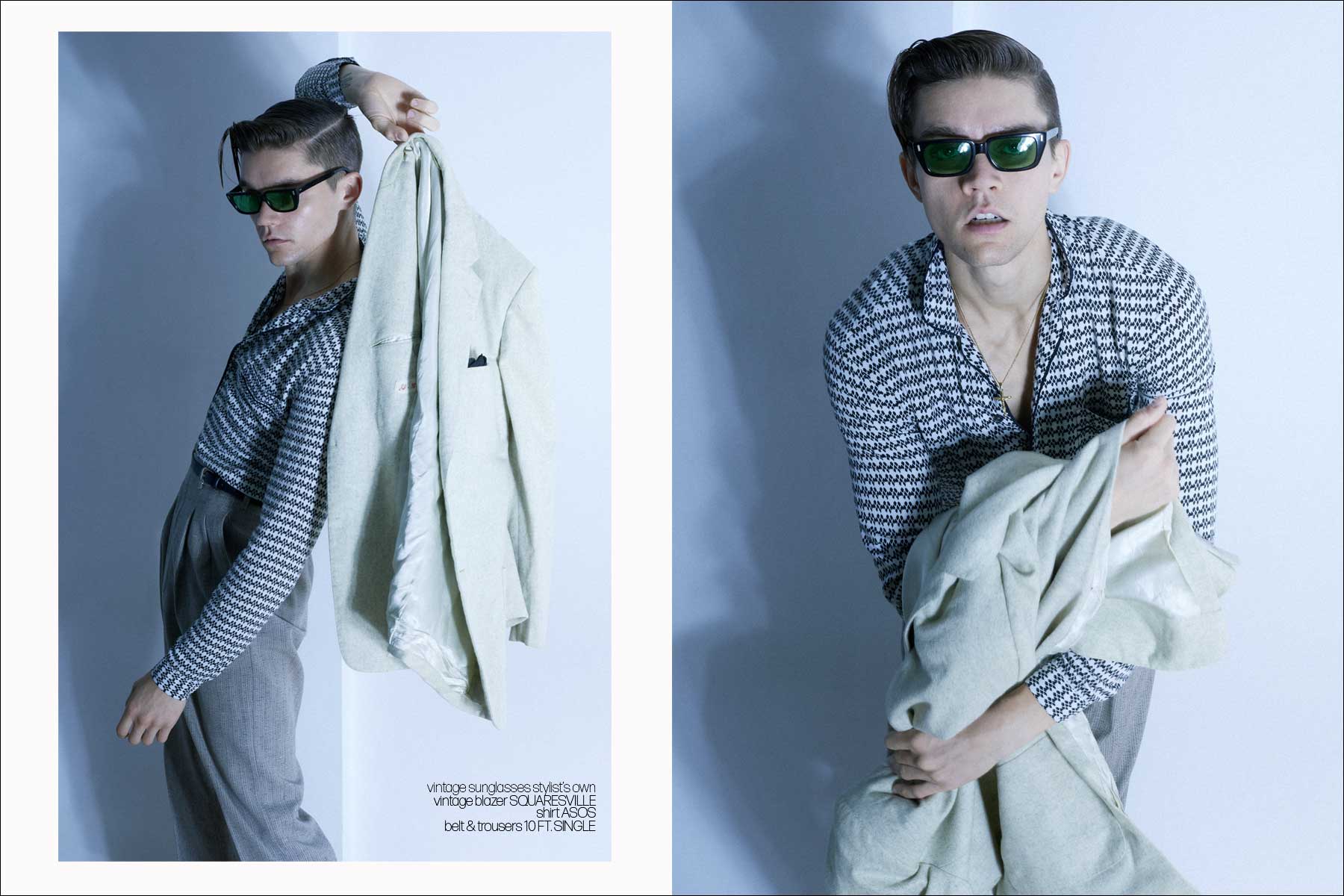 FAVORITE MUSICIAN/BAND? Of all time? SUCH GOLD.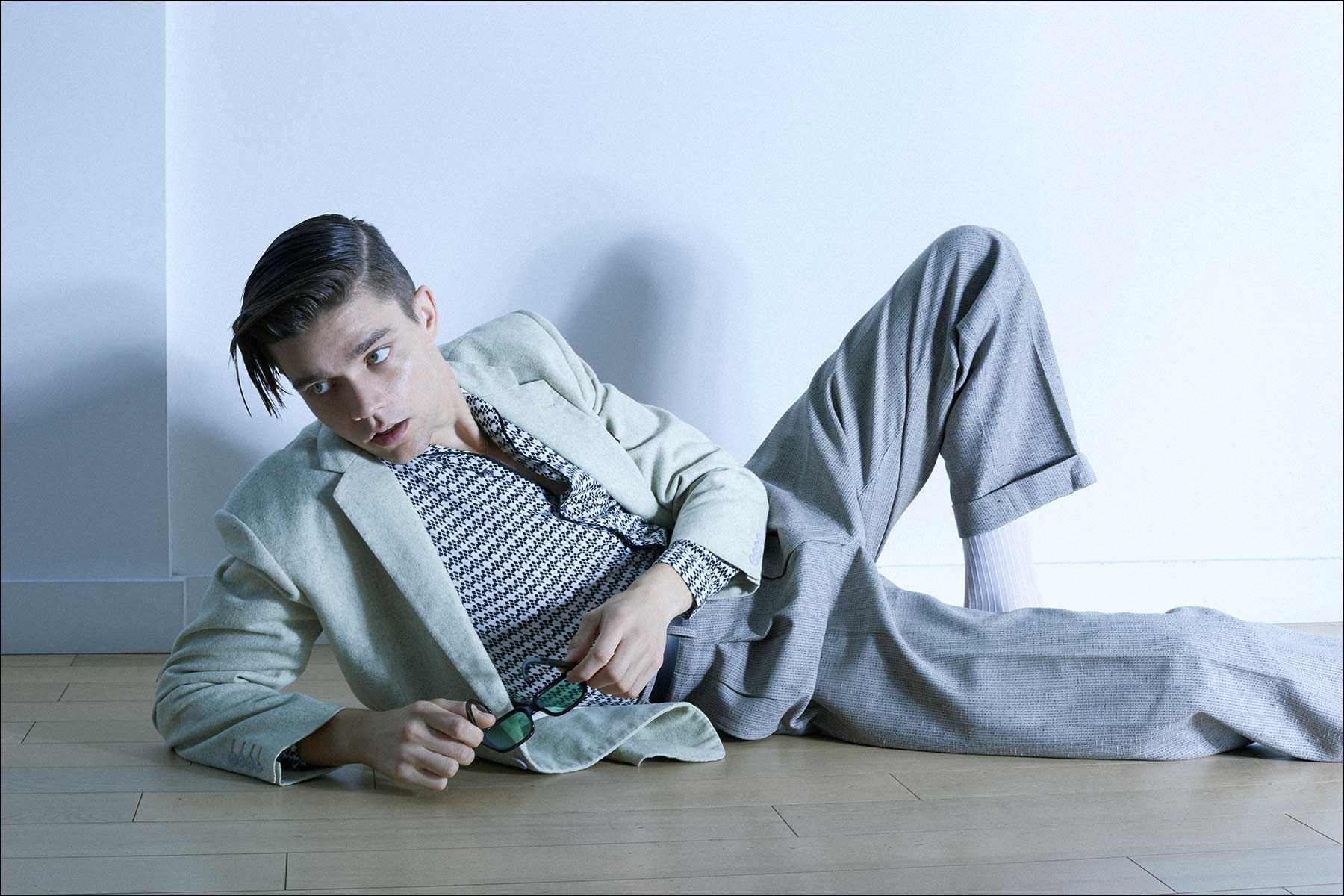 FAVORITE SONG OF THE MOMENT? "I'm in a Hurry" by Alabama.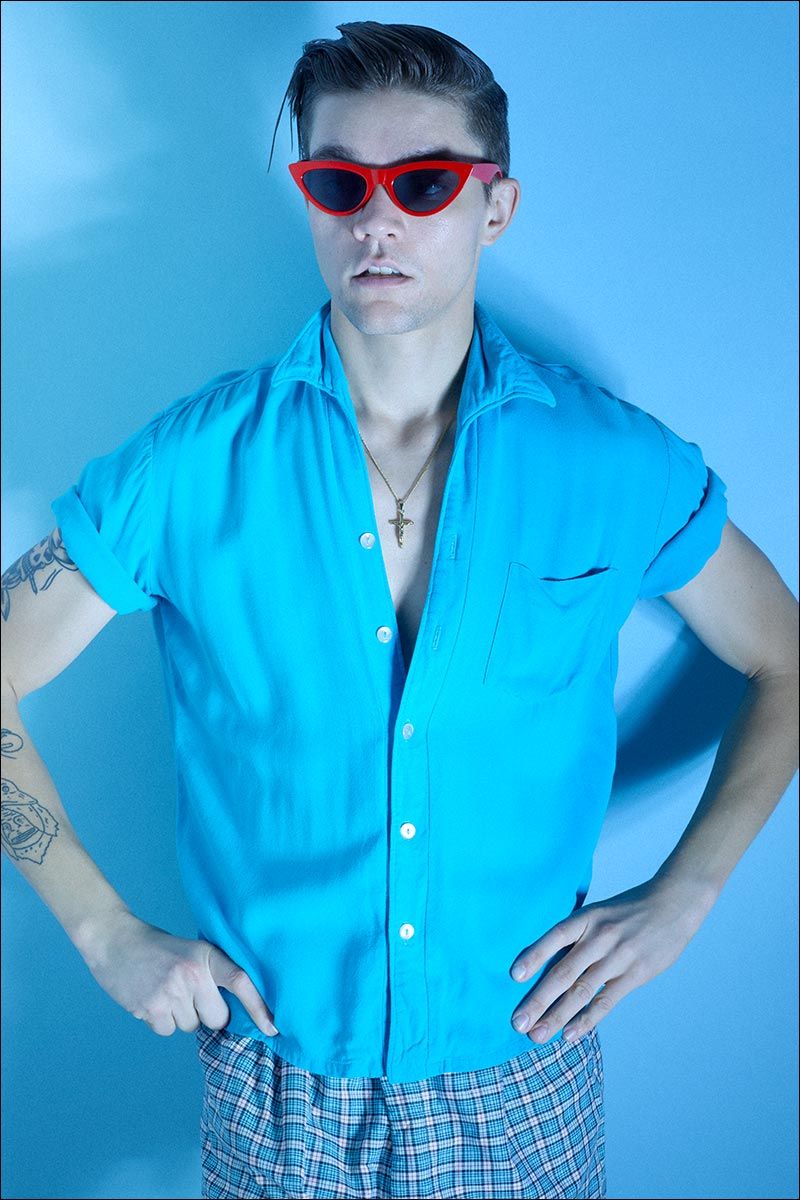 INTERESTS BESIDES MODELING? Writing music, comedy, camping, hiking, fishing, riding my motorcycle, going to art galleries, cooking new food, exercising, seeing live music.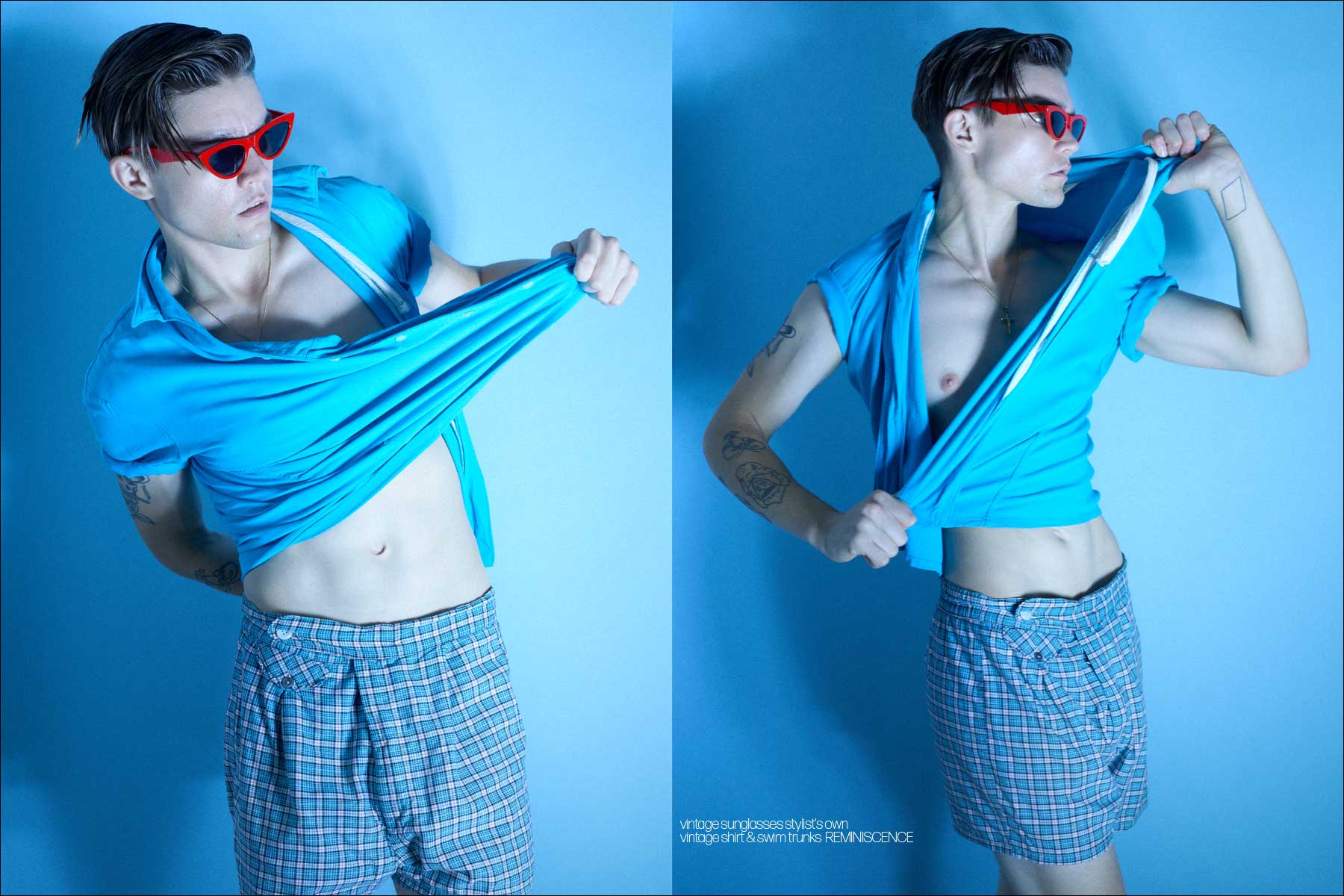 GF? BF? Angela <3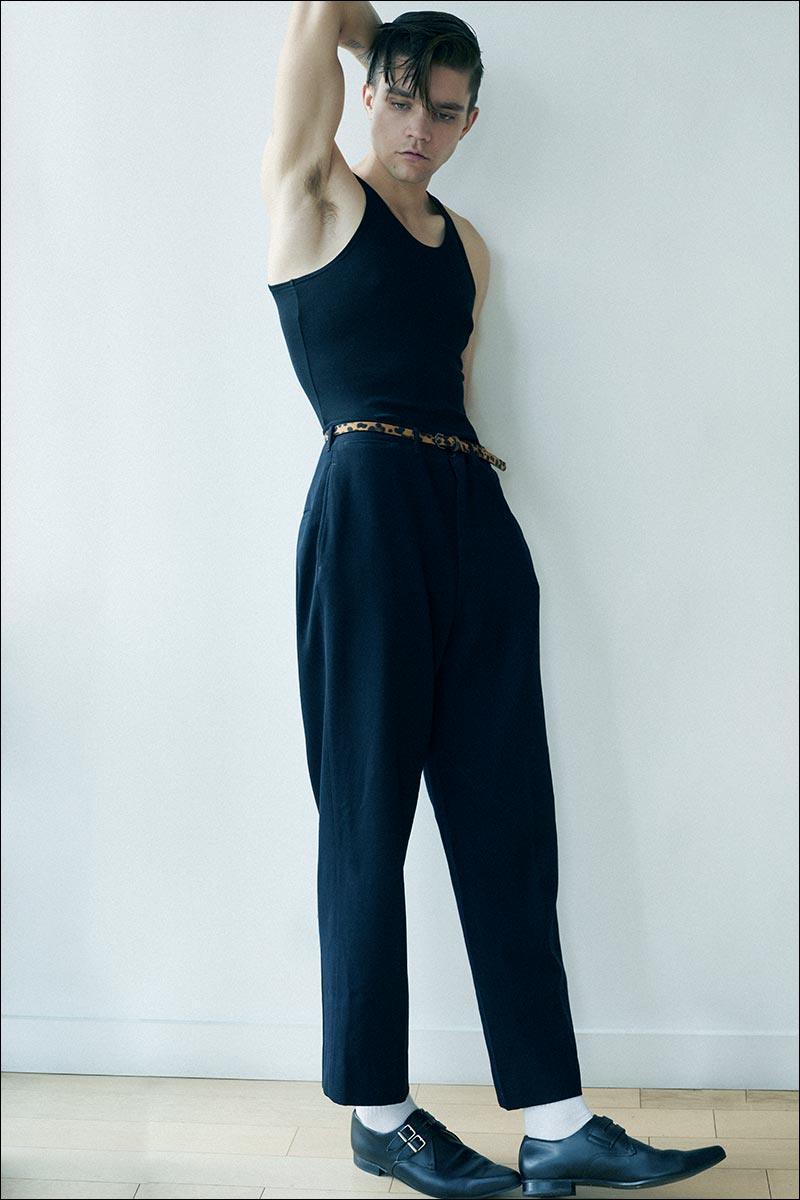 WHAT'S NEXT FOR YOU? Ha ha, good question. I'm actually the co-owner of a painting business (interior/exterior) and my partner and I are in the process of moving the business to NYC!
Photography & menswear styling Alexander Thompson. Photographed in New York City.
https://www.instagram.com/wyatttcooper/