MODEL Q&A
XAVIER LUGO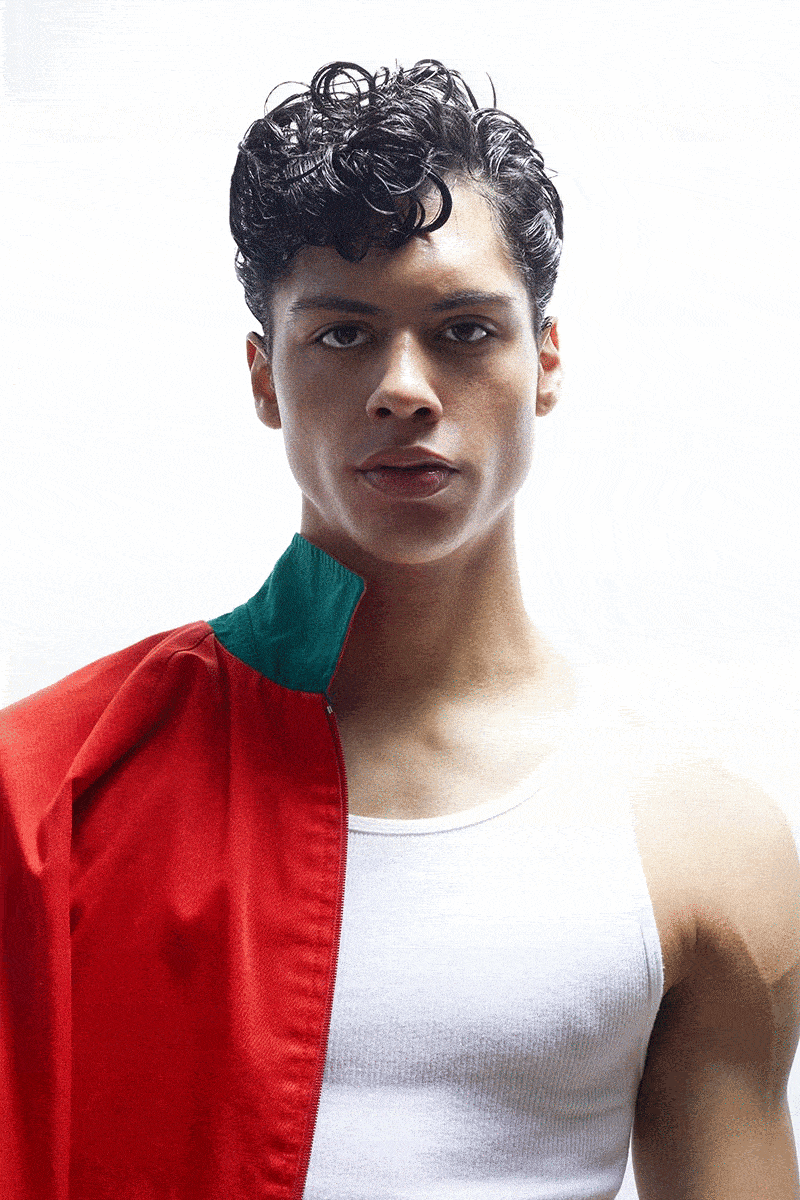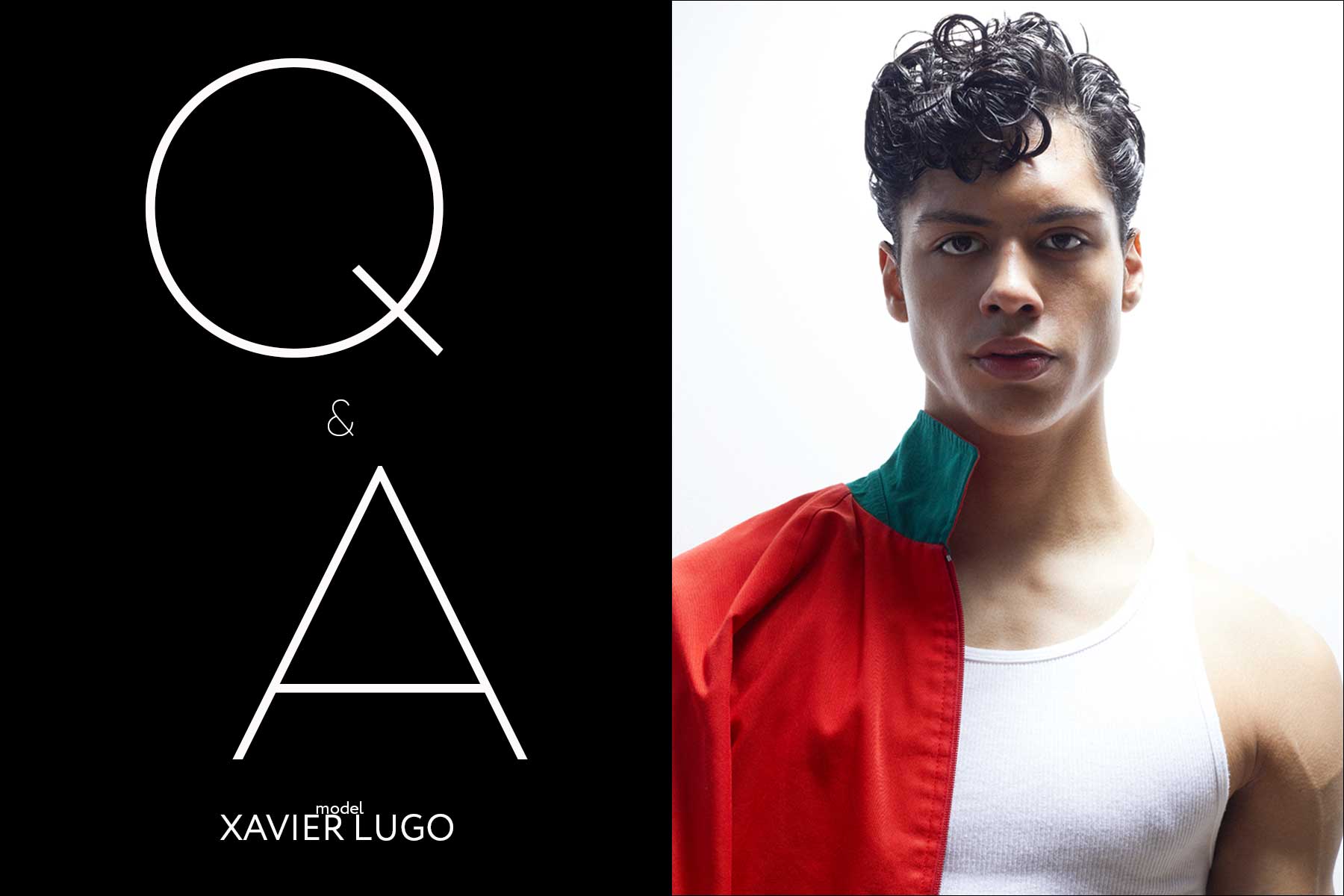 STATE MANAGEMENT
Height: 6′ 1″
Chest: 36.5″
Waist: 30″
Shoe: 12
Suit: 38″
Inseam: 32″
Hair: Black
Eyes: Brown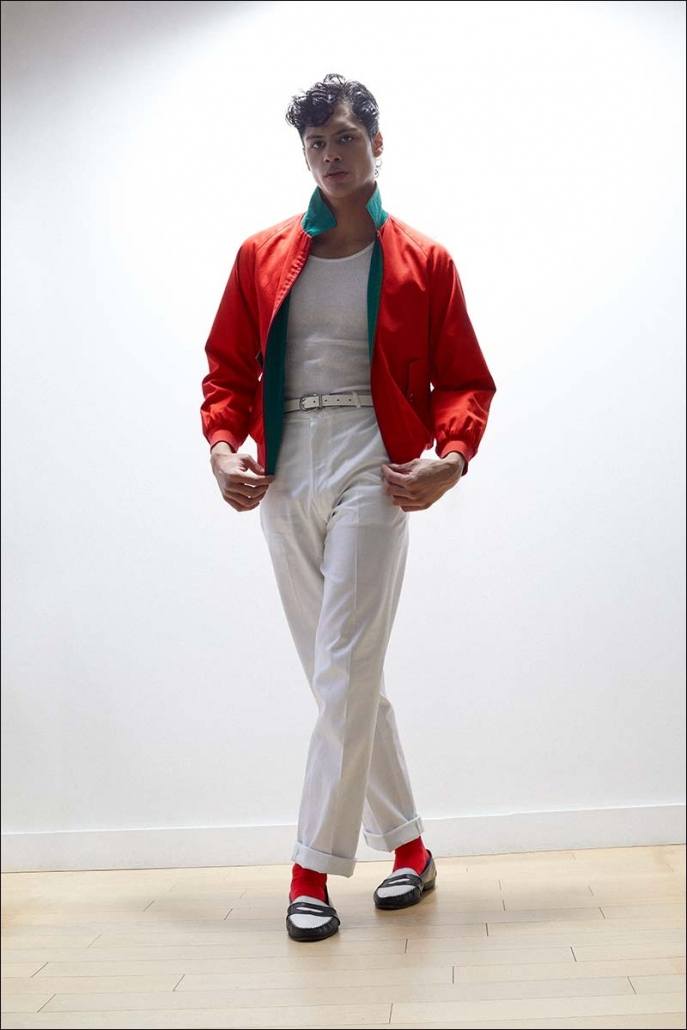 AGE? 19
HOMETOWN?  The forgotten borough, Staten Island, New York.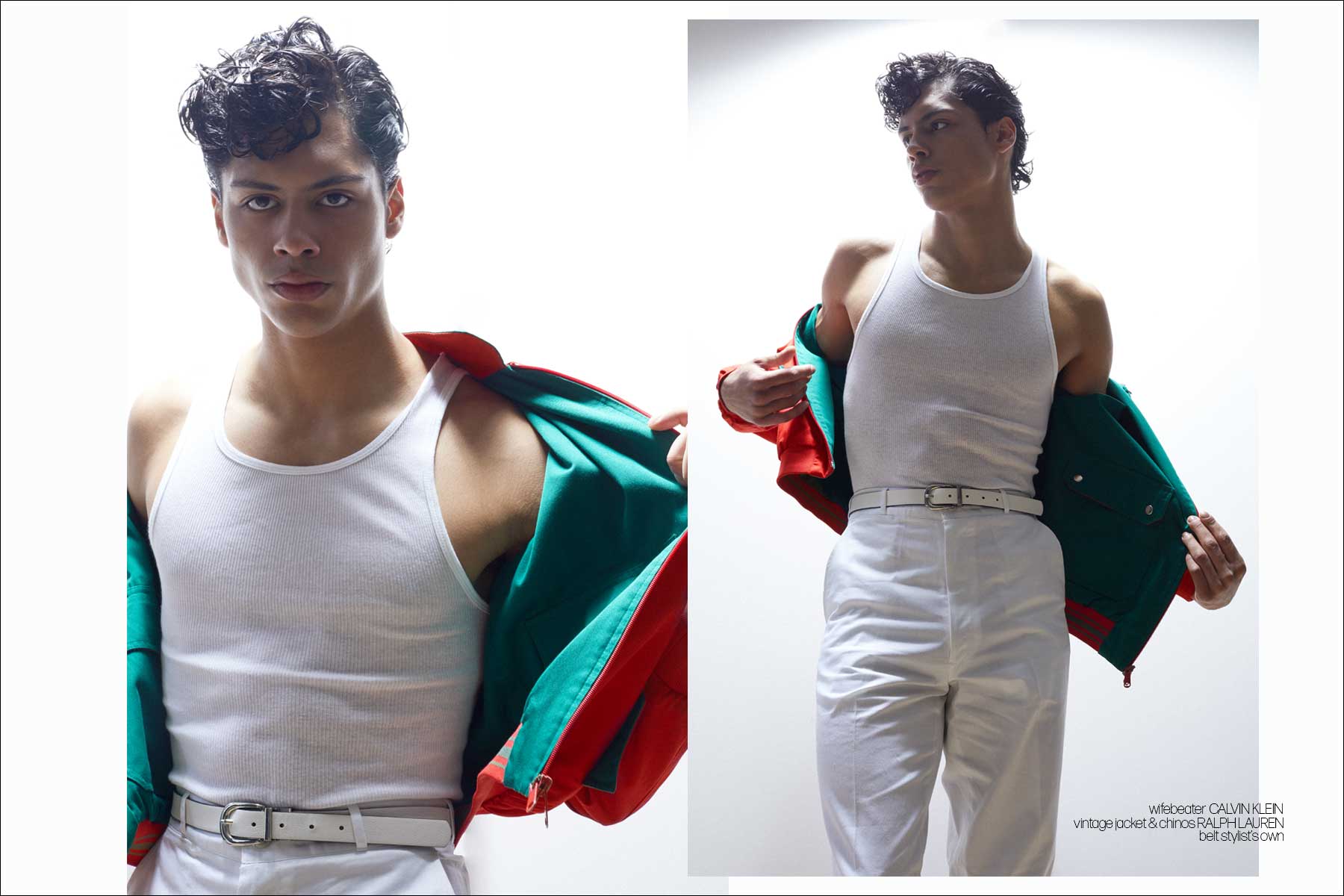 ARE YOU IN SCHOOL? I am currently in school studying international business in hopes of having a career that will take me around the world.
HOW DID YOU GET INTO MODELING? I was in Atlanta for my first time with my travel basketball team during high school and an agent came up to me in the mall and gave me his business card. A year and some change later, I decided to reach out to the agent and signed with my mother agent, the legend, Demanti at St. Claire Models.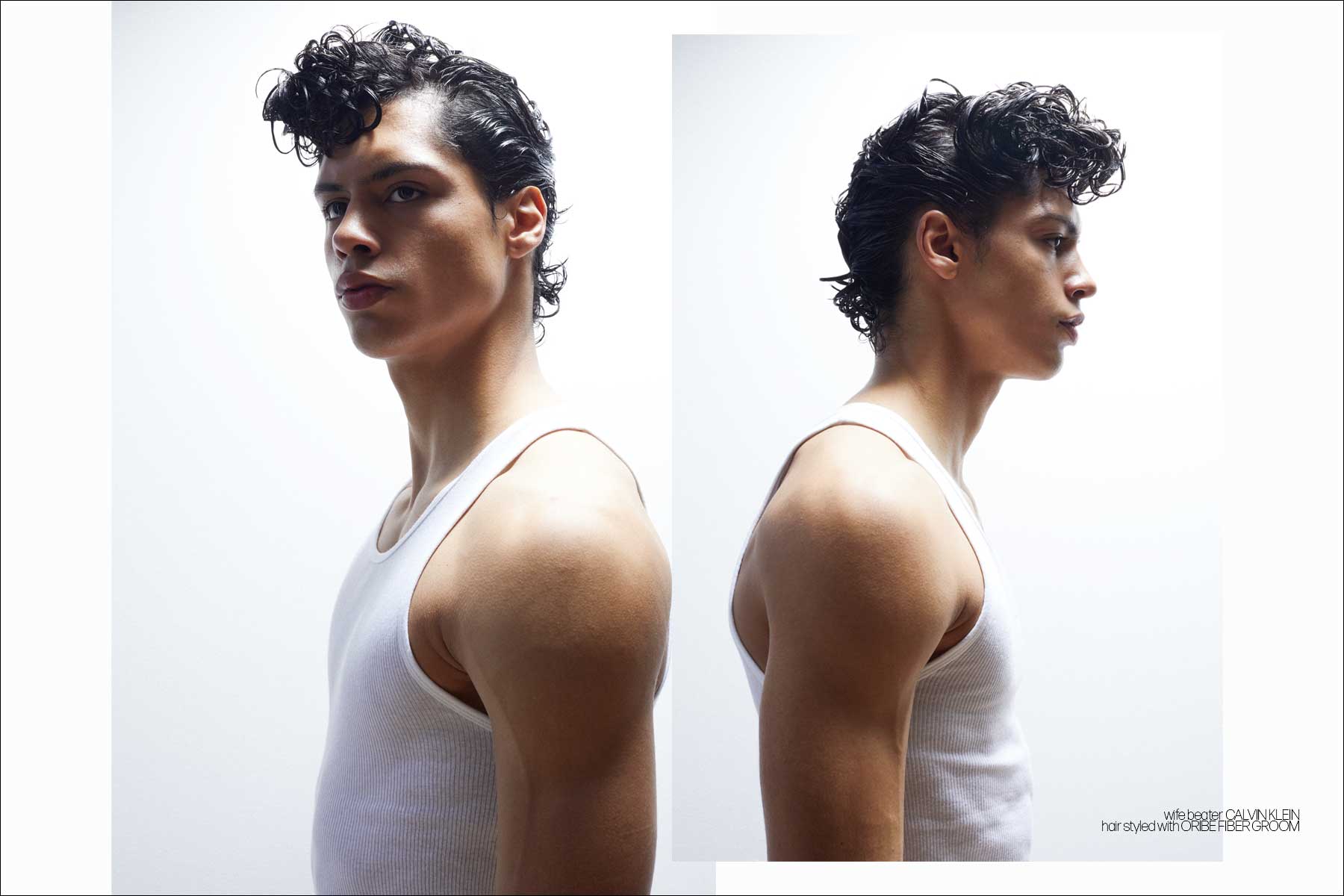 FIRST MODELING JOB? Thus far, I have not gotten any bookings yet. I'm a new face who just received representation here in New York a few weeks ago. I have high hopes for the future and we shall see what is to come!
FAVORITE PART OF BEING A MODEL? The ability to create such cool work with so many different people. I've worked with plenty of photographers so far, and all have different visions. To see all of these different visions come to life is amazing.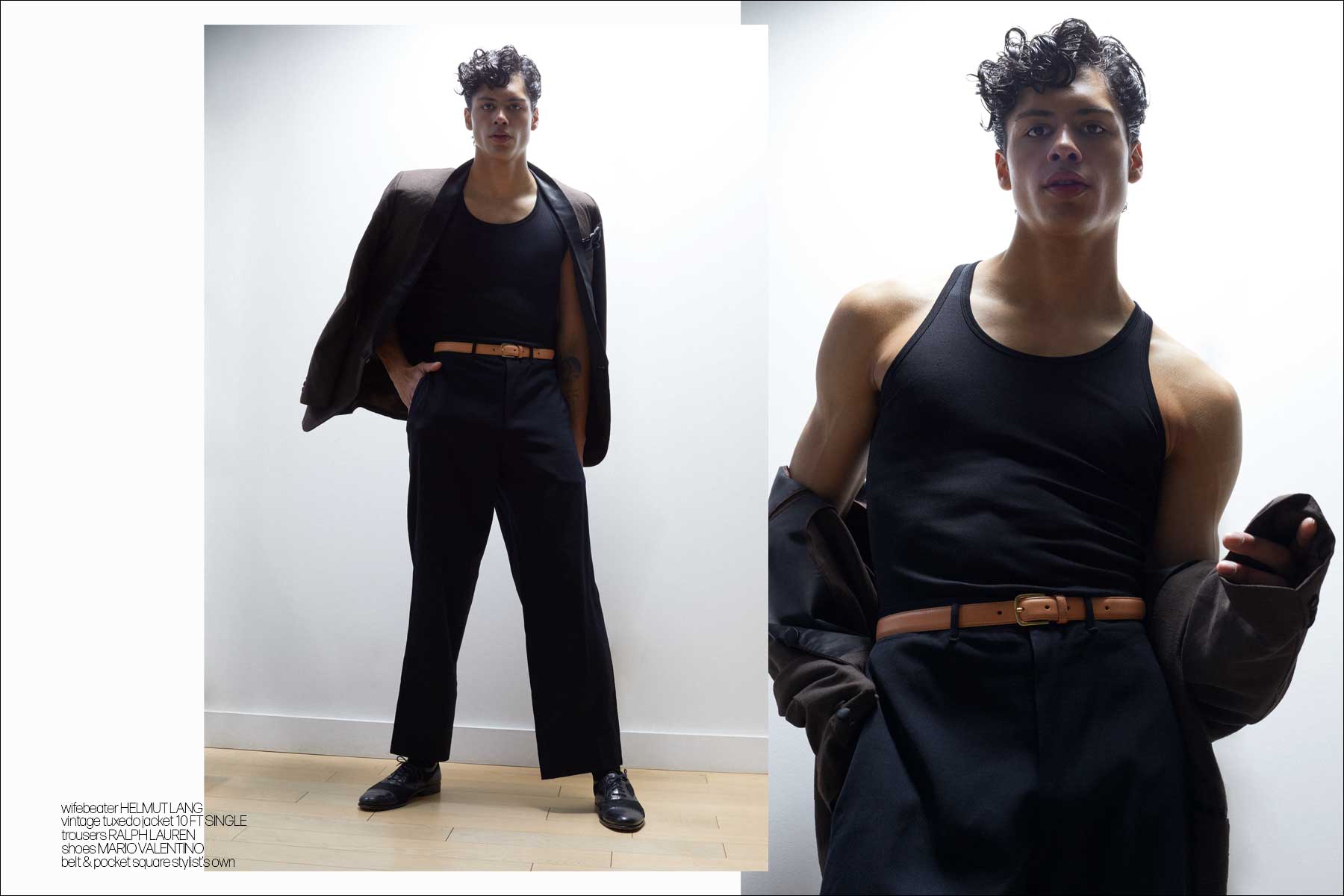 WORSE PART OF BEING A MODEL? As far as the worst parts of being a model, I personally haven't experienced too many negatives. However, what has been difficult so far as a model is coming to the realization that everything is completely out of your hands. You can go to a casting and show everyone how amazing your personality is, or go to a shoot and do absolutely phenomenal in every aspect of it, but that does not at all mean that you'll be getting booked for something. Coming to the realization that so many things in this industry are completely out of your hands as a model is extremely necessary to keep positive and stay optimistic for the future.
DO YOU DO RUNWAY? As I mentioned, thus far I have not gotten booked for anything. However, I'm sure my agents would totally put me in a show package if they felt it was a good enough fit. I've been working on my walk for the past year, so I'd love to show it off on a runway!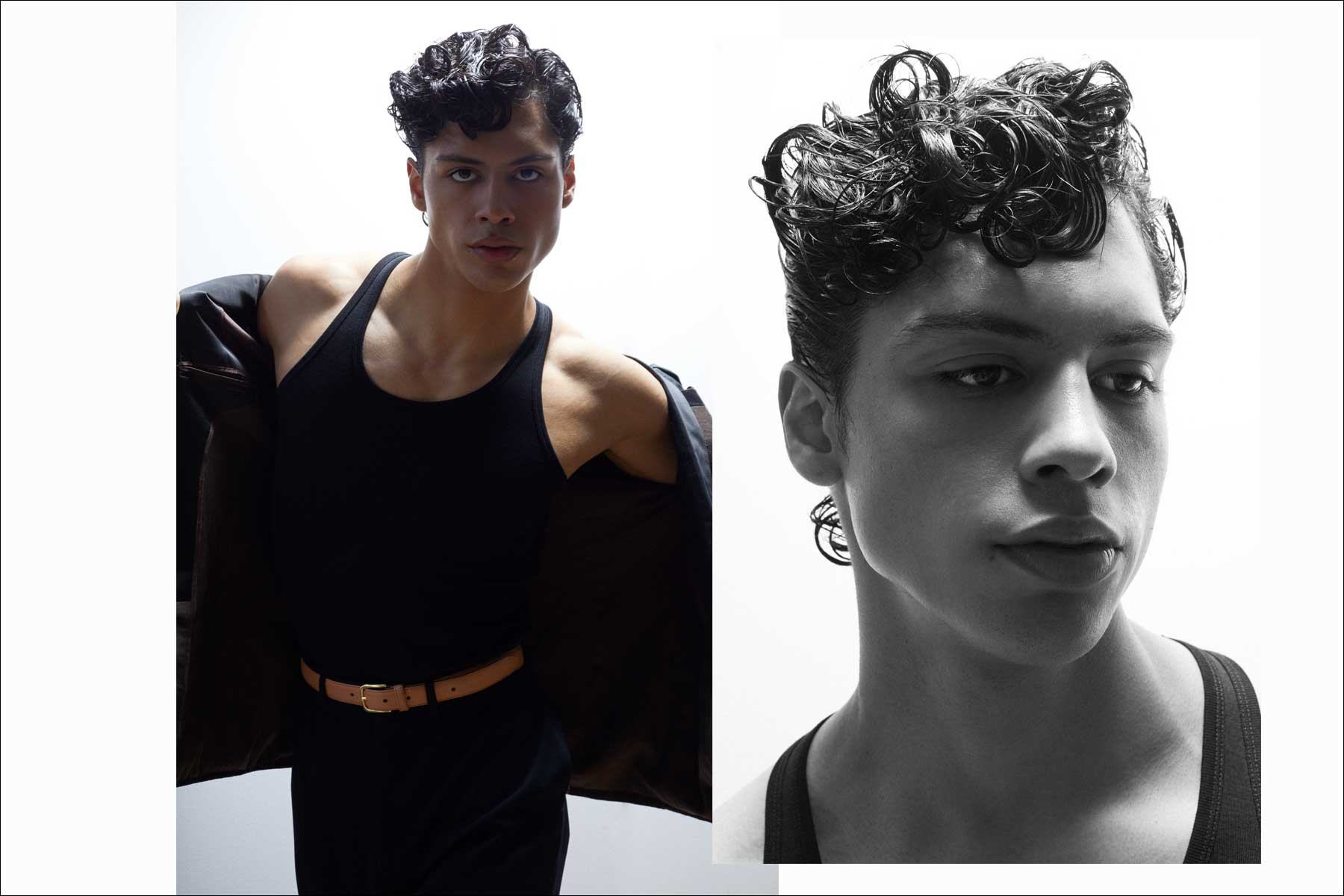 FAVORITE PHOTOGRAPHER? Bartek Szmigulski is my favorite photographer. He has such clean work that never disappoints. I hope to possibly work with him in the near future!
FAVORITE MODEL? Lucky Blue Smith is my favorite model. You can tell that he has such a good feel on how to move with the camera and such a good sense of knowing his angles. He's super dynamic and gives off a different sense of emotion in every photo.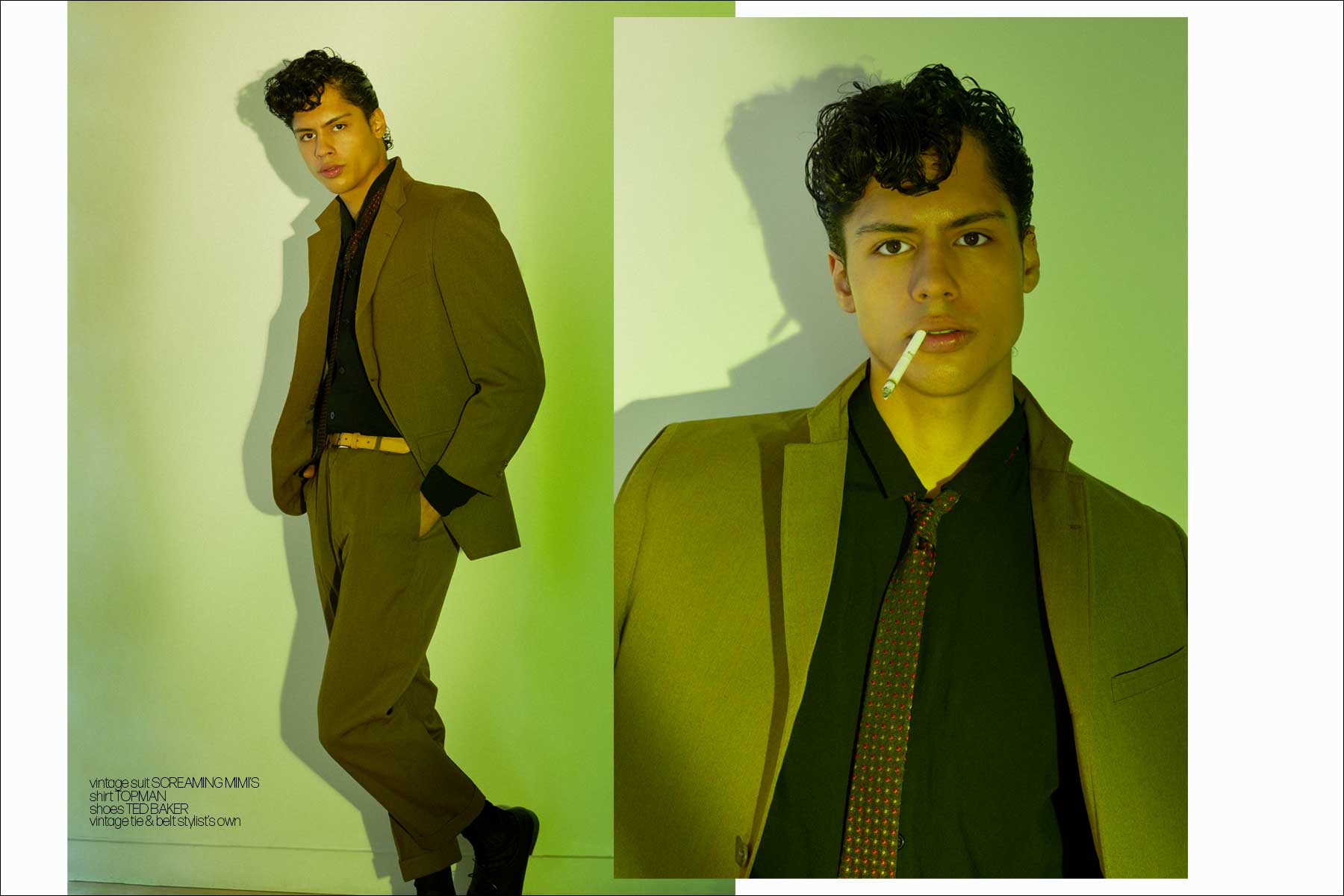 FAVORITE DESIGNER/LABEL? My favorite designer is Riccardo Tisci. He completely reinvented Givenchy, adding this infusion of new cool where he had streetwear shapes, but couture-like finishings to each piece. Currently, at Burberry, Tisci is doing such an amazing job at making super simple but unique pieces season by season.
DREAM CAMPAIGN? Burberry, or Calvin Klein, is definitely my dream.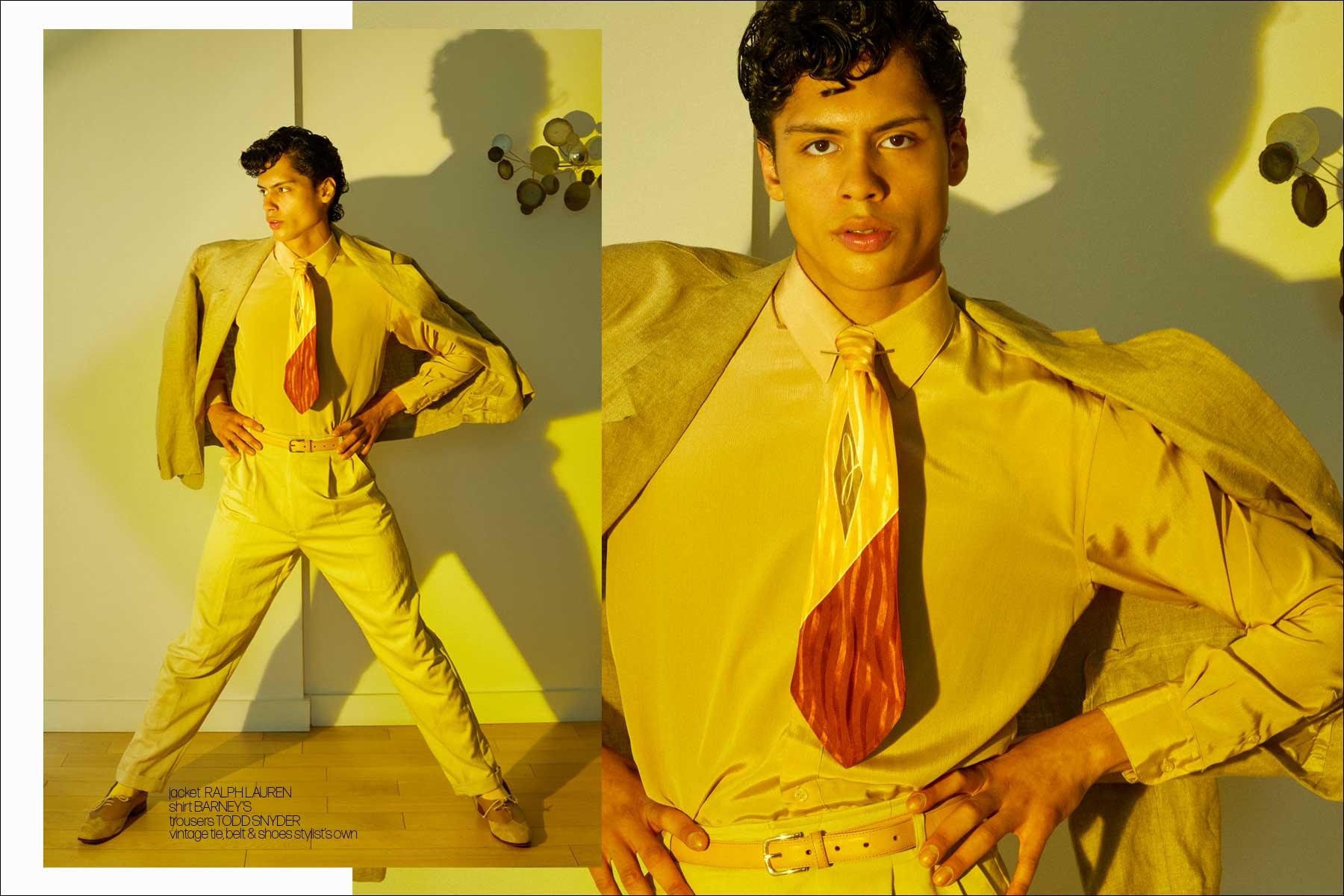 DESCRIBE YOUR STYLE/LOOK? My style is very simple, but in most cases can resemble the style of a skater, as I tend to wear baggy pants with vans or converses. The simplicity is in part due to the fact that I don't like to wear clothes that have a name brand that's visible.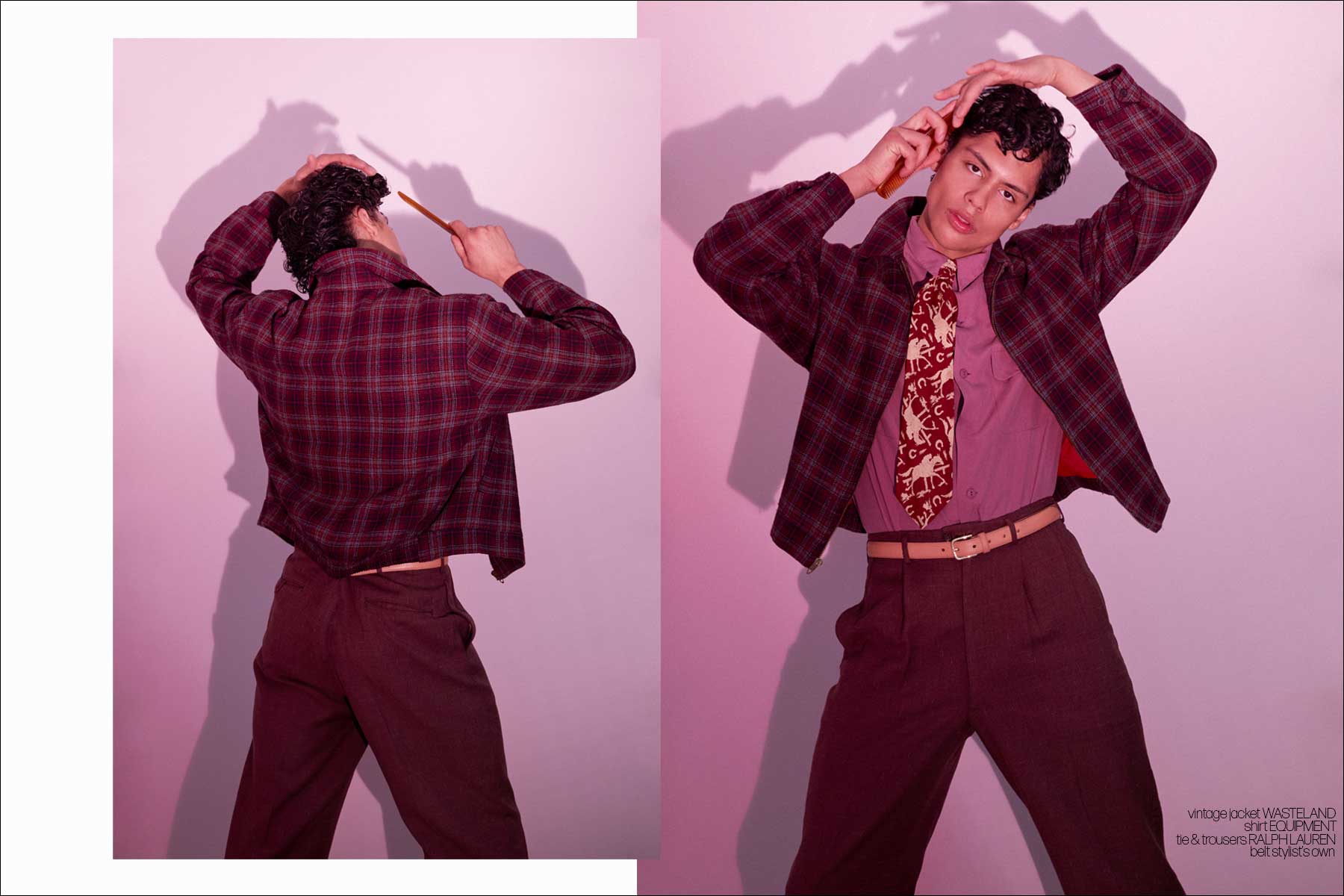 FAVORITE SONG OF THE MOMENT? "Don't forget" by Rod Wave. Rod Wave is my favorite artist/ musician.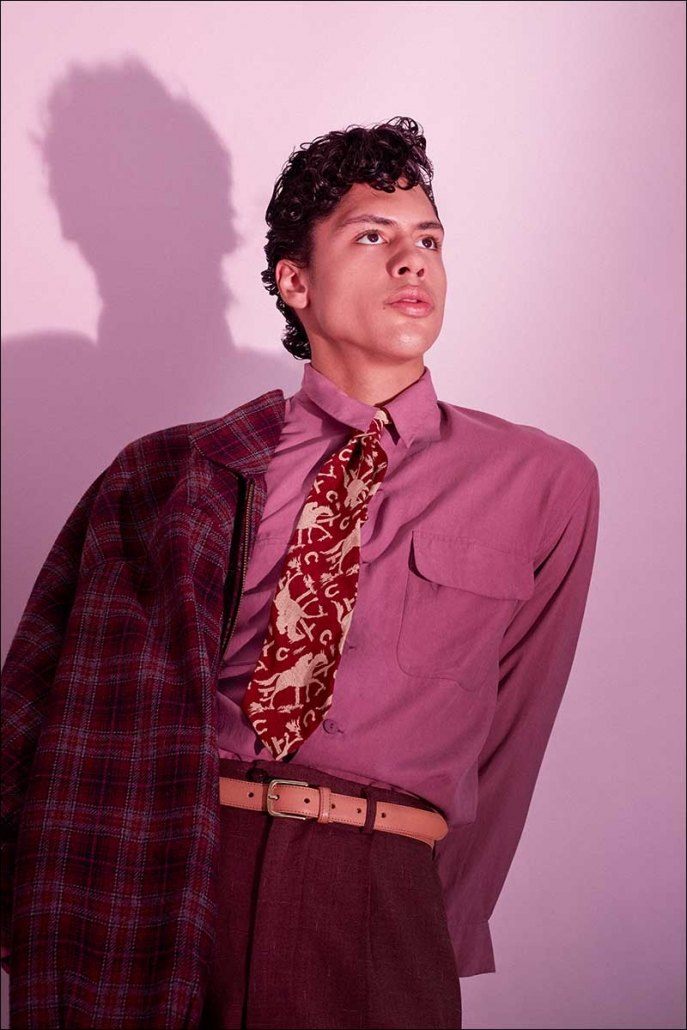 INTERESTS BESIDES MODELING? As mentioned, I'm currently working on my degree; therefore, my education is definitely one of my interests. I'm a huge advocate of physical fitness and work out almost every day, which leads to my next interest in nutrition. Maintaining my nutrition and learning new healthy ideas is one of my favorite hobbies. I enjoy yoga and spending time in nature. I've never been one to stay complacent, as I never even played video games. Being one with nature and enjoying the world around me is definitely what I like to do!
WHAT'S NEXT FOR YOU? Hopefully several bookings and finishing up my semester of school. I'm excited to see what the future holds!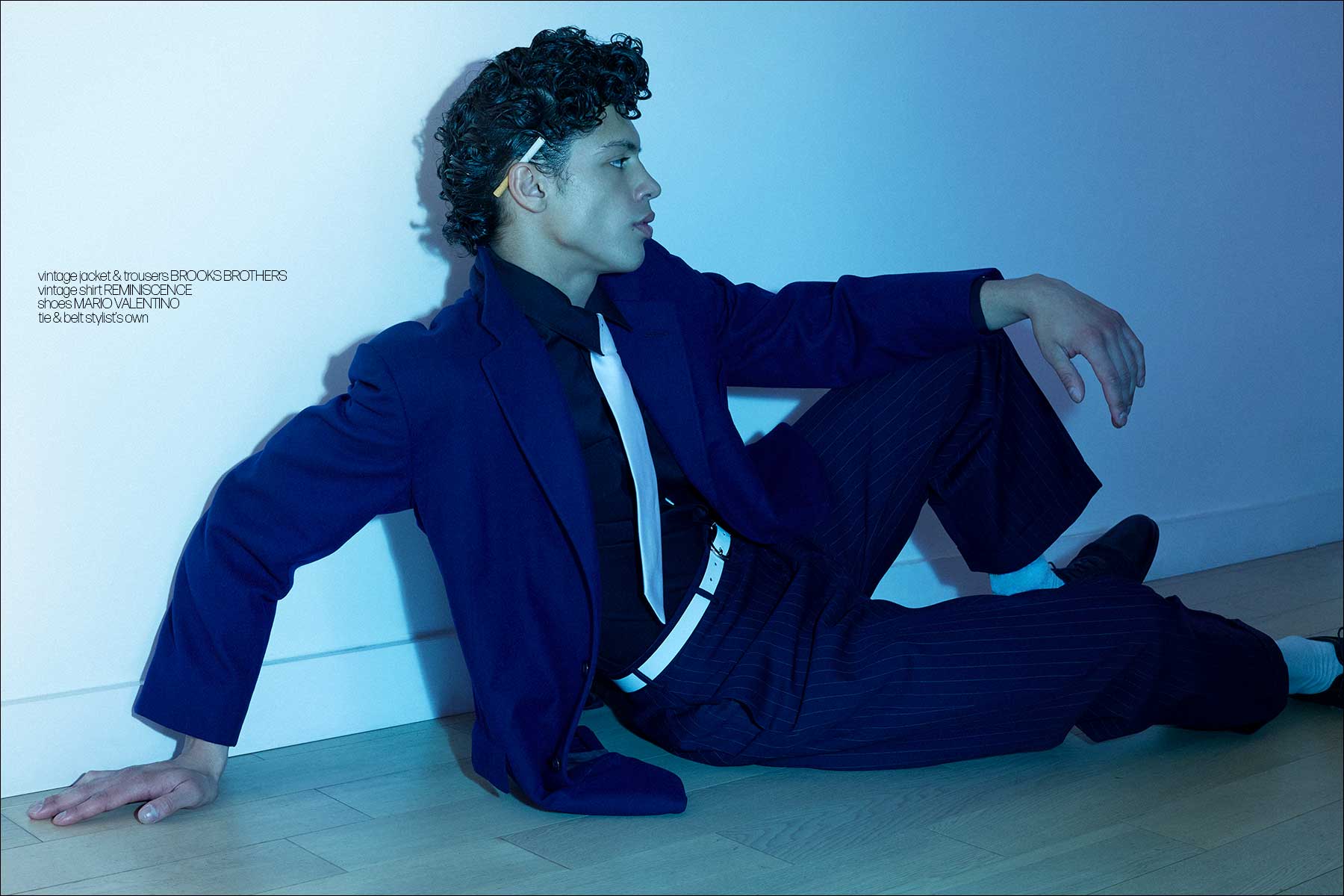 Photography & menswear styling Alexander Thompson. Photographed in New York City.
https://www.instagram.com/iamx___/