MODEL Q&A
ALEXANDER ANDRESEN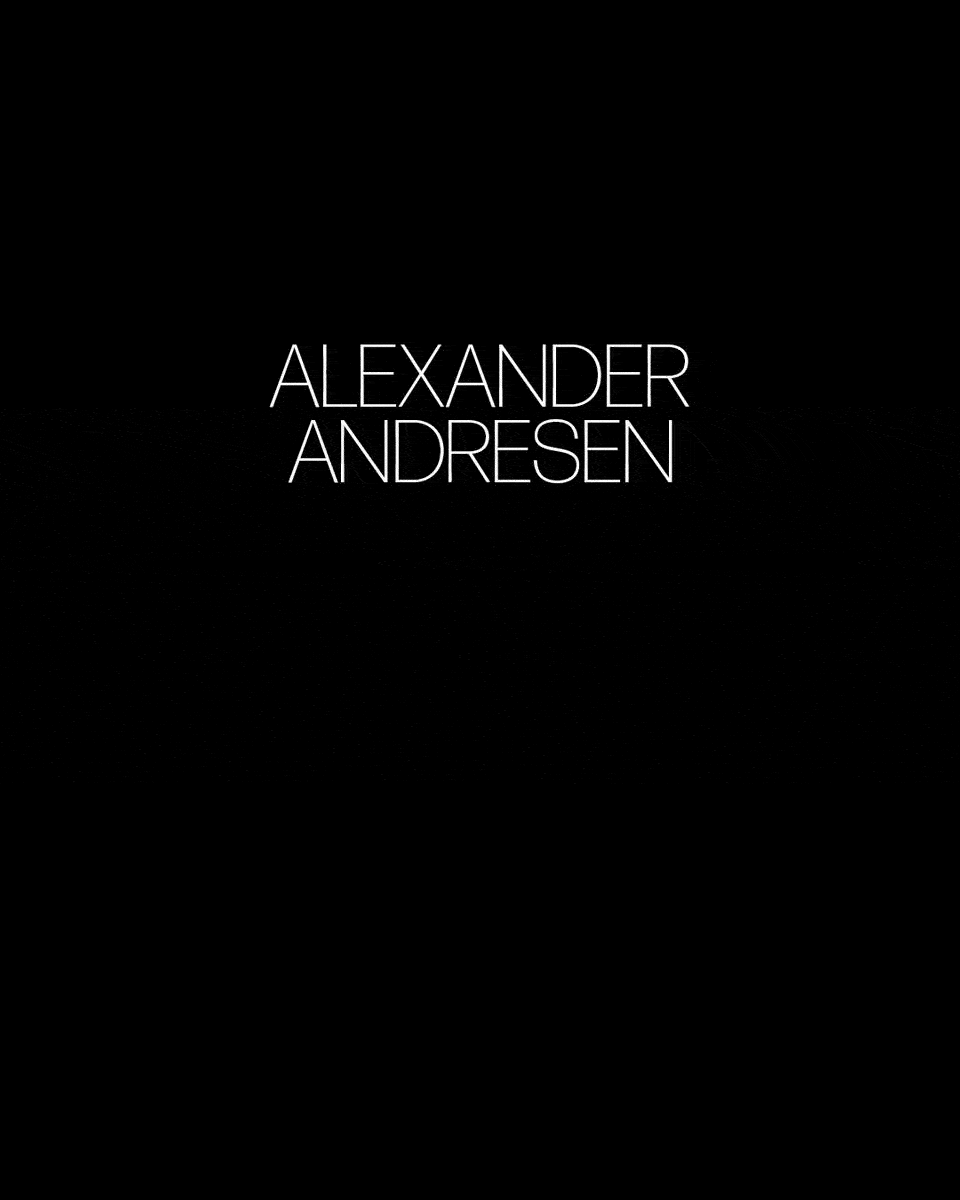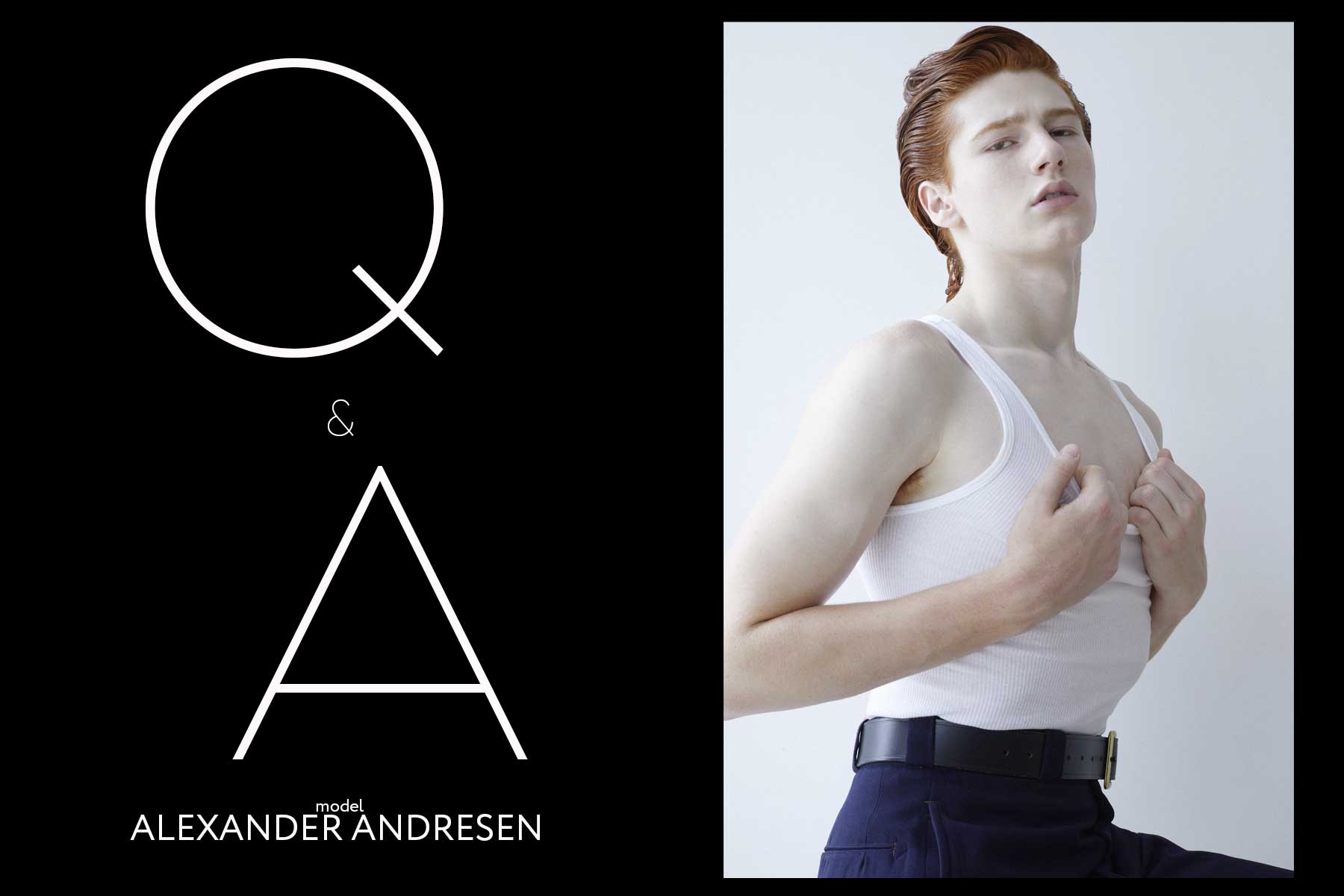 STATE MANAGEMENT
Height: 6'3″
Waist: 29″
Shoe: 12
Suit: 36″
Inseam: 34″
Hair: Auburn Red
Eyes: Hazel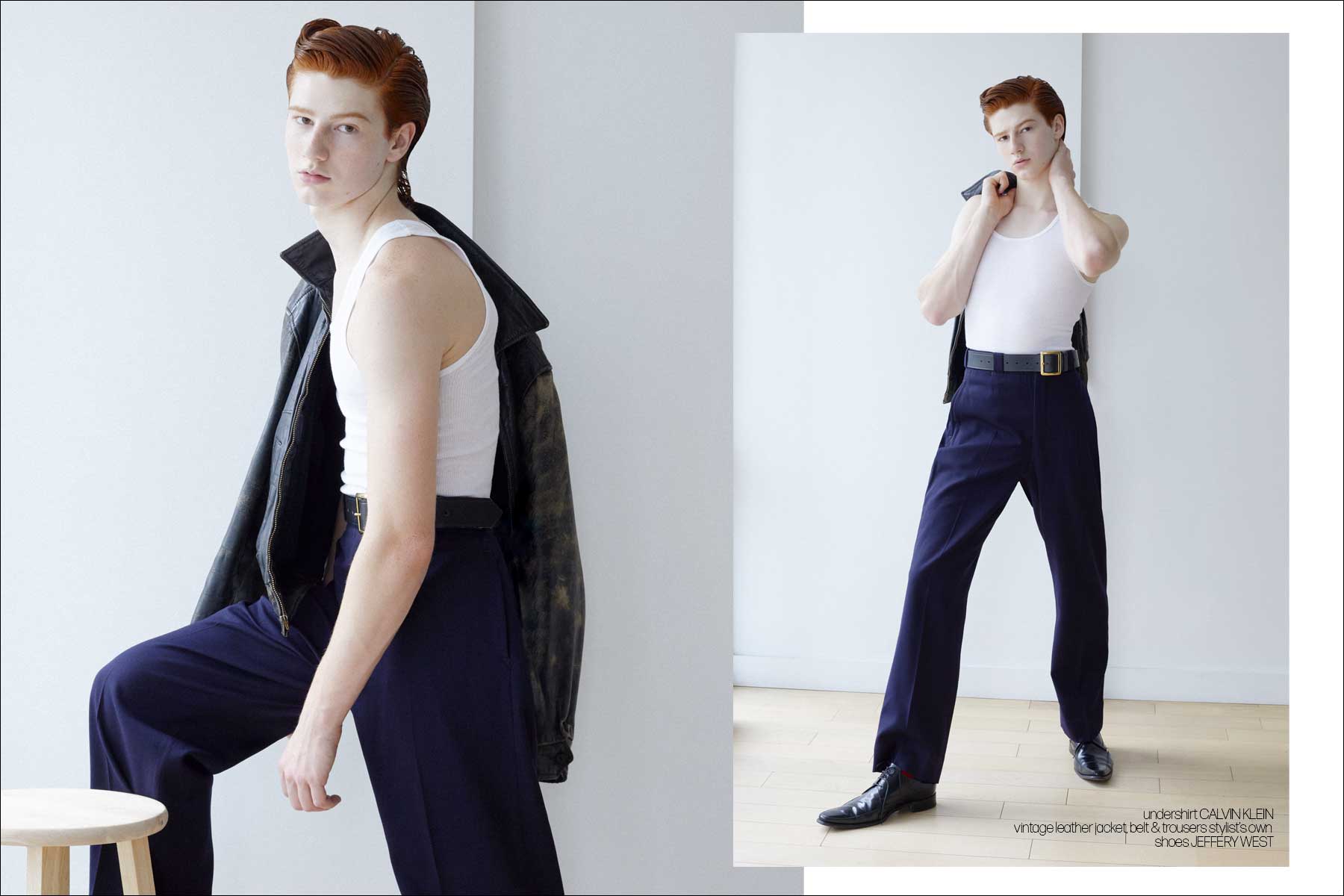 AGE? 17.
HOMETOWN?  Carmel, New York.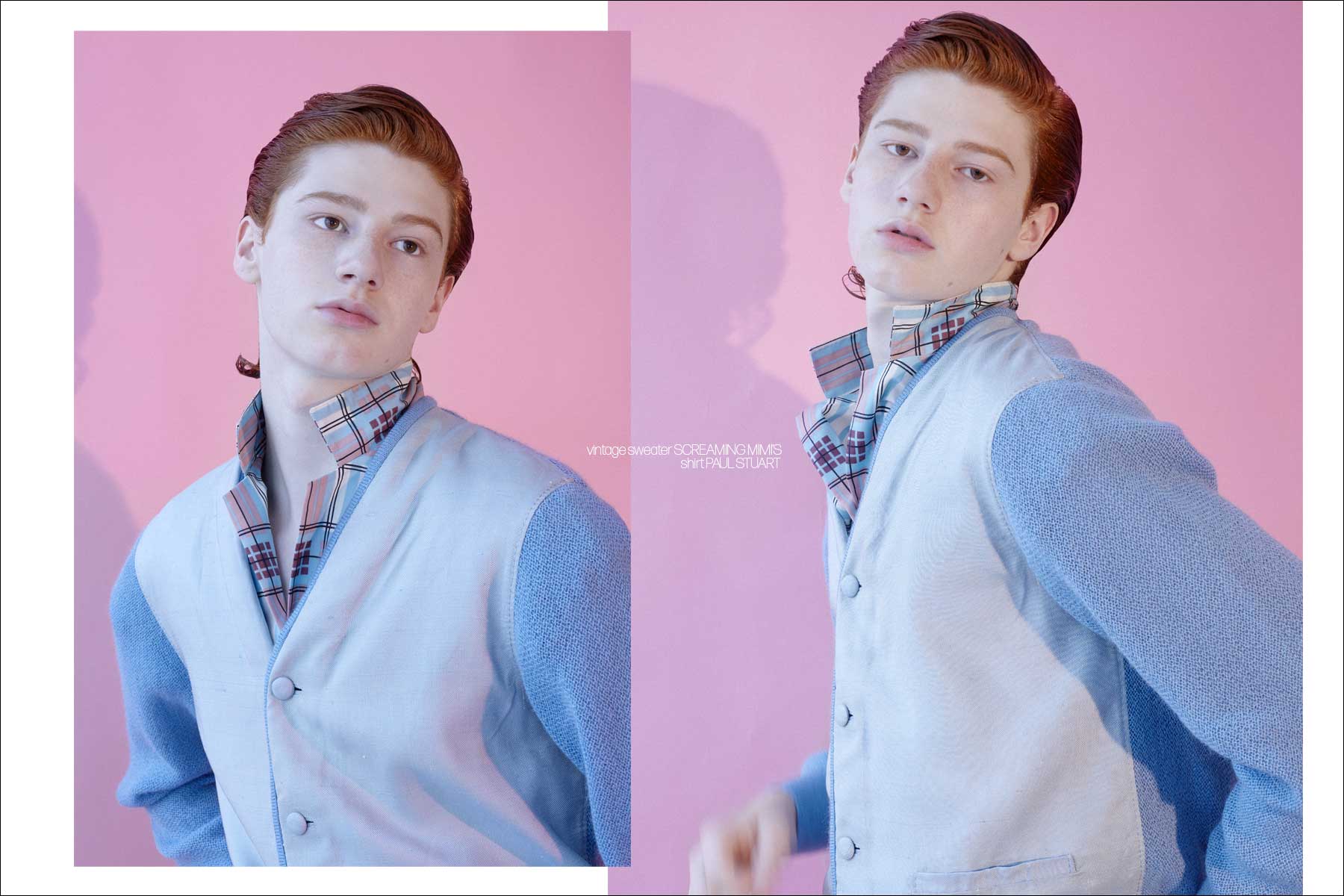 ARE YOU IN SCHOOL? Senior at Carmel High School.
HOW DID YOU GET INTO MODELING? It's pretty funny how I decided to tag along on my sister's idea to start modeling and was taken instead by my mother agency who I am still signed with!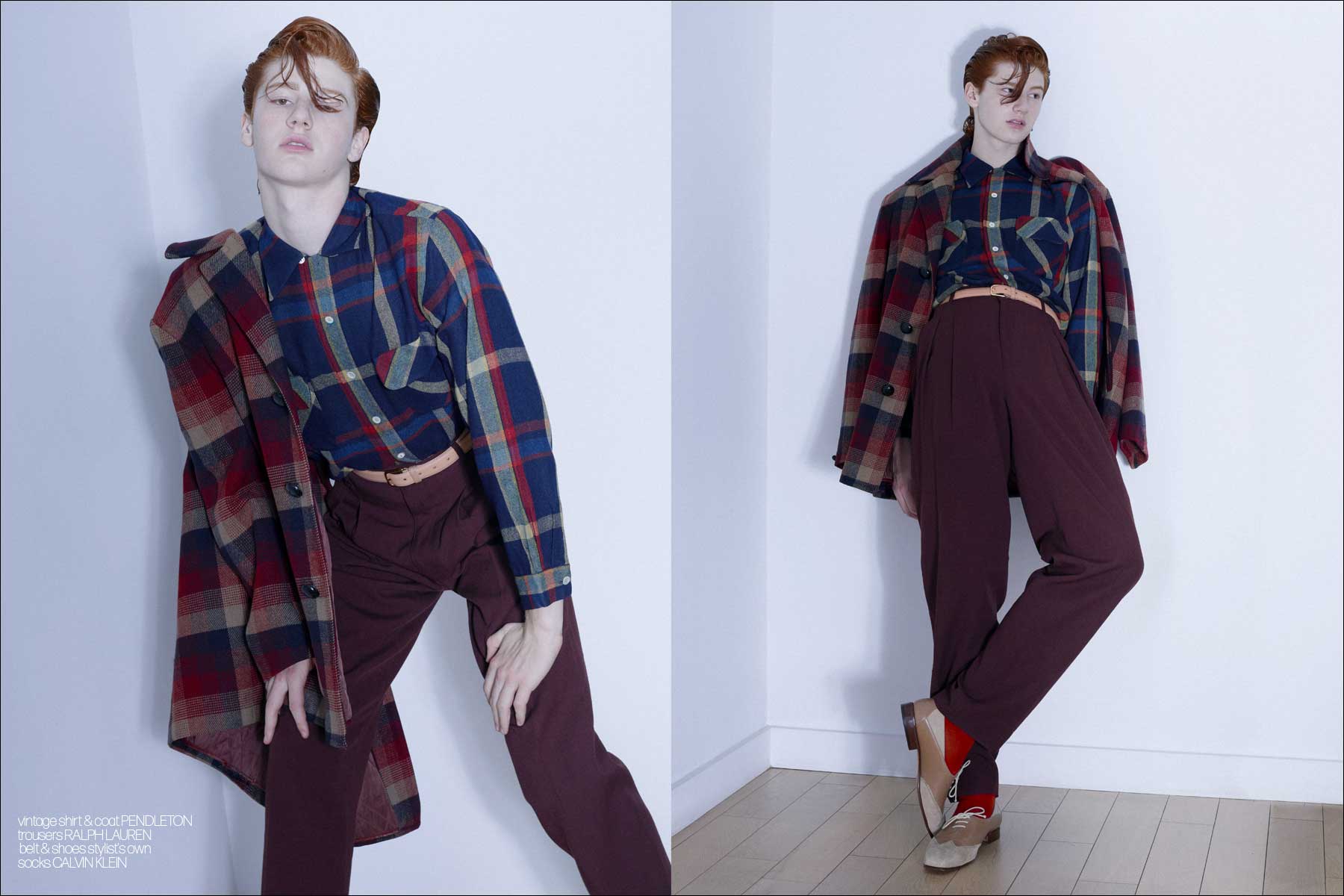 FIRST MODELING JOB? Hopeful to have my first modeling job soon.
FAVORITE PART OF BEING A MODEL? The best part of modeling is working with photographers and rocking all different styles and creativities!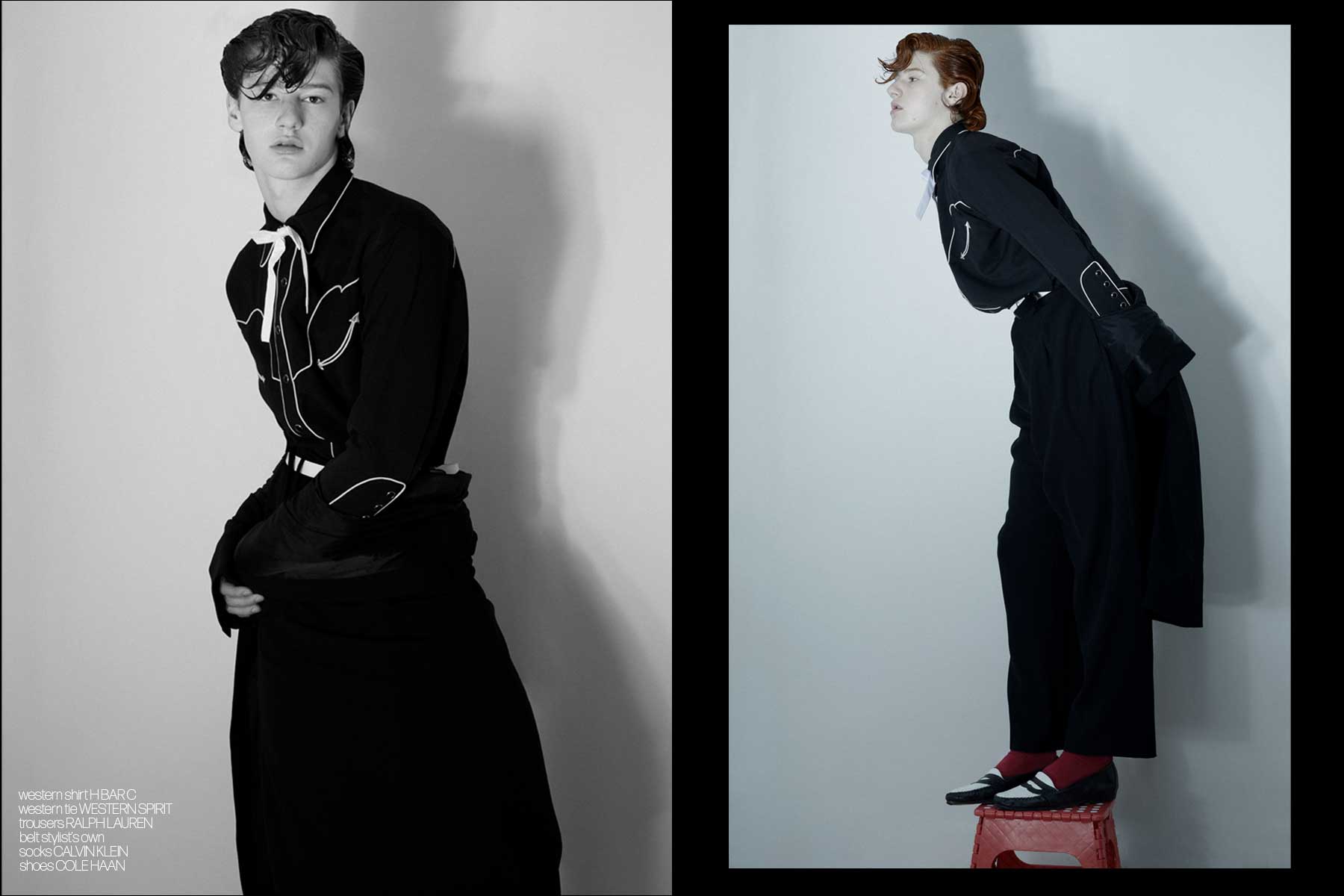 DO YOU ASPIRE TO DO RUNWAY? I'd love to walk the runway.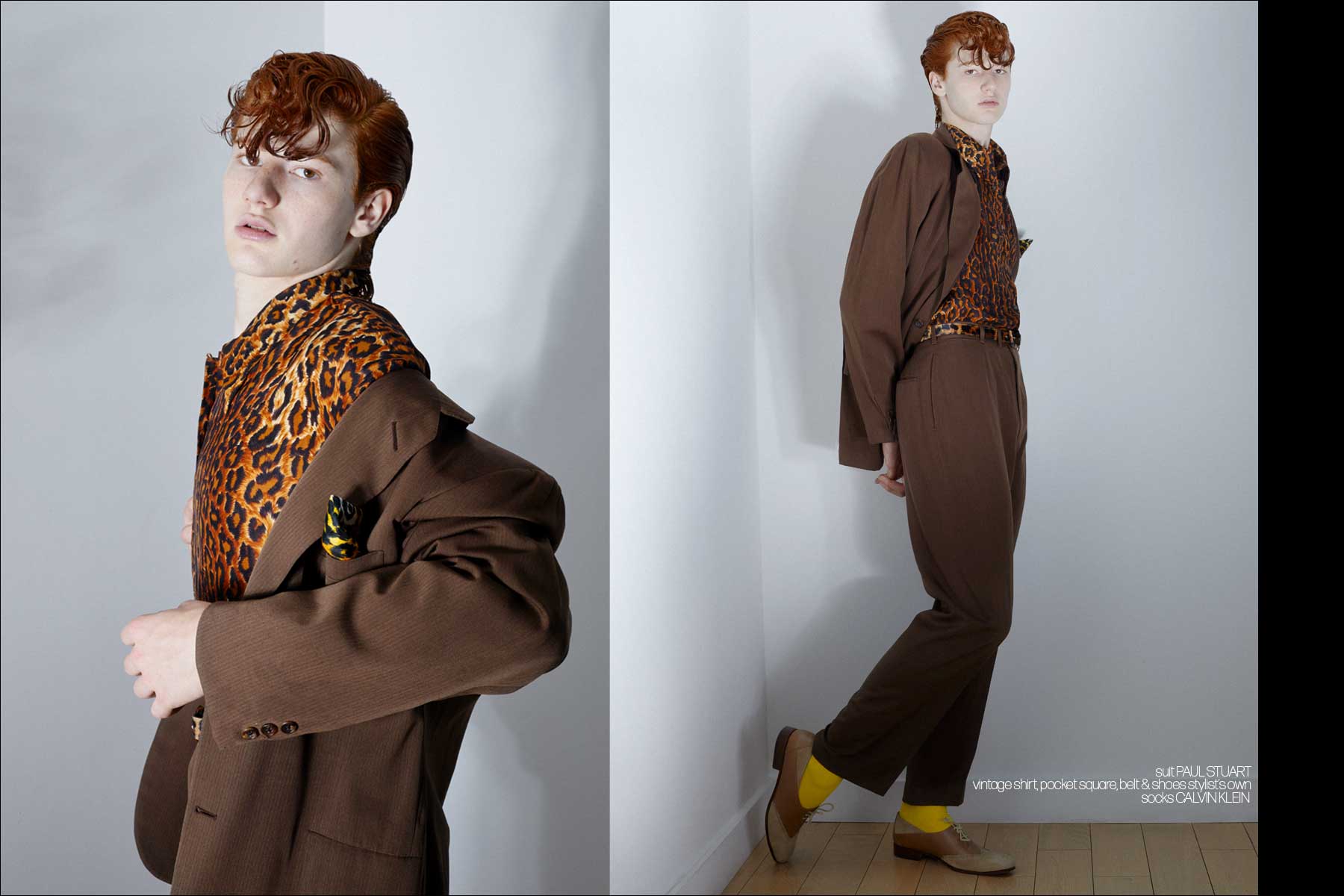 FAVORITE PHOTOGRAPHER? I admire Mario Testino and Daniel Jackson.
FAVORITE MODEL? My favorite models are Alex Lunquist and David Gandy.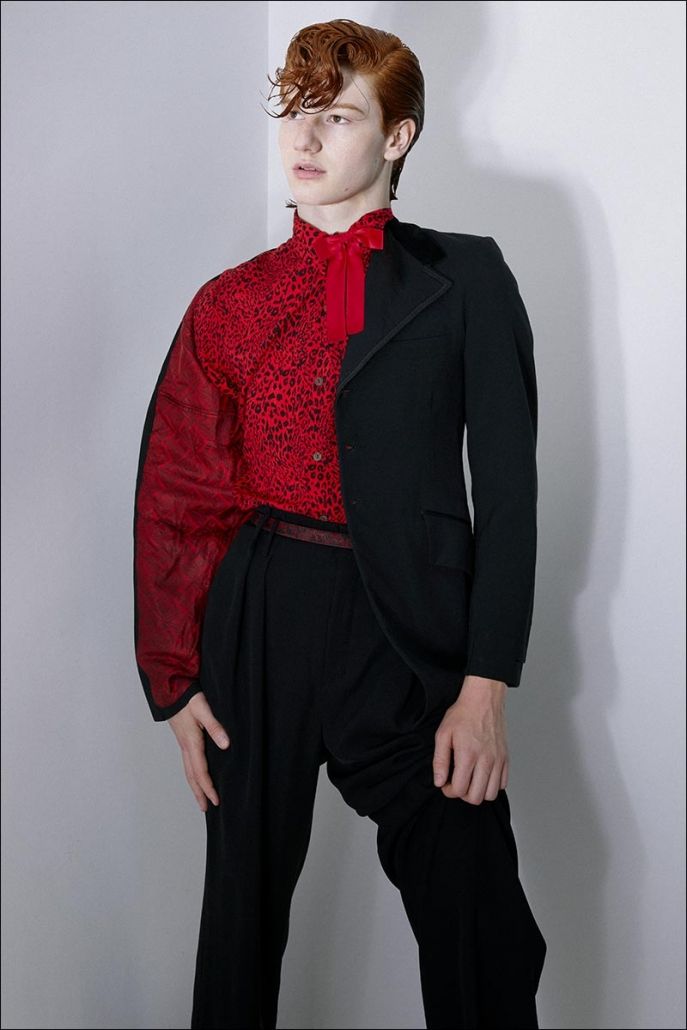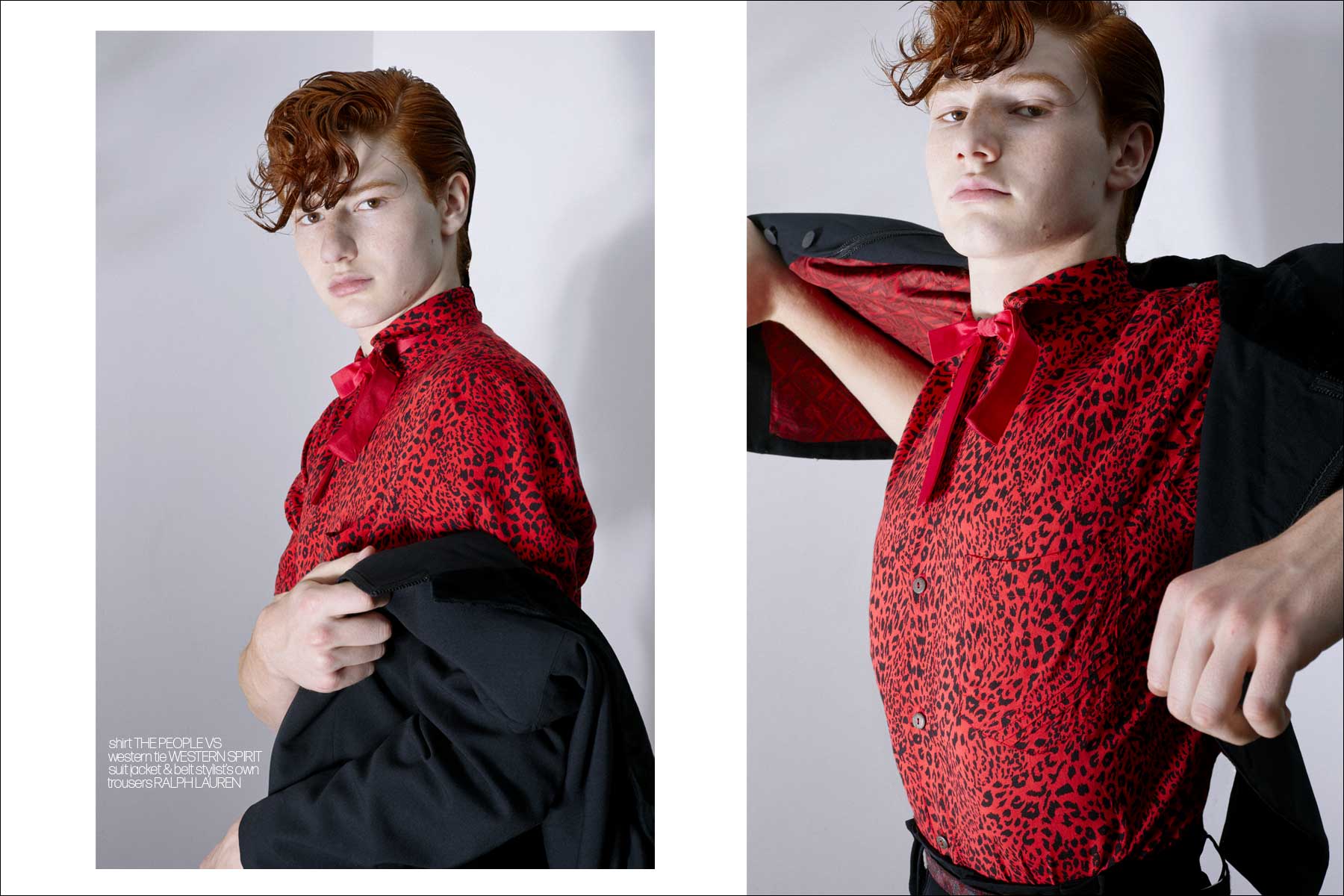 FAVORITE DESIGNER/LABEL? Tom Ford, Calvin Klein, Karl Lagerfeld.
DREAM CAMPAIGN? Calvin Klein.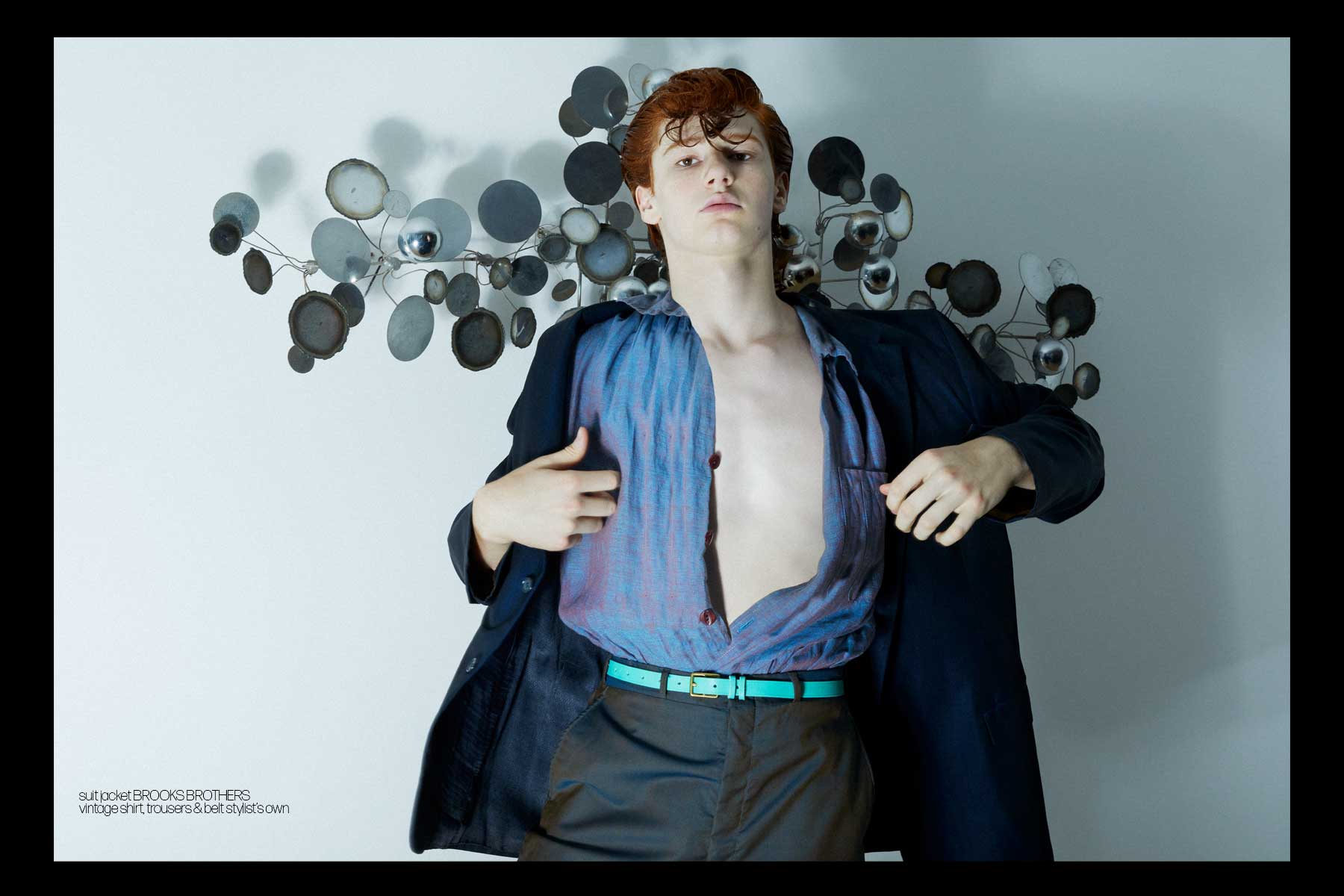 DESCRIBE YOUR STYLE/LOOK? My personal favorite styles are classic/cool, punk/edgy and athletic sportswear.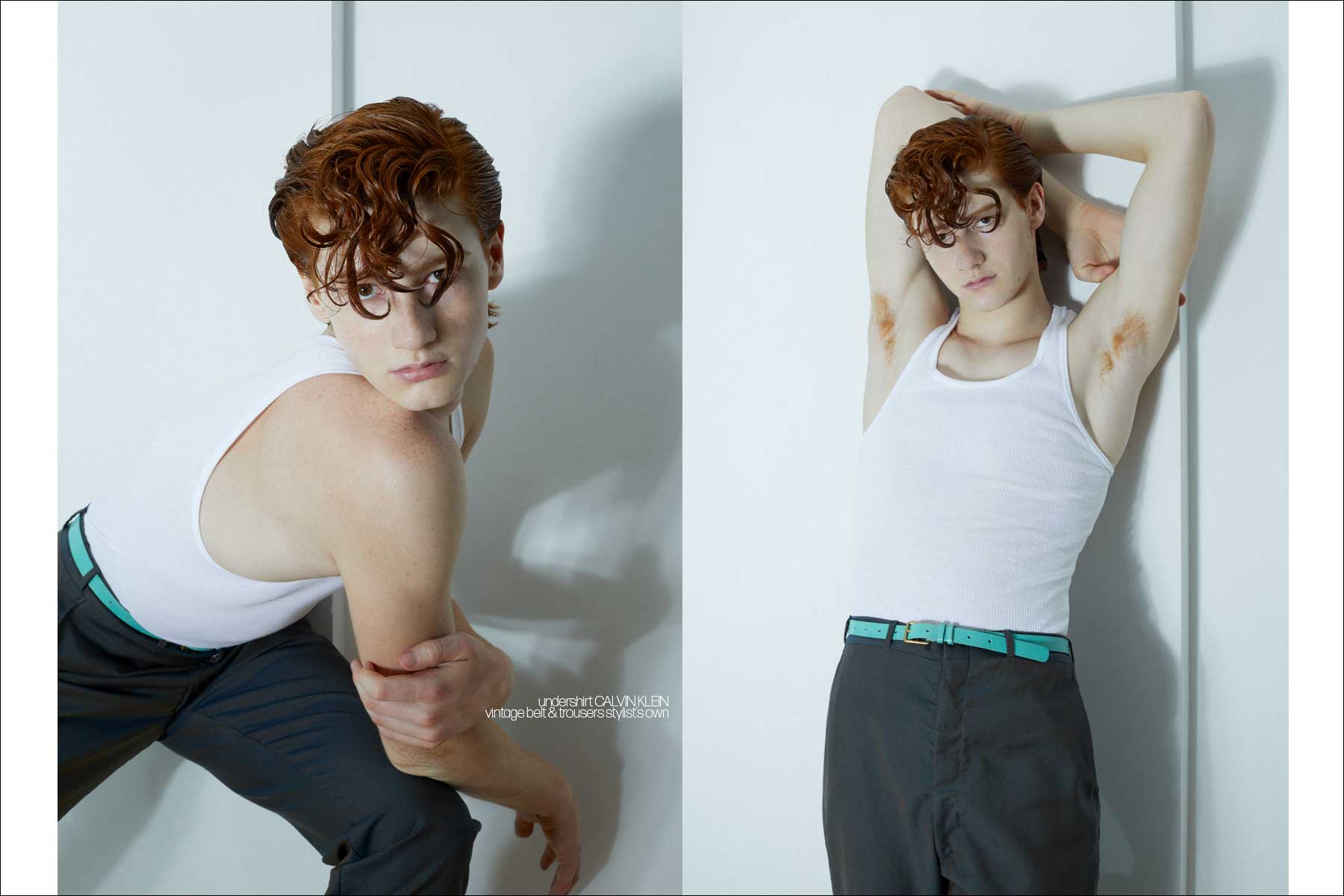 FAVORITE MUSICIAN/BAND? I LOVE Nirvana and most traditional rock.
FAVORITE SONG OF THE MOMENT? Favorite song right now is "Pill Breaker" by Trippie Redd and Machine Gun Kelly.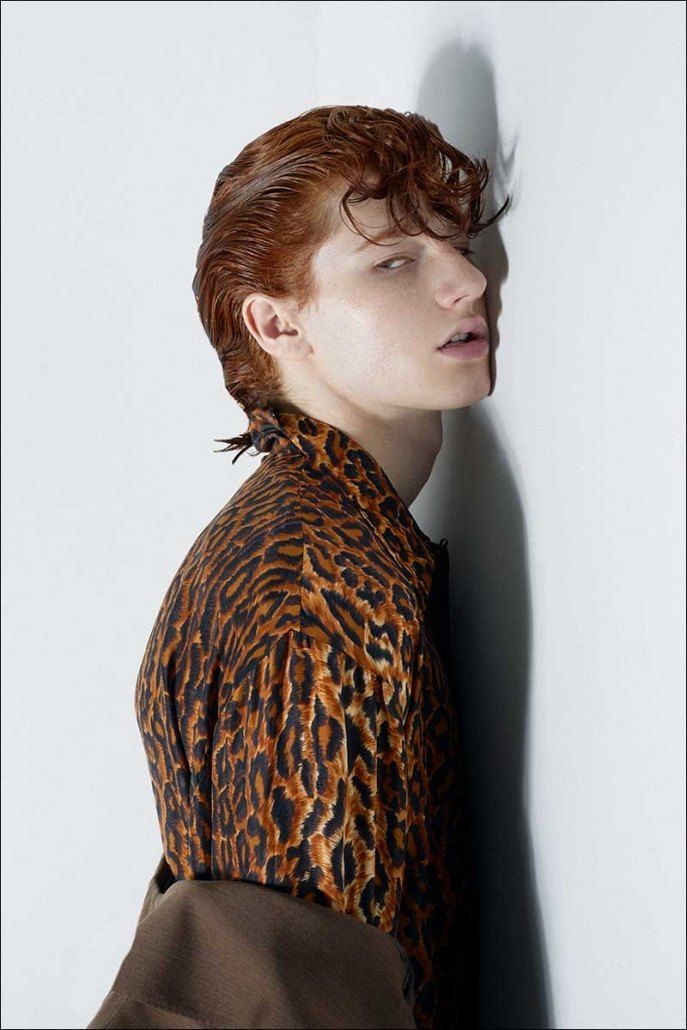 INTERESTS BESIDES MODELING? I'm a great basketball player, I enjoy making all kinds of art( even though I'm not great LOL.) Love to skateboard and ride motorcycles, trying out karate!
GF? BF? I miss my ex…
WHAT'S NEXT FOR YOU? Hopefully, modeling lets me travel! I'll be leaving high school soon and want to explore the world while I am young and know everything there is to know about being a model STAR.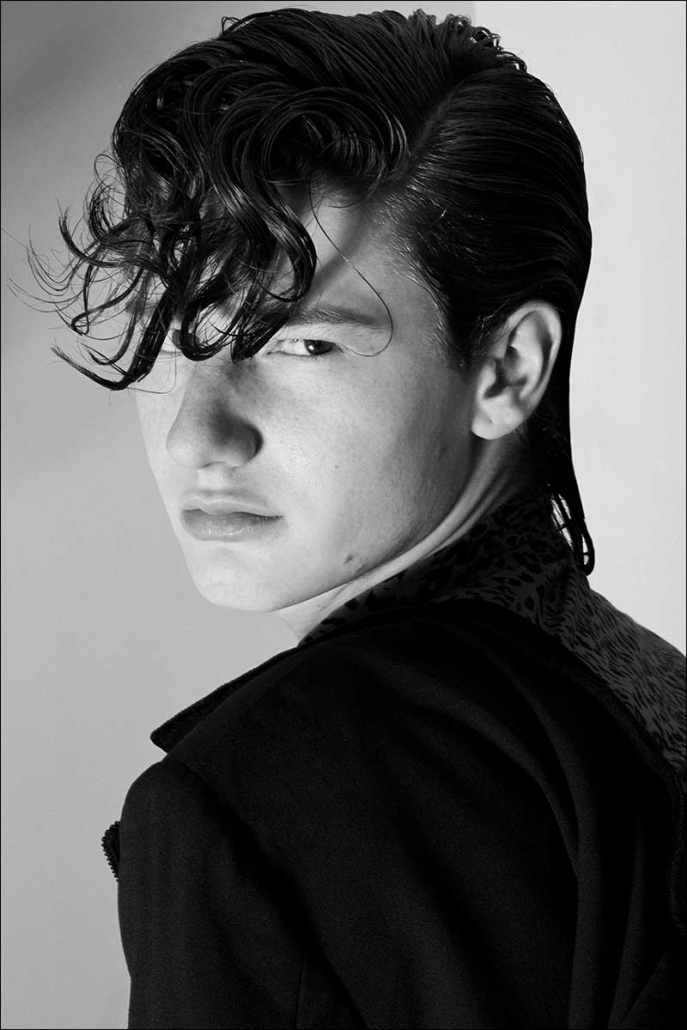 Photography & menswear styling Alexander Thompson. Photographed in New York City.
https://www.instagram.com/alexandresen_/