MODEL Q&A
HUNTER ESSEX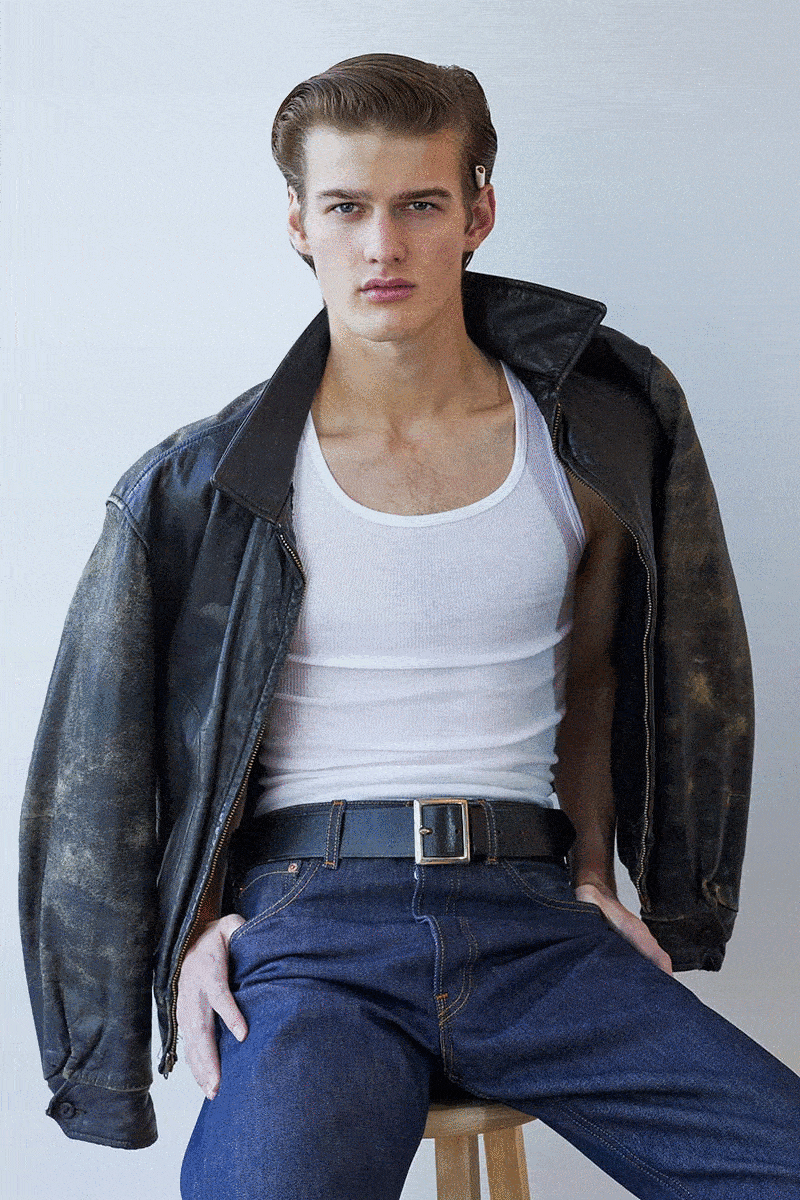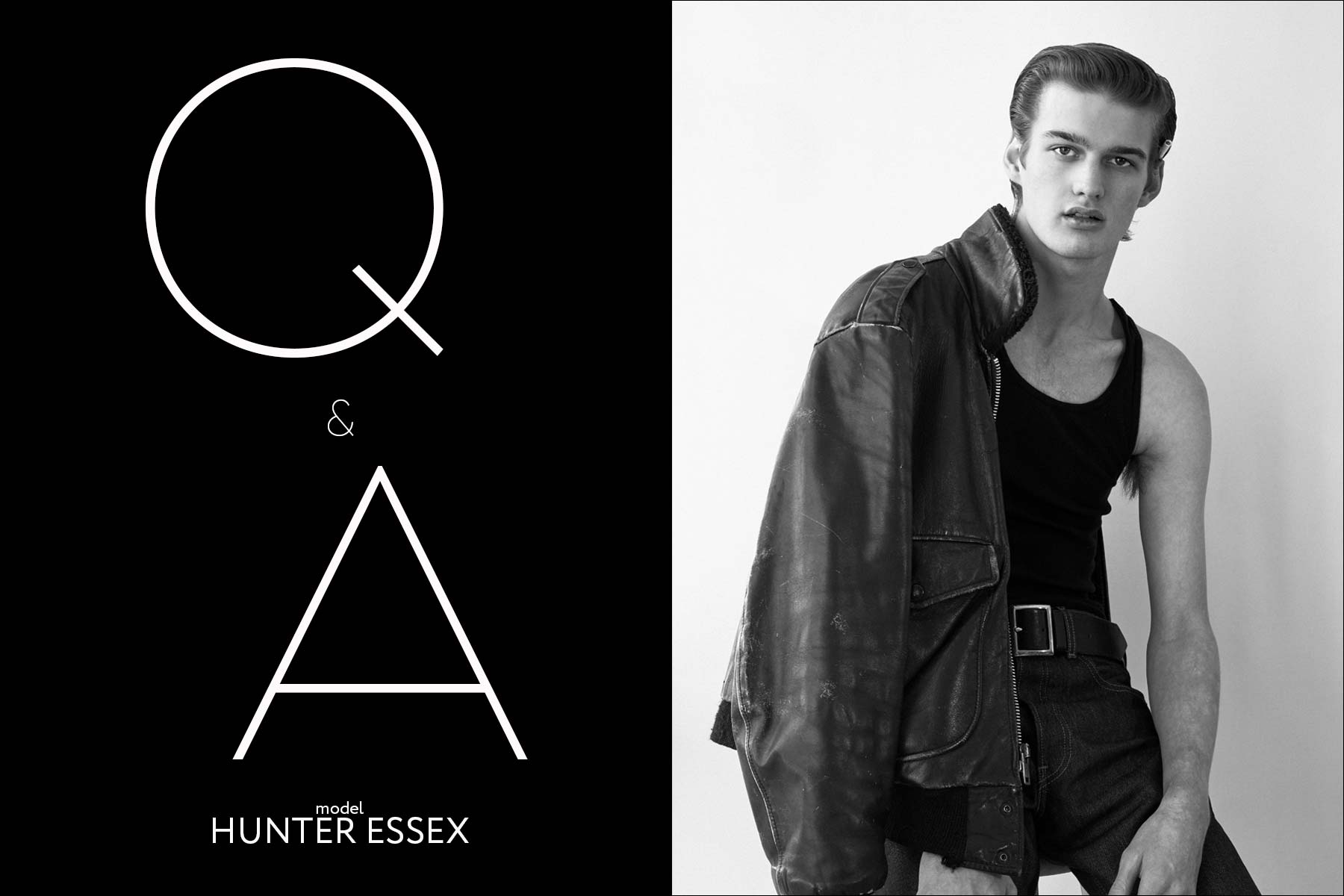 CRAWFORD MODELS
Height: 188 – 6′ 2″
Chest: 91 – 36″
Waist: 76 – 30″
Shoes: 45 – 11
Inseam: 84 – 33″
Hair: Brown
Eyes: Blue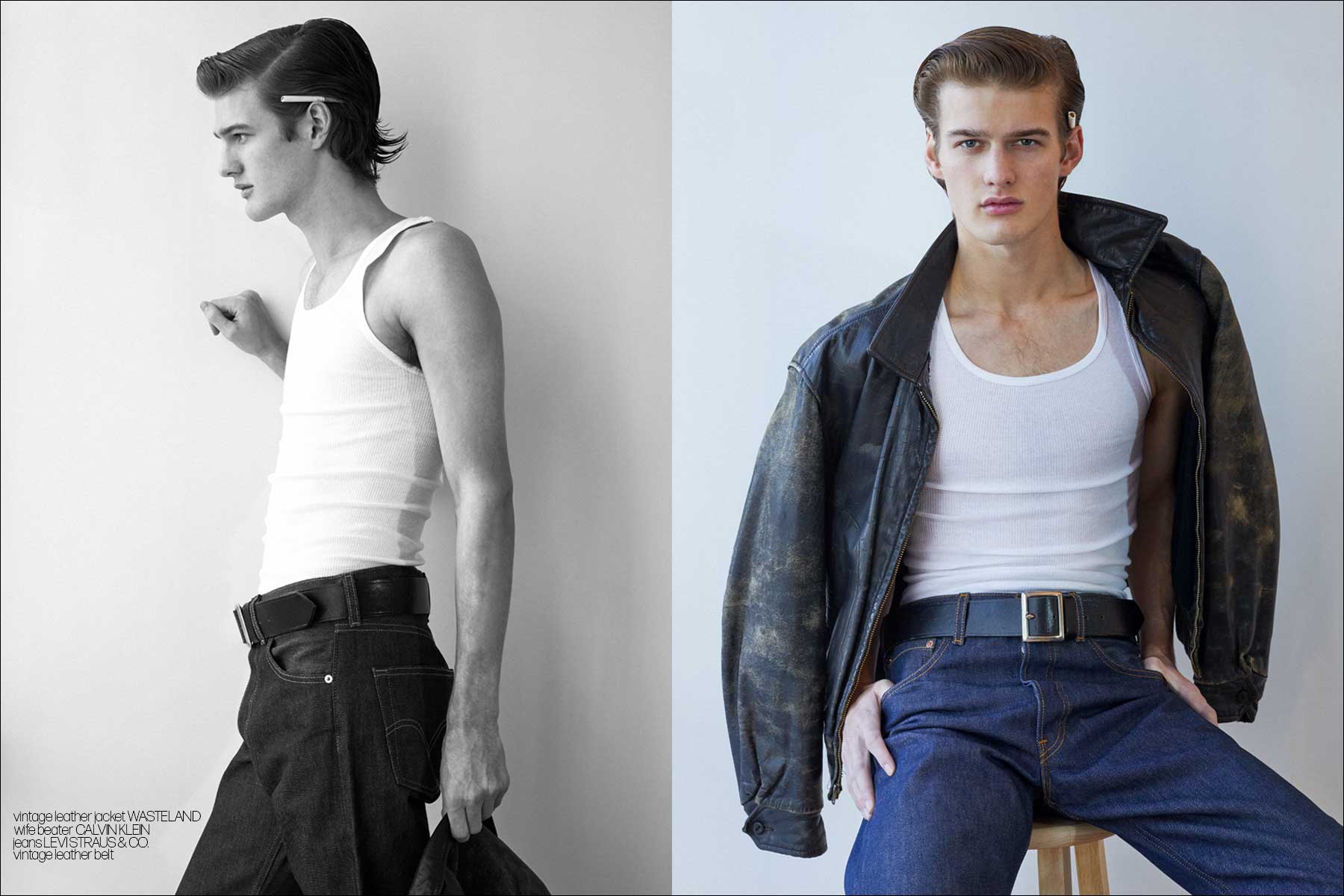 AGE? 19
HOMETOWN? New Canaan, CT.
ARE YOU IN SCHOOL? Currently no, but I definitely plan on attending college.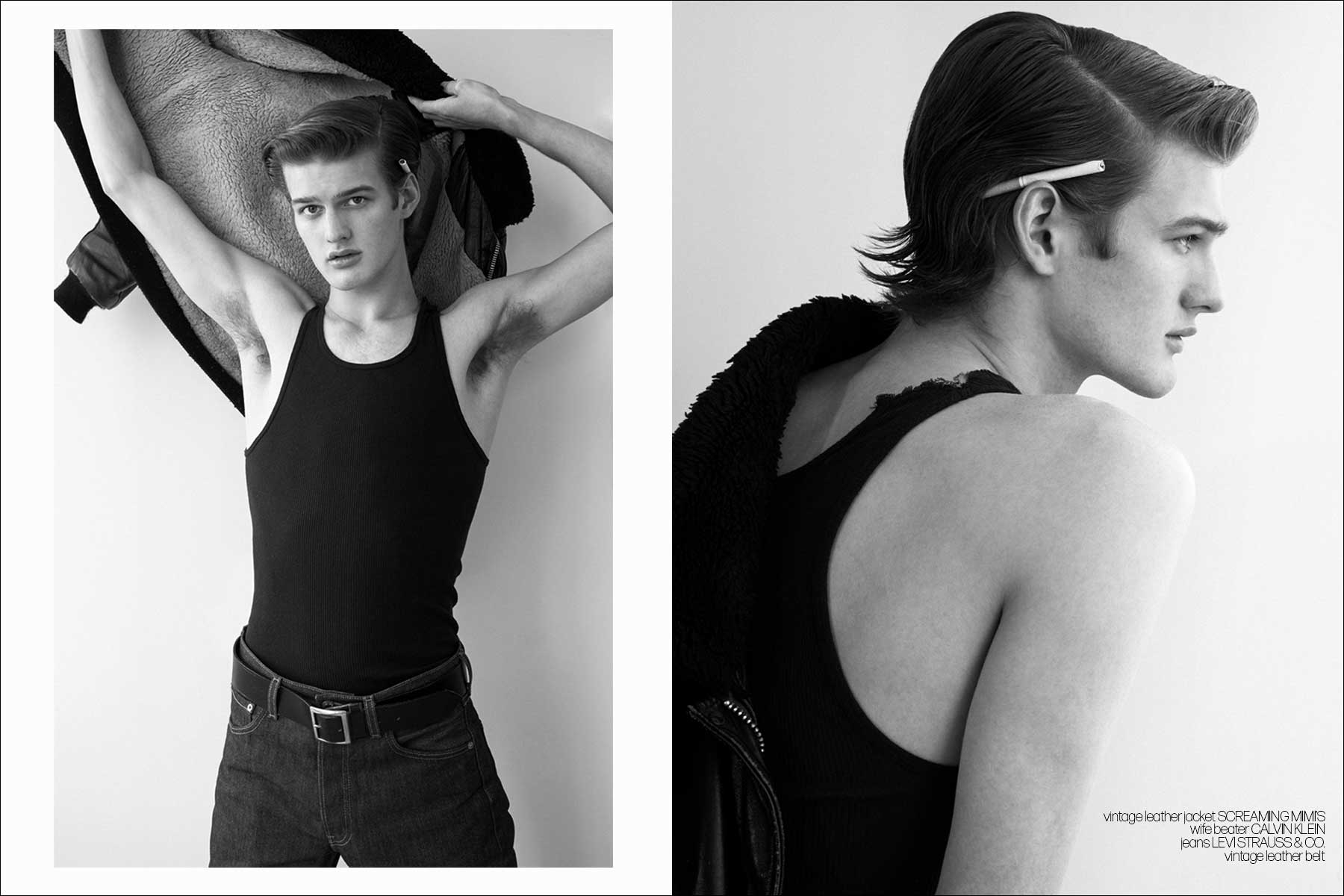 HOW DID YOU GET INTO MODELING? A scout gave me his card at a music festival years ago.
FIRST MODELING JOB? I was featured in an online exclusive for Vanity Teen magazine back in December of 2020.
FAVORITE PART OF BEING A MODEL? I really enjoy meeting new people through modeling and hearing interesting stories or experiences.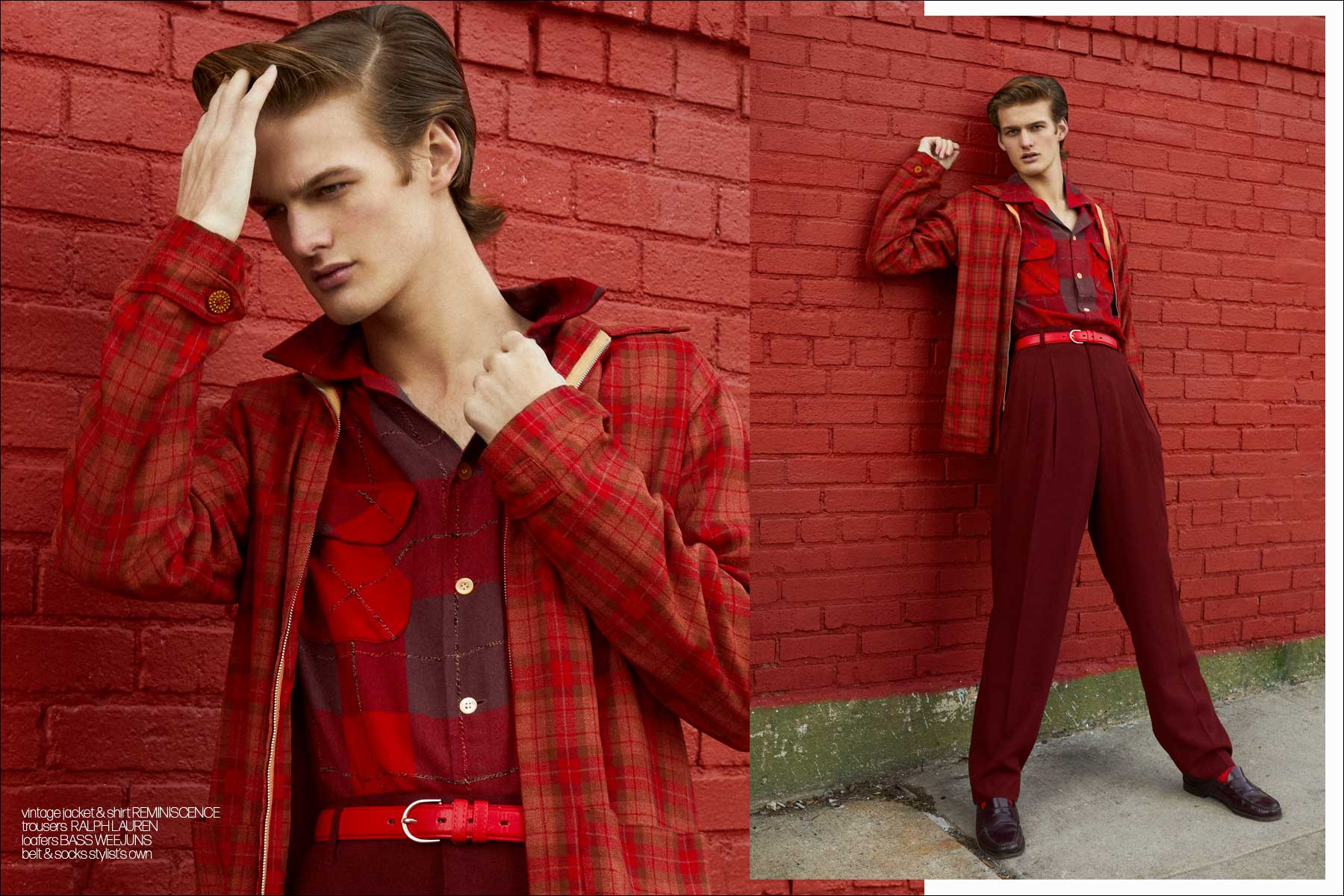 WORSE PART OF BEING A MODEL? Probably how unpredictable it is. Sometimes you can be very busy, and sometimes have absolutely nothing going on.
DO YOU DO RUNWAY? I haven't done runway yet but hopefully in the future.
FAVORITE PHOTOGRAPHER? I really like Damon Baker's work. He has a very dark, grungy aesthetic throughout his shots that is really unique.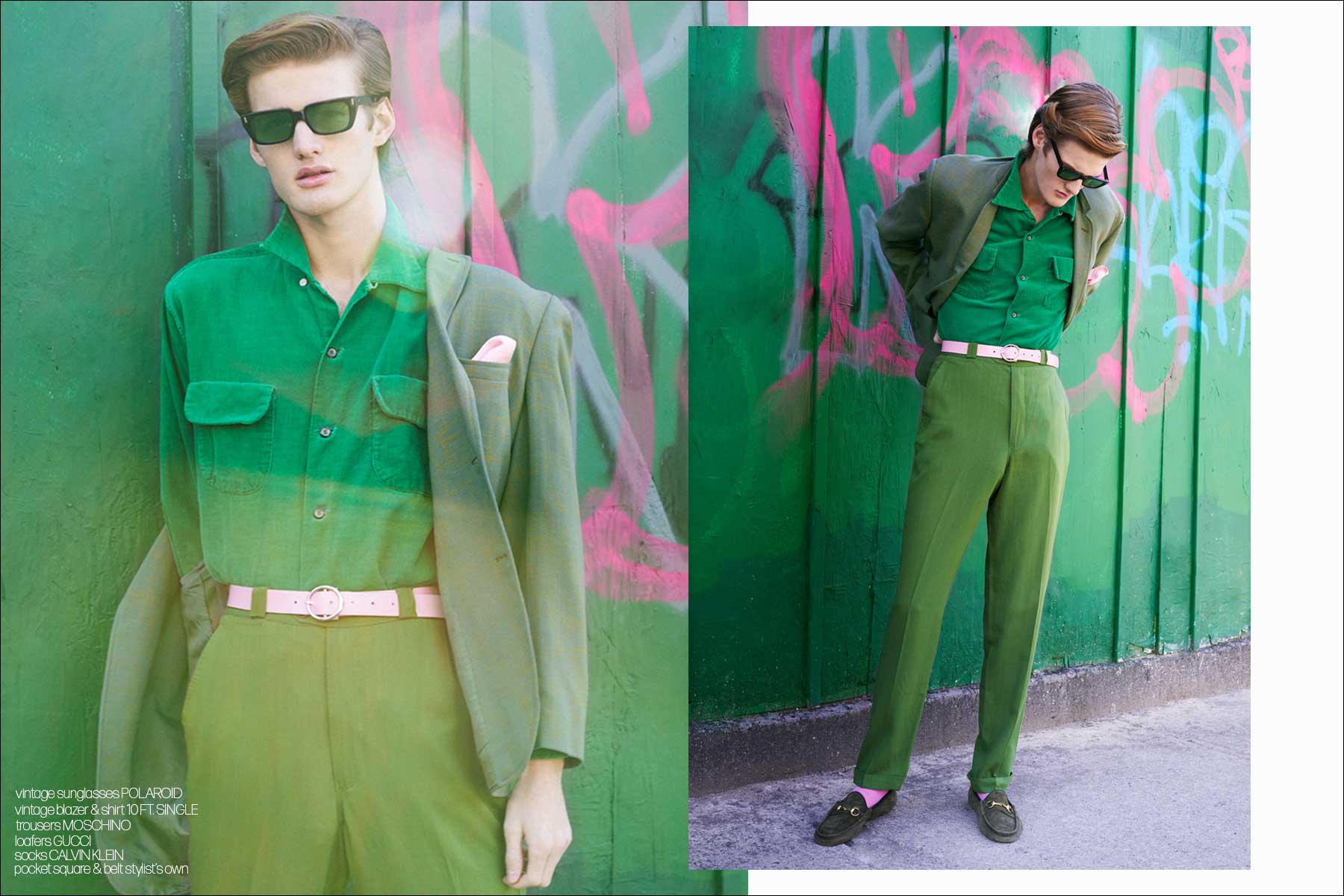 FAVORITE MODEL? Jordan Barrett is my favorite model. He has a really great sense of style and a really cool persona.
FAVORITE DESIGNER/LABEL? I like a lot of labels, but I'd probably say my favorite is Aimé Leon Dore. They make a lot of really interesting pieces.
DREAM CAMPAIGN? My dream campaign would probably be for Yves Saint Laurent. I love the simplicity of their campaigns and how well they use lights and darks.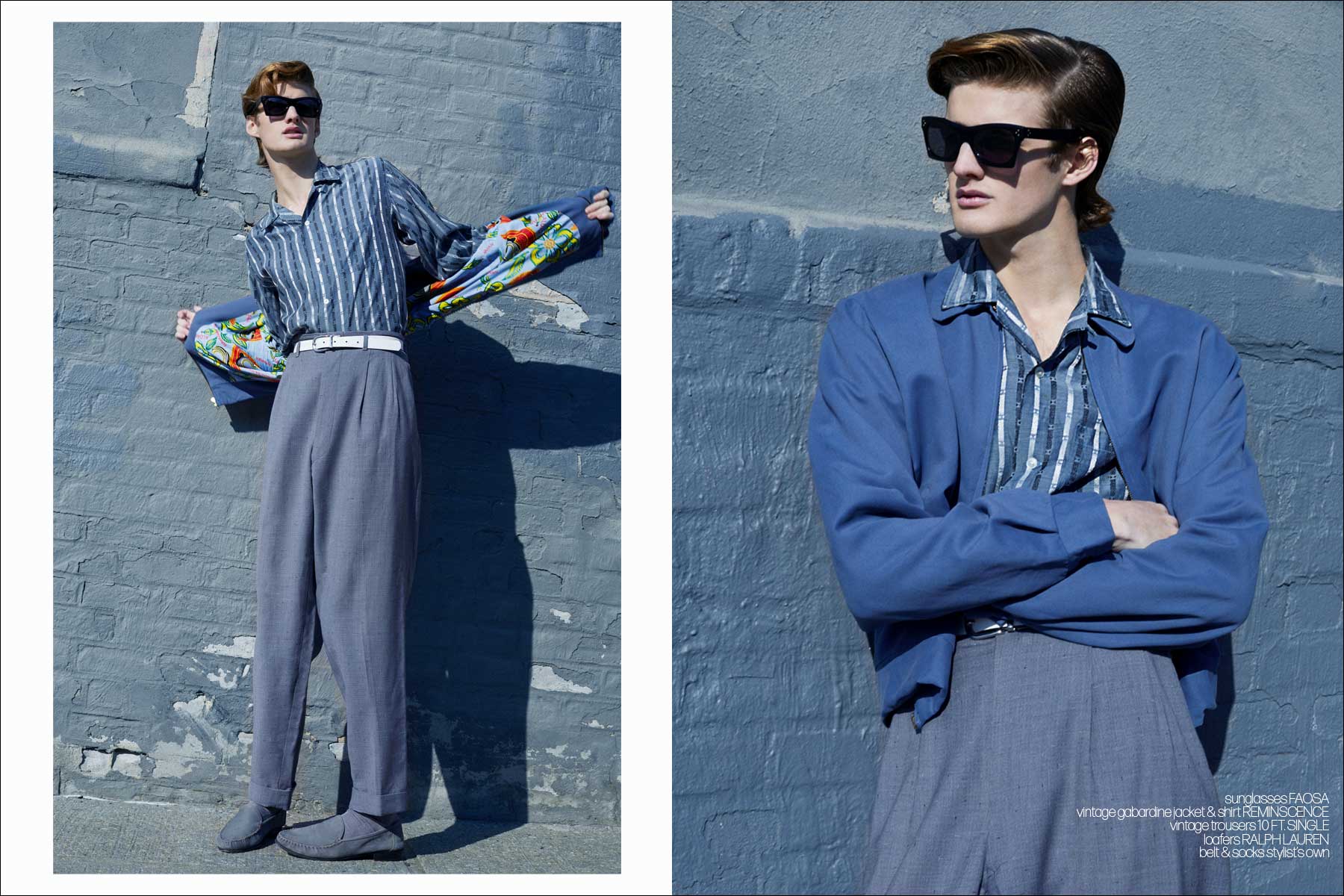 DESCRIBE YOUR STYLE/LOOK? I'd say my style varies a lot from day to day. Some days I may have a very preppy style, and others I may wear more casual, vintage, or street pieces. It all really depends on how I'm feeling.
FAVORITE MUSICIAN/BAND? My favorite musician is Dave, a British rapper.
FAVORITE SONG OF THE MOMENT? "The Business" by Tiesto is definitely my favorite song right now.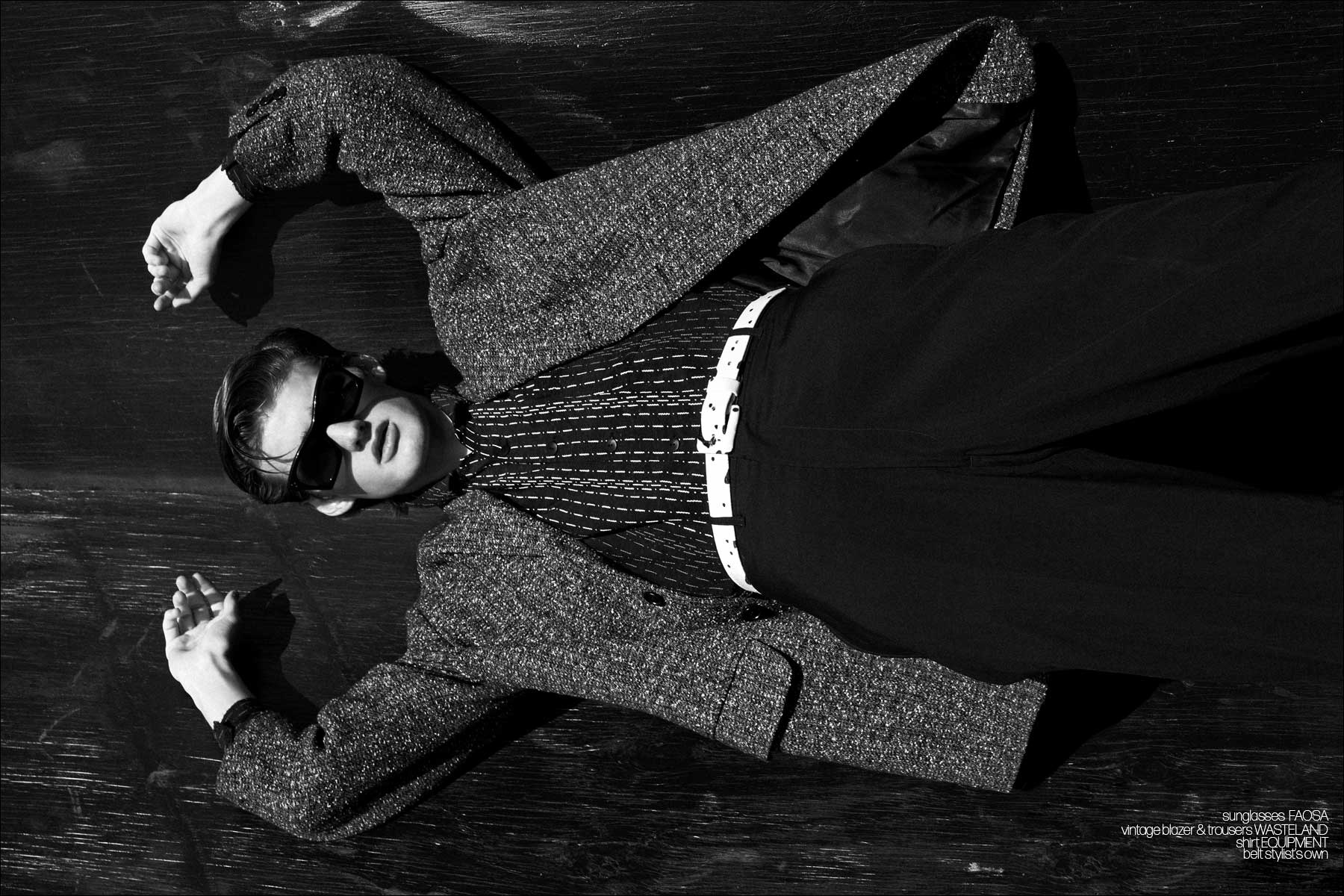 INTERESTS BESIDES MODELING? I want to get into acting, and I also play golf and squash.
WHAT'S NEXT FOR YOU? Hopefully more modeling work, and maybe even some acting down the line. I look forward to attending school, and hopefully starting a business in the future as well.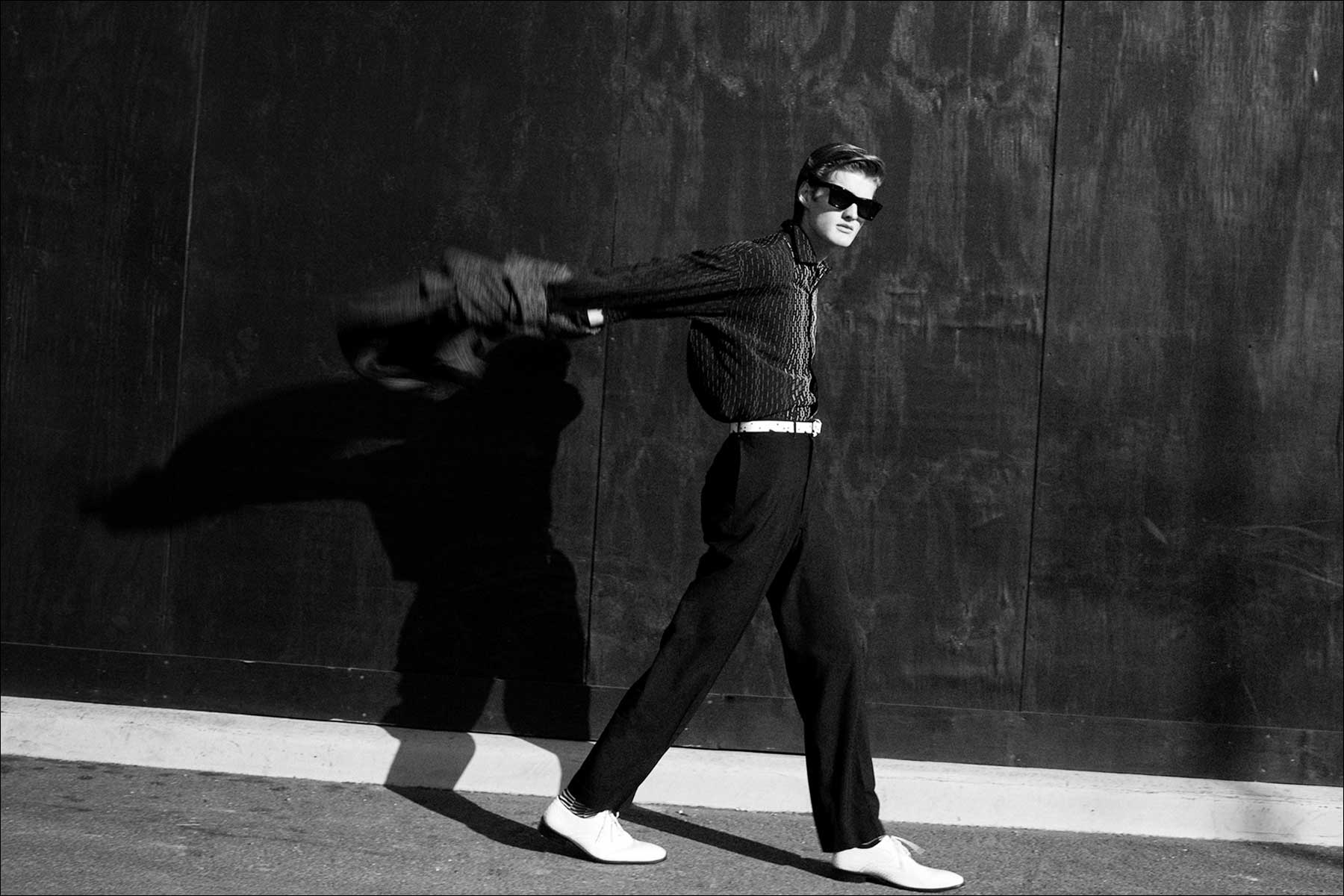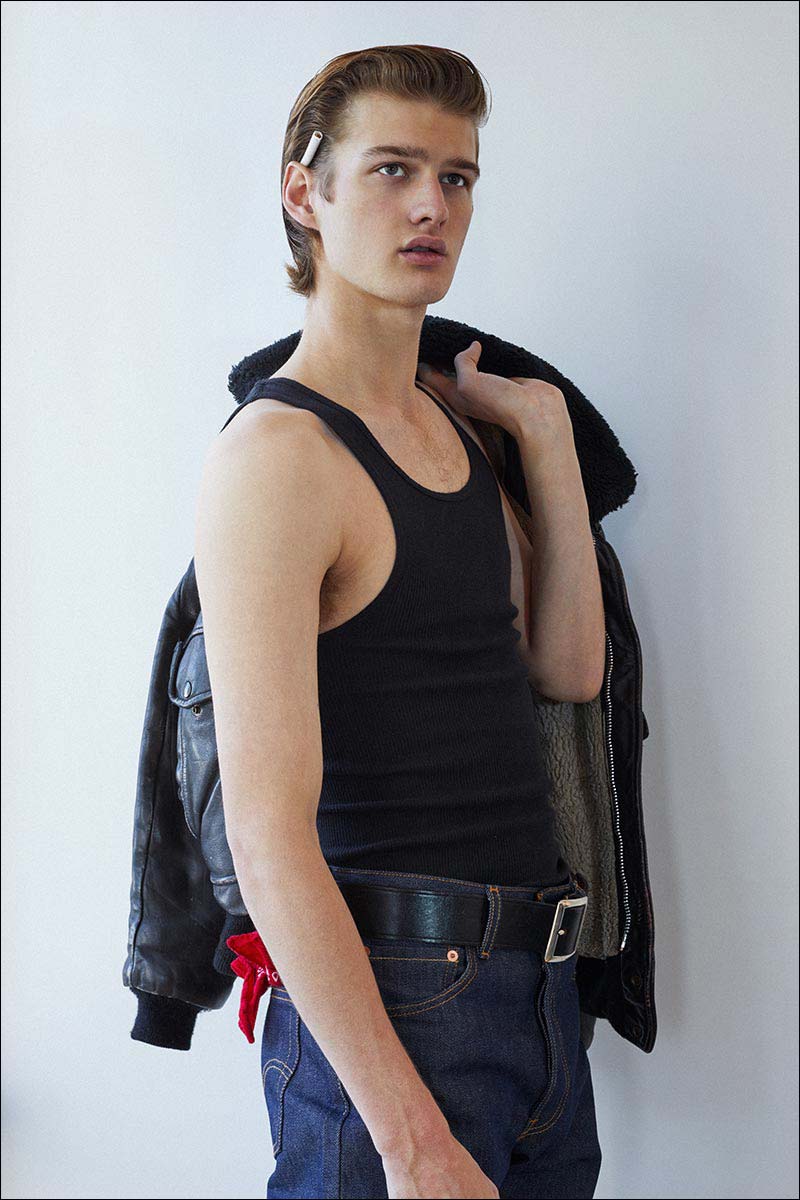 Photography & menswear styling Alexander Thompson. Photographed in New York City.
https://www.instagram.com/hunteressex_/?hl=en