MODEL Q&A
JACK HILDERHOFF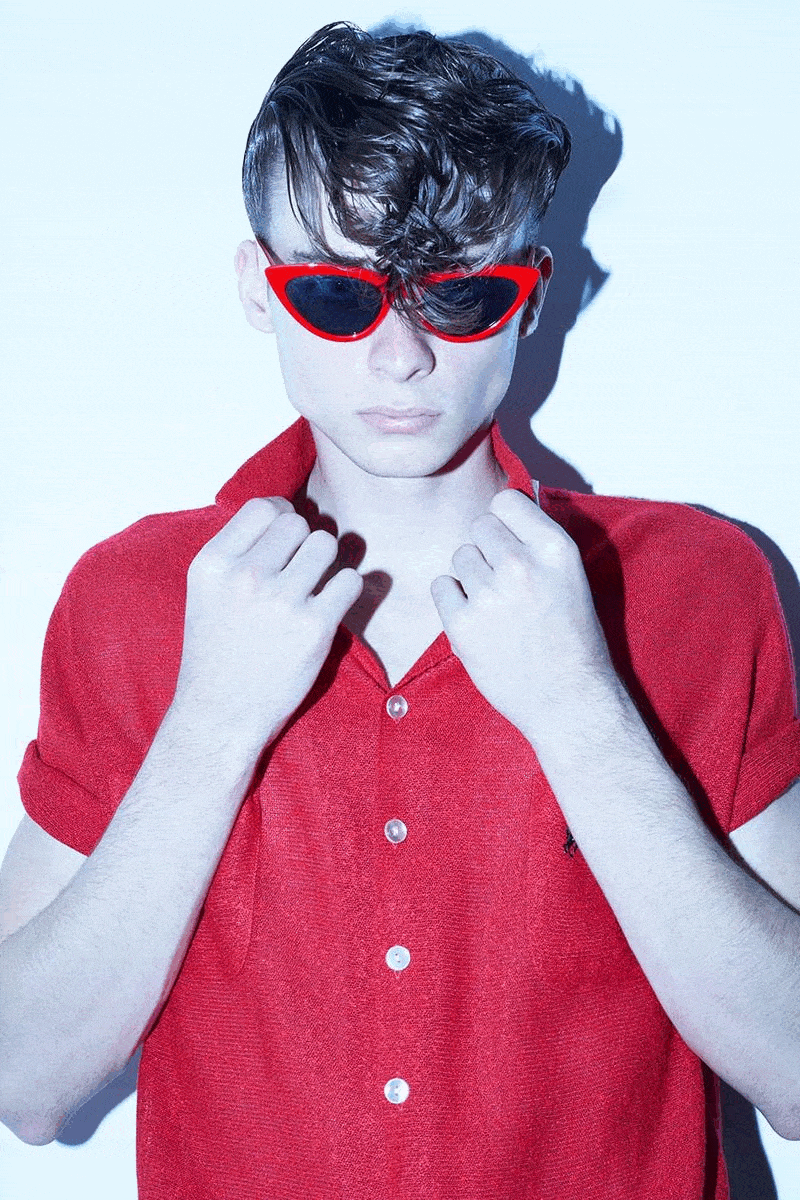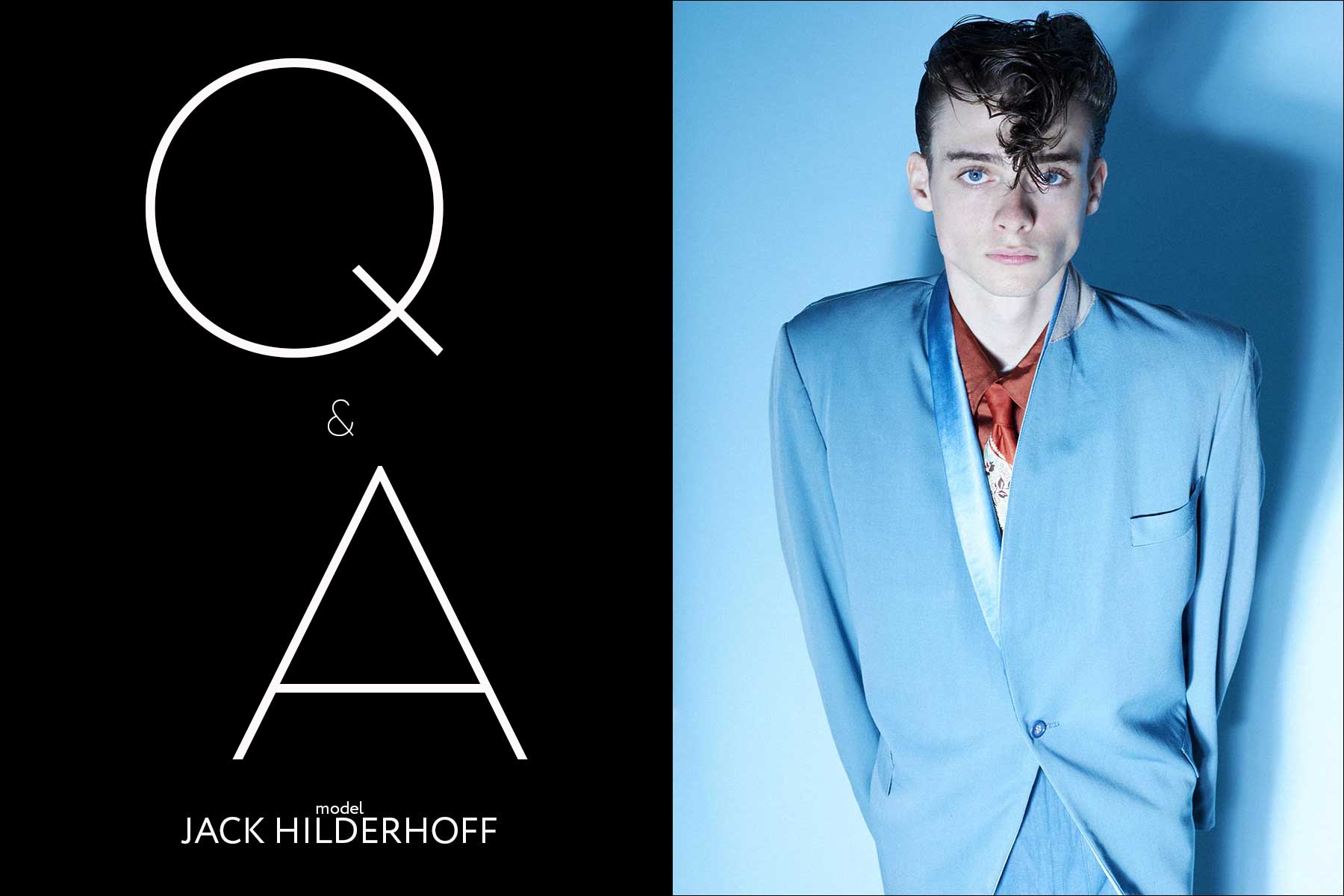 STATE MODEL MANAGEMENT
Height: 6′ 2″
Waist: 30″
Shoe: 11.5
Inseam: 33″
Hair: Brown
Eyes: Blue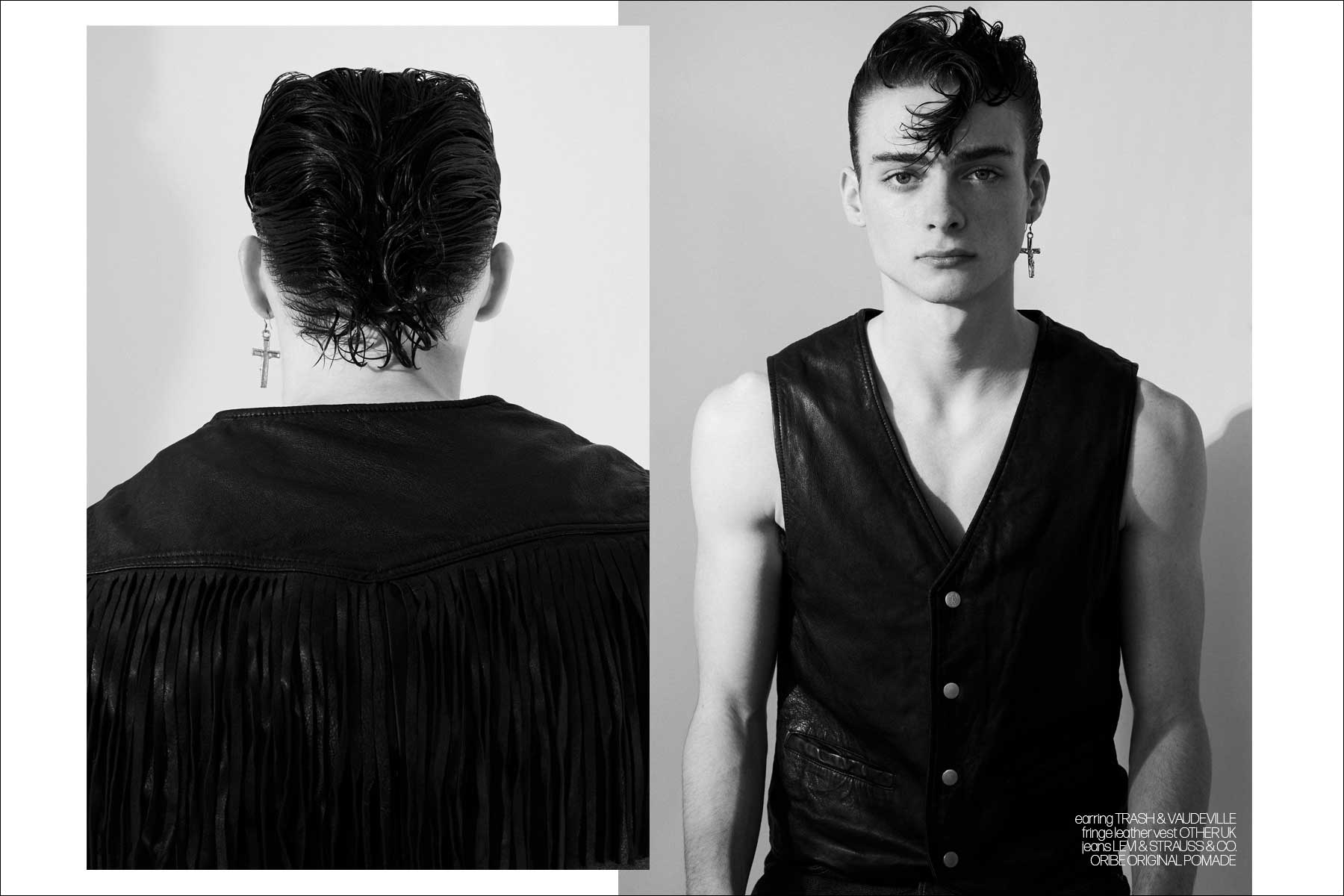 AGE? 19.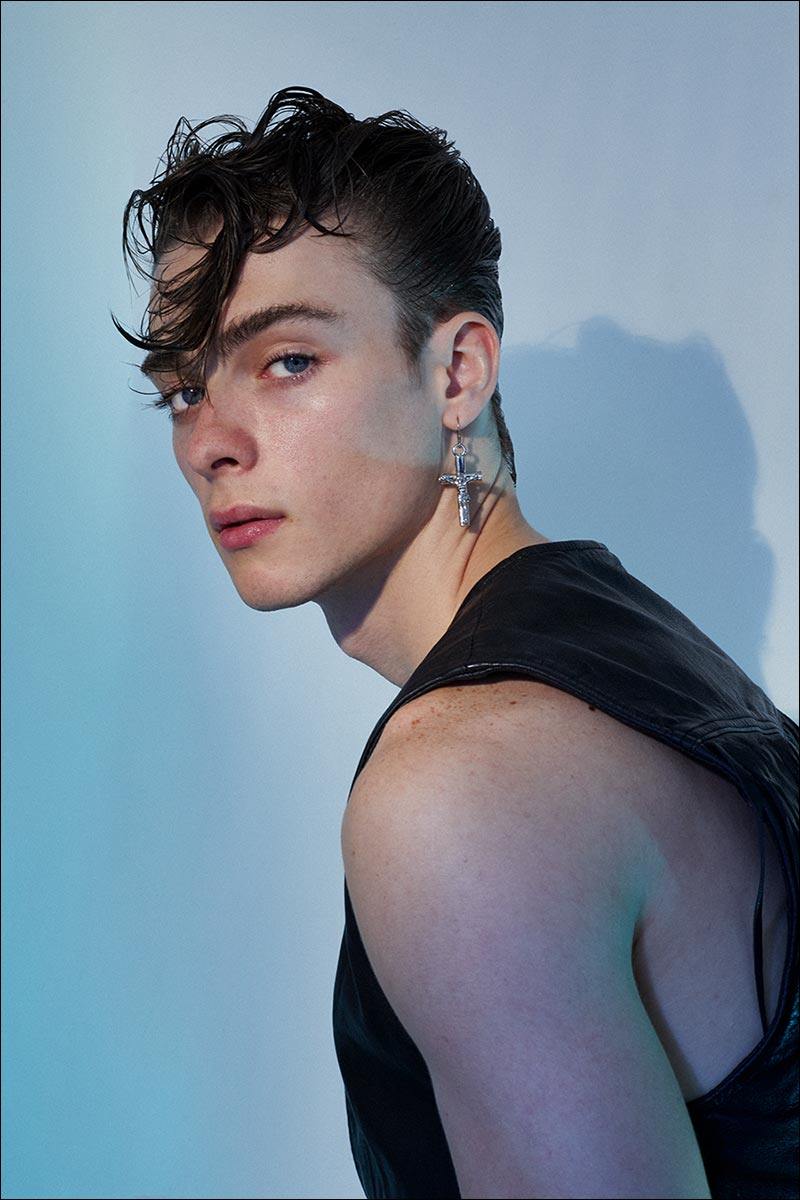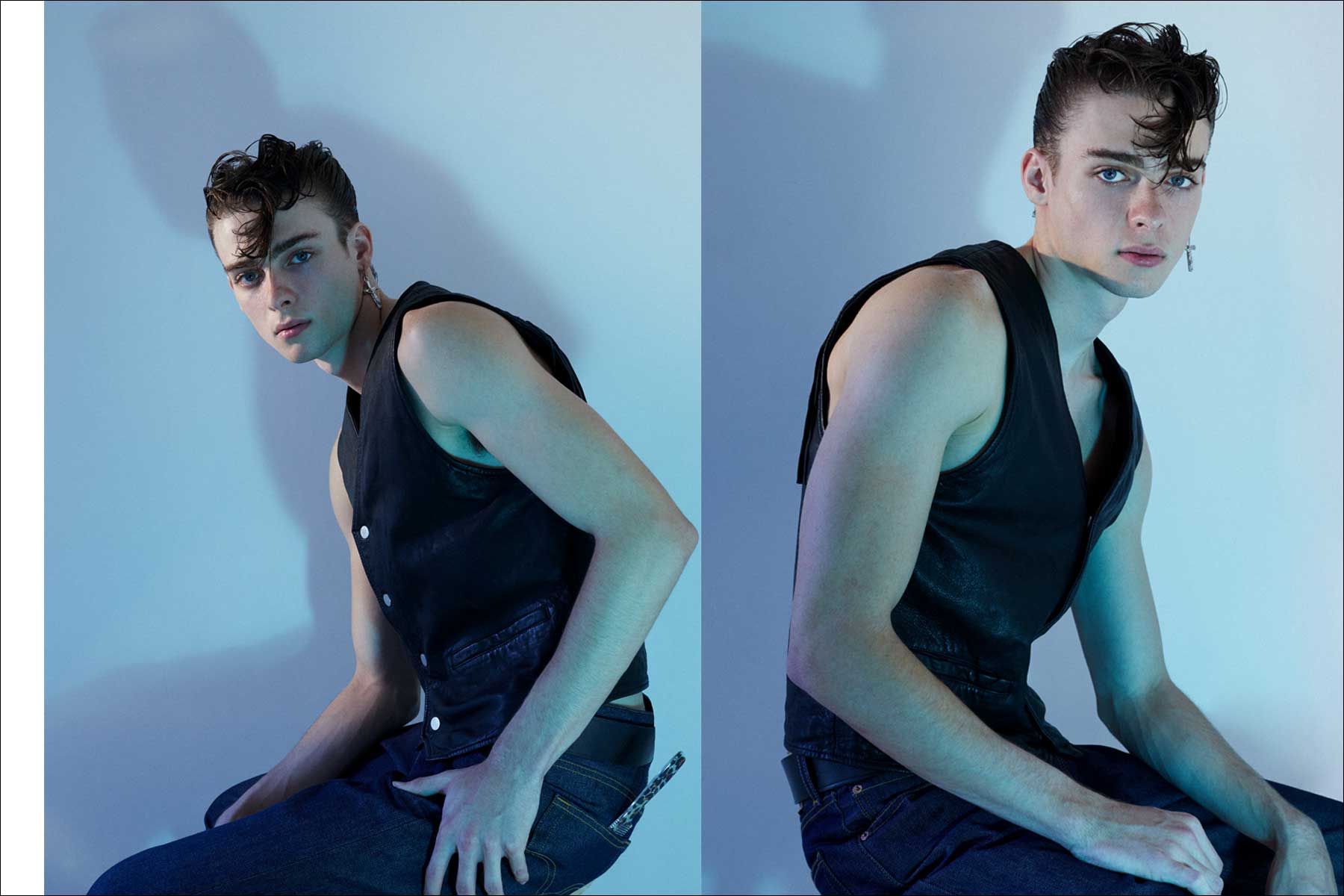 HOMETOWN? Huntsville, AL.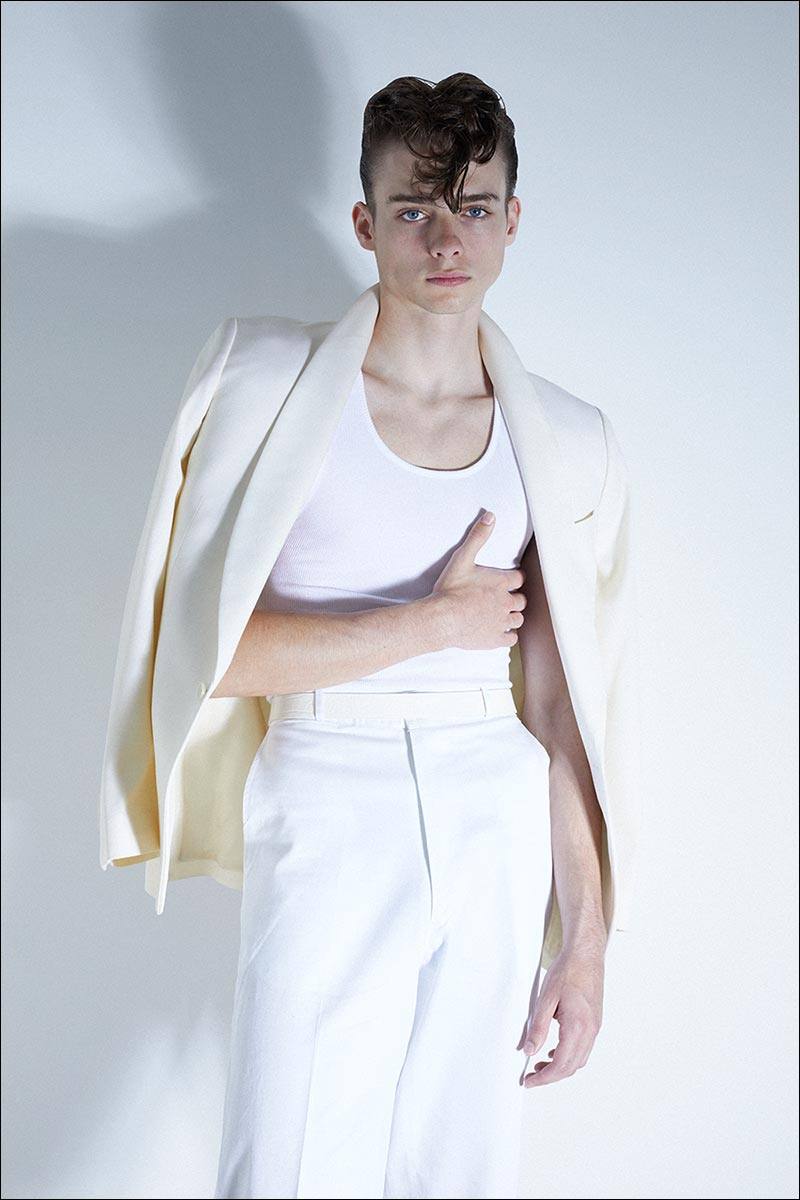 ARE YOU IN SCHOOL? Yes, I'm currently going to Calhoun Community College for an associates degree of science with a concentration in pre-engineering.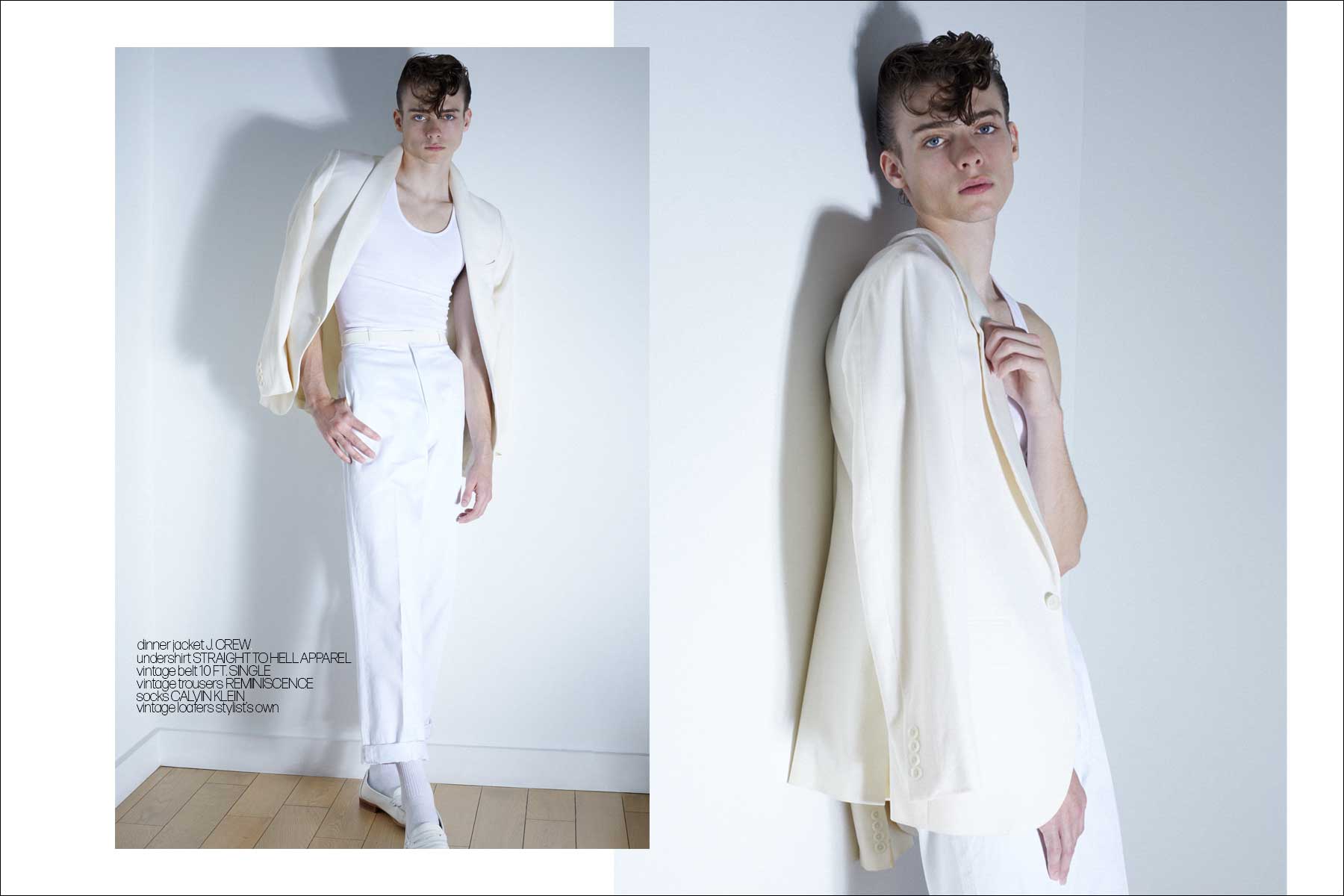 HOW DID YOU GET INTO MODELING? I got into modeling from TikTok. I made a lot of videos that went viral and eventually led to me being scouted by an agency. I've wanted to model before then but never really saw a chance, until my girl's TikTok videos.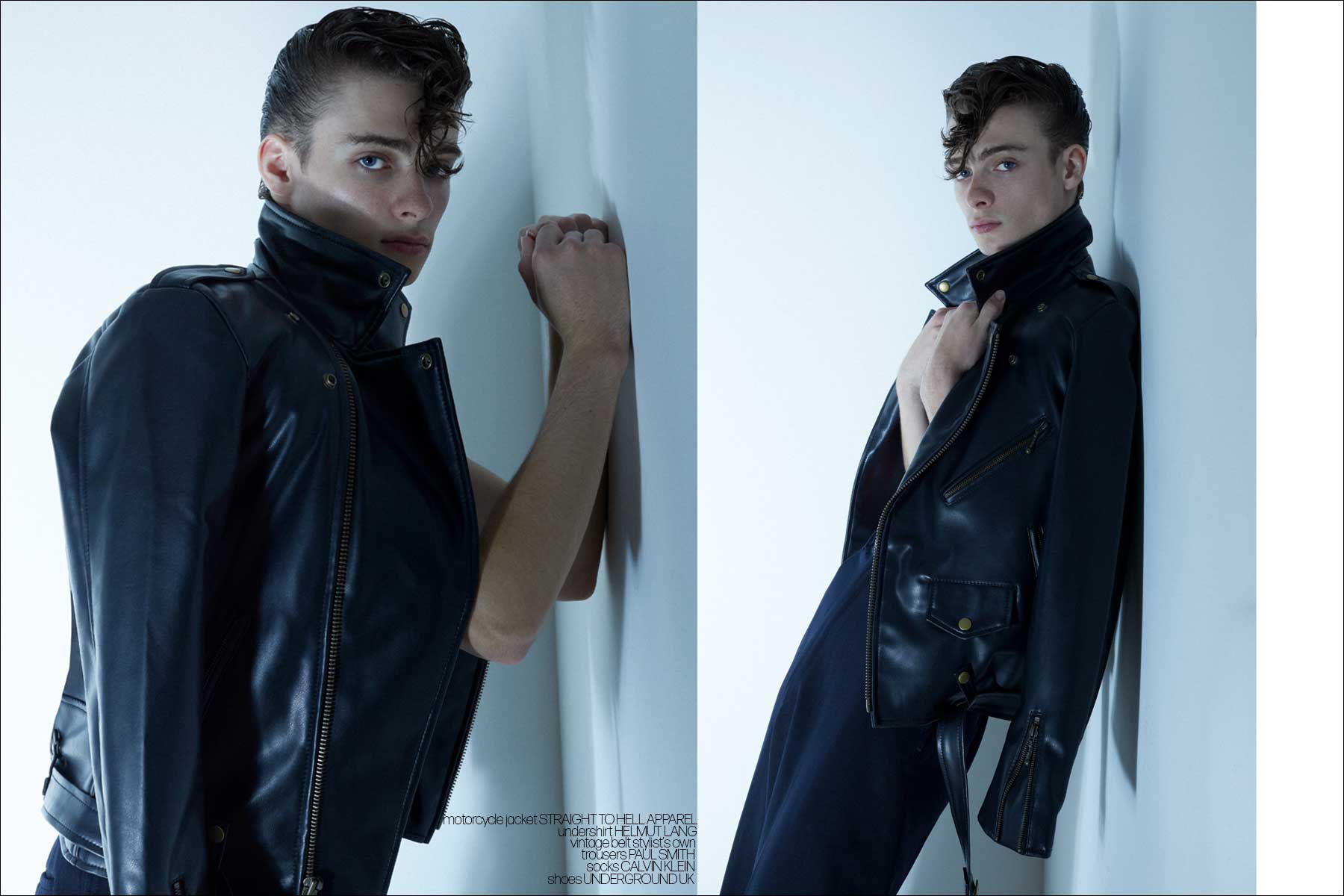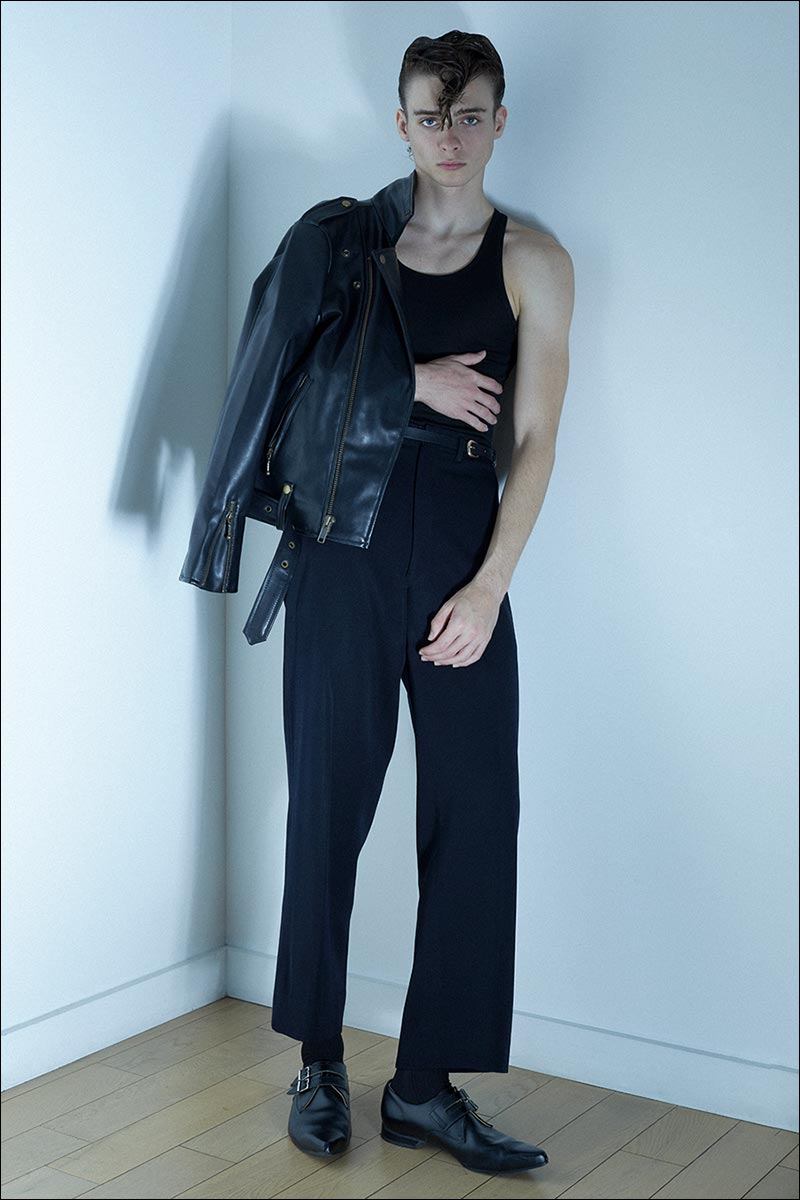 FAVORITE PART OF BEING A MODEL? My favorite part of modeling would either be all the amazing people I meet or how I've had many old friends tell me that since I'm modeling and chasing my dream, it inspires them.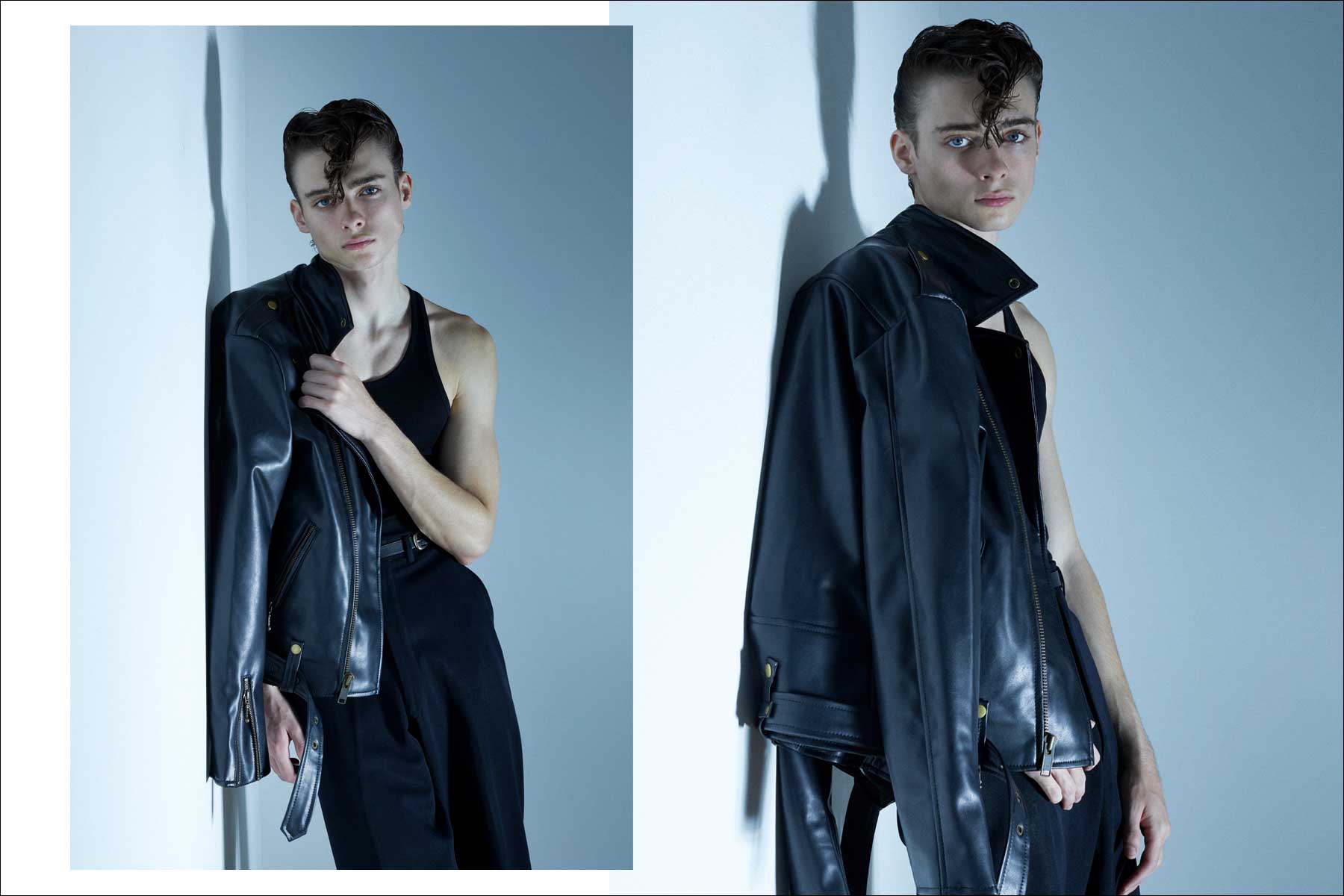 WORSE PART OF BEING A MODEL?  The worst part of being a model is probably not being able to gain a lot of weight for bodybuilding because working out is something I really enjoy.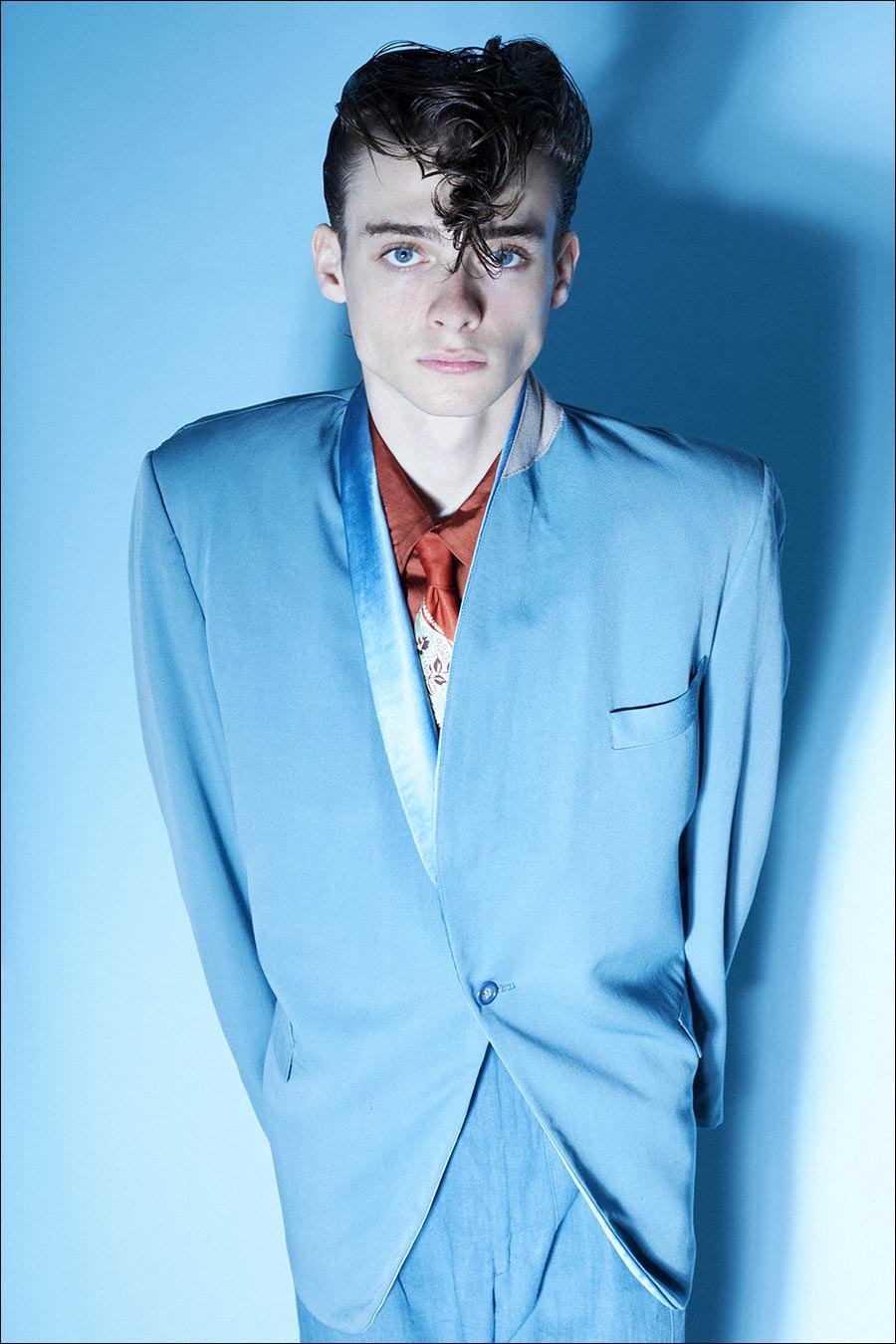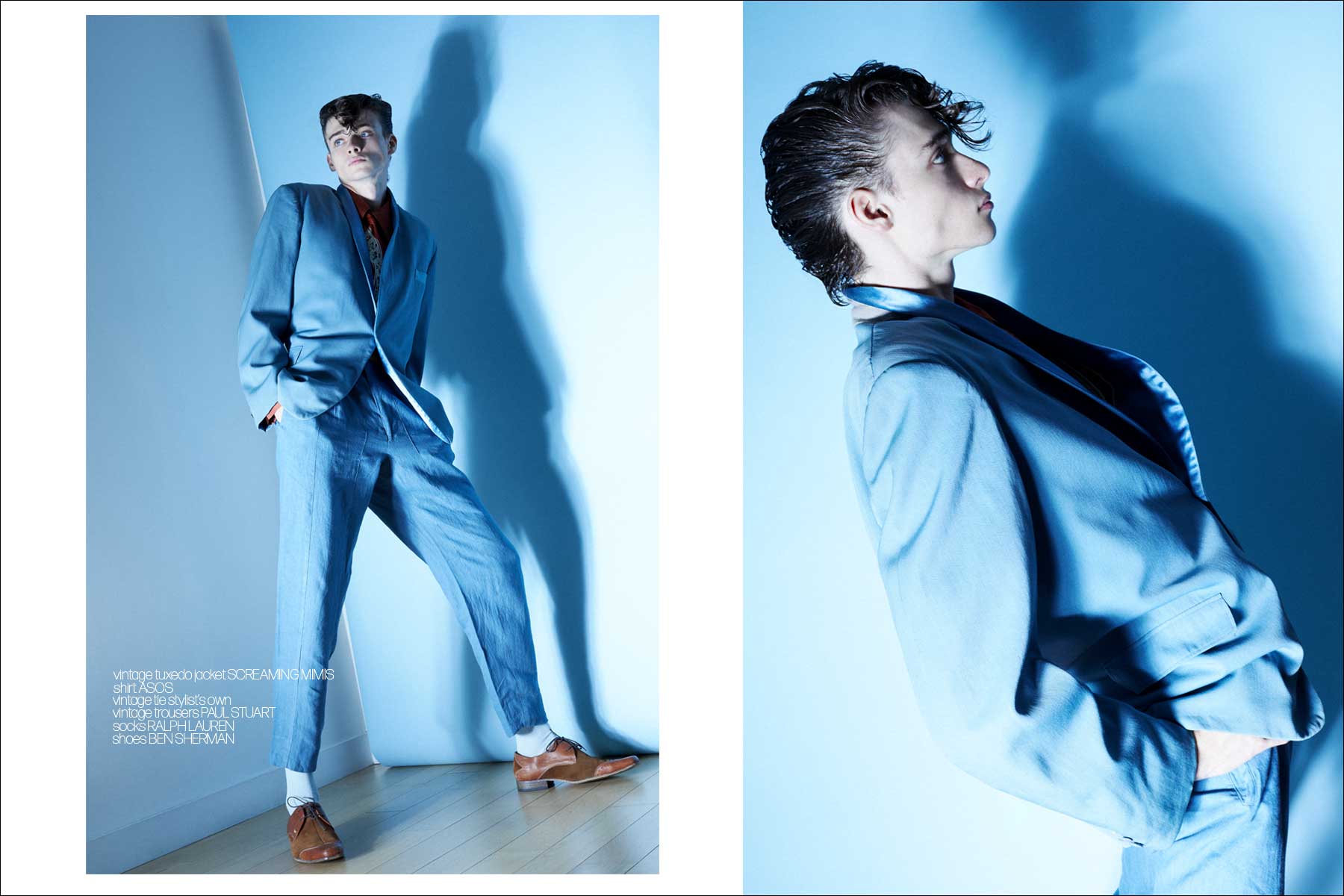 HAVE YOU WALKED RUNWAY OR DO YOU ASPIRE TO DO RUNWAY?  I aspire to walk the runway. I remember seeing some random guy from a town close to me when I was 15 post his runway shoot, and ever since then, I have always wanted to do it. I want to feel the rush, nervousness, and excitement from walking the runway.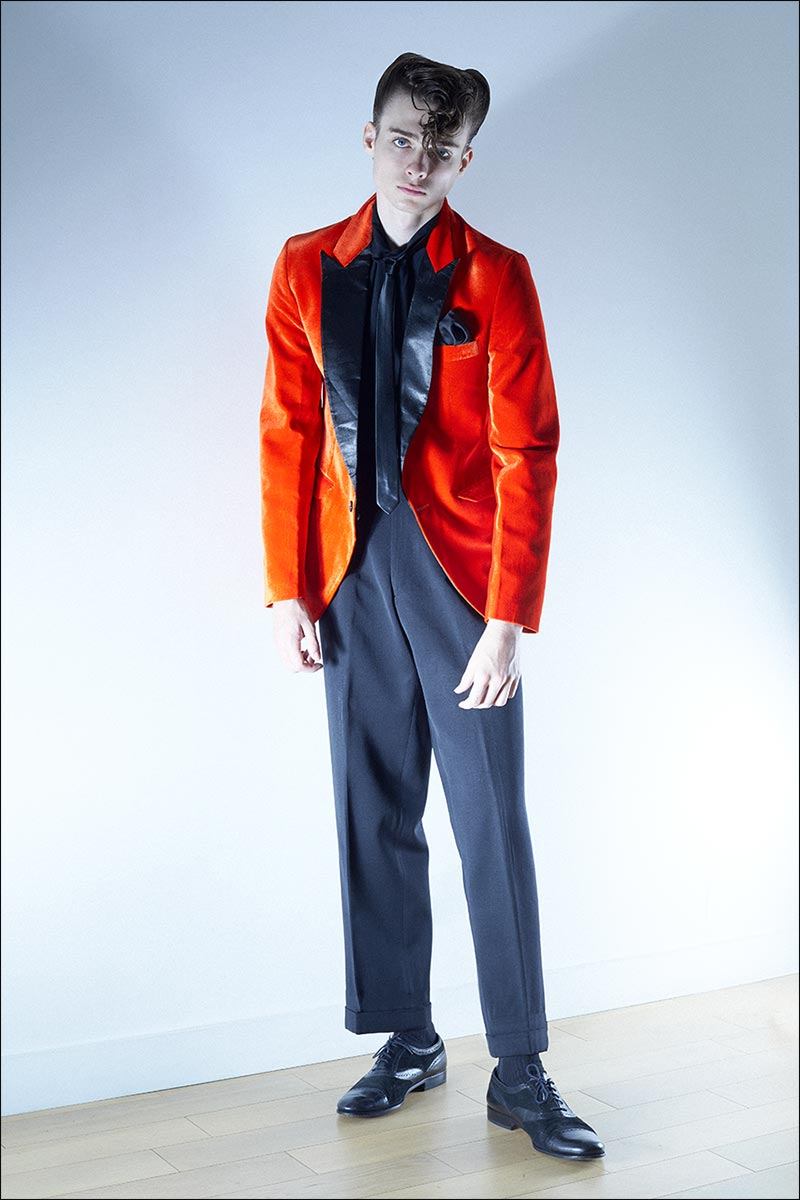 FAVORITE PHOTOGRAPHER?  I can't pick a favorite photographer. Every photographer I shot with when I was in NYC for the first time was absolutely amazing and so welcoming. From Alexander Thompson's genuine hospitality and amazing stories to Jon Malinowski's humor and passion.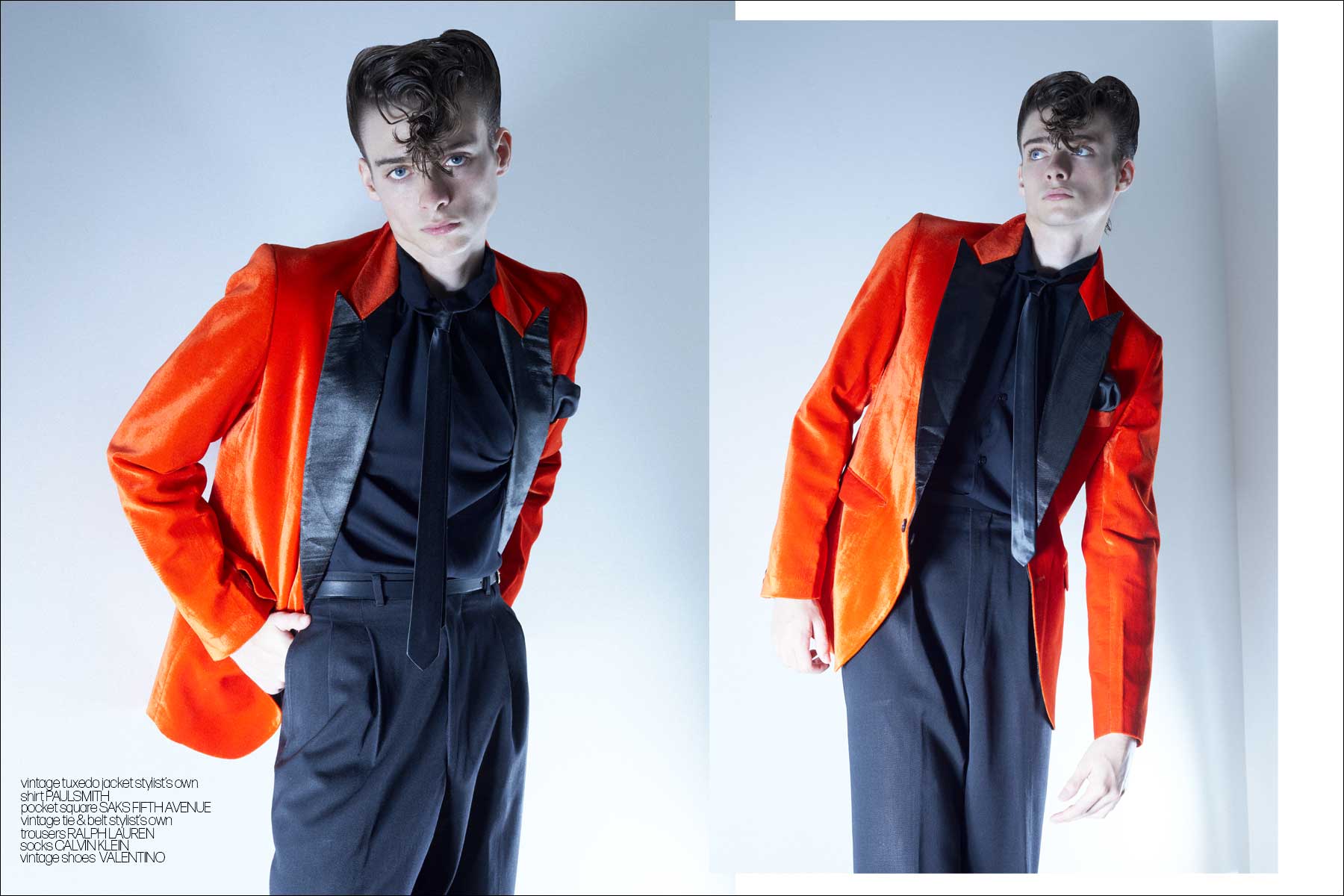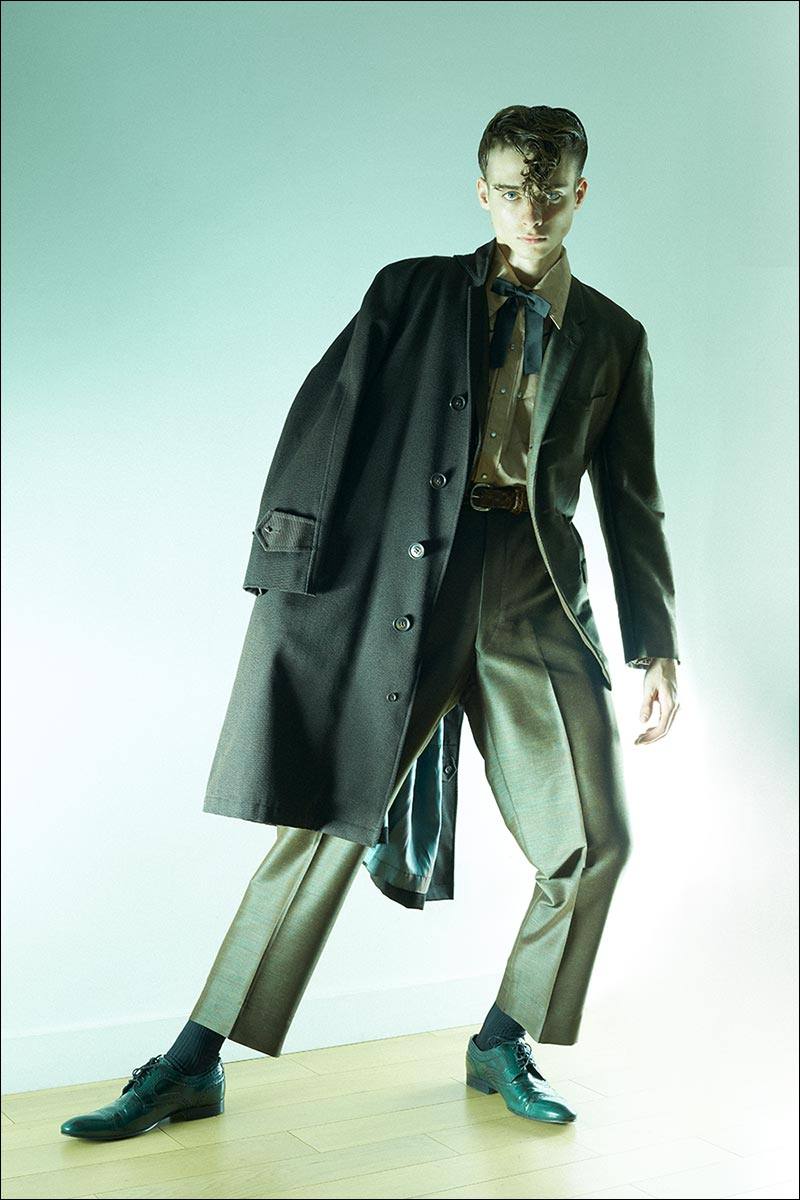 FAVORITE MODEL?  My favorite model is Yannick Sako. He's also a model with STATE. I had two shoots with Yannick and he's such a dope person and he inspires me to work hard when I see all his amazing photos.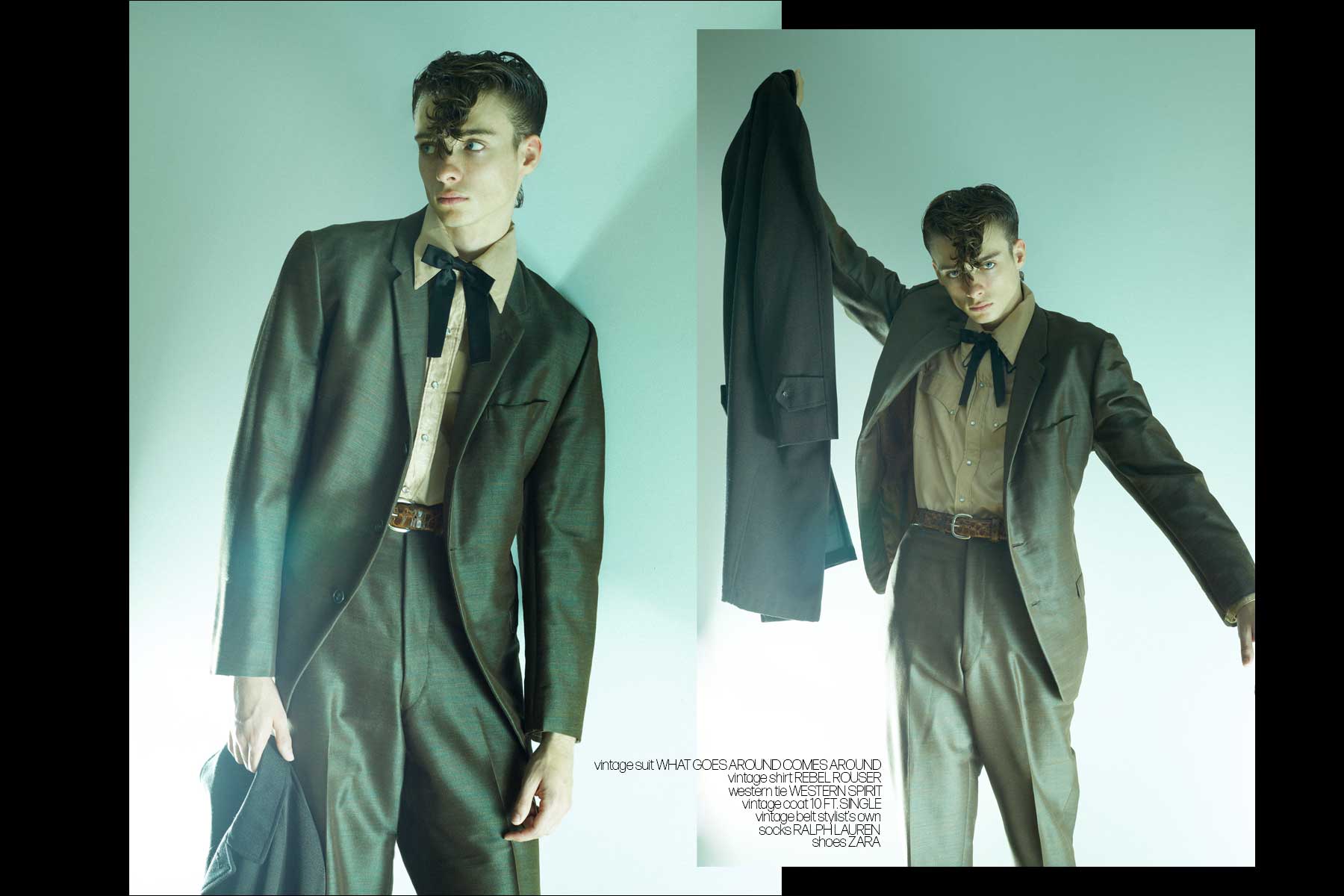 FAVORITE DESIGNER/LABEL?  My favorite designer is Calvin Klein for it's minimal aesthetic.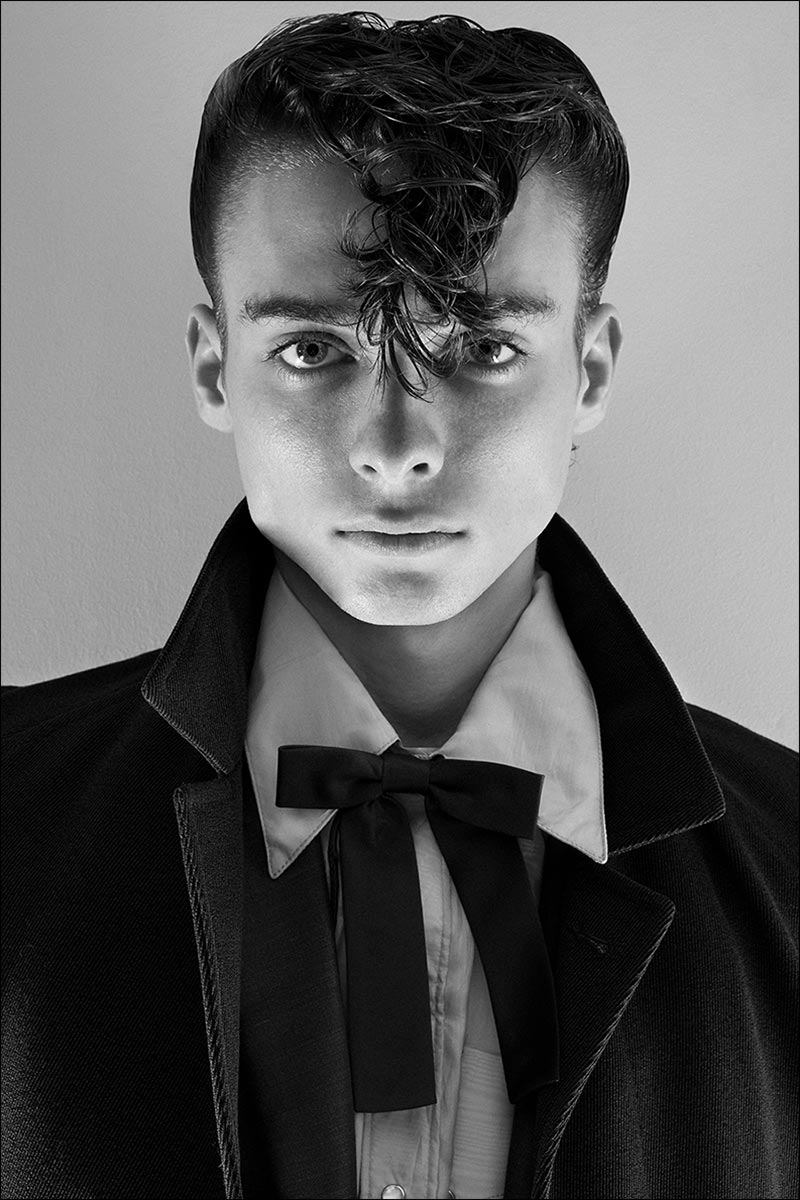 DREAM CAMPAIGN?  I don't have a dream campaign. I would love to be a part of any campaign.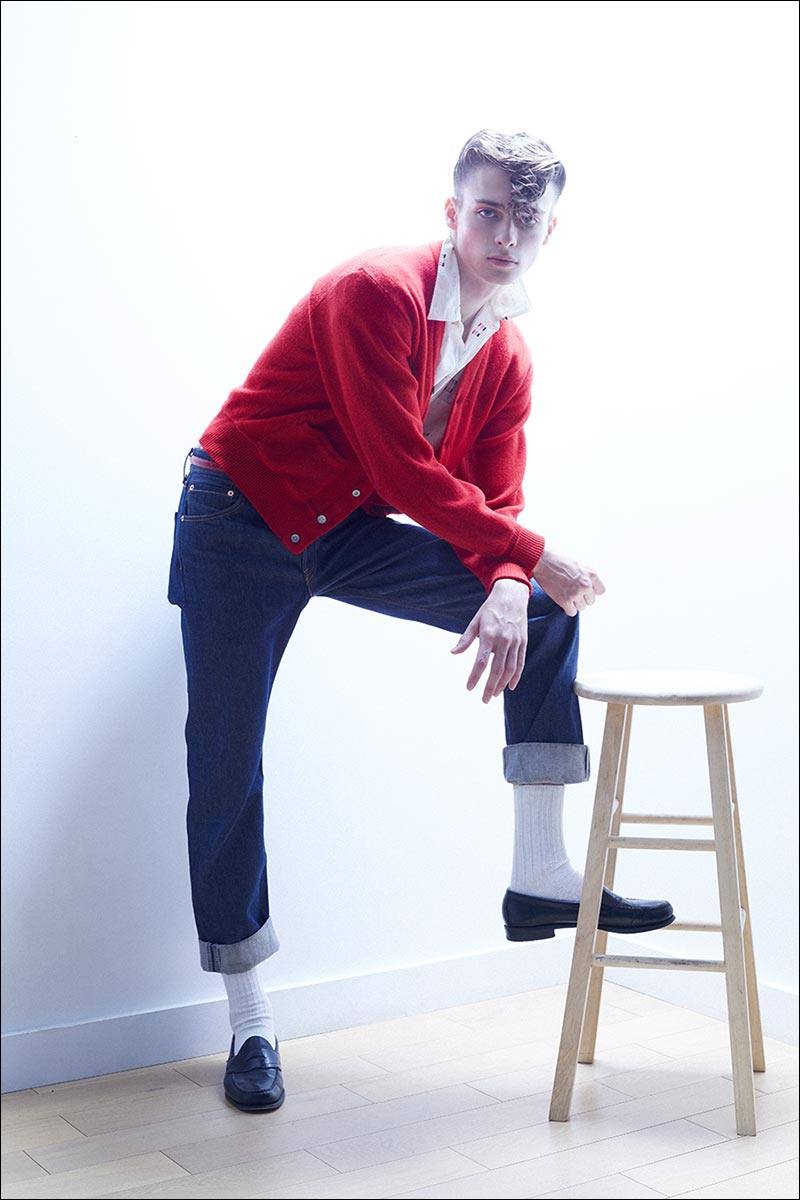 DESCRIBE YOUR STYLE/LOOK?  I would say I have a very casual and aesthetic style, with a kind of skater boy/fashion look.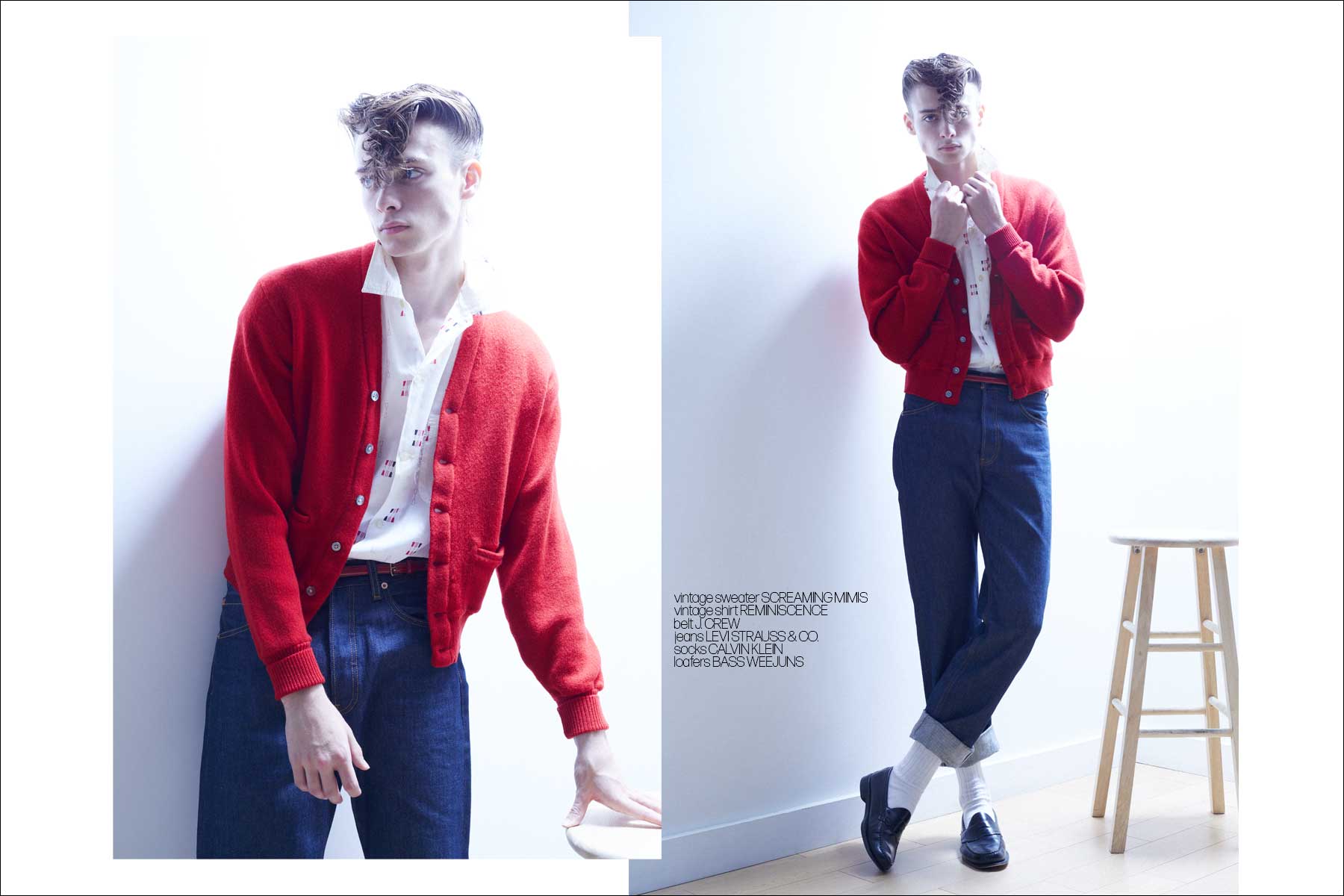 FAVORITE MUSICIAN/BAND? My favorite genre is alternative and my favorite band is the Red Hot Chili Peppers.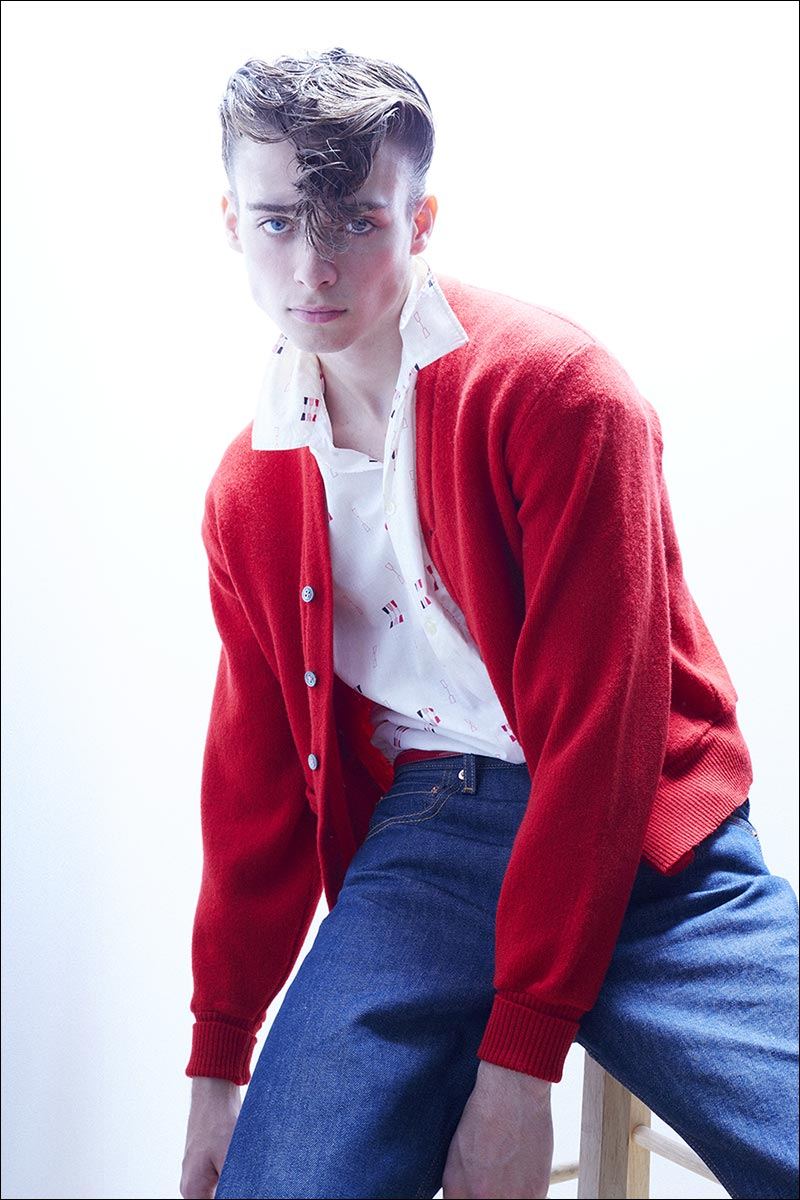 FAVORITE SONG OF THE MOMENT? My favorite song at the moment is "That's All Right" by Elvis Presley.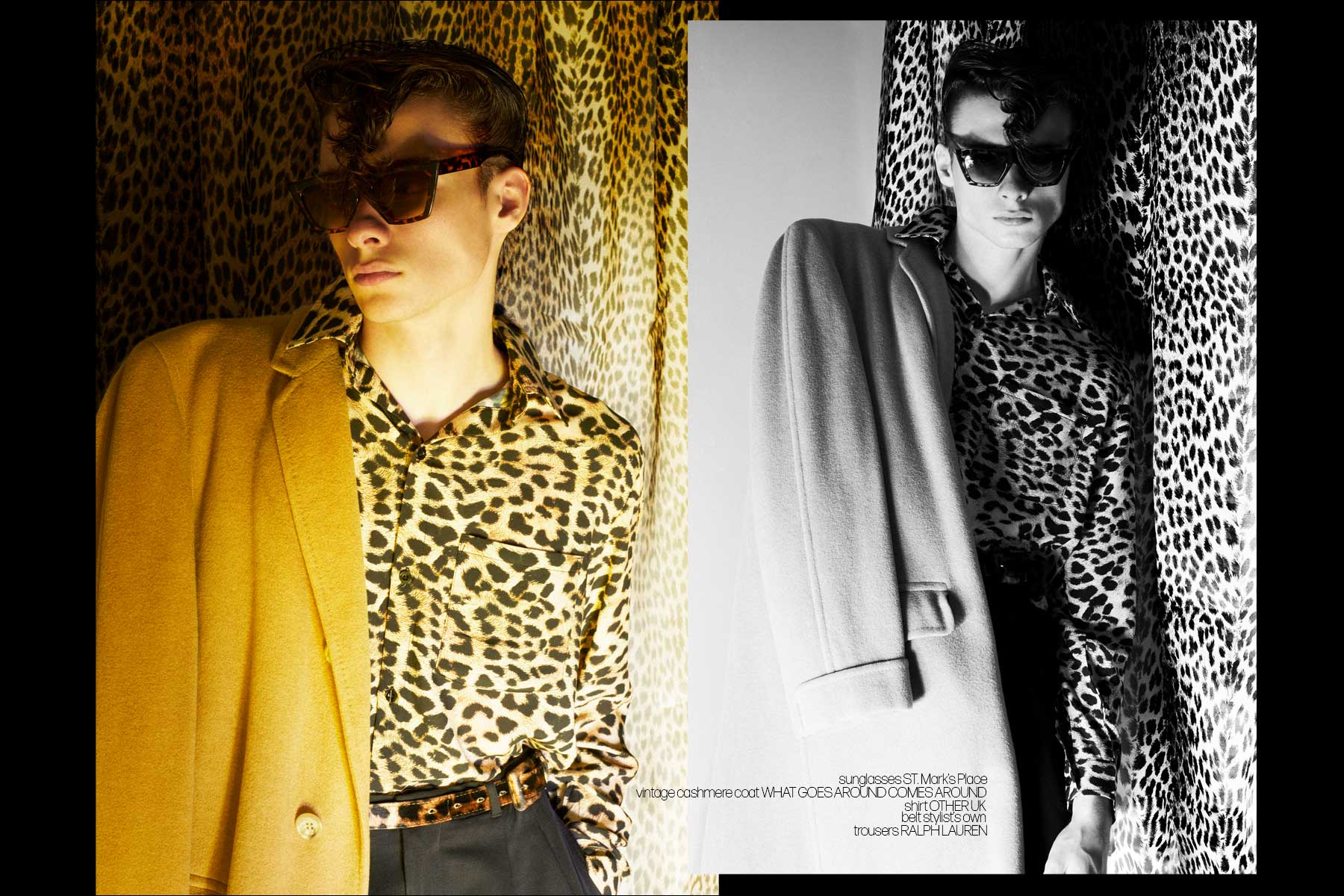 INTERESTS BESIDES MODELING? Besides modeling, I love to work out. And I'm very spontaneous so I'm always doing something different every day from making YouTube videos or TikToks to going to craft stores and making random things because I like to be hands-on. I love to go on hikes and explore different places. I'm also passionate about learning more about God and Christianity.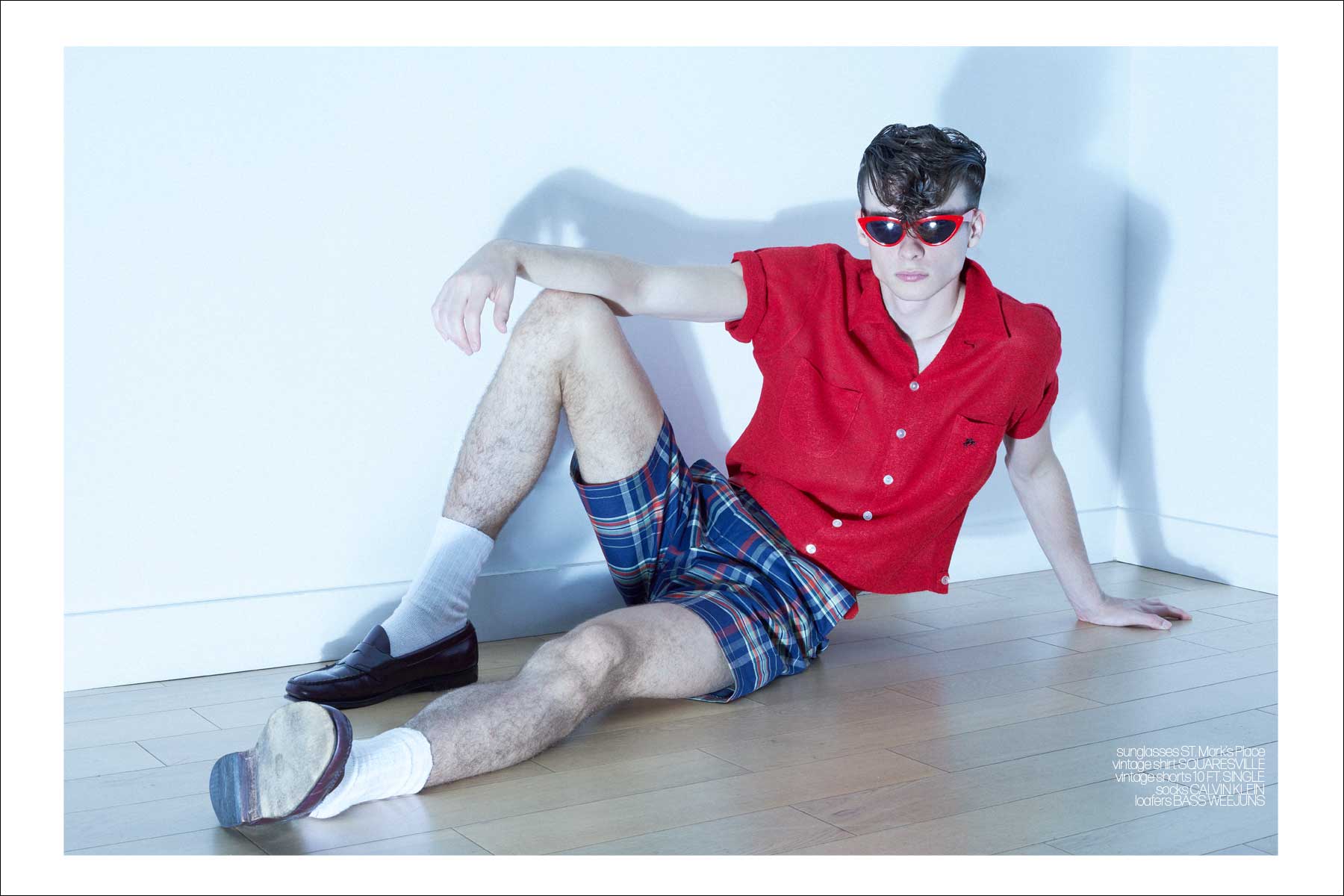 GF? BF? I have a girlfriend and we have been dating for two years now.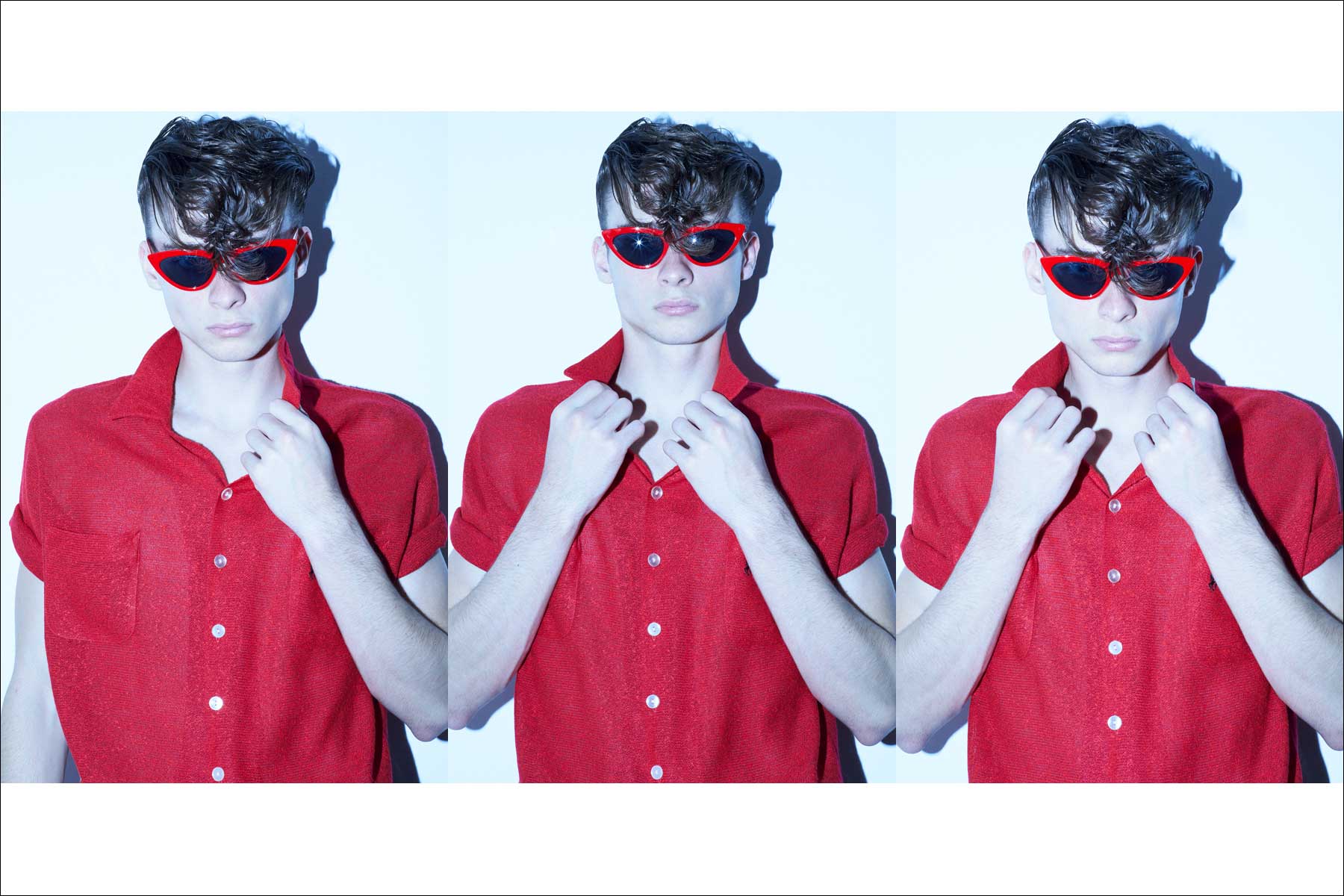 WHAT'S NEXT FOR YOU?  What's next for me is to save up enough to come back to NYC and continue my modeling career.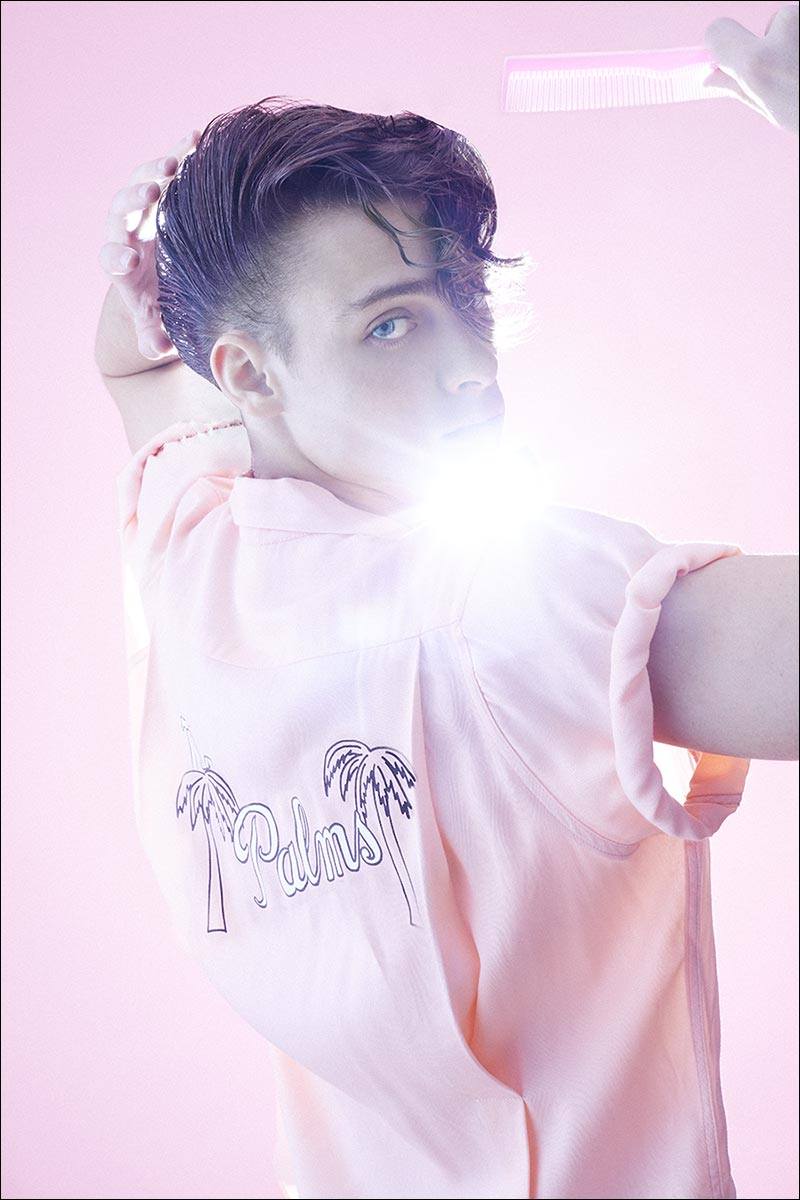 Photography & menswear styling Alexander Thompson. Photographed in New York City.