MODEL Q&A
OLIVER INTRIAGO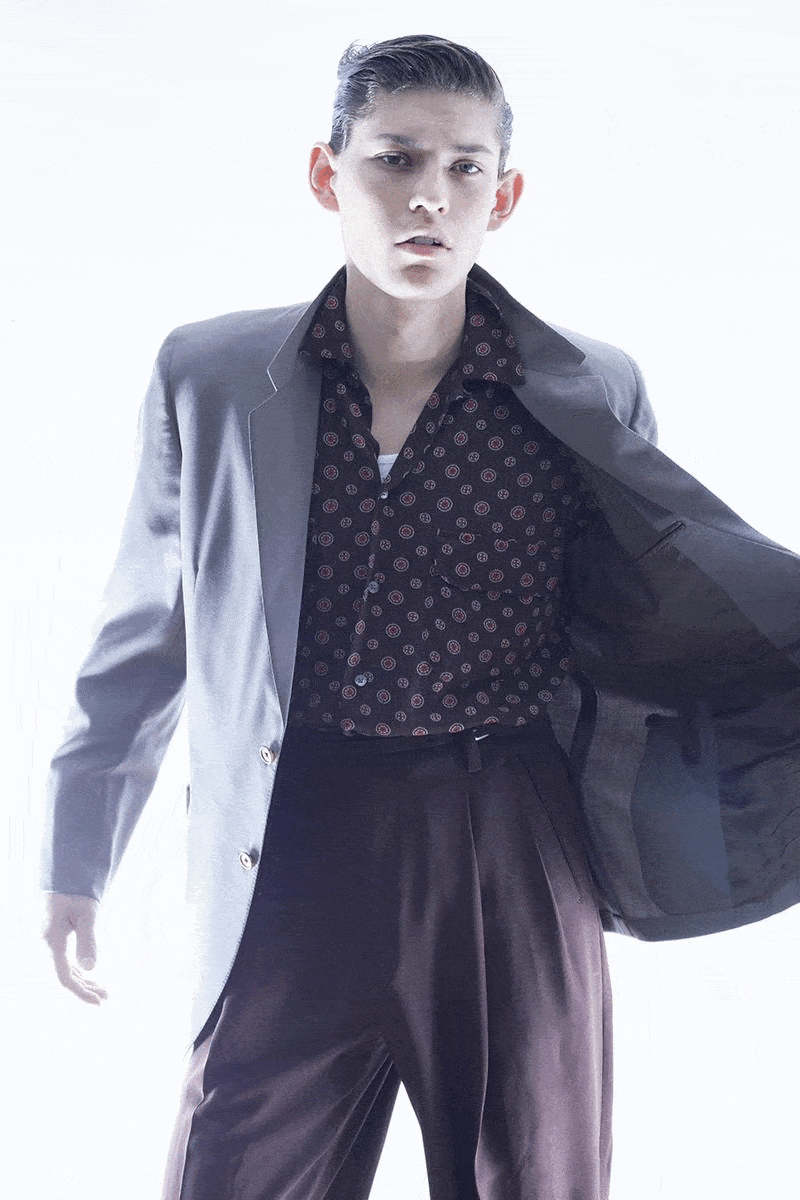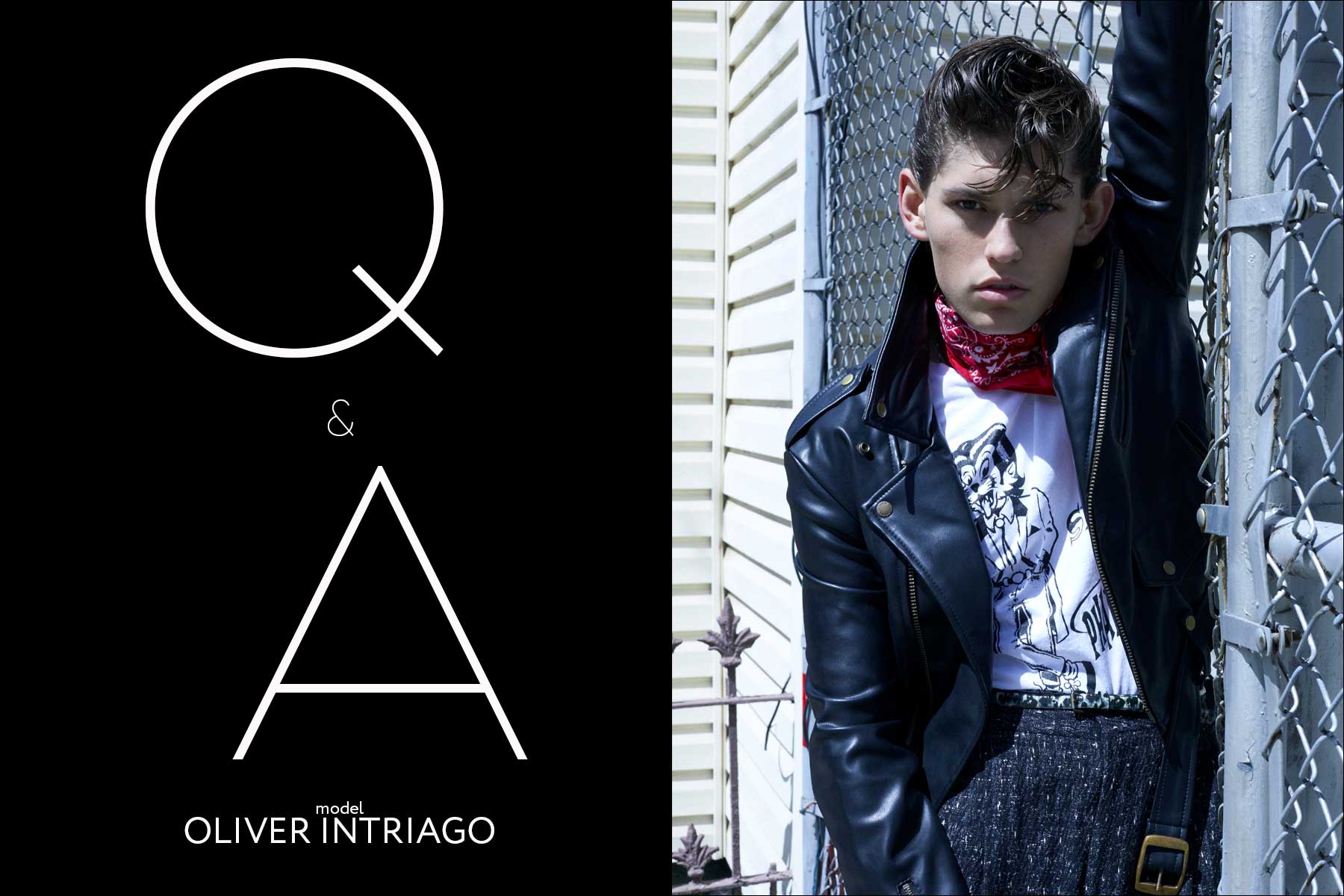 STATE MODEL MANAGEMENT
Height: 6′ 2″
Waist: 32″
Shoe: 11.5
Inseam: 32″
Hair: Brown
Eyes: Blue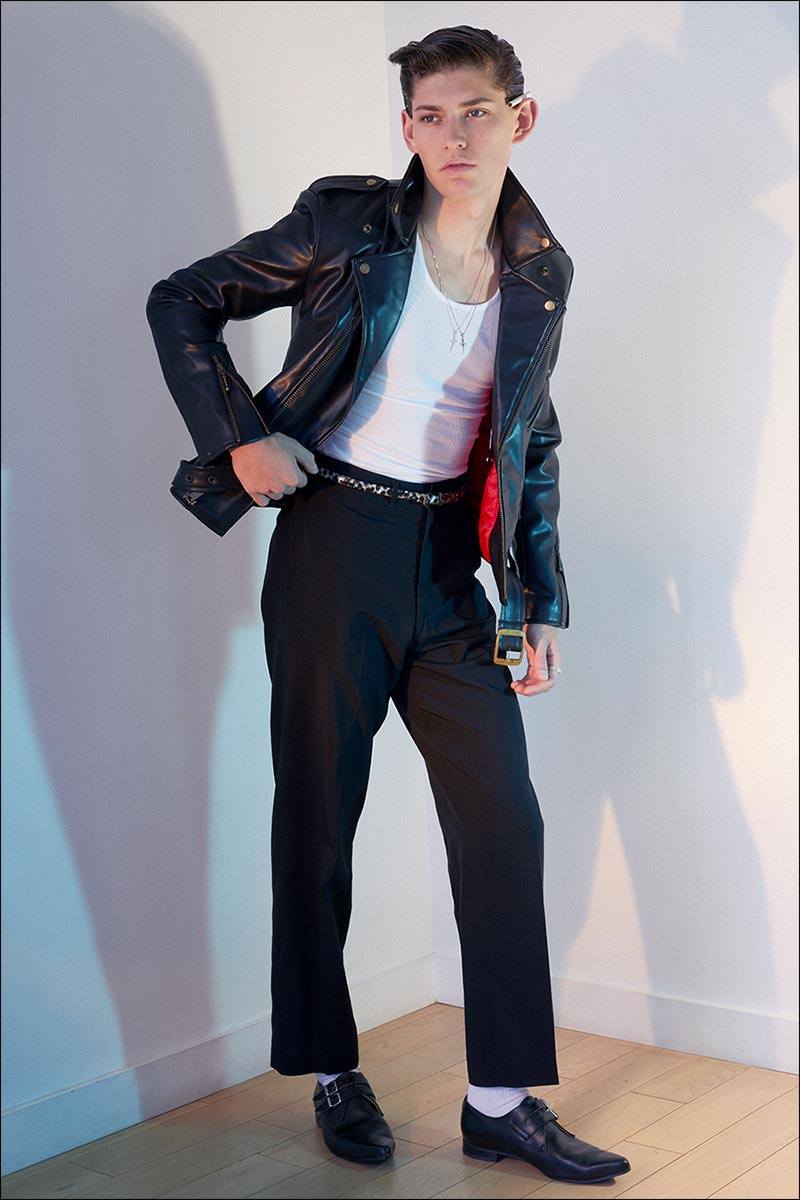 AGE? 21 years old.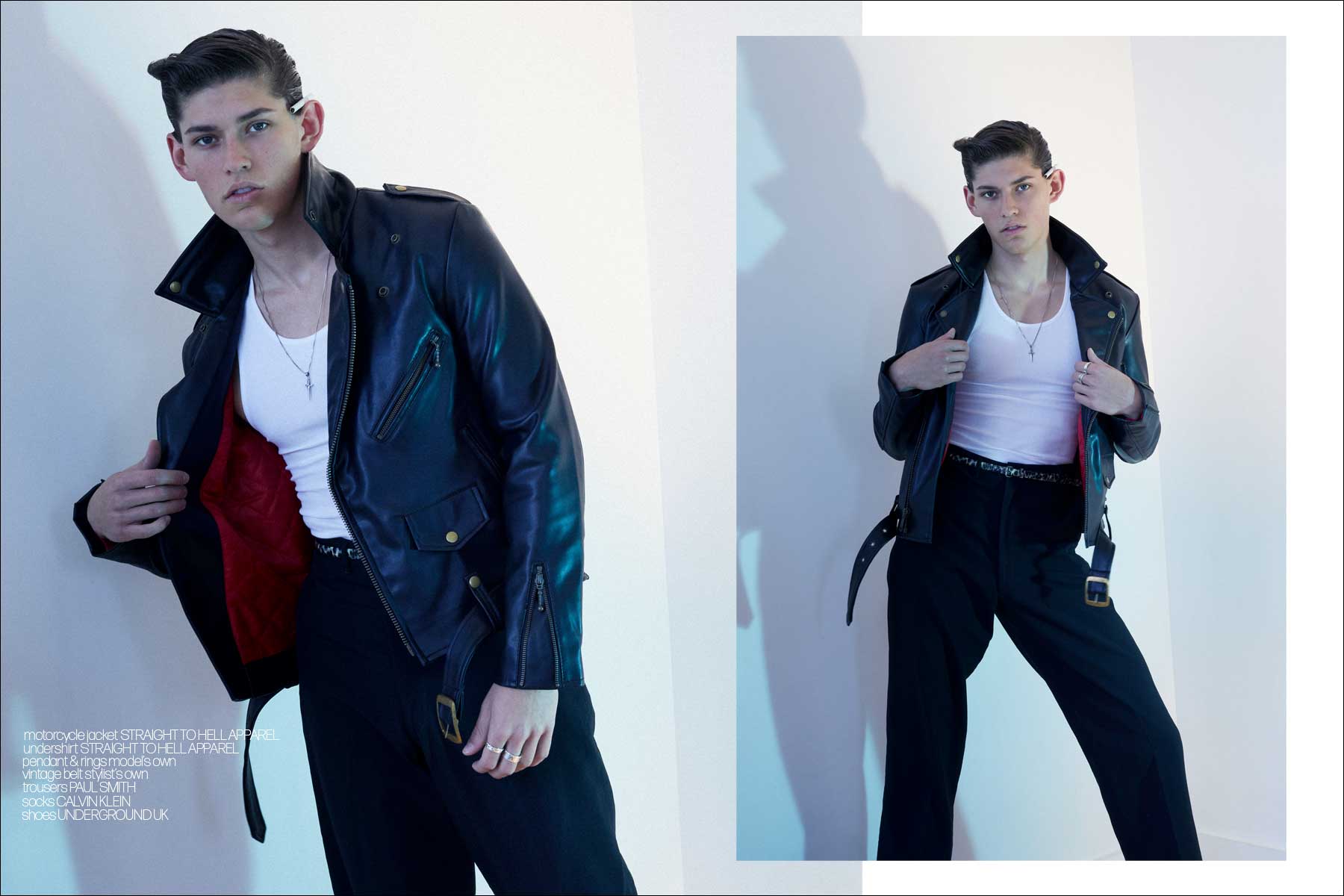 HOMETOWN? Miami,FL.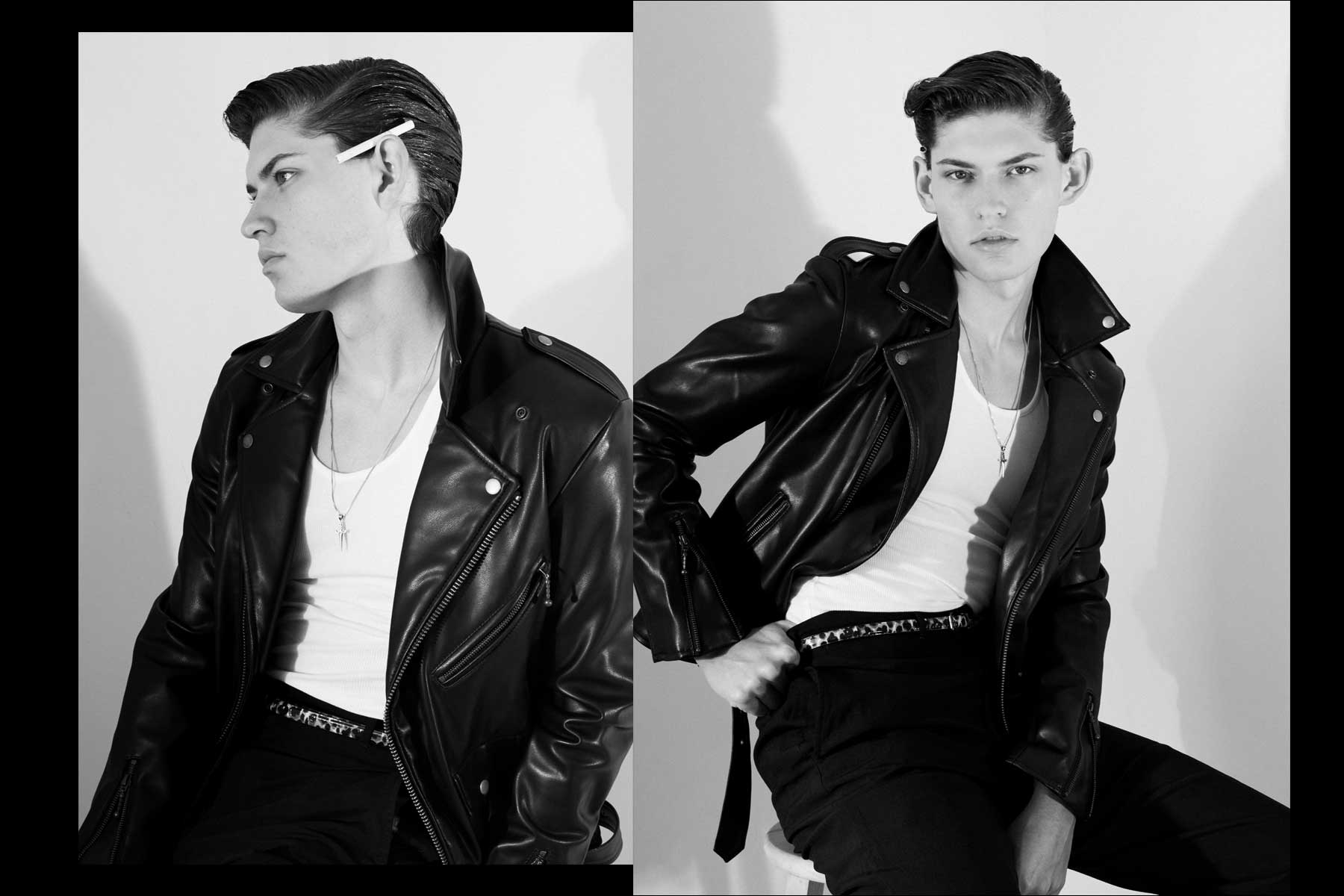 ARE YOU IN SCHOOL? I'm in college.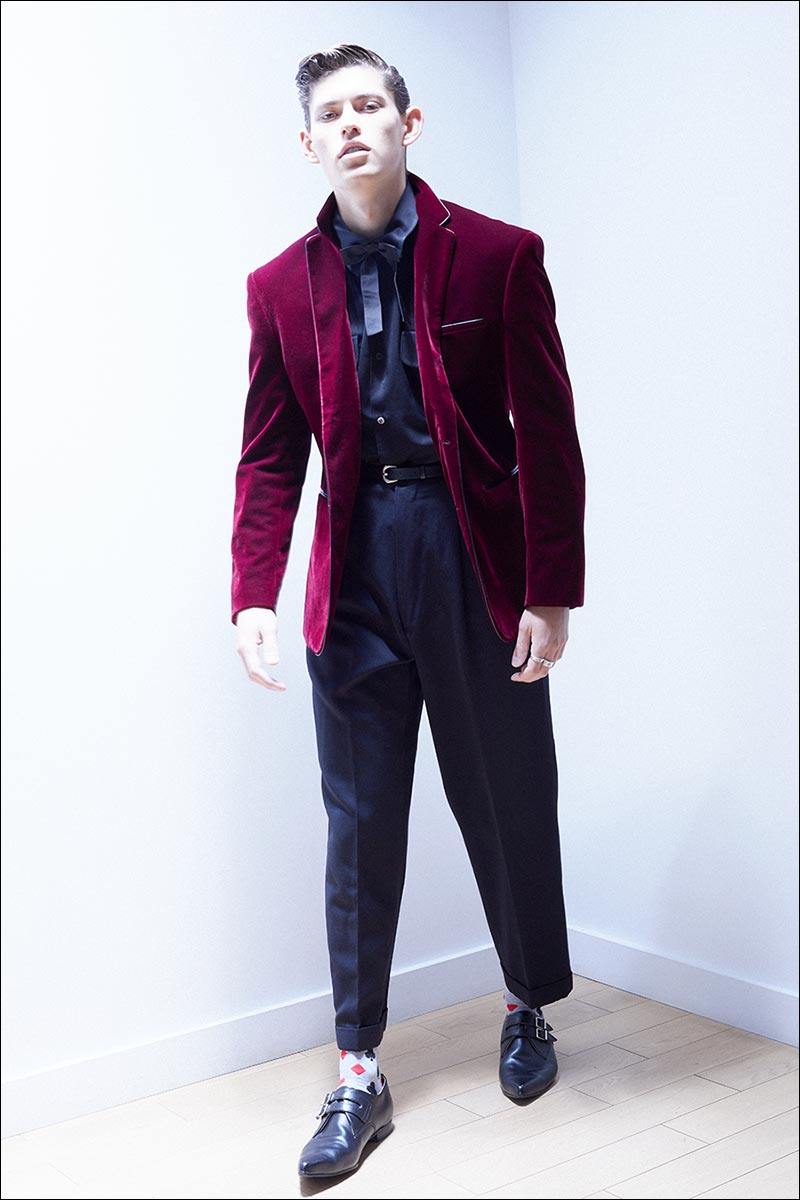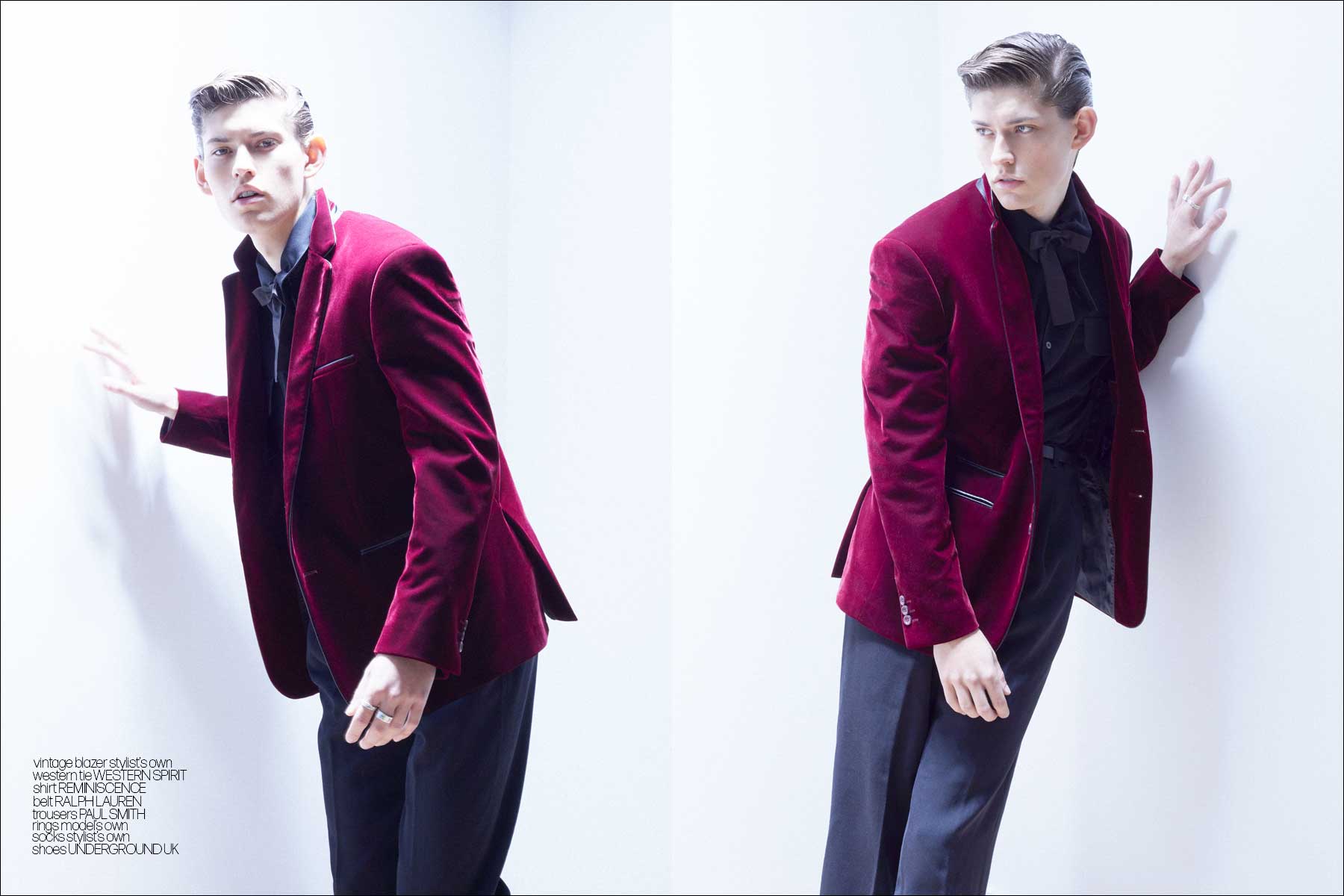 HOW DID YOU GET INTO MODELING? My mother was a model and helped me get into it.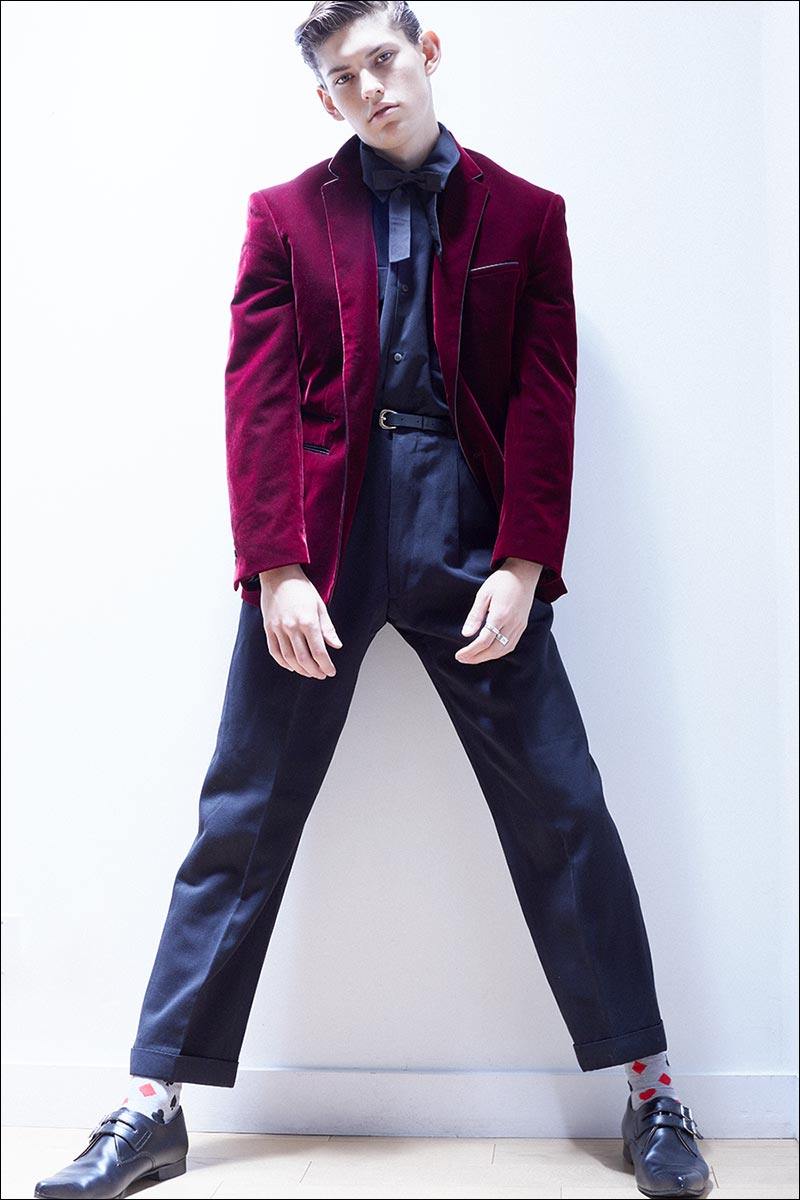 First modeling job? A small gig down in Miami back when I was 17.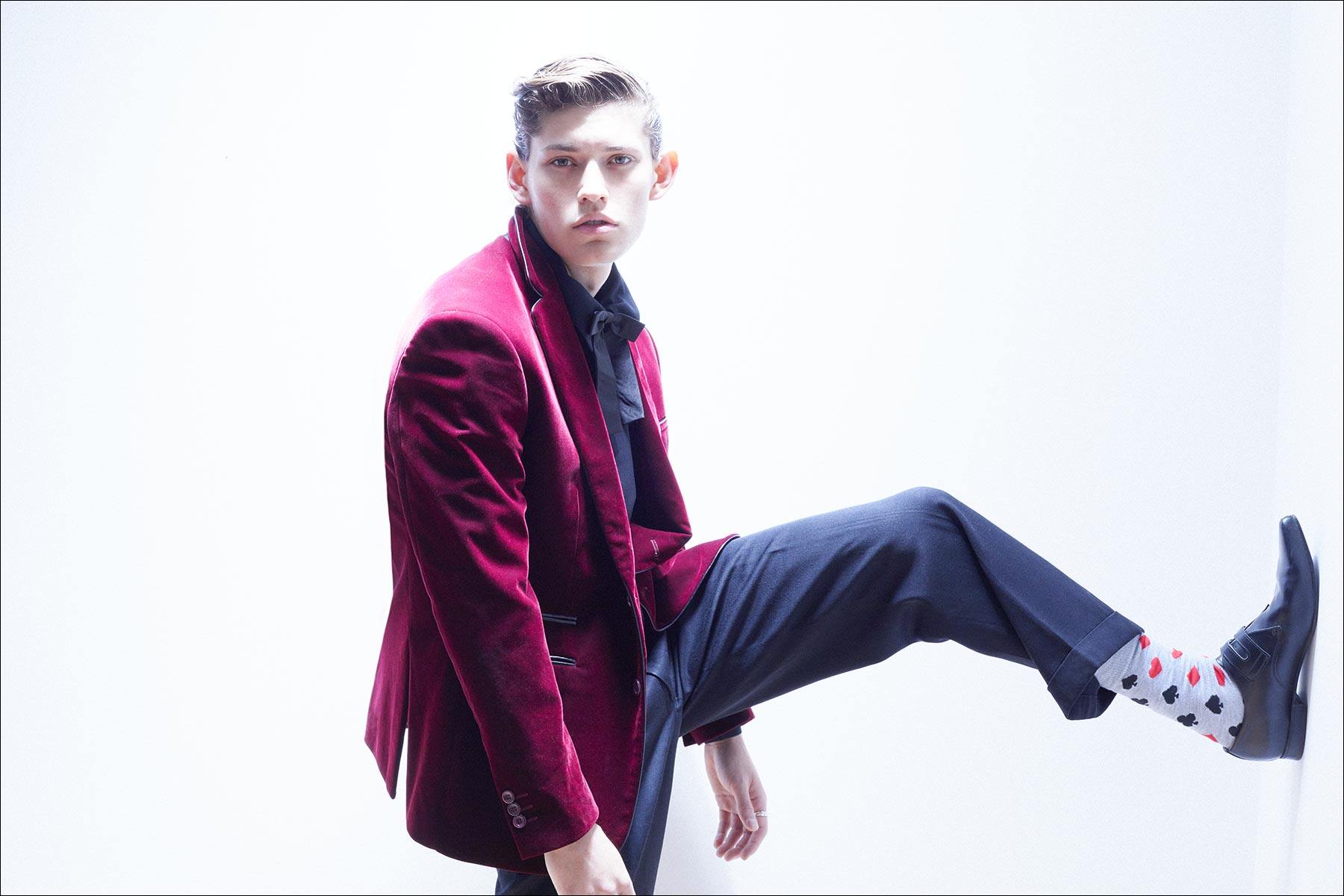 FAVORITE PART OF BEING A MODEL? The experience, travel and of course the money!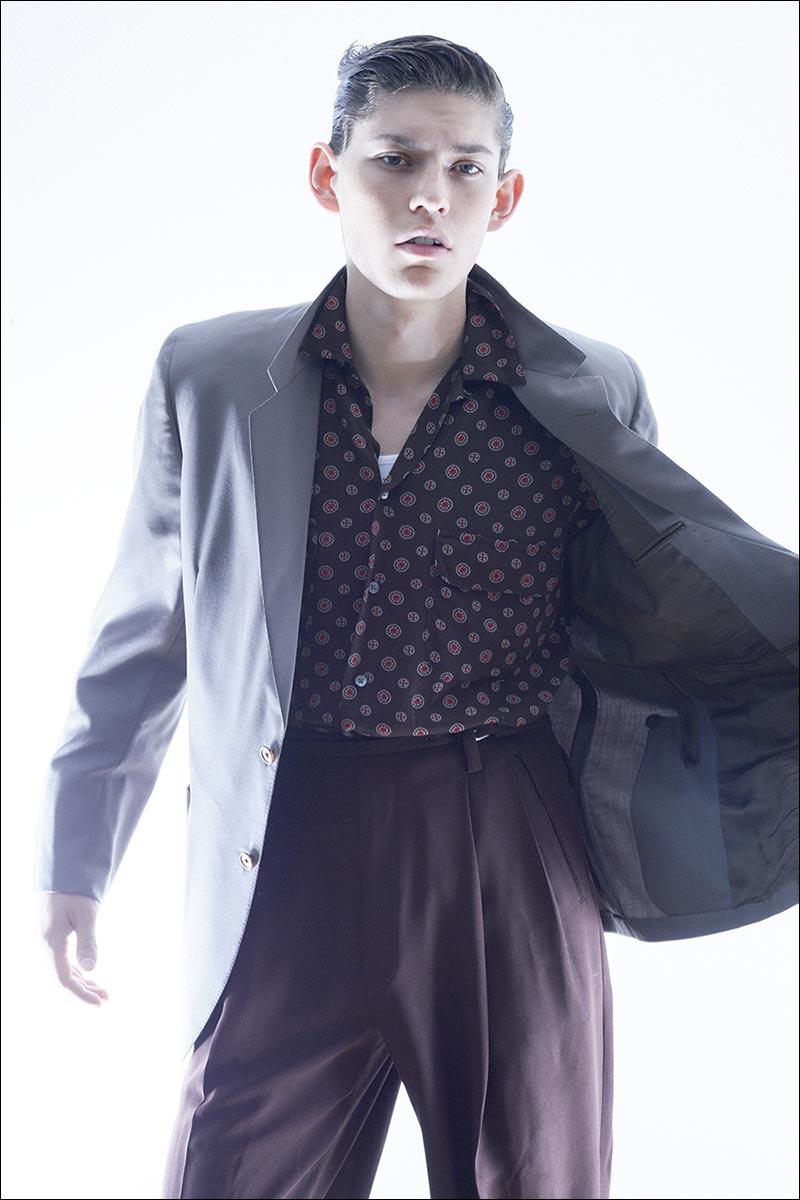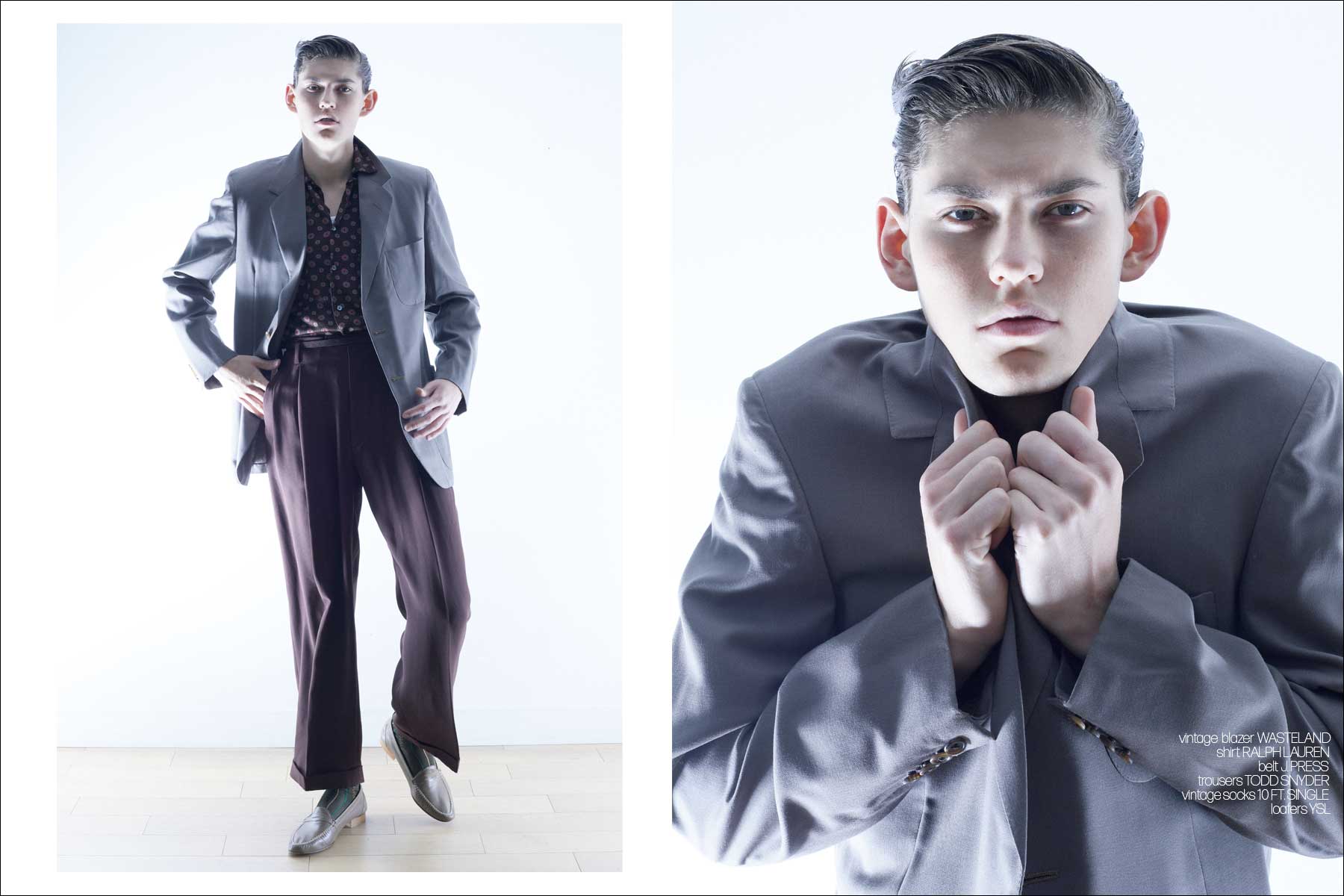 WORSE PART OF BEING A MODEL? Not getting jobs.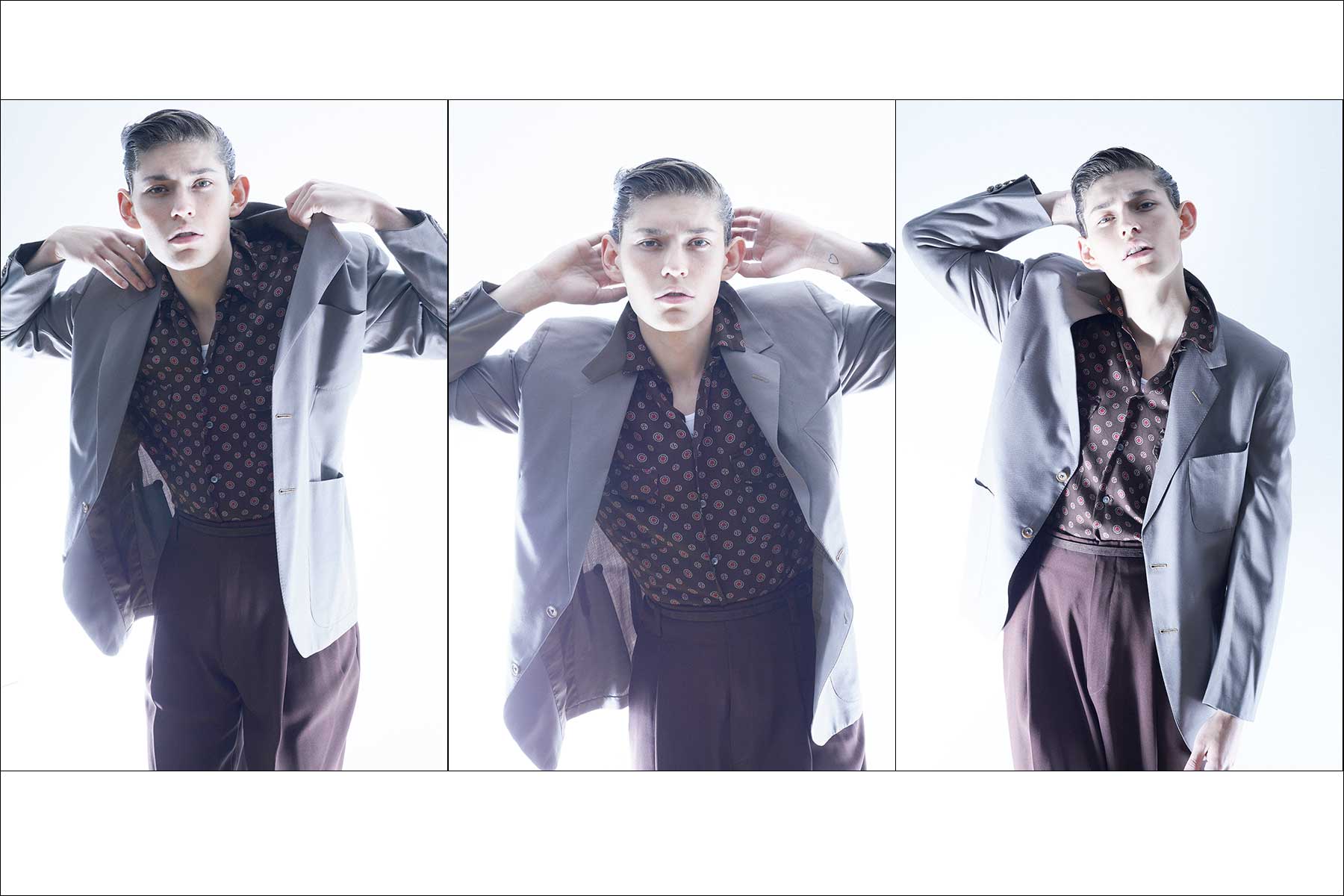 HAVE YOU WALKED RUNWAY OR DO YOU ASPIRE TO DO RUNWAY? I have walked a couple but not for any serious brands. Would be cool to be able to.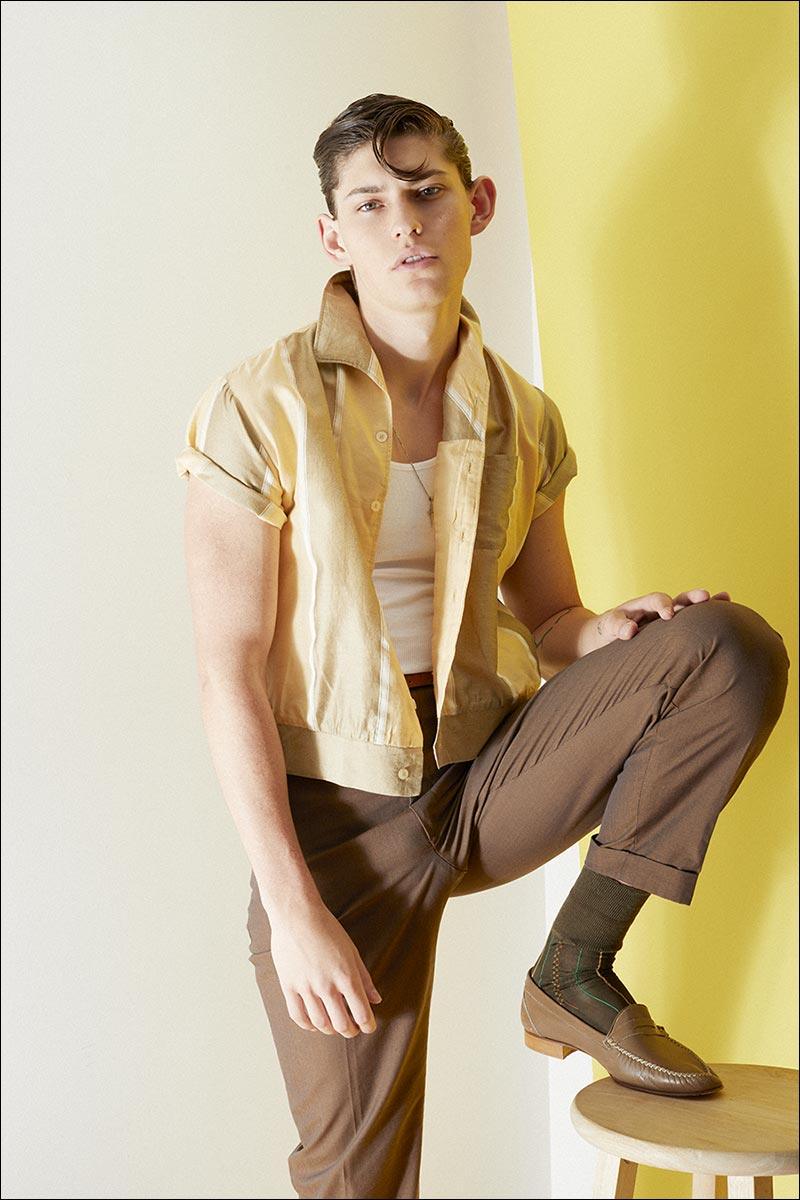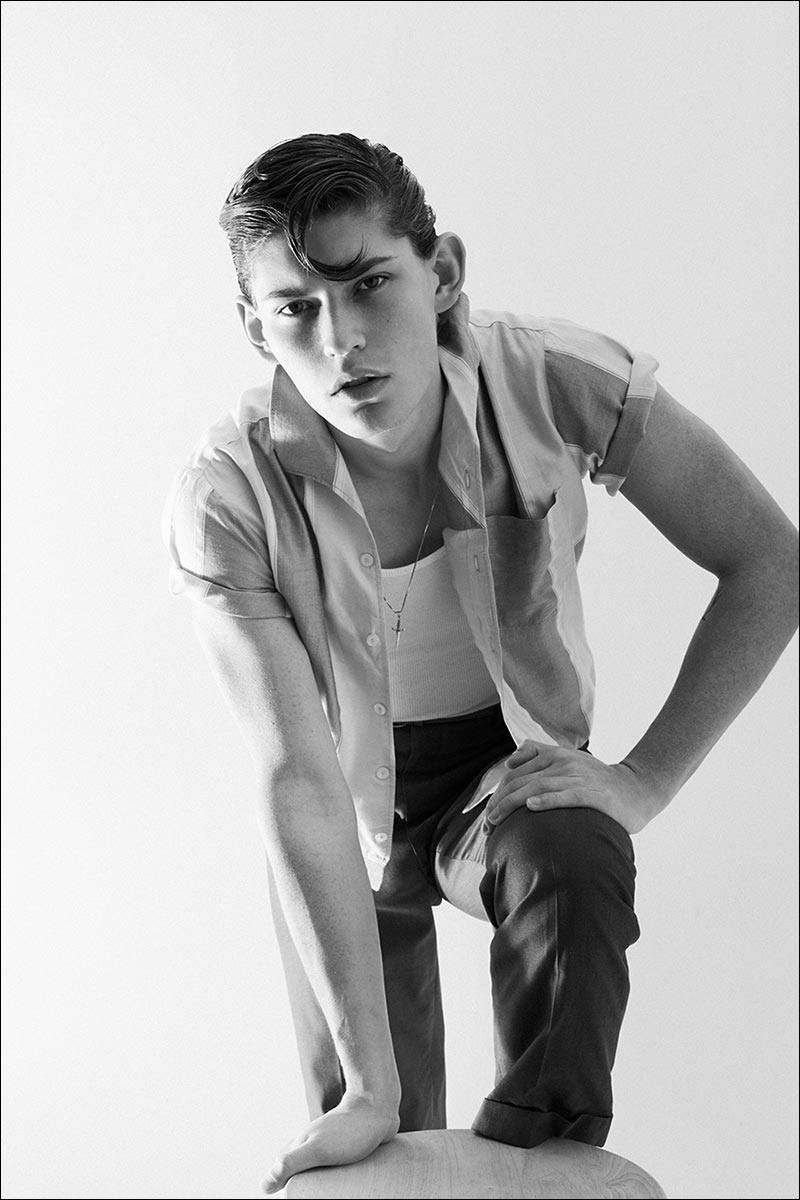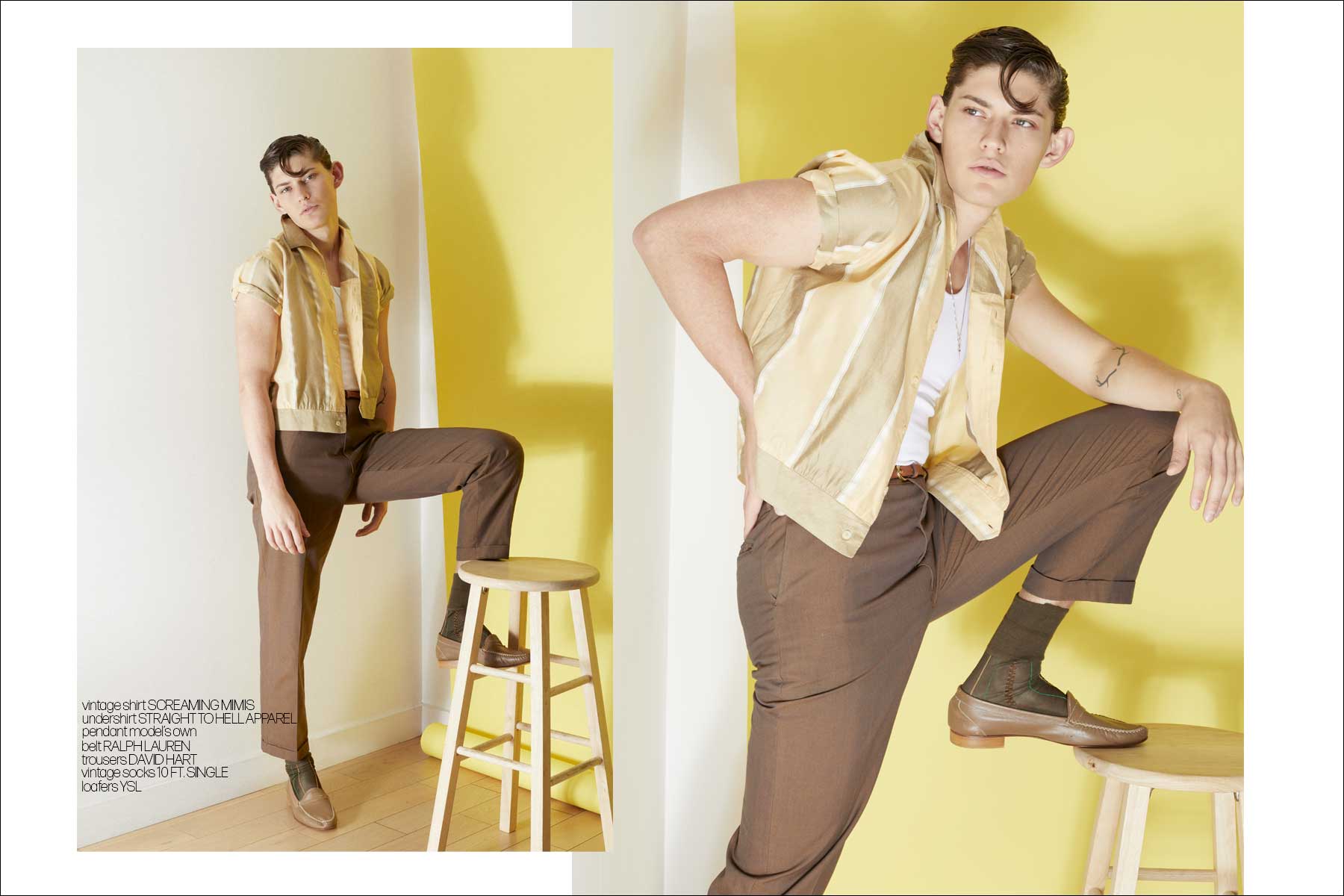 FAVORITE PHOTOGRAPHER? No specific one.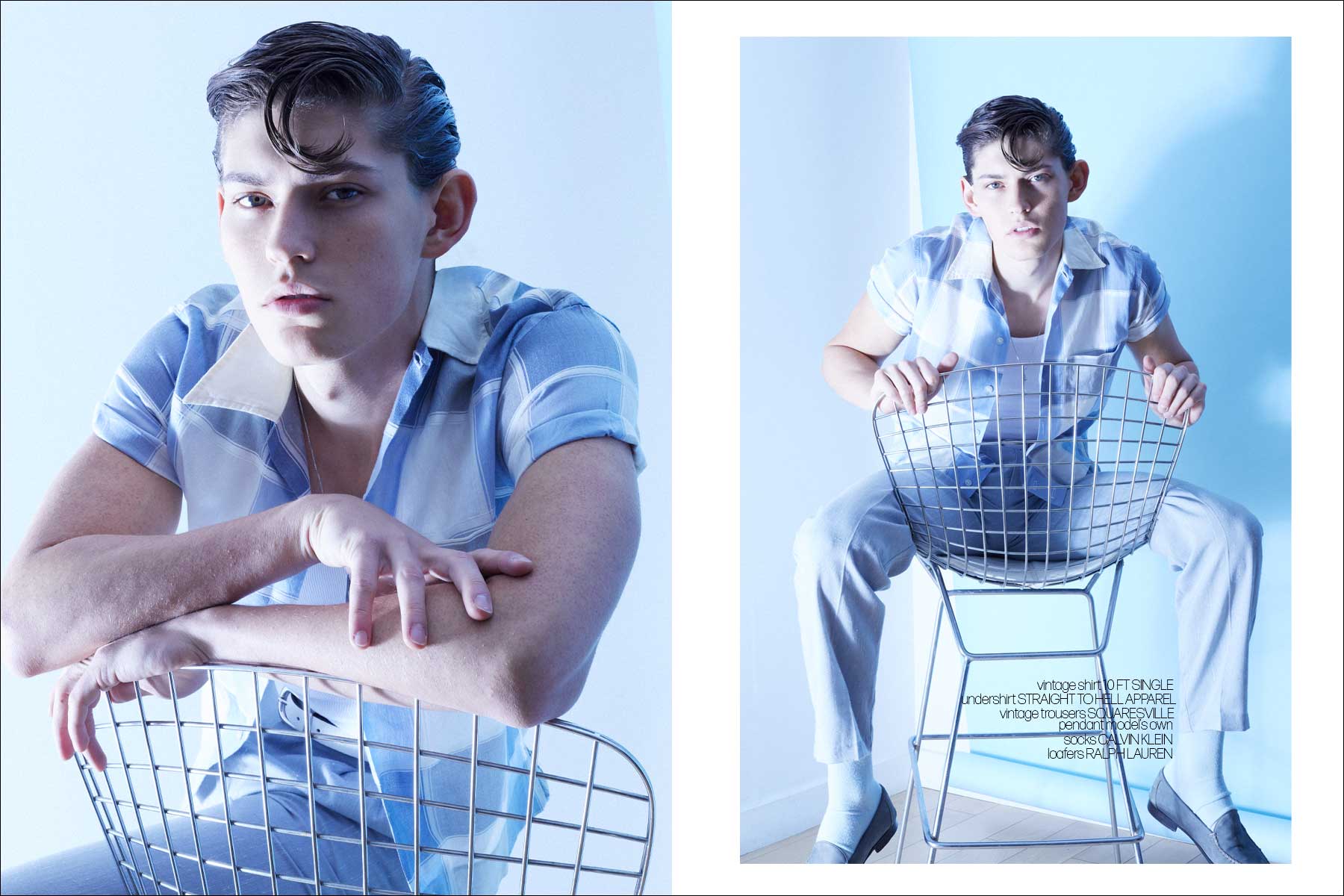 FAVORITE MODEL? Heidi Intriago, my mom!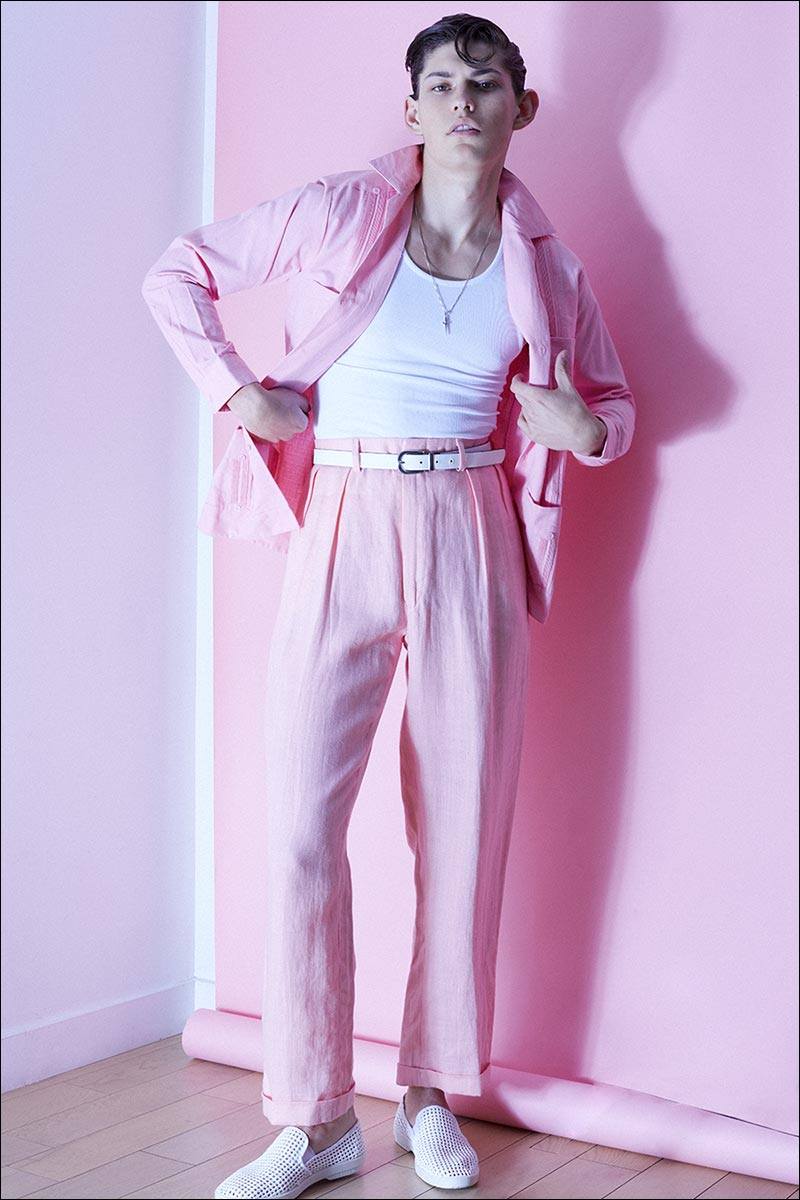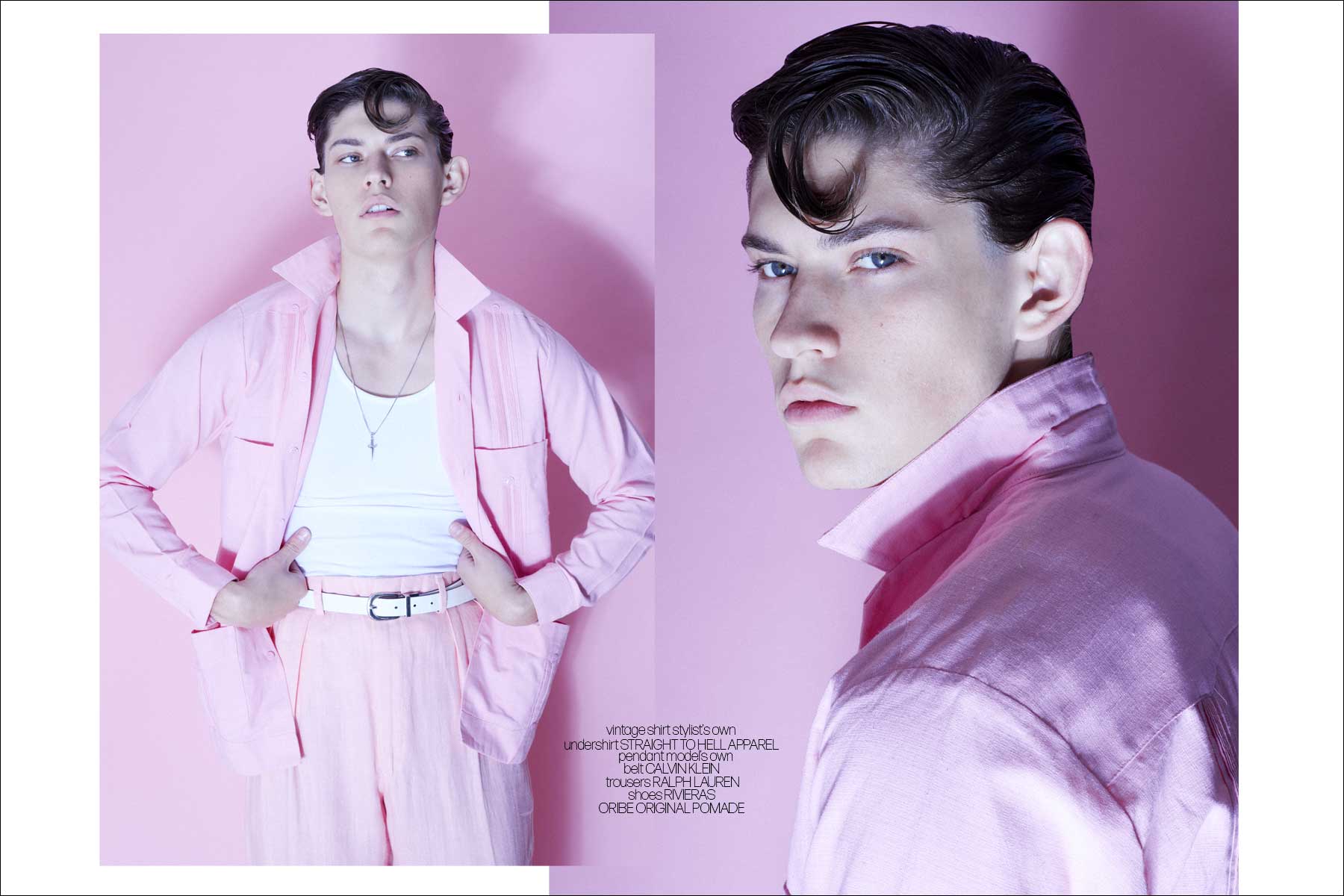 FAVORITE DESIGNER/LABEL? Off-White.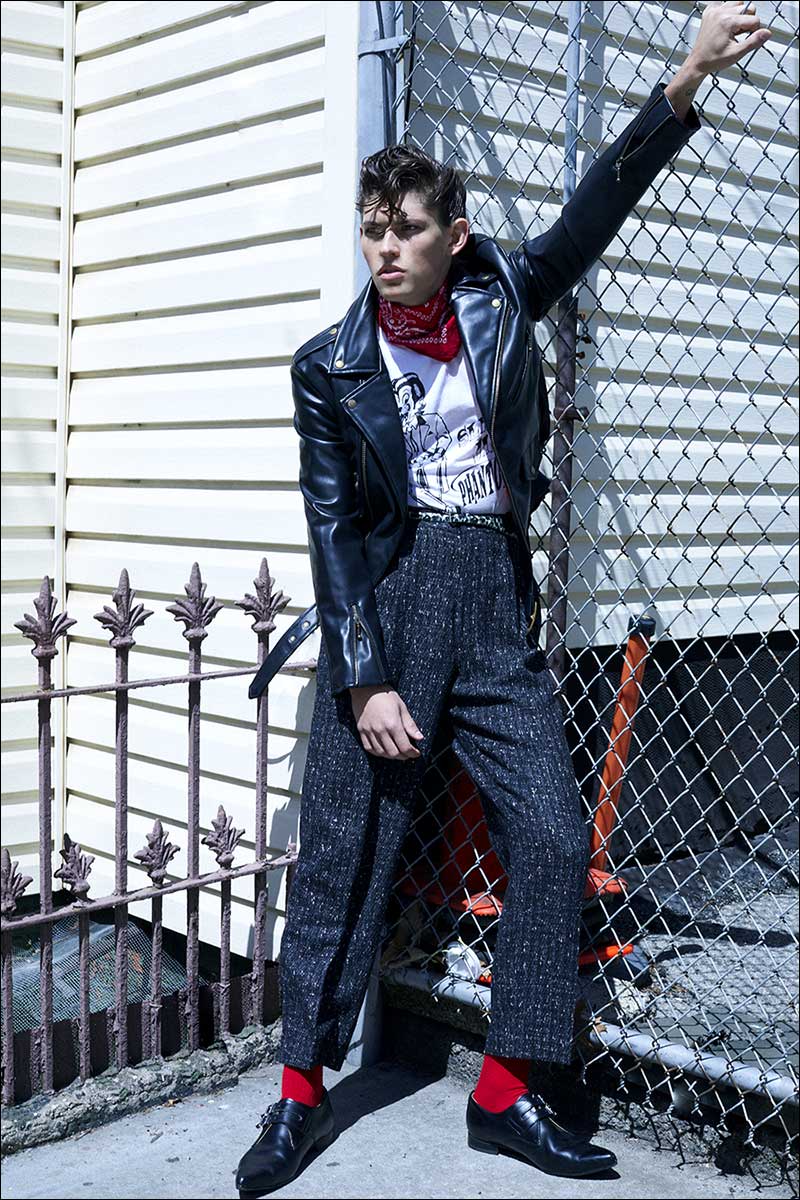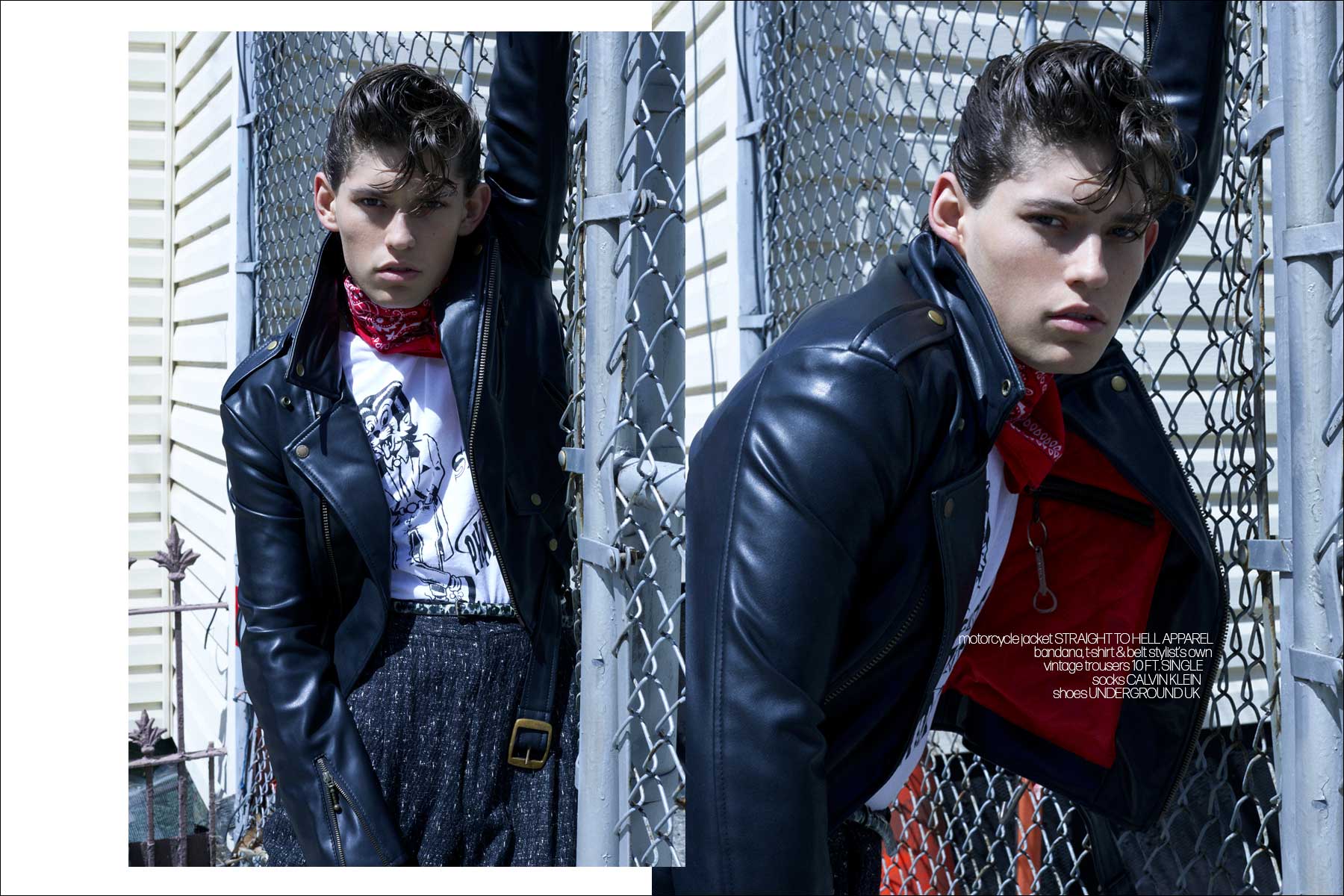 DREAM CAMPAIGN? Gucci.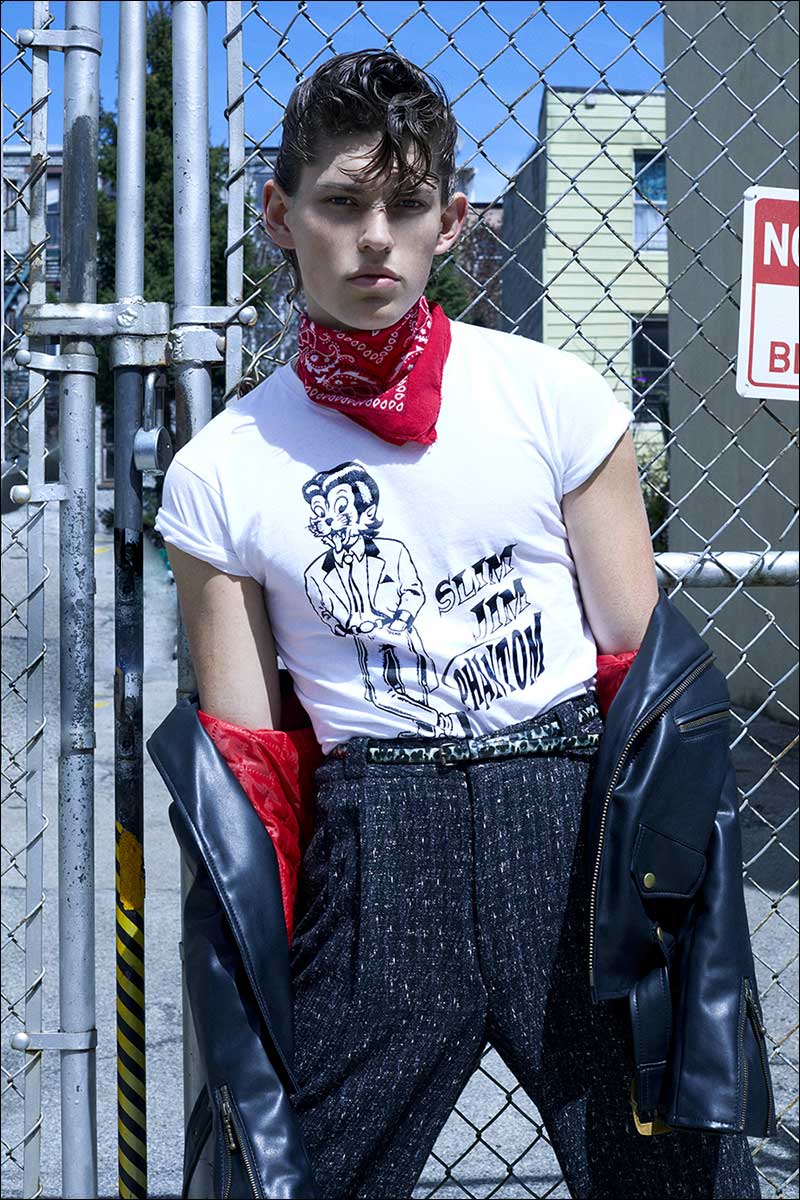 DESCRIBE YOUR STYLE/LOOK? Cool but a little odd.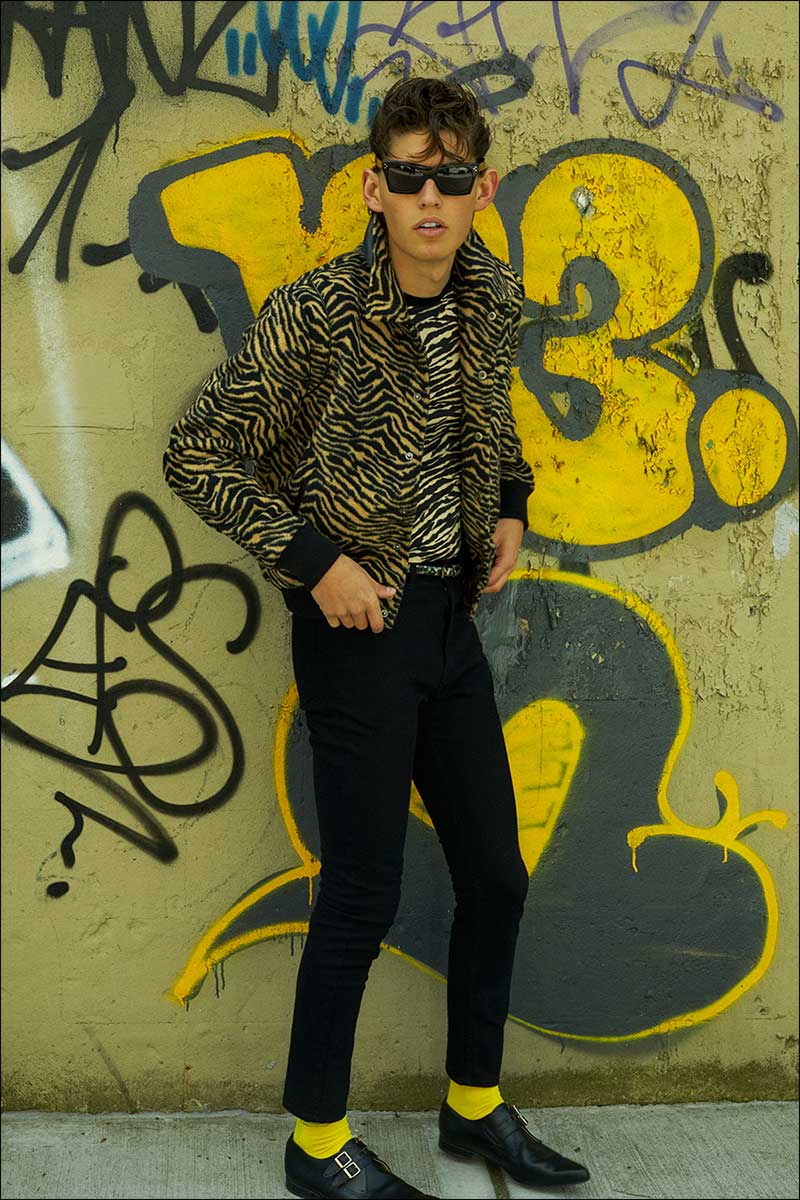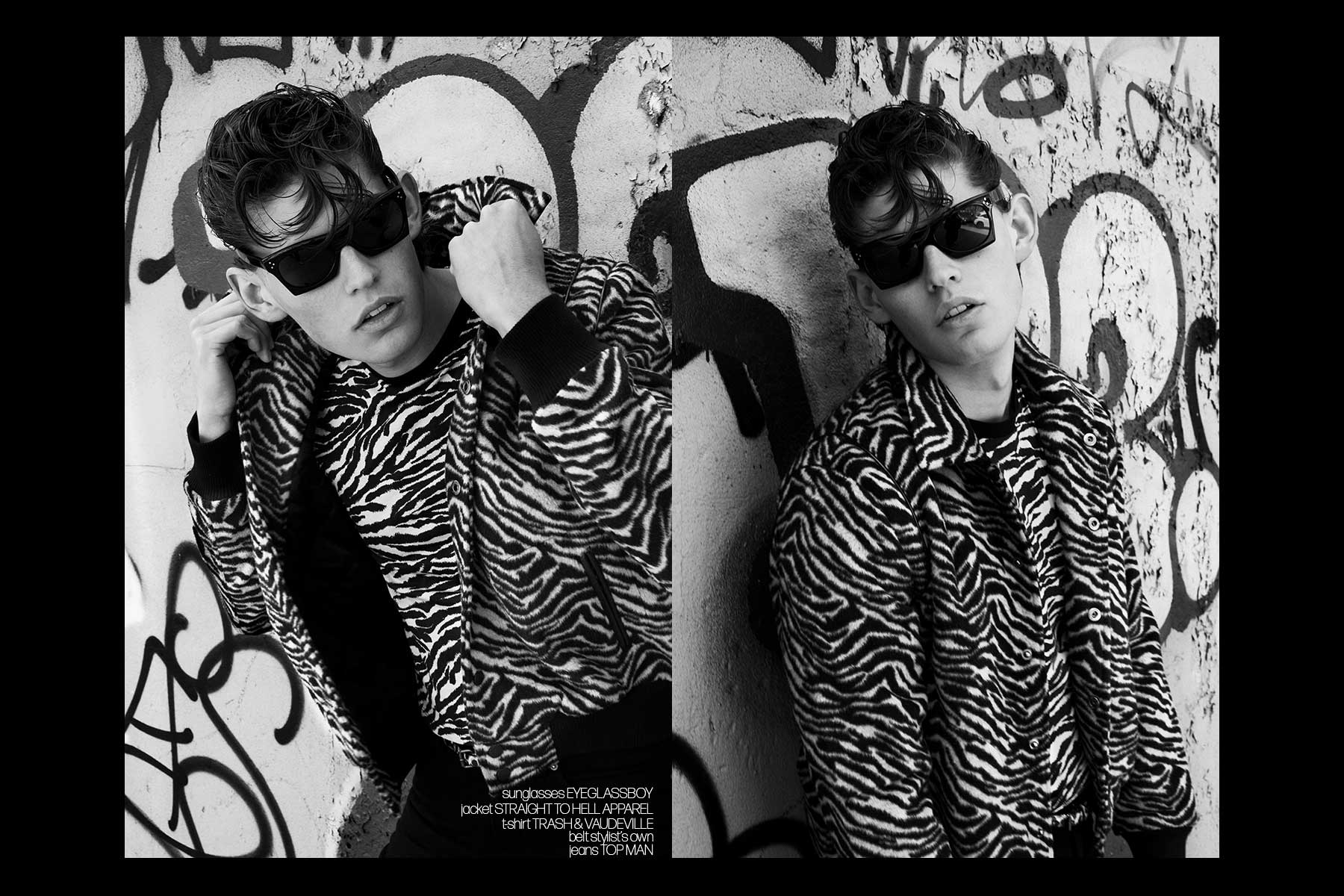 FAVORITE MUSICIAN/BAND? Post Malone.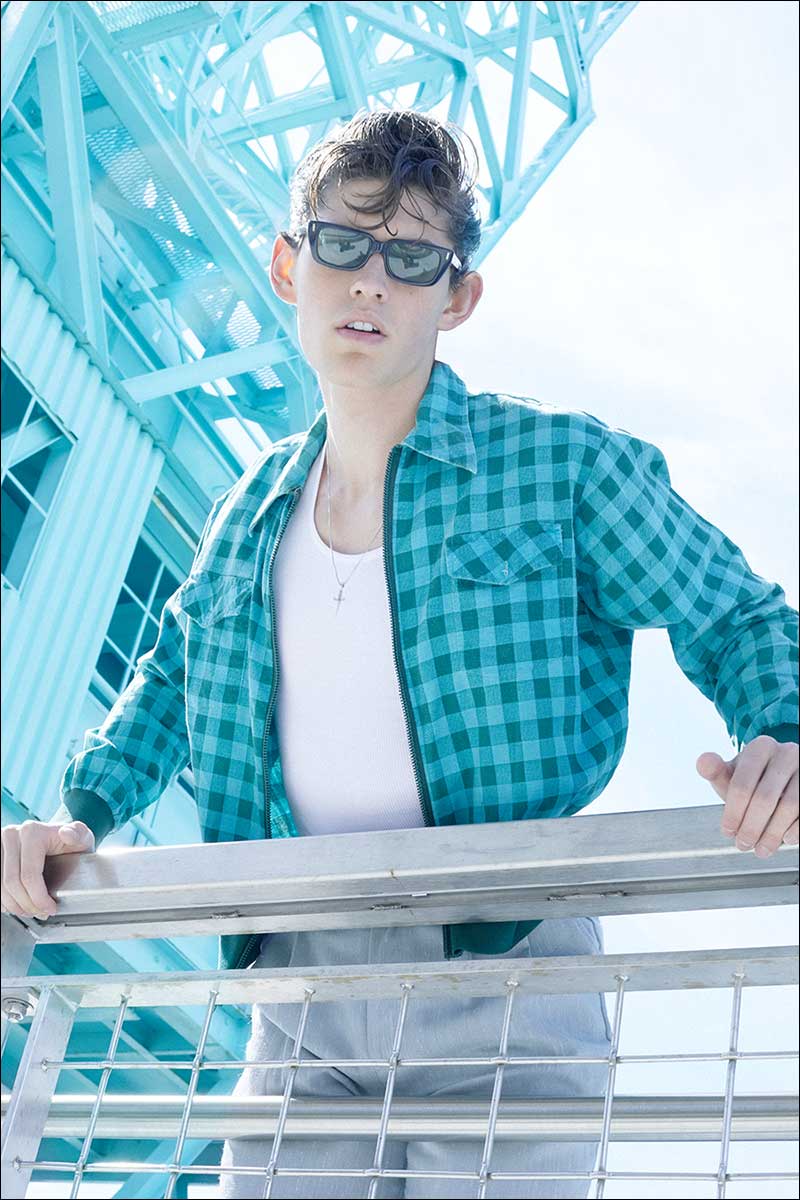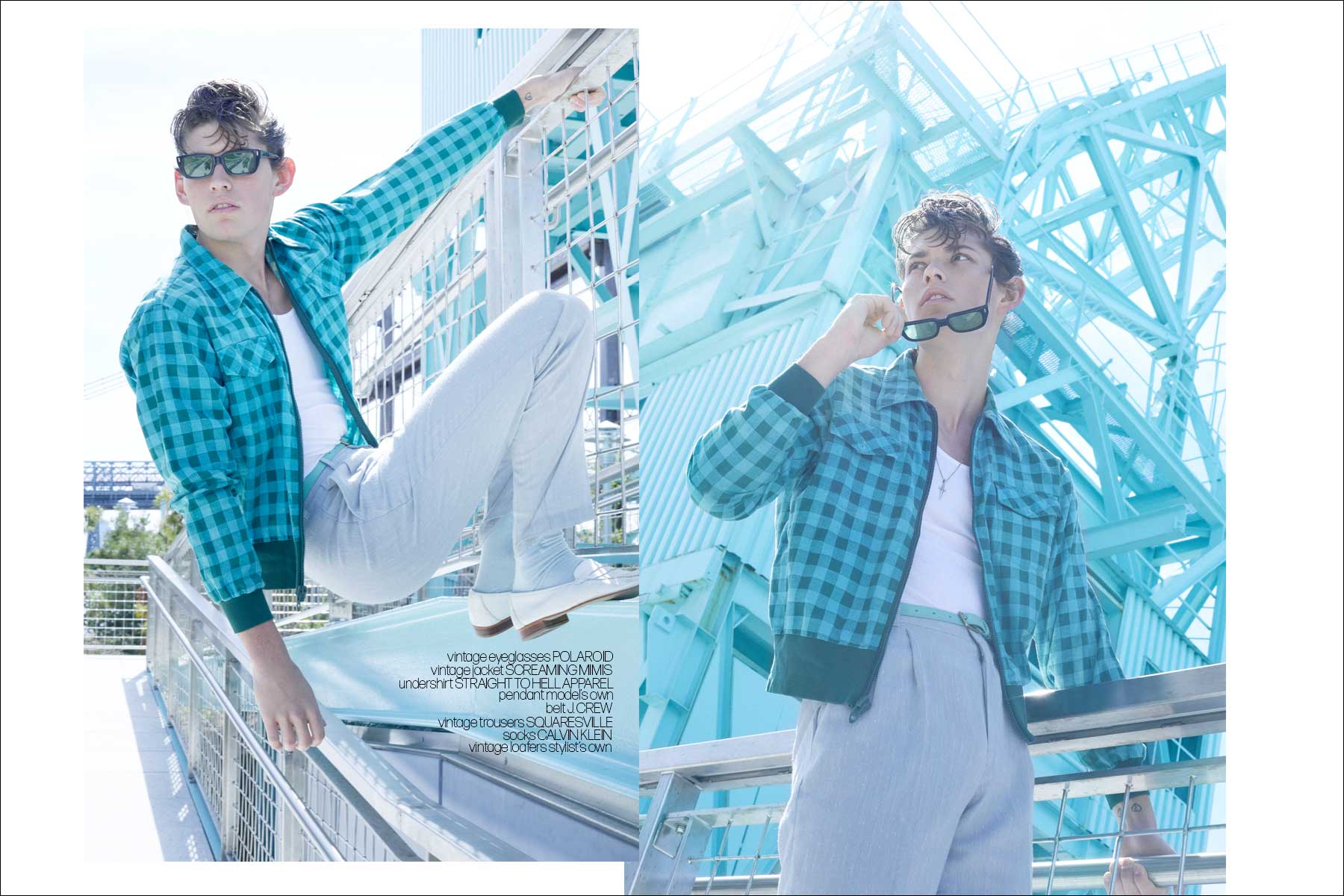 FAVORITE SONG OF THE MOMENT? "True Love" – Kanye, XXXtentacion.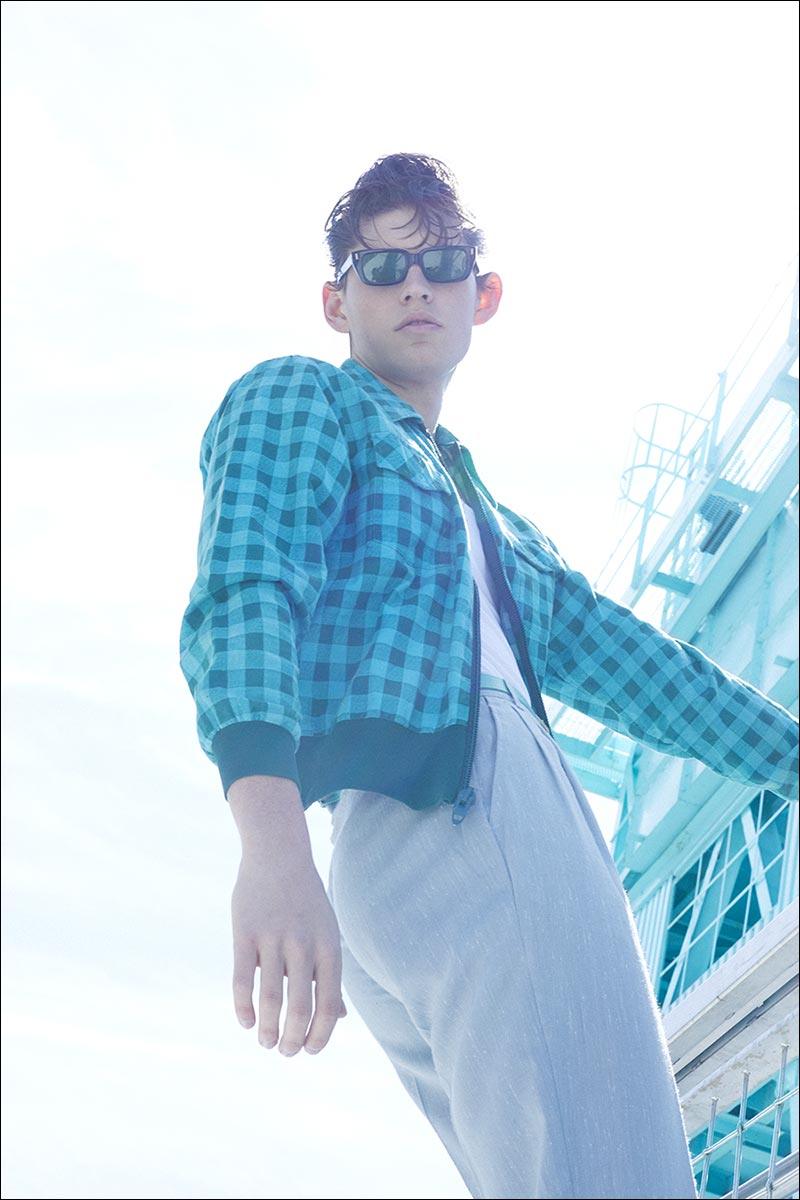 INTERESTS BESIDES MODELING? Building computers and luxury custom keyboards!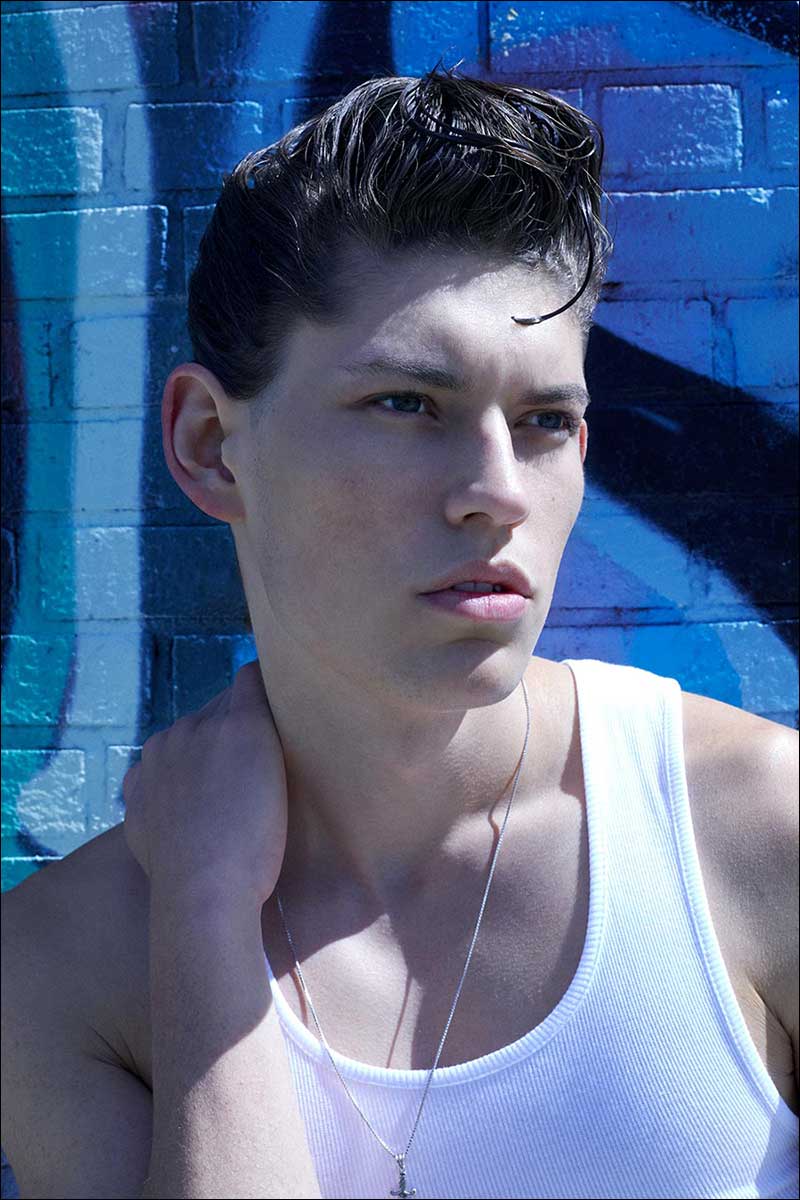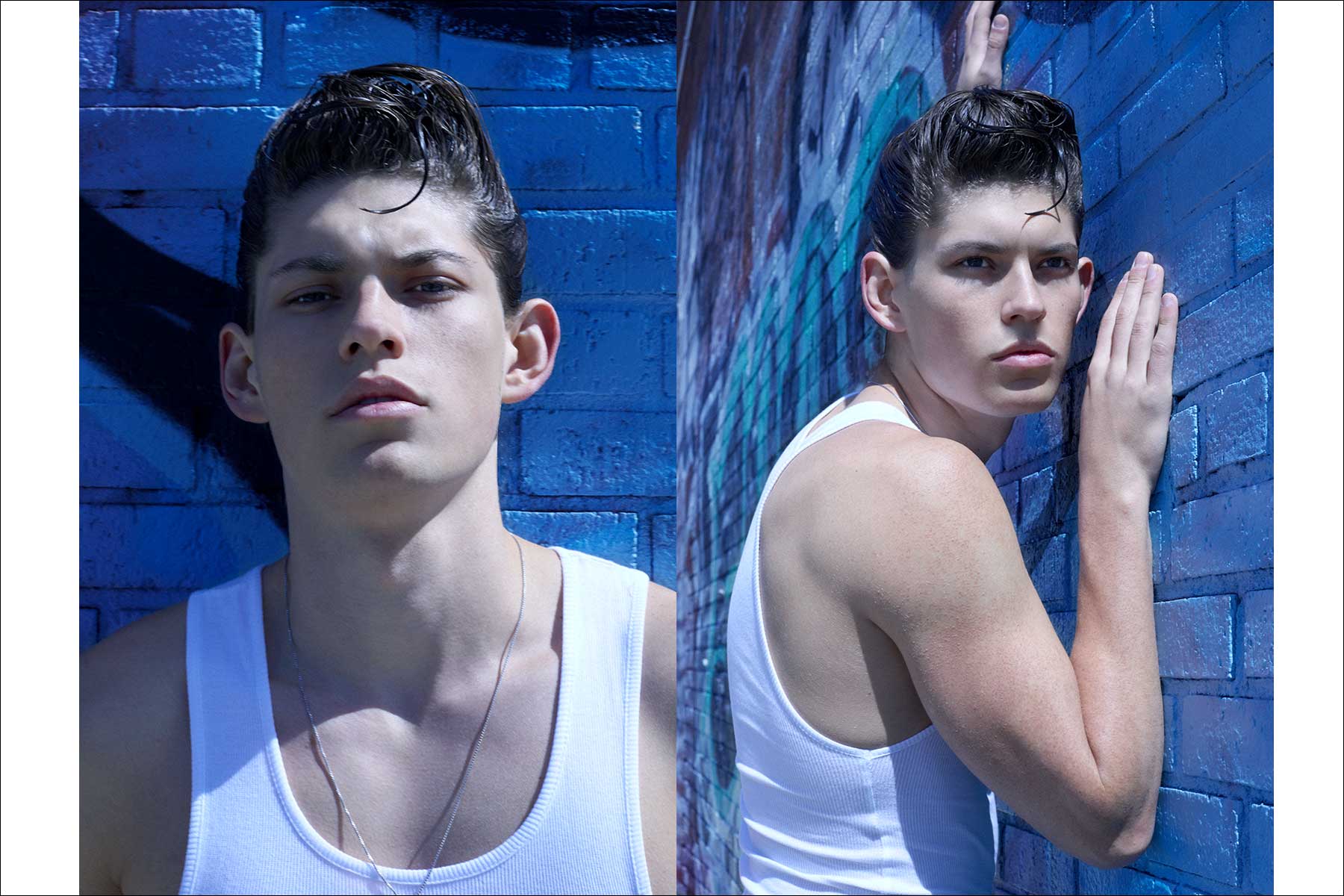 GF? BF? I've had a girlfriend for almost 5 years.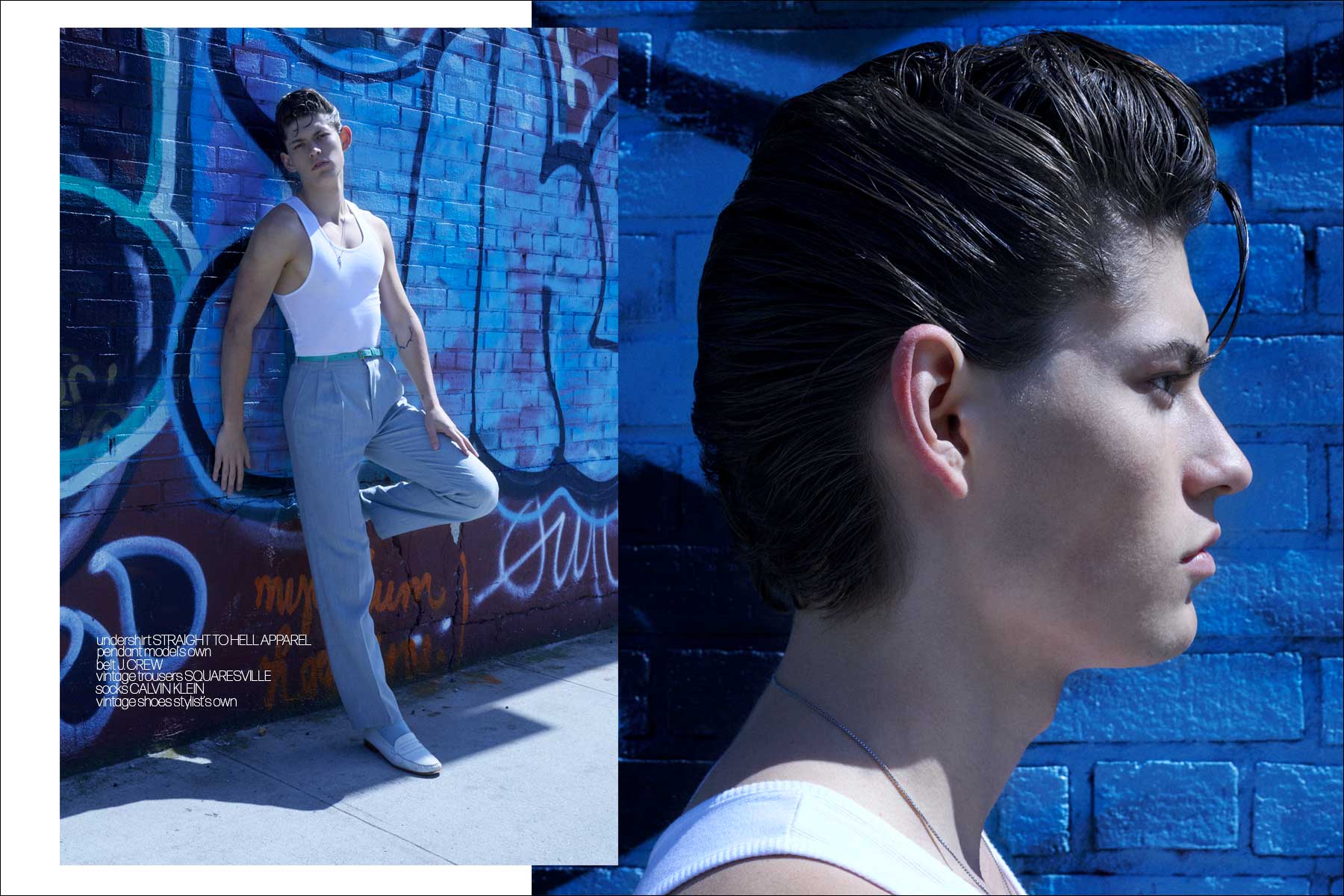 WHAT'S NEXT FOR YOU? Hopefully to be able to consider modeling my full-time job.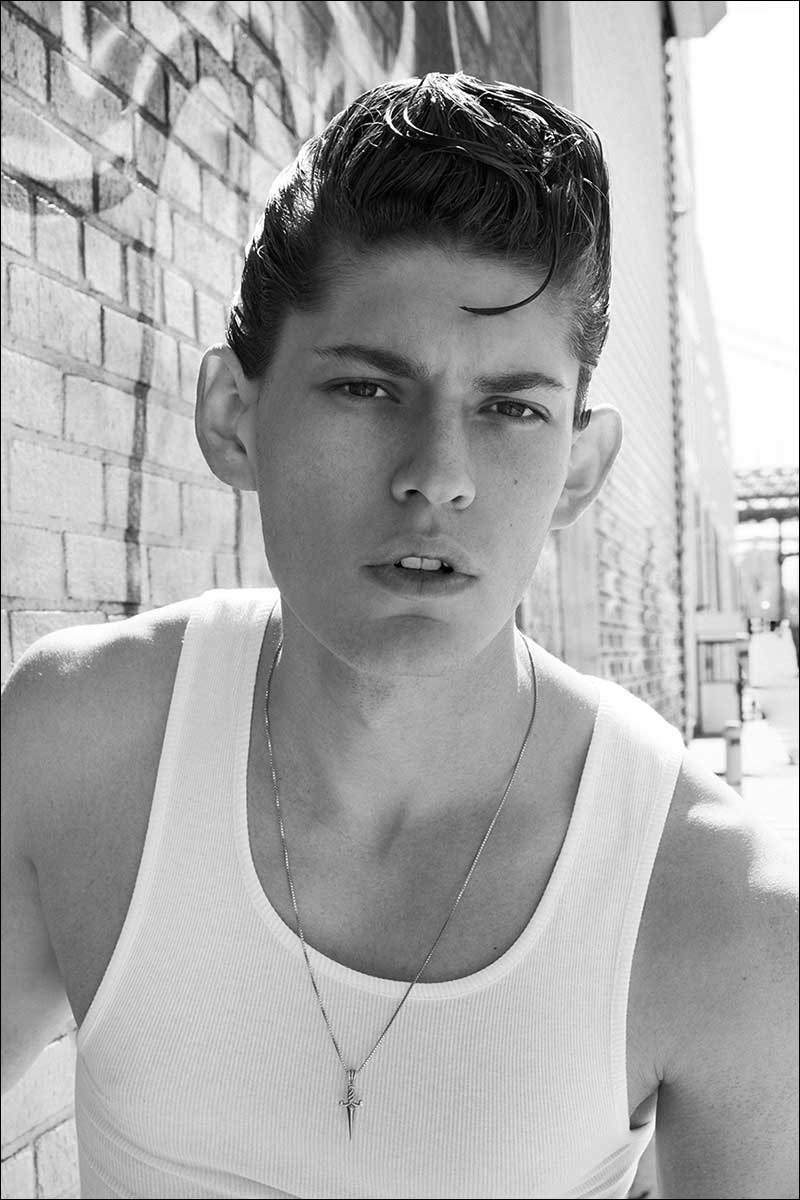 Photography & menswear styling Alexander Thompson. Photographed in New York City.