MODEL Q&A
JAKE LIVELY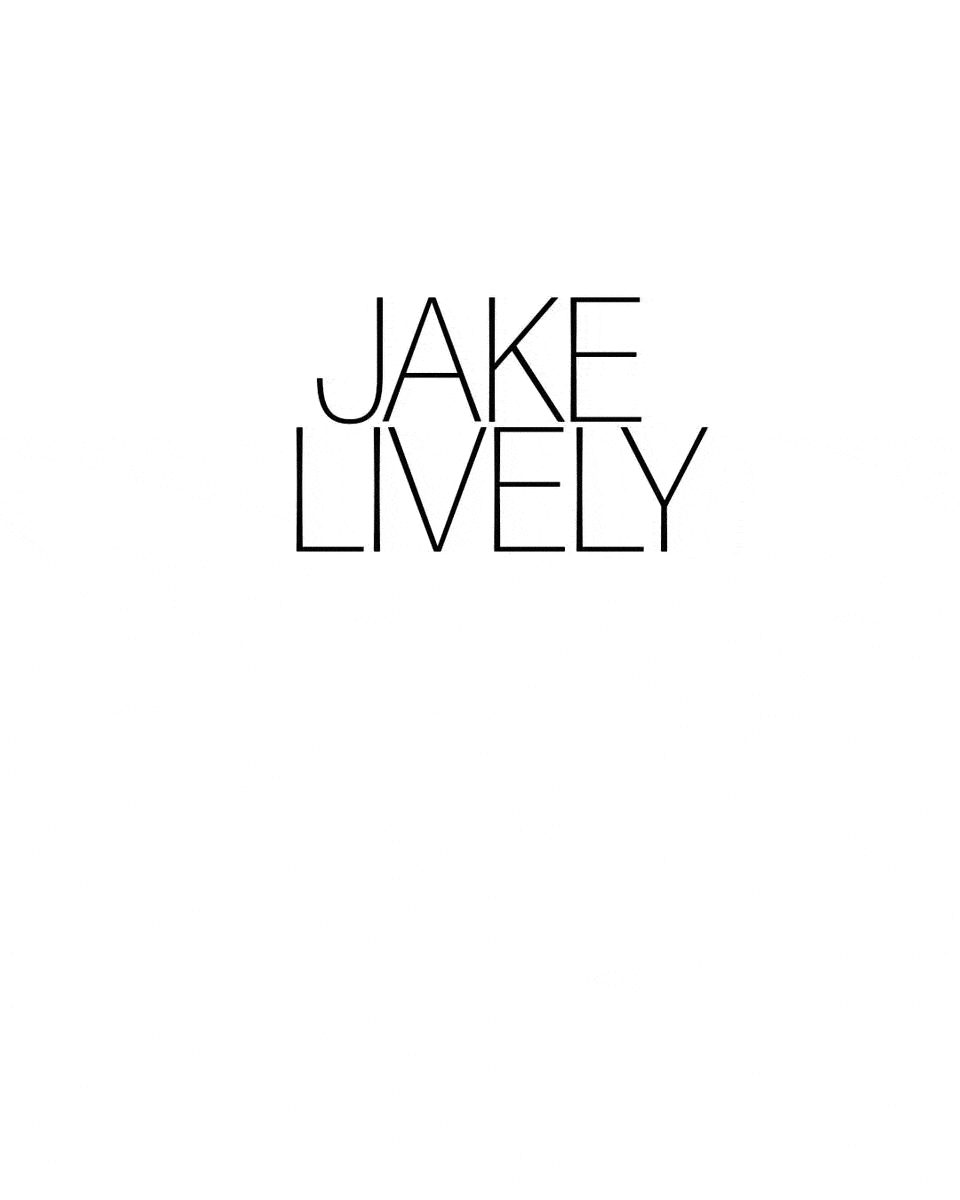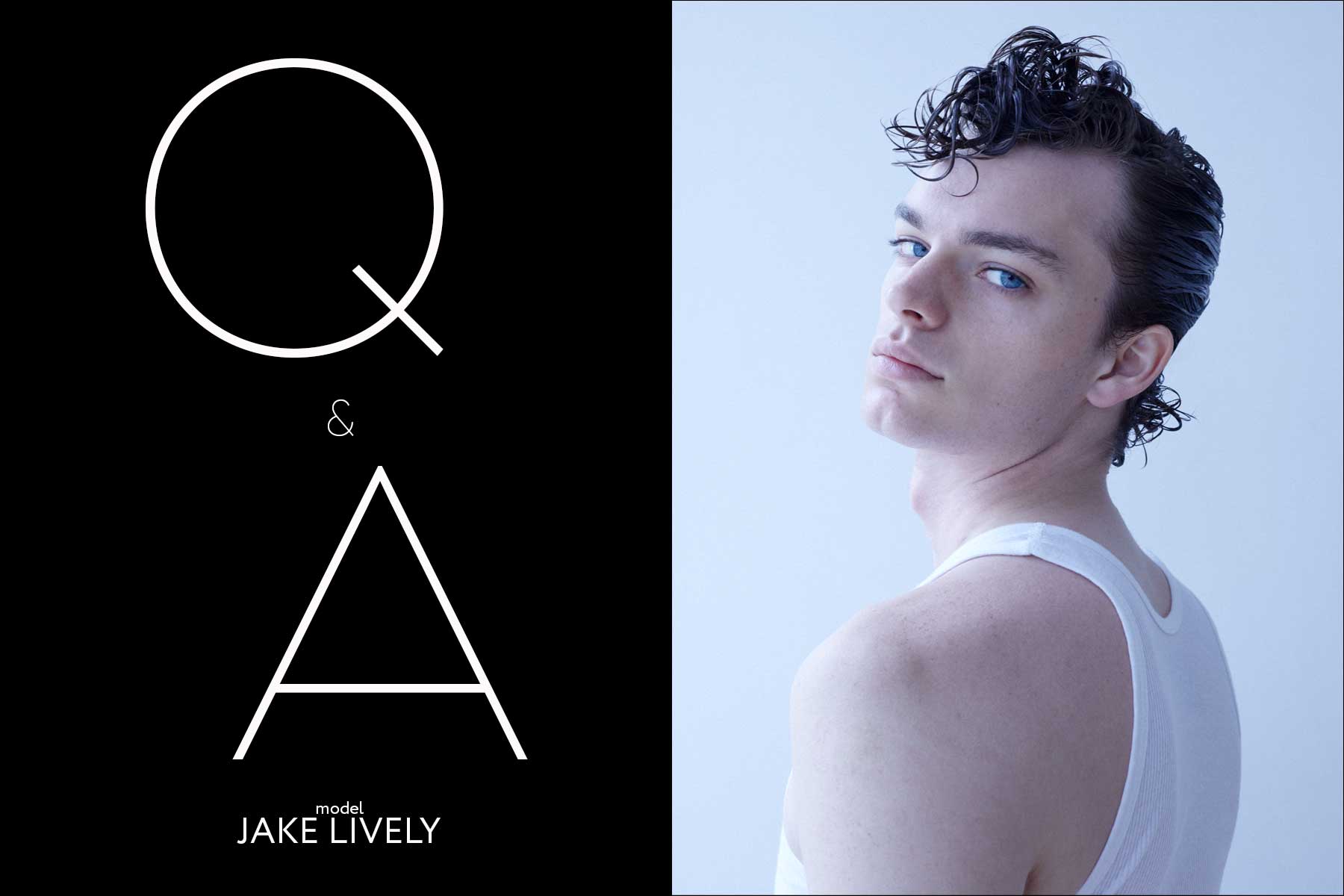 STATE MANAGEMENT
Height: 6'2″
Waist: 31″
Shoe: 11.5
Suit: 35″
Inseam: 32″
Hair: Brown
Eyes: Blue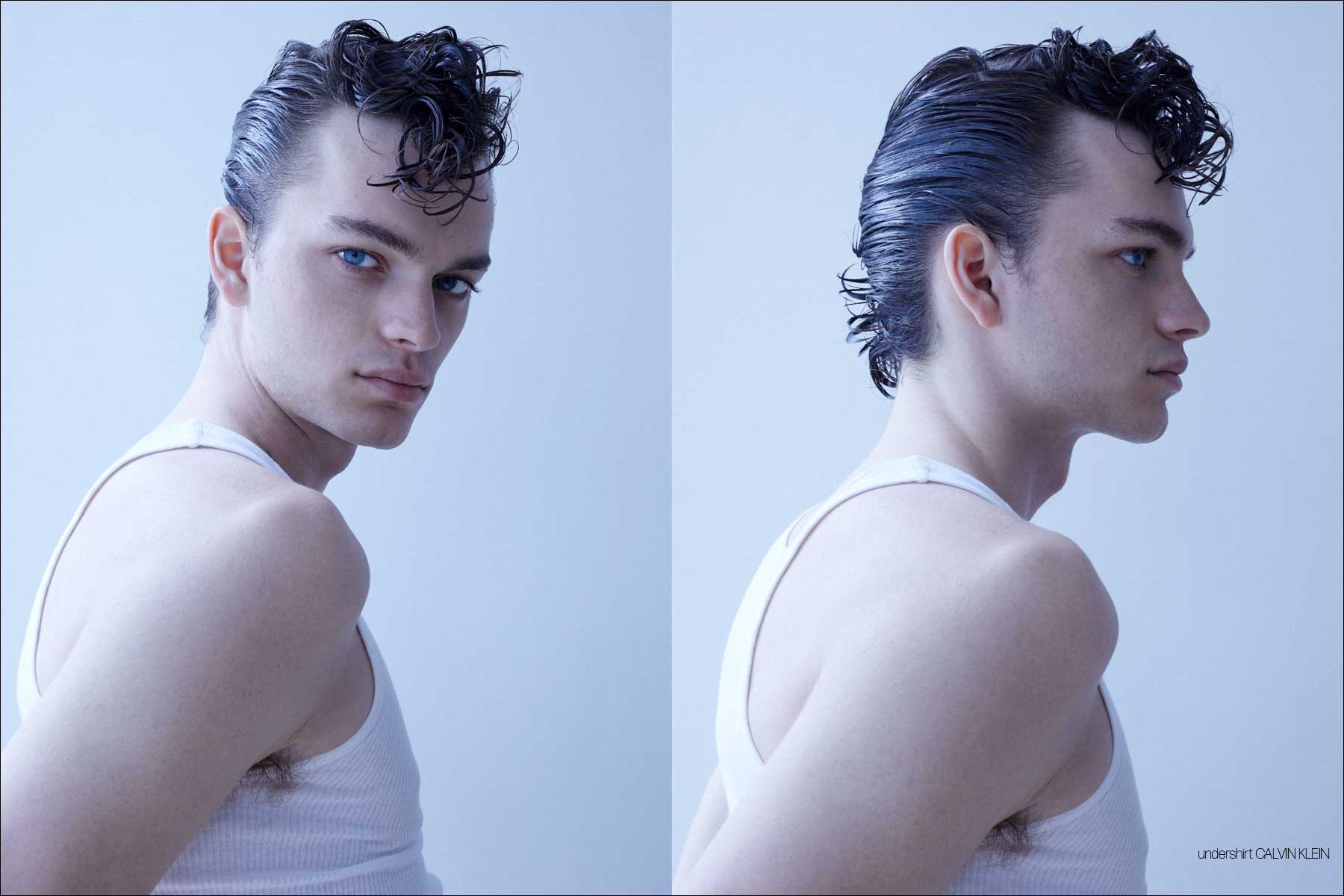 AGE? 20.
HOMETOWN?  Heber, Utah.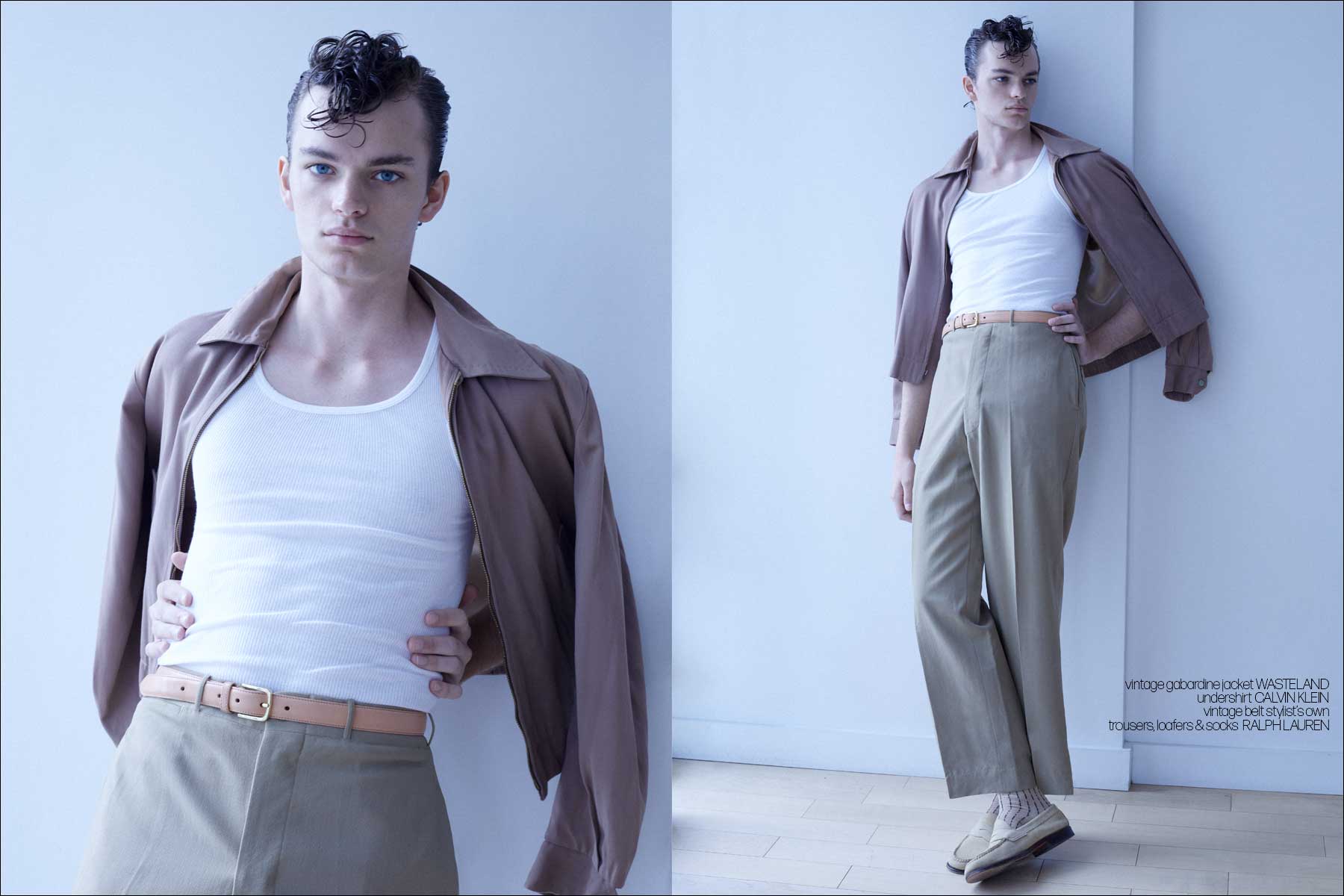 ARE YOU IN SCHOOL? I go to NYU for premed, majoring in environmental biology.
HOW DID YOU GET INTO MODELING? I was scouted by another model that got me in contact with agencies.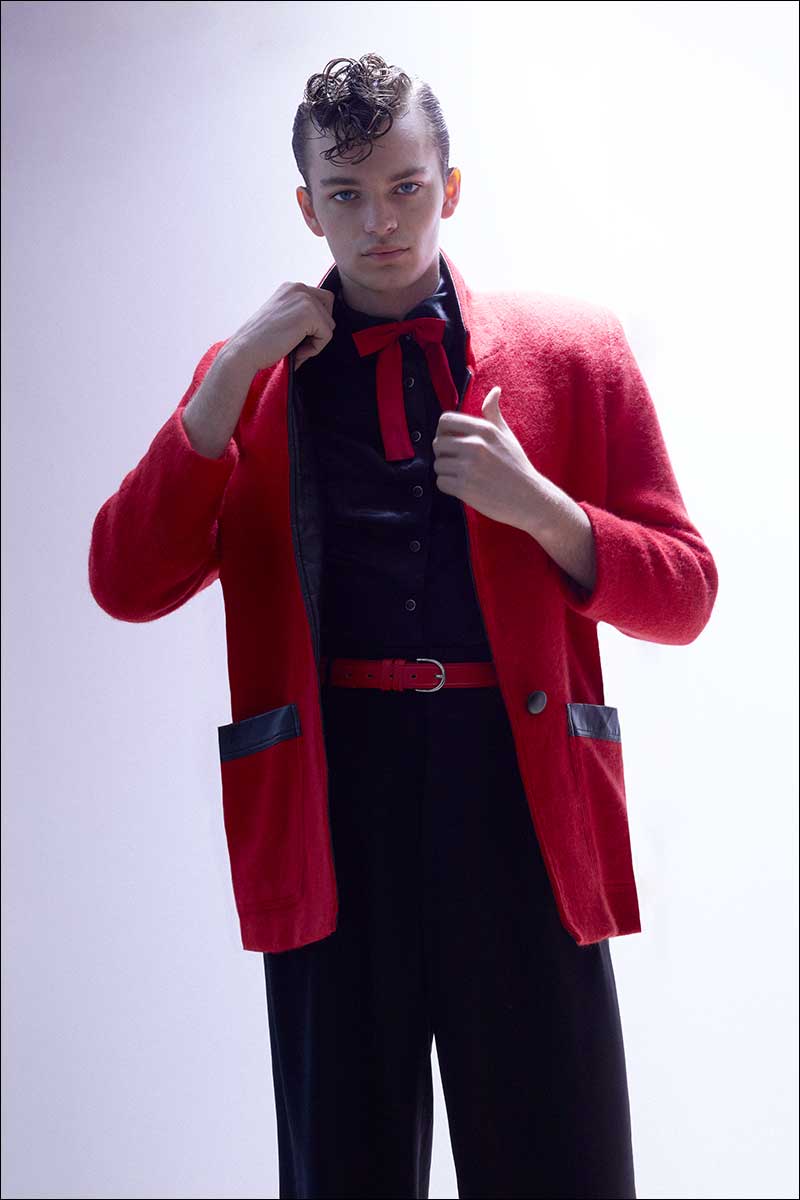 FIRST MODELING JOB? T Magazine for the NY Times.
FAVORITE PART OF BEING A MODEL? Getting to take part in projects with creative people I look up to.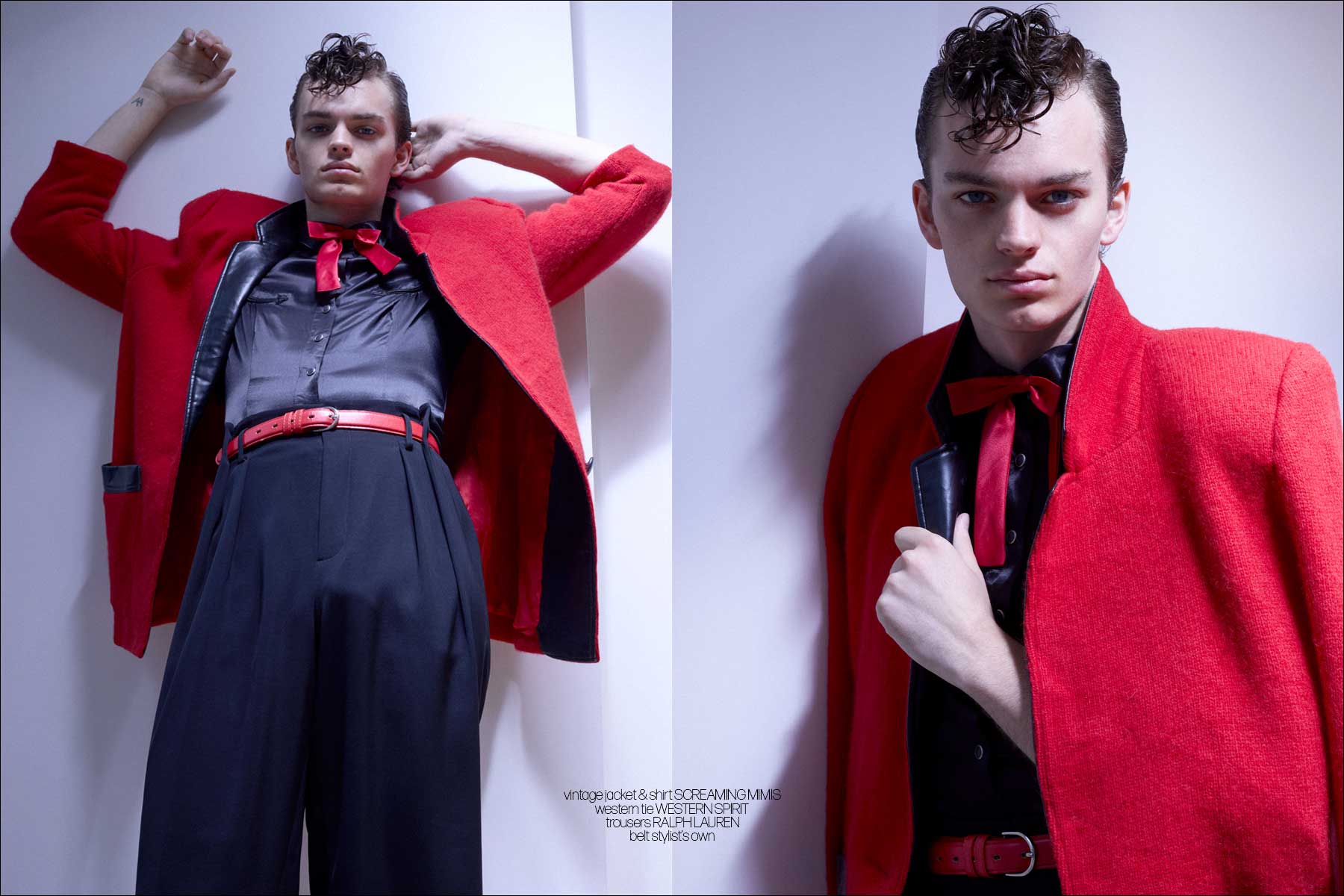 WORSE PART OF BEING A MODEL? The instability.
HAVE YOU WALKED RUNWAY OR DO YOU ASPIRE TO DO RUNWAY? I haven't walked runway, but I would love to do it someday!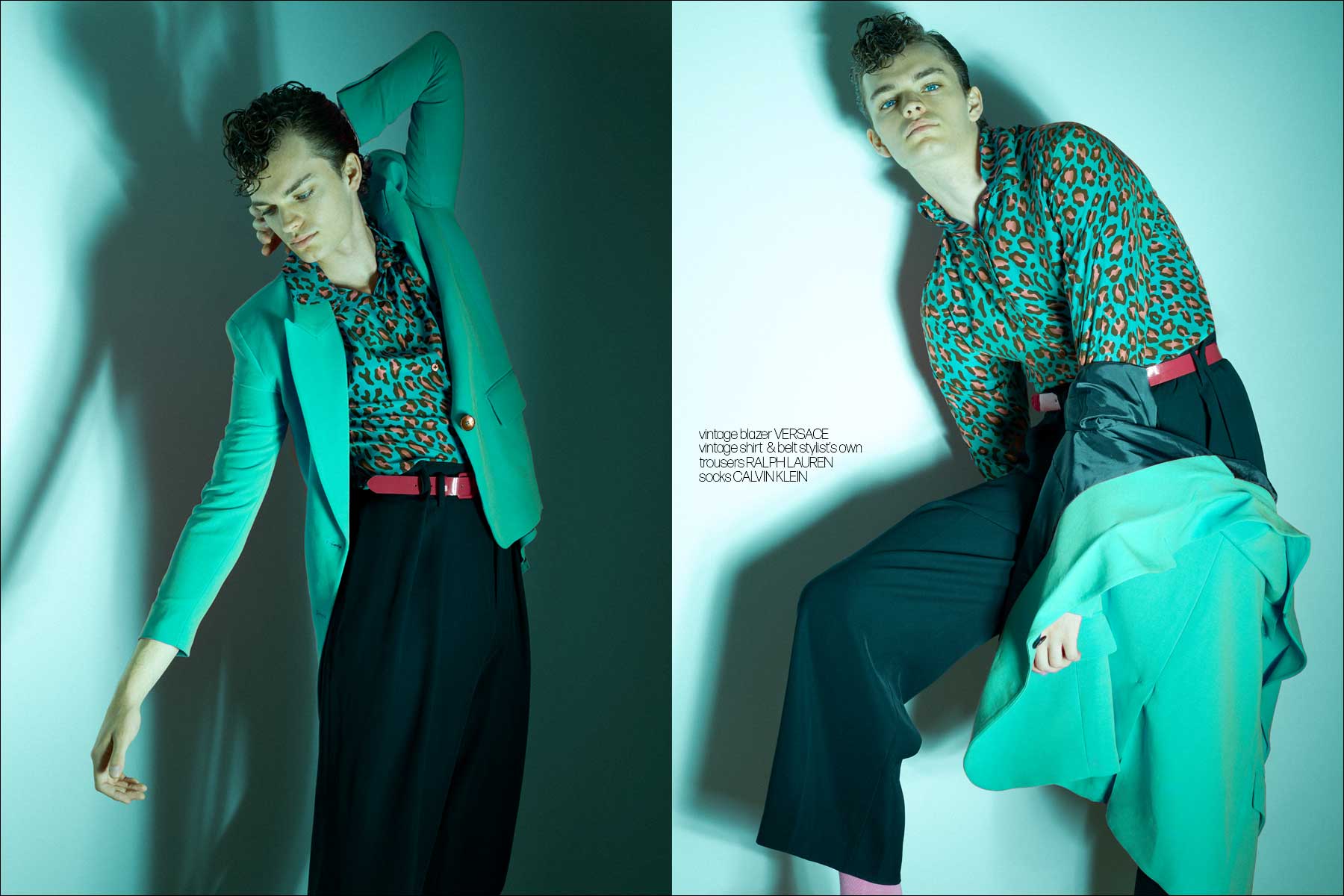 FAVORITE PHOTOGRAPHER? Elina Kechicheva, her work brings renaissance style to the modern-day and it's beautiful.
FAVORITE MODEL? Evan Mock.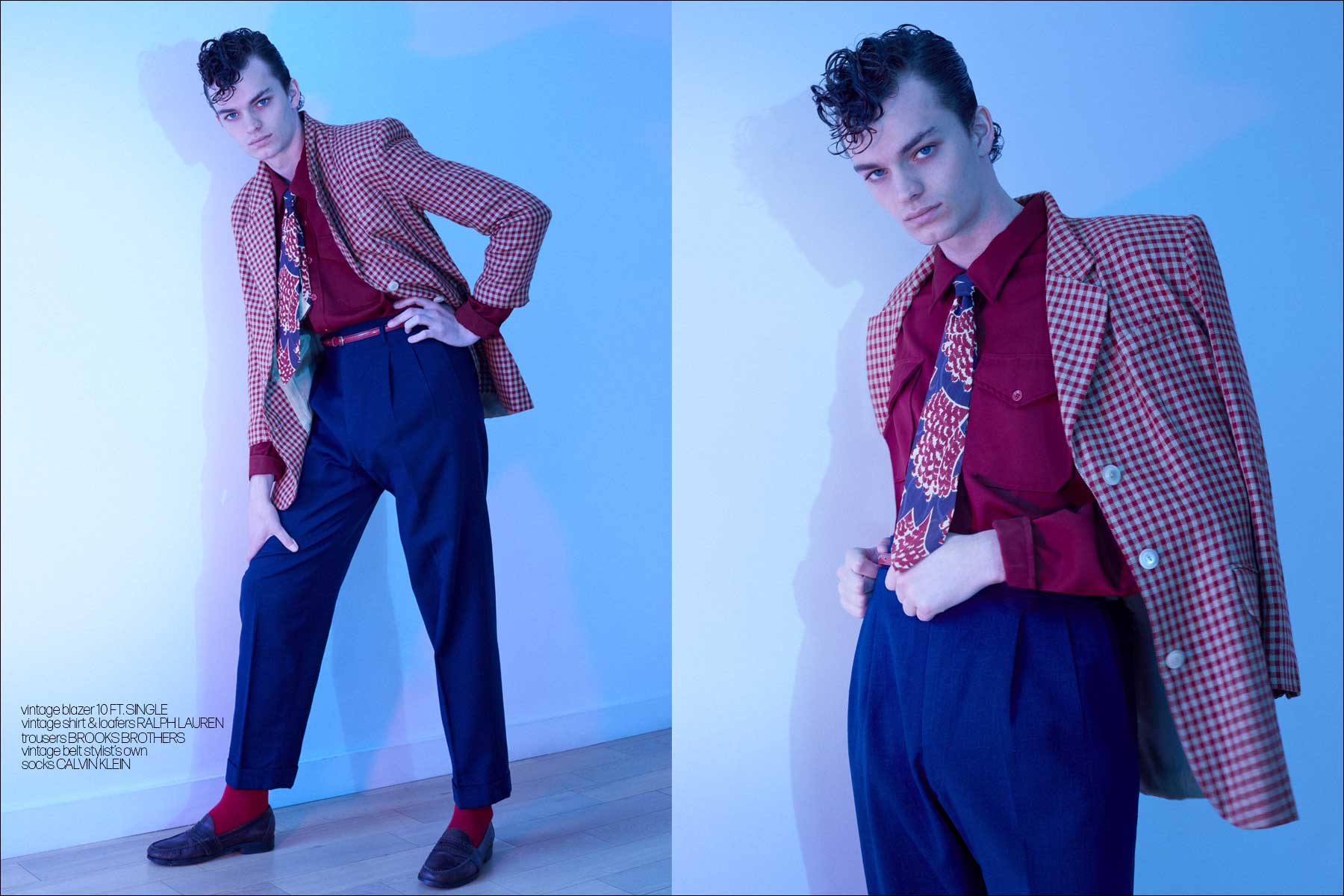 FAVORITE DESIGNER/LABEL? Celine.
DREAM CAMPAIGN? Calvin Klein.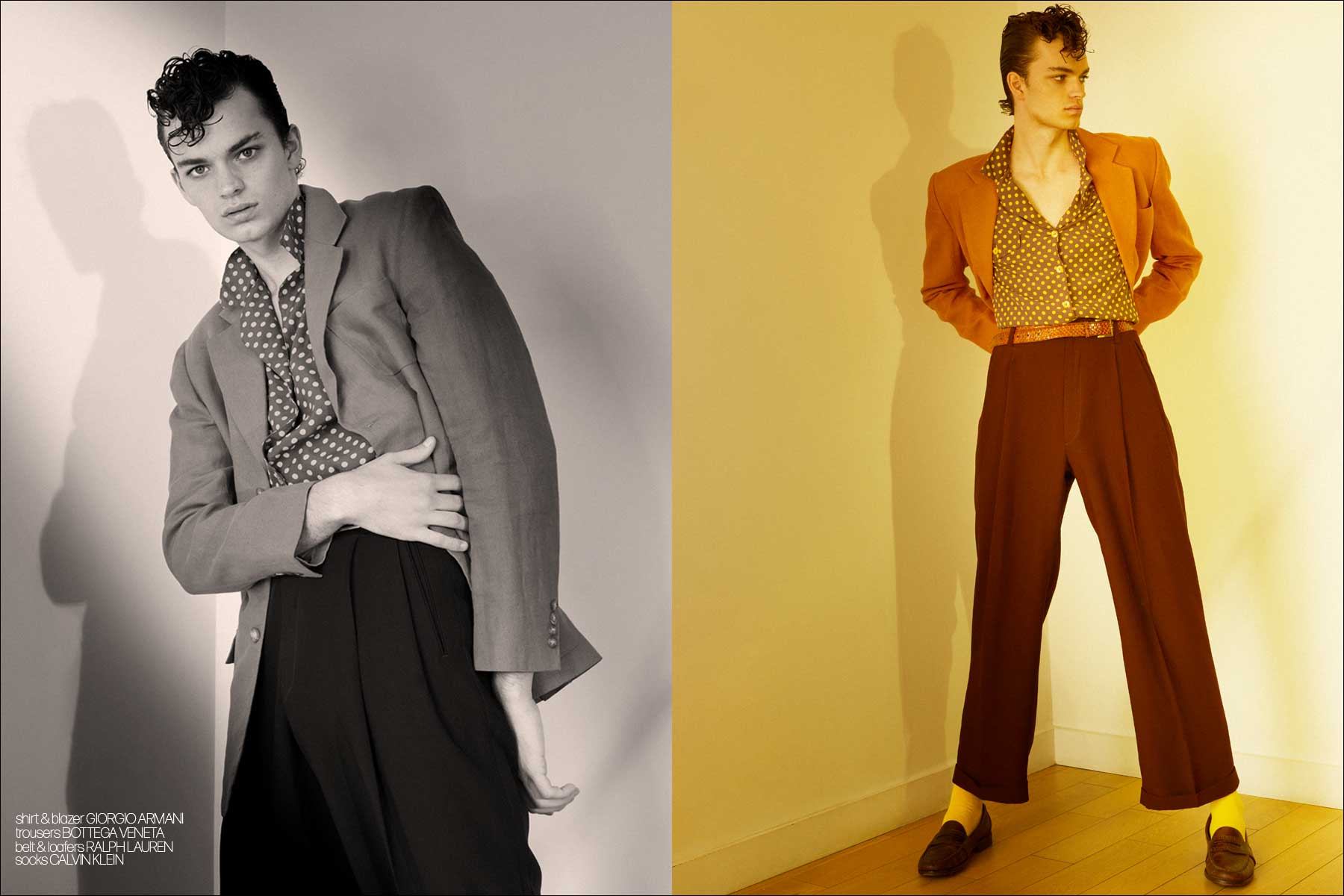 DESCRIBE YOUR STYLE/LOOK? Relaxed, but put together.
FAVORITE MUSICIAN/BAND? Dominic Fike.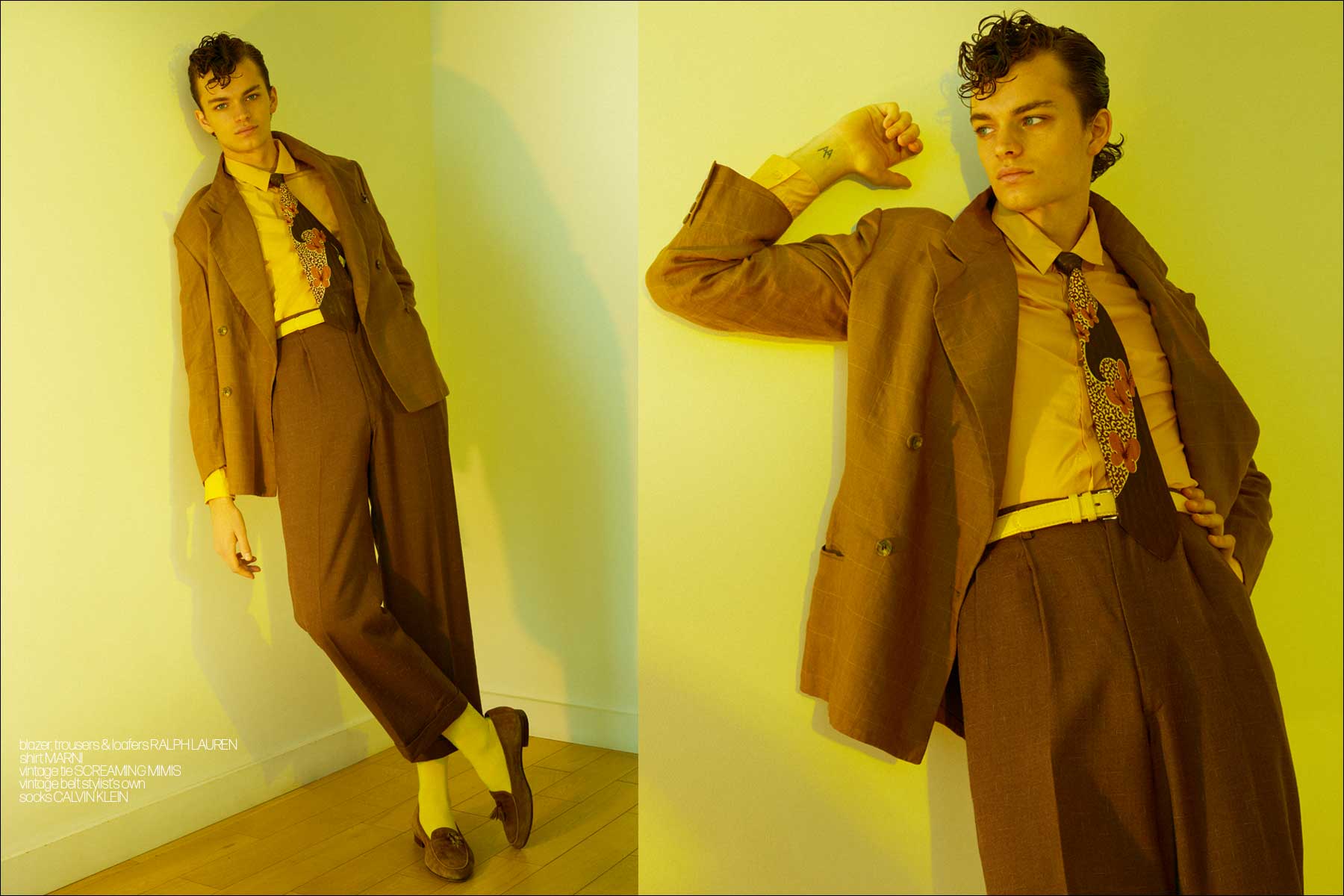 FAVORITE SONG OF THE MOMENT? "Good Luck" by Broken Bells.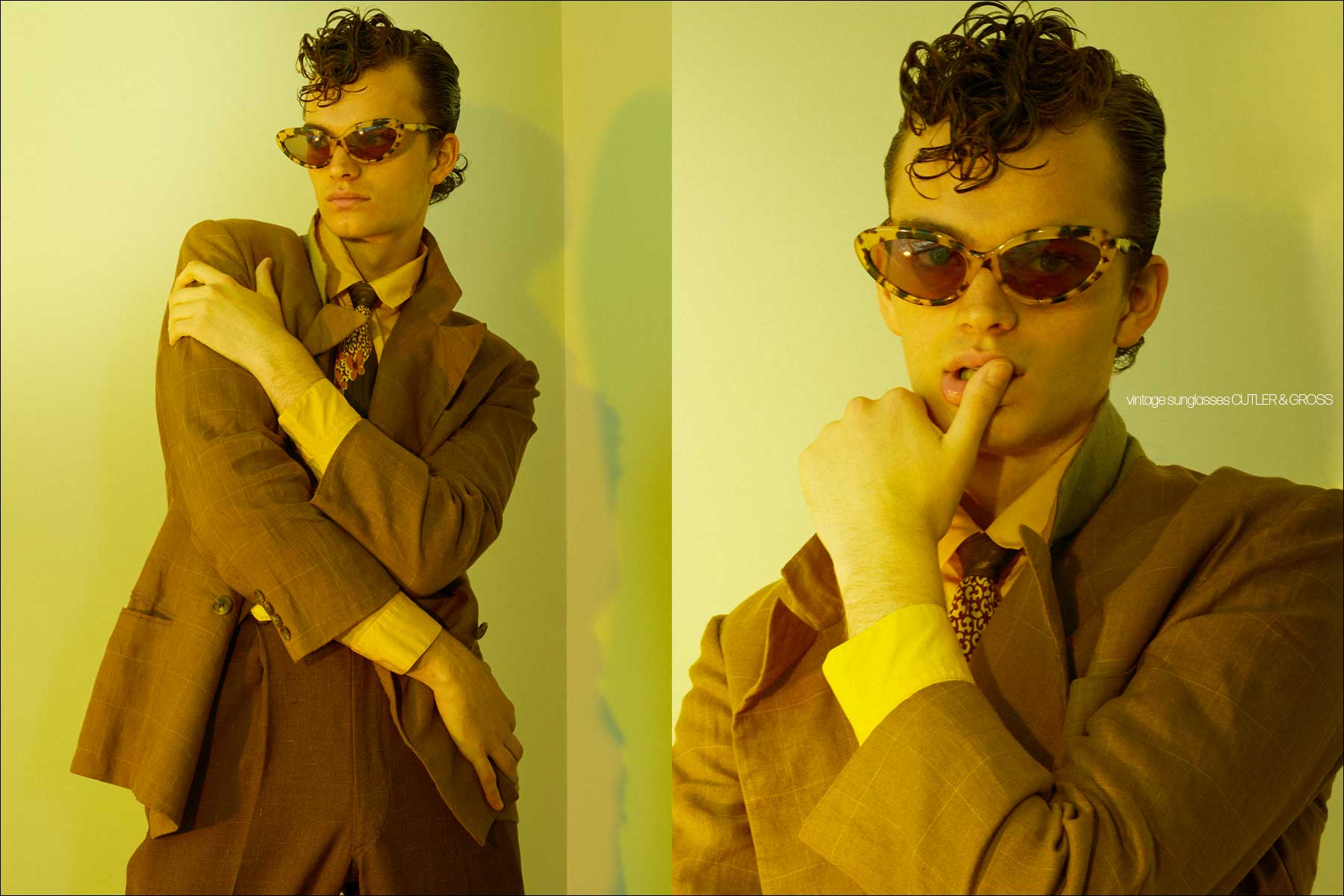 INTERESTS BESIDES MODELING? I like to ski, rock climb, draw, and I'm very interested in what I'm studying! Ever since I was a kid I've liked patching my friends up after getting hurt, and I am very excited to someday help people in a more serious way.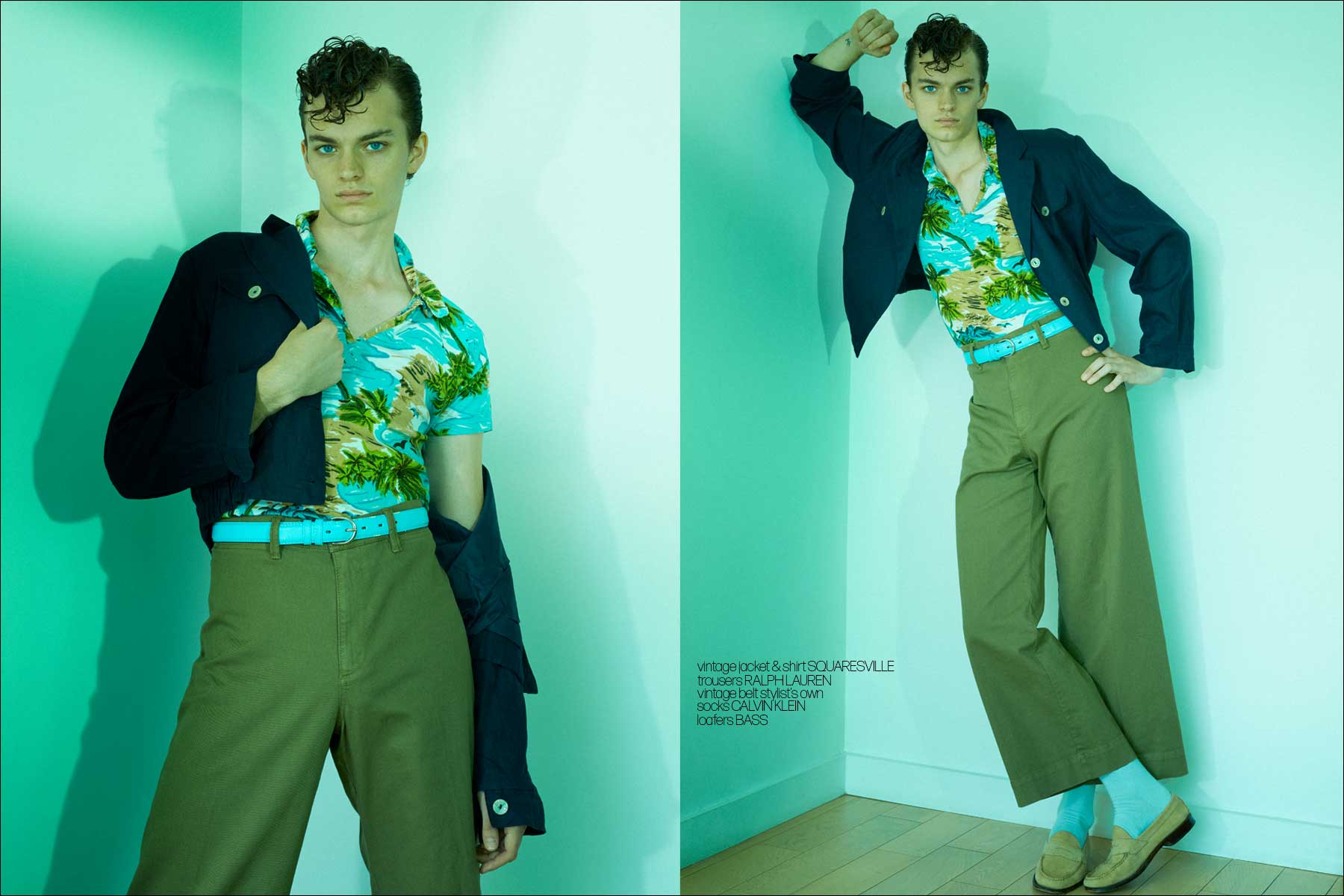 GF? BF? Currently Single.
WHAT'S NEXT FOR YOU? Finishing undergrad, going to med school, and becoming a surgeon! Hopefully modeling all the way through.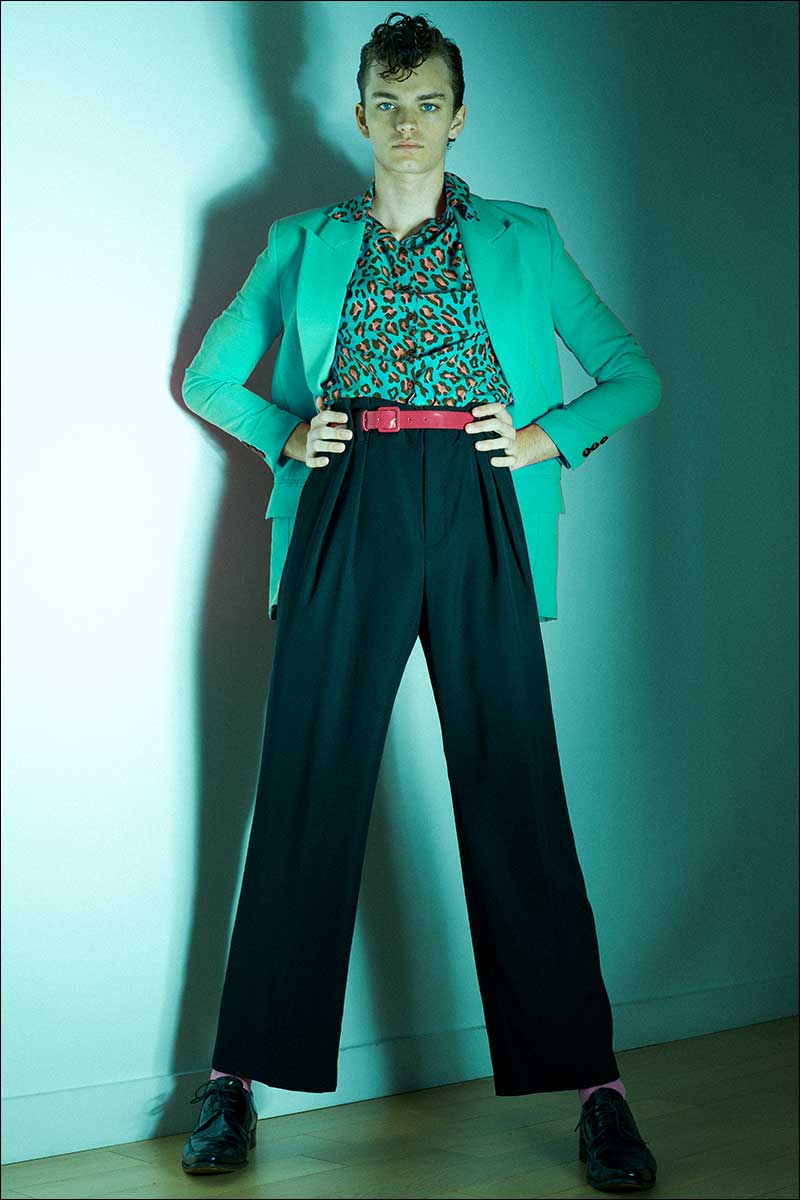 Photography & menswear styling Alexander Thompson. Photographed in New York City.
https://www.instagram.com/jake__lively/