MODEL Q&A
JUSTIN VALSECHI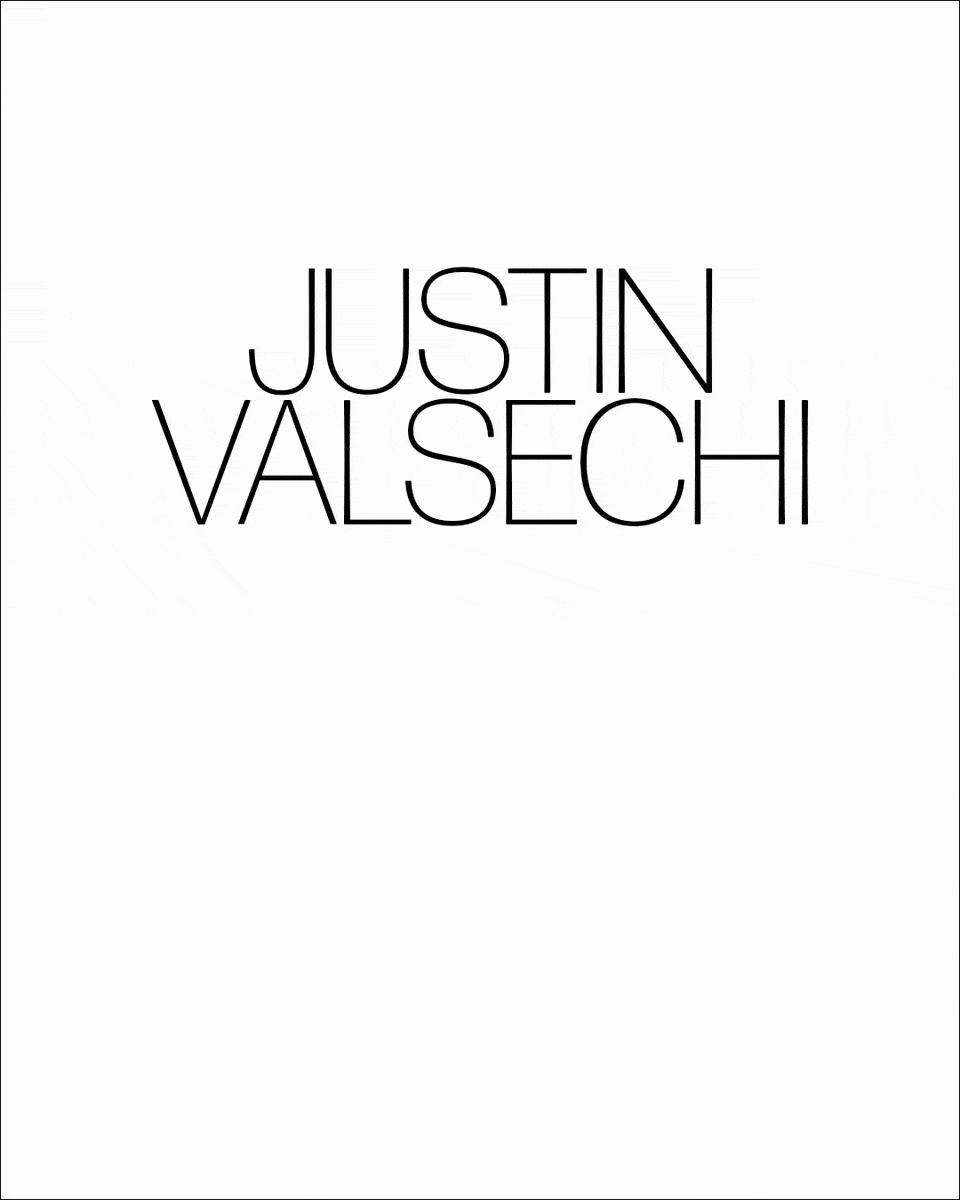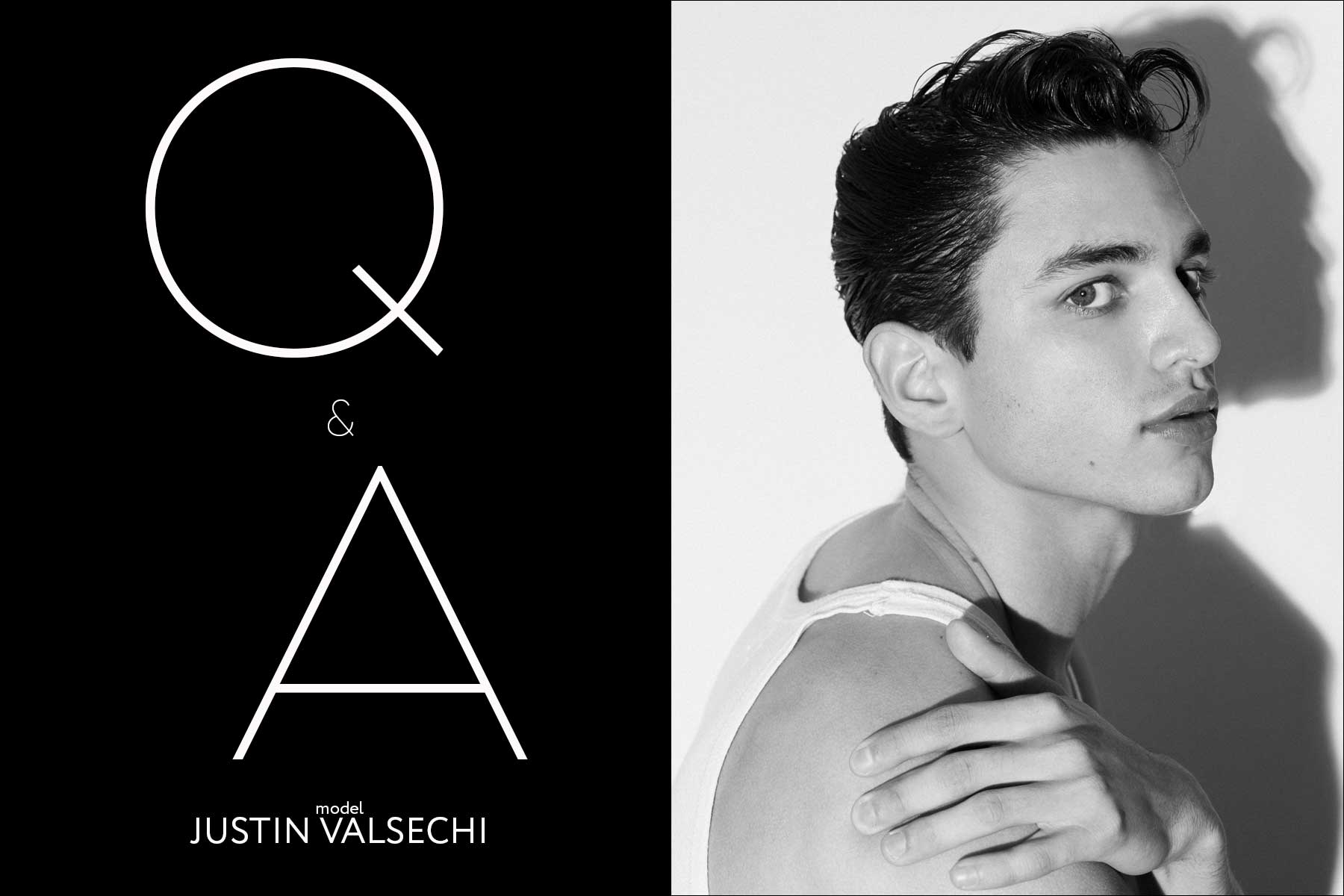 MAJOR MODEL MANAGEMENT
Height: 6′ 0″
Chest: 36″
Waist: 31″
Shoe: 10
Inseam: 32″
Hair: Brown
Eyes: Blue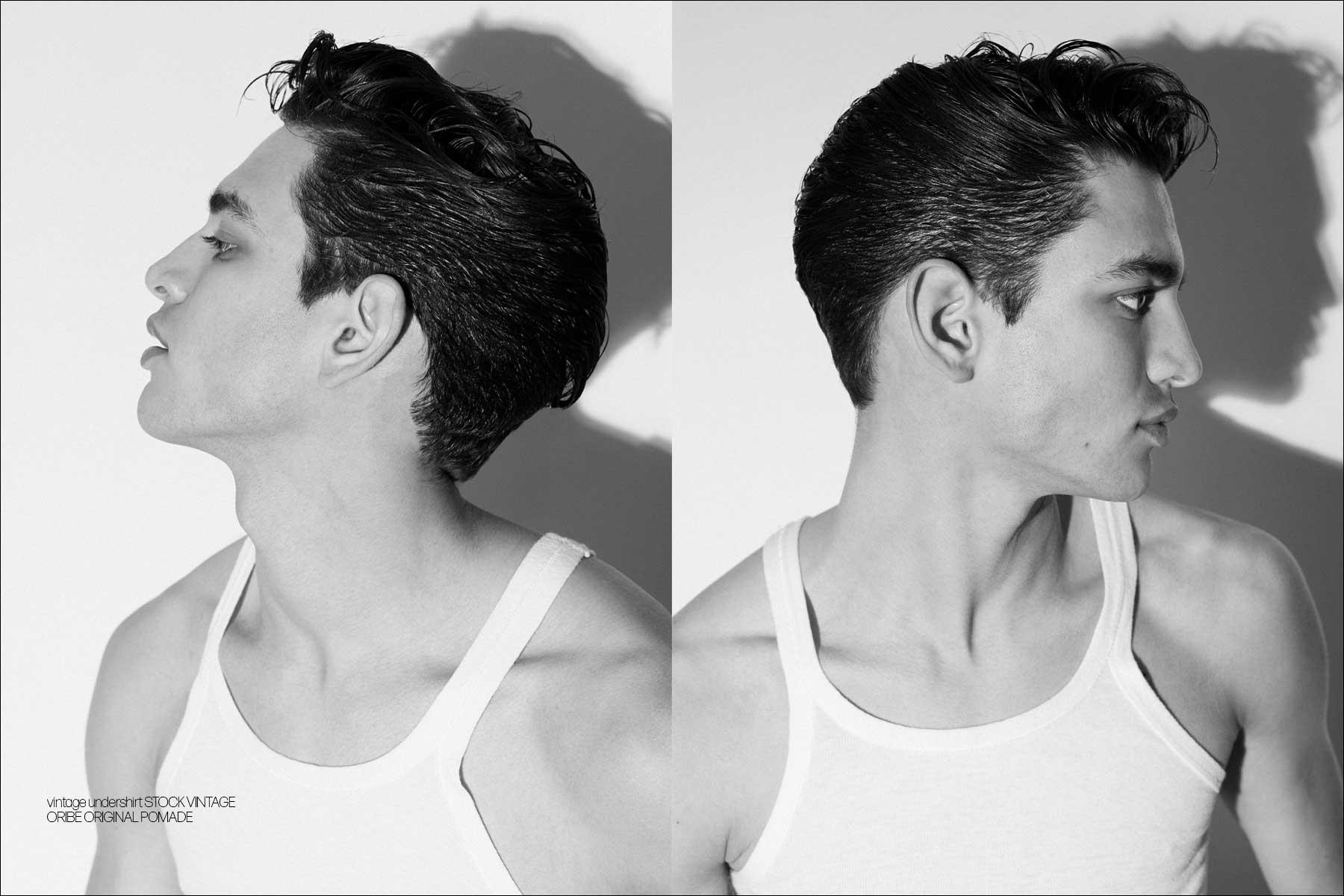 AGE? I am 23 years old for the next 10 days.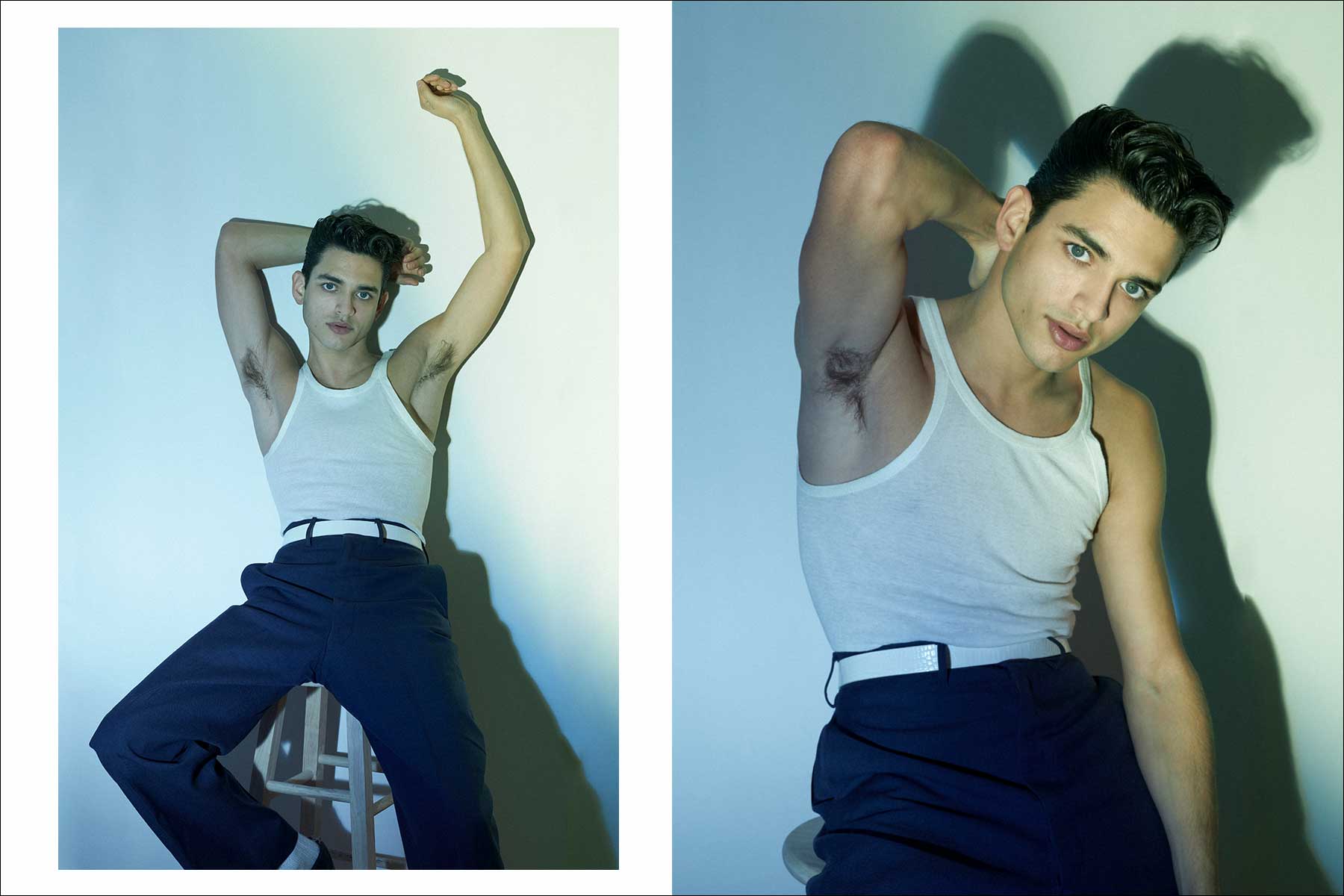 HOMETOWN? North Bergen, New Jersey.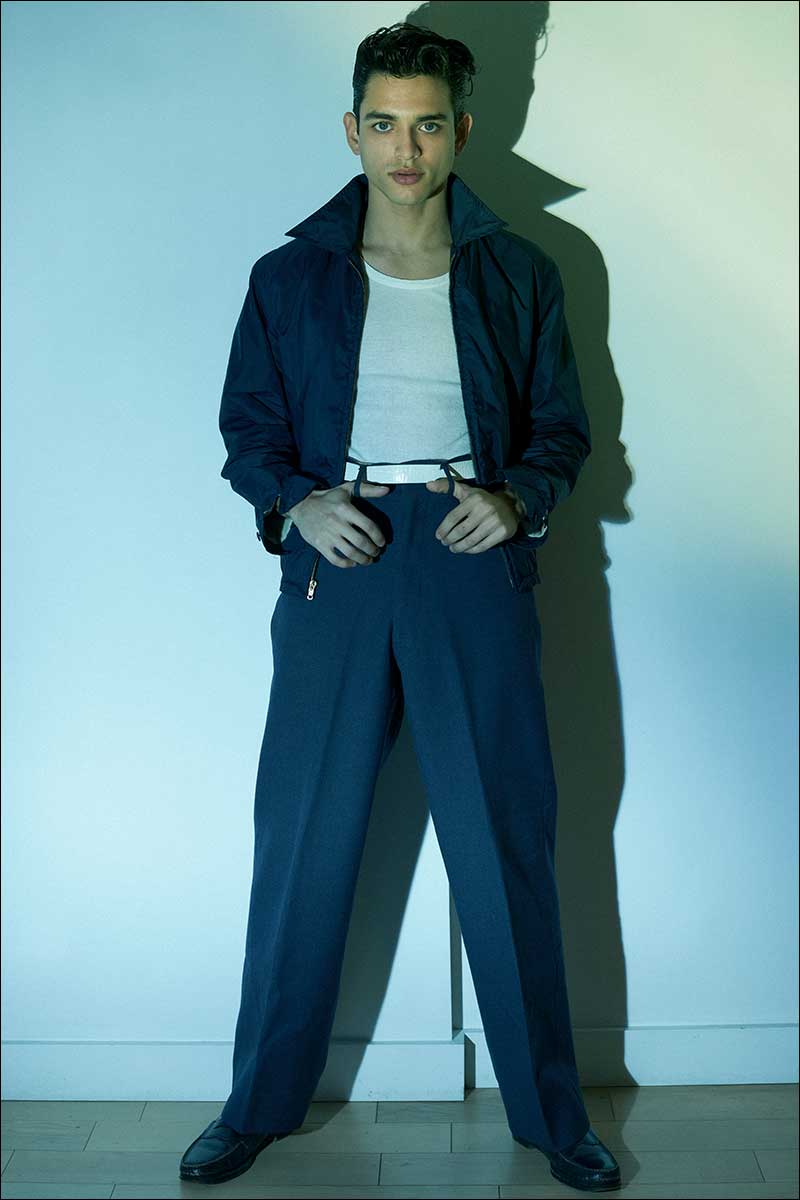 ARE YOU IN SCHOOL? Yes, learning a trade.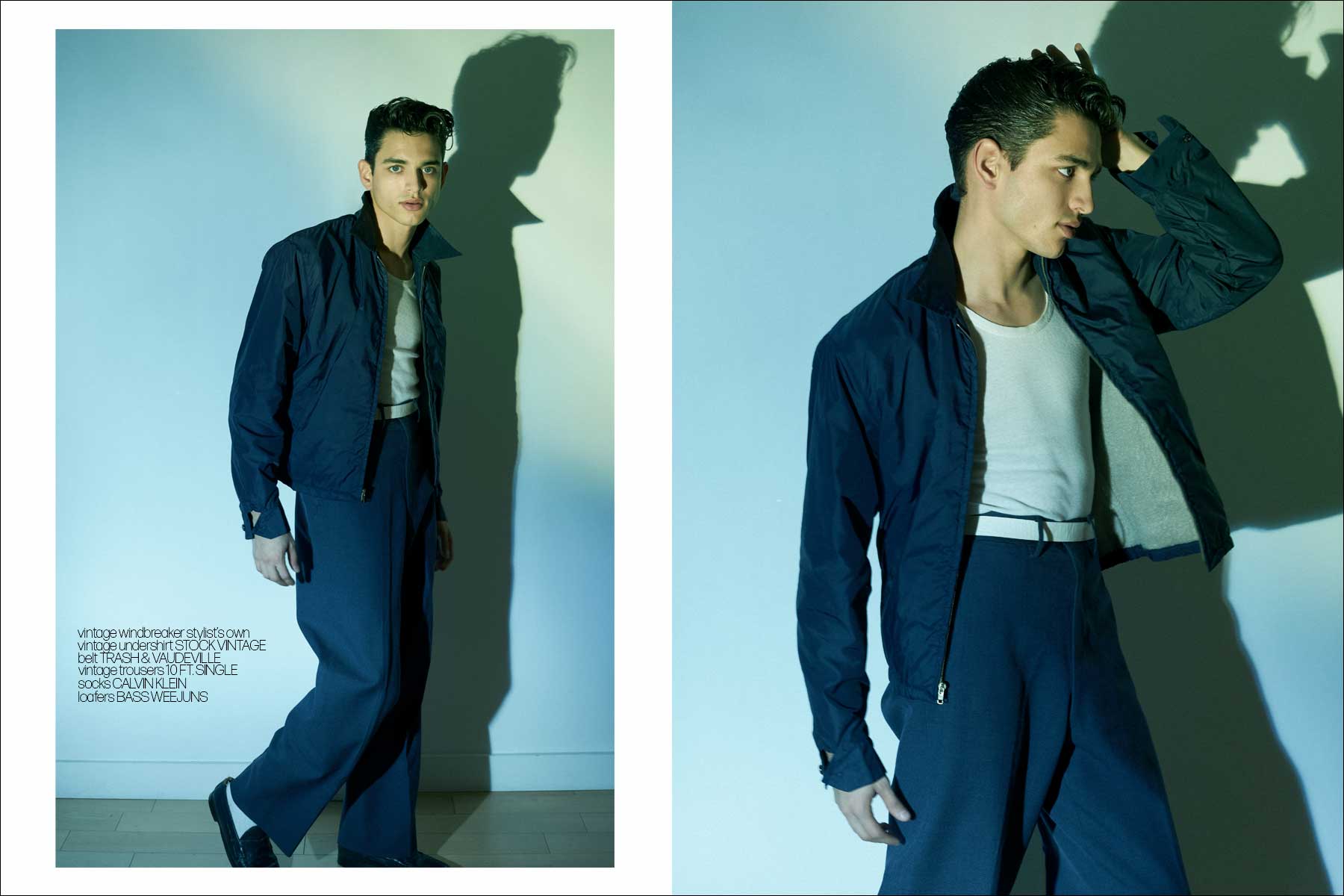 HOW DID YOU GET INTO MODELING? Just shooting point and shoots with my friends pretty much. Then I got contacted through social media to cast for a shoot. On set I met a model who got me into his mother agency. It kinda all started from then.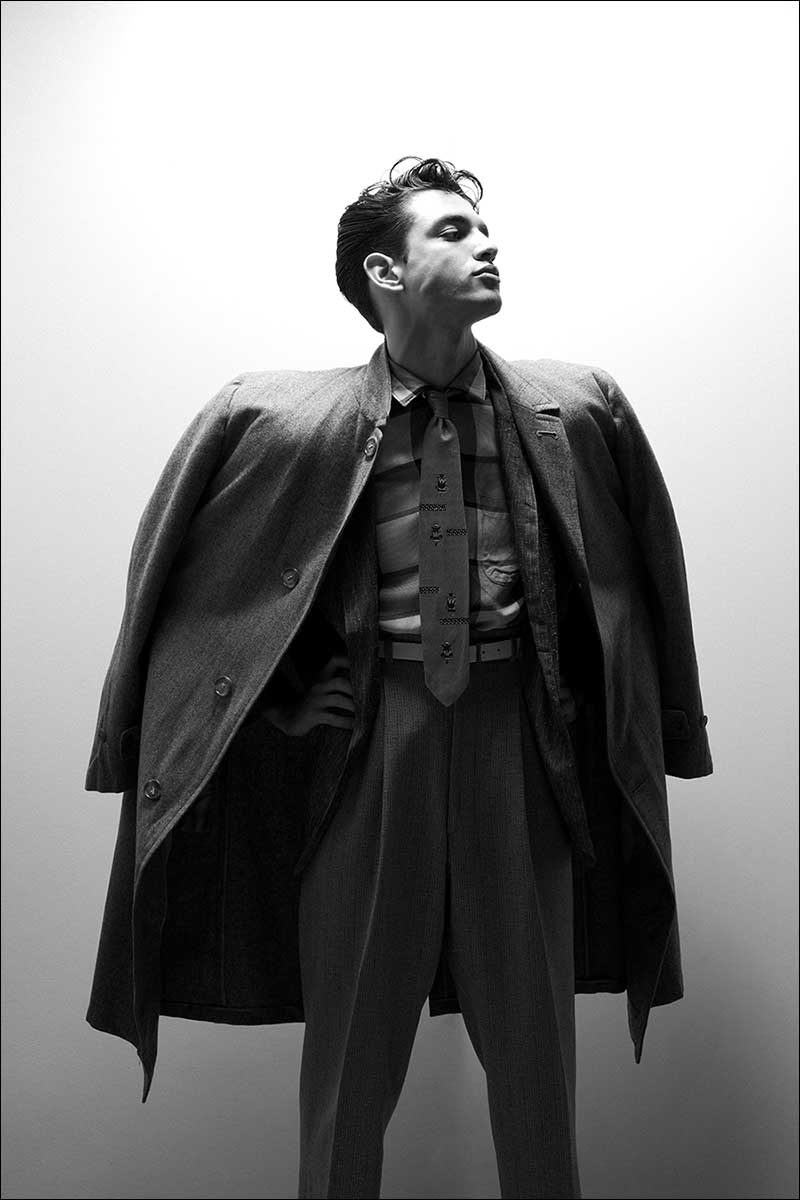 FIRST MODELING JOB? Apple.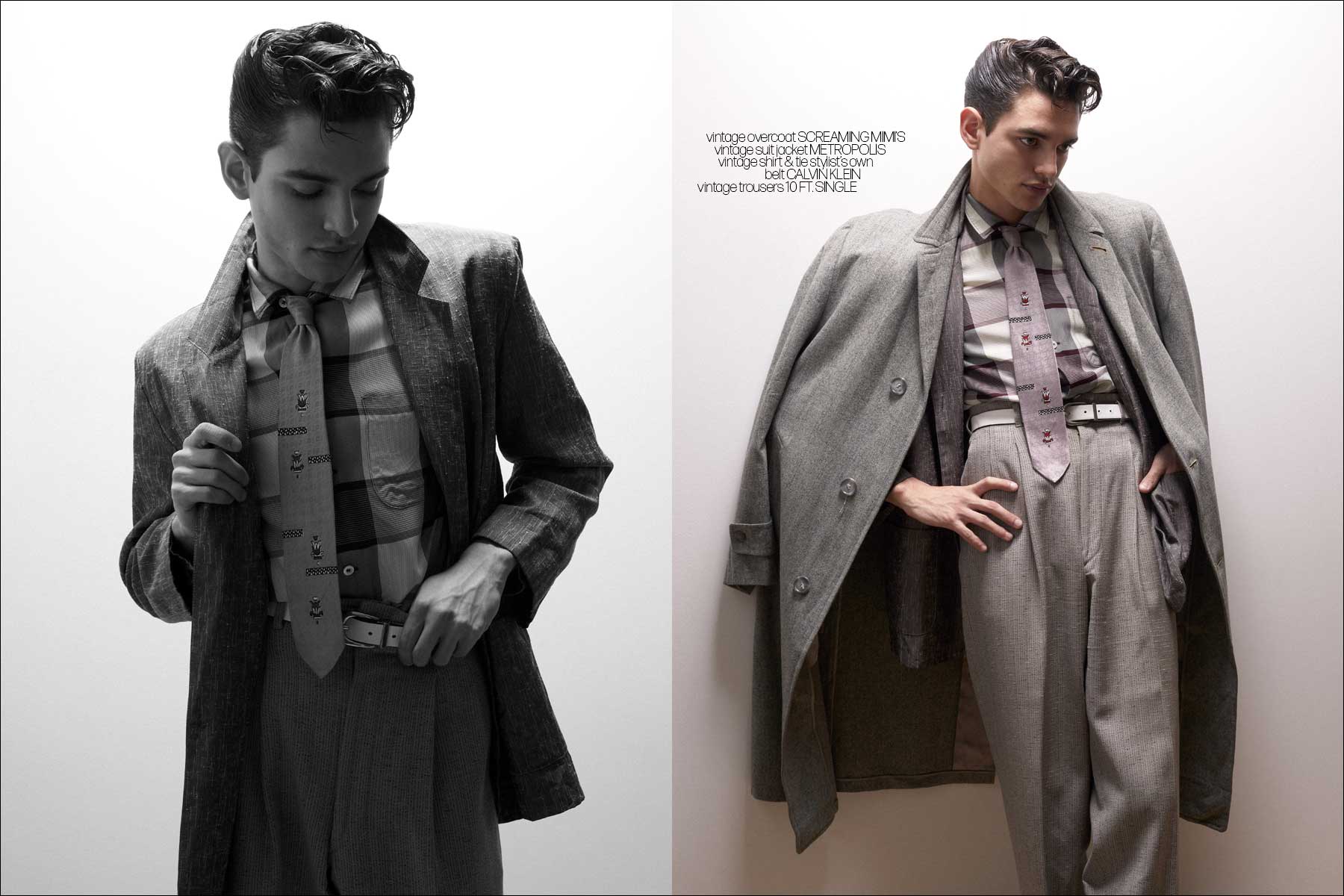 FAVORITE PART OF BEING A MODEL? Being able to meet people and just work with different brands. It not even feeling like a job is also another reason.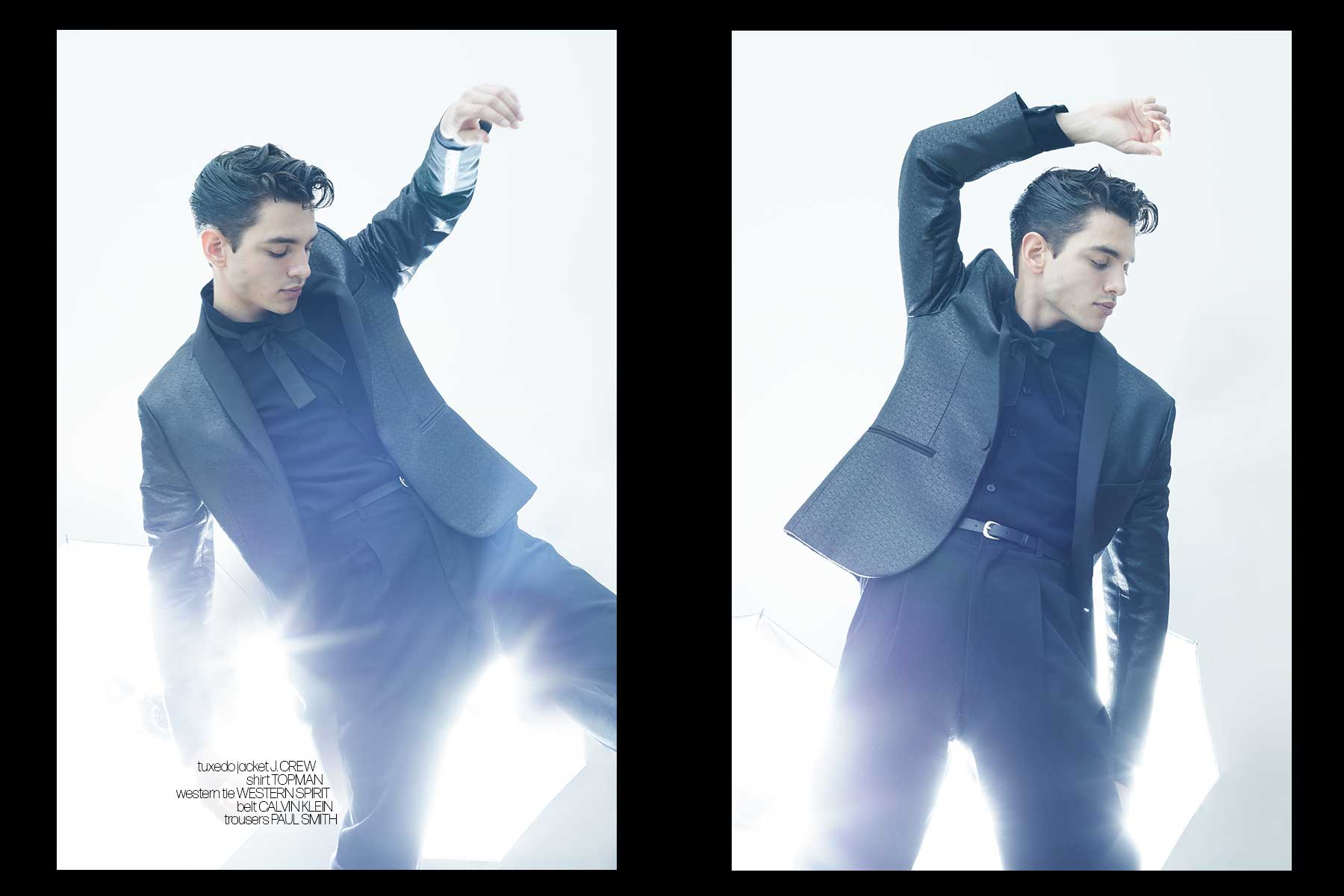 WORSE PART OF BEING A MODEL? Don't feel there is any. I feel lucky I can even do this for work.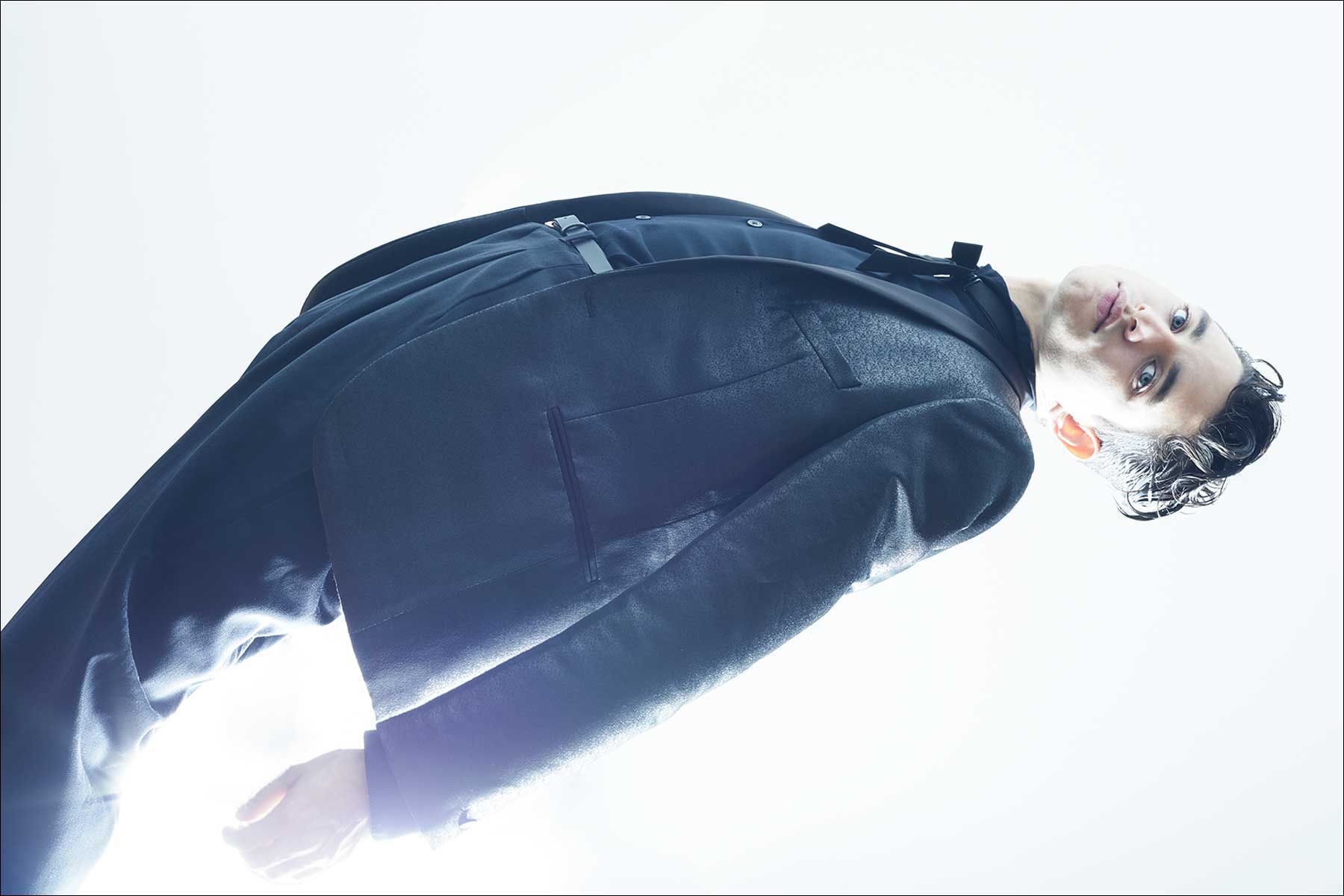 HAVE YOU WALKED RUNWAY OR DO YOU ASPIRE TO DO RUNWAY? I have not walked runway, but if I had the opportunity I would for sure.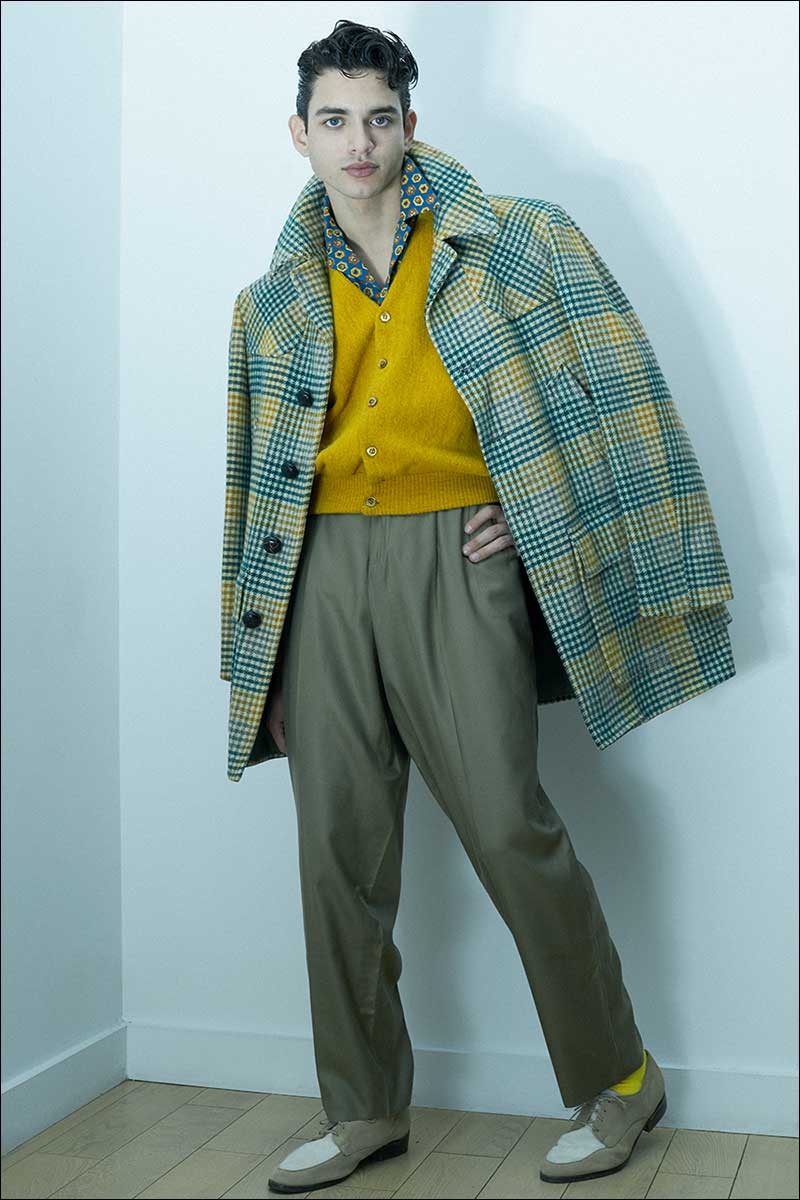 FAVORITE PHOTOGRAPHER? A lot of young photographers from New York and the people I get to work around.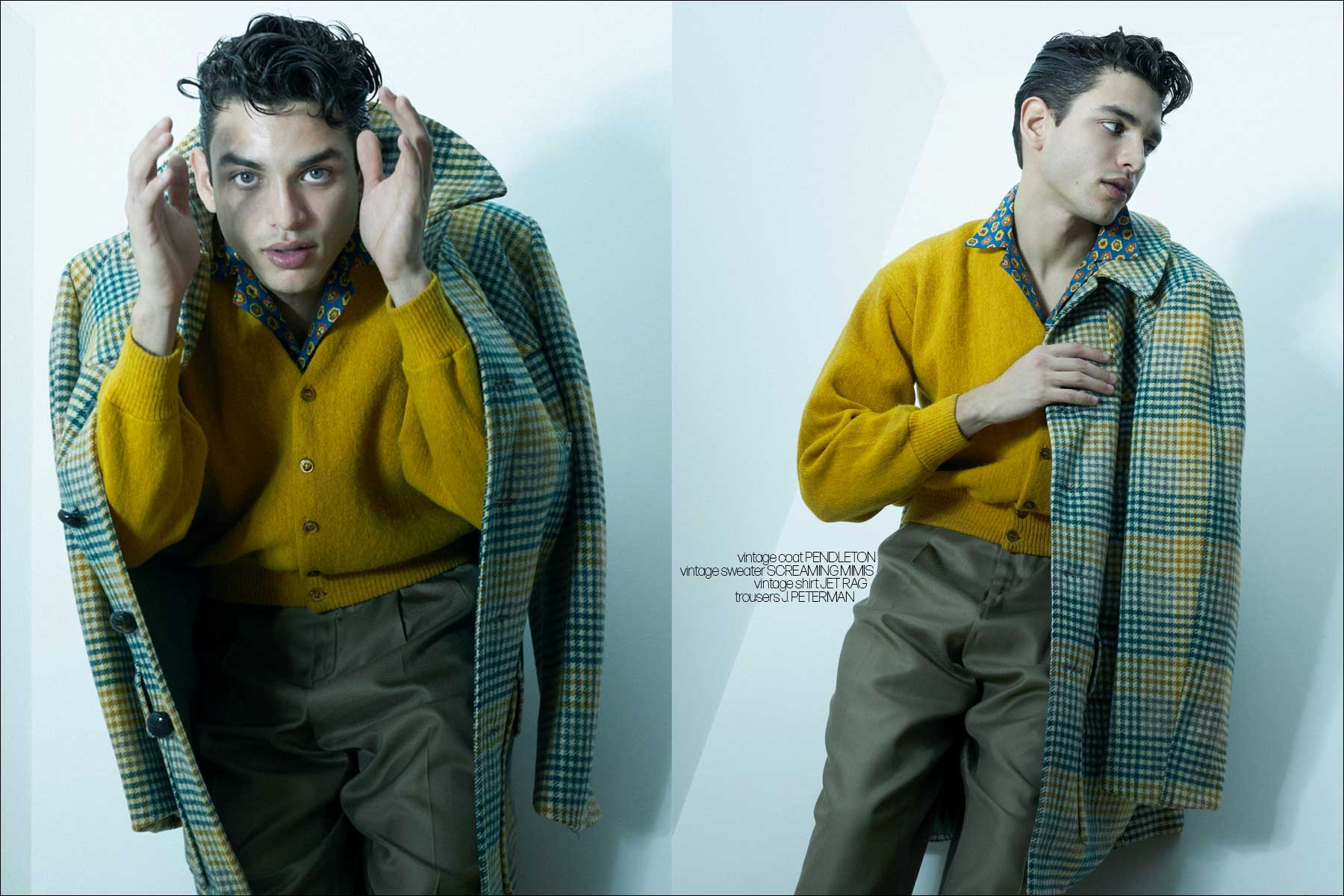 FAVORITE MODEL? Kate Moss.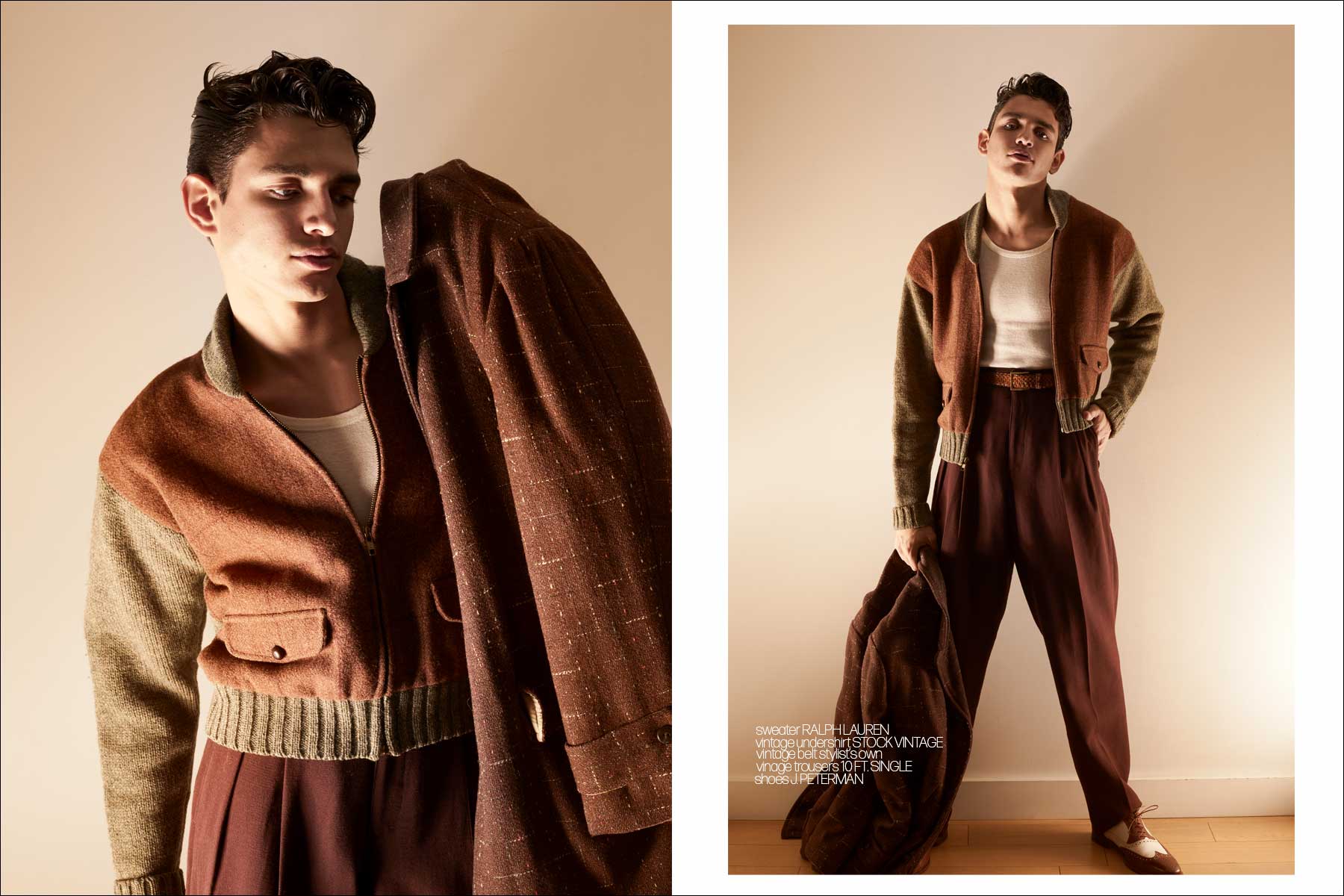 FAVORITE DESIGNER/LABEL? Probably Rick Owens.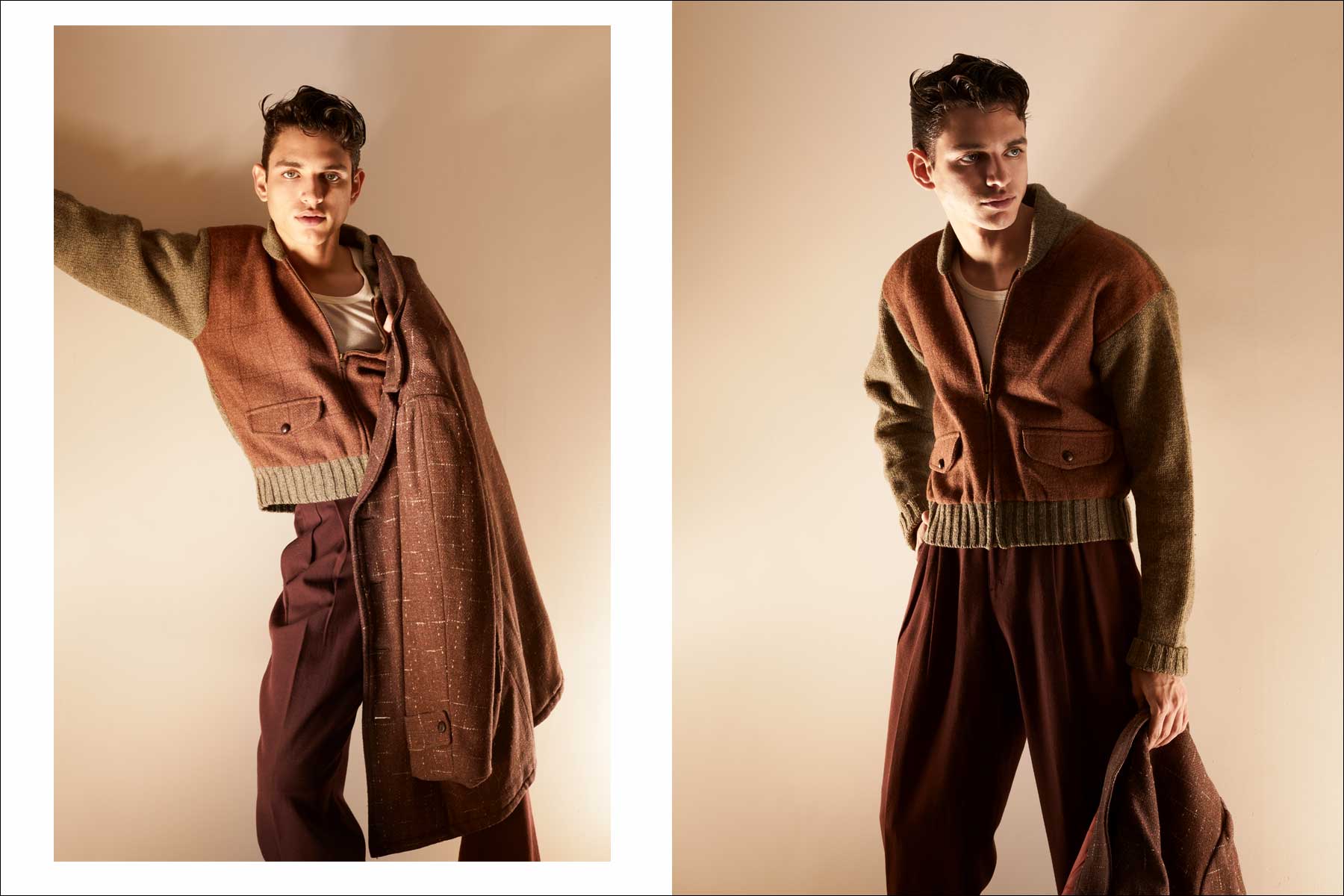 DREAM CAMPAIGN? Craig Green or Prada. I have a few…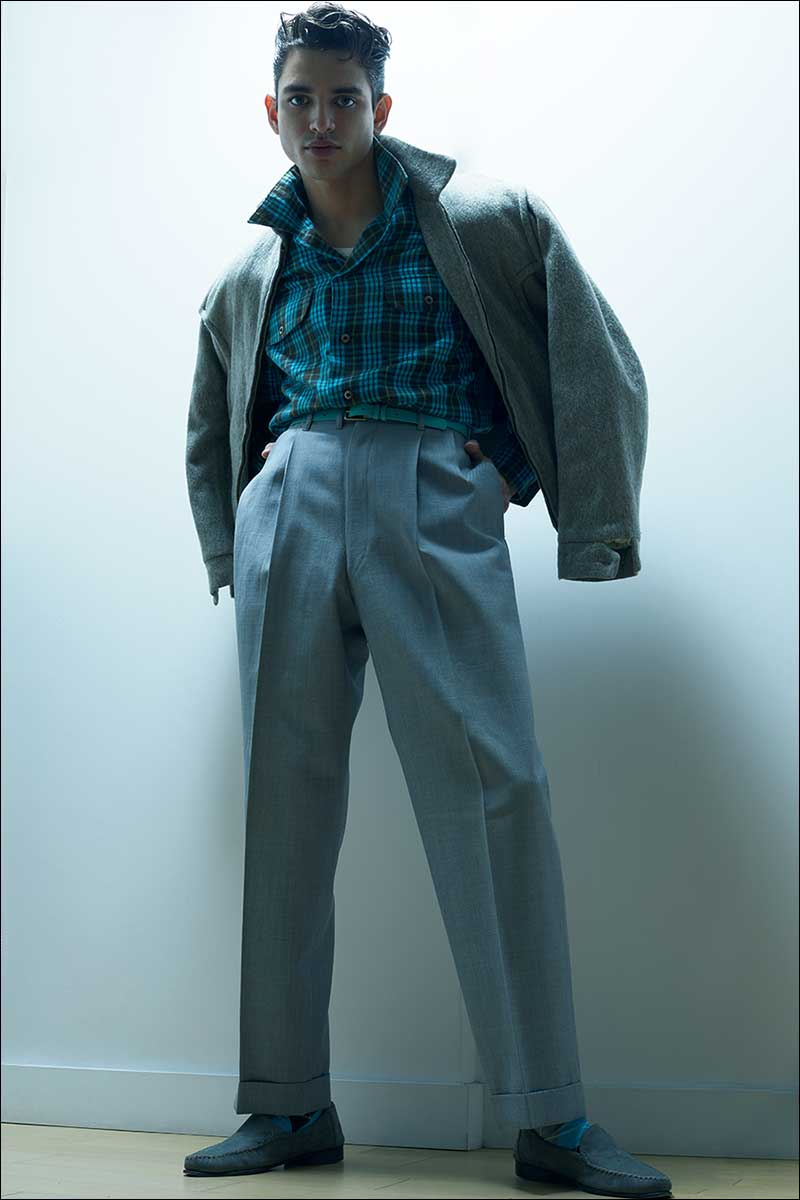 DESCRIBE YOUR STYLE/LOOK? Comfortable Streetwear.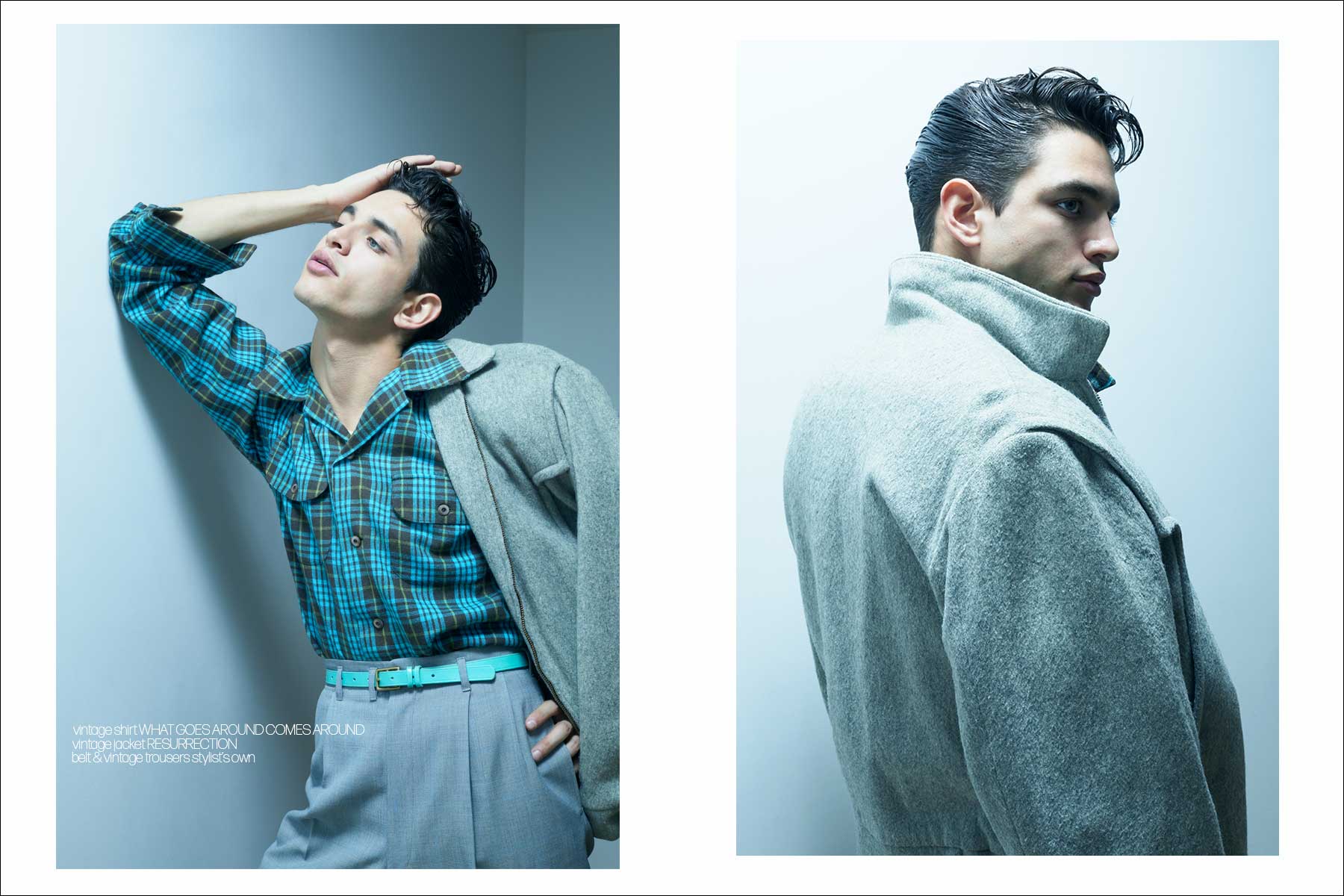 FAVORITE MUSICIAN/BAND? Lots of my friends are musicians.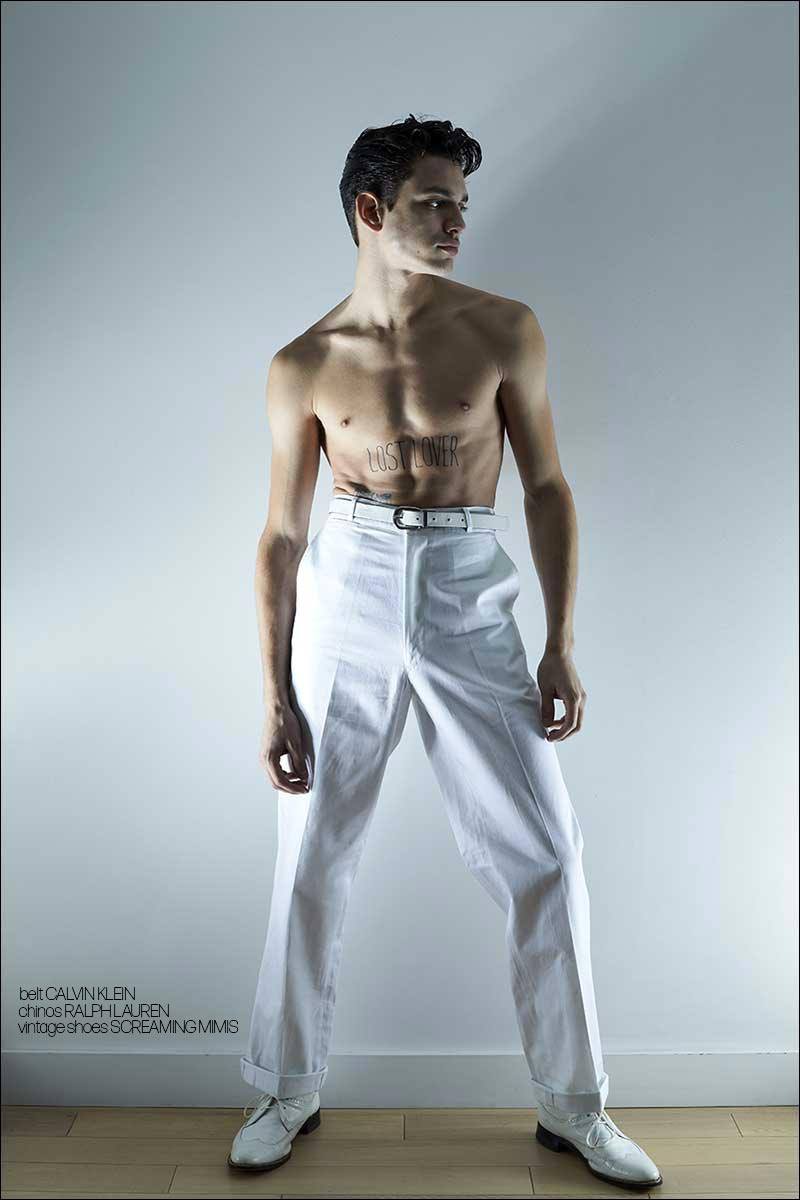 FAVORITE SONG OF THE MOMENT? "Let it Happen" by Tame Impala.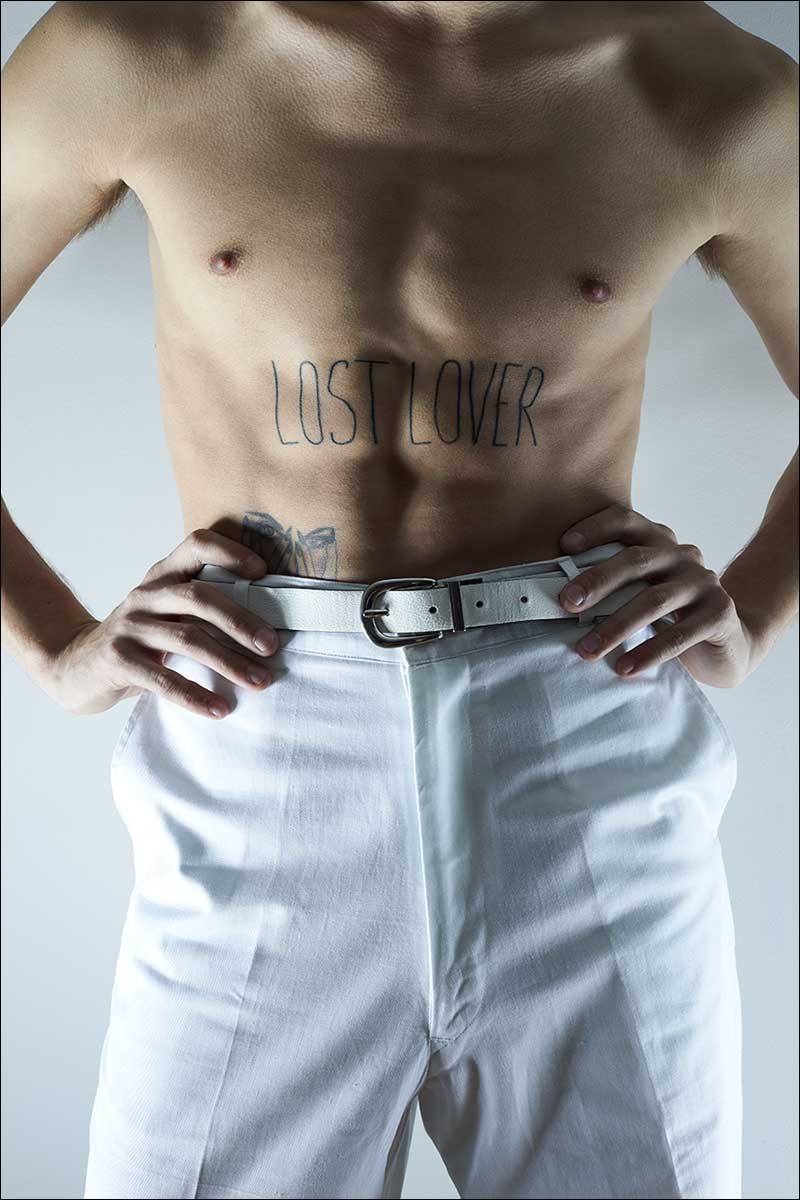 INTERESTS BESIDES MODELING? I enjoy traveling, mountain biking and photography…being able to capture moments in time.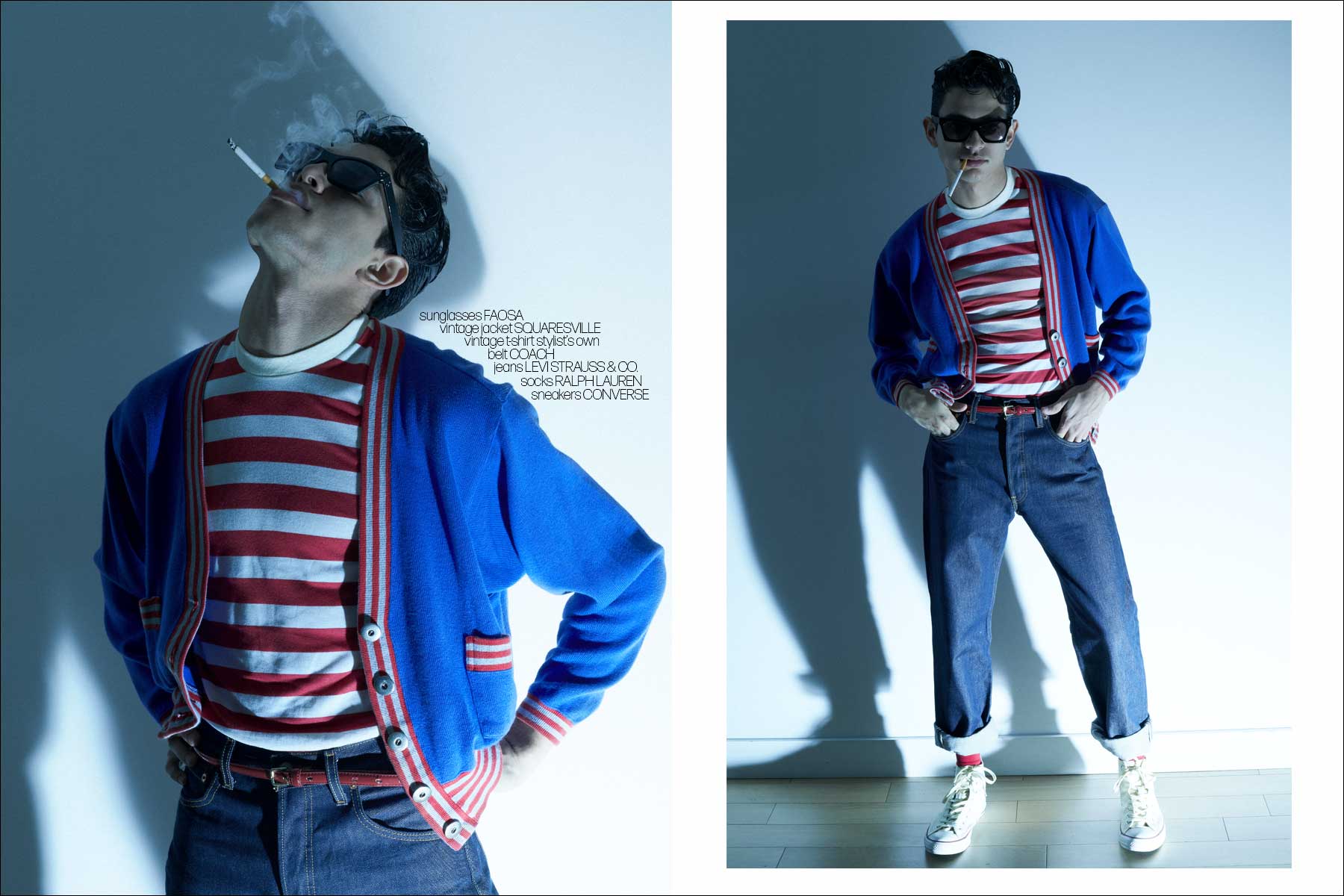 GF? BF? I do have a girlfriend for almost four years now. Definitely my best friend, time traveling together.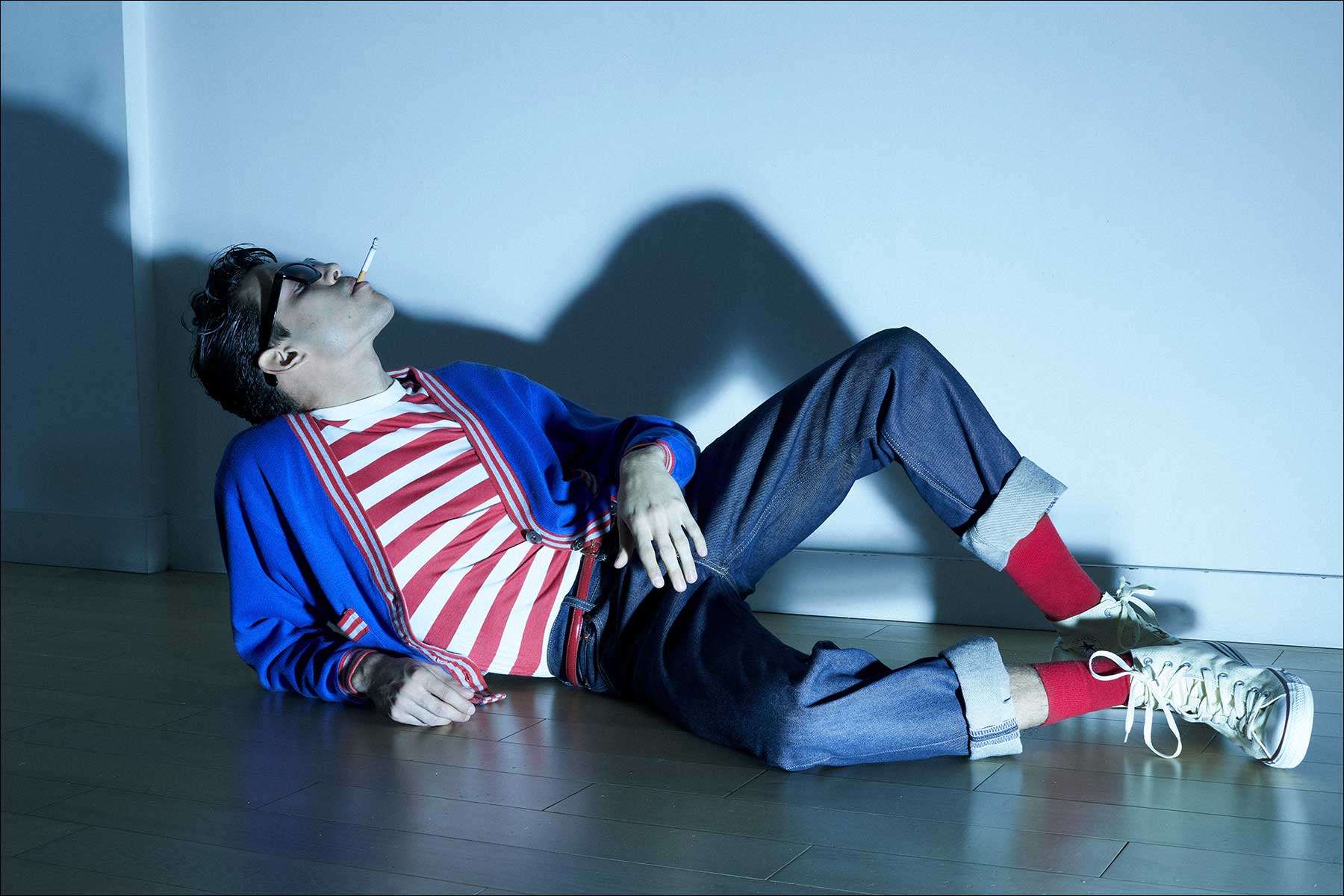 WHAT'S NEXT FOR YOU? Thinking nothing but success and happiness, ending on a 'To be continued…'
Photography & menswear styling Alexander Thompson. Photographed in New York City.
https://www.instagram.com/070justinversacee/