MODEL Q&A
KODAKARA FLETCHER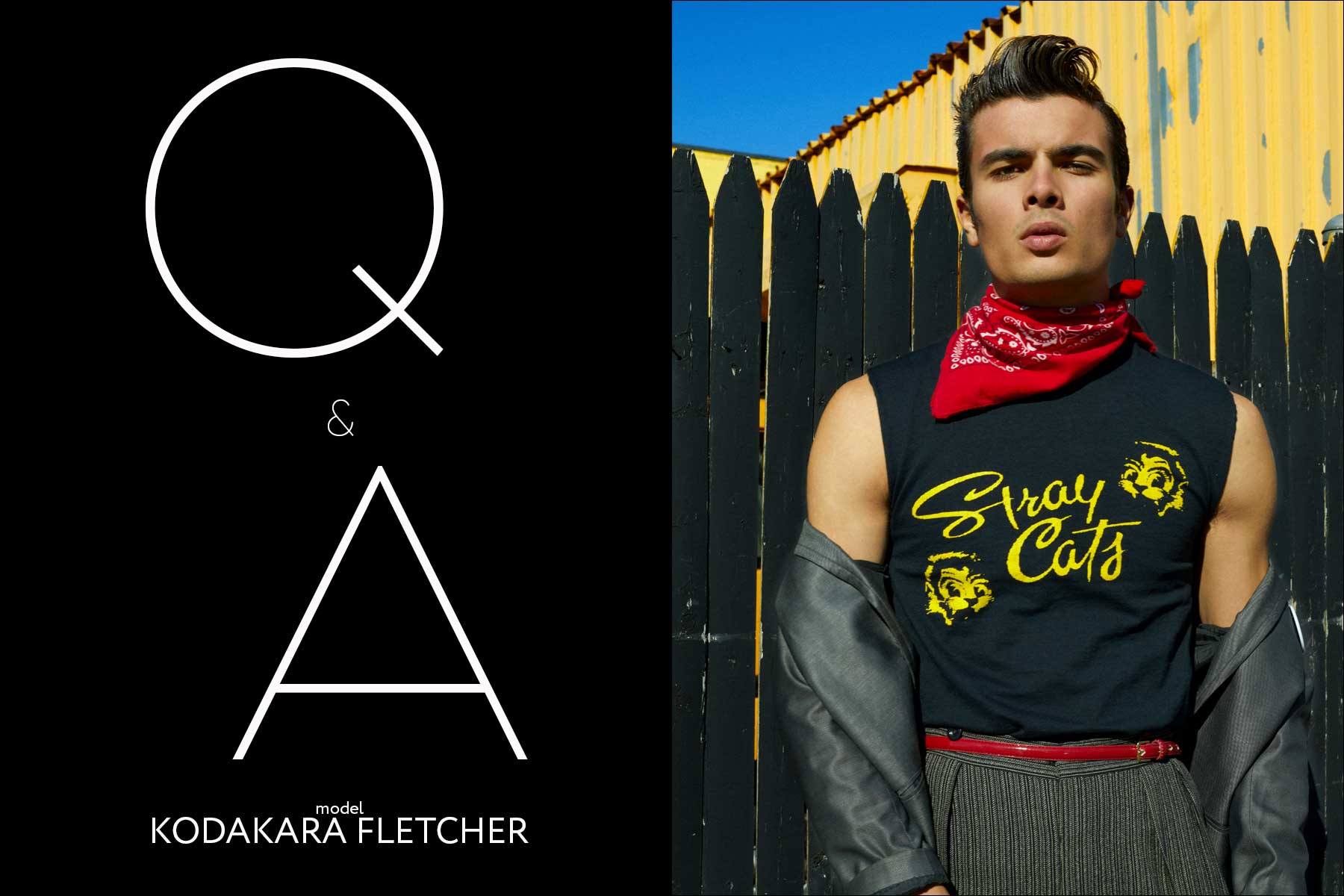 CRAWFORD MODEL MANAGEMENT
THEY/HE
Height 6'2″
Hair BROWN
Eyes BROWN
Chest 36″
Waist 31″
Inseam 32″
Shoe 12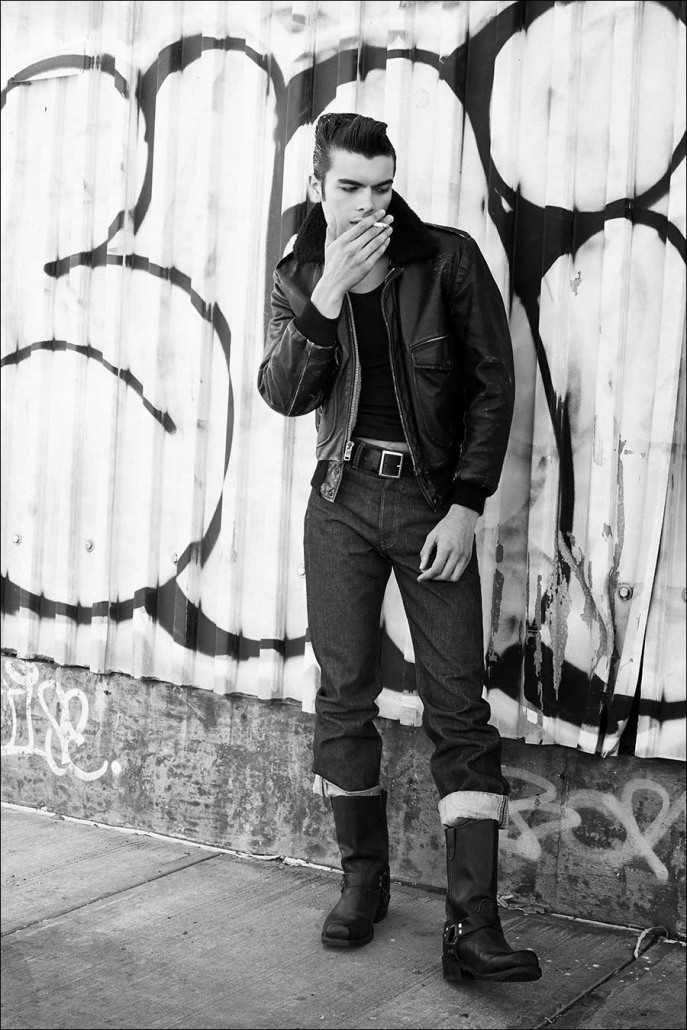 AGE? 22.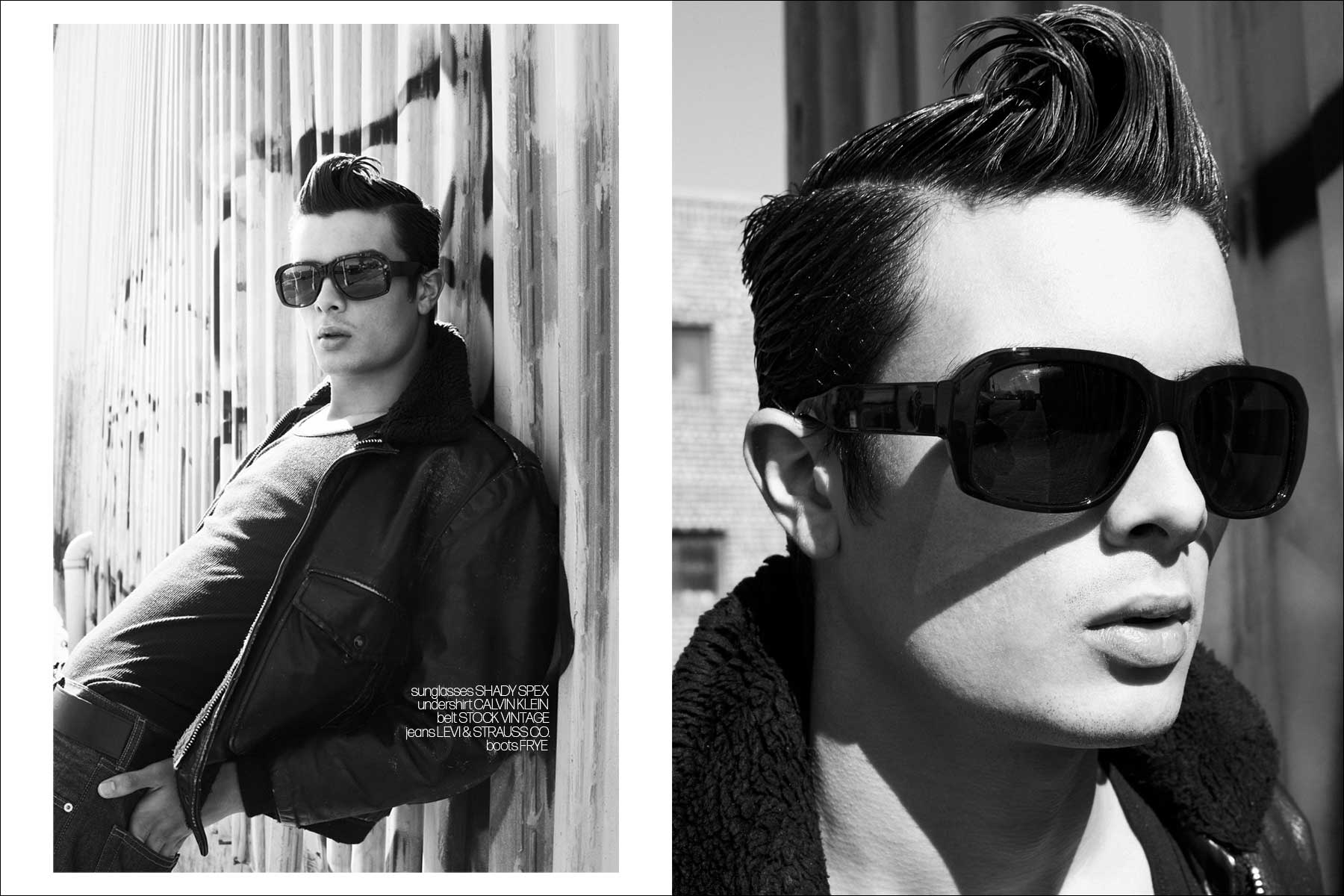 HOMETOWN? Racine, Wisconsin.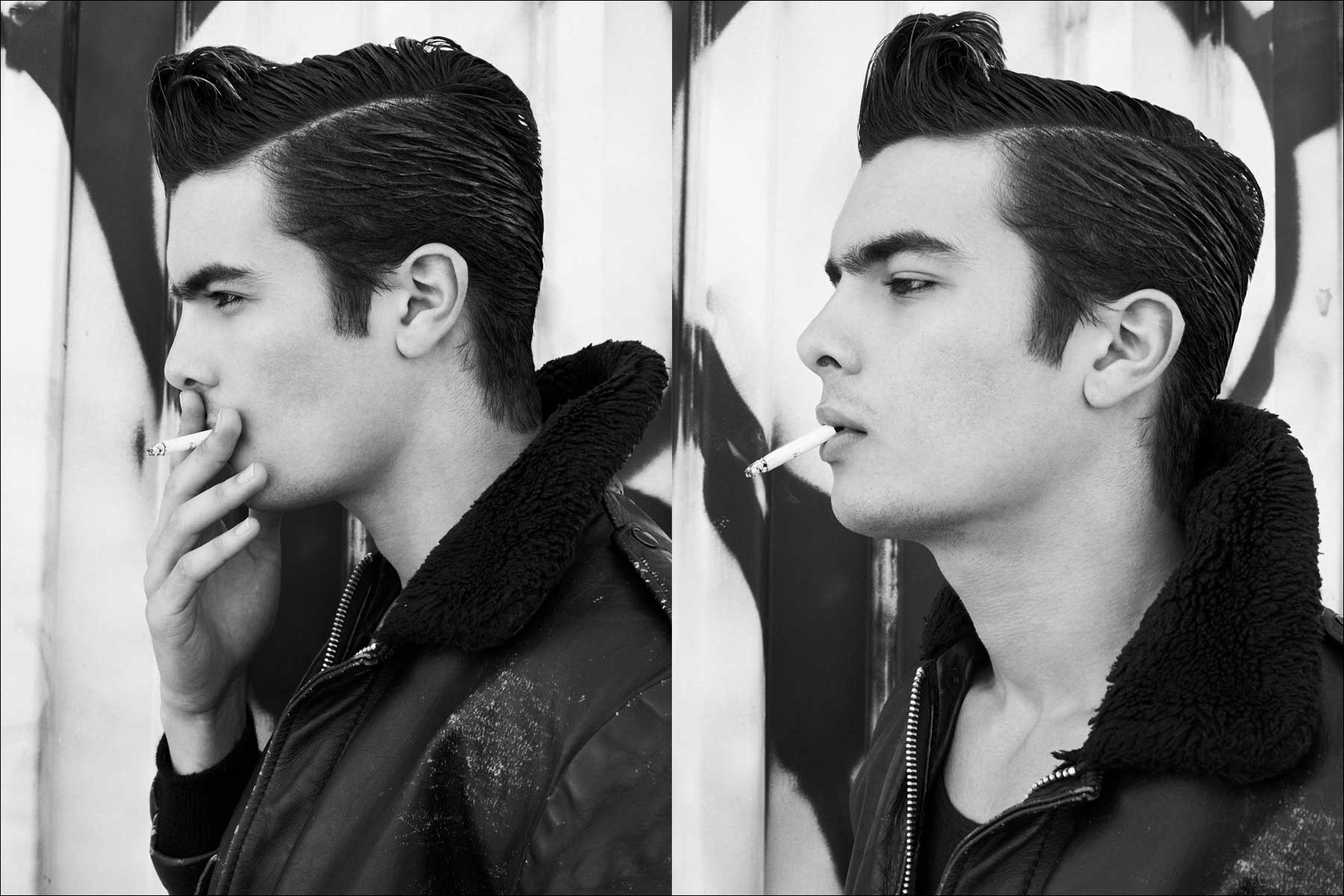 ARE YOU IN SCHOOL? No, I'm not. I've done some online schooling off and on but never have been able to stick with it.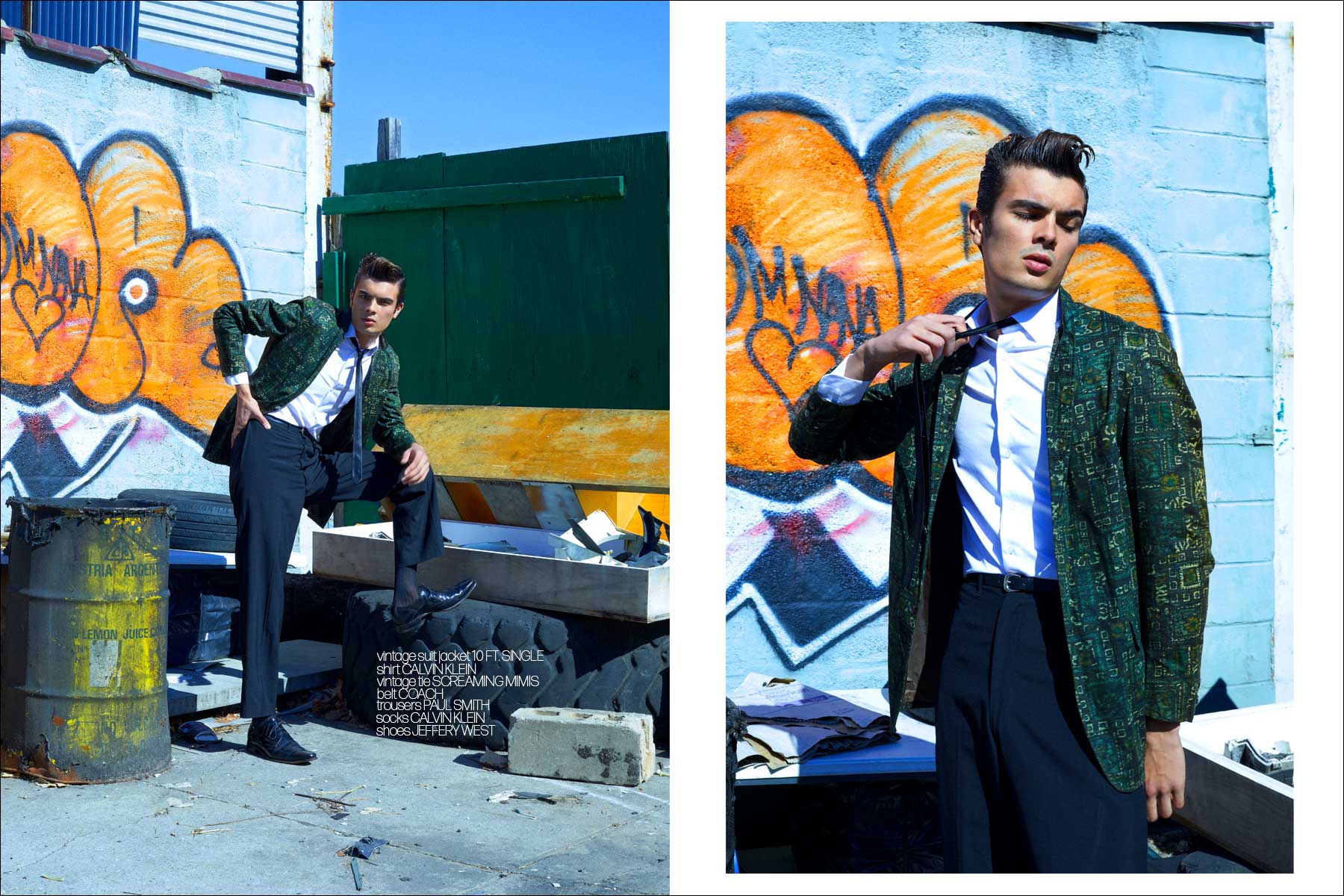 HOW DID YOU GET INTO MODELING? Junior year of high school I had a friend who knew a mother agency that was holding an open call in my hometown. I had always been told by friends and family that I was a good-looking guy so when that friend told me about the open call I had to go and try. I went to the open call and waited for an answer back. I waited a couple of weeks and never heard anything back. I was very sad and disappointed that I had not gotten anything back but had a feeling that modeling was something that I could really do. So I sent them a long email asking about what I could do to become one. I received an email back saying that they actually wanted to sign me but just had been extremely busy. I was thrilled and over the moon about it. That was the start of everything.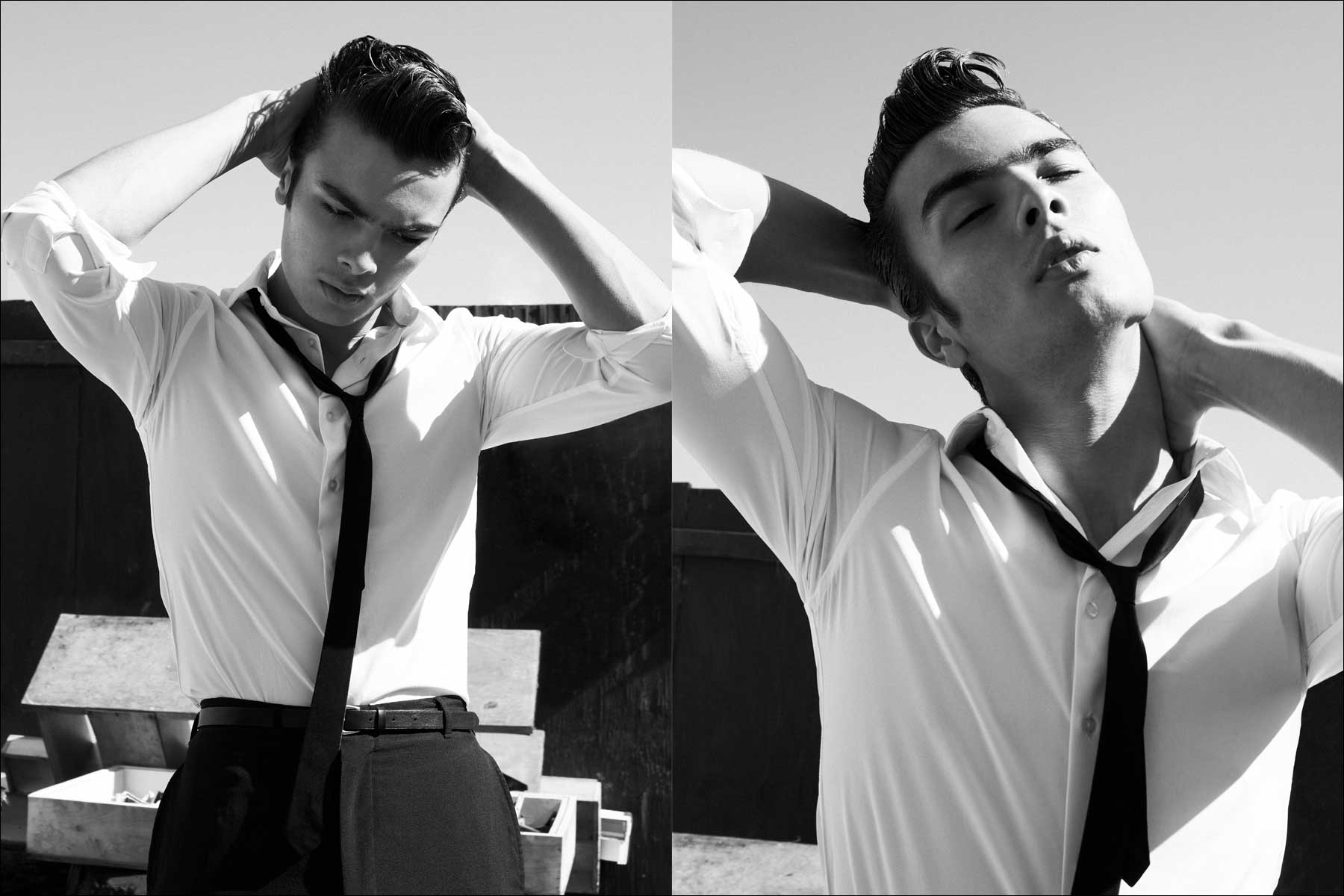 FIRST MODELING JOB? It was a fashion show put on at the St. Louis art museum when I was 17. Andre Leon Talley was the stylist for the show and it was truly a privilege. That was when I knew that modeling was something that I really wanted to pursue.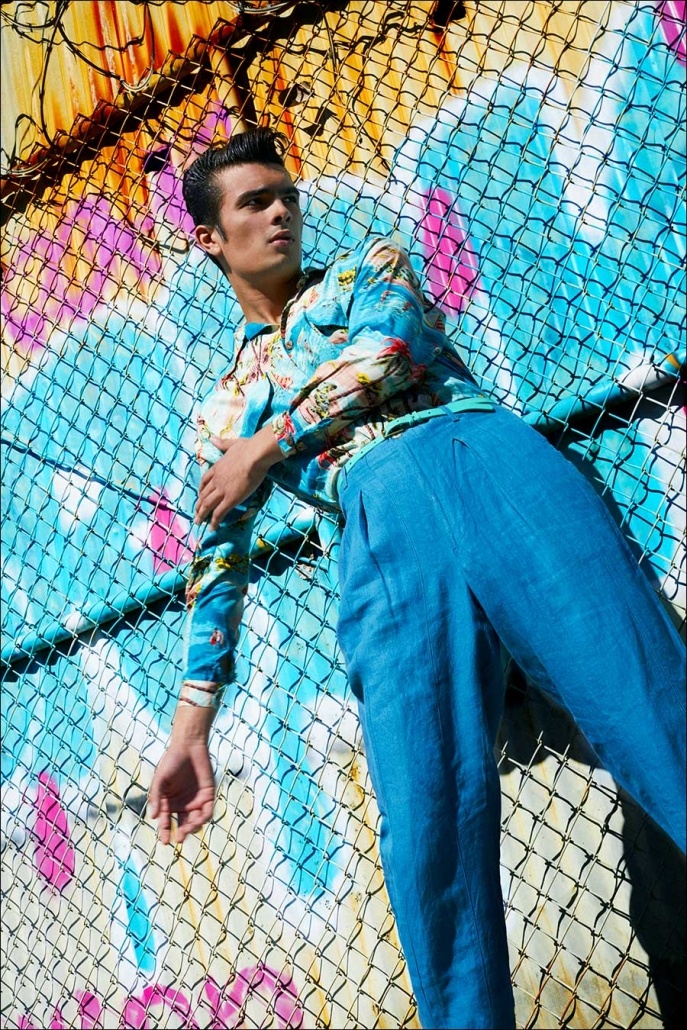 FAVORITE PART OF BEING A MODEL? I love meeting people from the stylists to the makeup artists to the other models. They are all creatives with a wonderful, unique way of looking at the world and I love engaging in conversation with them. I am always learning something new and interesting about my industry. There are not many other things that I could do that where I'm able to meet so many creatives and I'm thankful for it.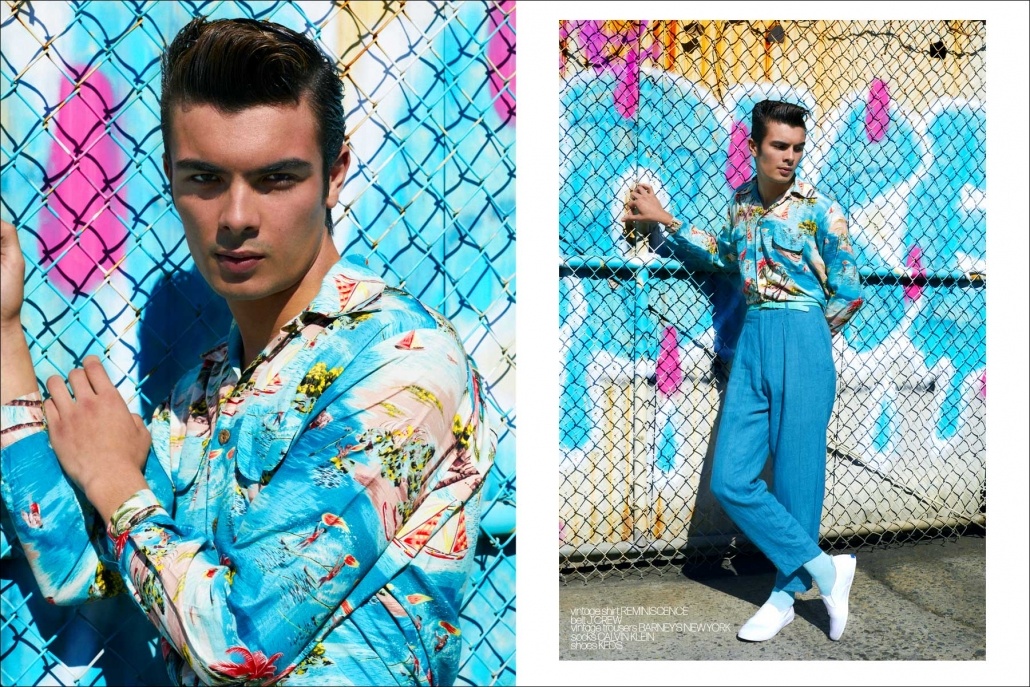 WORSE PART OF BEING A MODEL? The worst part would have to be the unknown. I do love the craziness and unpredictability of it but the unknown of if I'm going to get a job and do well can also drive me crazy.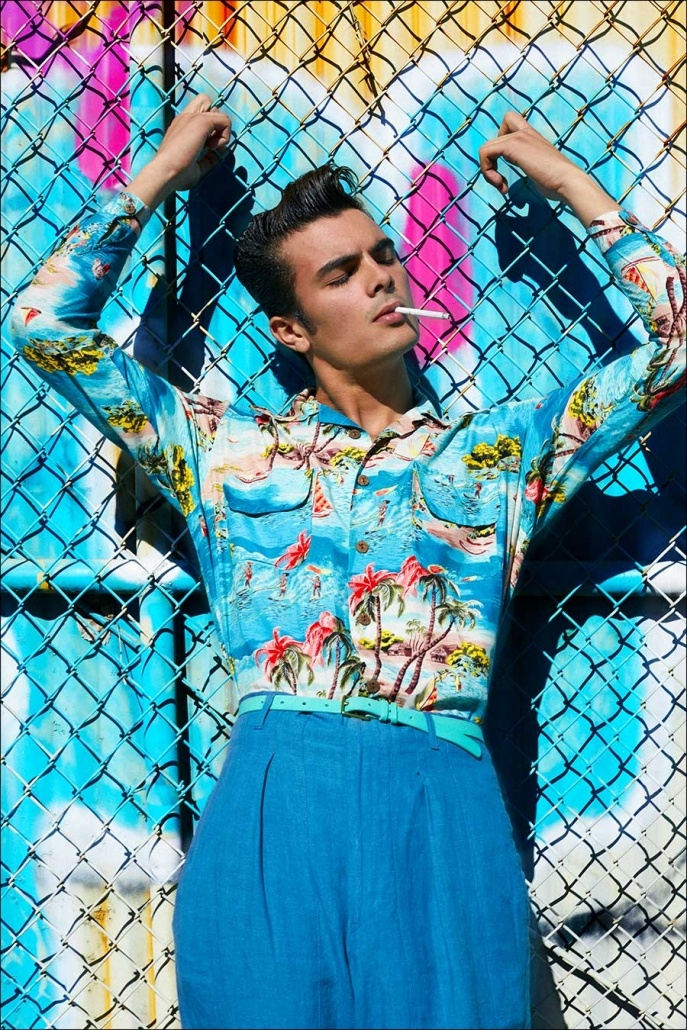 FAVORITE PHOTOGRAPHER? Julia Hetta. I love the way that she uses natural light and how her photos take to you sort of like a painting.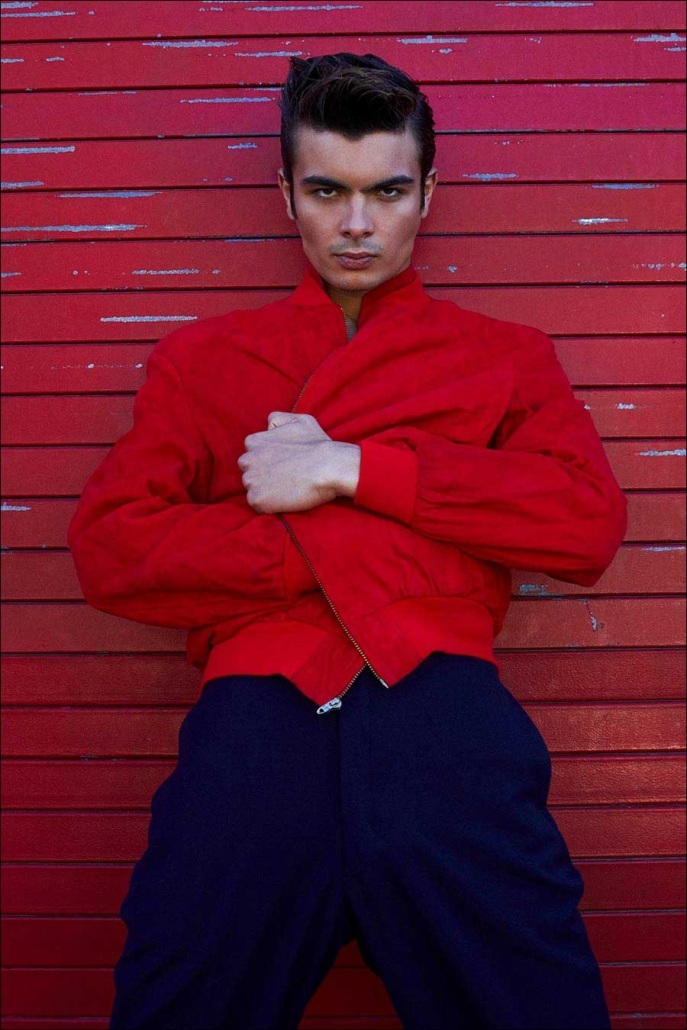 FAVORITE MODEL? Winnie Harlow. I think that she is beautiful and is helping change the way that others with unique conditions feel about themselves and how they are perceived which in the end makes the world a better place.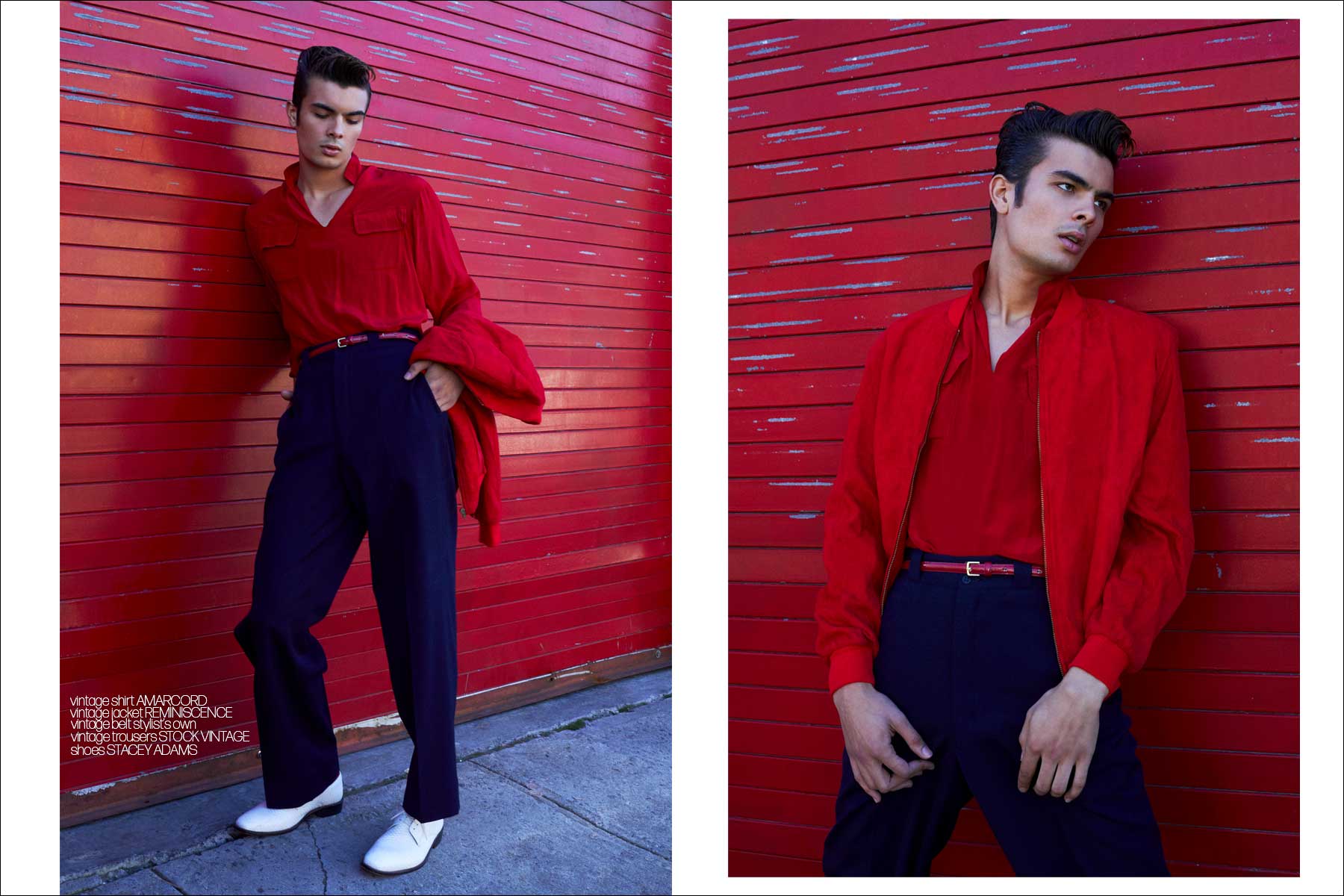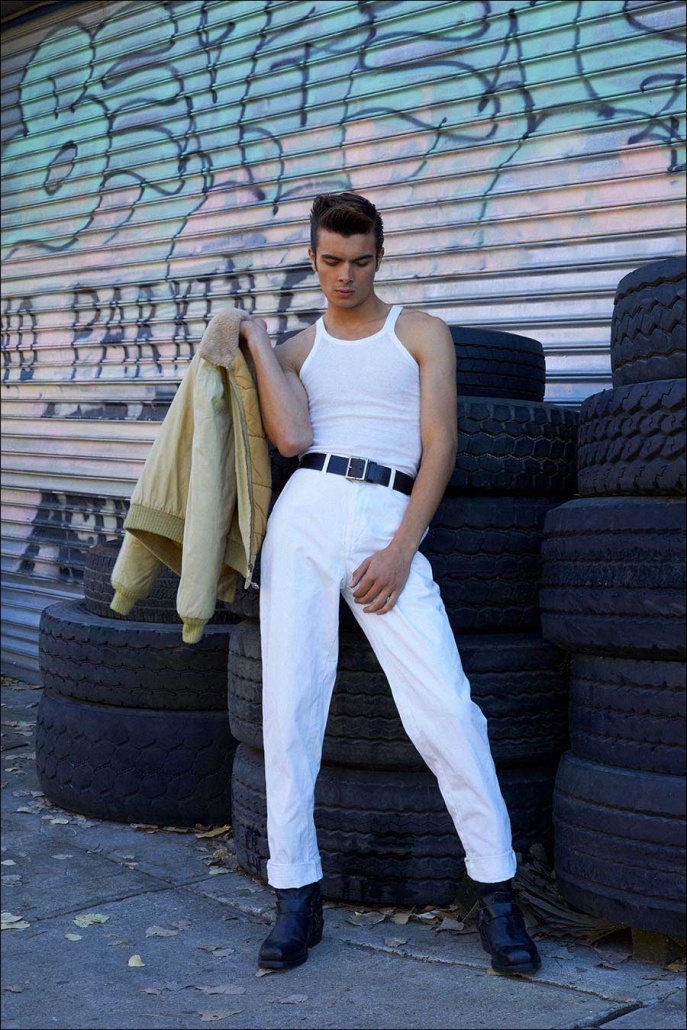 FAVORITE DESIGNER/LABEL? My favorite designer is Virgil Abloh. I believe that he changed the game for current and future generations. He has inspired me and millions of others to challenge norms and think outside the box.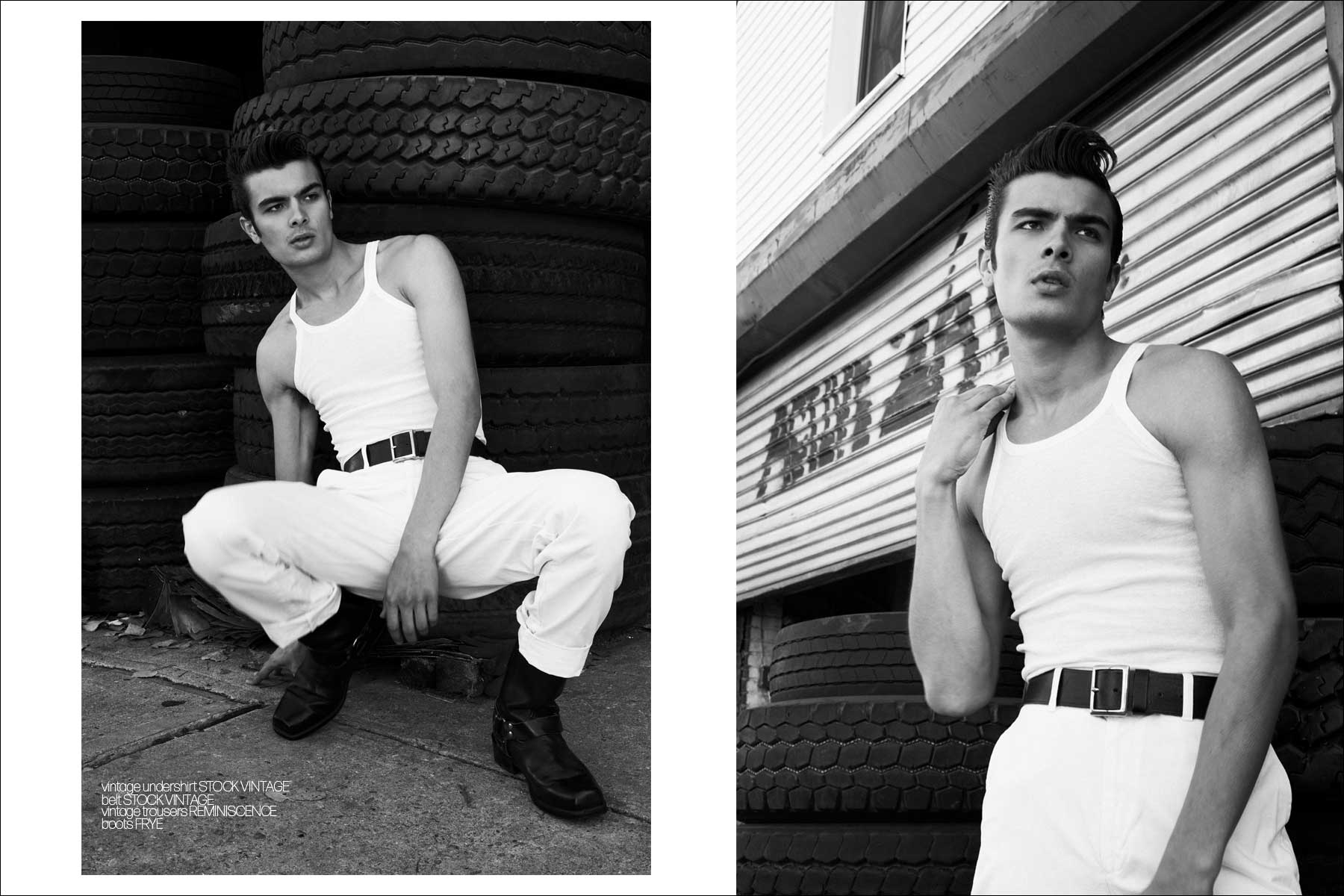 DREAM CAMPAIGN? A campaign for Louis Vuitton. They are always breaking the boundaries and changing what the new fashion is for the world. They have a huge influence and I would love to be a part of that.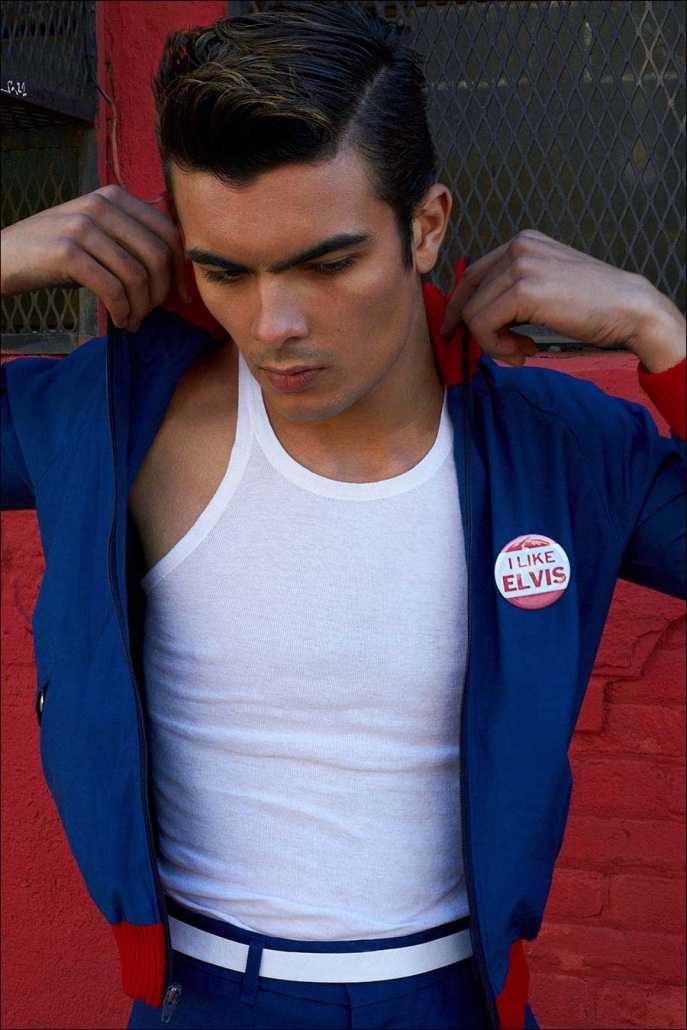 DESCRIBE YOUR STYLE/LOOK? Most often I like to dress in naturally distressed stuff because I feel that clothes with tears and rips help tell a story and keep good memories. I do switch it up because sometimes I feel that whatever I wear I am able to become a different person and live the life of someone else just for a day.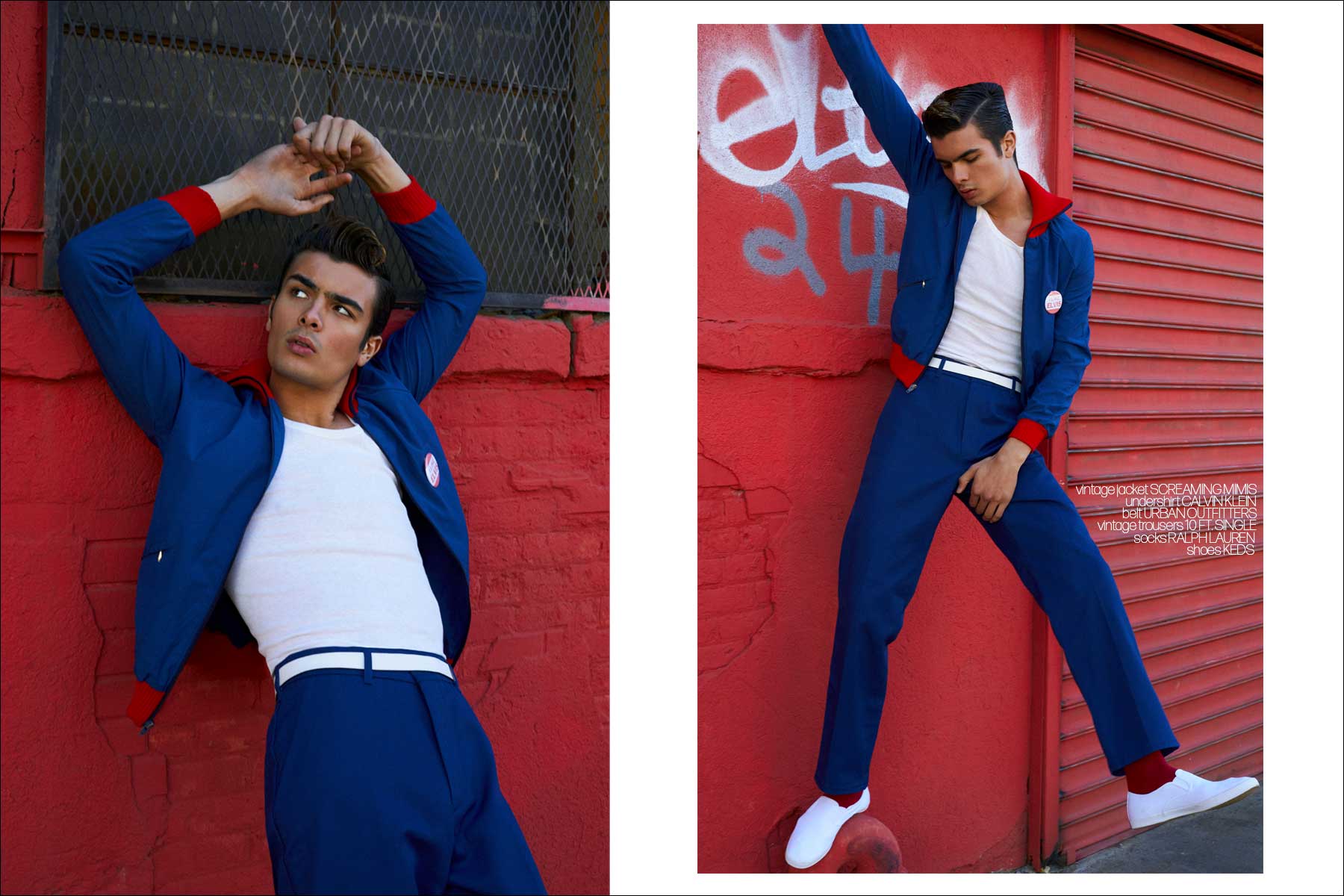 FAVORITE MUSICIAN/BAND? The Doors. My dad introduced me to it when I was young and they have always been held close to my heart.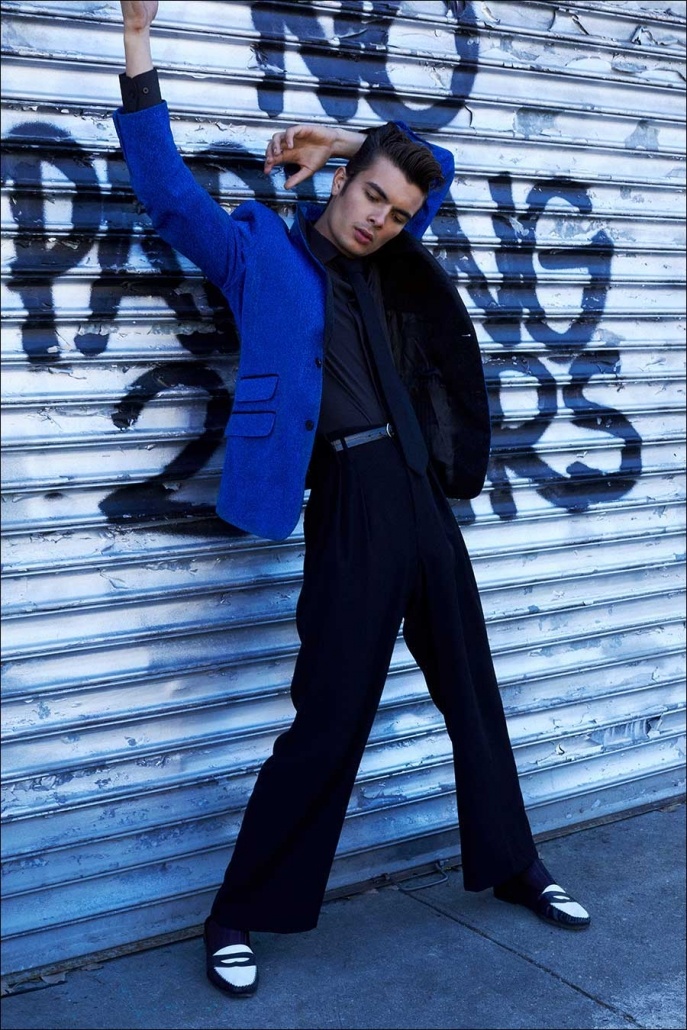 FAVORITE SONG OF THE MOMENT? "Poland" by Lil Yachty.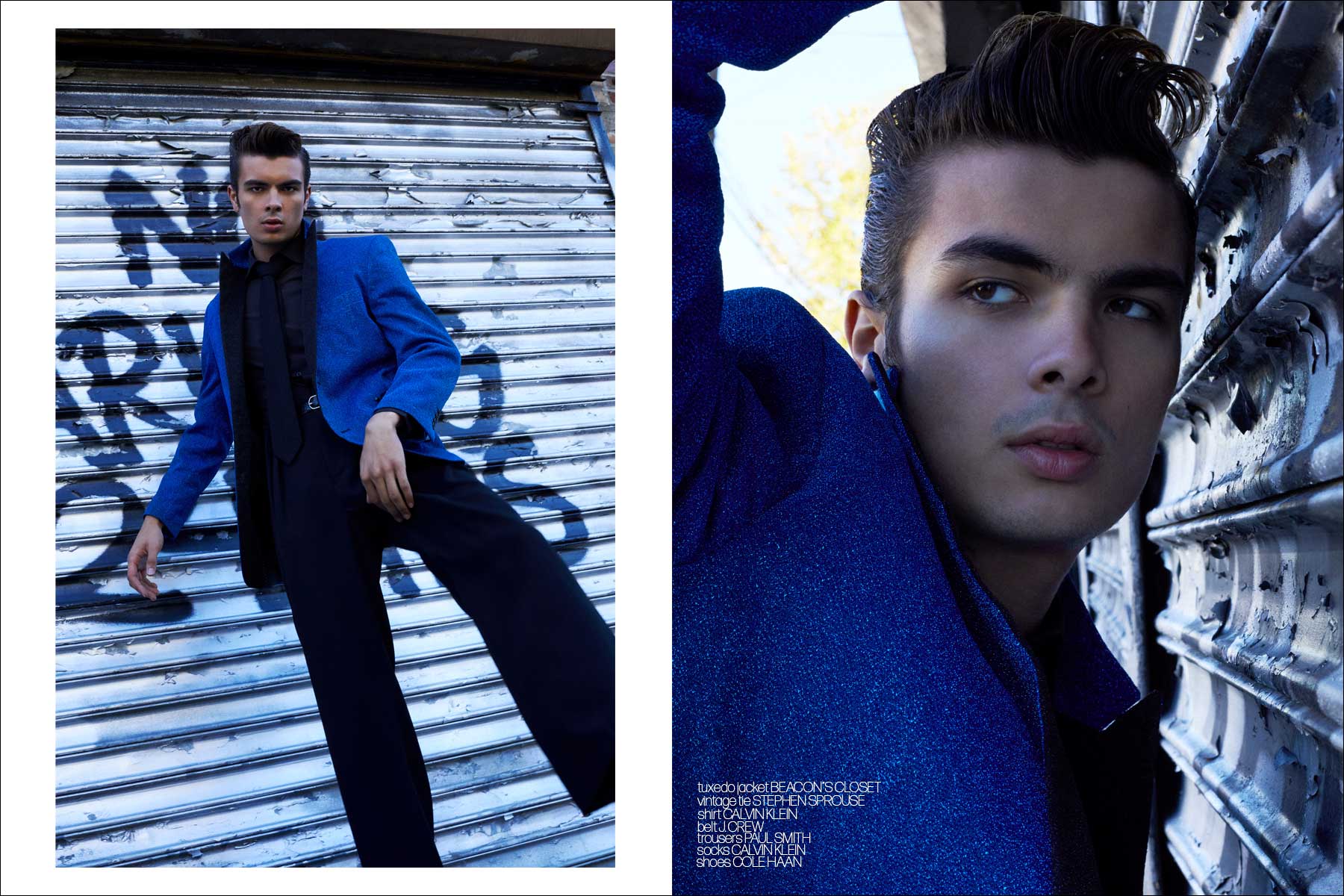 INTERESTS BESIDES MODELING? I like having other hobbies. I'm a guy that likes to use my hands. I like making jewelry and working with wood to build things. I also enjoy working on cars and motorcycles. I'm a huge motorcycle fan so whenever I get the chance to ride one I take it!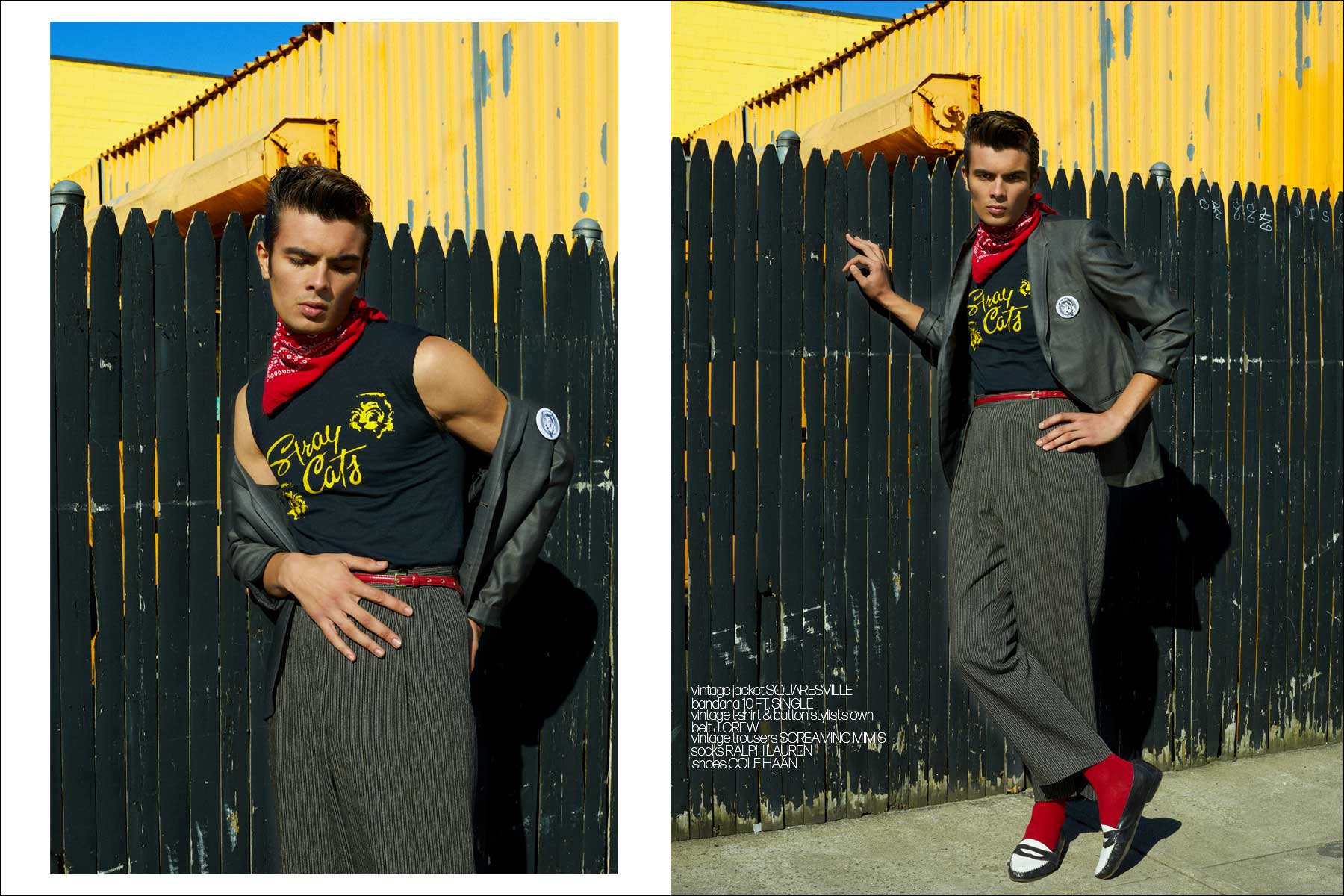 GF? BF? Yes, I do have a girlfriend.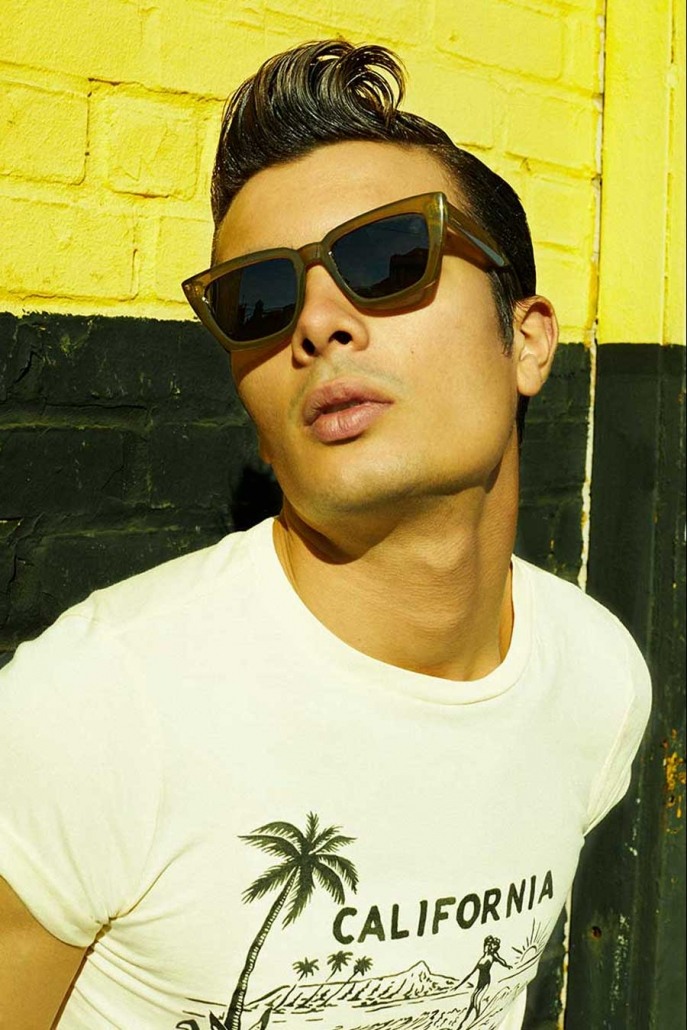 WHAT'S NEXT FOR YOU? Hopefully Europe! I will be going there soon and luckily I have dual citizenship so working overseas will be much easier for me. :)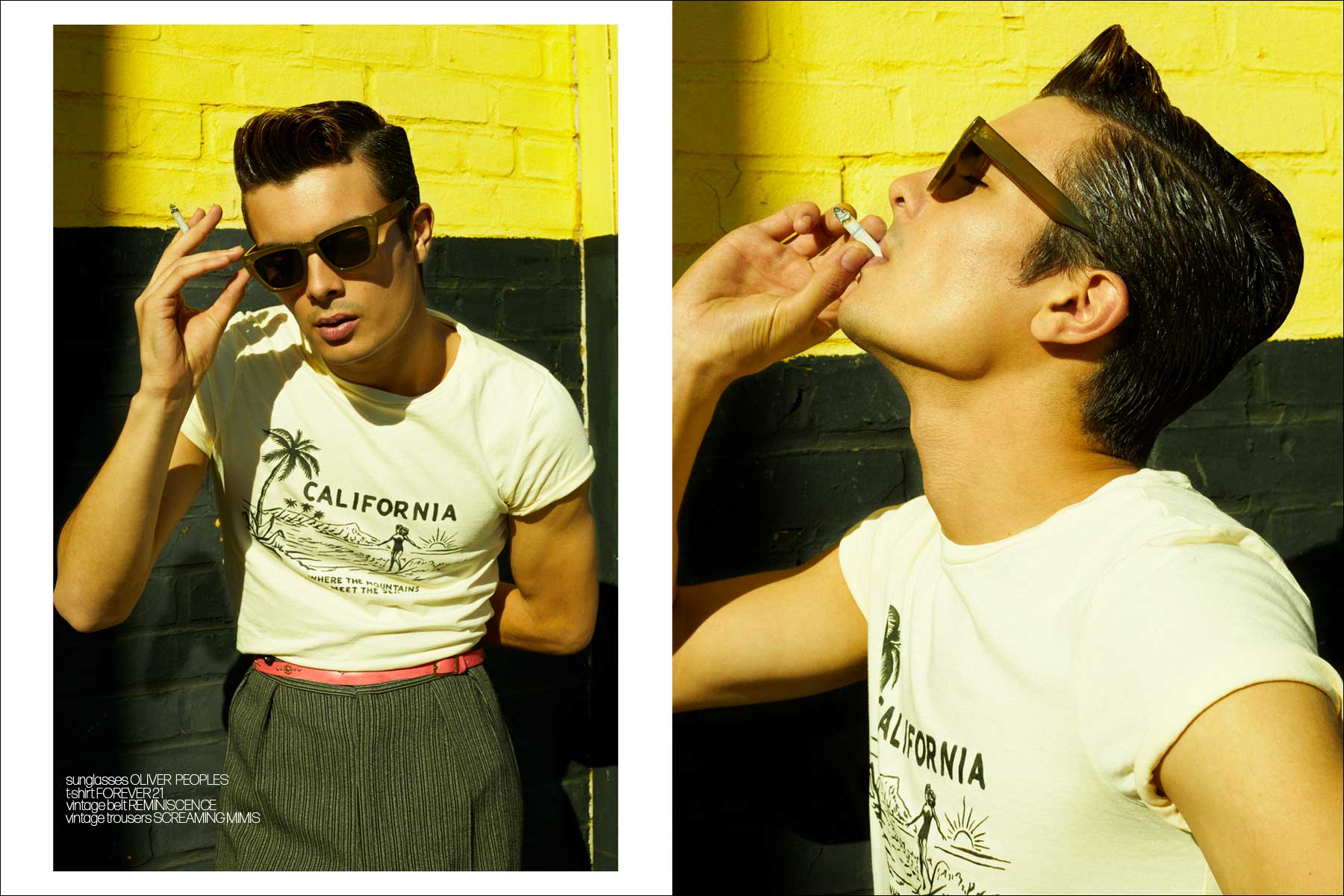 Photography & menswear styling Alexander Thompson. Photographed in New York City.