MODEL Q&A
SCOTT MEI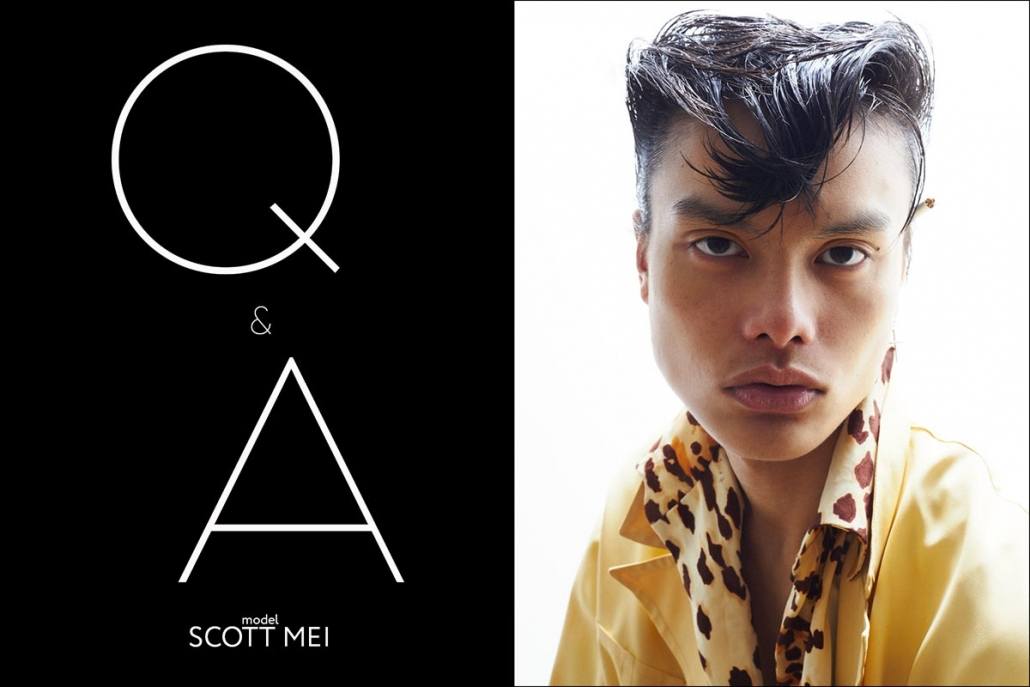 CRAWFORD MODEL MANAGEMENT
HE/HIM
Height 6'1″
Hair BLACK
Eyes BROWN
Waist 30″
Inseam 33″
Shoe 10.5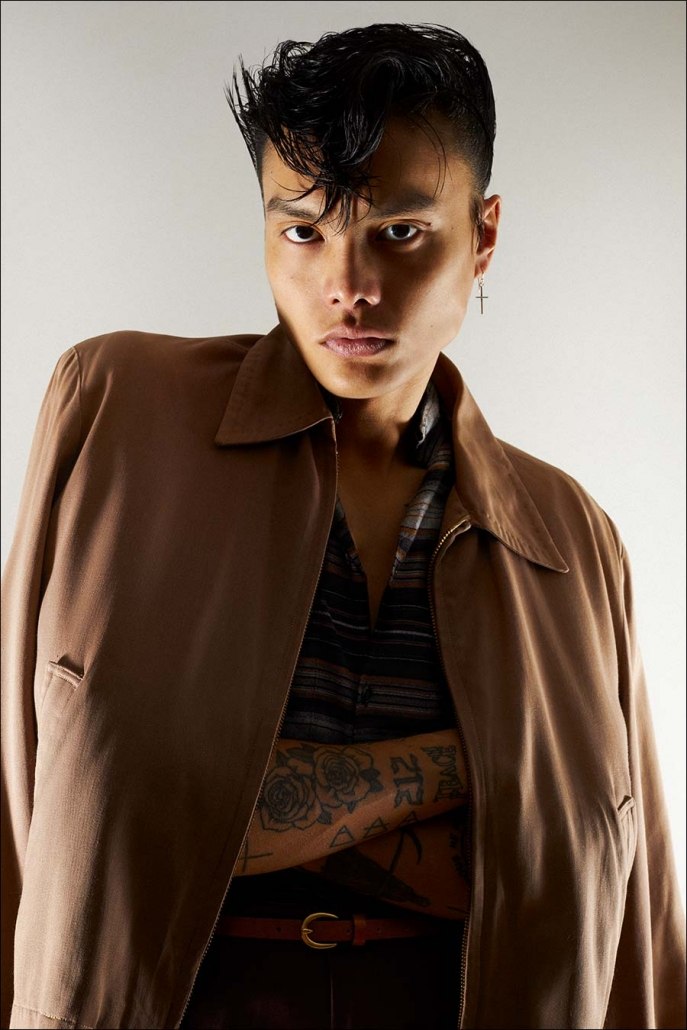 AGE? I am 24 years young.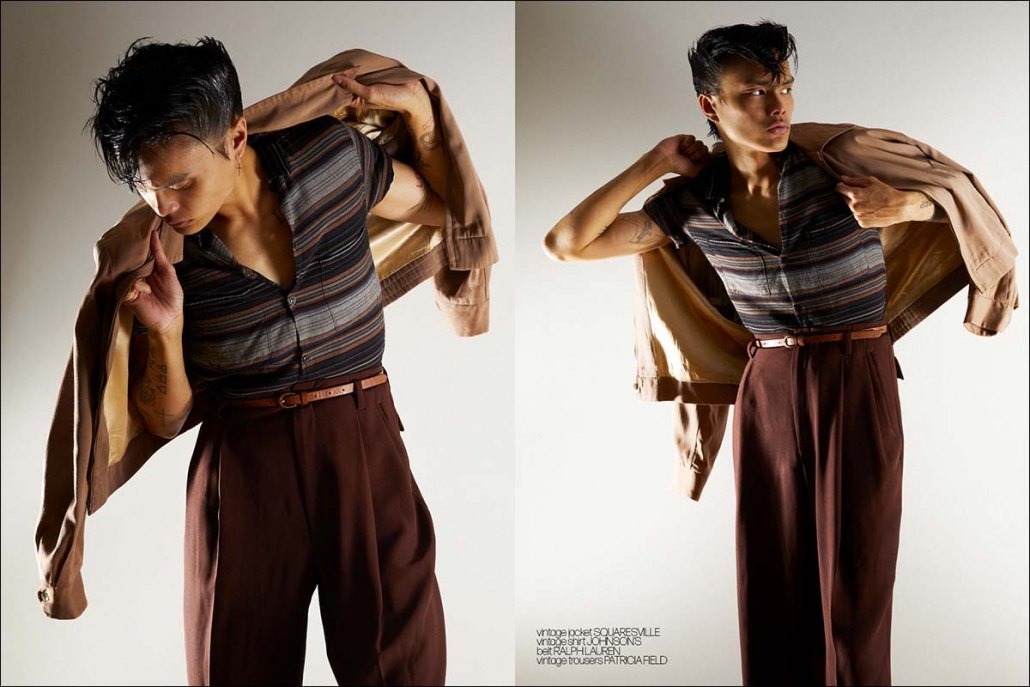 HOMETOWN? I am born and raised in NYC.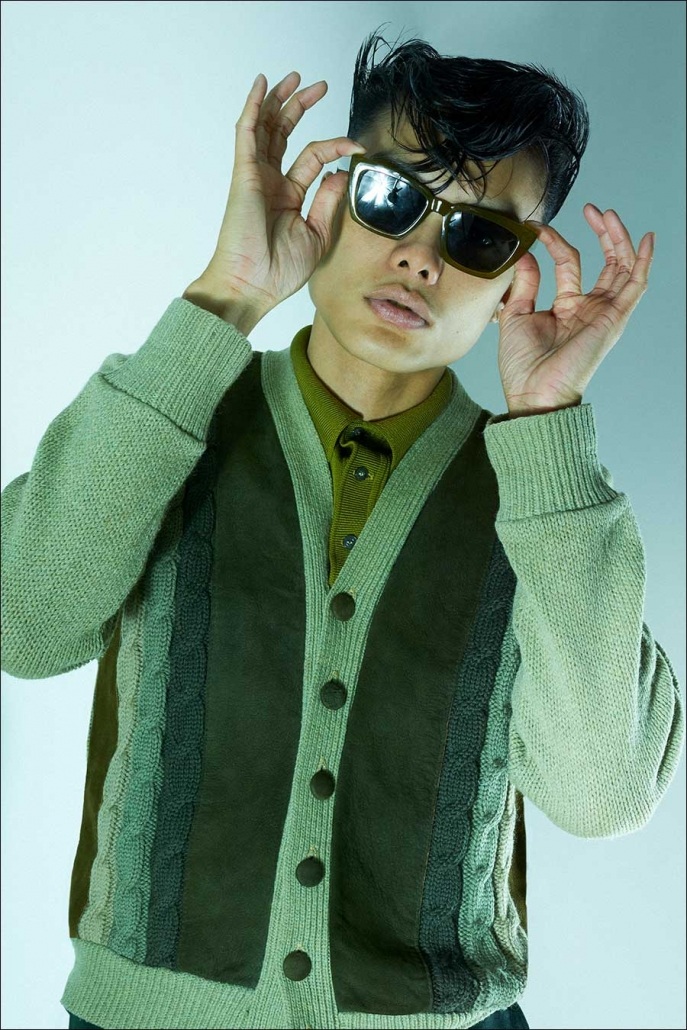 ARE YOU IN SCHOOL? Nope, took a "gap year" from FIT around the time when Covid was at its peak.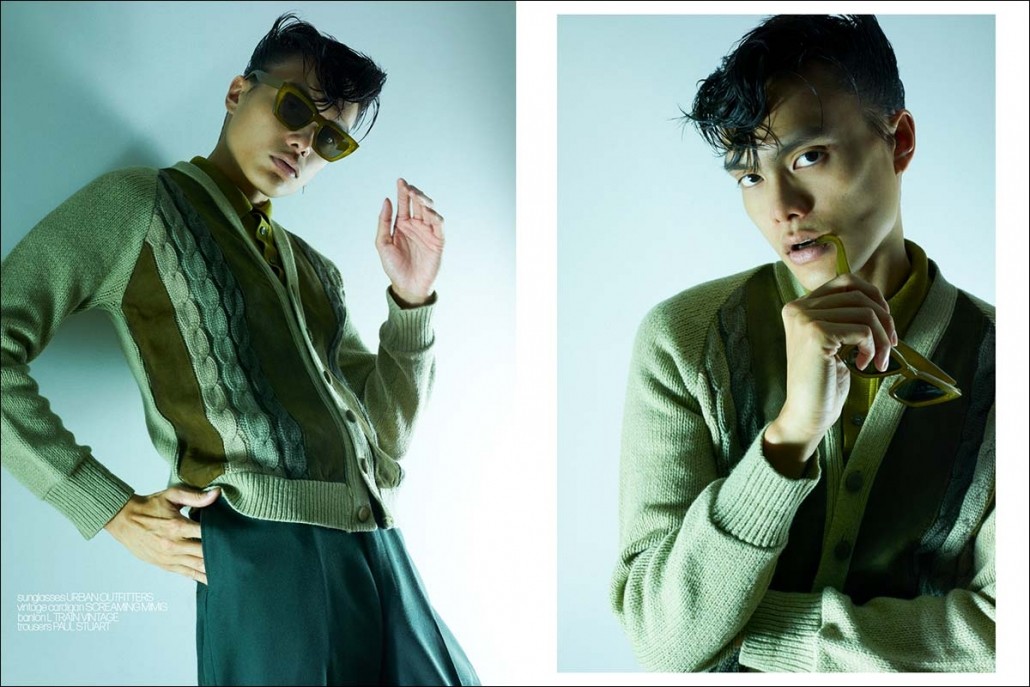 HOW DID YOU GET INTO MODELING?  Honestly, I was always more into style and would just buy clothes from whatever money I got from hustling and just styled myself from there. I actually got signed just walking around Soho in NYC.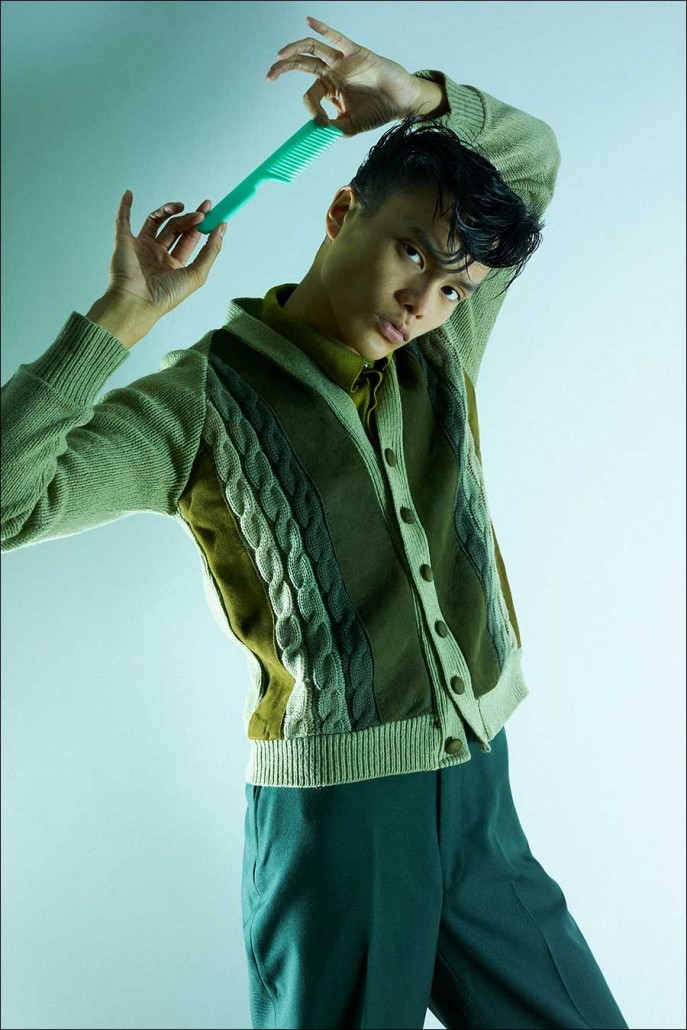 FIRST MODELING JOB? Honestly, I couldn't even tell you.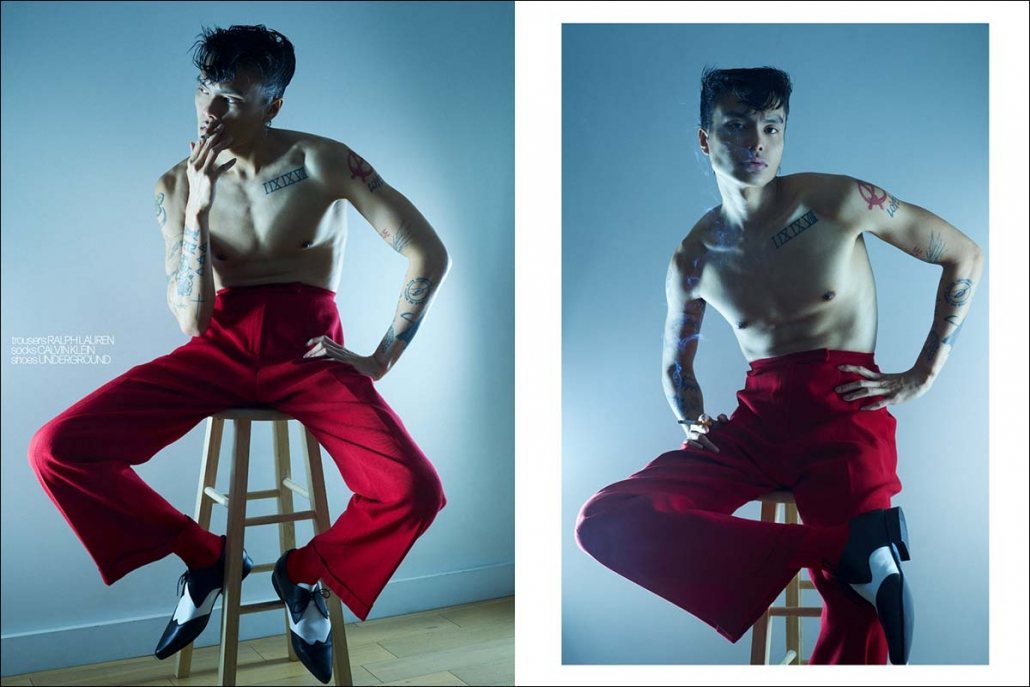 FAVORITE PART OF BEING A MODEL?  Creating an emotion-altering (in whatever manner) piece of work.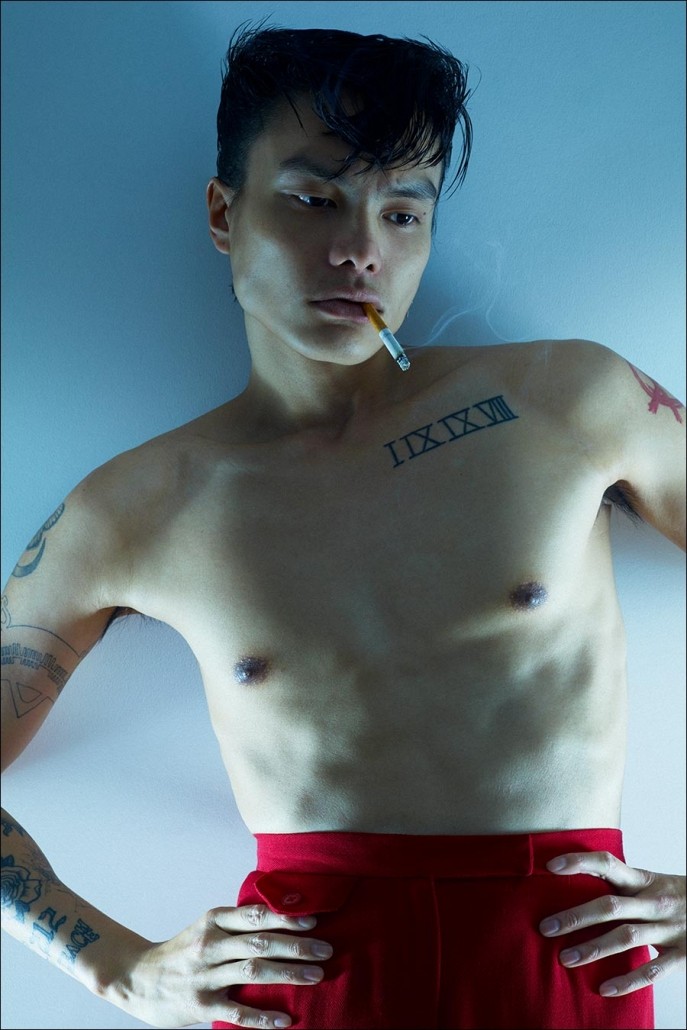 WORSE PART OF BEING A MODEL?  The worst is the abrasion from the constant changing of clothes when I do something like E-COMM.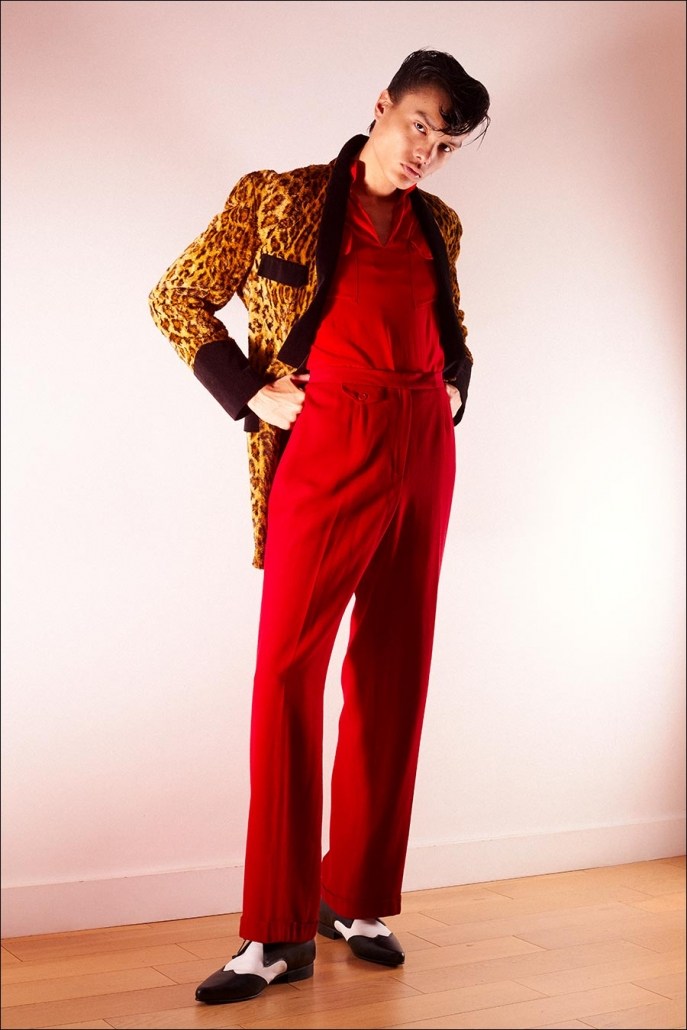 HAVE YOU WALKED RUNWAY OR DO YOU ASPIRE TO WALK RUNWAY?  Yes I have, I've walked for a couple brands like KidSuper but I definitely want to do more. Sometimes I feel like I'm just not runway material but thats all good.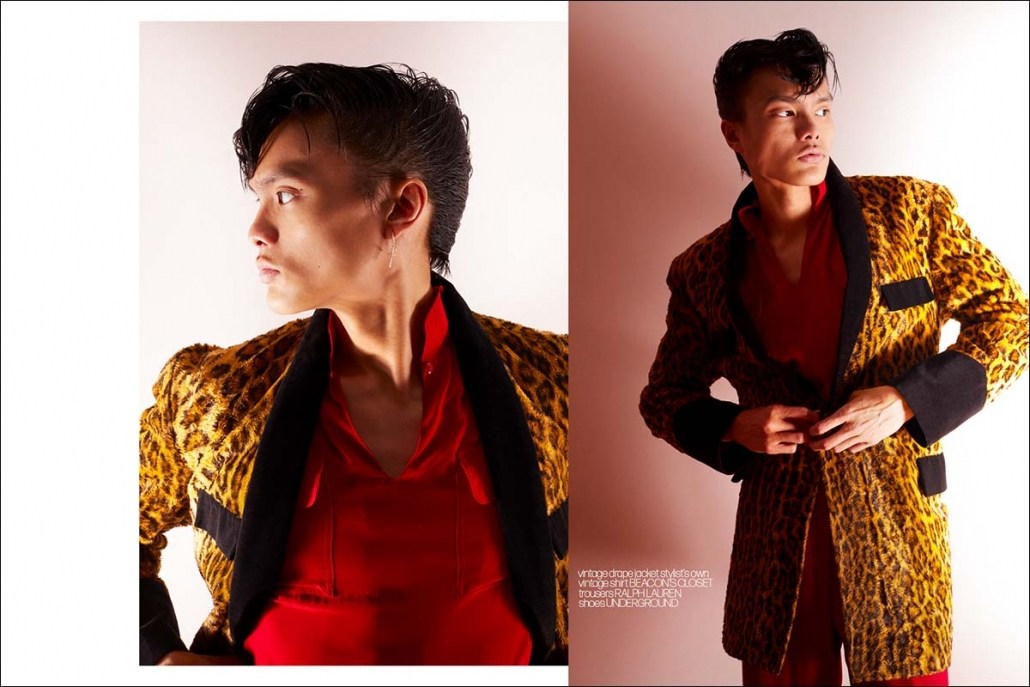 FAVORITE PHOTOGRAPHER? Not too knowledgeable about this subject as I just like photography so i'll go with Alexander Thompson.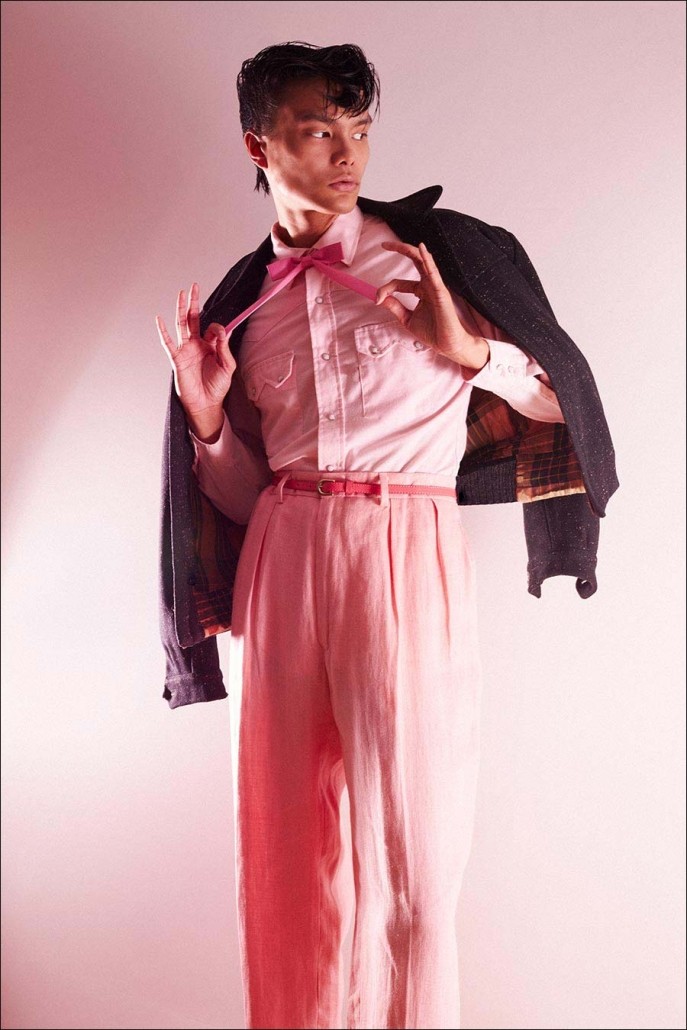 FAVORITE MODEL? I don't actually have a favorite anything besides color which is black. I think to choose a favorite you would have to compare things and i don't think you can compare two things like that.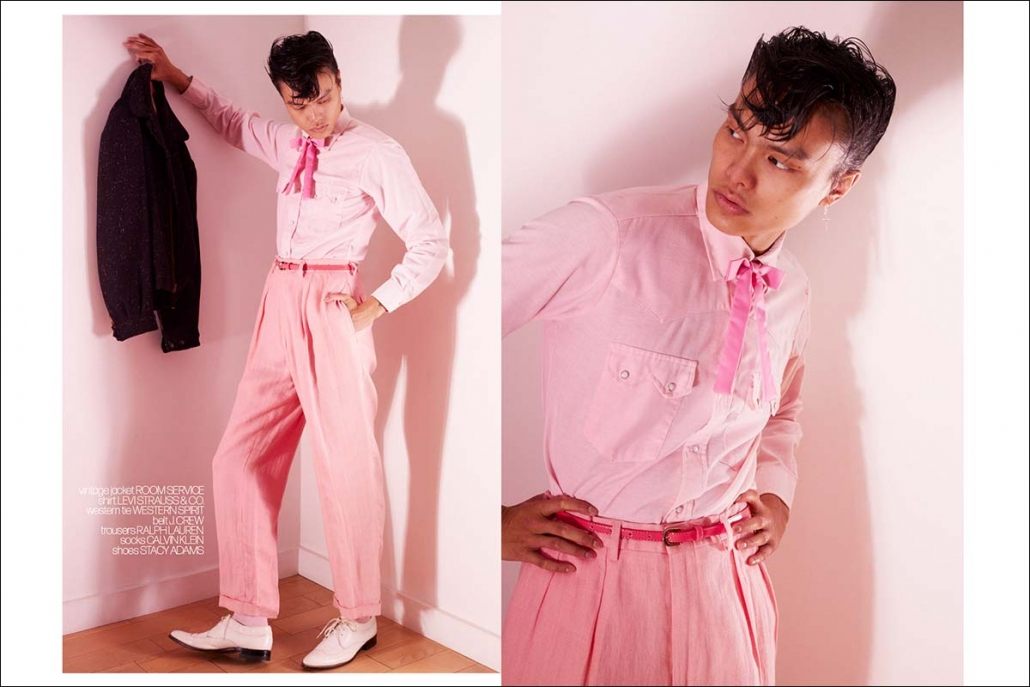 FAVORITE DESIGNER/LABEL? Ditto.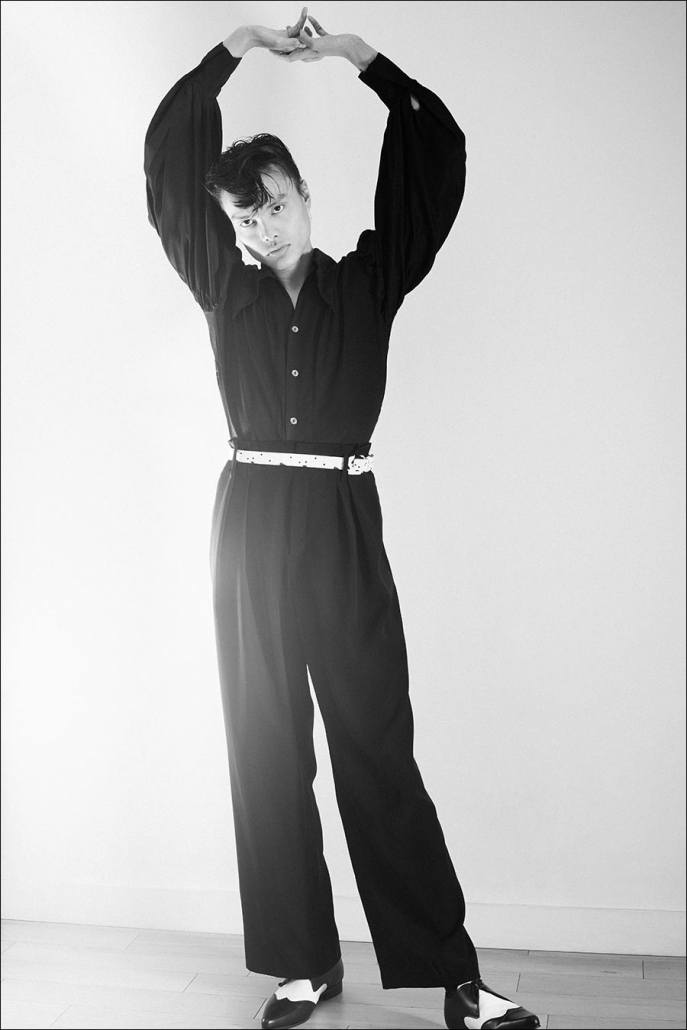 DREAM CAMPAIGN? Balenciaga (because I think it fits my aesthetic well) or Louis Vuitton or actually a Calvin Klein billboard in Soho.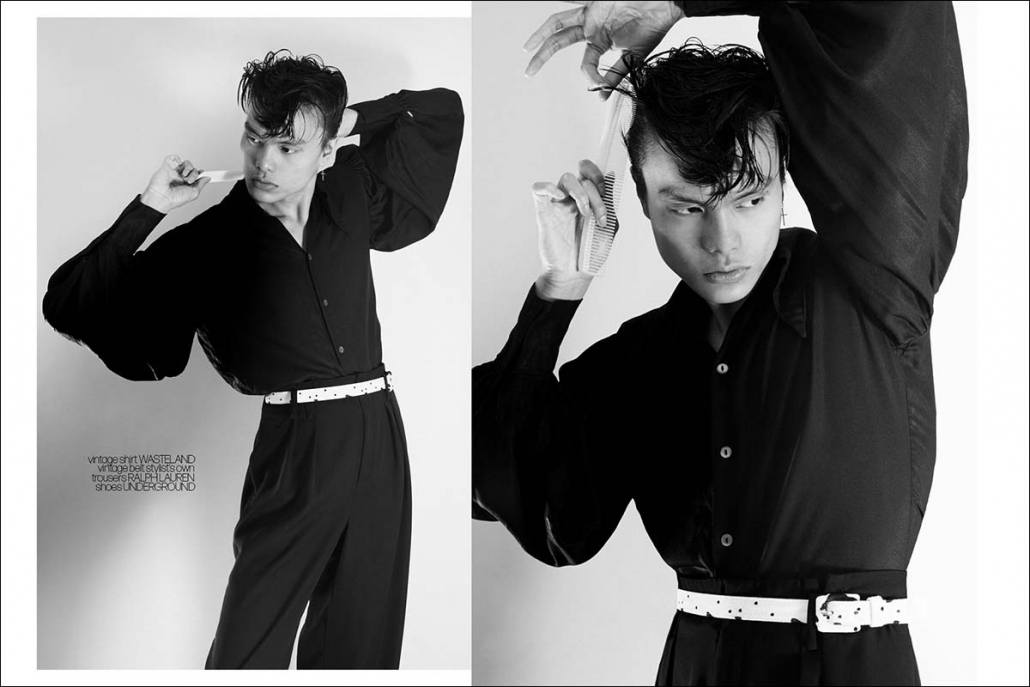 DESCRIBE YOUR STYLE/LOOK? Dark.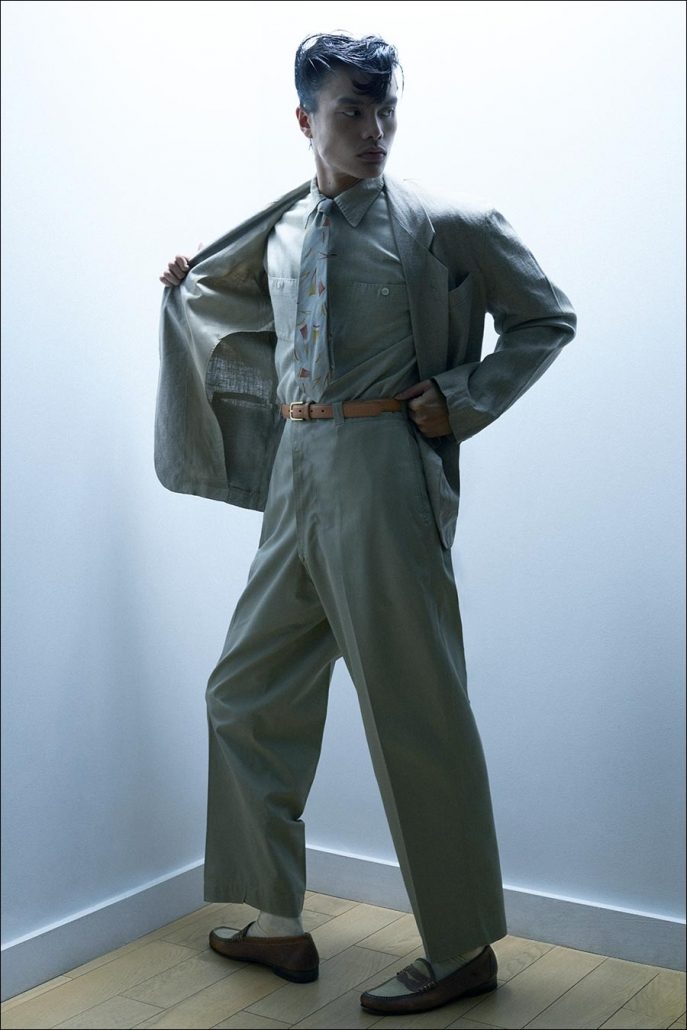 FAVORITE MUSICIAN/BAND? Refer to above about picking favorites. However, if someone had a gun pointed at my head and I HAD to pick a favorite song I would choose "Drugs You Should Try It" by Travis Scott.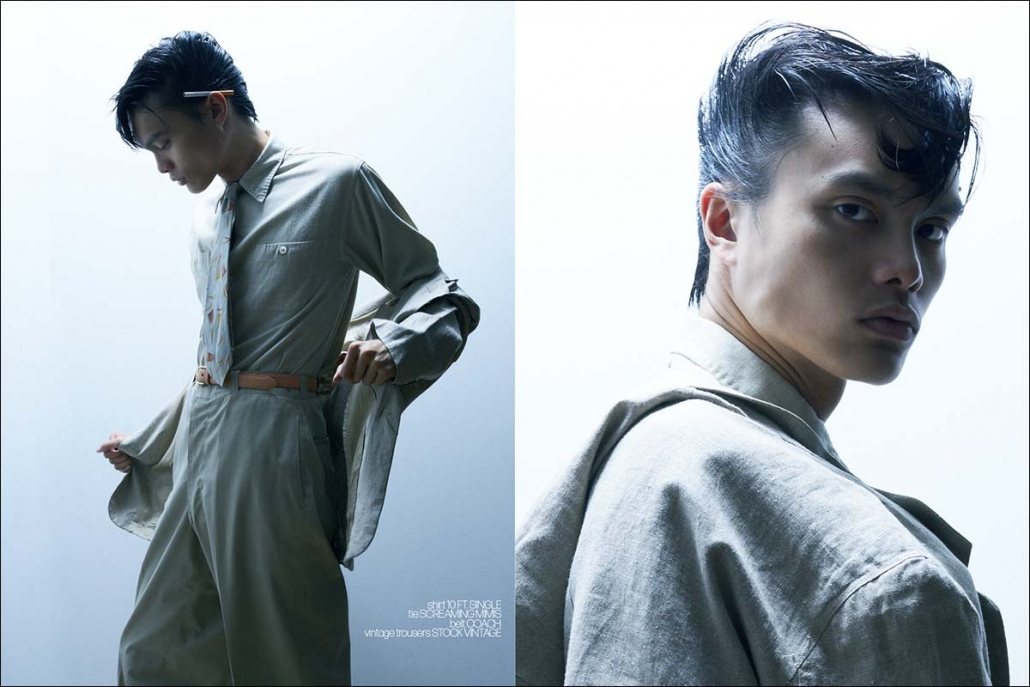 FAVORITE SONG OF THE MOMENT? Jumped the gun and answered this question just before.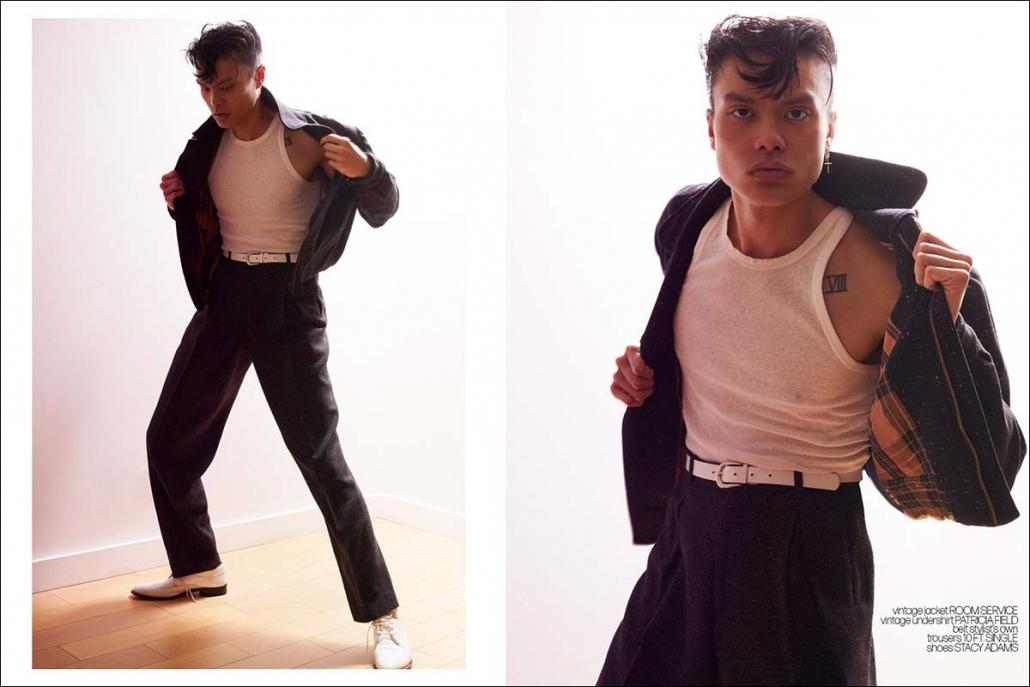 INTERESTS BESIDES MODELING? Art, music, design, fashion.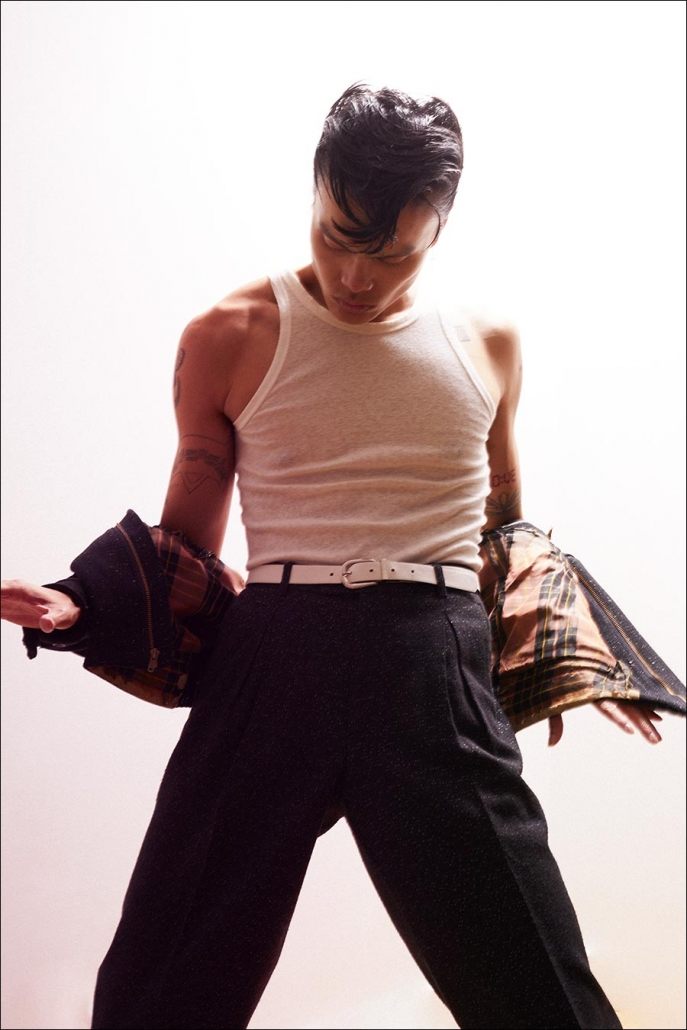 GF? BF? Not right now.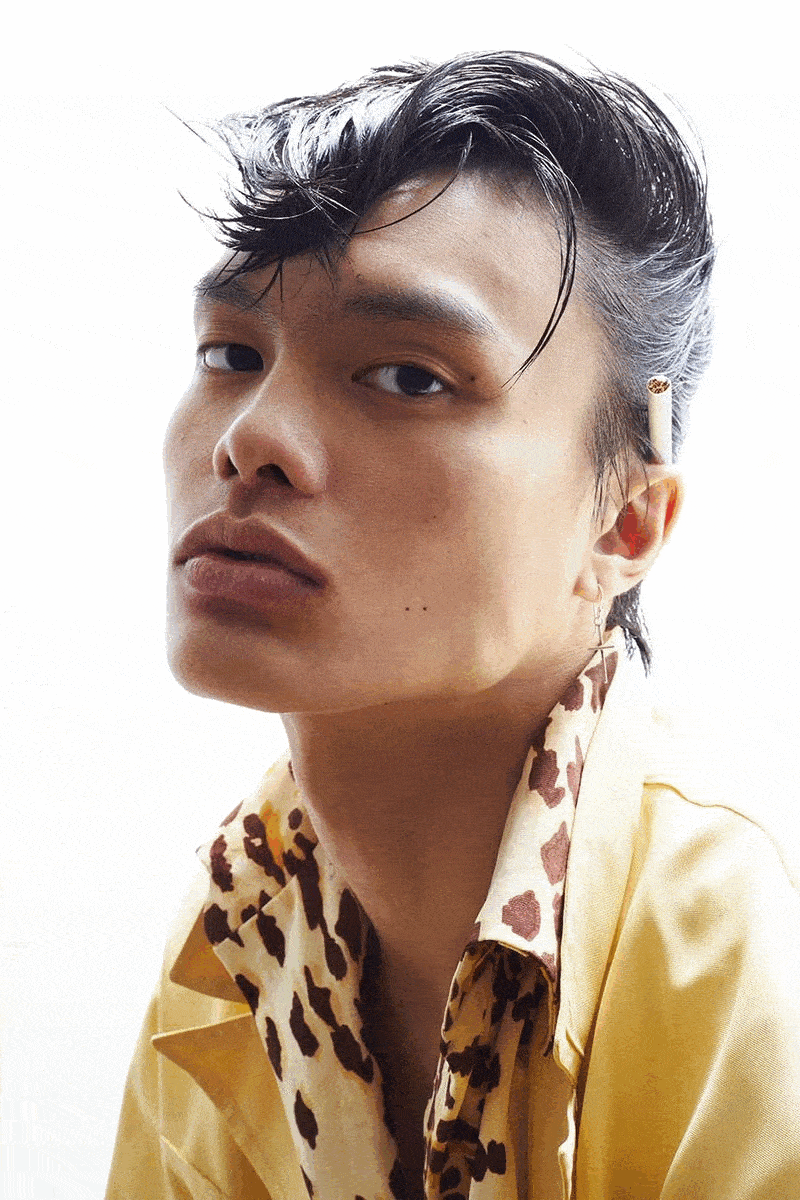 WHAT'S NEXT FOR YOU? Who knows?
Photography & menswear styling Alexander Thompson. Photographed in New York City.