MODEL Q&A
AIDAN SCOUT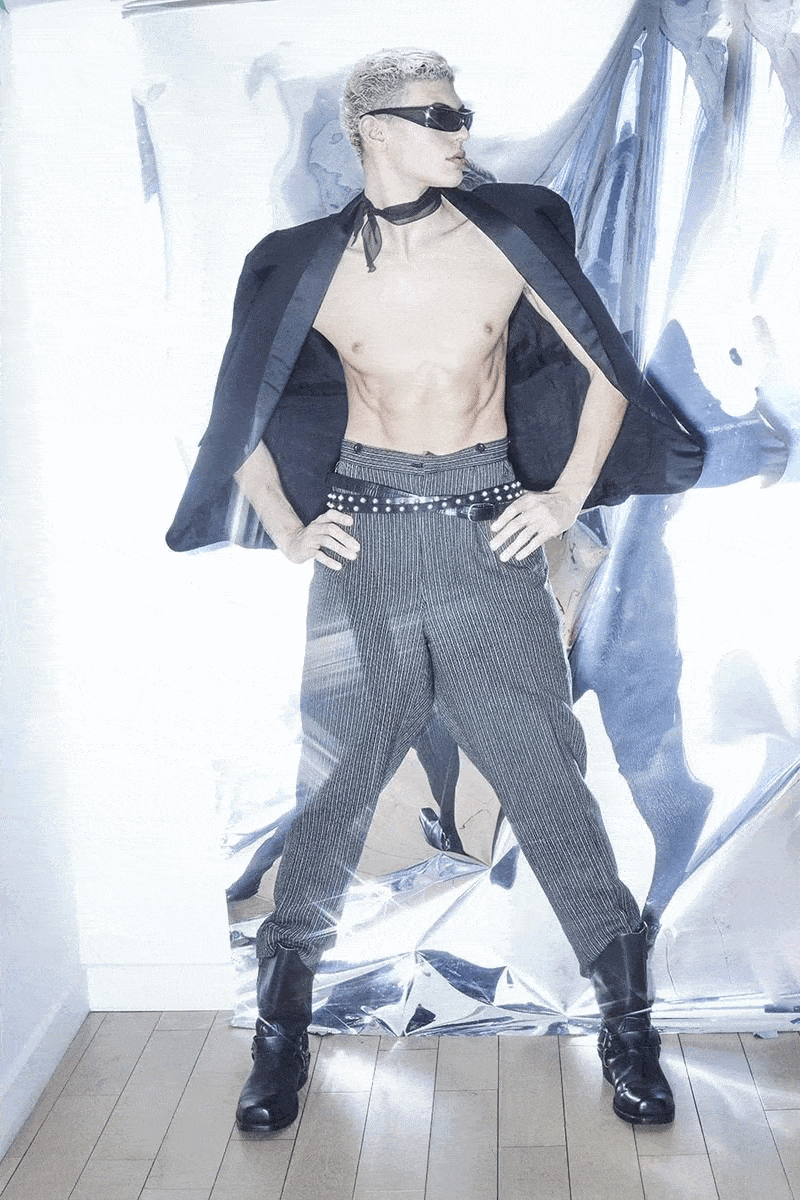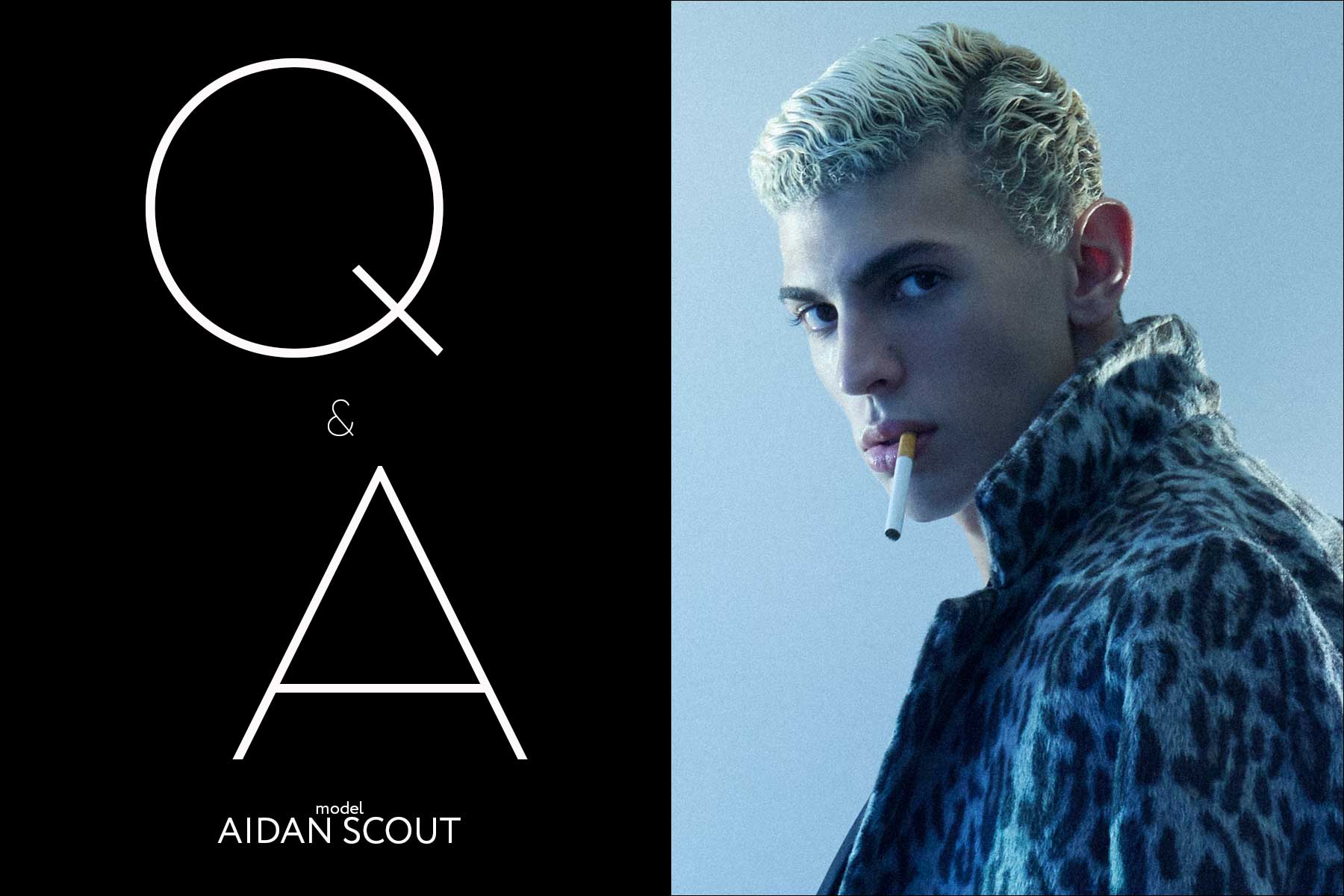 STATE MODEL MANAGEMENT
Height: 6′ 3″
Chest: 37.5″
Waist: 31″
Shoe: 11.5
Inseam: 35″
Hair: Blonde
Eyes: Brown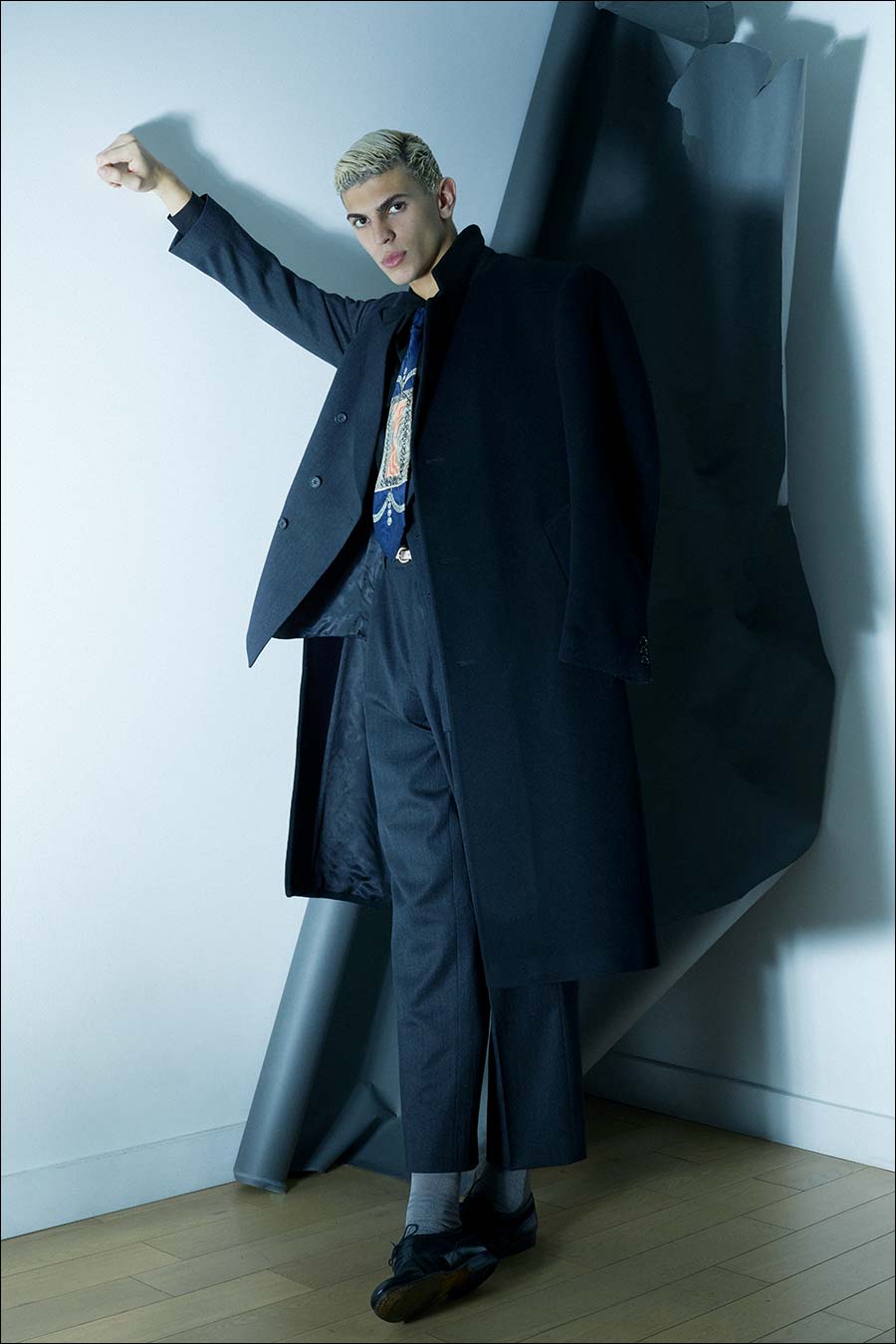 AGE? I just turned 21 and I've never been more excited to celebrate in NYC!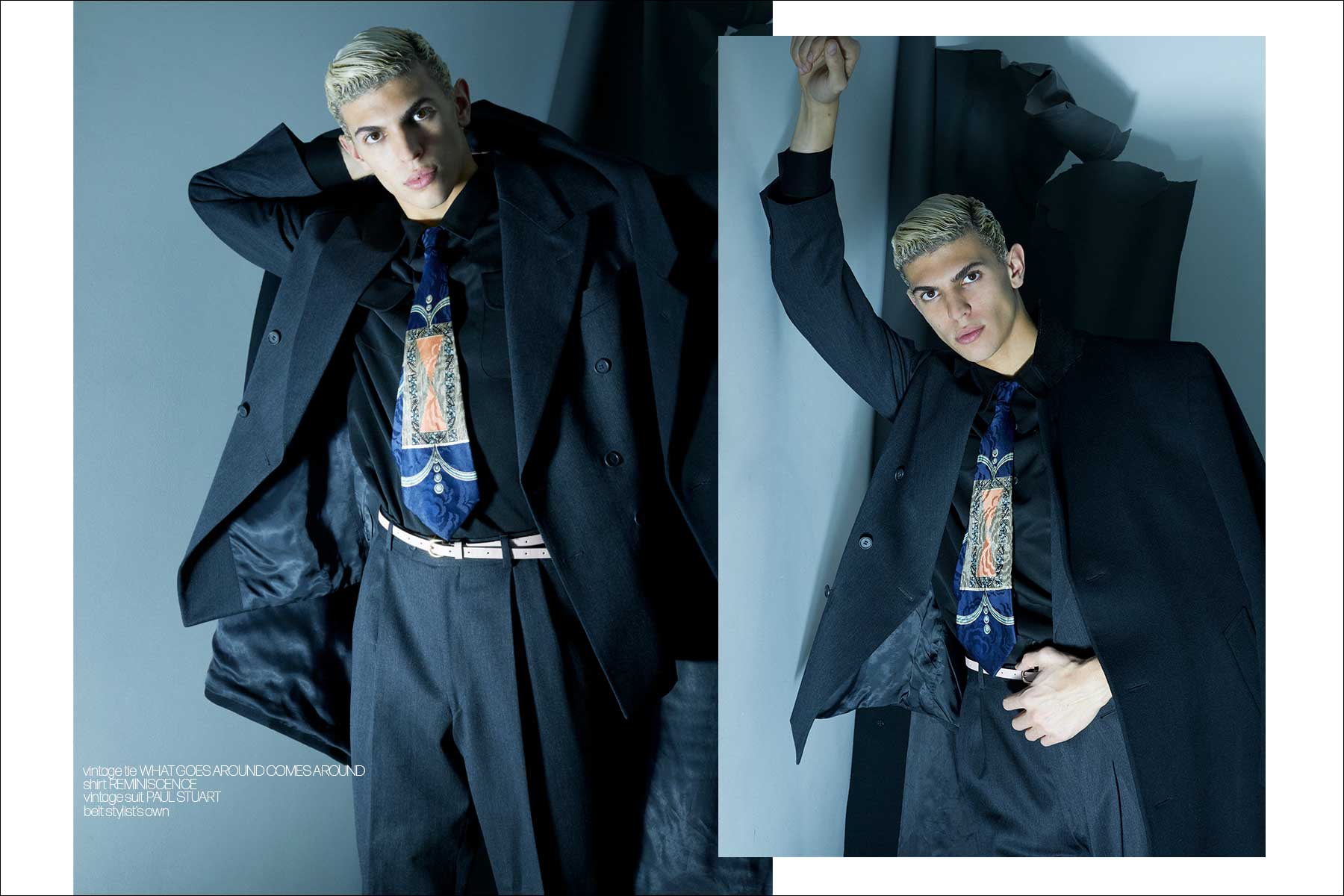 HOMETOWN? I'm from a small beach town In Florida called Jupiter, but now living in New York.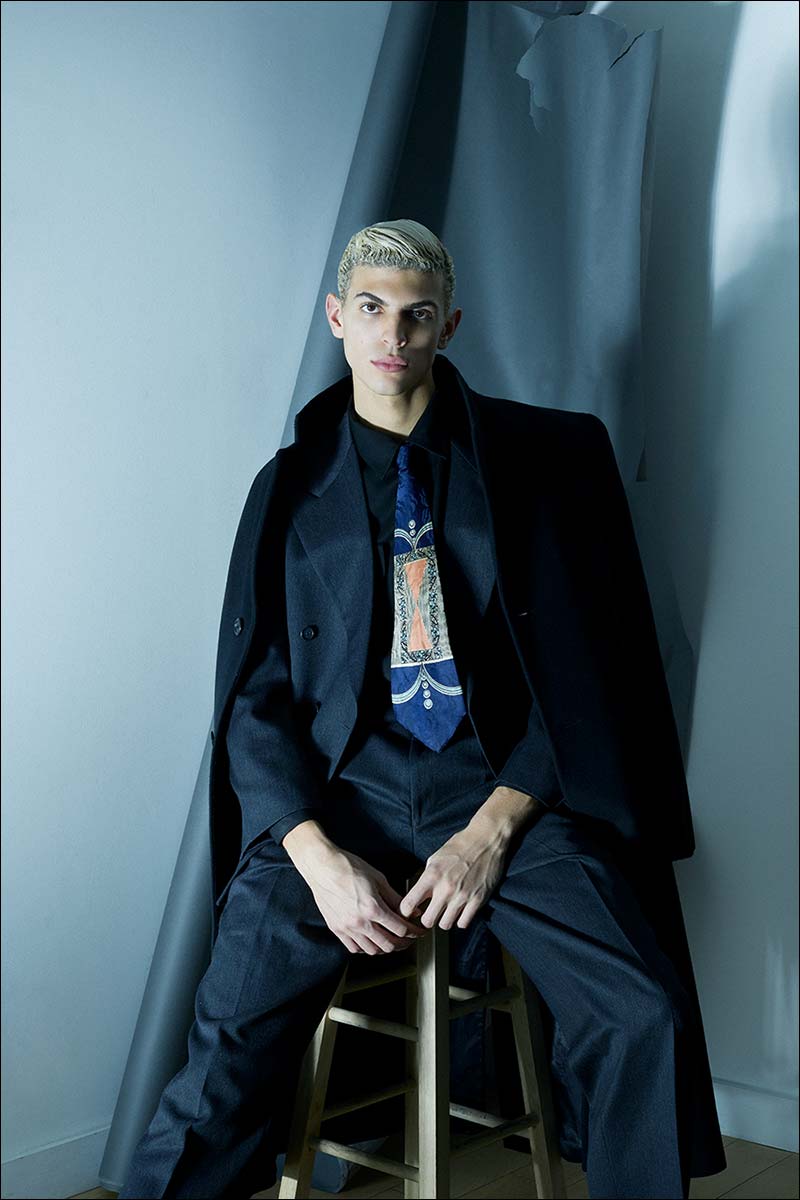 ARE YOU IN SCHOOL? Yes, I'm getting my Business Marketing degree!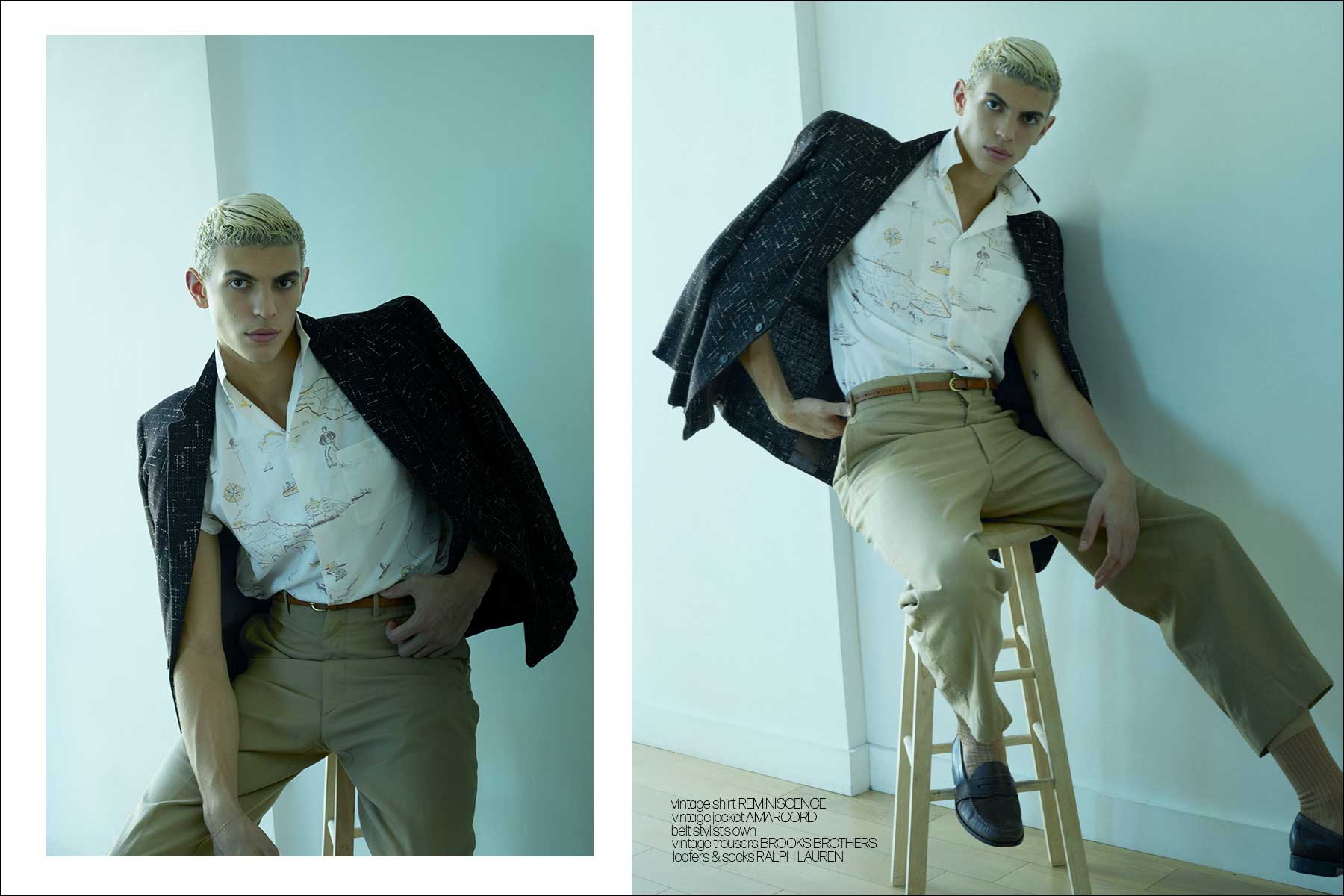 HOW DID YOU GET INTO MODELING? I first got into modeling when I first moved to New York. It was always something I was interested in, but being in Florida it was kind of difficult. I've always been one to take pictures and I've been doing it for a while so it was an easier transition for me!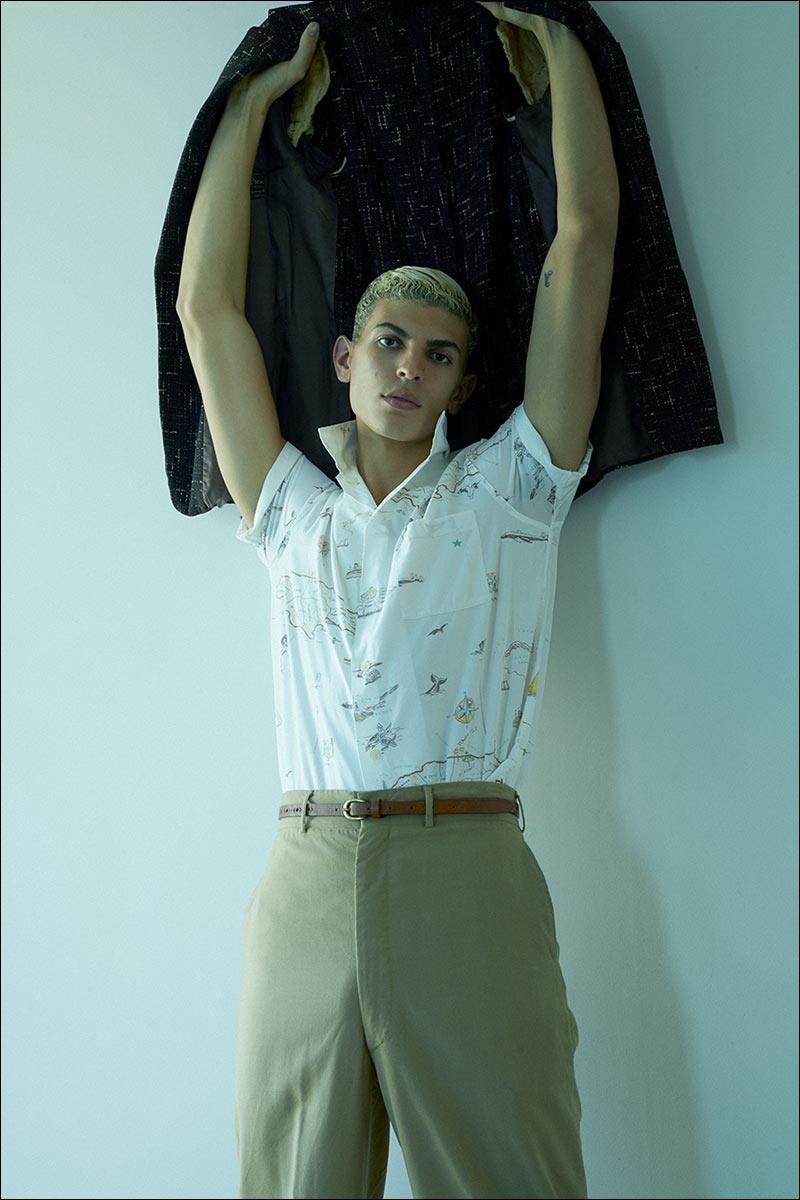 FIRST MODELING JOB? My first modeling job was for this really sick jean company with some really cool people! They made me feel super comfortable and made sure I had a great time.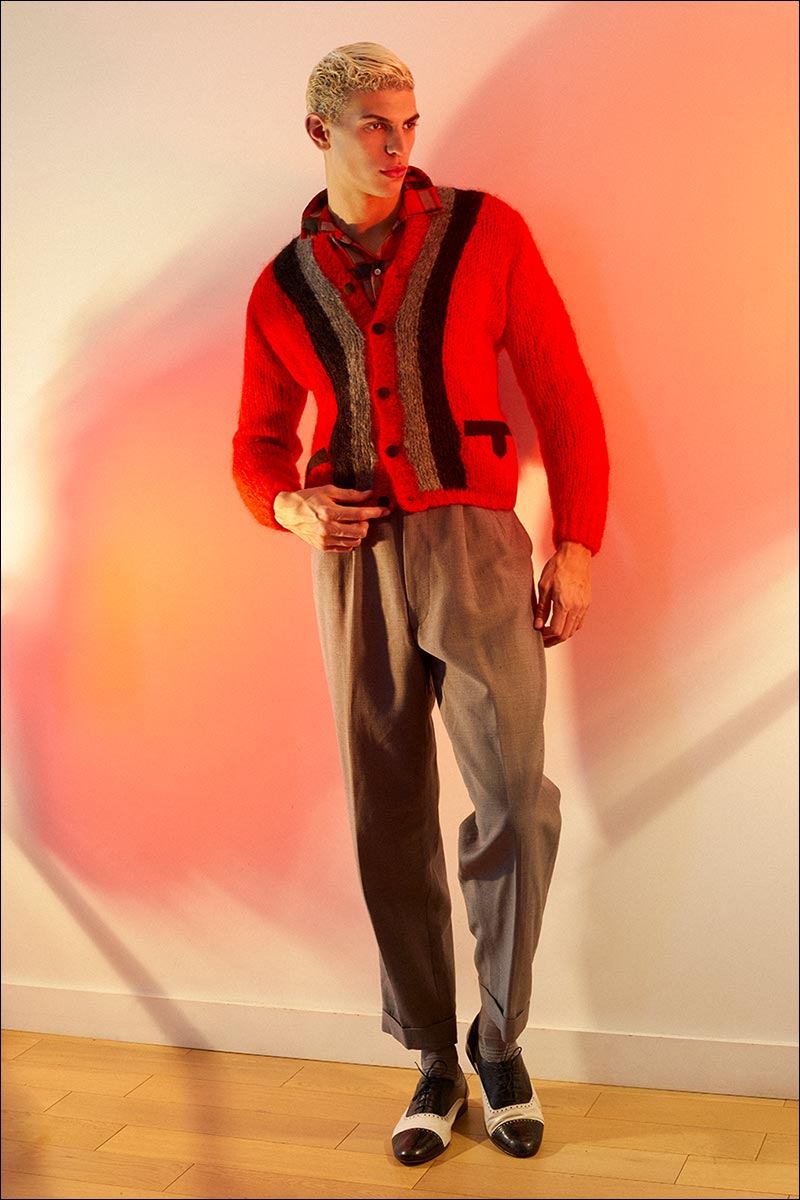 FAVORITE PART OF BEING A MODEL? My favorite part of being a model is being able to express myself in ways I never knew I could and also being a part of the creative process has given me some really cool experiences.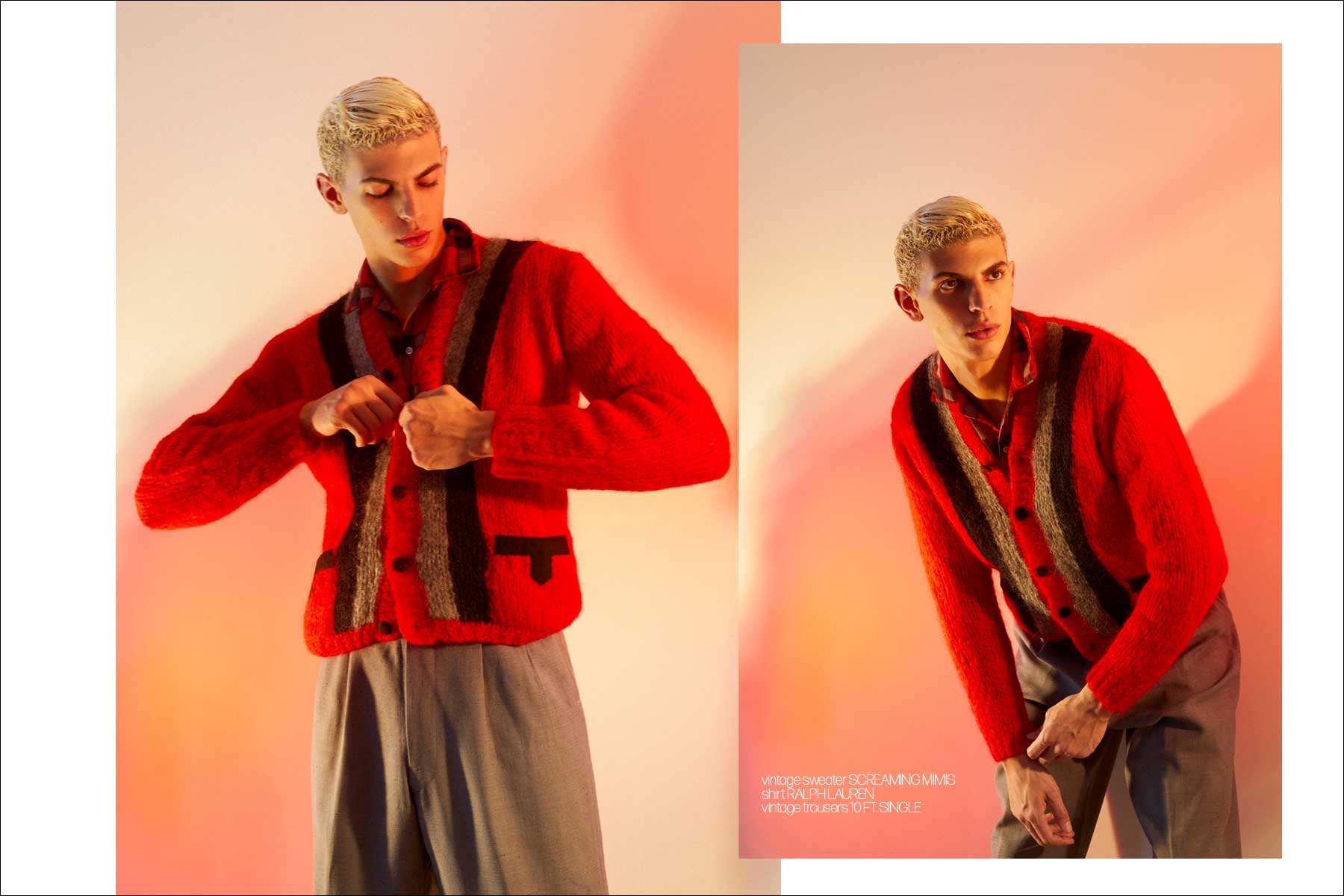 WORSE PART OF BEING A MODEL? I would say the worst part is definitely the constant comparison to other models, which if you're not in the right mind space can be kind of damaging. Also, running along to multiple castings can be a drag but it's all a part of it! I still feel lucky I even get to do this as my job.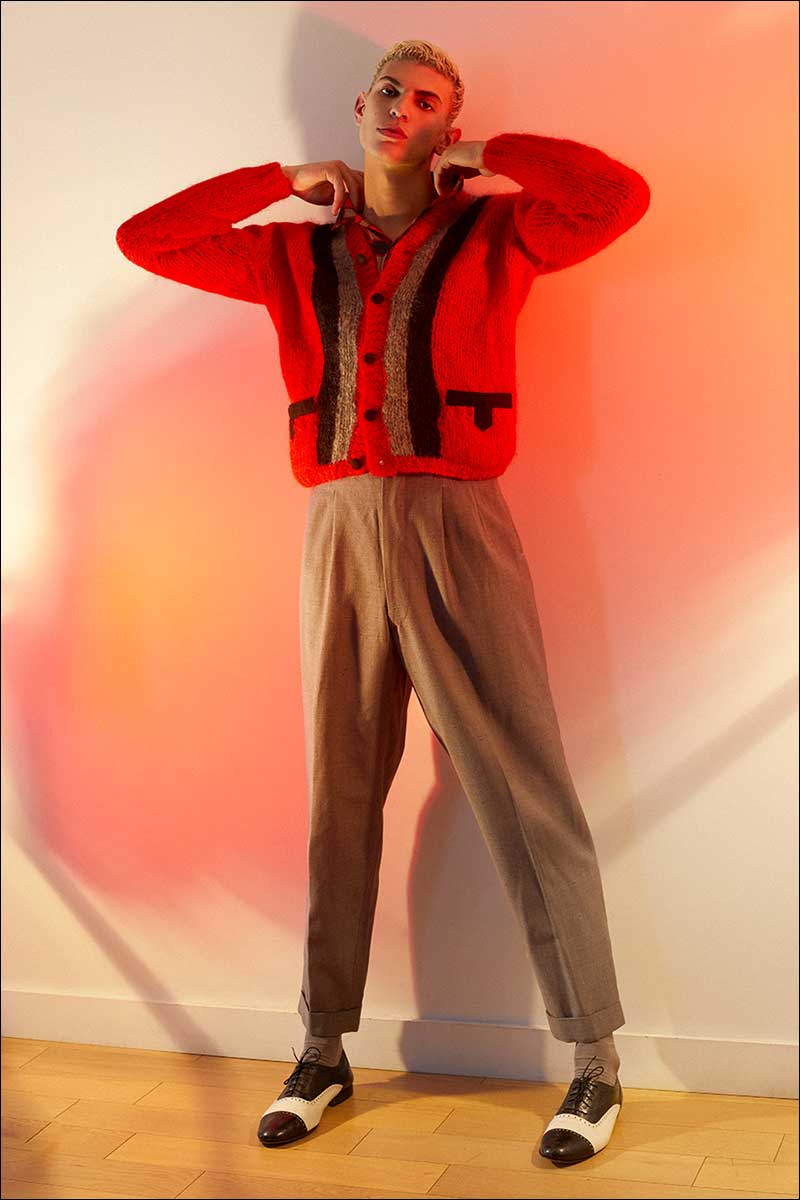 HAVE YOU WALKED RUNWAY OR DO YOU ASPIRE TO DO RUNWAY? I have not yet gotten the chance to do runway but it is definitely something I'm interested in and looking forward to doing.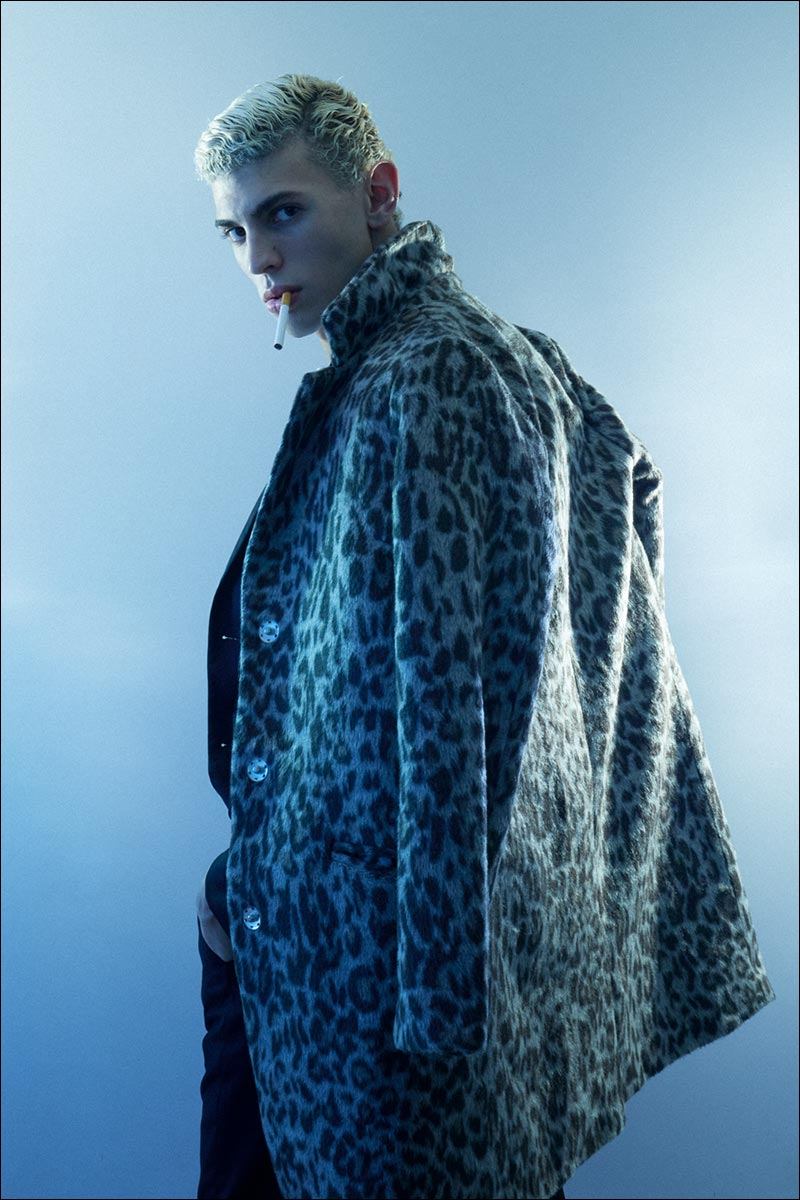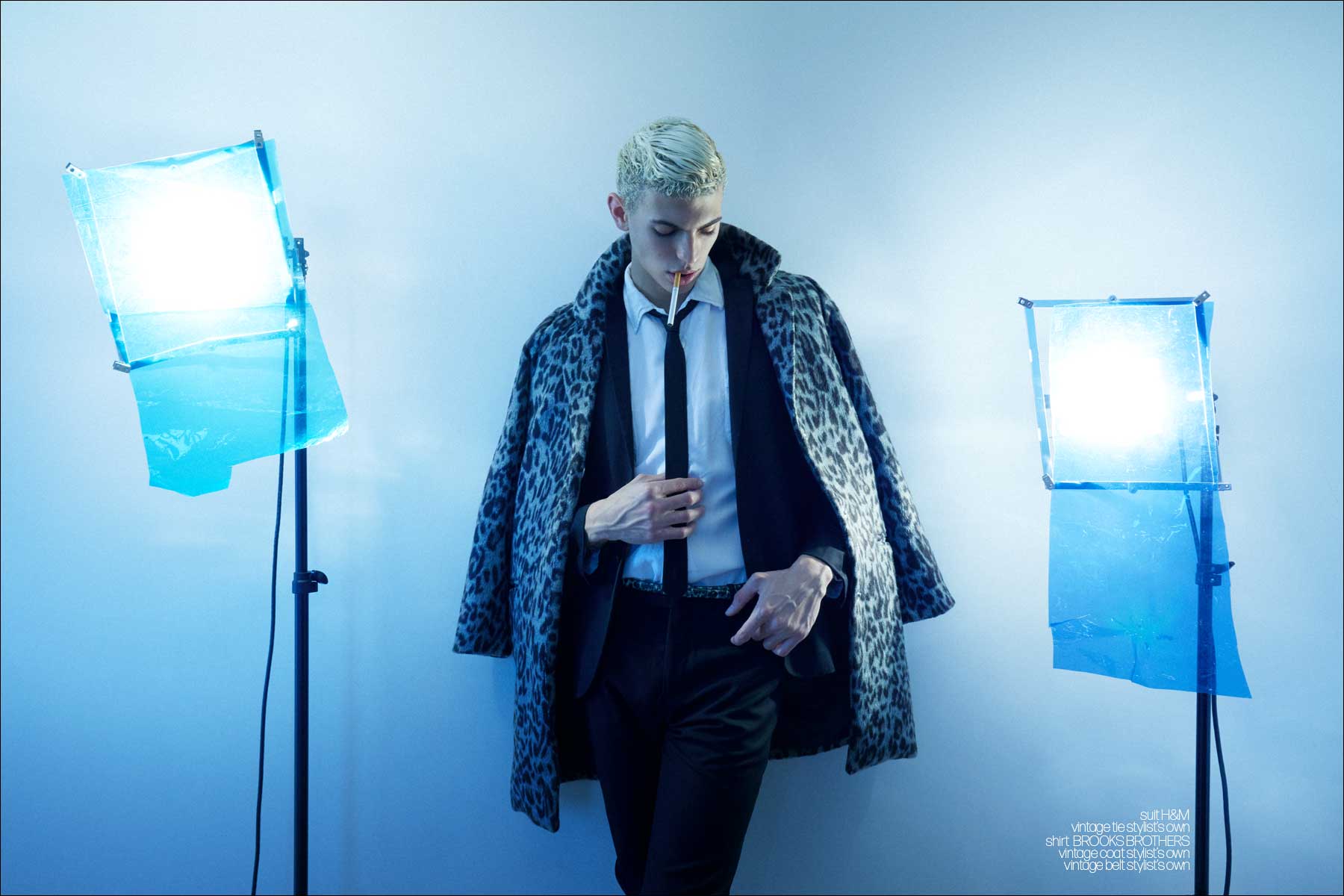 FAVORITE PHOTOGRAPHER? My favorite photographers would have to be the iconic Steven Meisel or Damon Baker!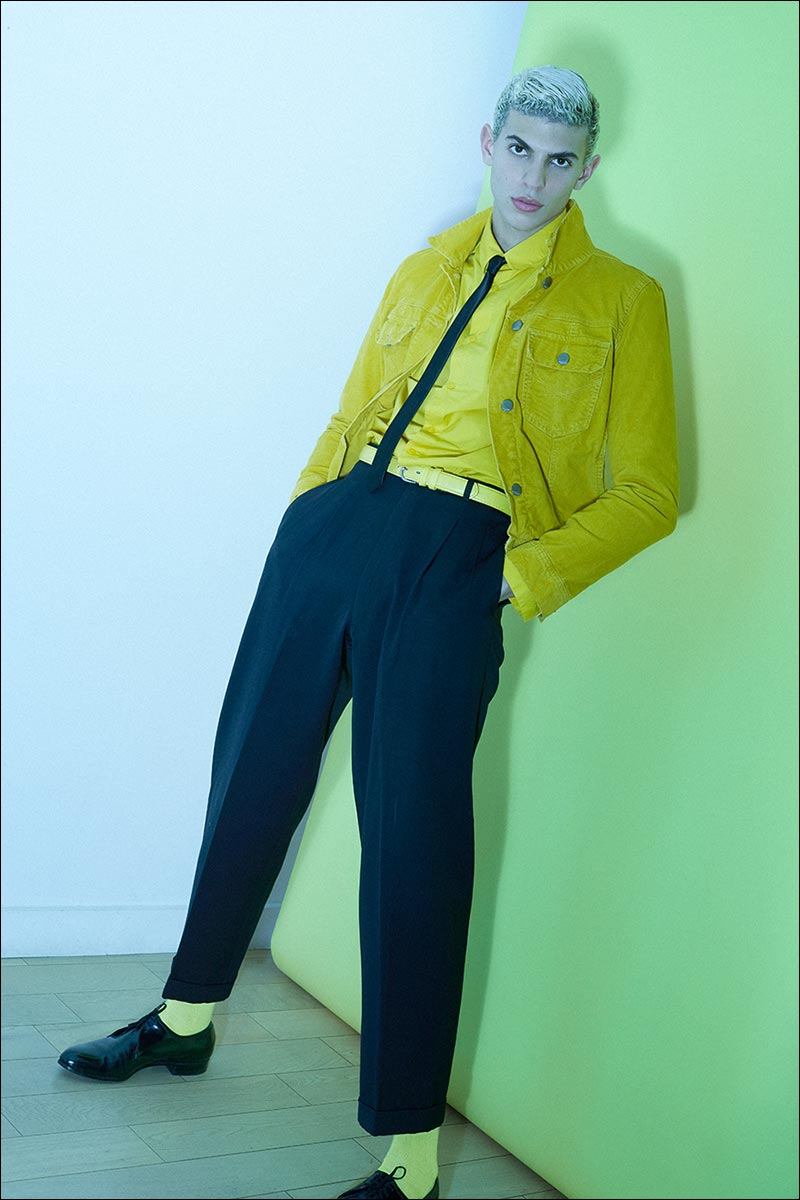 FAVORITE MODEL? Some of my favorite models at the moment would have to be Lucky Blue Smith, Jordan Barrett, or Adut Akech.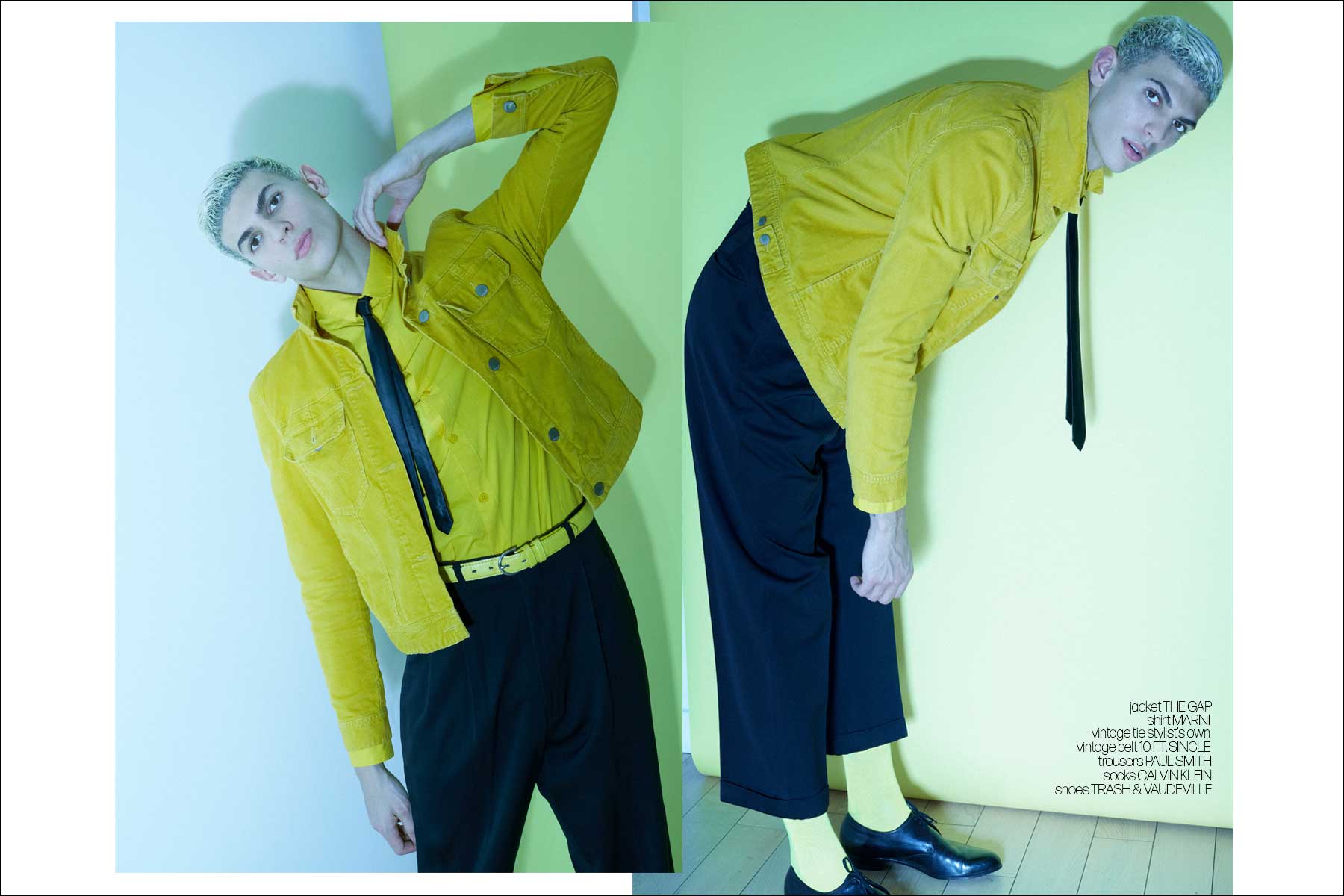 FAVORITE DESIGNER/LABEL? It honestly depends on the season. Some of my favorites are Rick Owens, LV, or Tom Ford.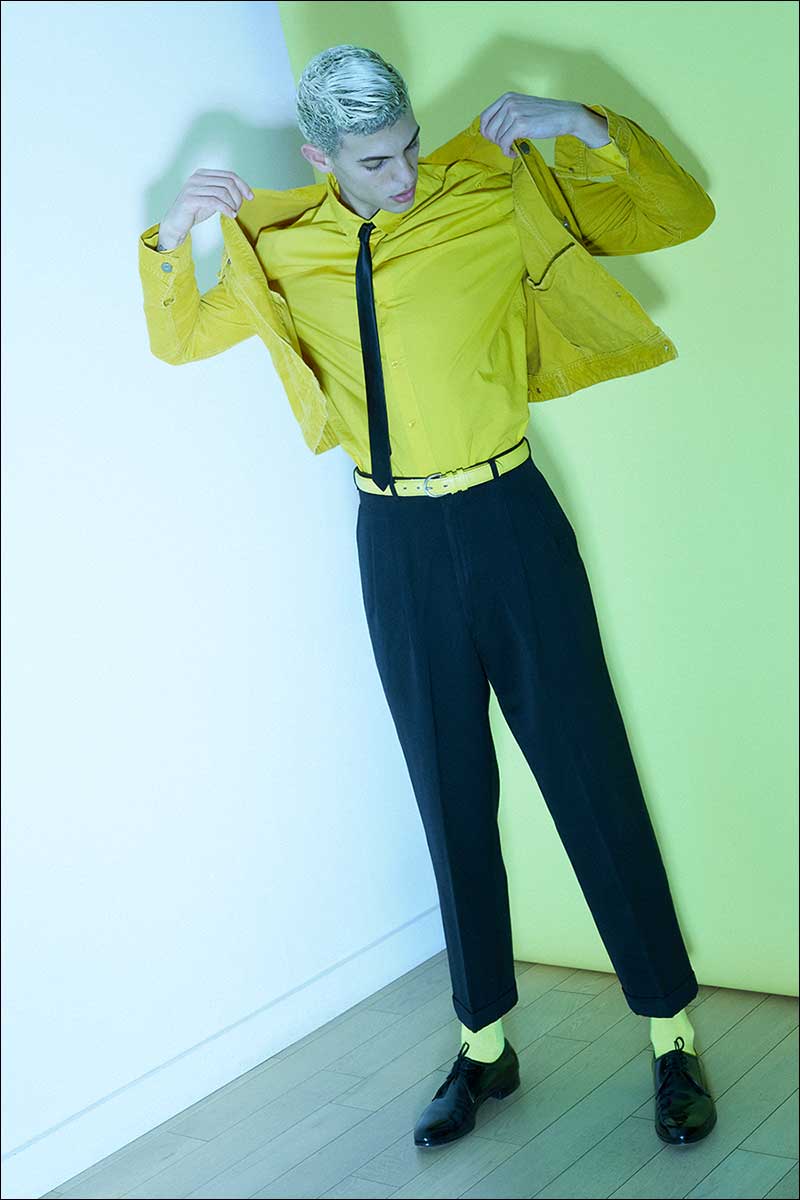 DREAM CAMPAIGN? My dream campaign would have to be for Calvin Klein.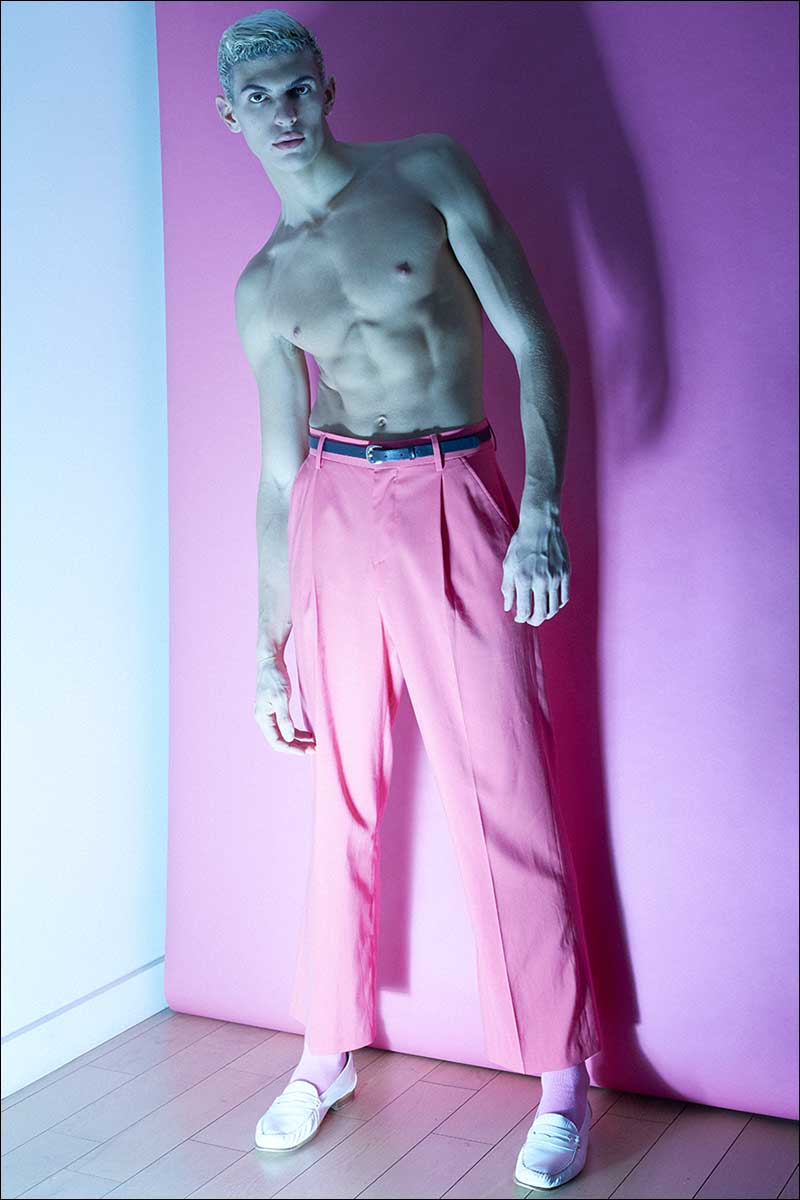 DESCRIBE YOUR STYLE/LOOK? I would say my style is just very versatile, it depends on my mood and the weather. I like going for the classic jean and white tank, but when I go out I like to try out new pieces I have and really get to express myself in ways I didn't know I could!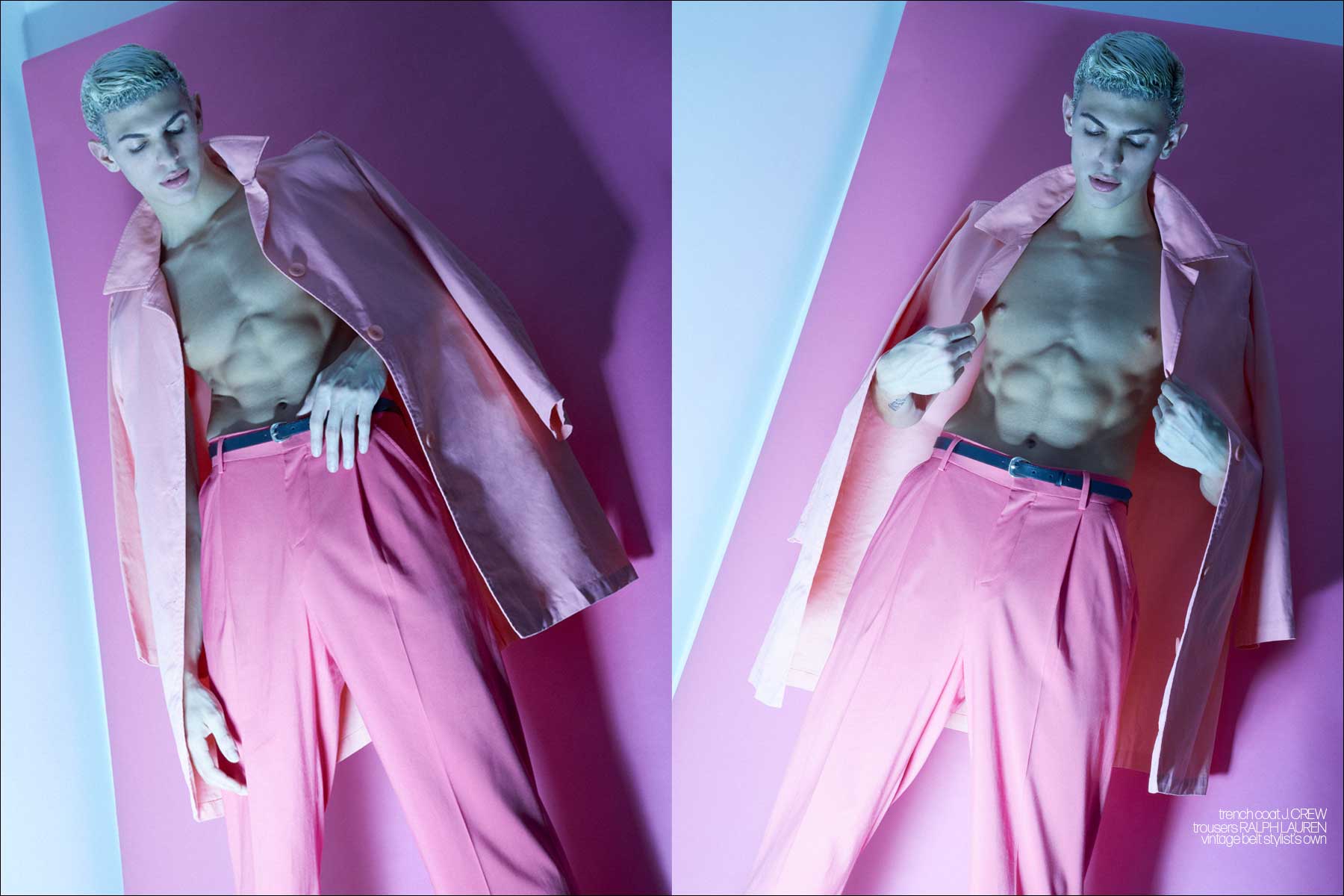 FAVORITE MUSICIAN/BAND? My favorite musician has to be either SZA or Travis Scott.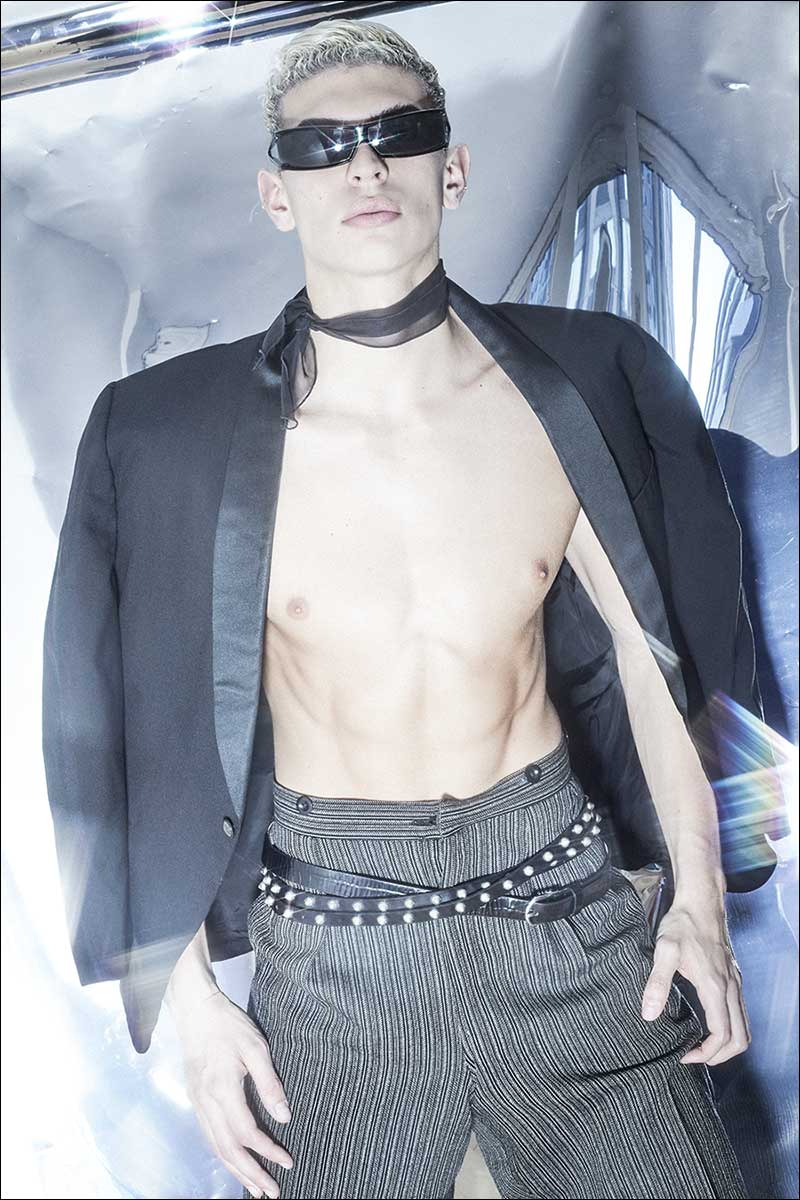 FAVORITE SONG OF THE MOMENT? My favorite song at the moment would have to be 'As it was' by Harry Styles.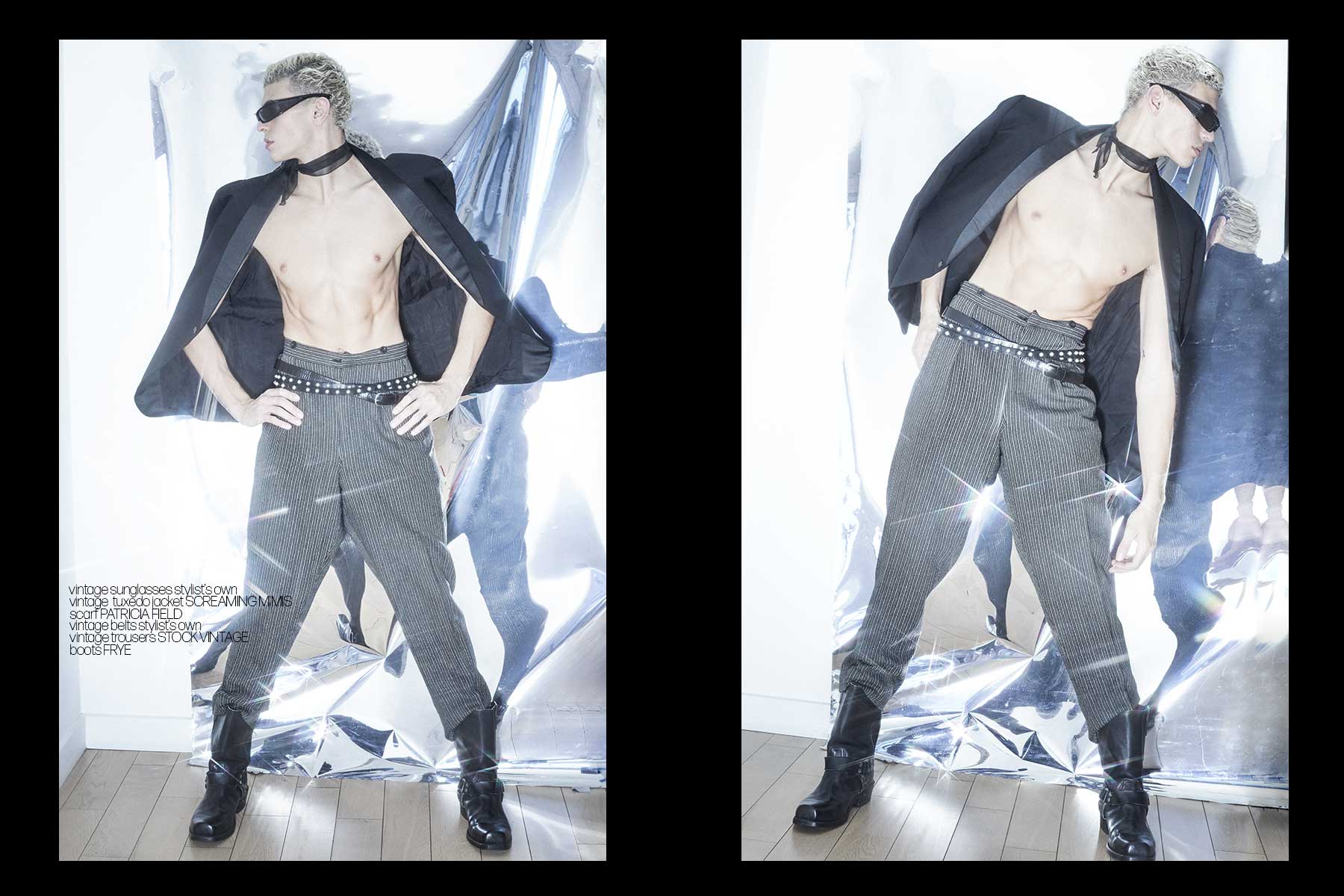 INTERESTS BESIDES MODELING? Besides modeling, I love traveling and exploring new cultures/meeting new people. Luckily, this is something I get to do a bit more while modeling!
GF? BF? BF <3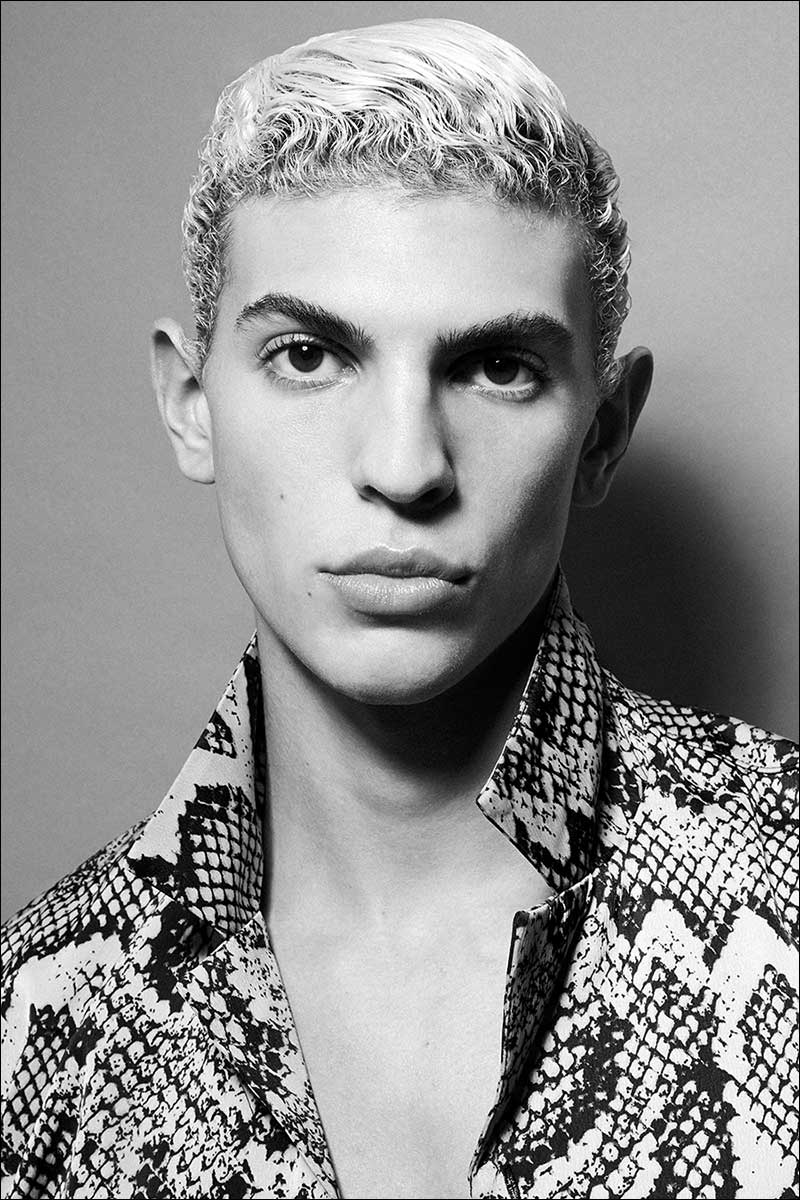 WHAT'S NEXT FOR YOU? No clue, life's crazy and can throw opportunities at you in any direction. Hopefully, a lot more!
Photography & menswear styling Alexander Thompson. Photographed in New York City.