MODEL Q&A
TRAJAN BENSON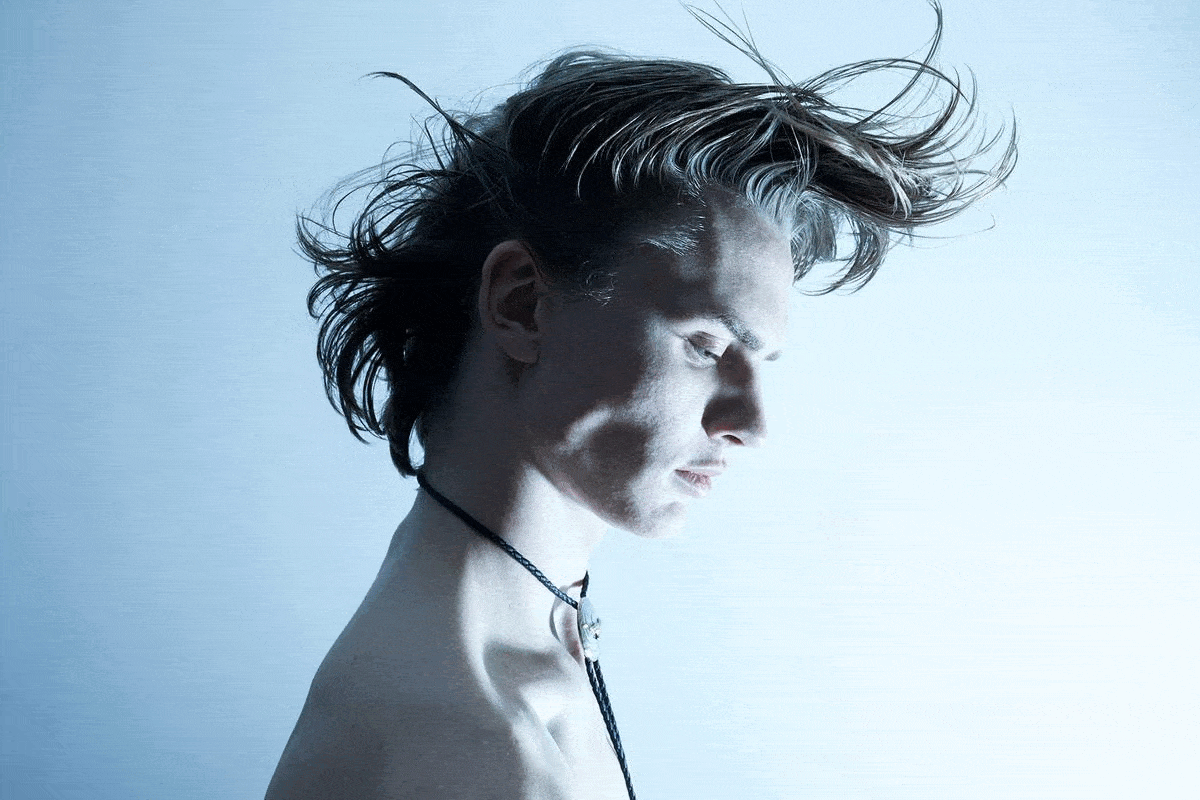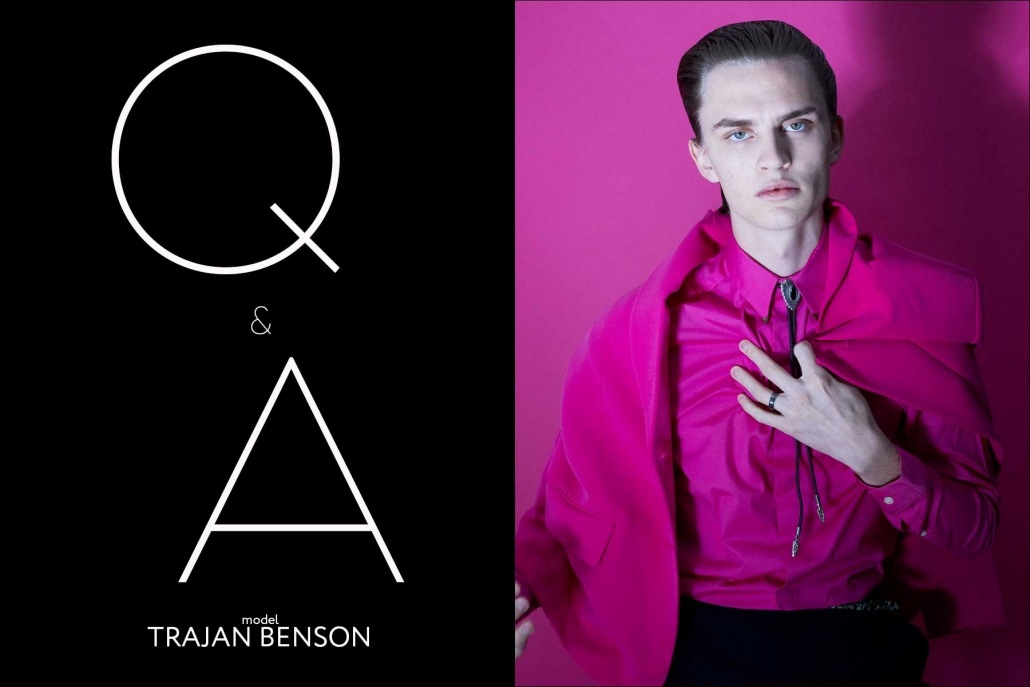 CRAWFORD MODEL MANAGEMENT
Height: 6′ 1.5″
Chest: 36″
Waist: 30″
Shoe: 10.5
Inseam: 34″
Hair: Blonde
Eyes: Green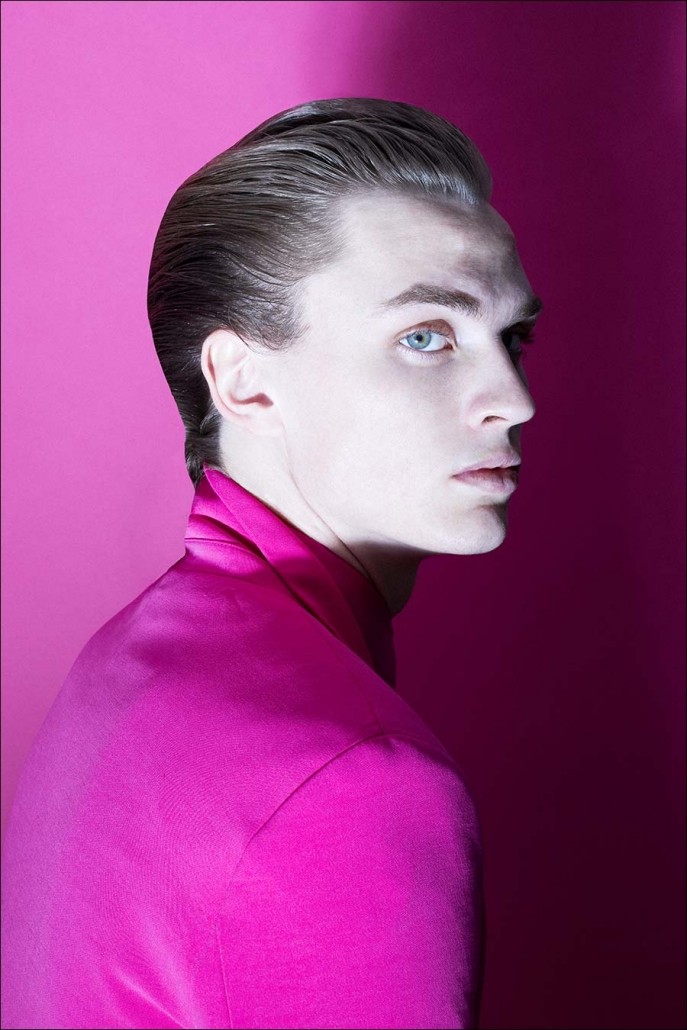 AGE? I'm 21 years old.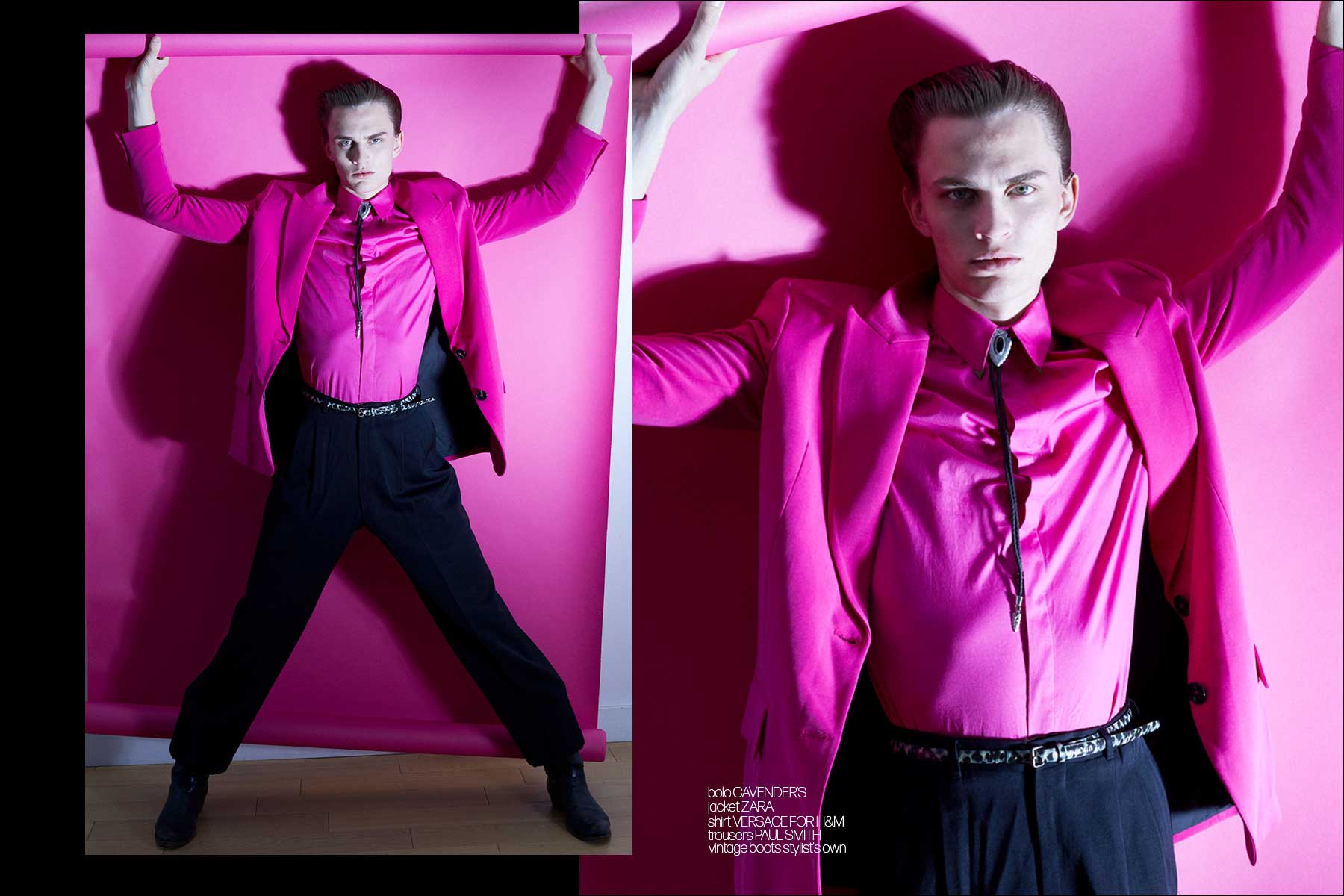 HOMETOWN? I'm originally from Salt Lake City, Utah but recently moved to San Diego.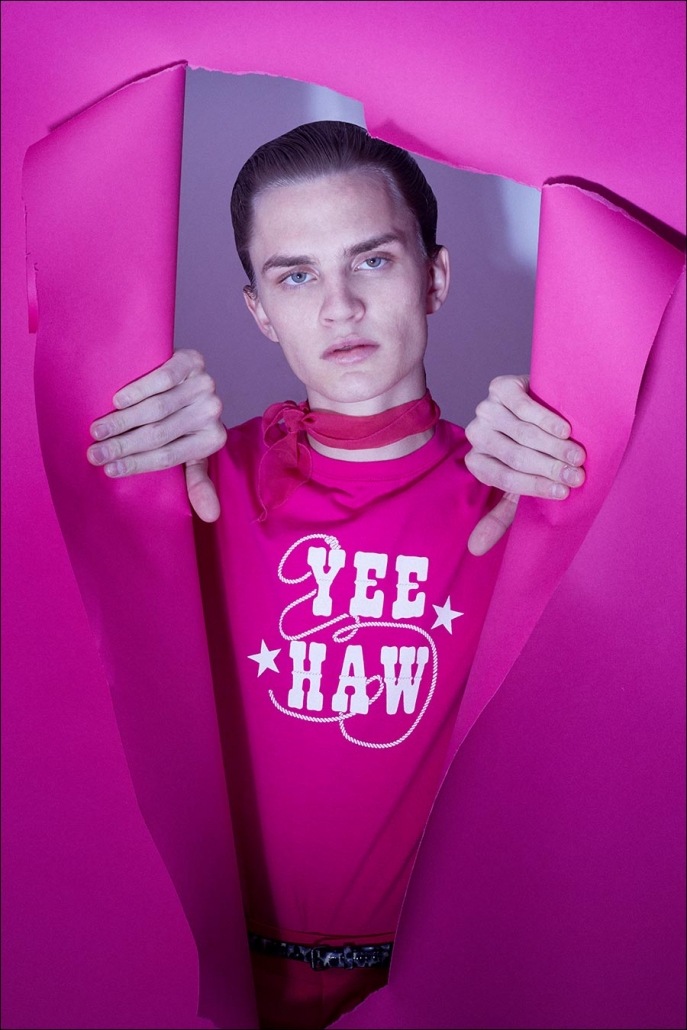 ARE YOU IN SCHOOL? Not at the moment. Not really my thing.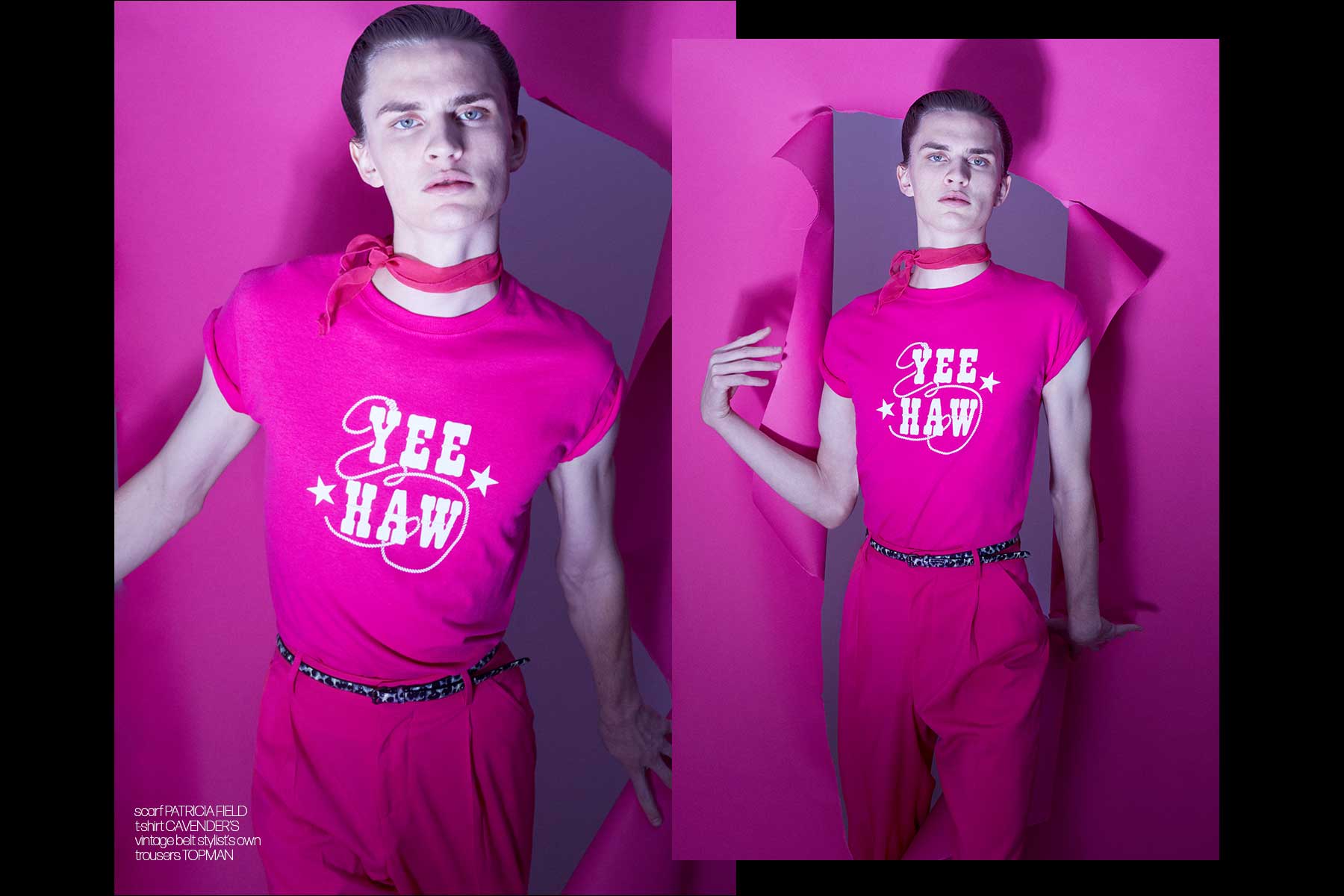 HOW DID YOU GET INTO MODELING? When I first moved to San Diego I had co-workers tell me I should model but I didn't take it seriously. Then I was scouted while working at my restaurant so I decided to go online and just apply to a ton of agencies and that's how it all started for me!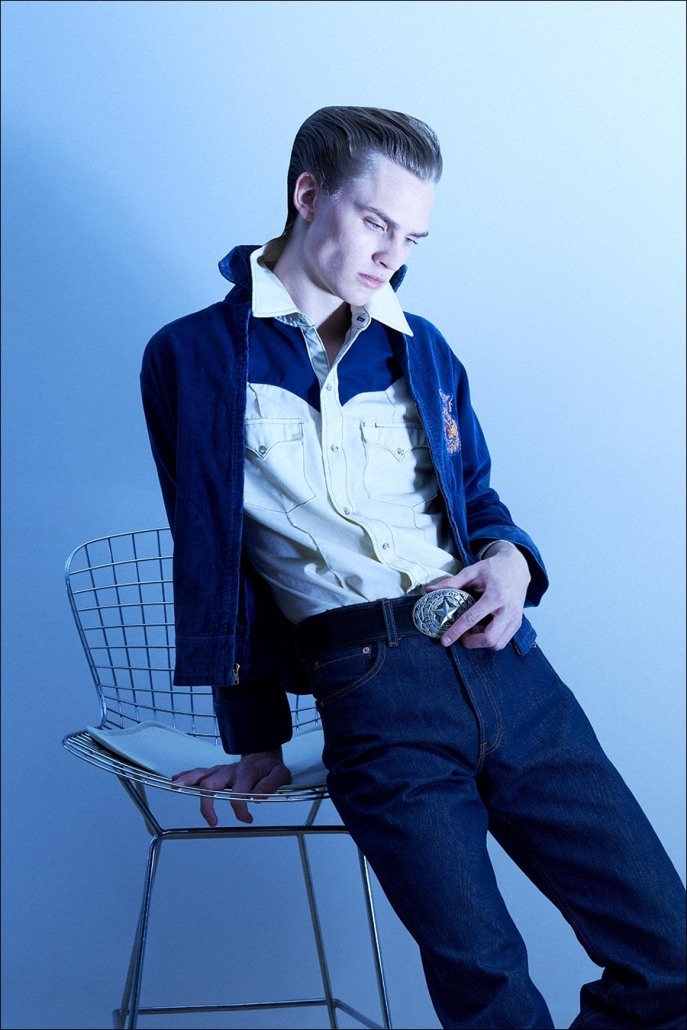 FIRST MODELING JOB? I have only done a showroom job as of now!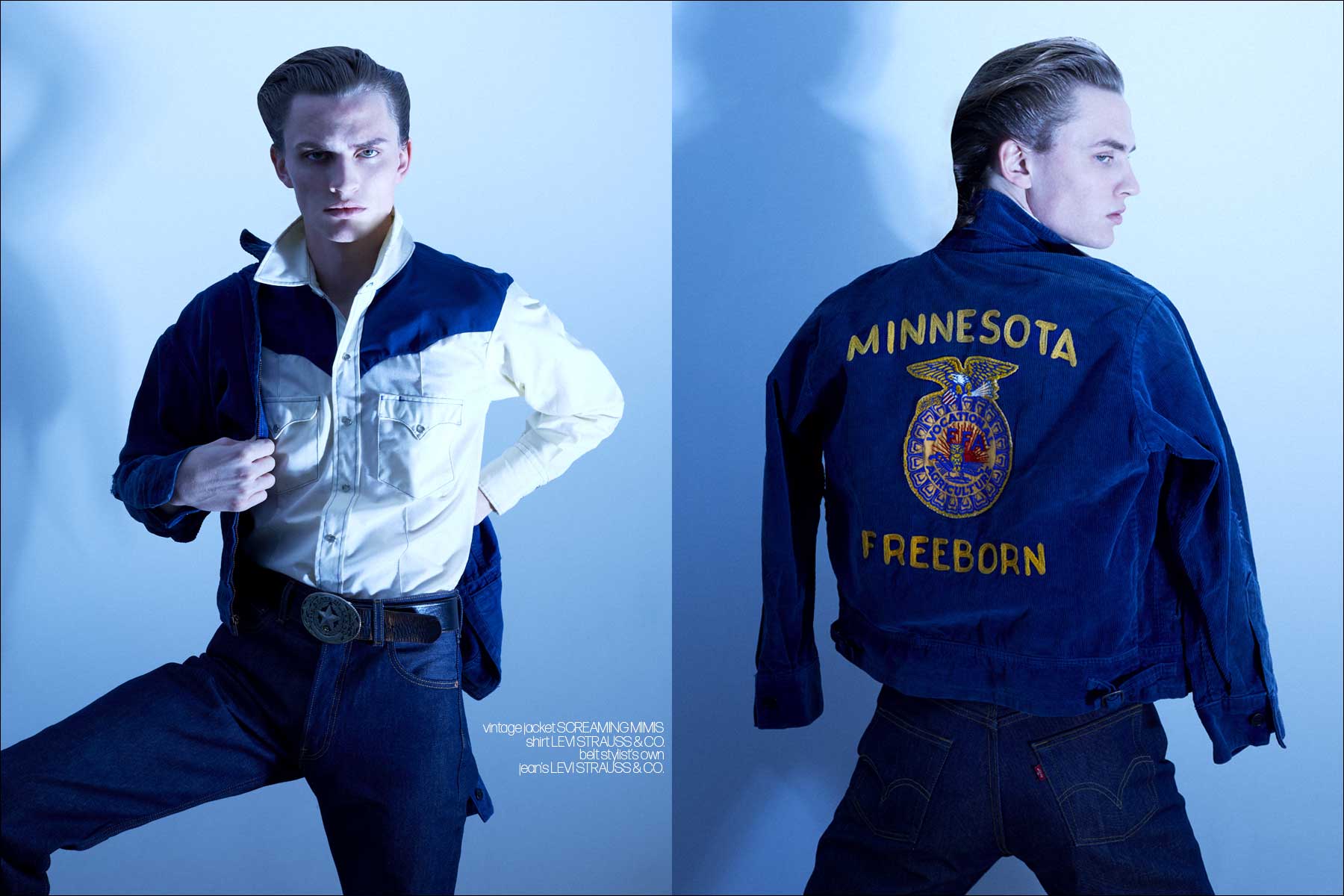 FAVORITE PART OF BEING A MODEL? Honestly just meeting amazing people! Everyone I've met in this industry has been so positive!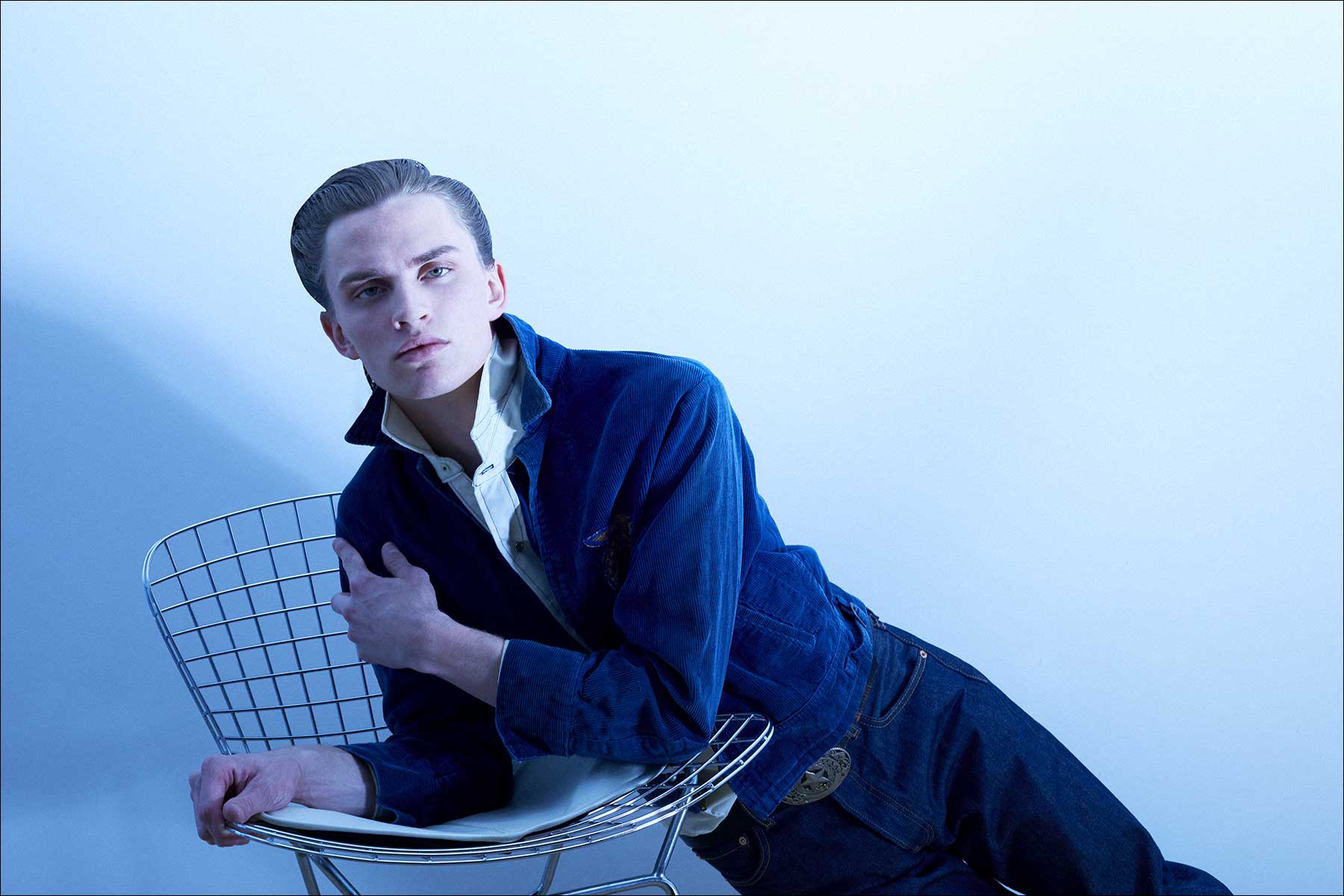 WORSE PART OF BEING A MODEL? I haven't really found anything bad about it as of now. I guess having a ton of castings in a day can be stressful.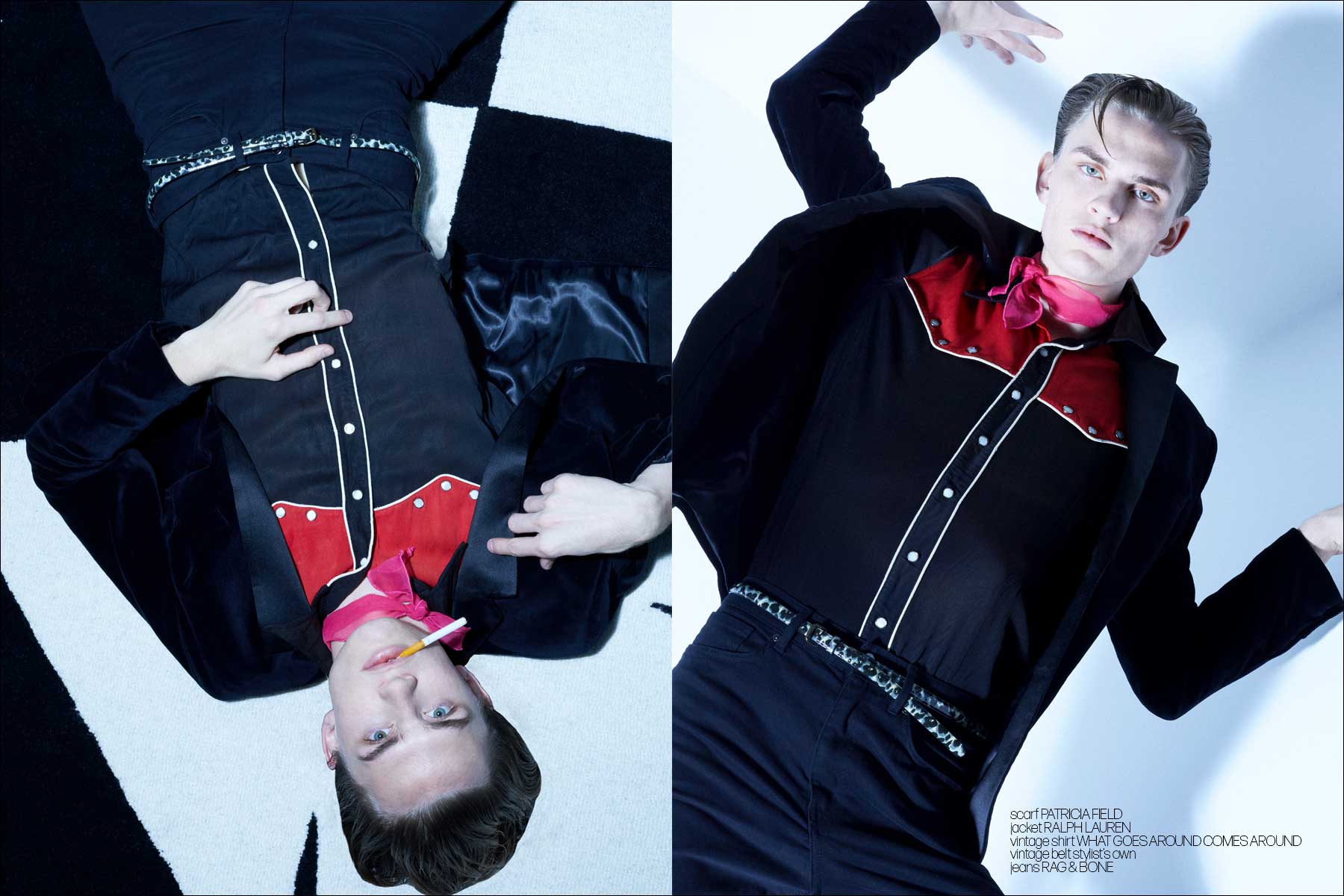 HAVE YOU WALKED RUNWAY OR DO YOU ASPIRE TO DO RUNWAY? I do aspire to do runway. I try to practice my walk throughout my day at work or just around the house.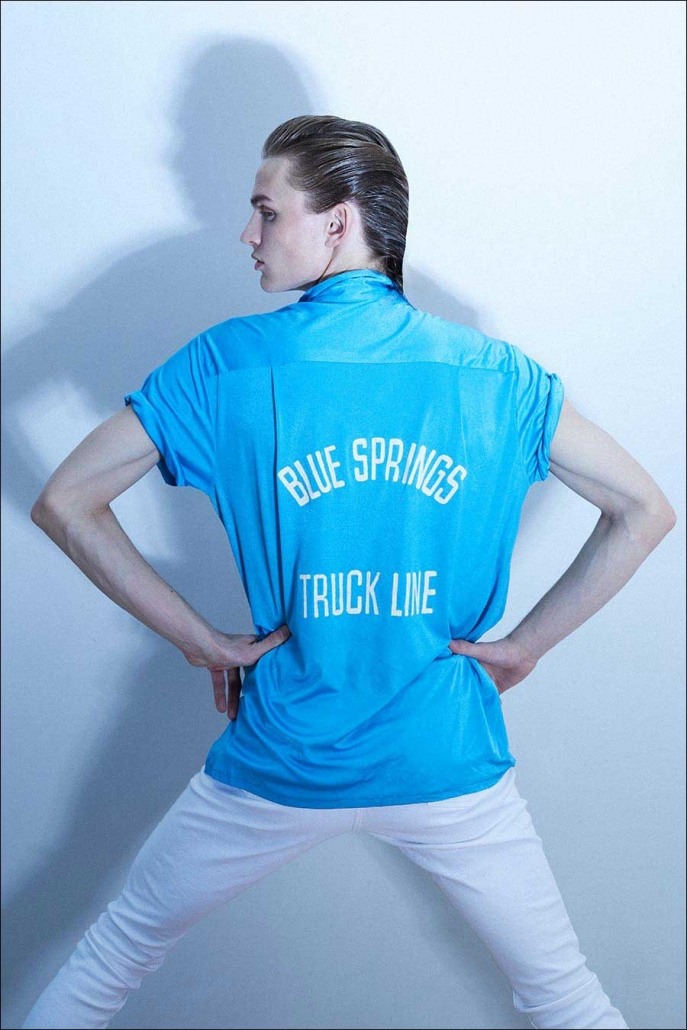 FAVORITE PHOTOGRAPHER? That's really hard. It's definitely between Alexander Thompson and Anthony Tudisco. They both really made me feel so comfortable in my shoot and they push boundaries with ideas and styling that just make the whole shoot amazing. Both are such amazing and positive people so it's really hard to choose between them! :)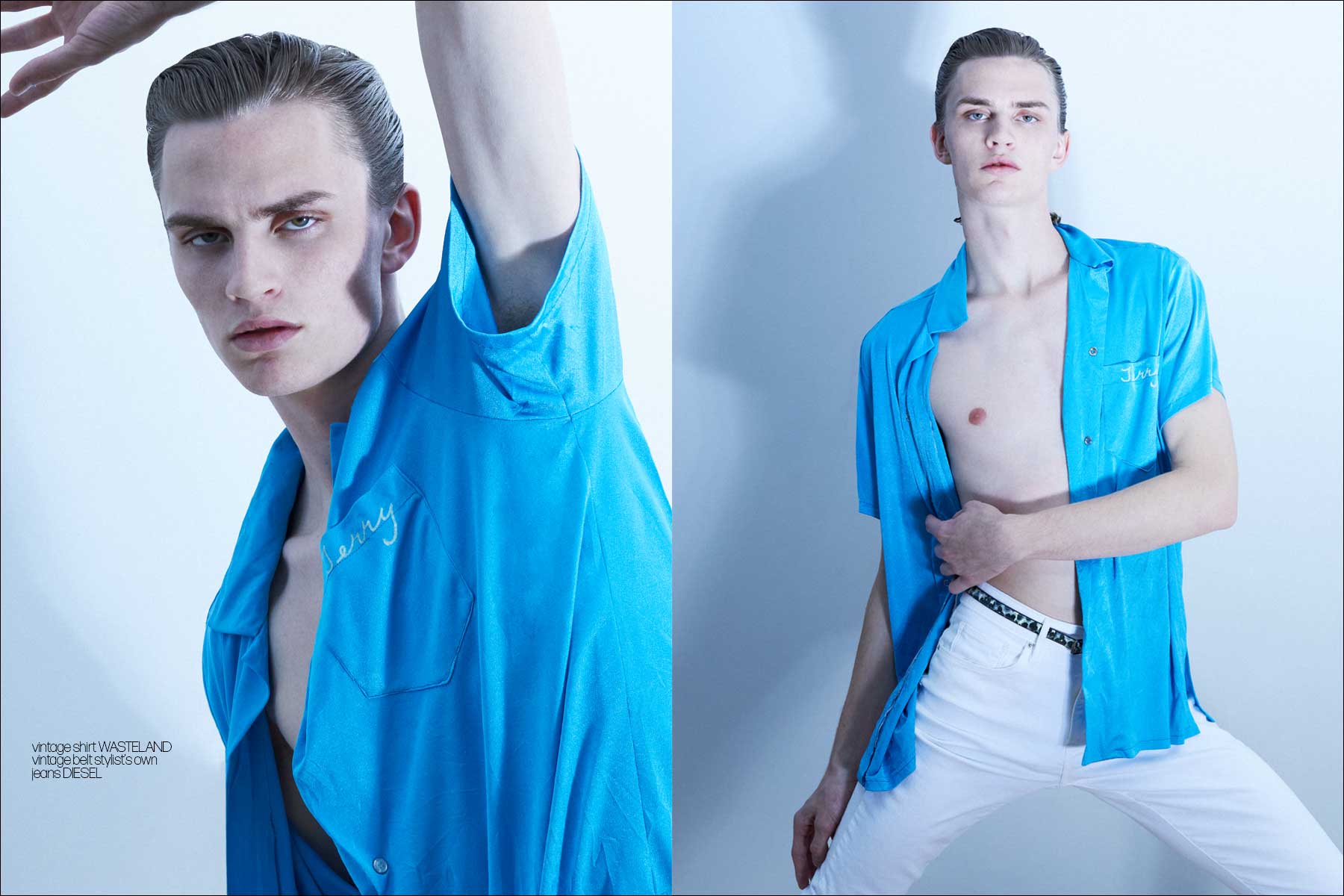 FAVORITE MODEL? Jordan Barrett.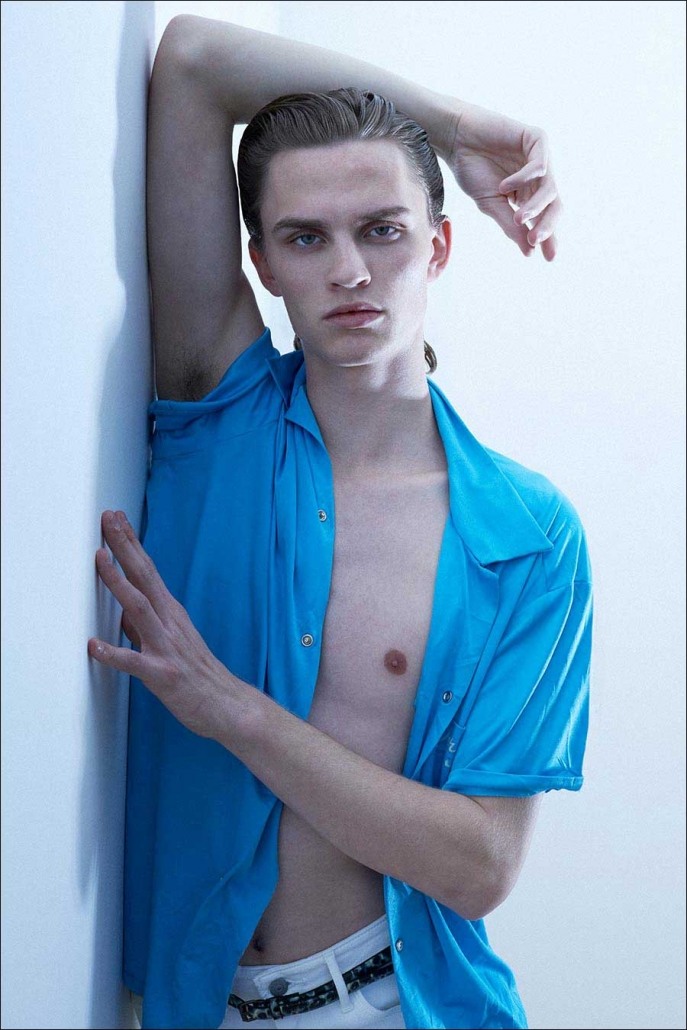 FAVORITE DESIGNER/LABEL? Louis Vuitton.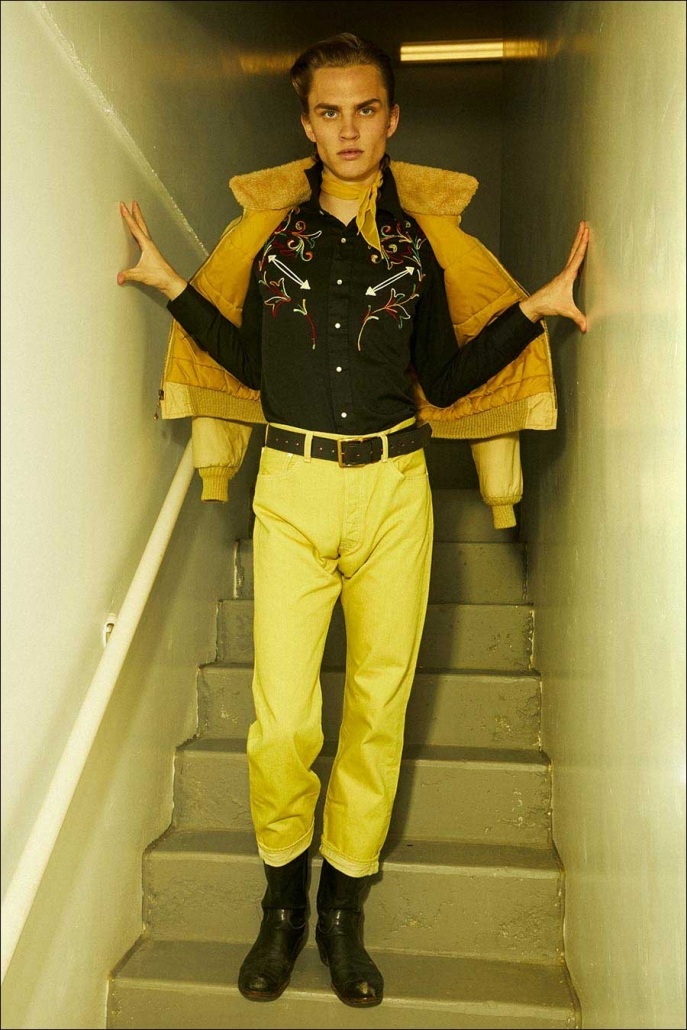 DREAM CAMPAIGN? Louis Vuitton or Off White.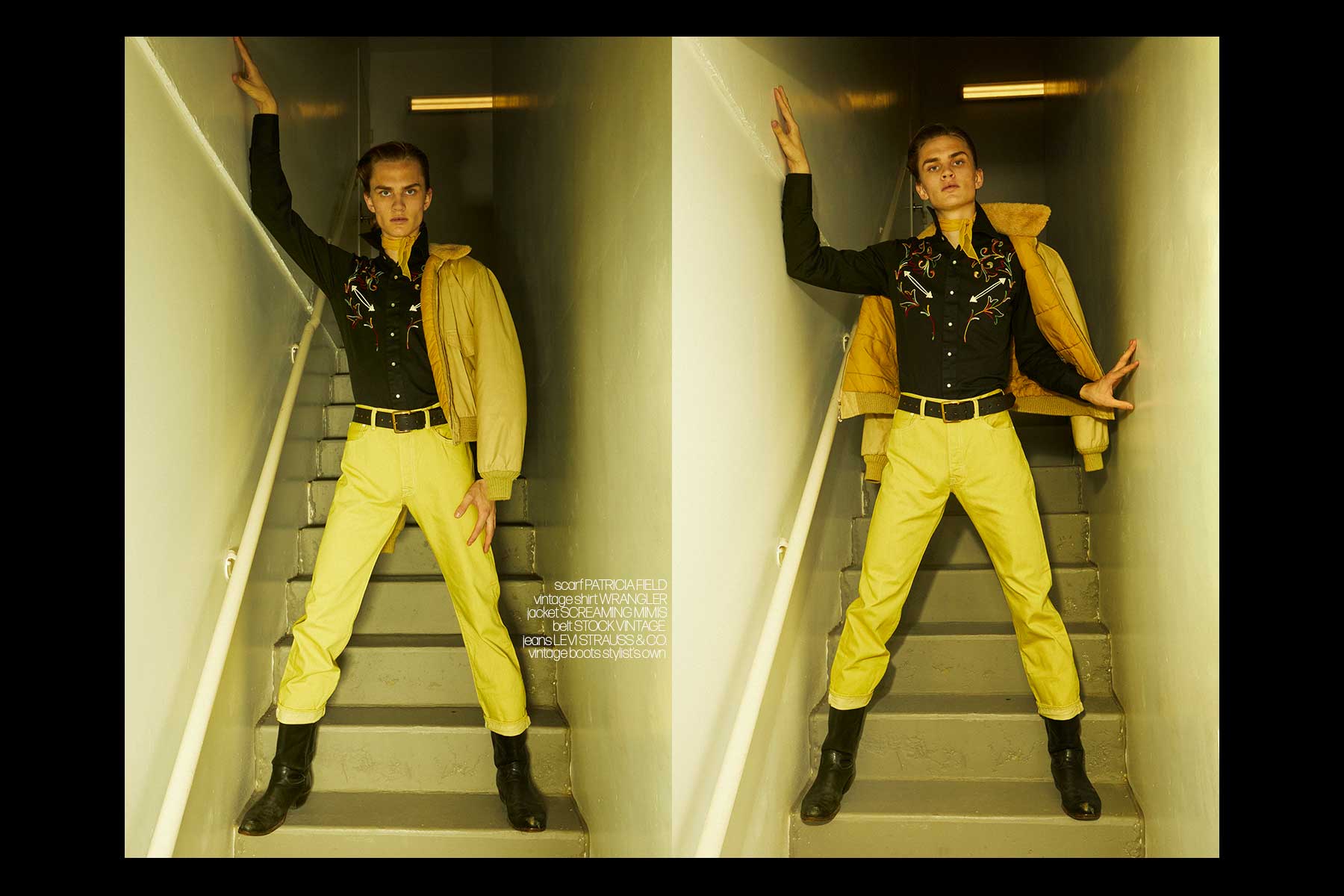 DESCRIBE YOUR STYLE/LOOK? I've been into streetwear brands for a long time but being in New York City especially helped me realize that I want to start branching out with my style.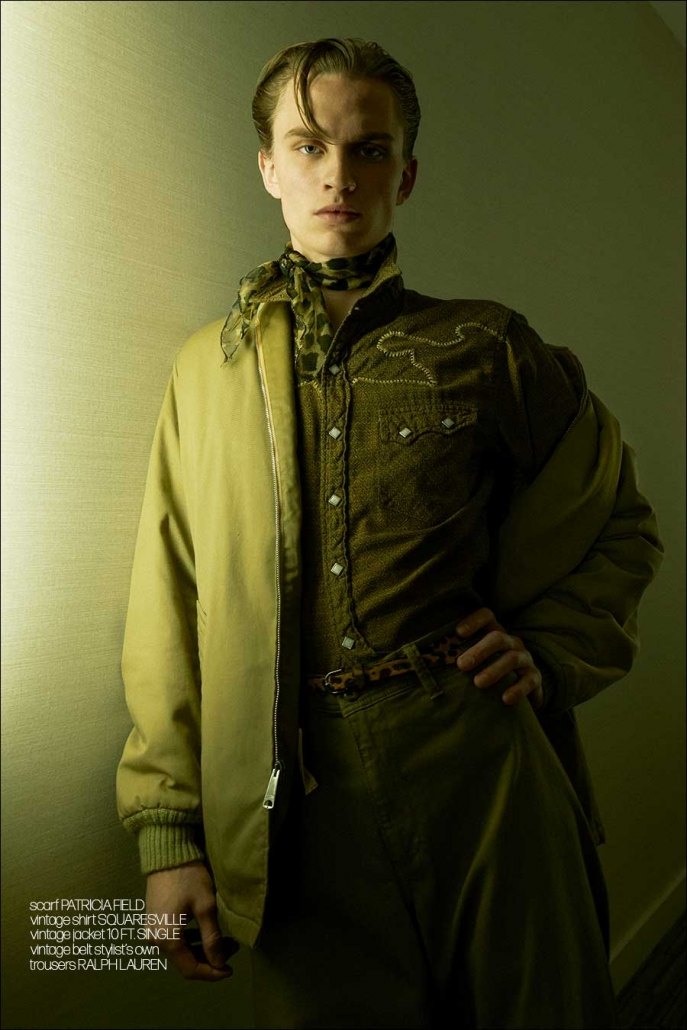 FAVORITE MUSICIAN/BAND? Rainbow Kitten Surprise.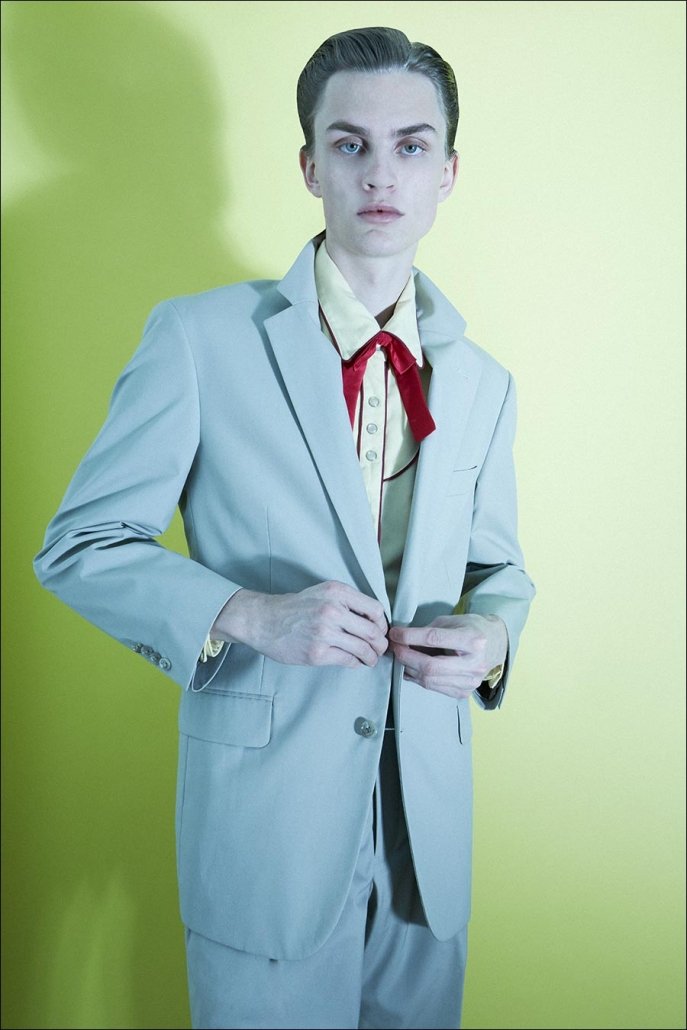 FAVORITE SONG OF THE MOMENT? "It's Called: Freefall" by Rainbow Kitten Surprise.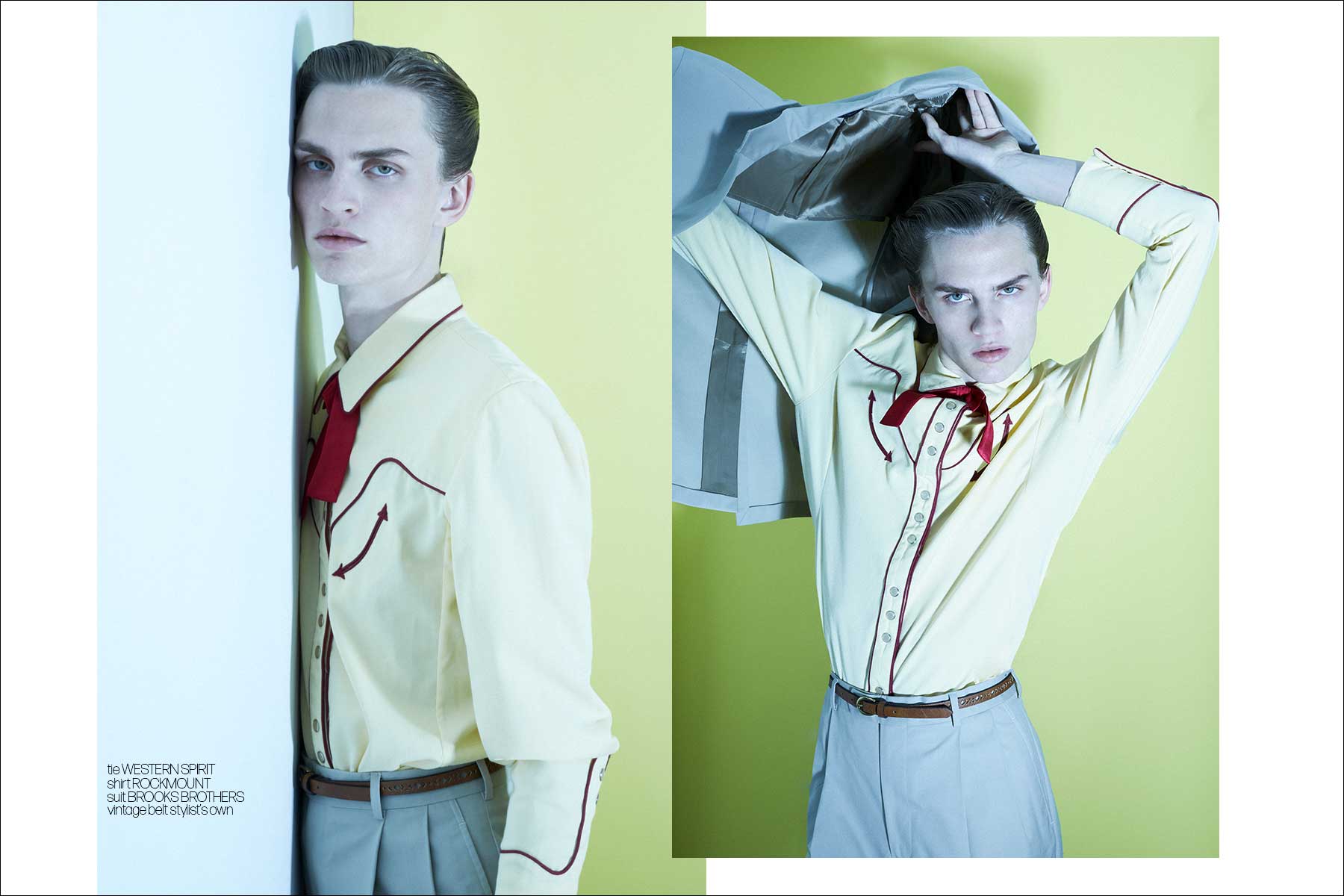 INTERESTS BESIDES MODELING? I love being at the beach whenever possible. I also really enjoy trying new restaurants around me.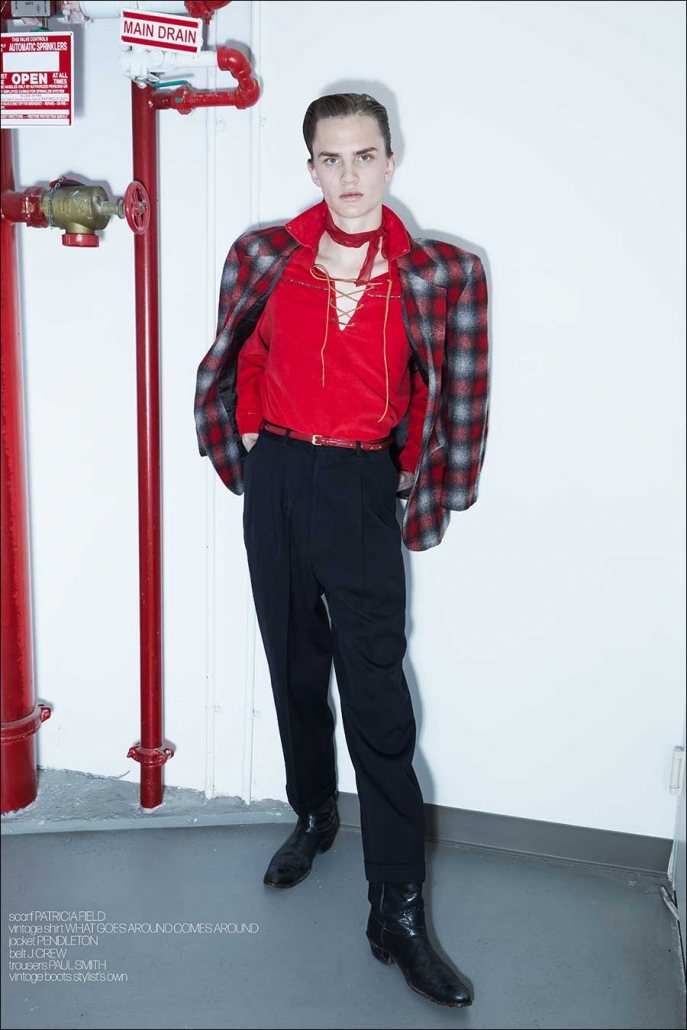 GF? BF? I have a girlfriend named Rian. I've been with her for 4 years and she's been so supportive of me.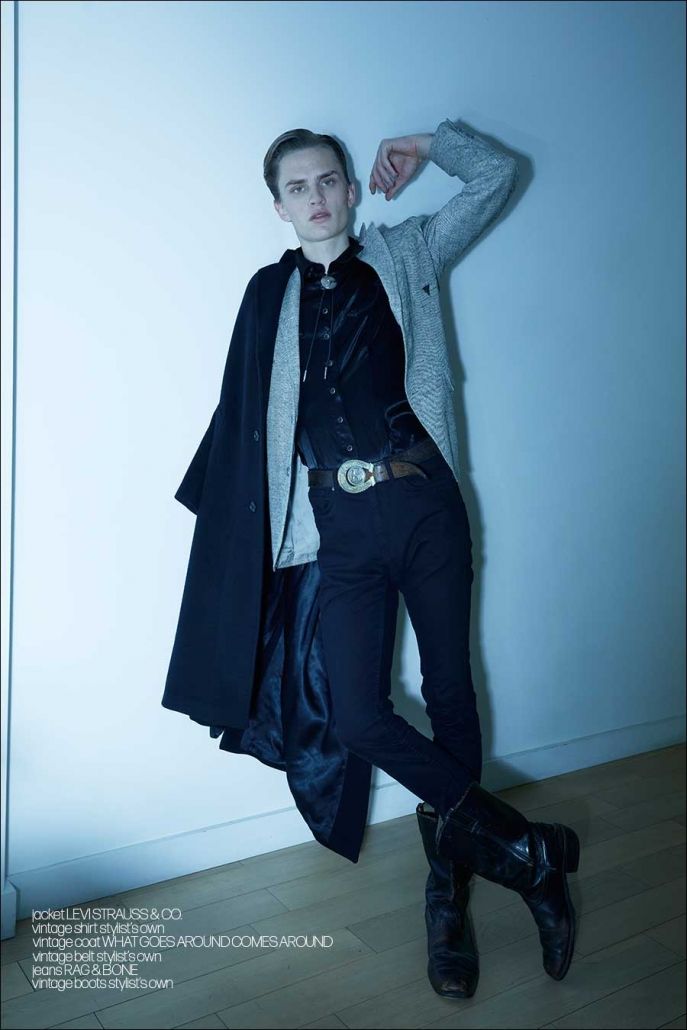 WHAT'S NEXT FOR YOU? I think this year especially will be a big year for me. I think I'll start getting some jobs this year and hopefully getting my name out there. I think things are just starting for me in this industry and I'm really excited for what's next!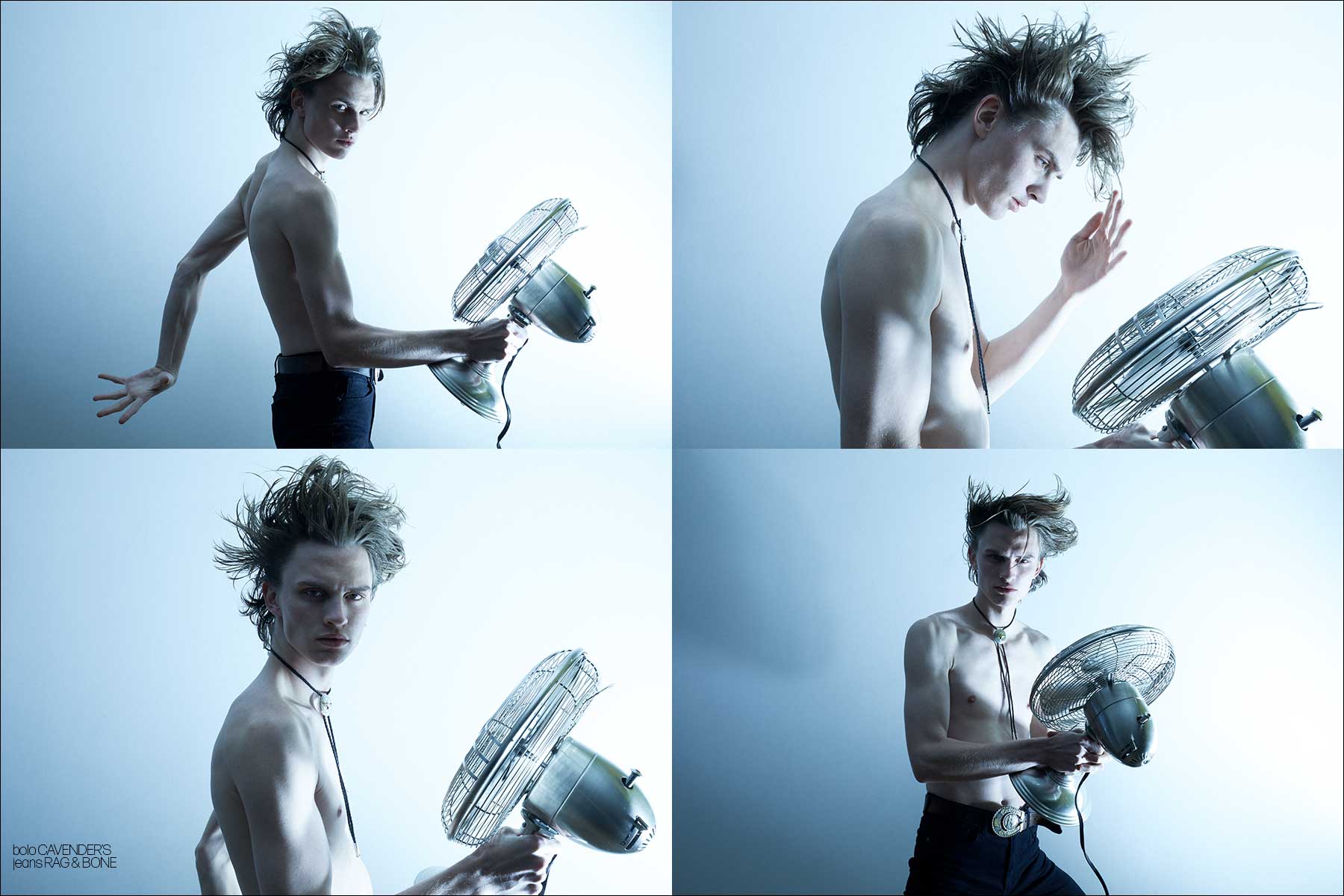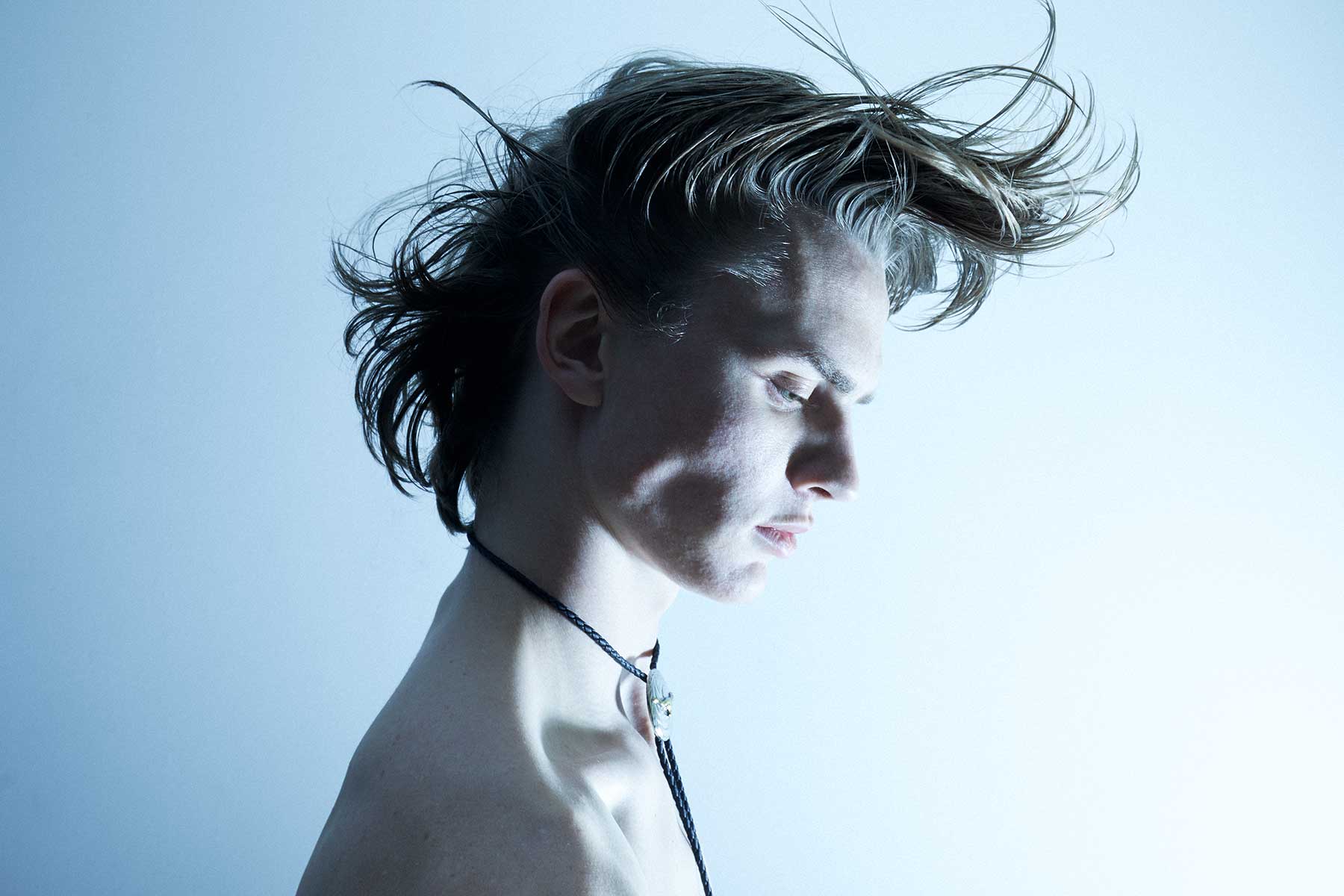 Photography & menswear styling Alexander Thompson. Photographed in New York City.