MODEL Q&A
SAMMY THAYER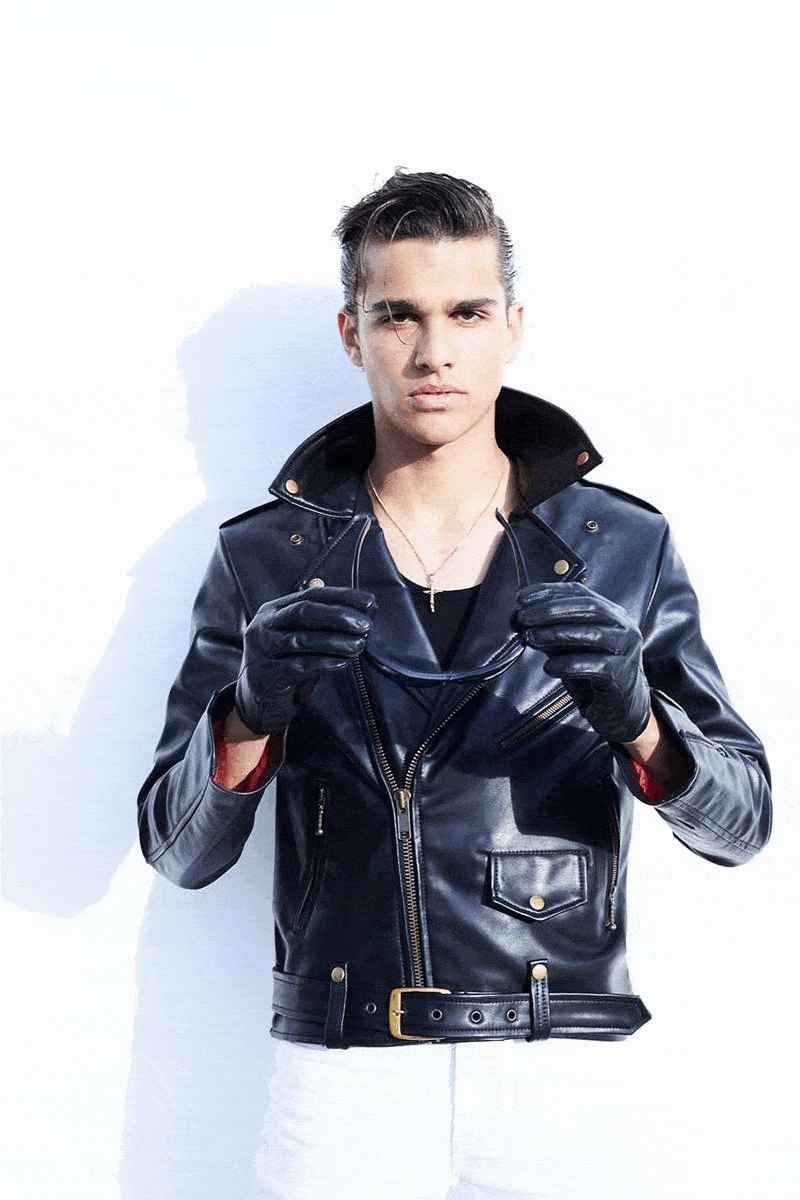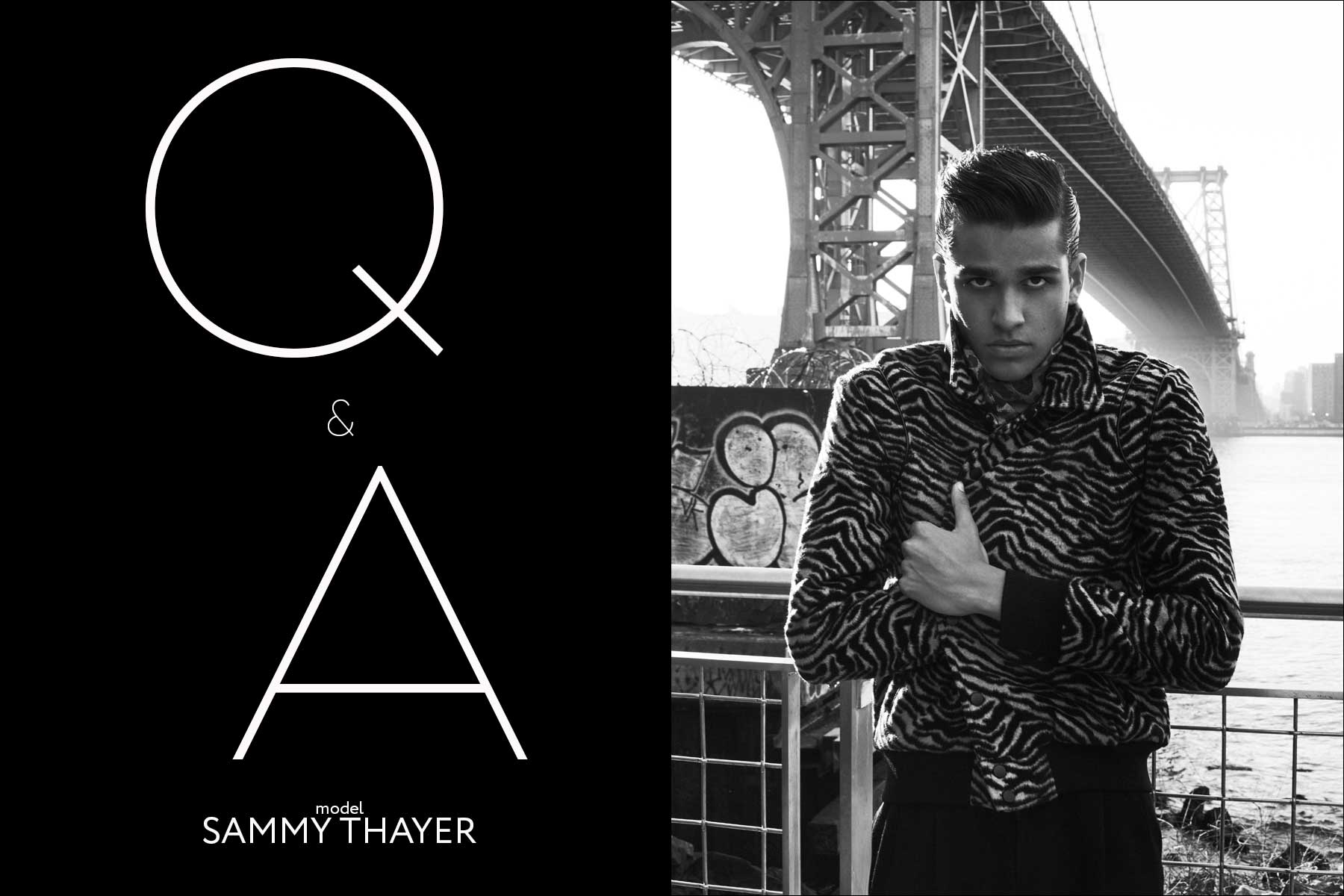 STATE MODEL MANAGEMENT
Height: 6′ 0″
Chest: 37″
Waist: 30″
Shoe: 11.5
Inseam: 30″
Hair: Brown
Eyes: Brown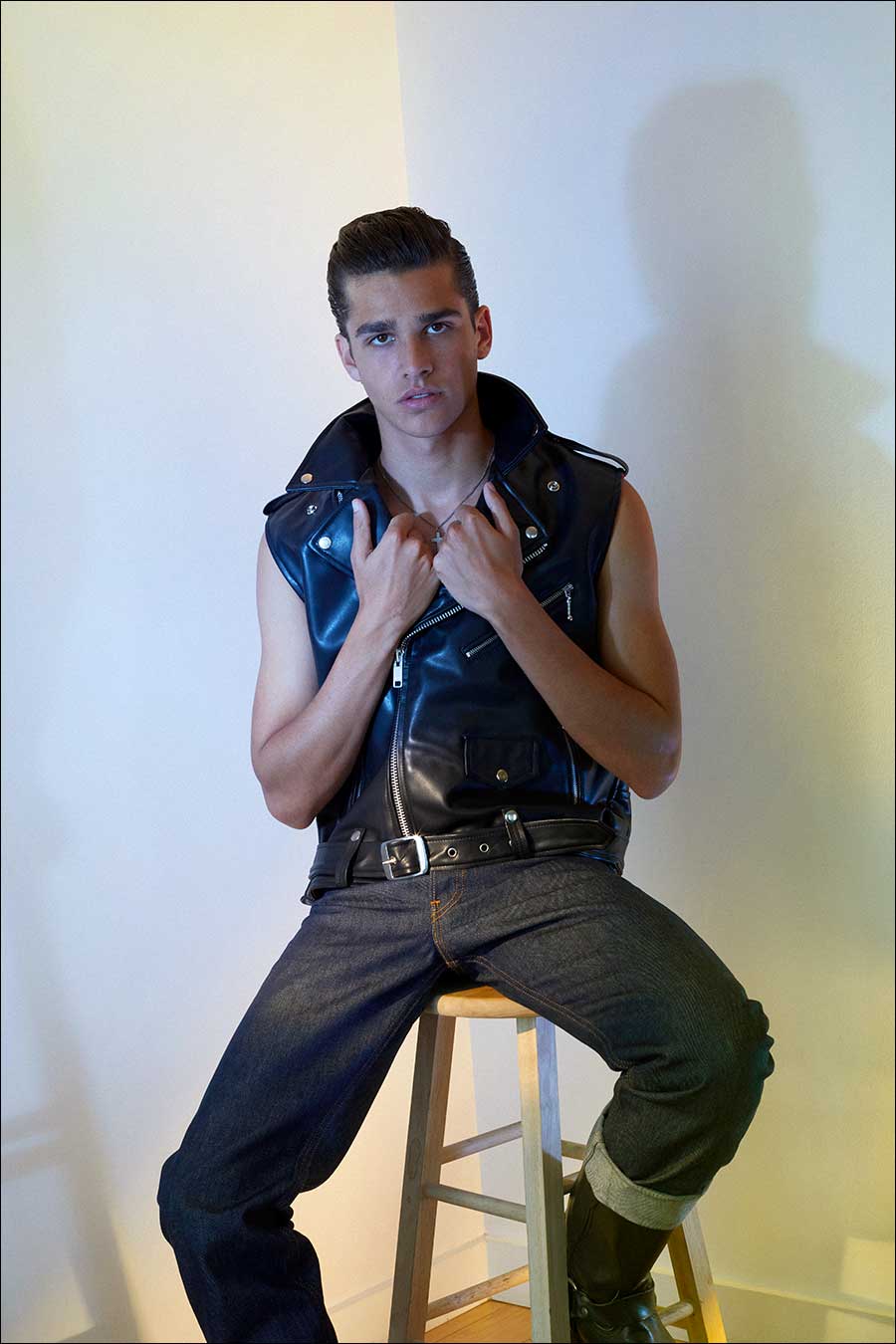 AGE? I am 19 years old.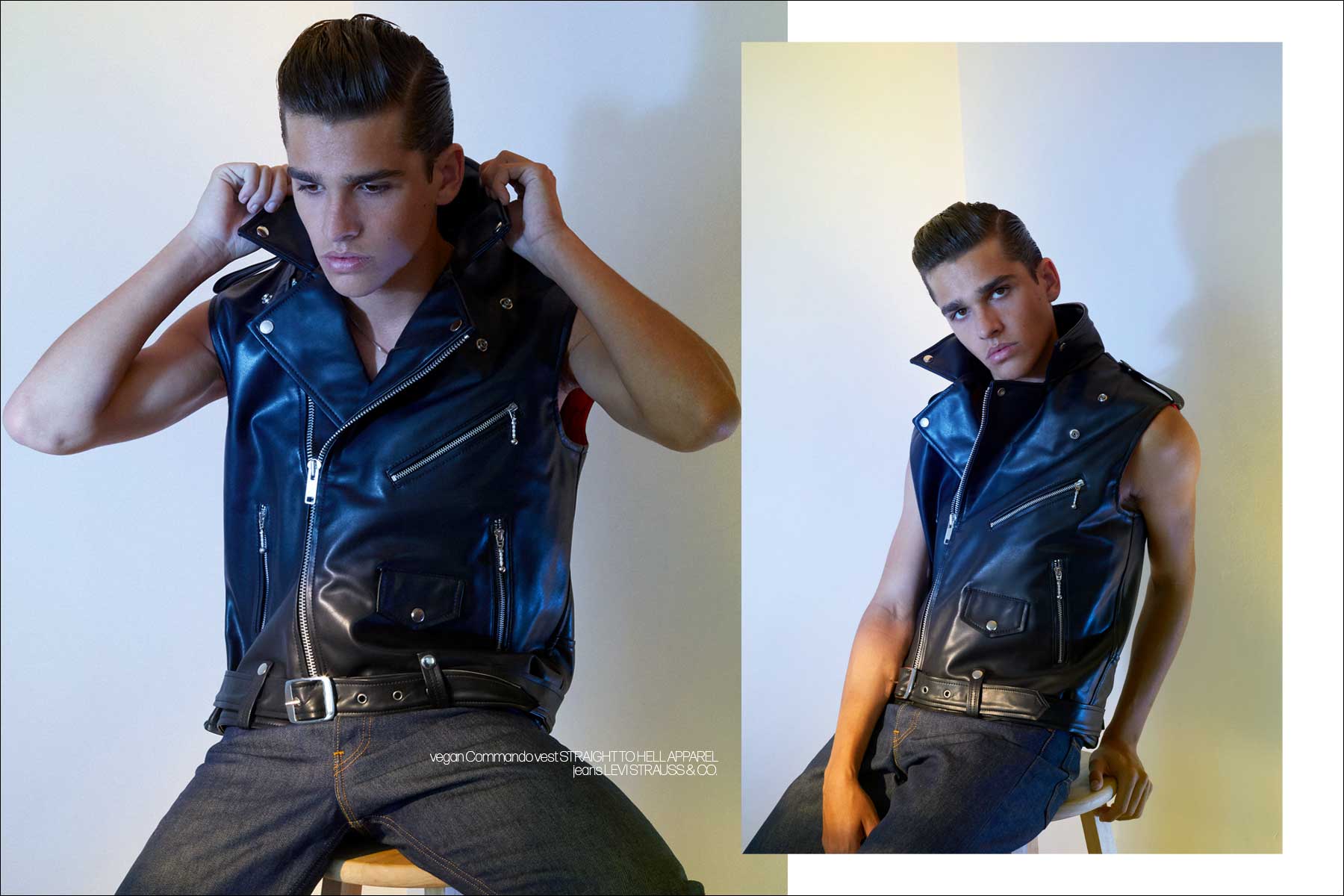 HOMETOWN? Born and raised in Los Angeles, California. Also spent some time in the San Francisco Bay Area.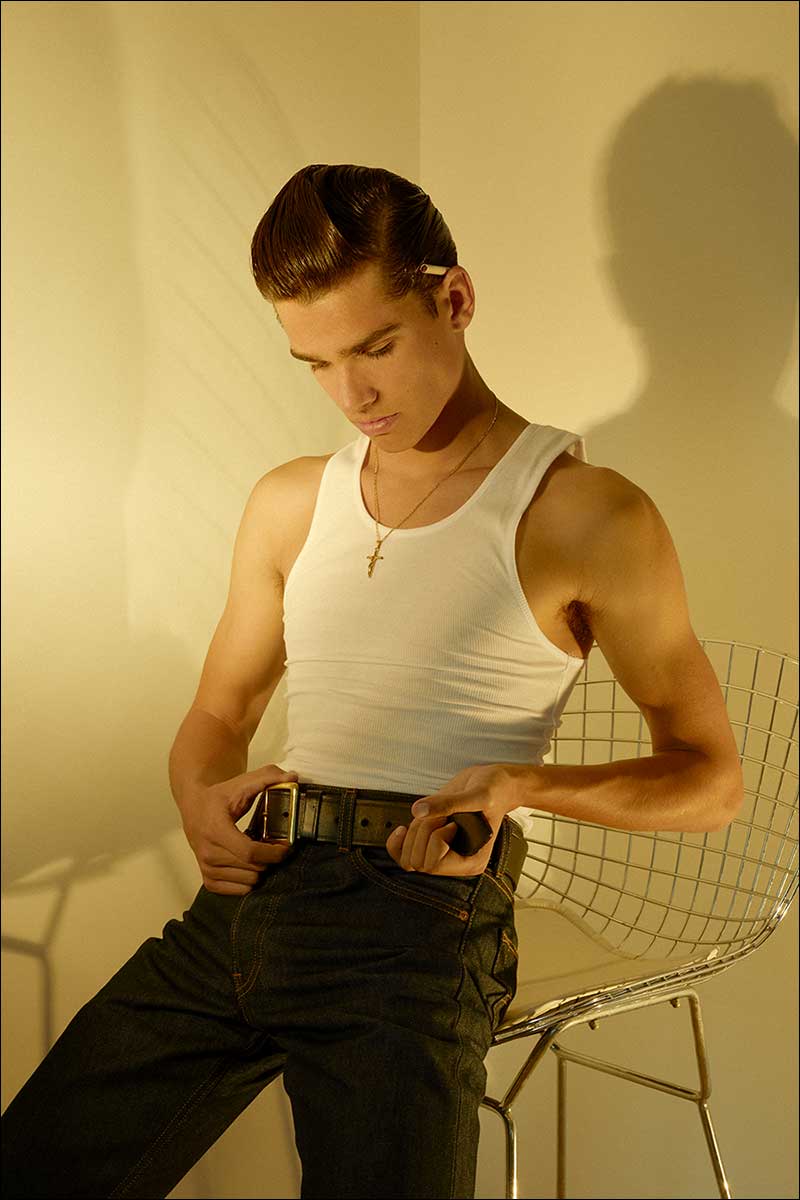 ARE YOU IN SCHOOL? Yes, I am. I am finishing up my first year at Santa Monica College. Go Corsairs!!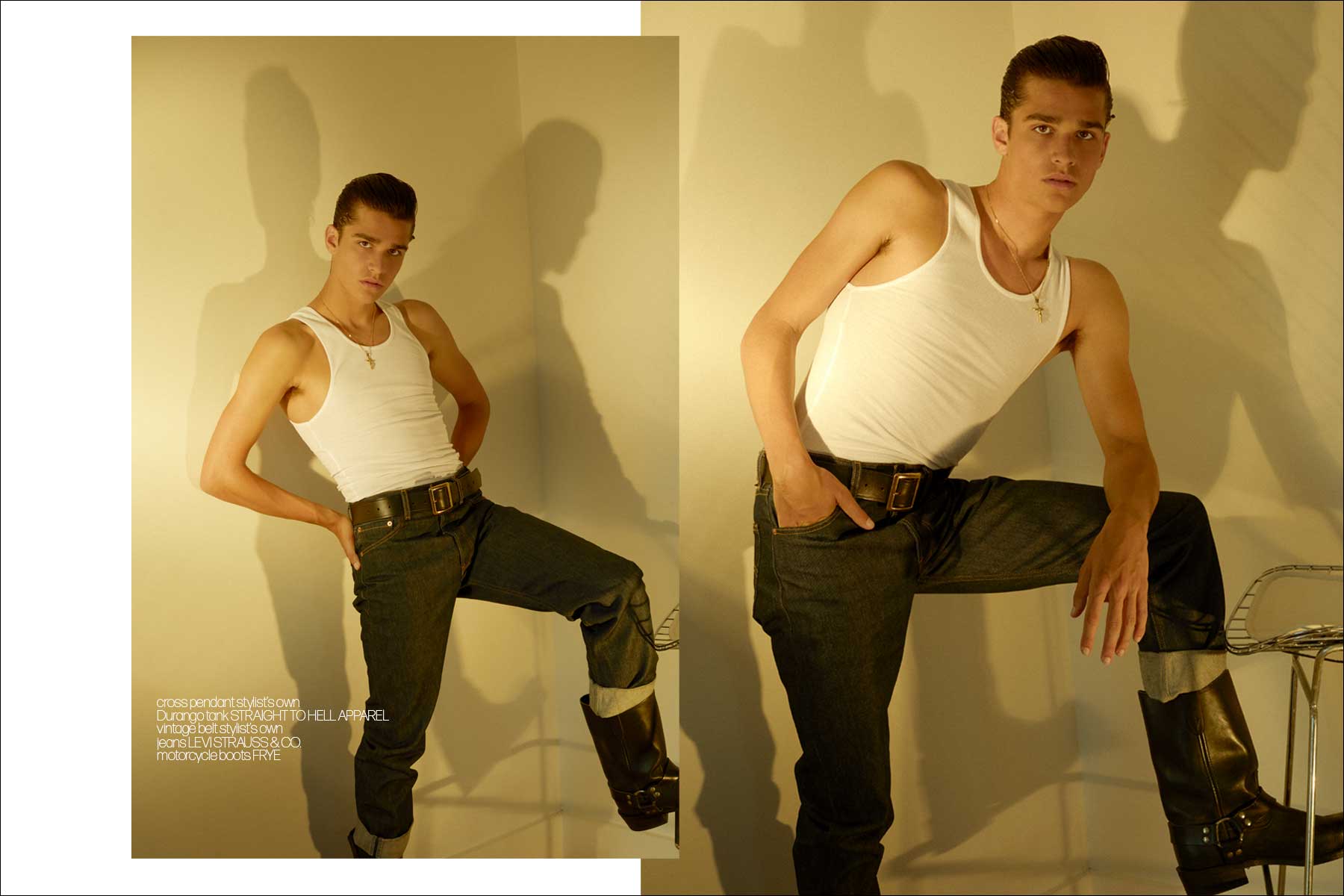 HOW DID YOU GET INTO MODELING? I don't have a very exciting story for this. I was actually dm'd on Instagram, interviewed with State Management's LA and NY office the next week, and started my journey.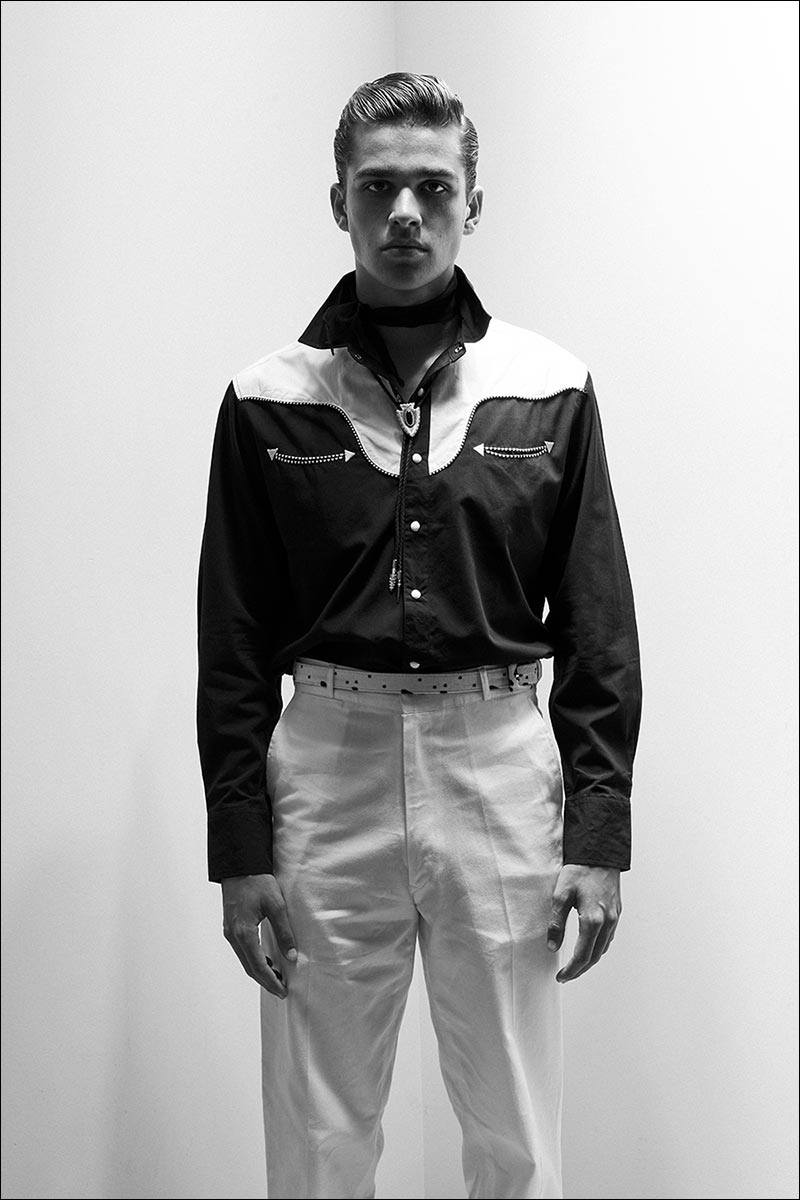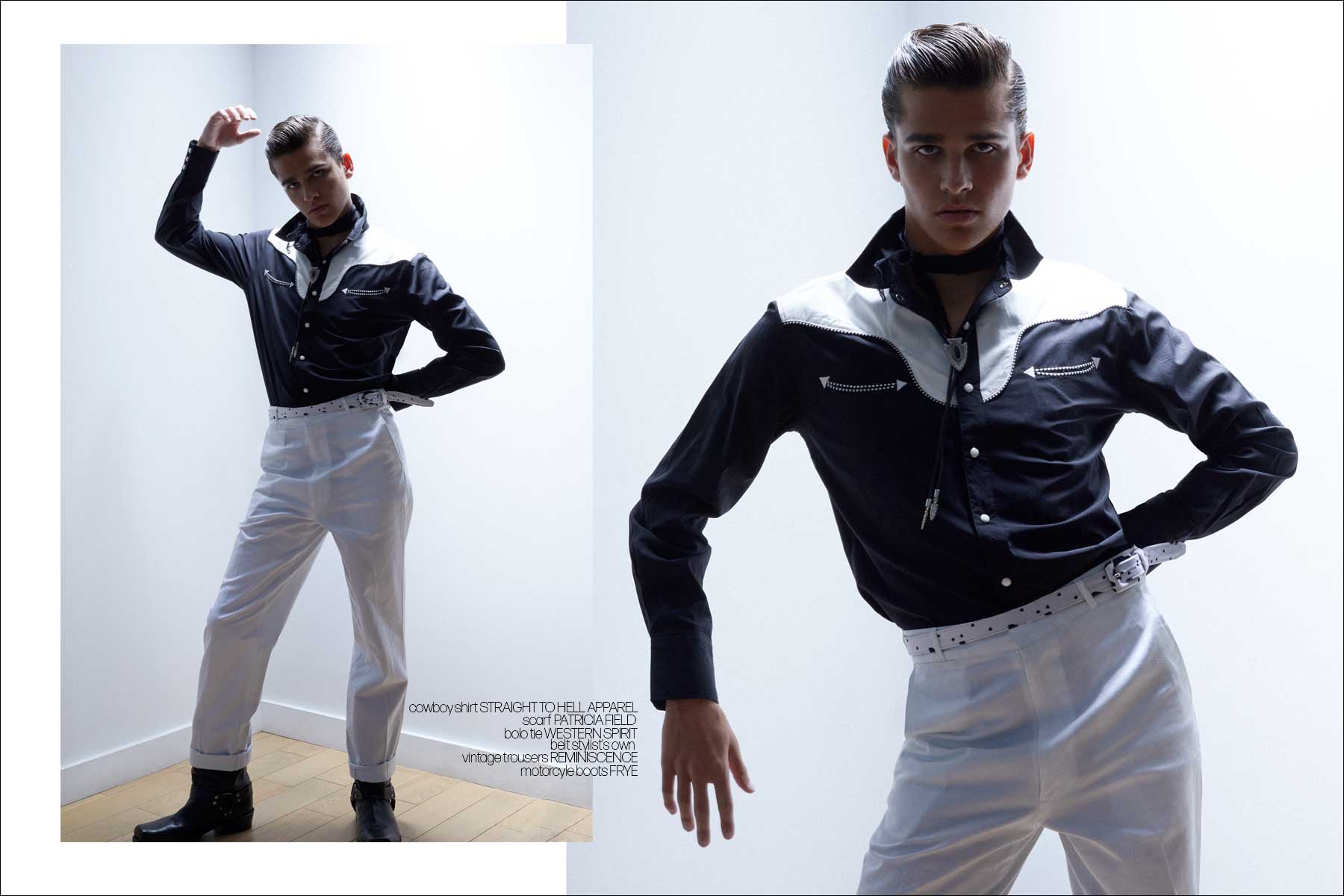 FAVORITE PART OF BEING A MODEL? Travel. The ability to travel while doing a job is as fun as it is amazing. I love how modeling opens doors to so many new experiences. Meeting new people, seeing new places, trying new food. It's incredible.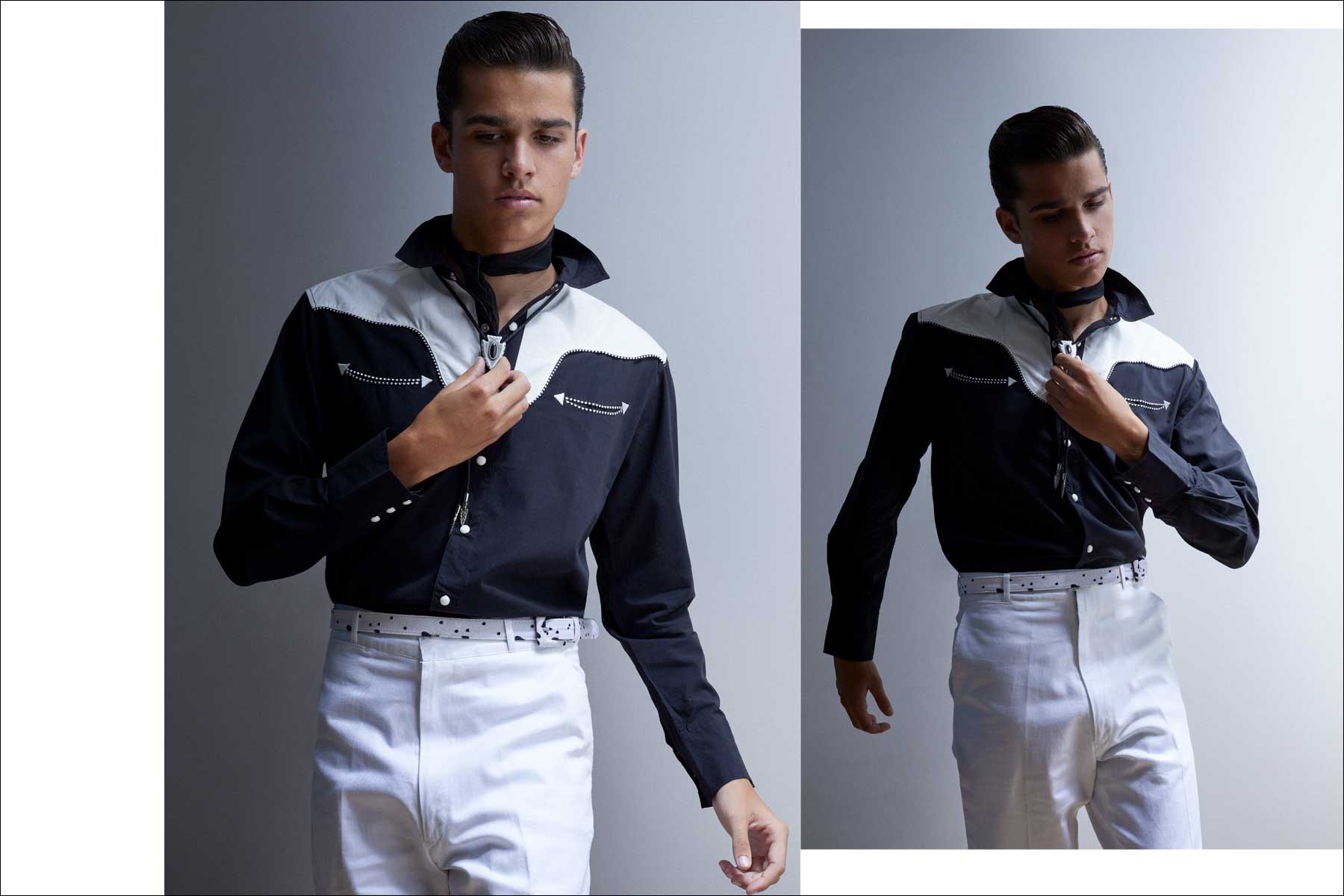 WORSE PART OF BEING A MODEL? The inconsistency. It can be hectic trying to plan anything. One week is full of work and opportunity, the next week I'm just waiting for a shoot or casting. So I've tried to spend the downtime picking up new hobbies.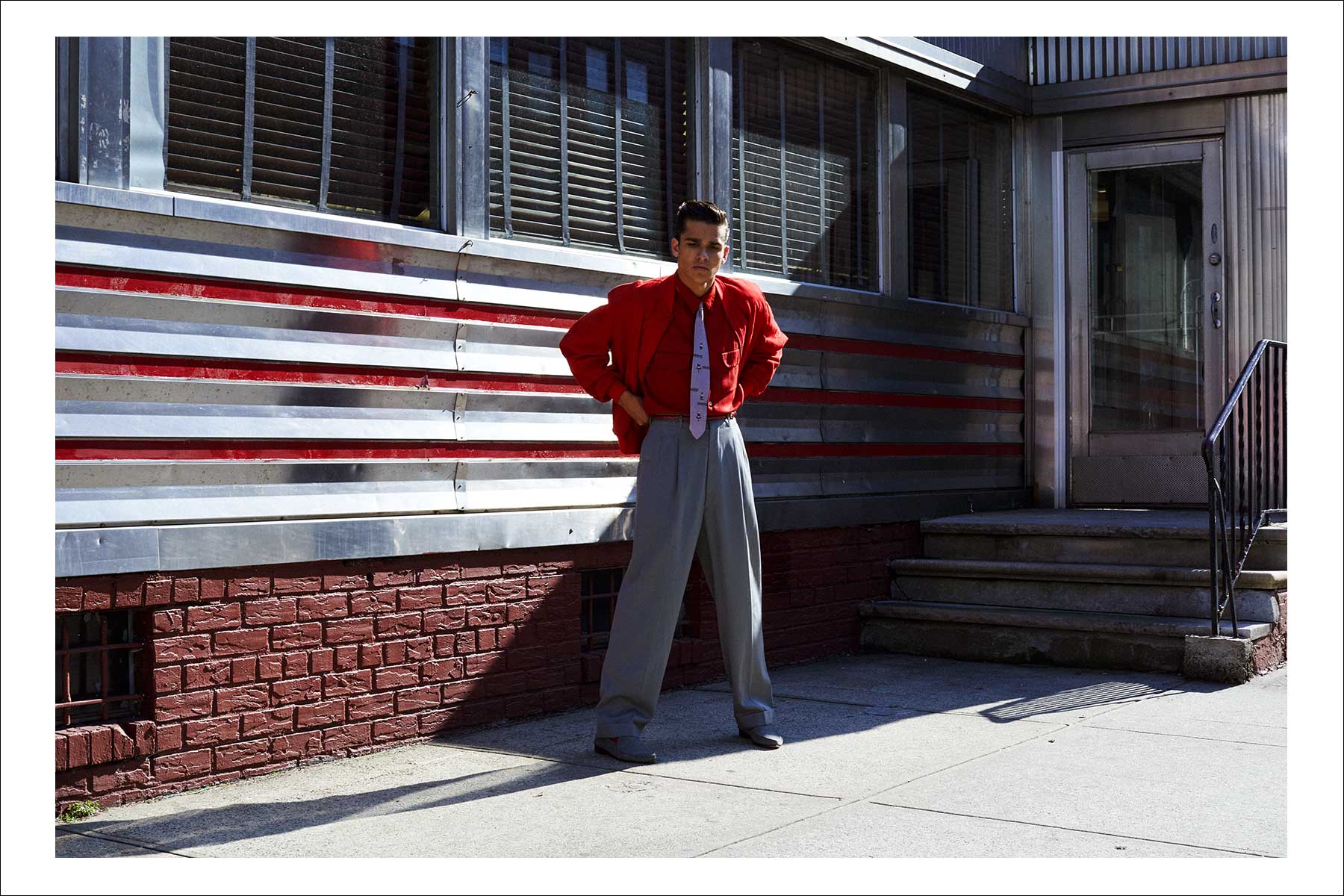 HAVE YOU WALKED RUNWAY OR DO YOU ASPIRE TO DO RUNWAY? Not yet, but I'd love the chance to walk runway in the near future.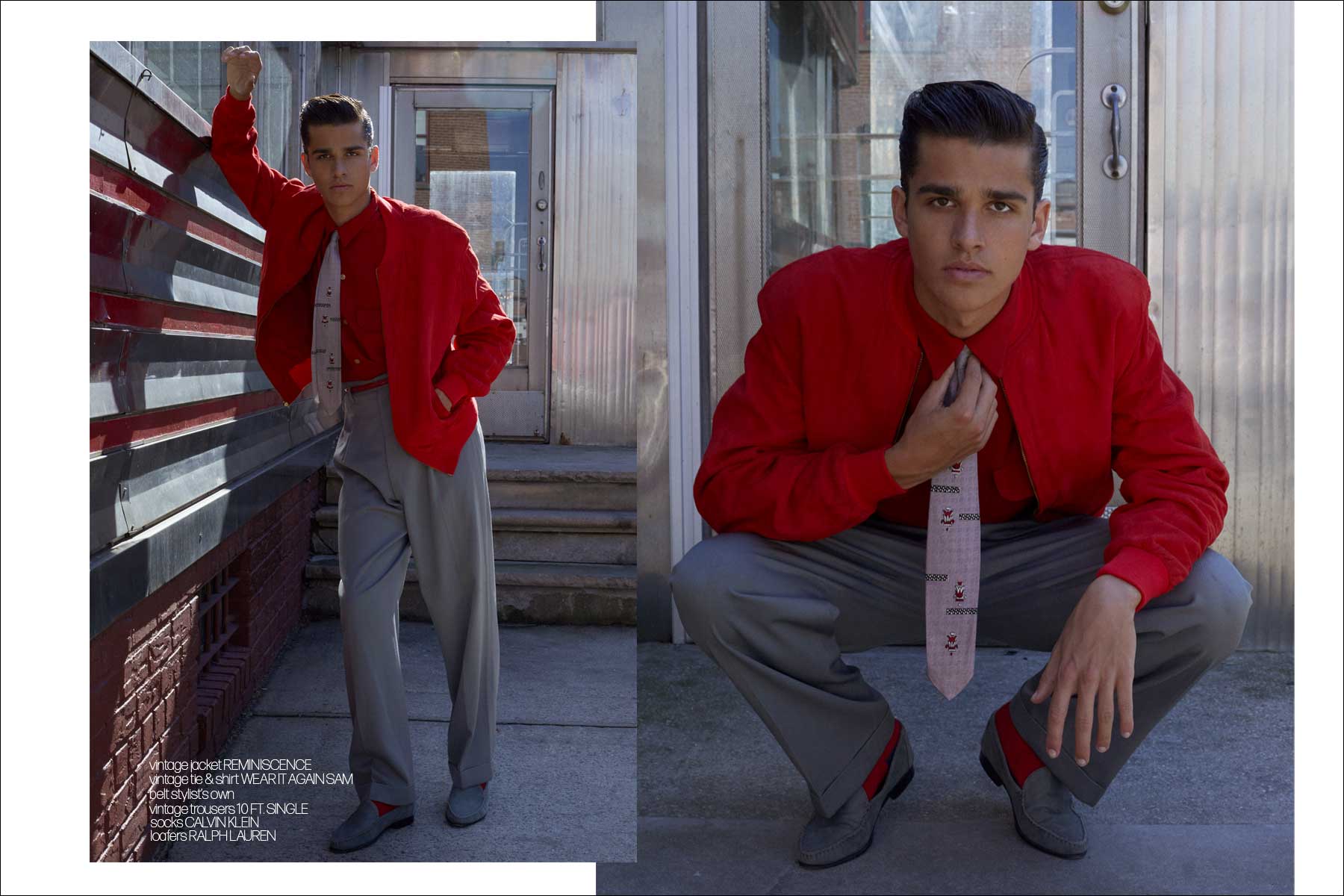 FAVORITE PHOTOGRAPHER? I'm pretty new to the fashion industry as a whole but as I've learned about photographers. I have to say I love Ellen von Unwerth's work.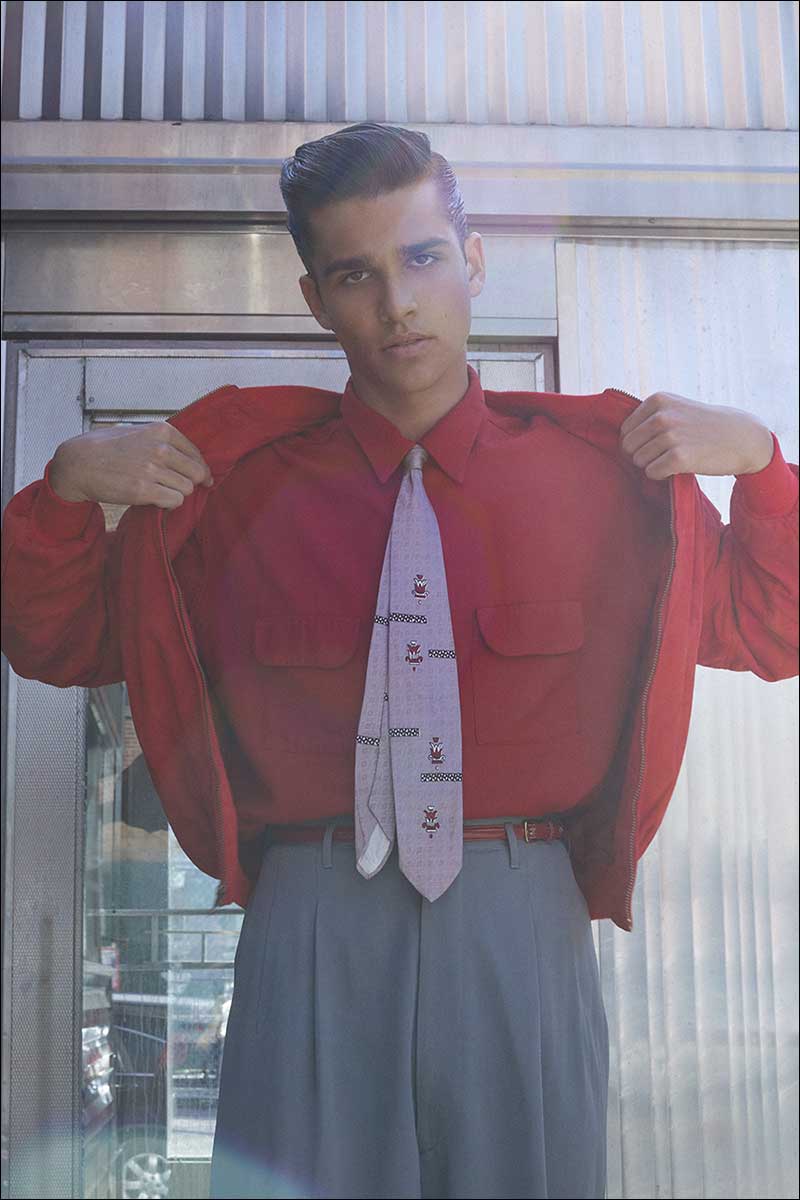 FAVORITE MODEL? Emily Ratajkowski. She's an amazing model. And I'd be lying if I said she wasn't a childhood crush of mine too.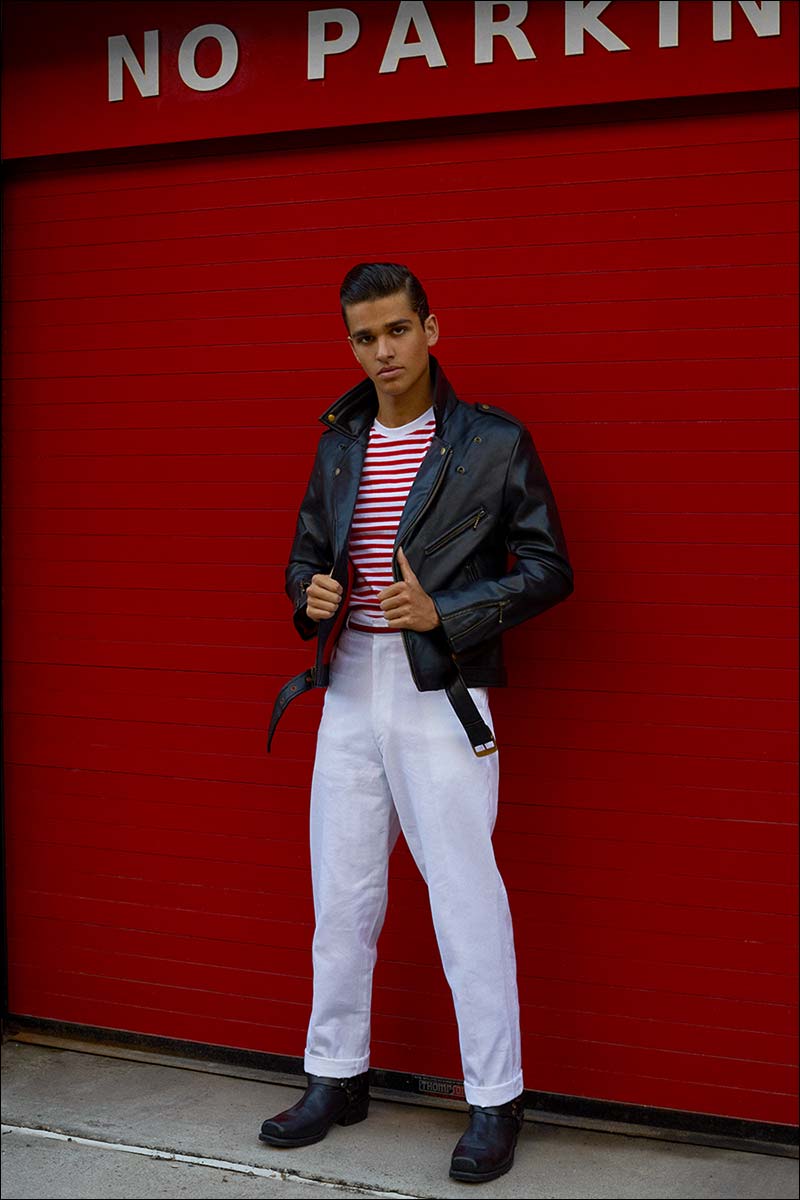 FAVORITE DESIGNER/LABEL? I have to say Louis Vuitton. That might be a common answer but I've always loved Louis Vuitton. Can't wait to walk out of the airport with my Louis outfit and luggage. I'm more than a few paychecks away from that though.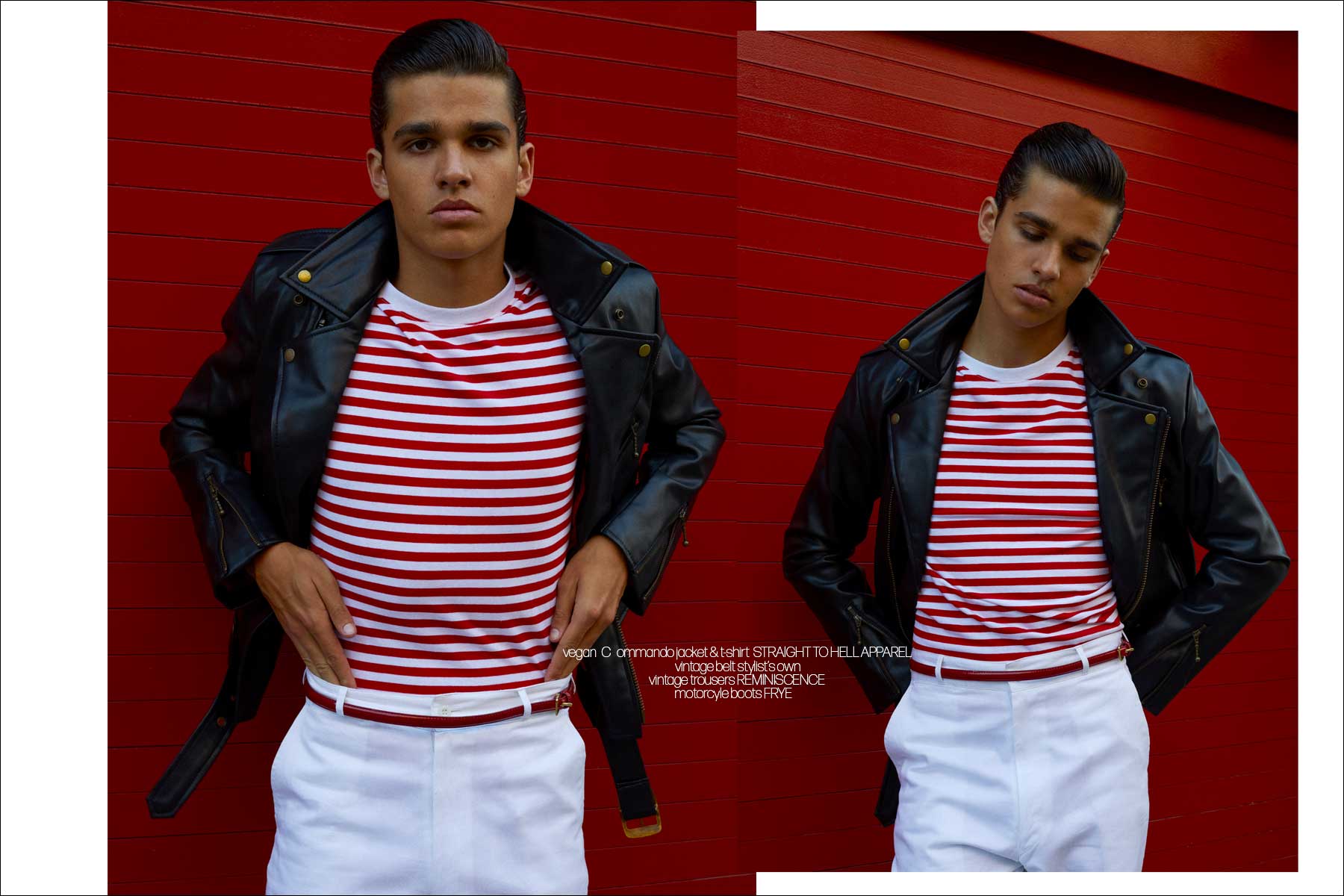 DREAM CAMPAIGN? I'm going to stick with my favorite designer and say a Louis Vuitton campaign is the dream. I'm not too picky after that, it can be any season but yea, anything with them would be fantastic.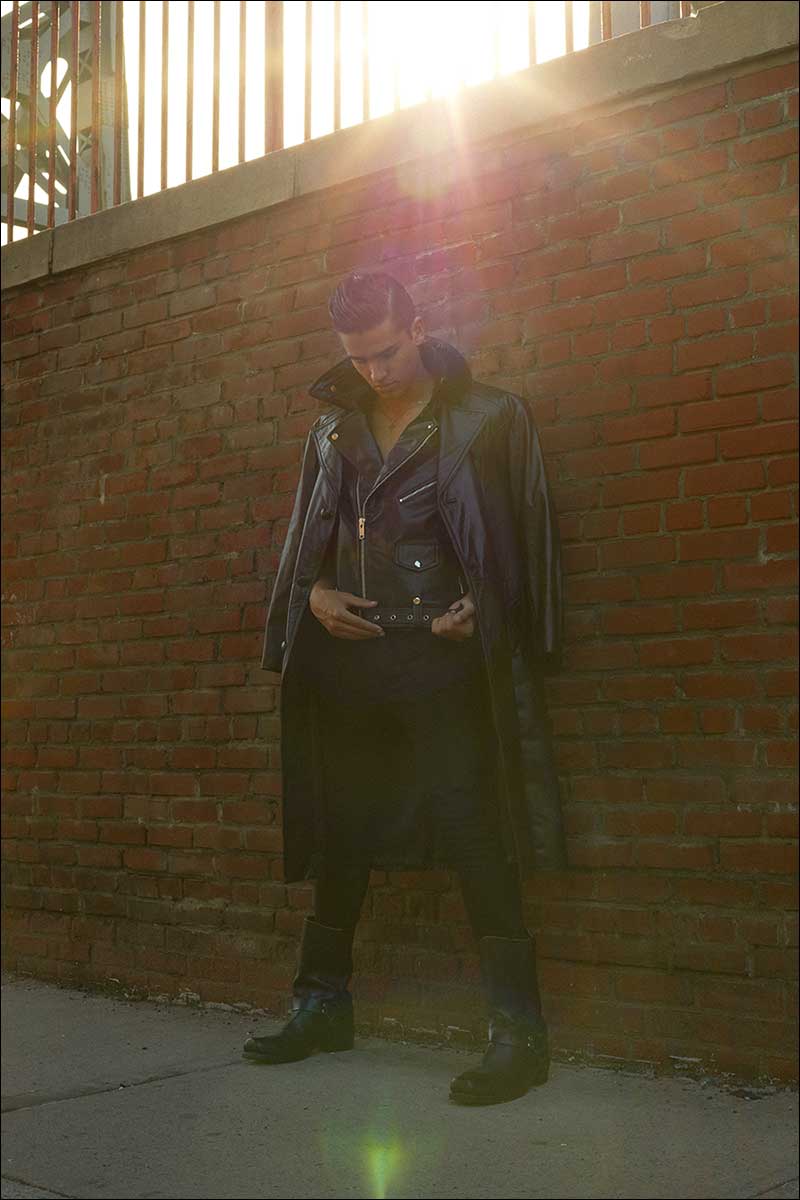 DESCRIBE YOUR STYLE/LOOK? I'm a SoCal kid at heart so I'm honestly not too stylish. Think of Southern California surfer. Shorts & sandals or a hoodie & sweatpants when it drops below 65 degrees.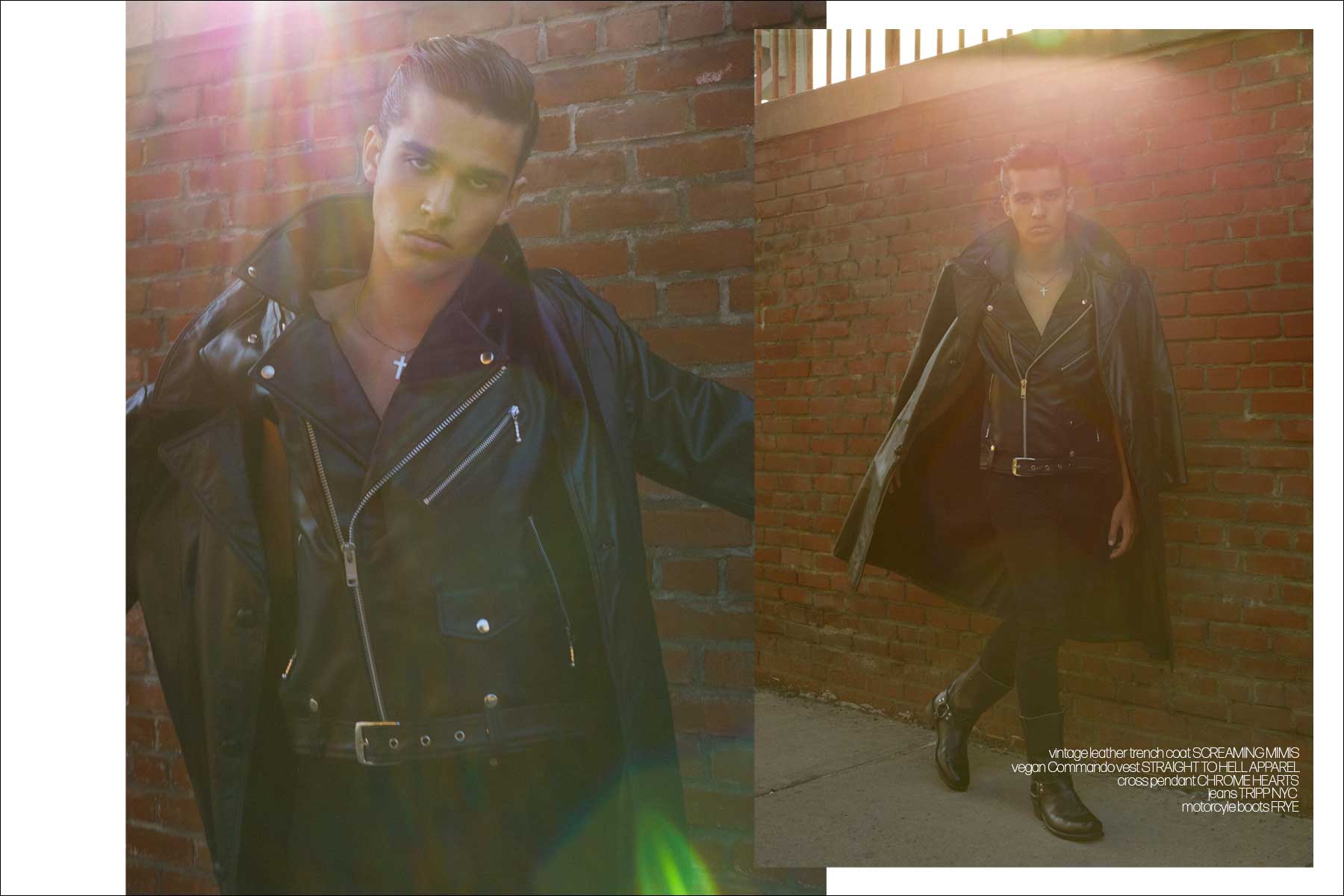 FAVORITE MUSICIAN/BAND? I can't choose one. But I love a good mix so I'll give five. Love Dua Lipa, Drake, Kanye West, The Weeknd, LilNasX.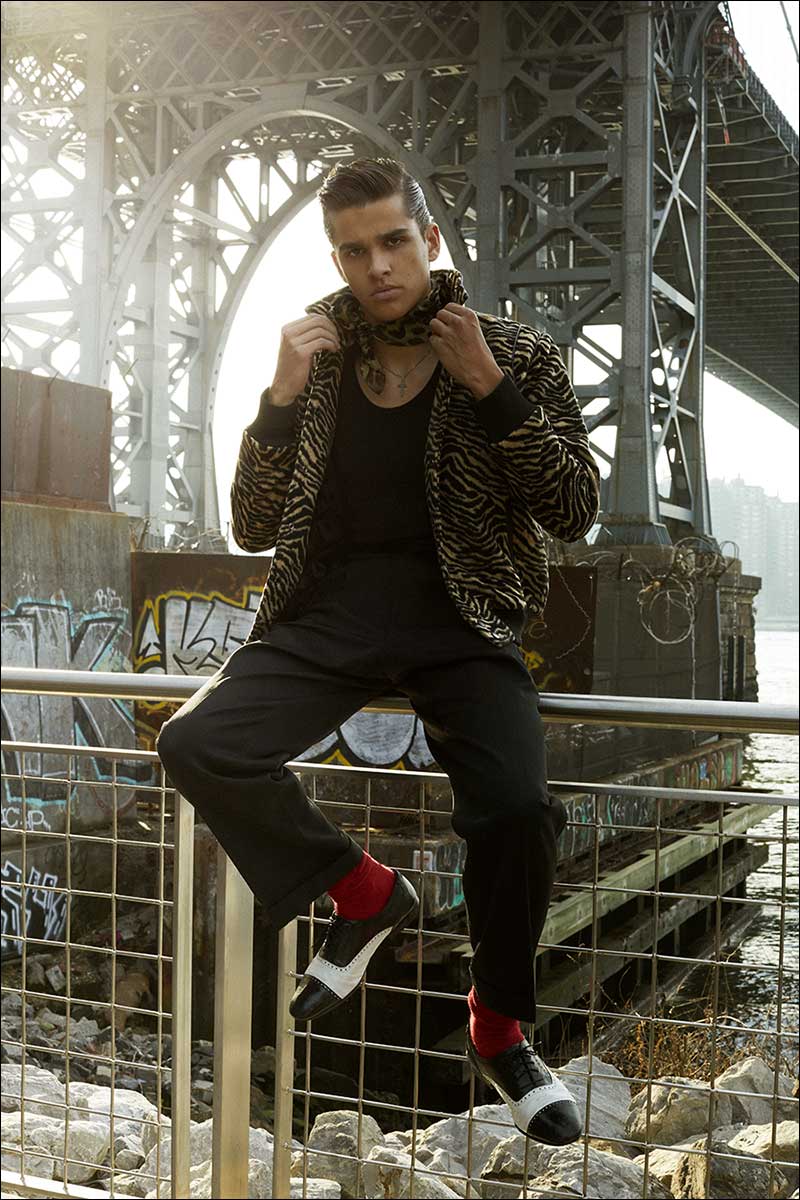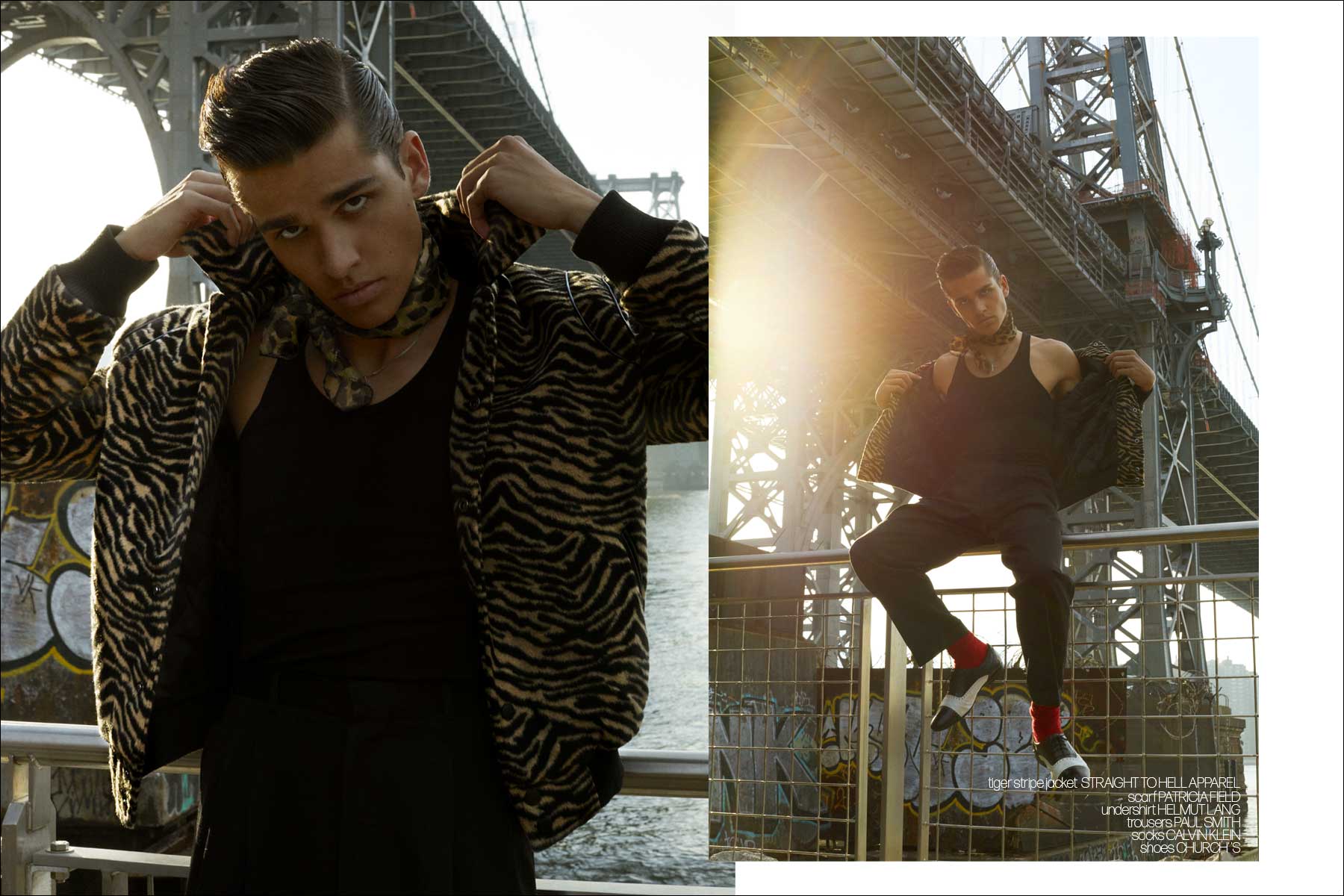 FAVORITE SONG OF THE MOMENT? I am loving, "Pink + White" by Frank Ocean right now. It's on repeat every night.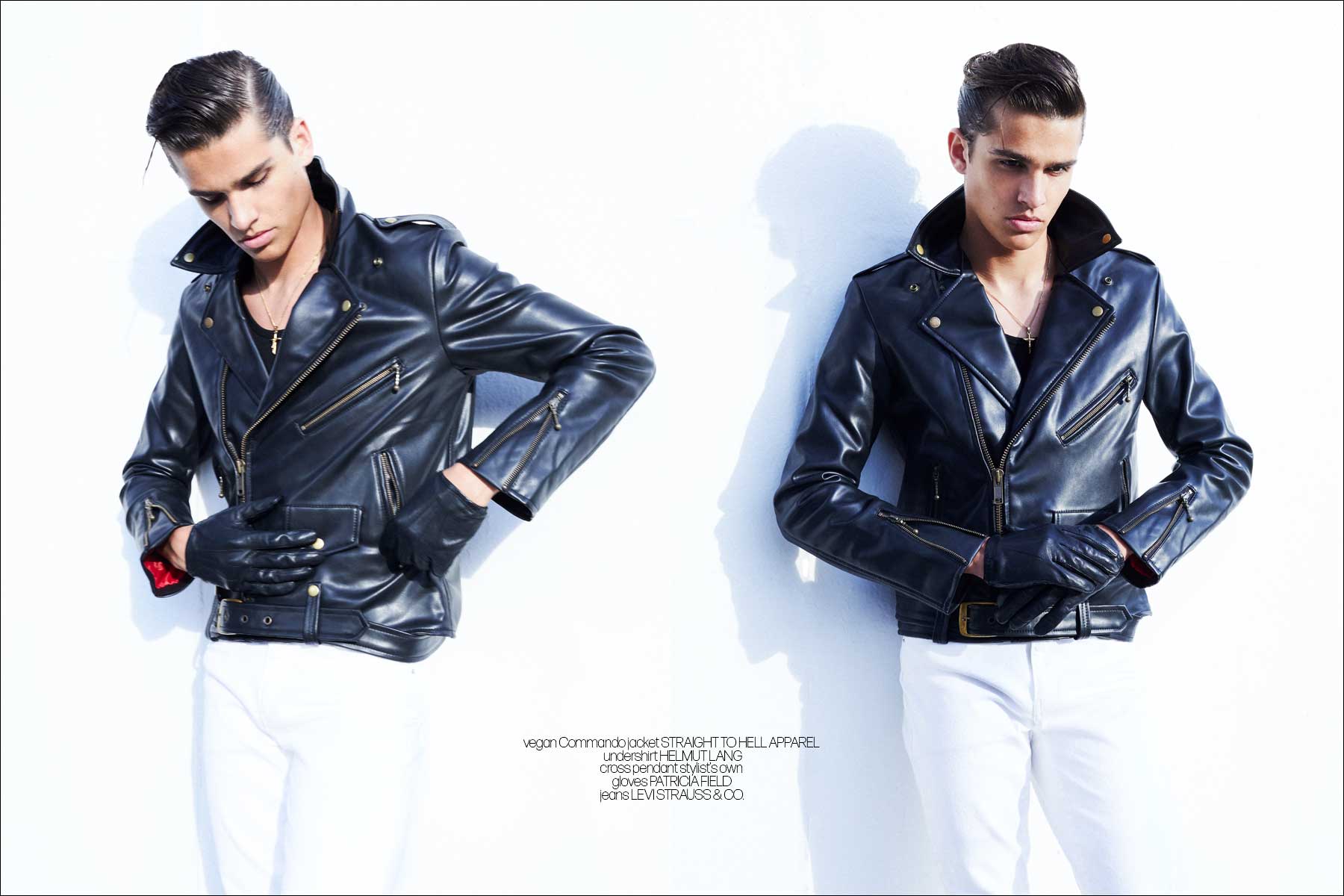 INTERESTS BESIDES MODELING? I've always been an athlete growing up so I love being active. Love to play basketball, skate, surf, cliff jump, stuff like that. I'm also a big foodie. I love trying new food and coffee.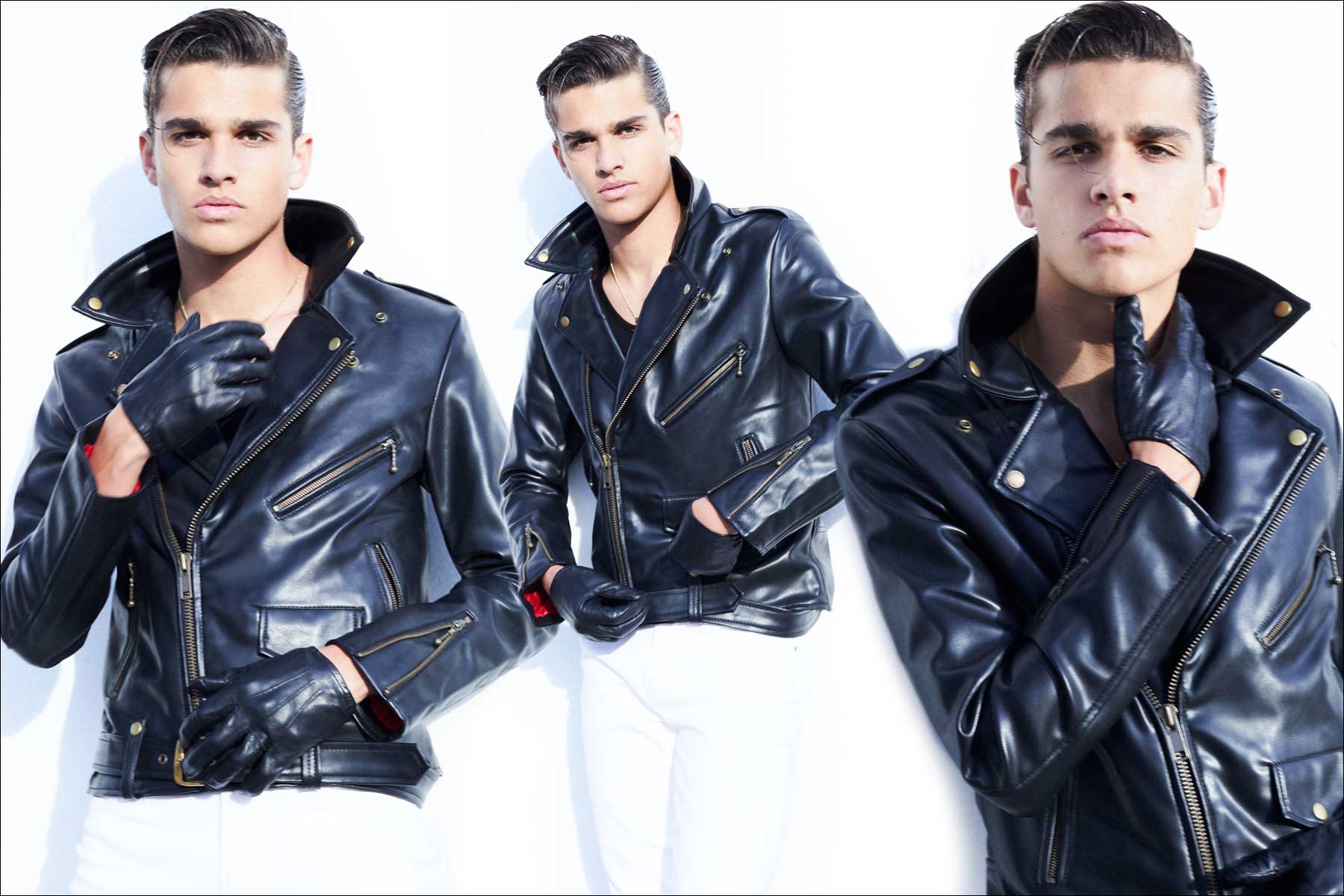 GF? BF? You know, I wish I could say yes but no GF for me right now. I'm definitely still enjoying the single life but we'll see what the future holds.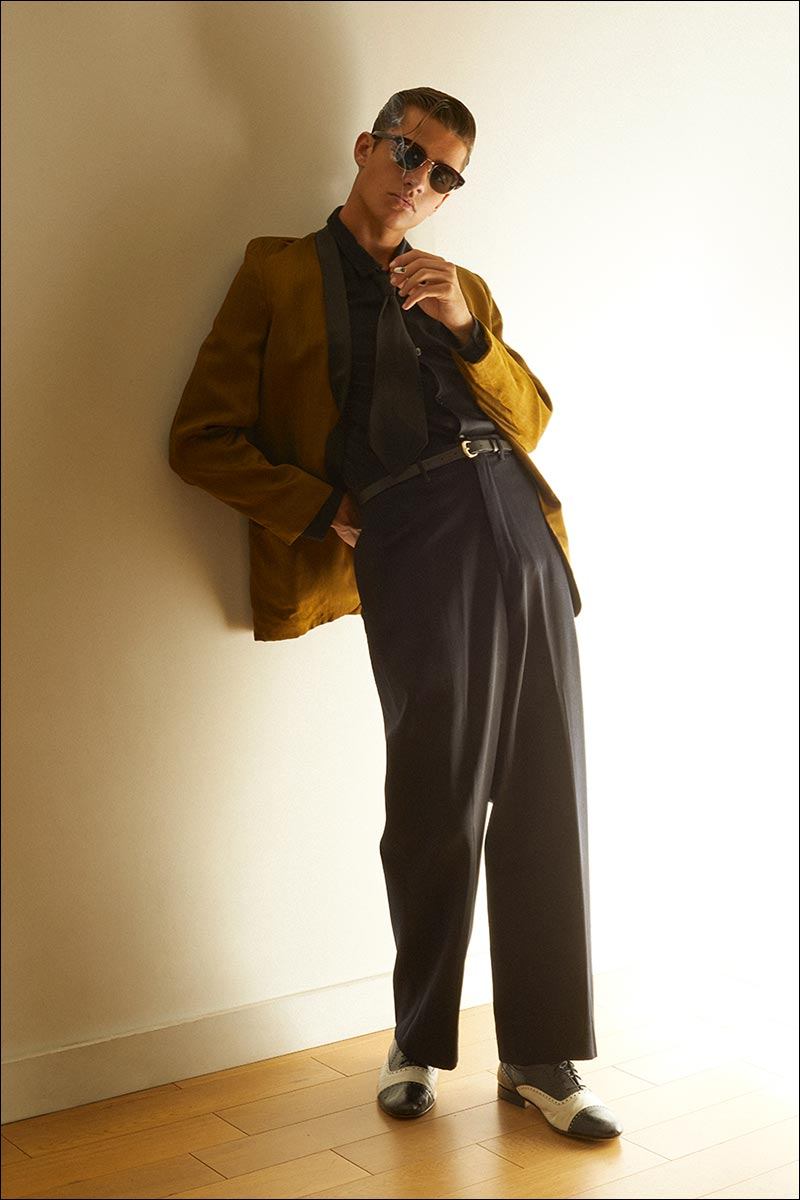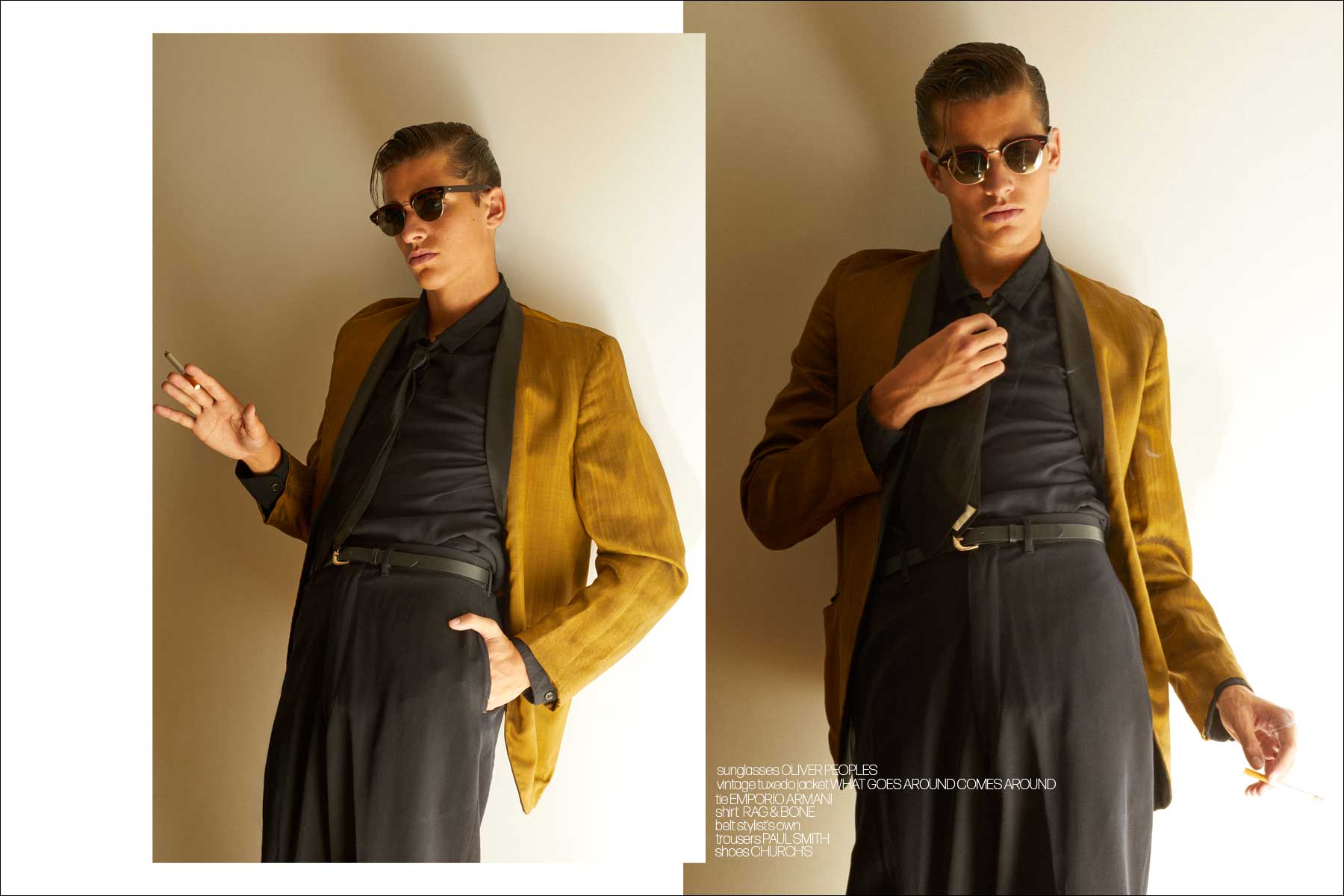 WHAT'S NEXT FOR YOU? I don't know. I'm a spontaneous guy so I believe the beauty's in the mystery of every day. That being said I'm excited for every new modeling gig that I get and would love to do that as much as possible. Looking to travel as much as I can this summer. And I'm also working on my real estate license and finishing up school one class at a time.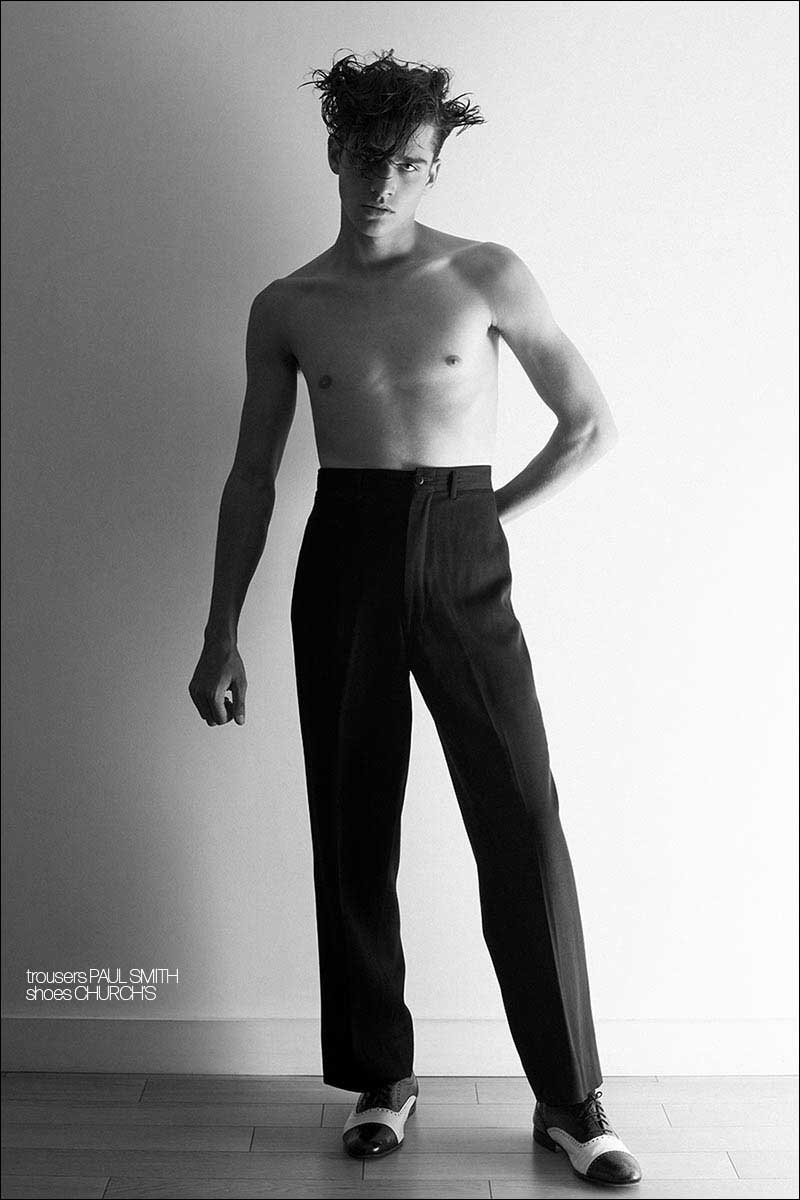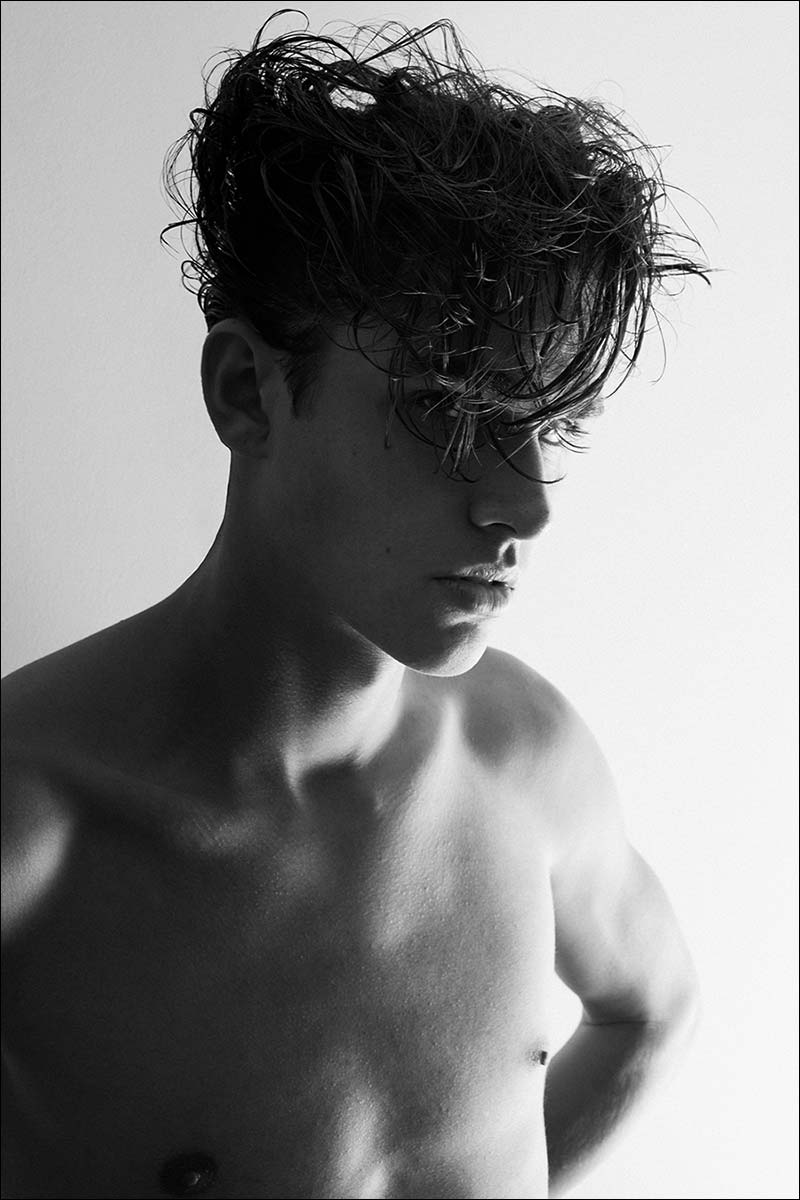 Photography & menswear styling Alexander Thompson. Photographed in New York City.