MODEL Q&A
ANTHONY ANTENUCCI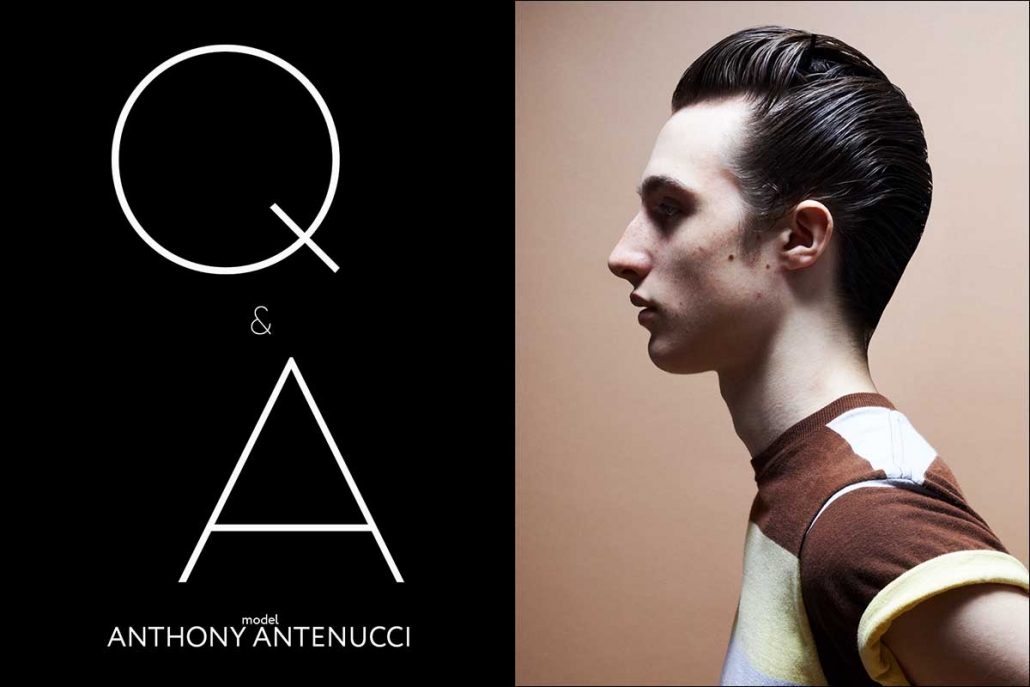 HE/HIM
Height 6'1″
Hair BROWN
Eyes BROWN
Waist 30″
Inseam 33″
Shoe 10.5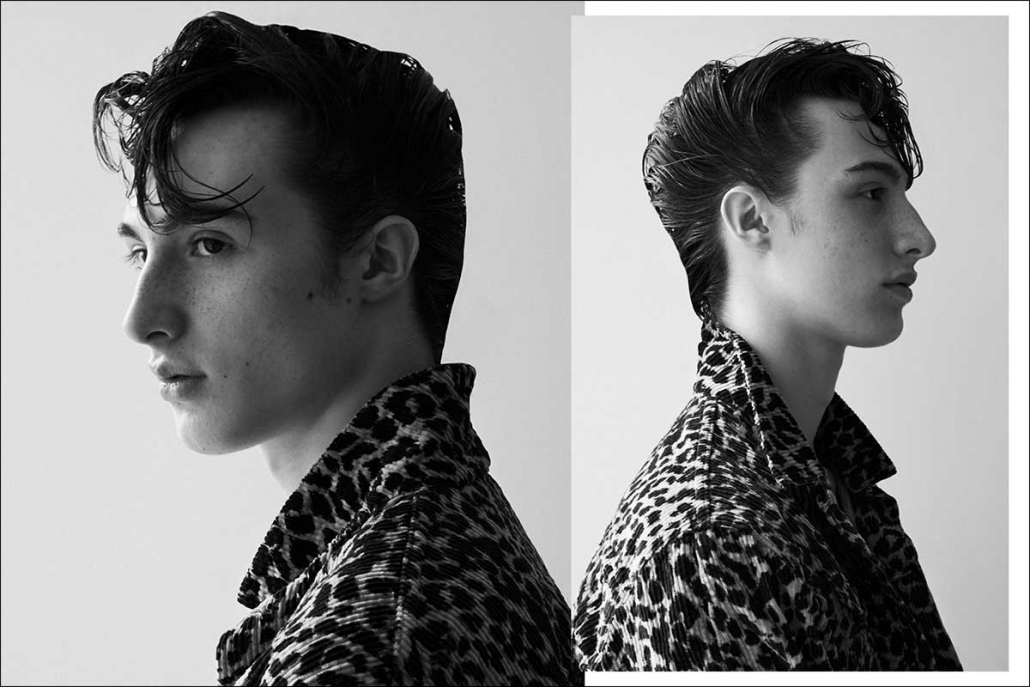 AGE? 16.
HOMETOWN? Yonkers, New York.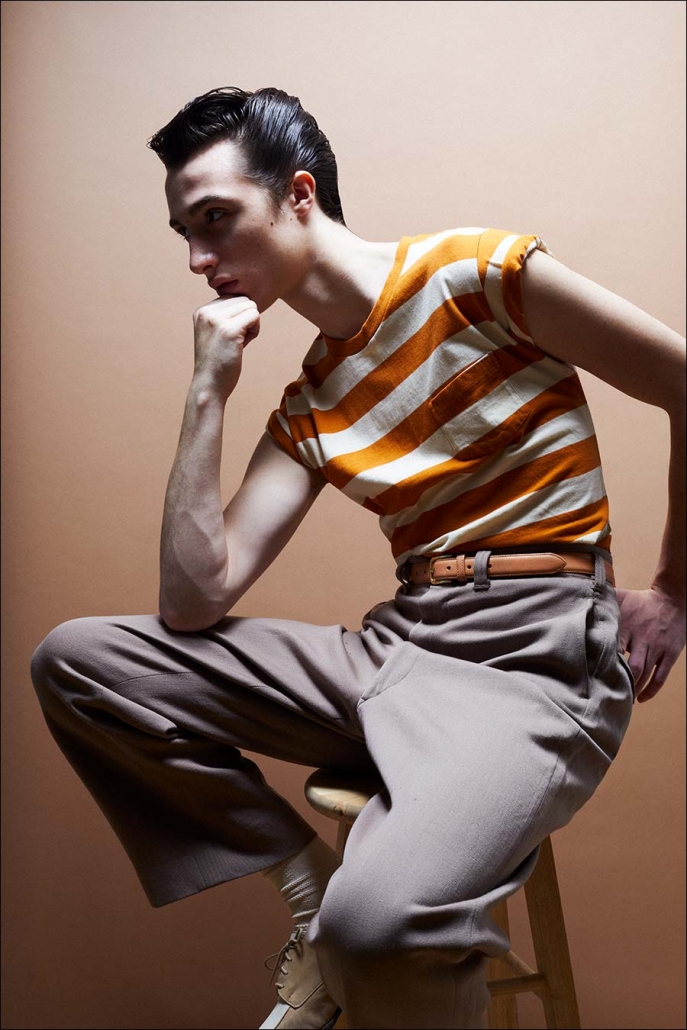 ARE YOU IN SCHOOL? Yes, I'm a junior in high school.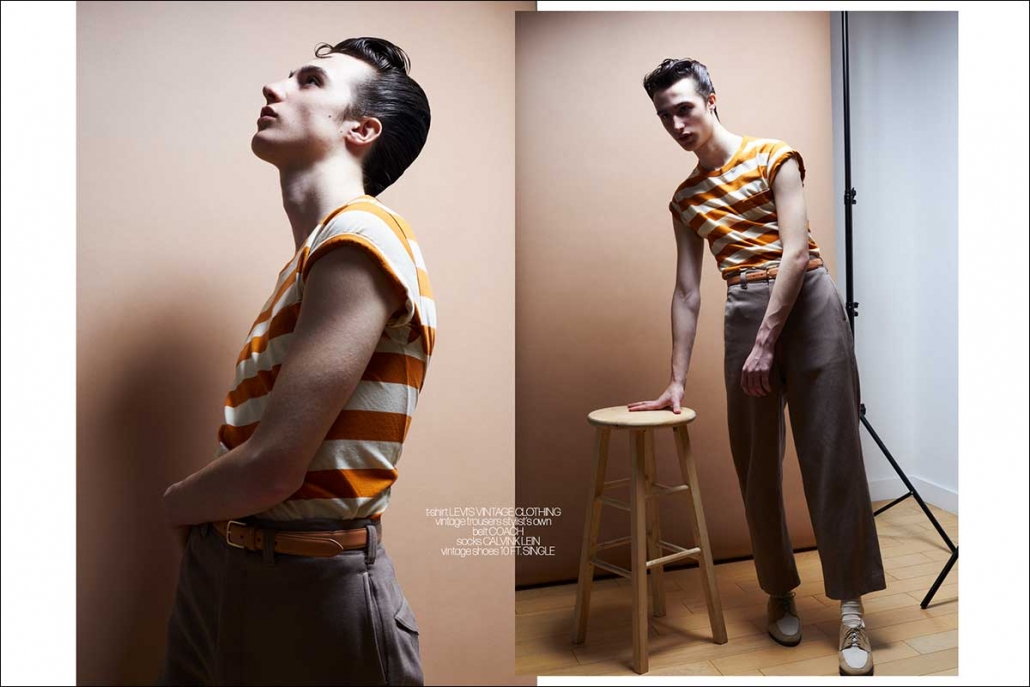 HOW DID YOU GET INTO MODELING?  I've always loved expressing myself through fashion so modeling seemed perfect.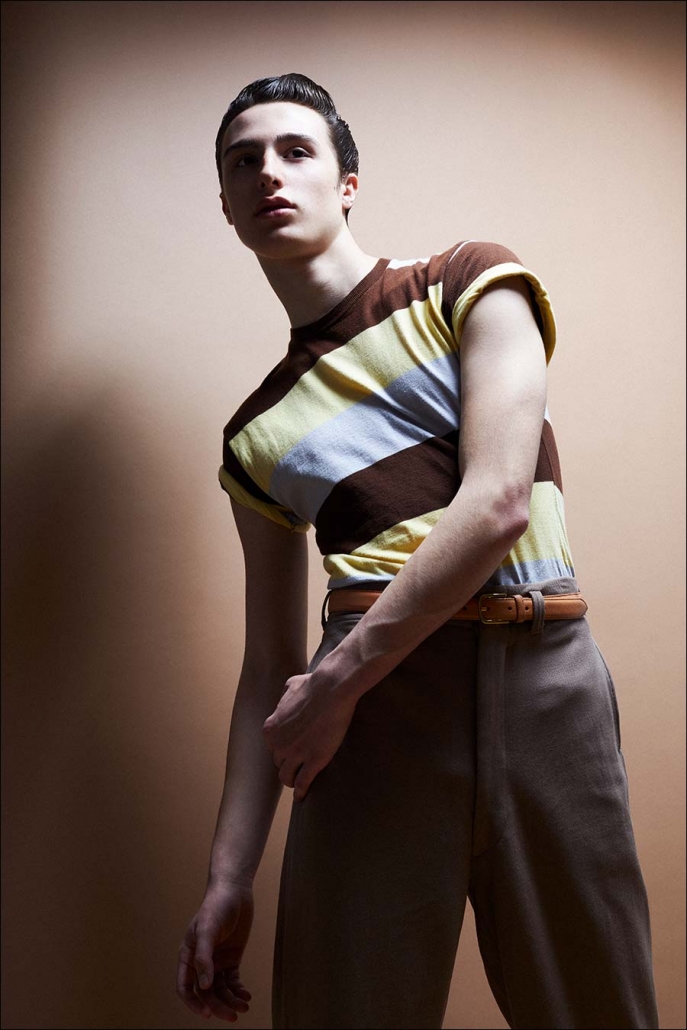 FIRST MODELING JOB? Ponyoby or Off-White.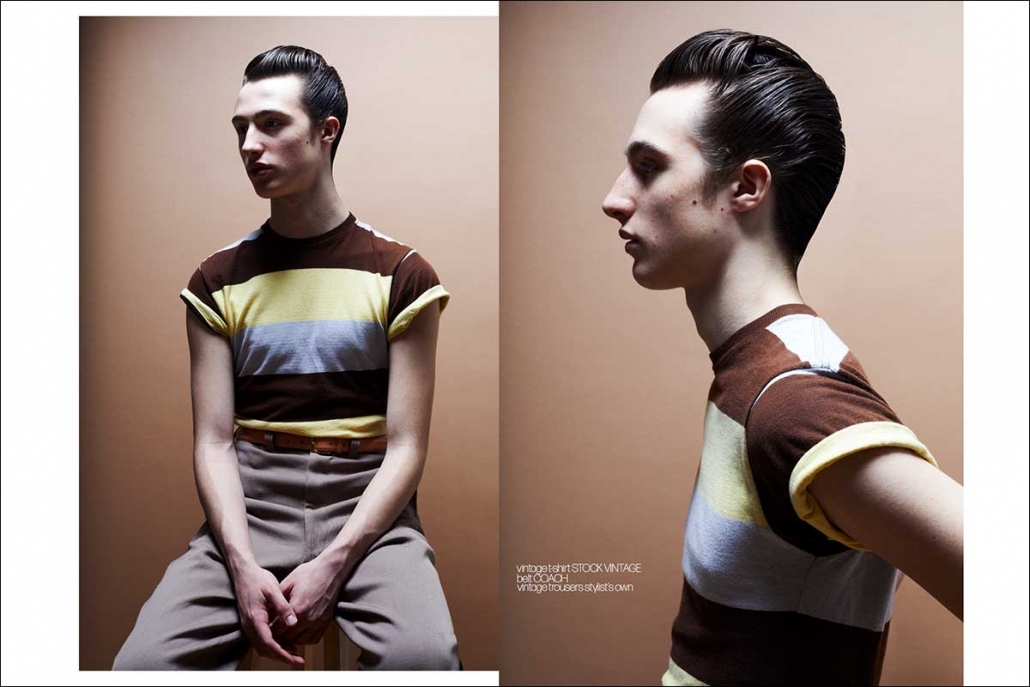 FAVORITE PART OF BEING A MODEL? Trying on the clothes and meeting cool people.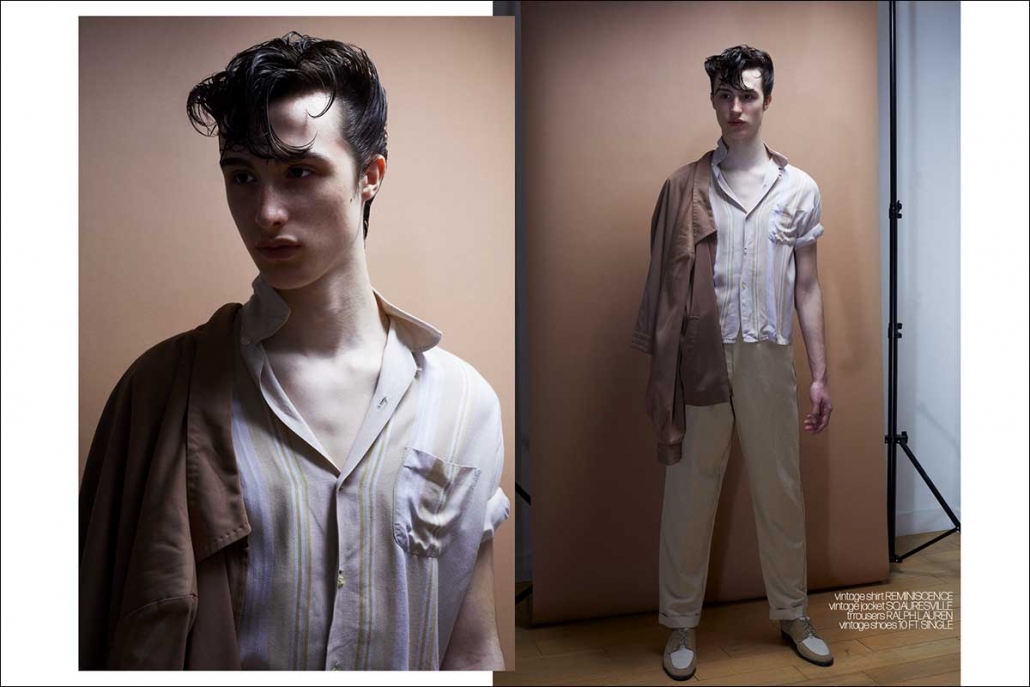 WORSE PART OF BEING A MODEL? Having to deal with anxiety before shoots.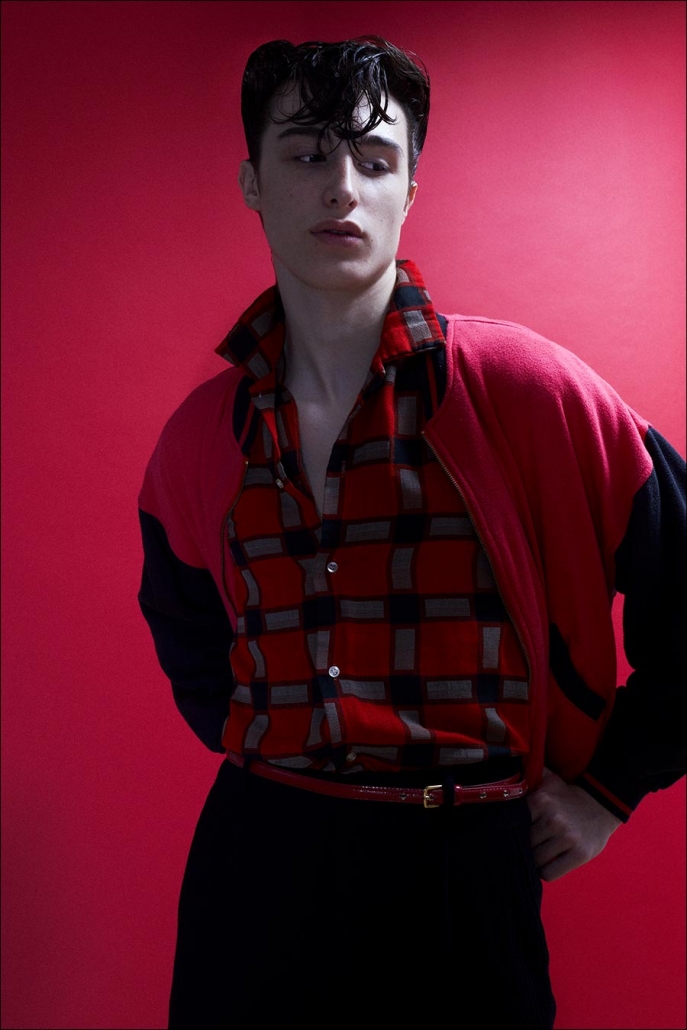 HAVE YOU WALKED RUNWAY OR DO YOU ASPIRE TO WALK RUNWAY?  Yes I do aspire to walk on the runway.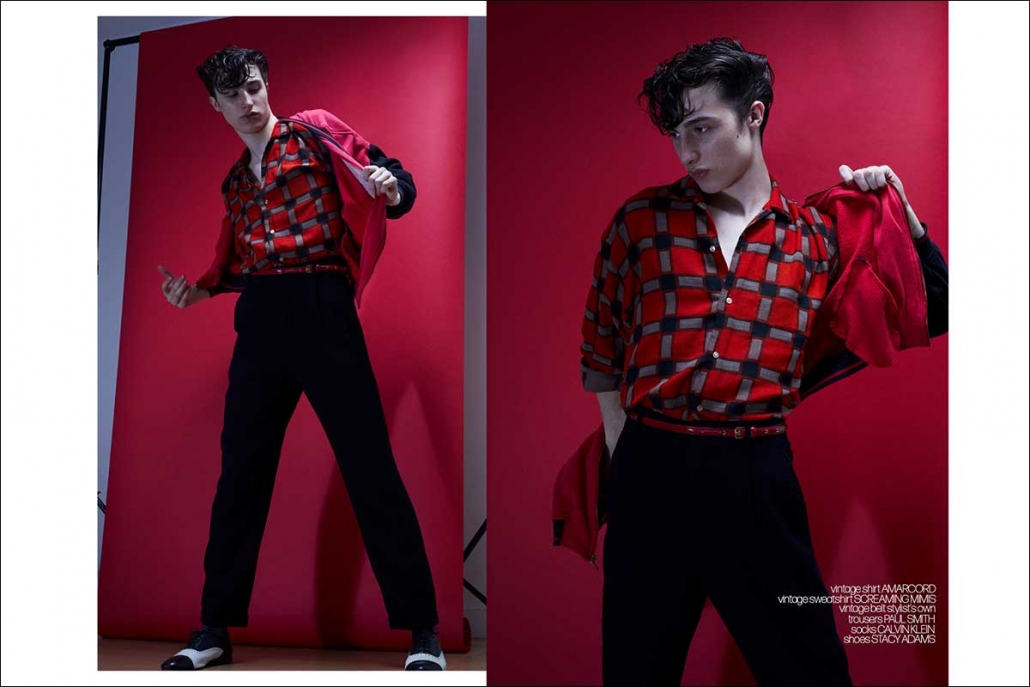 FAVORITE PHOTOGRAPHER? Carlijin Jacobs.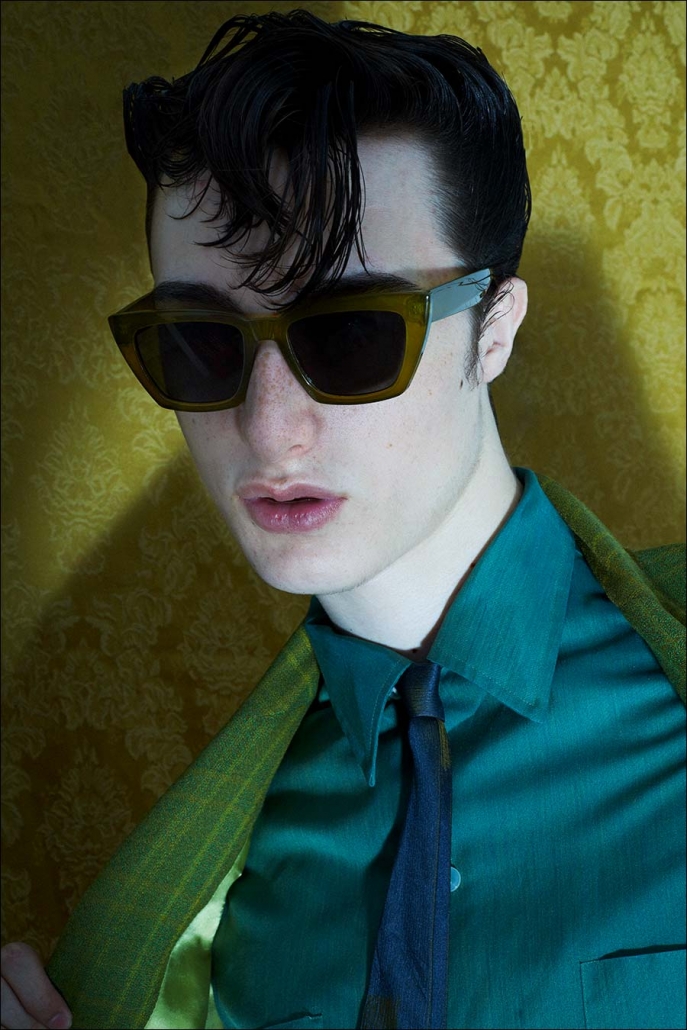 FAVORITE MODEL? Anok Yai.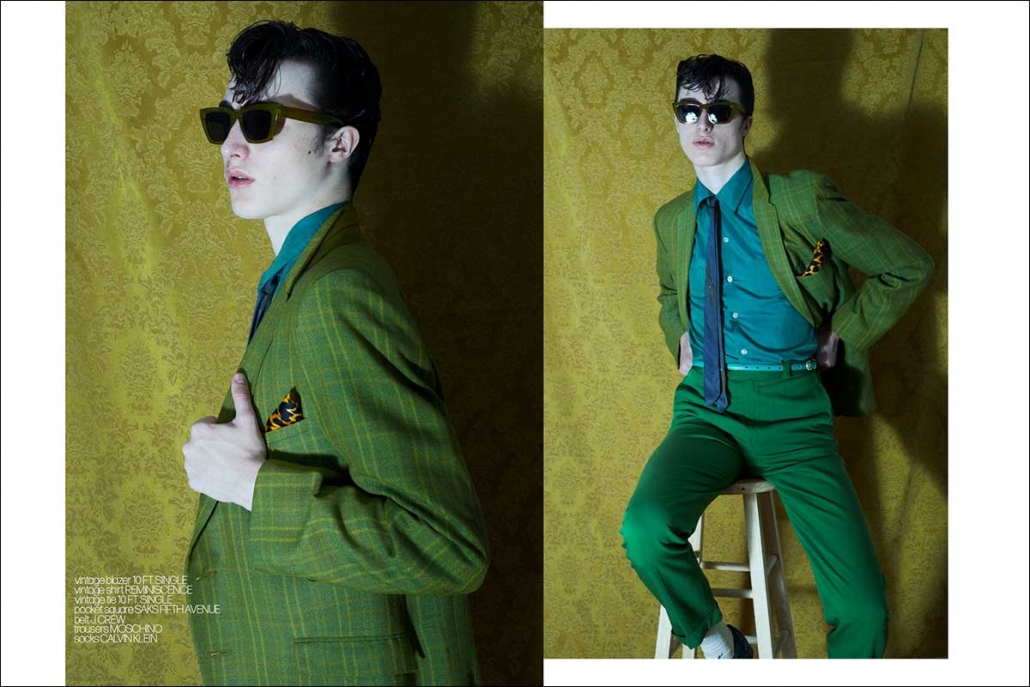 FAVORITE DESIGNER/LABEL? Dsqaured.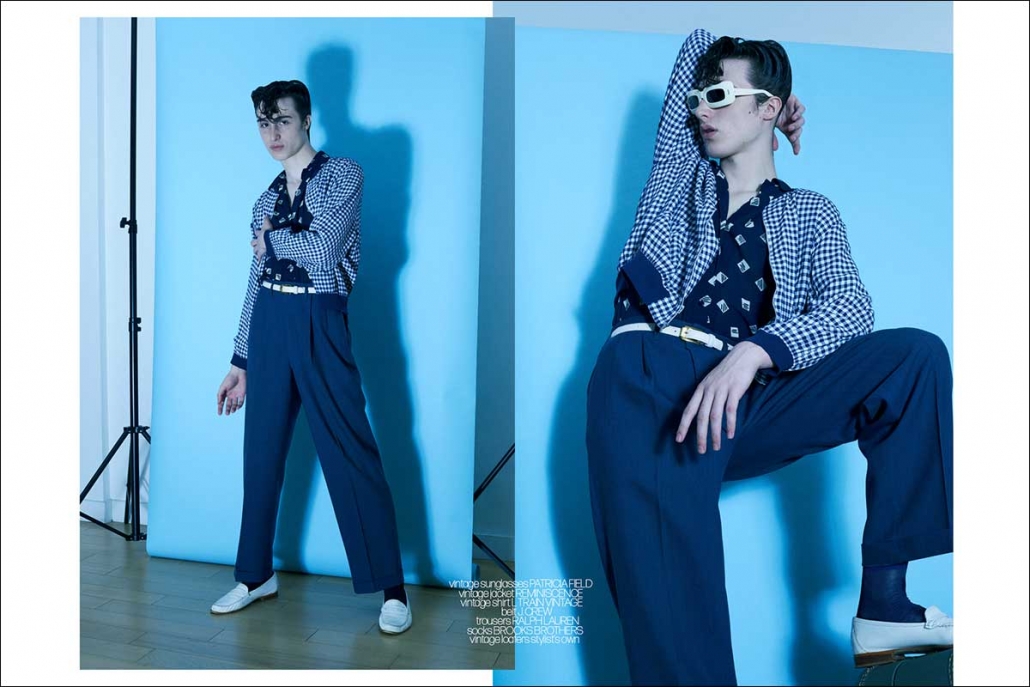 DREAM CAMPAIGN?  Marc Jacobs Heaven.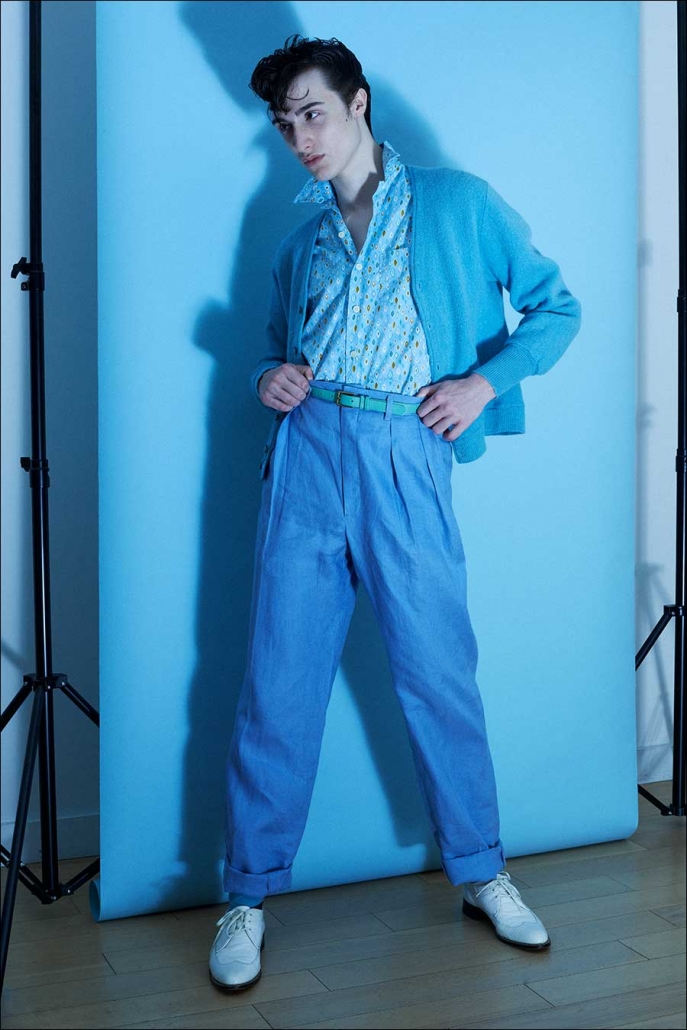 DESCRIBE YOUR STYLE/LOOK? Grunge/mall goth.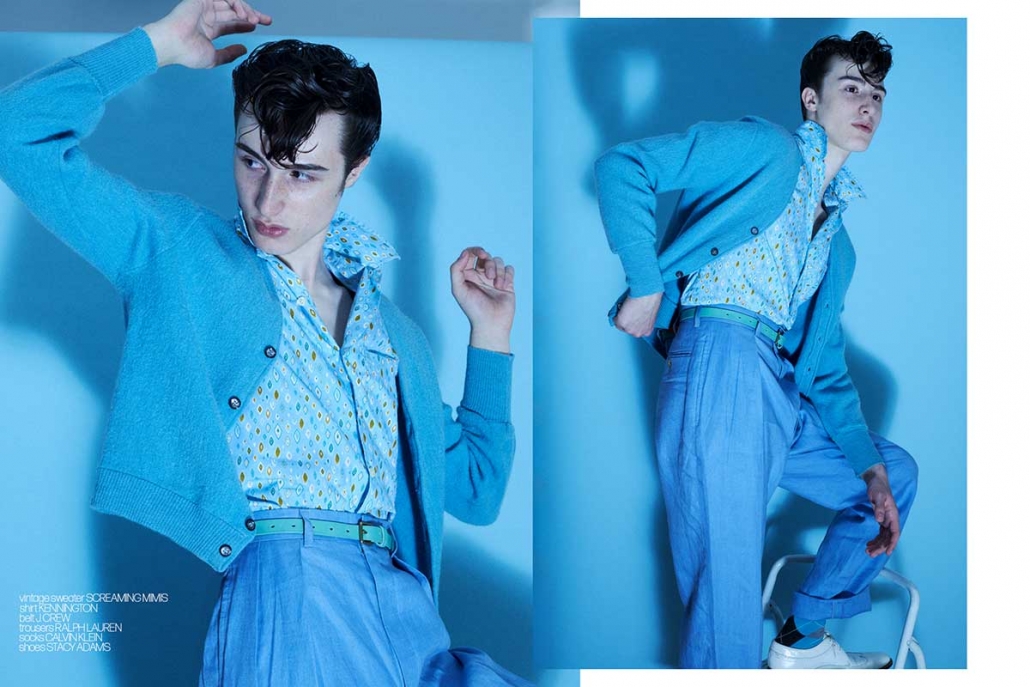 FAVORITE MUSICIAN/BAND? Deftones.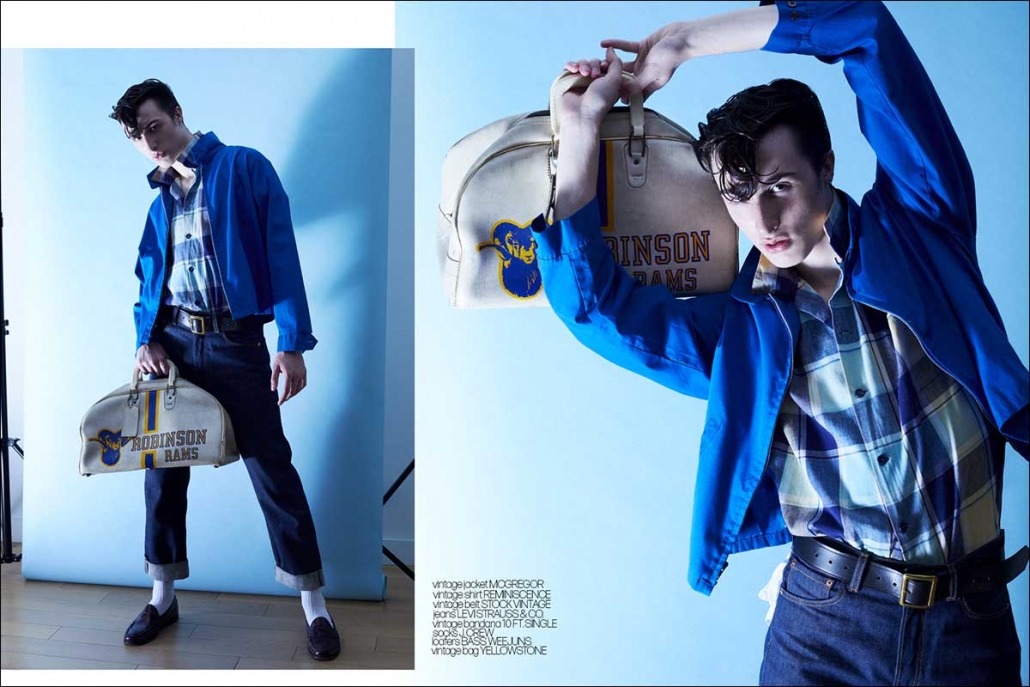 FAVORITE SONG OF THE MOMENT? "Mascara" by Deftones.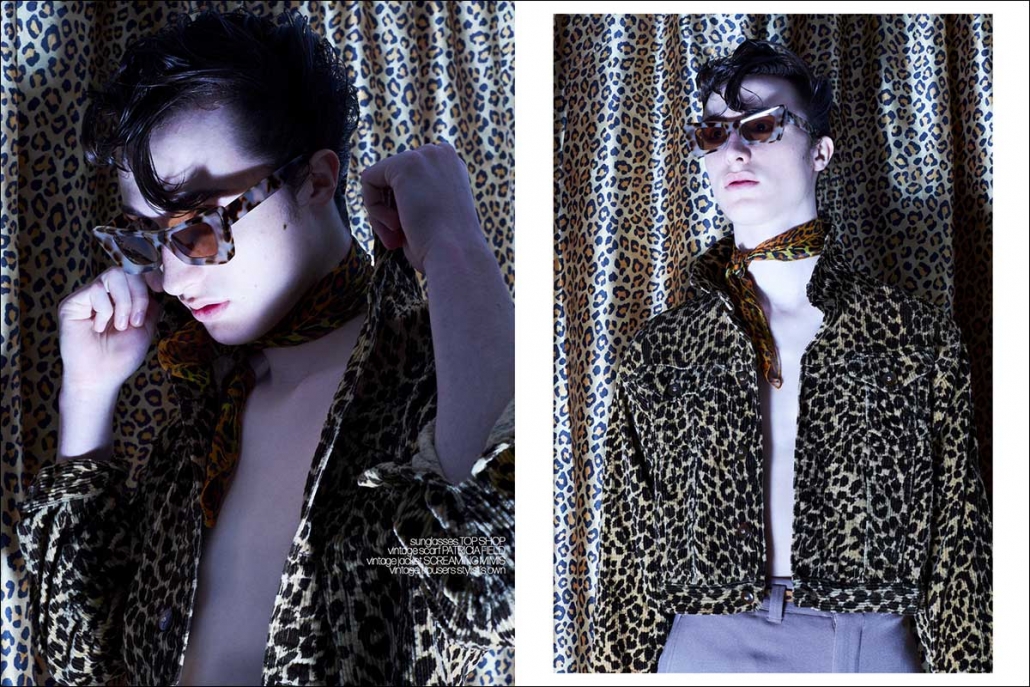 INTERESTS BESIDES MODELING? Acting and designing clothes.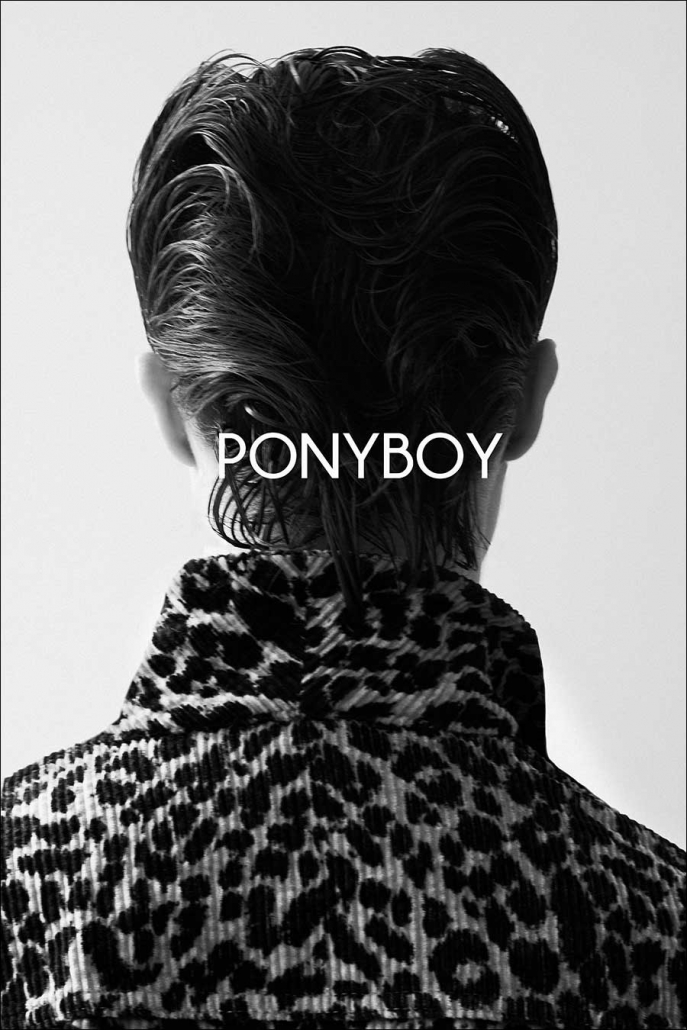 WHAT'S NEXT FOR YOU? Upcoming photo shoots and eventually runway.
Photography & menswear styling Alexander Thompson. Photographed in New York City.