MODEL Q&A
DANIIL YABUROV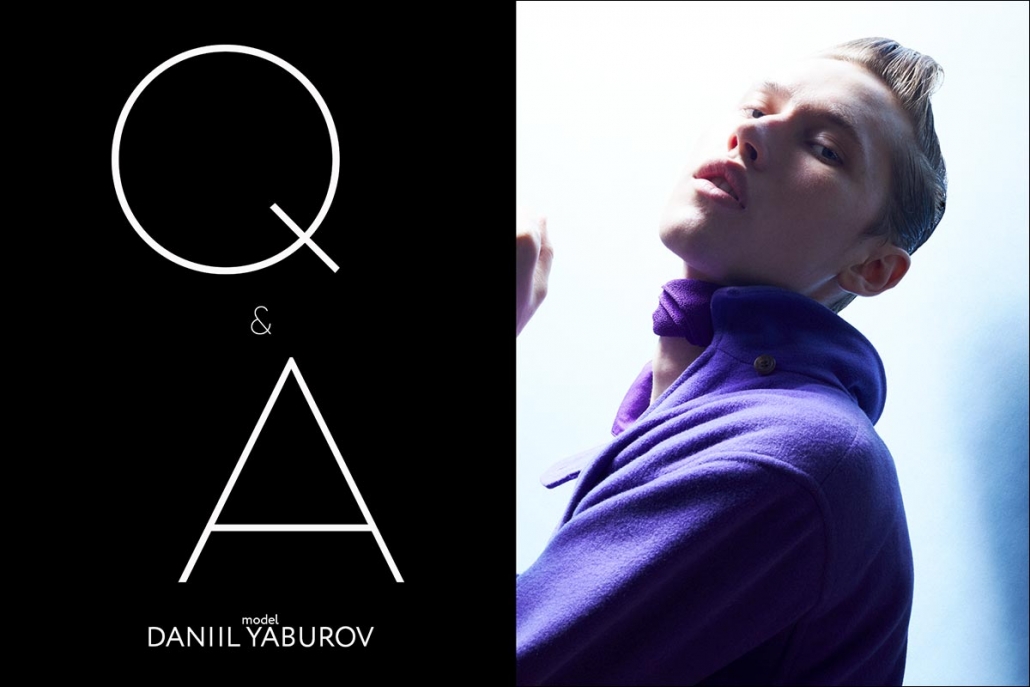 HE/HIM
Height 6'1.5″
Hair LIGHT BROWN
Eyes BLUE/GREEN
Chest 38″
Waist 30″
Inseam 32″
Suit 38″
Shoe 10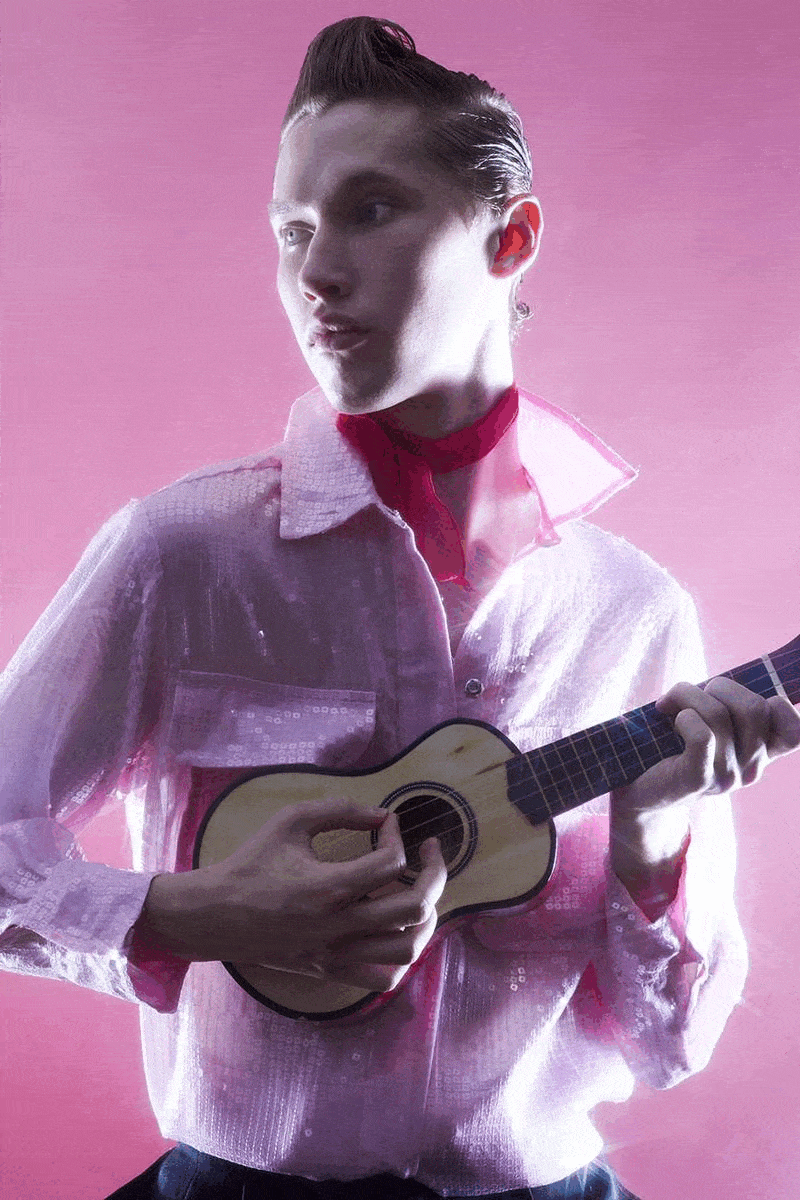 AGE? I'm 24 years old.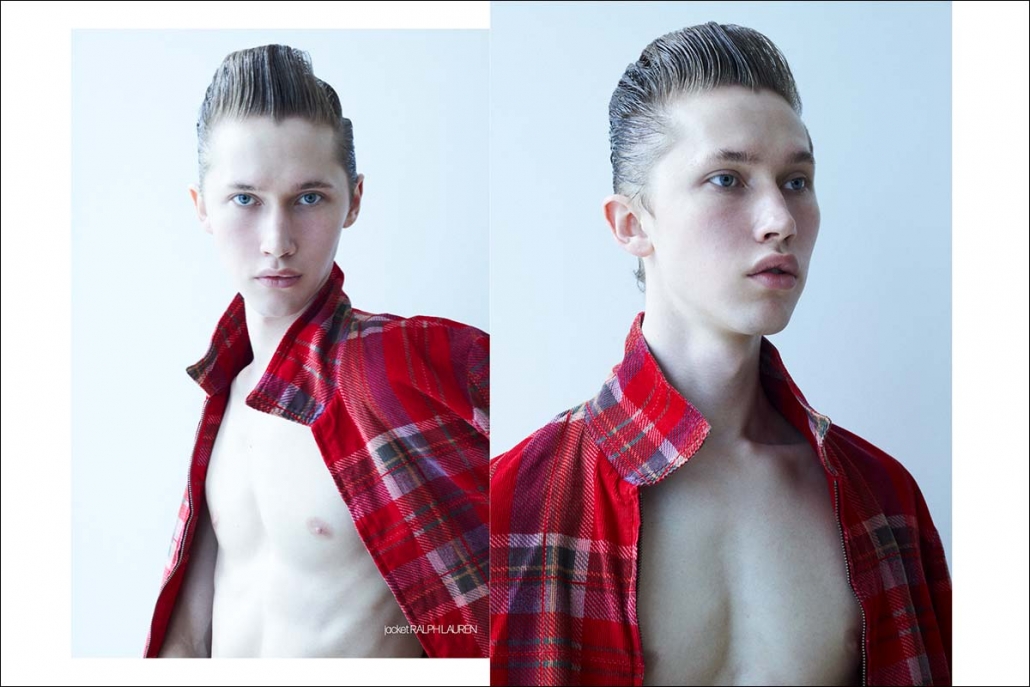 HOMETOWN? I am from the Ukrainian town of Dnipro.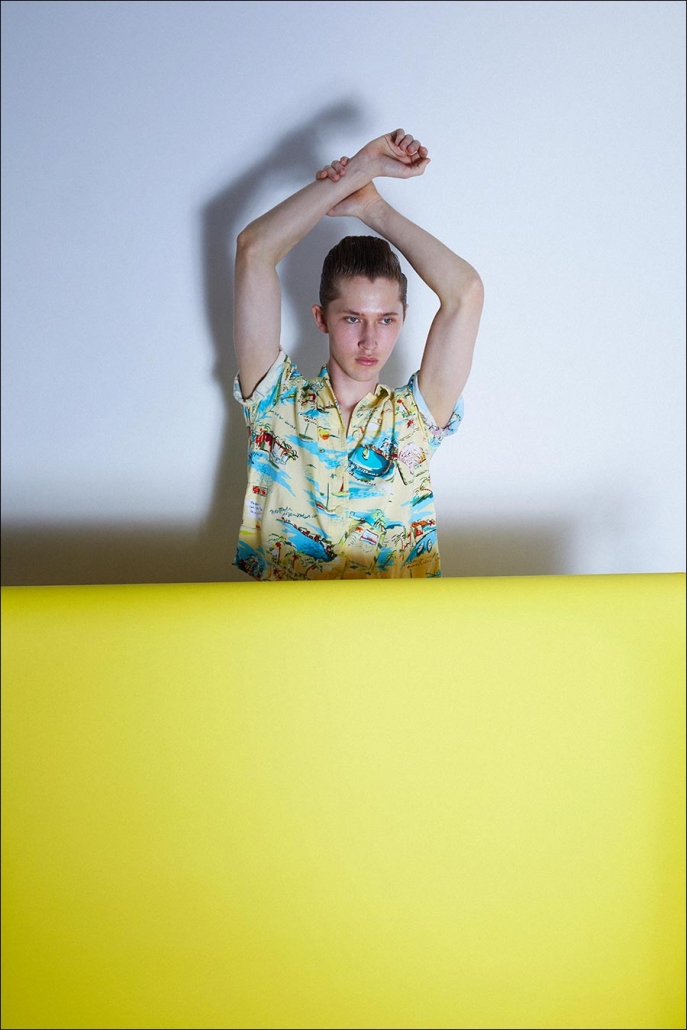 ARE YOU IN SCHOOL? I graduated from university a few years ago. I studied political science (yes, I know, it sounds so severe).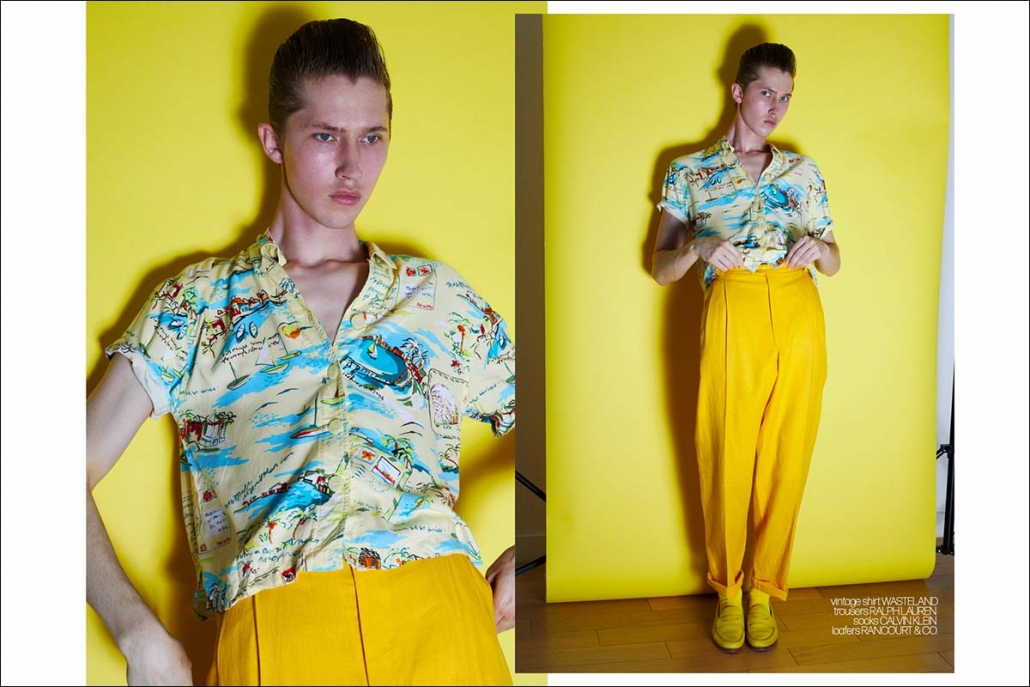 HOW DID YOU GET INTO MODELING?  When I came to NYC from Ukraine because of the war, the main thing was to maintain my social media marketing agency force.ag in Ukraine and also help my family. Thank God I got some clients here in NYC and can continue to work with my team in Ukraine and provide work.
I still had a lot of free time, and I felt a lot of opportunities in this crazy city. I checked my dreams, looked in the mirror, and decided to try myself in this industry because I always knew that I would have connections around the world, no matter if it was a superstar like Billie Eilish or a regular person from Paris. I realized that an open door was available for my goals, and I signed a contract with State management.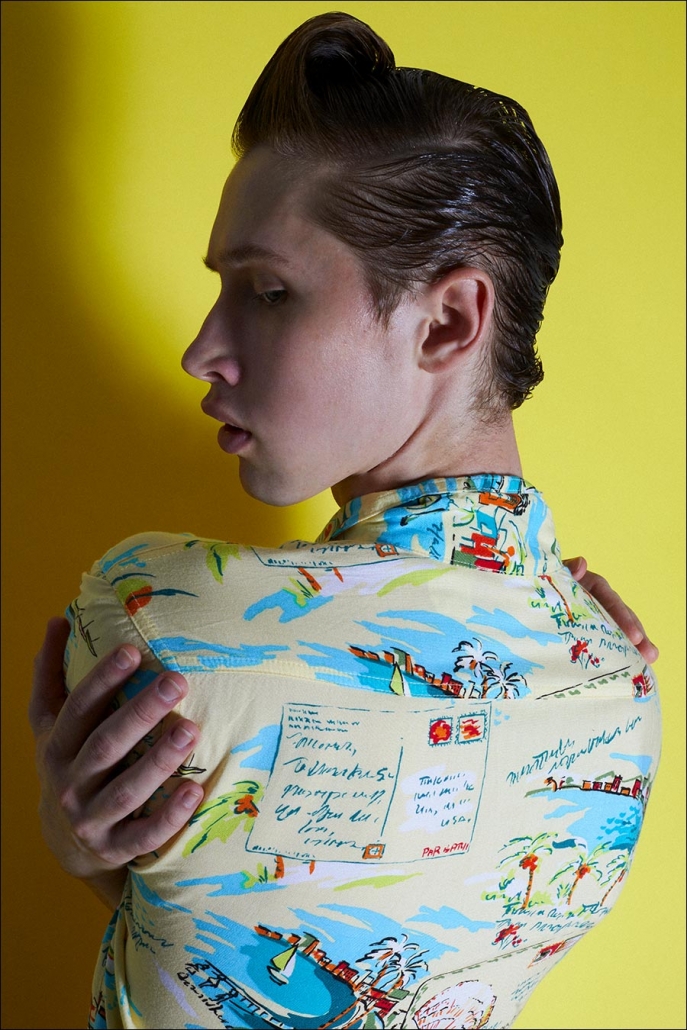 FIRST MODELING JOB? My first modeling job was for Samsung. I was excited to get this offer from my agency, and I was surprised that I started with such a huge company. By the way, it was really fun, and I made a lot of money.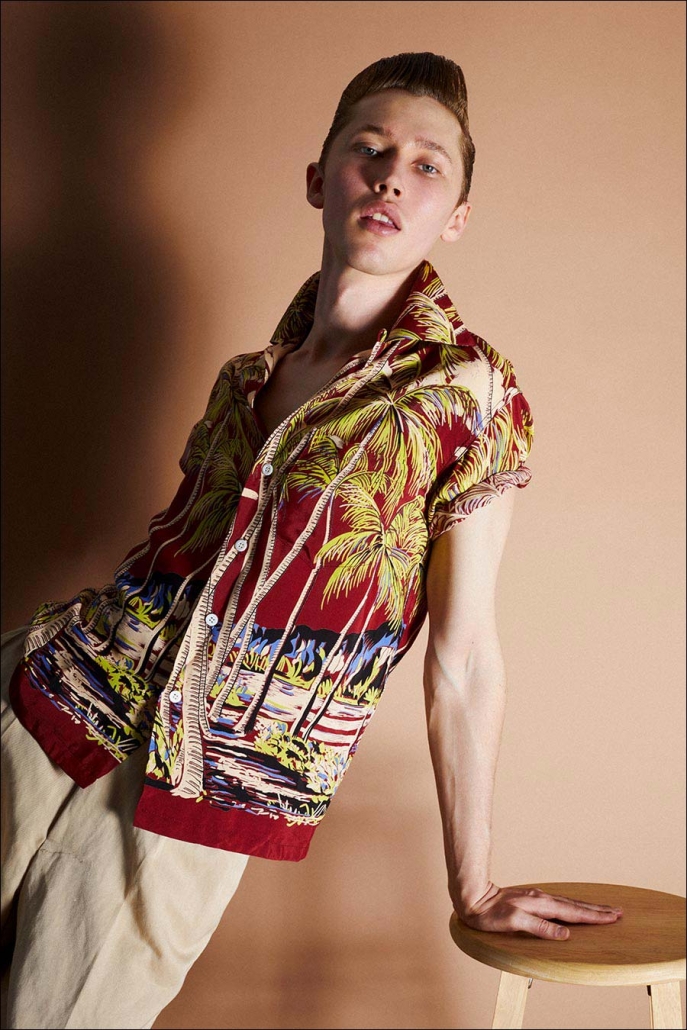 FAVORITE PART OF BEING A MODEL? My favorite part of being a model is having the opportunity to meet a lot of creative and stunning people and create something incredible together.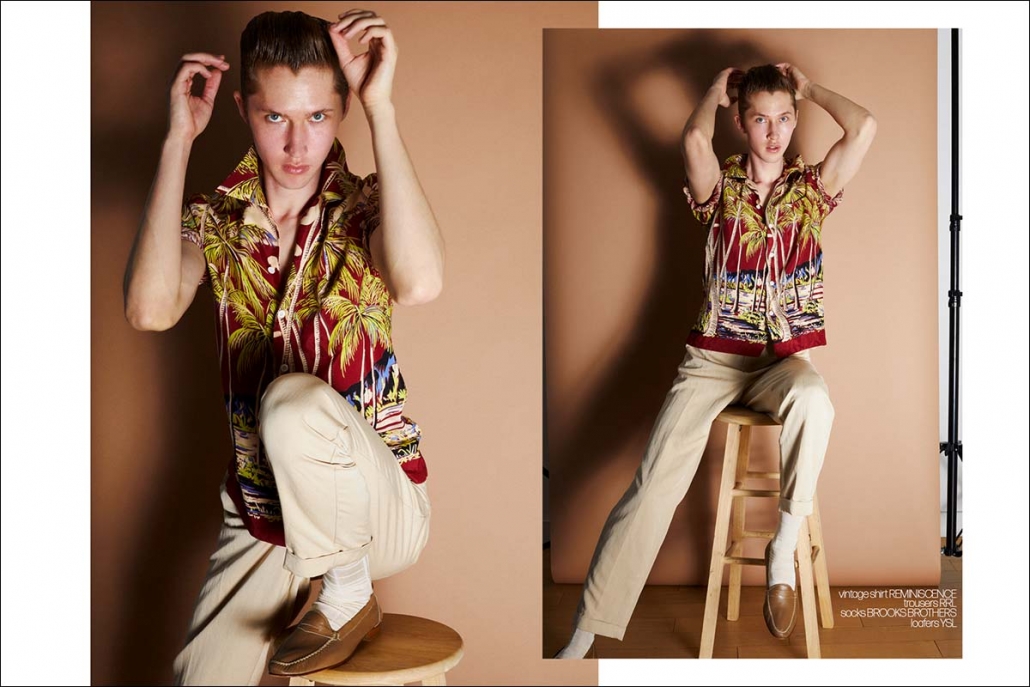 WORSE PART OF BEING A MODEL? You don't have a chance to choose photos, and you just have to watch how those photos that you do not like spill over the internet.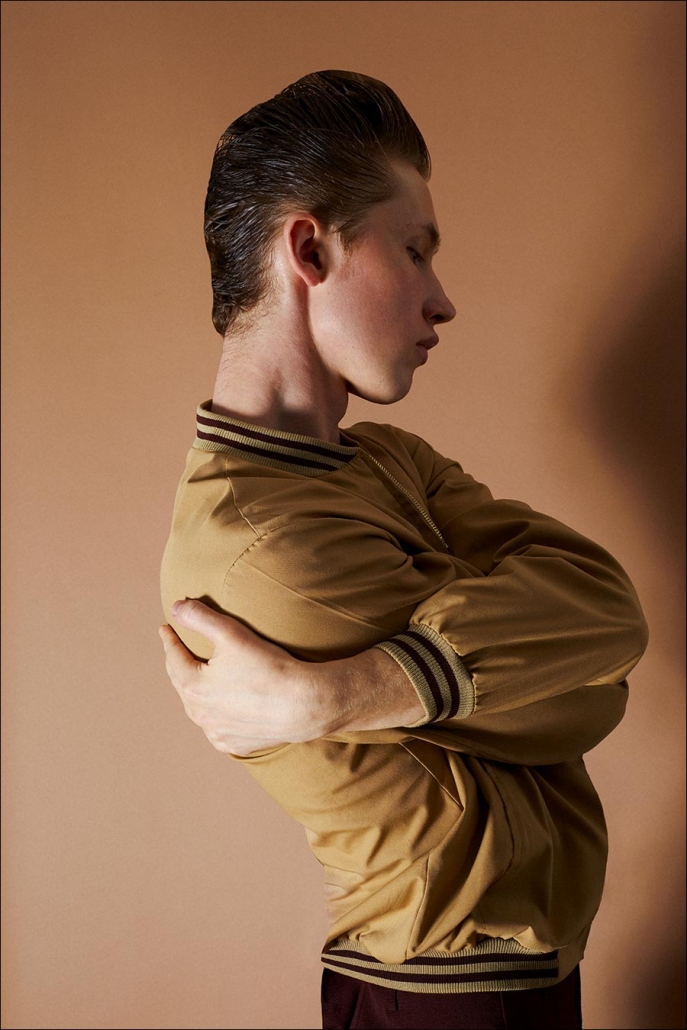 HAVE YOU WALKED RUNWAY OR DO YOU ASPIRE TO WALK RUNWAY?  I'm new in this industry, and of course, one day, I will open and close huge shows during Fashion Week.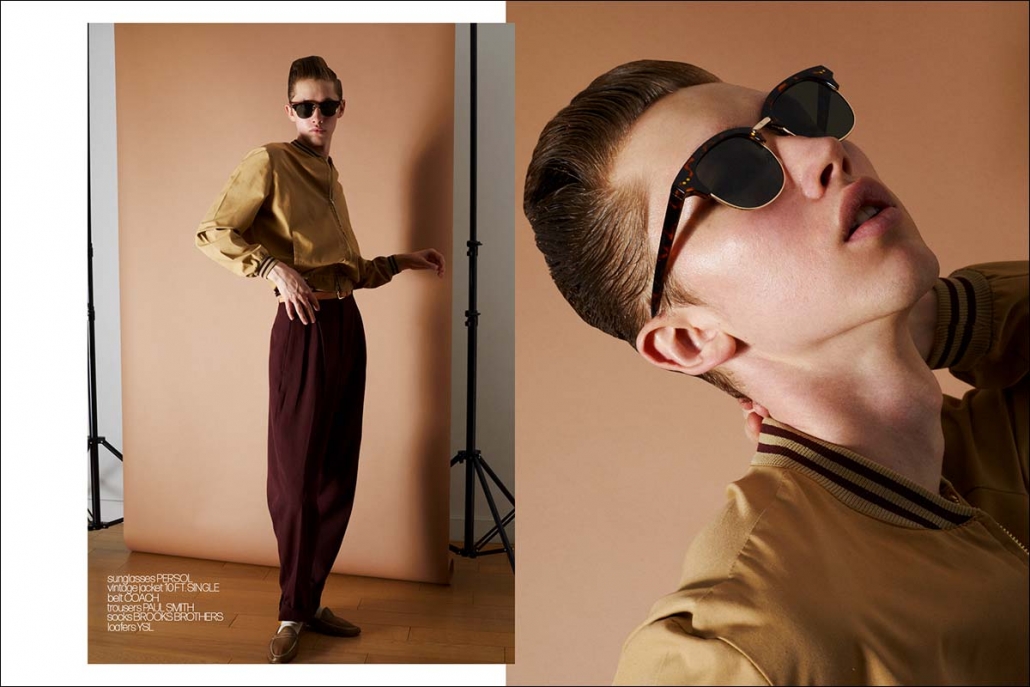 FAVORITE PHOTOGRAPHER? I'm looking for it.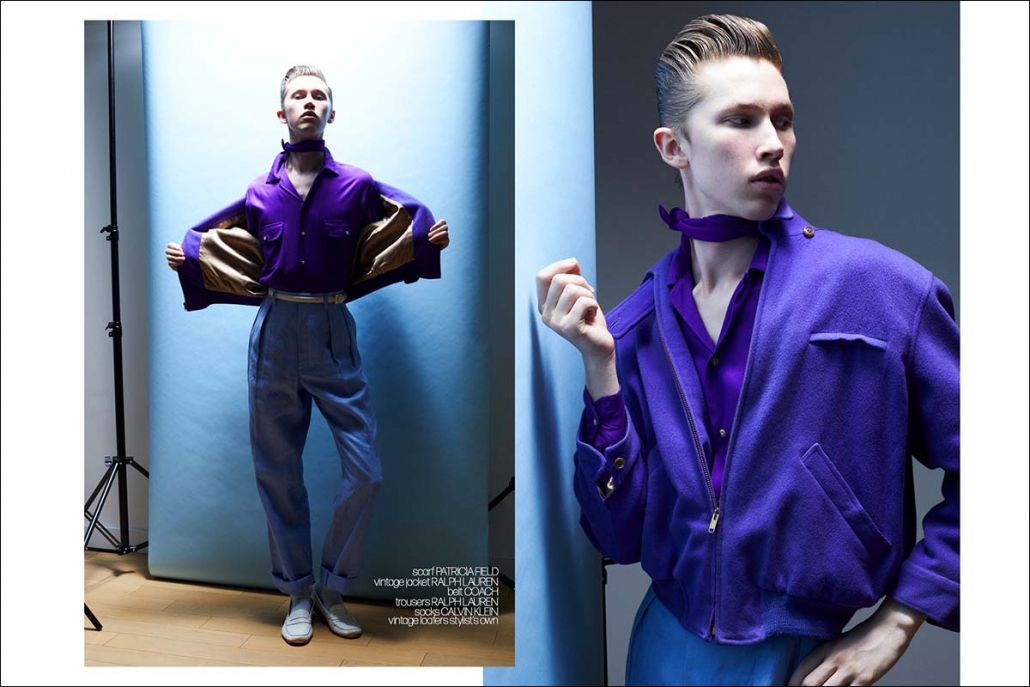 FAVORITE MODEL? Lucky Blue Smith inspired me to do modeling. His values and beliefs are really similar to mine.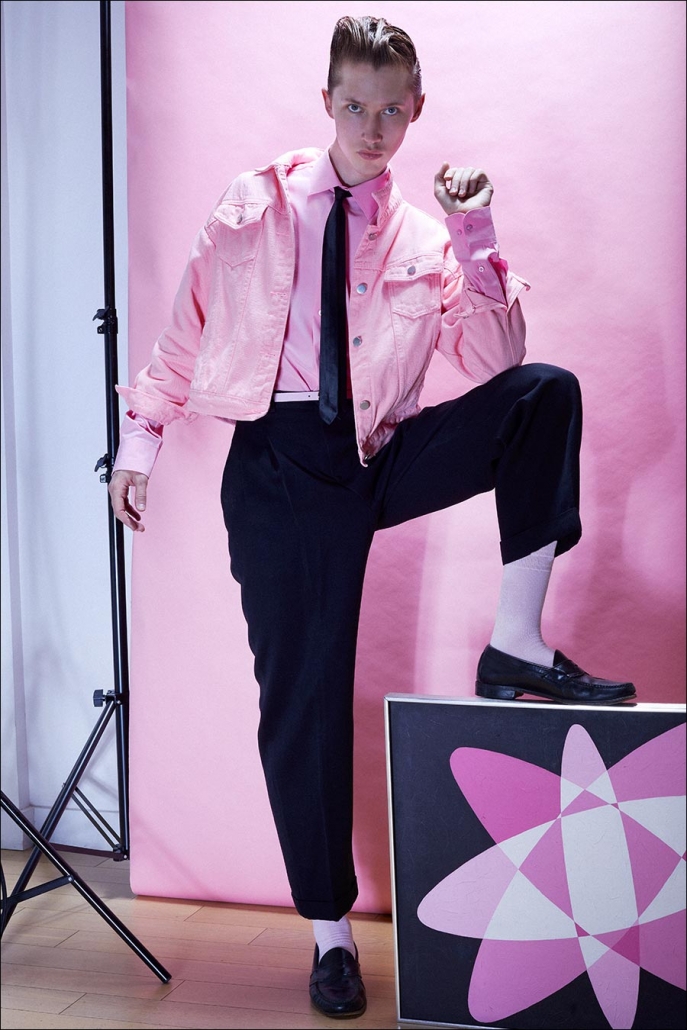 FAVORITE DESIGNER/LABEL? Louis Vuitton, Dior, Diesel.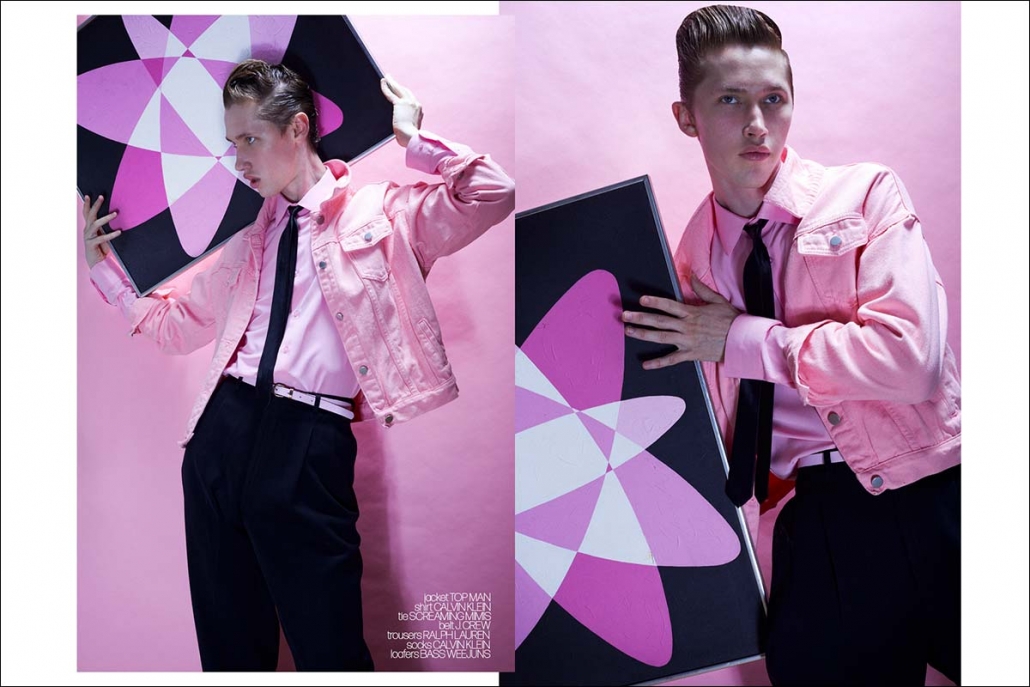 DREAM CAMPAIGN?  My dream campaign would have to be for Dior.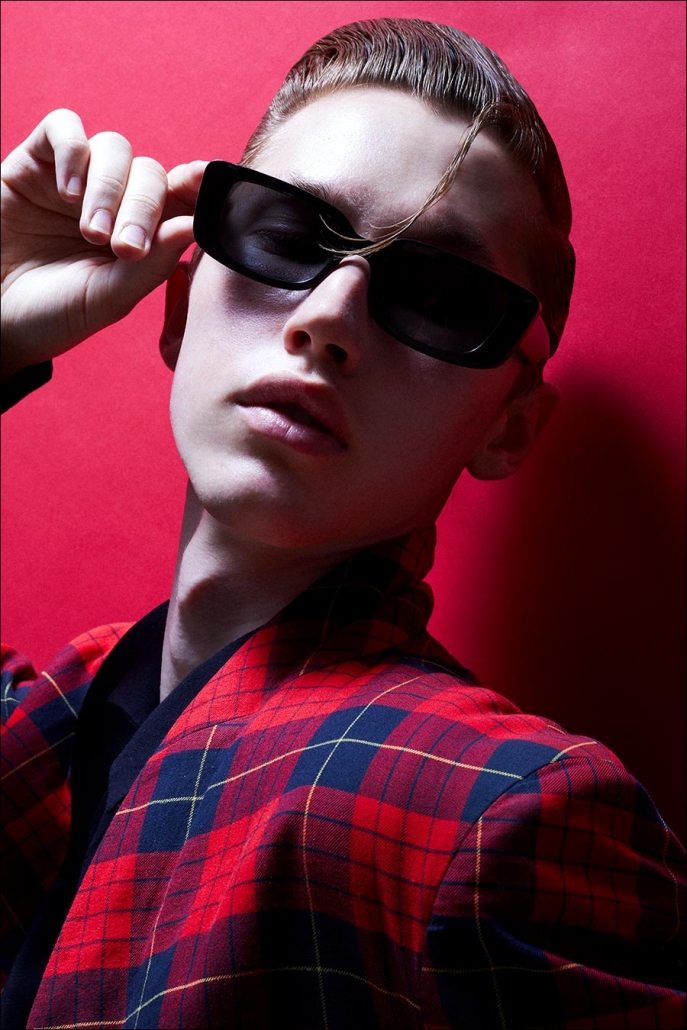 DESCRIBE YOUR STYLE/LOOK? My style is like a chameleon. I quickly transform from being a 15-year-old teenager to being a guest at the MET Gala.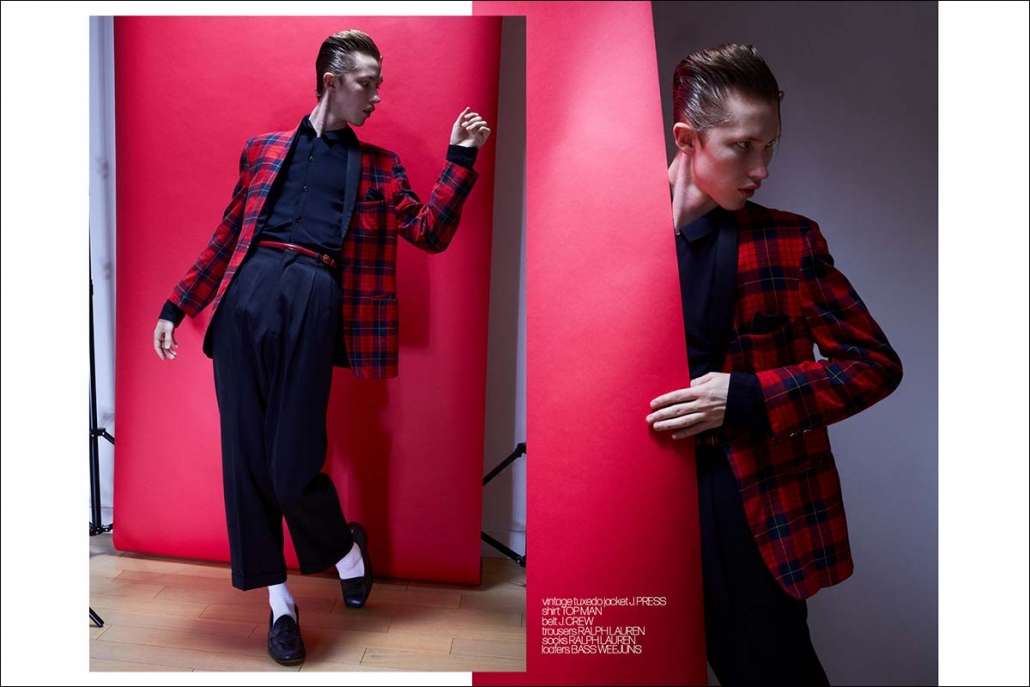 FAVORITE MUSICIAN/BAND? I don't have a favorite, but I love to listen to pop, gospel, and a lot of different types of music depending on my mood.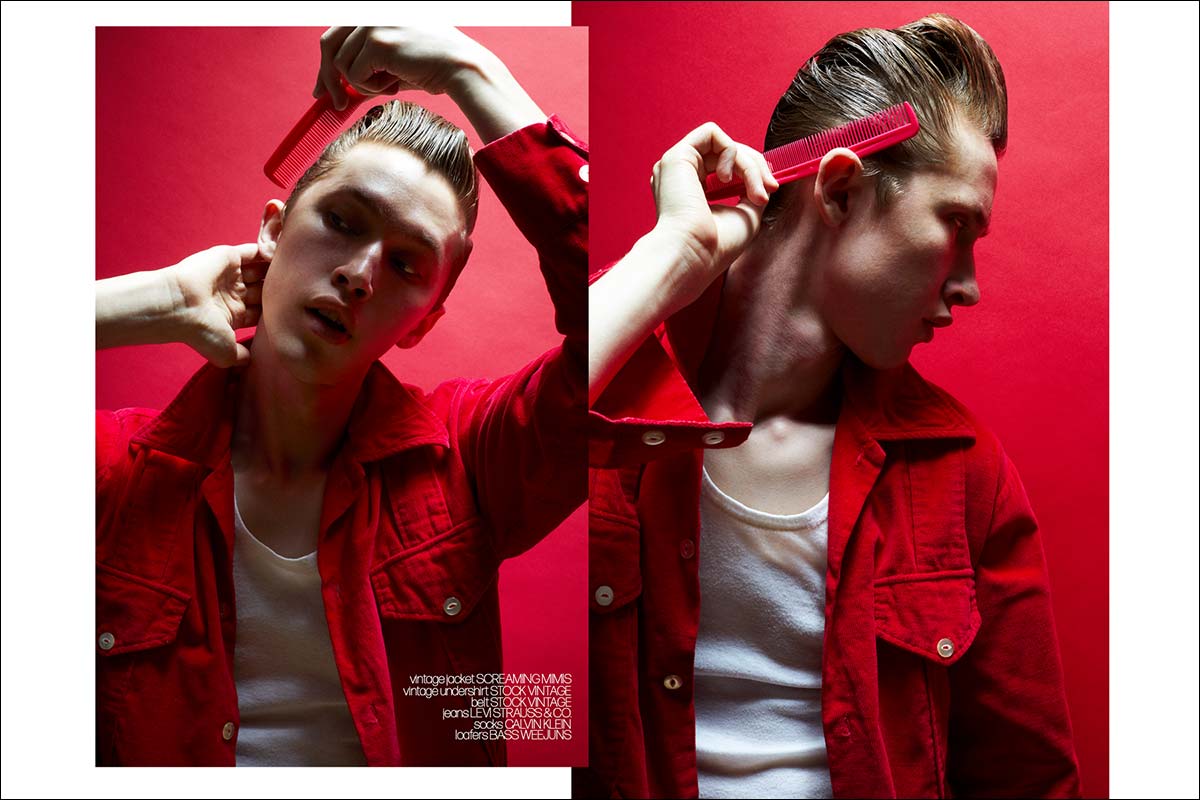 FAVORITE SONG OF THE MOMENT? Firm Foundation – "Maverick City".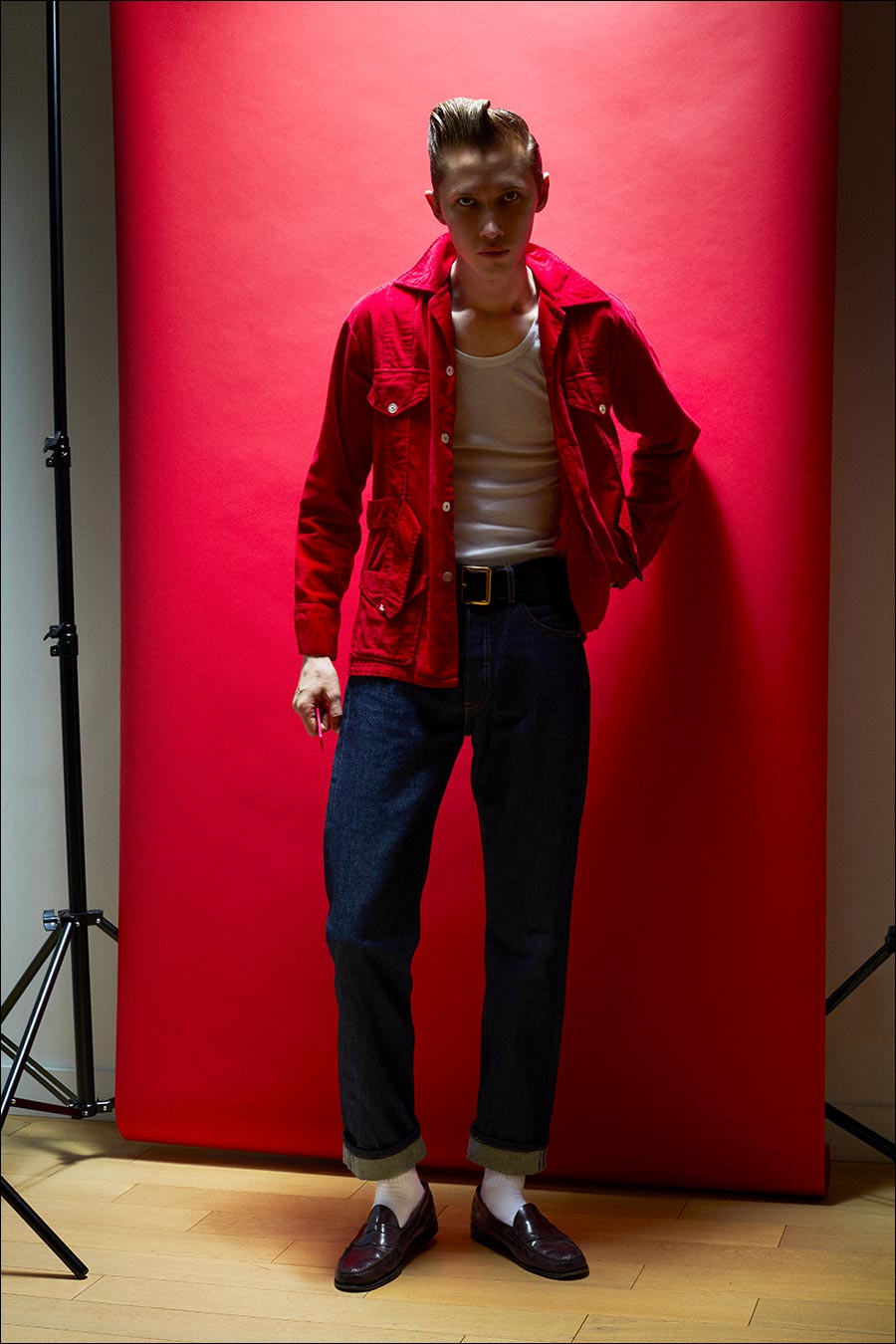 INTERESTS BESIDES MODELING? I know God created me for a reason, and I want to use my full potential. That's why I love to be surrounded by people, help them, learn from them, and improve my life and theirs. And, of course, have deep conversations. One of the goals I dream of is to be able to communicate with anyone I want, no matter who they are.
Additionally, I enjoy creating content for social media. I like fashion, working out, playing guitar, and horses – I plan to find a stable to ride at.
GF/BF? I'm single.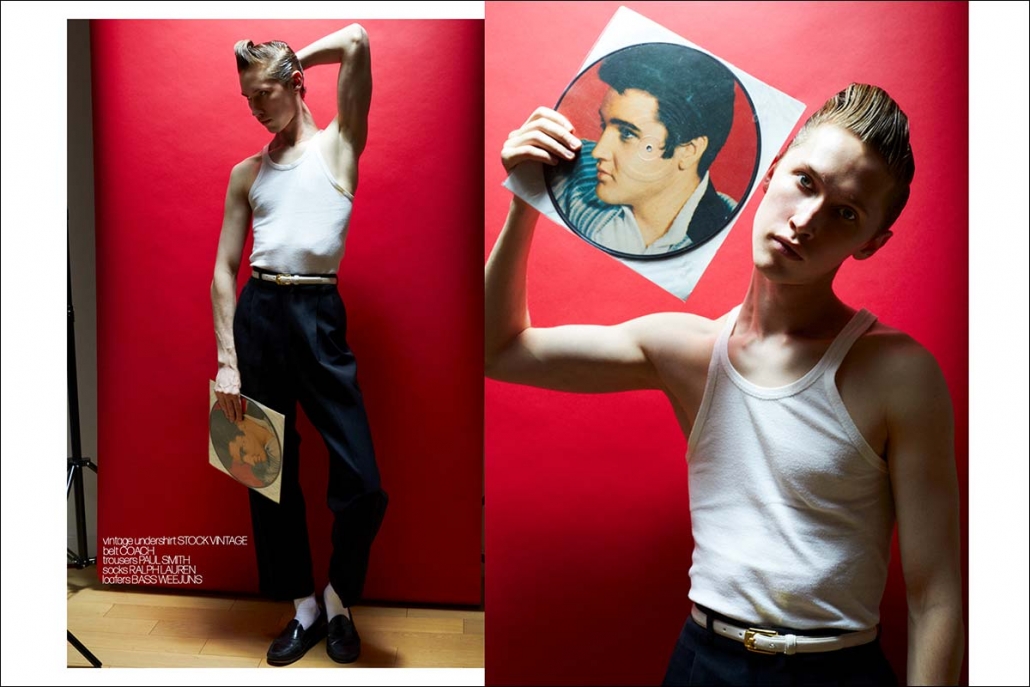 WHAT'S NEXT FOR YOU? The most important thing that should happen next is to get freedom and peace in my country and stop the war in Ukraine!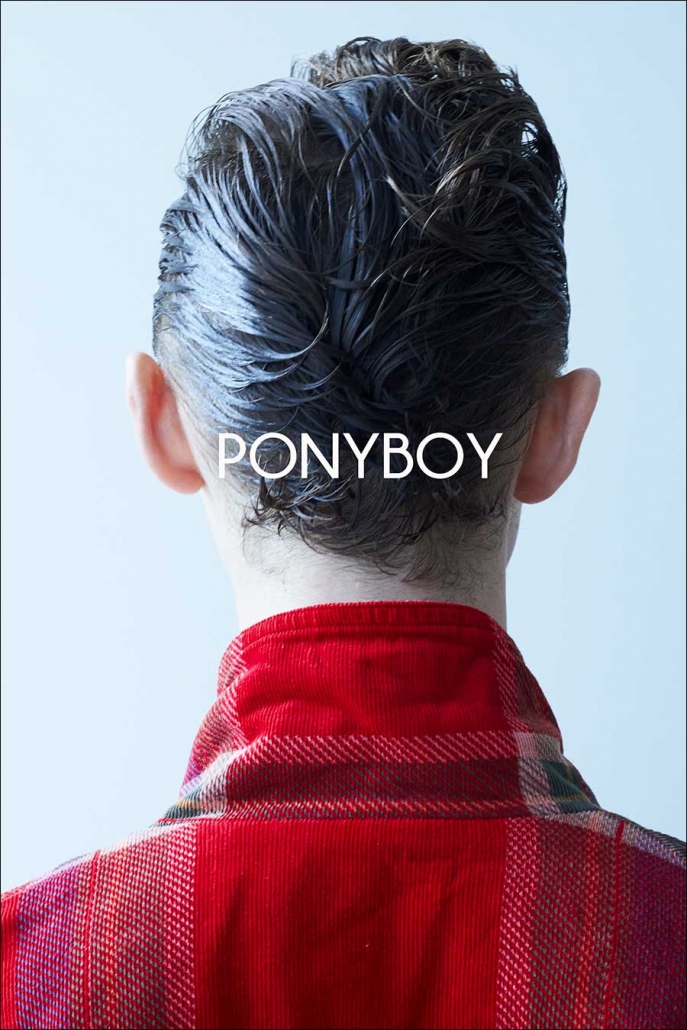 Photography & menswear styling Alexander Thompson. Photographed in New York City.