MODEL Q&A
CHASE OSTHOFF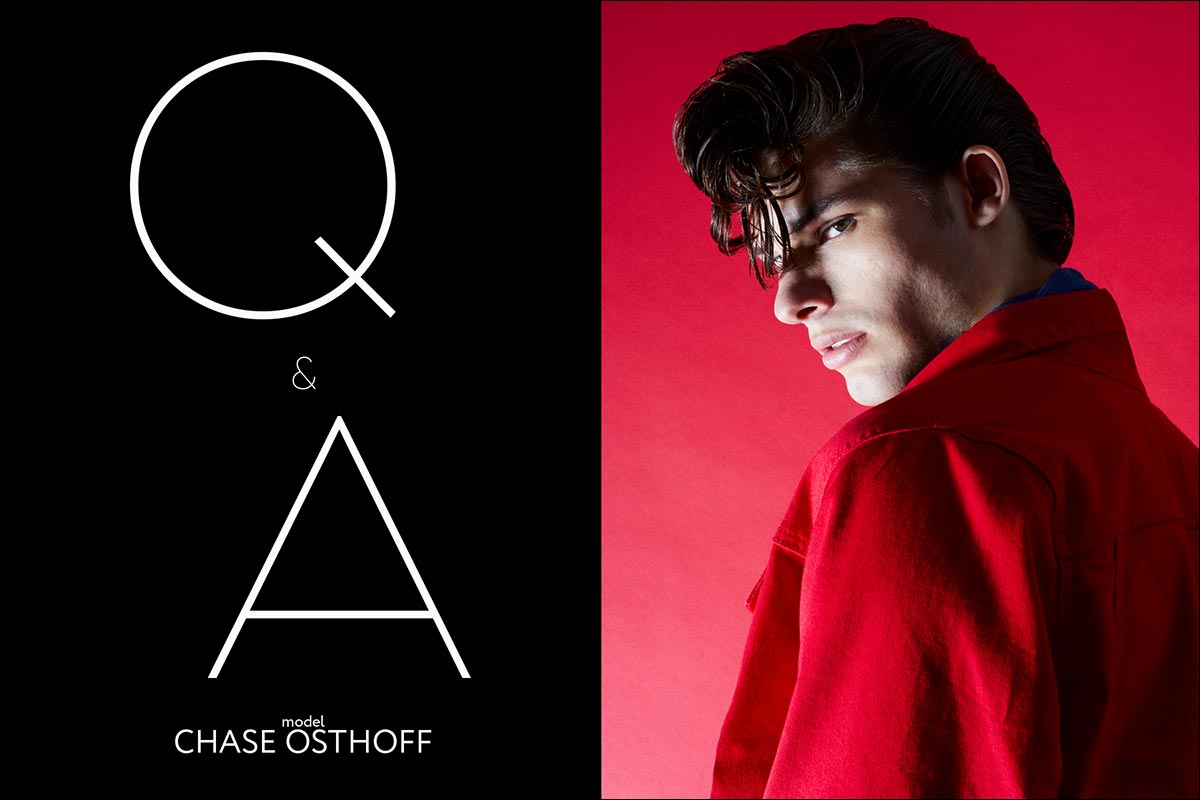 HE/HIM
Height 6'2.5″
Hair BROWN
Eyes HAZEL
Chest 37″
Waist 28.5″
Shoe 11.5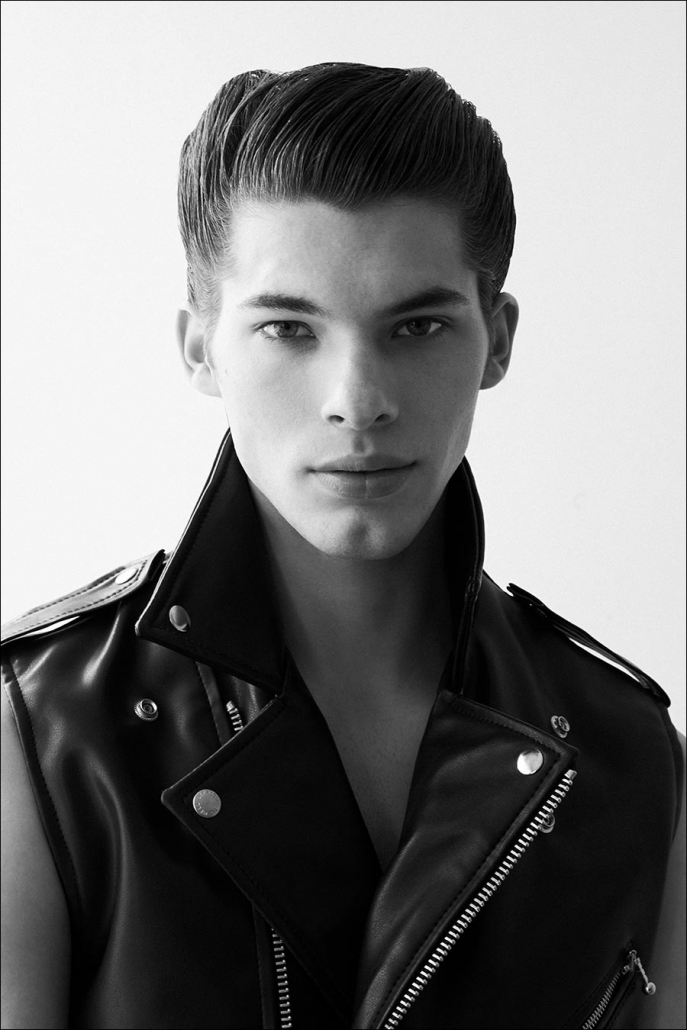 AGE? 22 years old.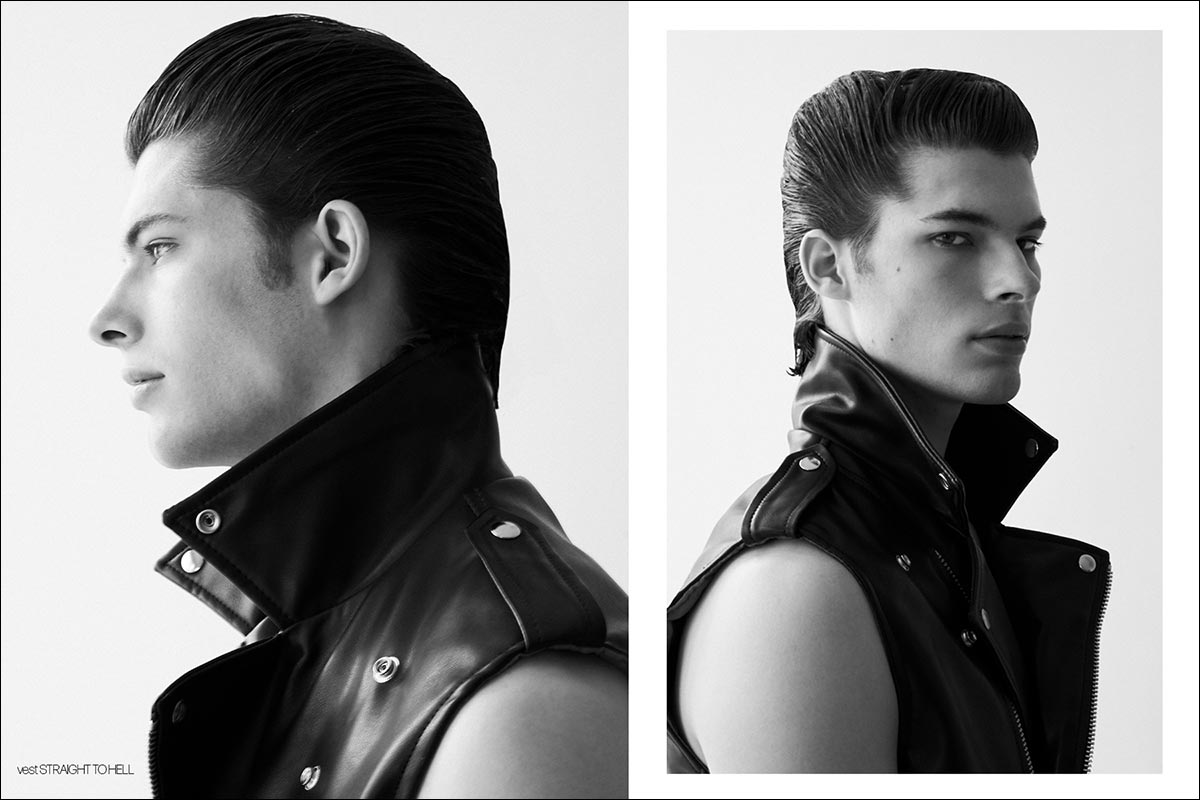 HOMETOWN? Pittsburgh, PA.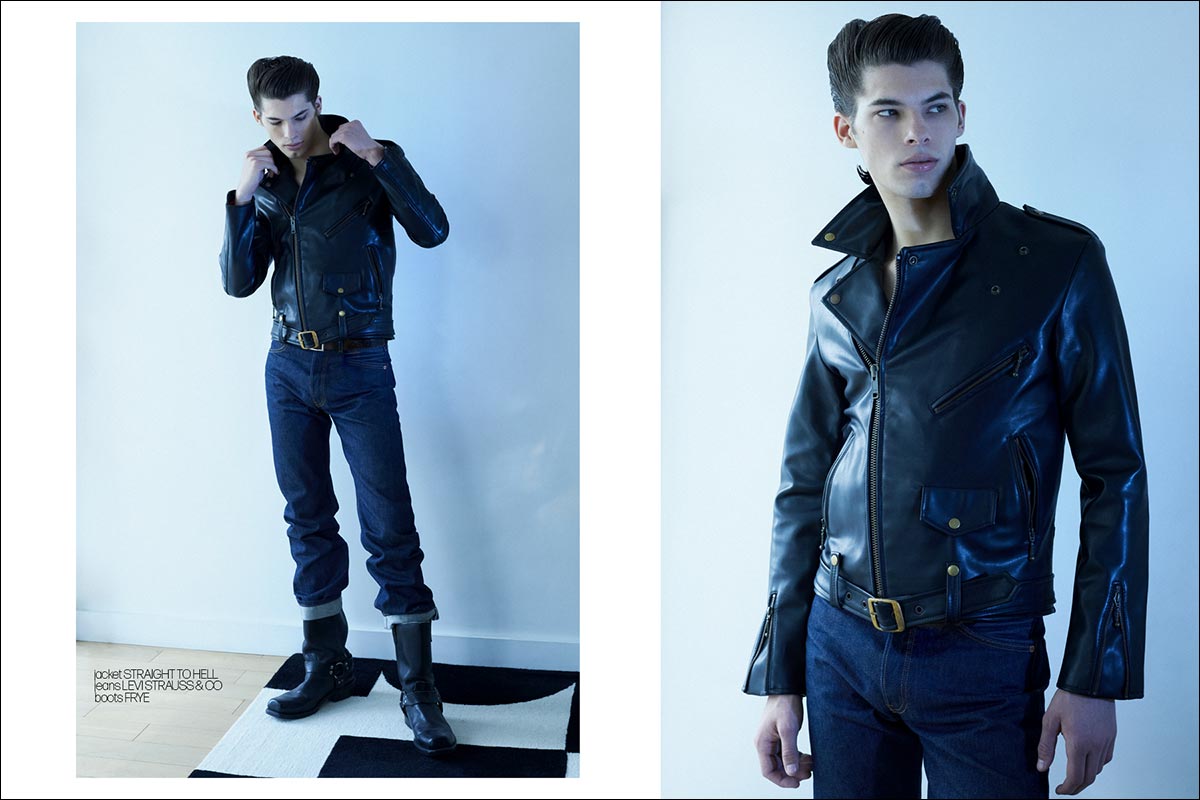 ARE YOU IN SCHOOL? Yes, attending community college remotely.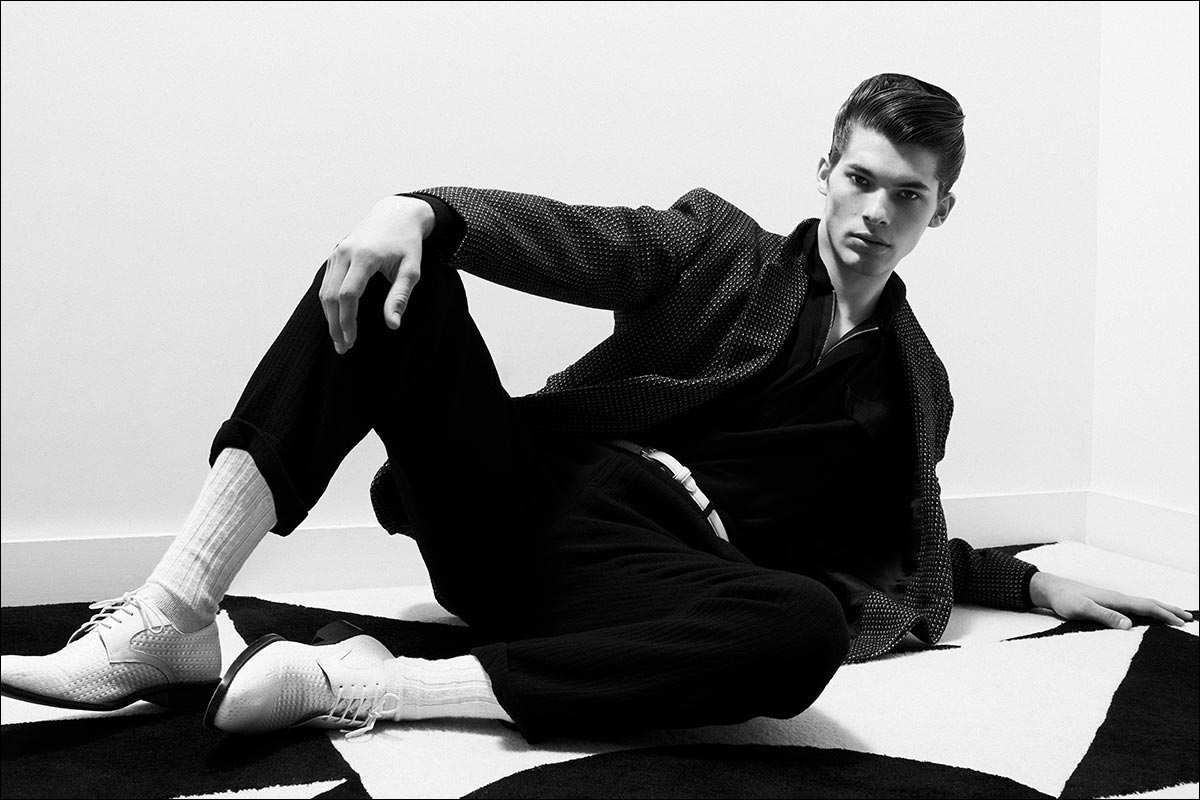 FIRST MODELING JOB? Xhibition, in Cleveland, Ohio through Docherty.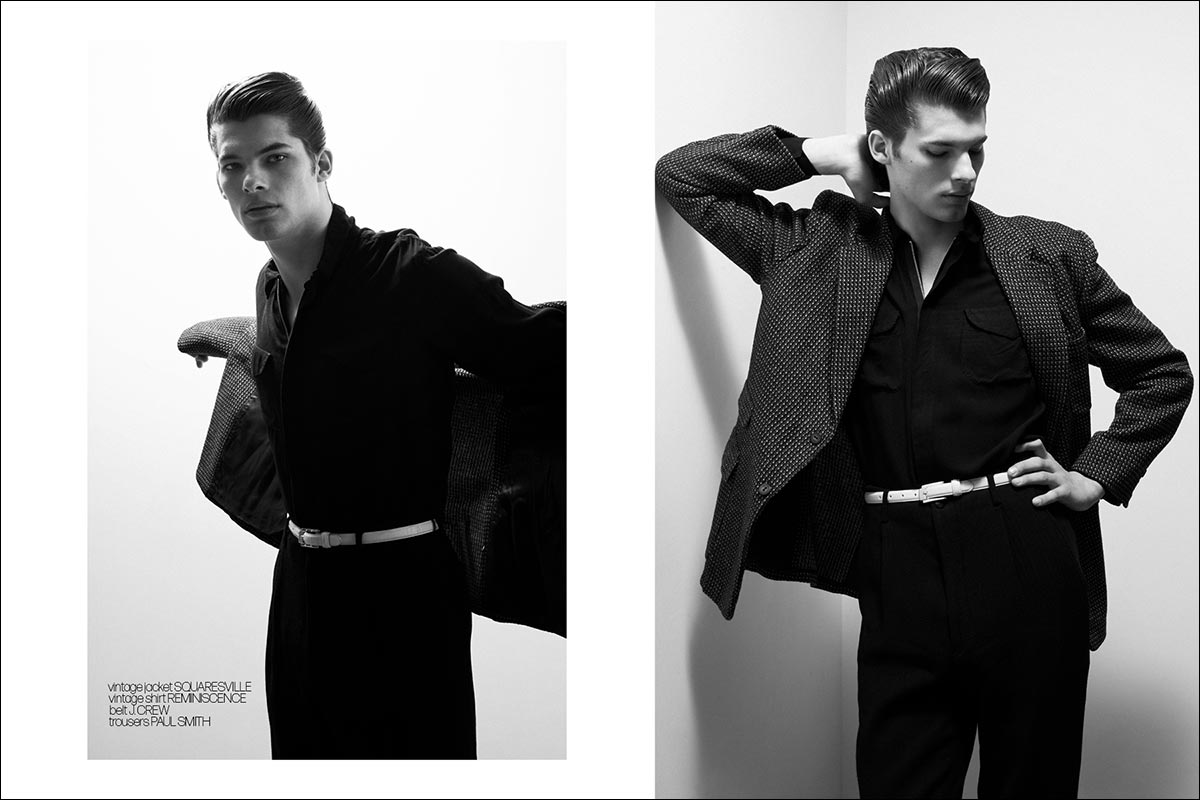 FAVORITE PART OF BEING A MODEL? I love being a part of the upcoming styles and fashion as well as having the opportunity to help express the designer's vision and art through myself and their clothing.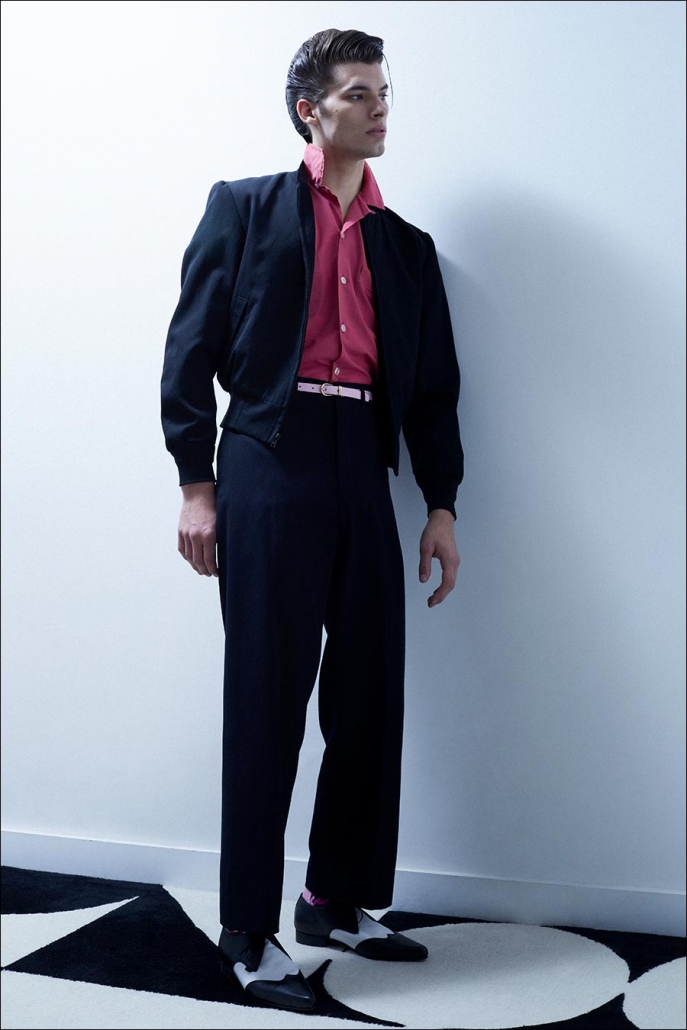 WORSE PART OF BEING A MODEL? I would have to say the worse part about being a model is when work is slow and I'm unable to put myself out there.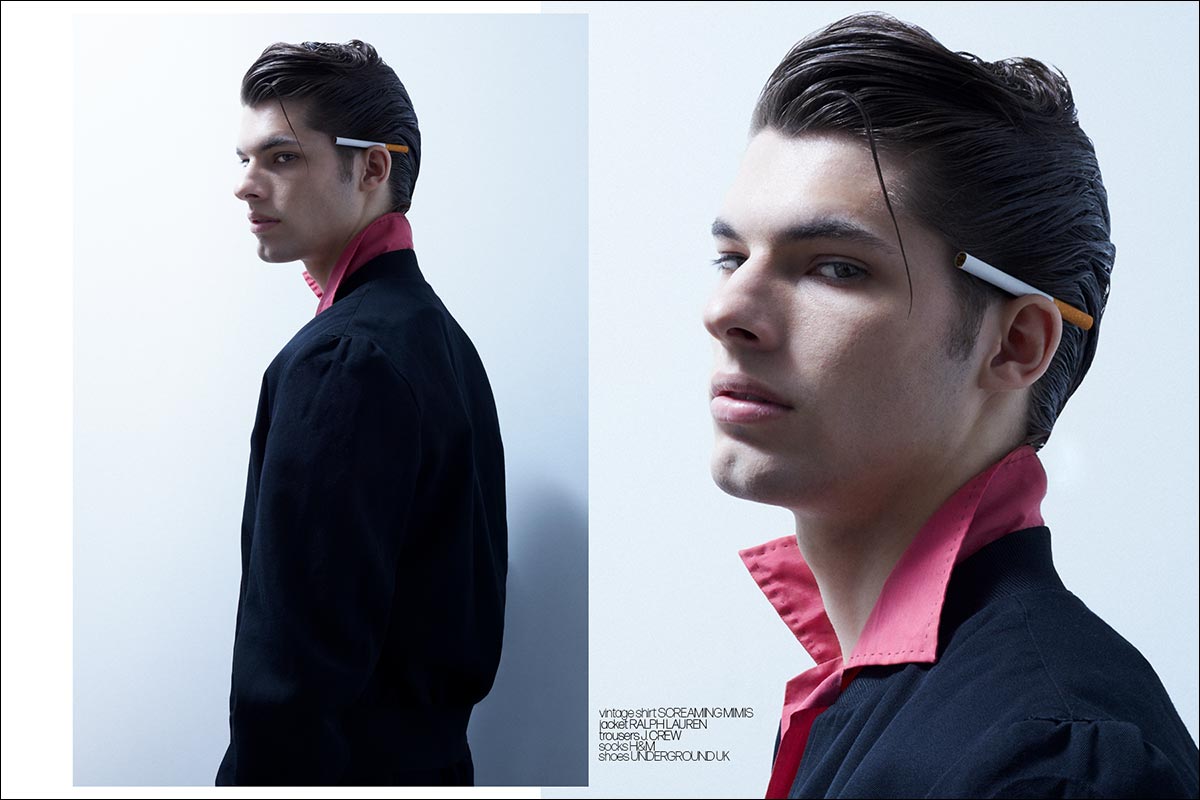 HAVE YOU WALKED RUNWAY OR DO YOU ASPIRE TO WALK RUNWAY? Yes, it's my dream to become a high fashion runway model. I have walked one runway show for a Ralph Lauren art presentation.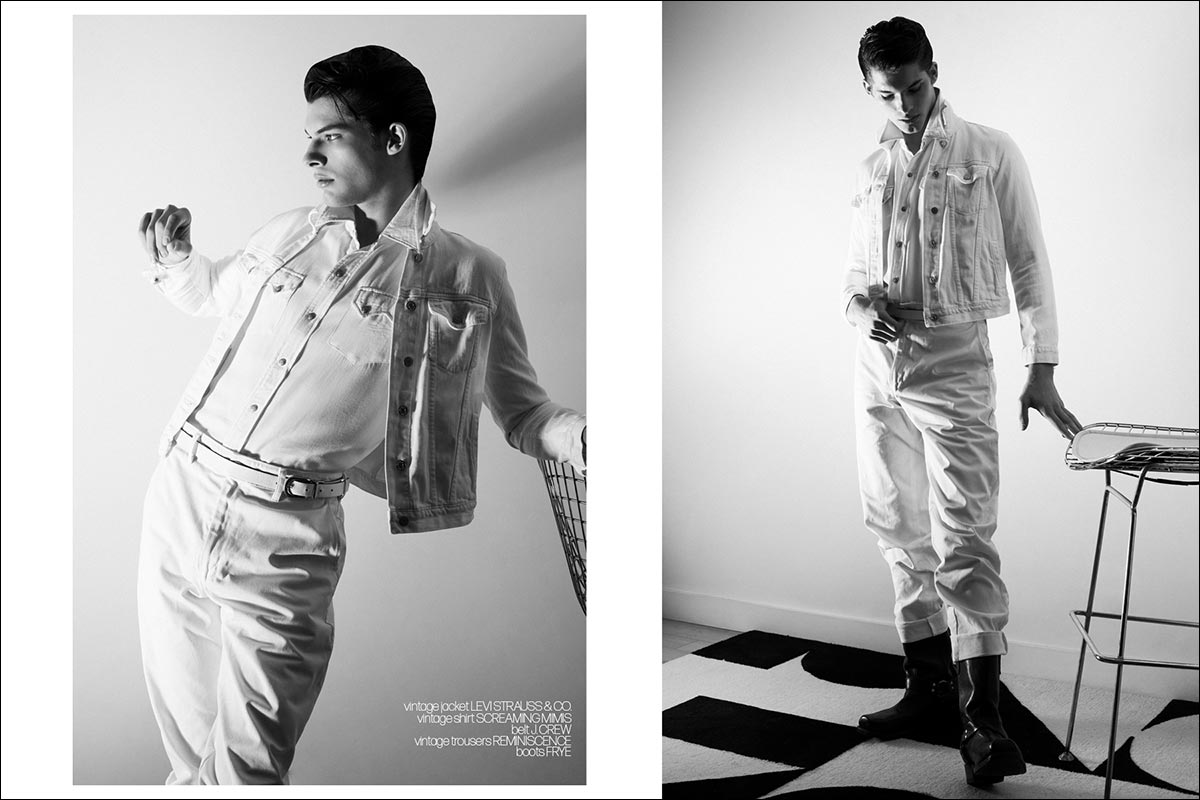 FAVORITE PHOTOGRAPHER? Karl Simone. We have shot together at least 8 times and have become very close friends, regularly sharing dinners, cocktails, and cigars together.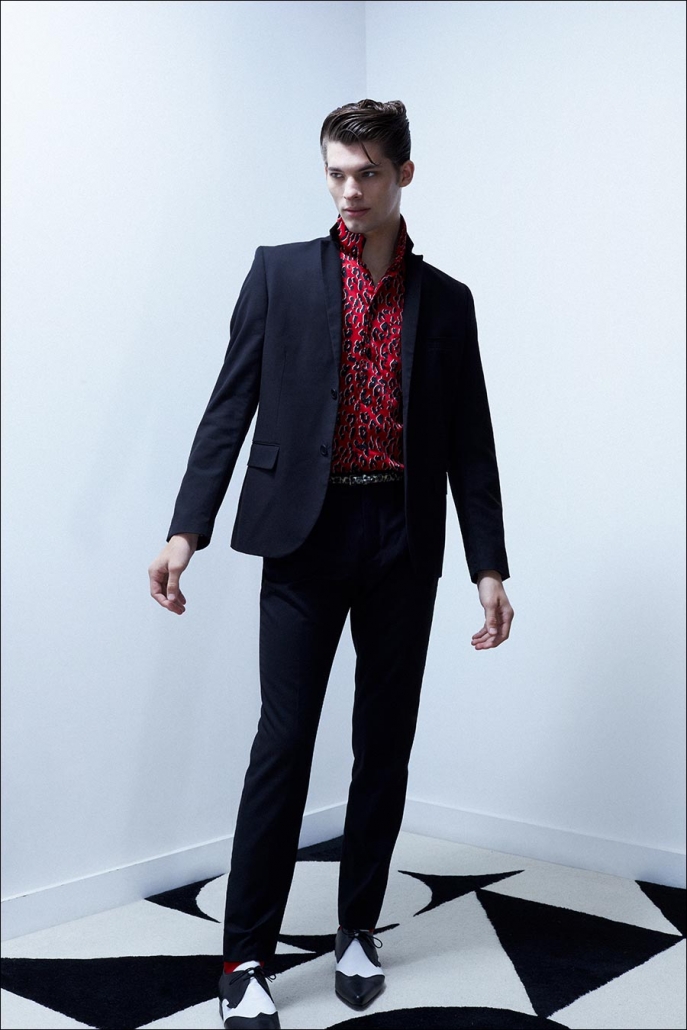 FAVORITE MODEL? My favorite model is my mother, Dawn Kozel. She not only brought me into modeling but has also been my guiding hand. She also gave me life and has been here for me through every step.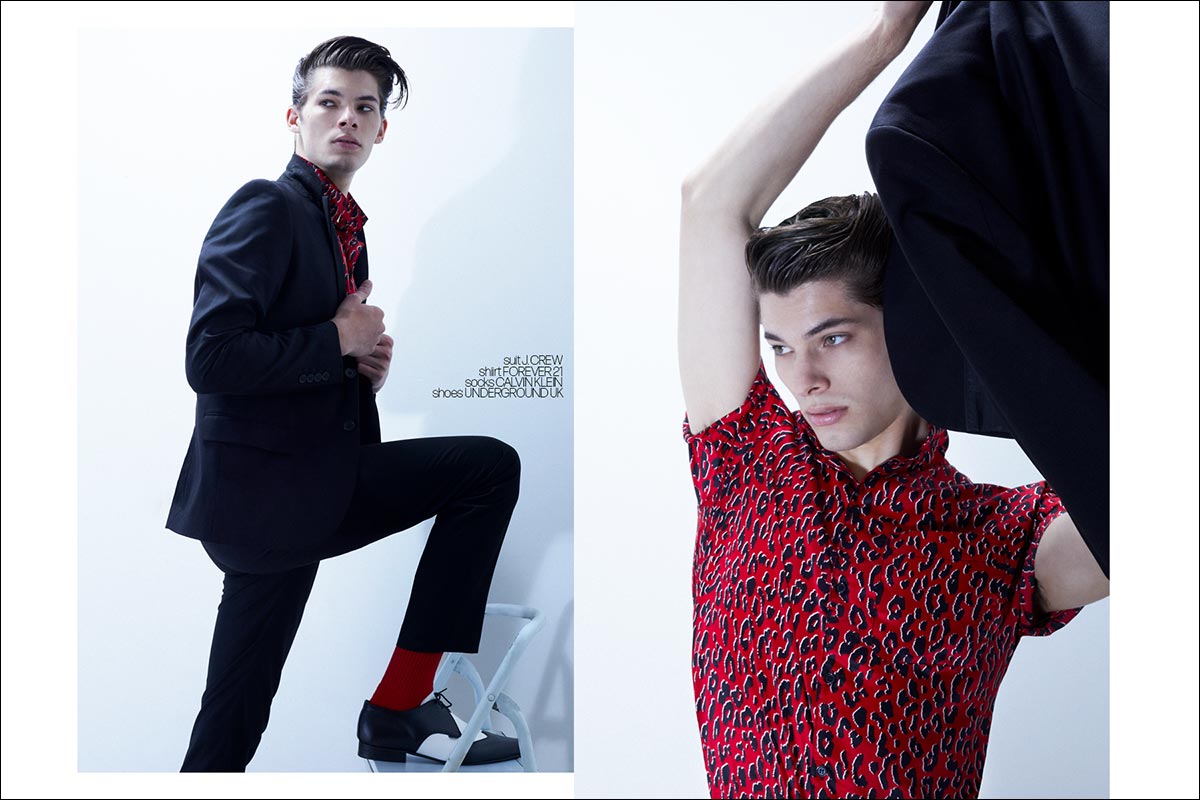 FAVORITE DESIGNER/LABEL? Ralph Lauren. Their brand and image is so elegant, timeless, and classy. I just love and value it so much.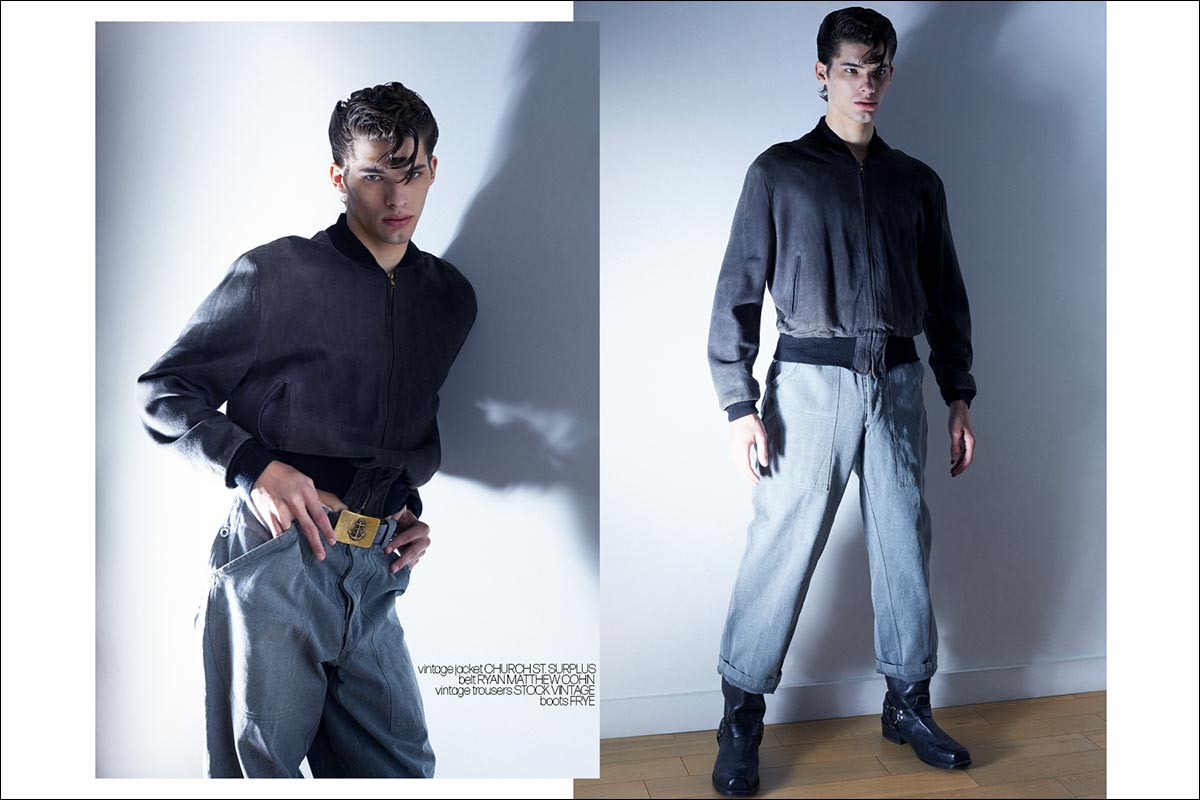 DREAM CAMPAIGN? Ralph Lauren/Vogue magazine cover.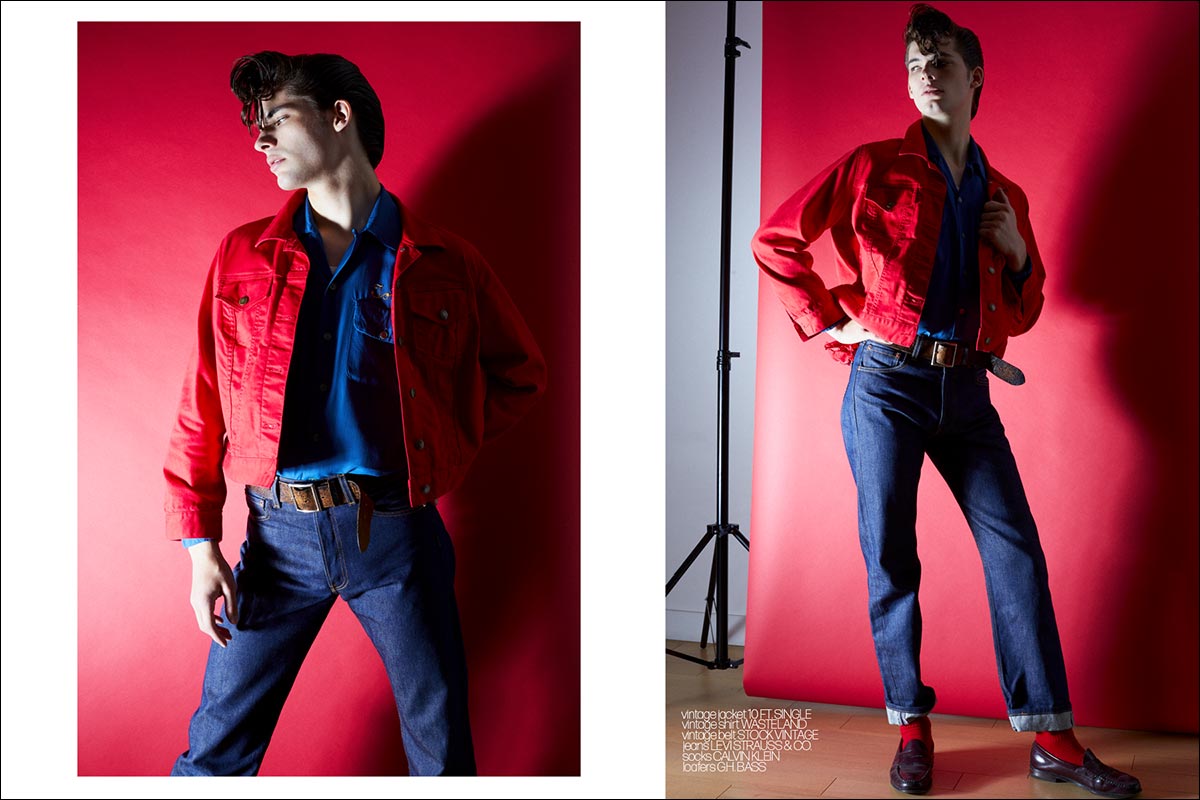 DESCRIBE YOUR STYLE/LOOK? My style at the beginning of my career was all over the place. But lately, I've narrowed it down to two styles/looks –  streetwear and timeless old money.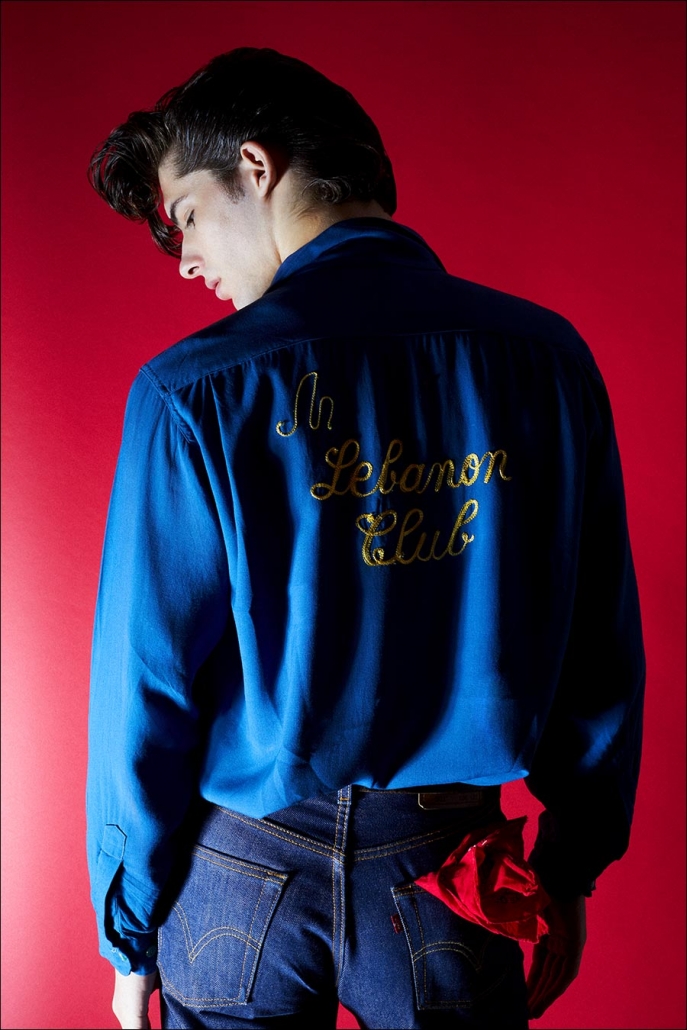 FAVORITE MUSICIAN/BAND? Mac Miller.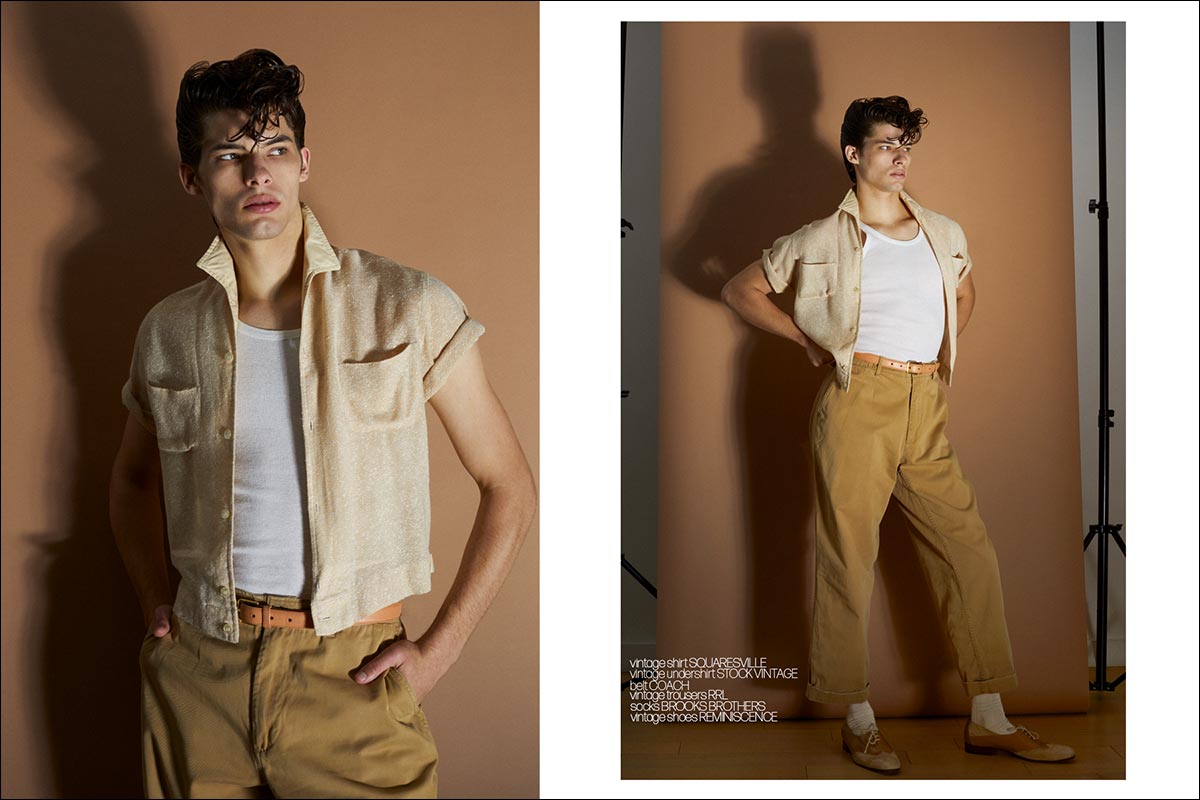 FAVORITE SONG OF THE MOMENT? "Good News" by Mac Miller.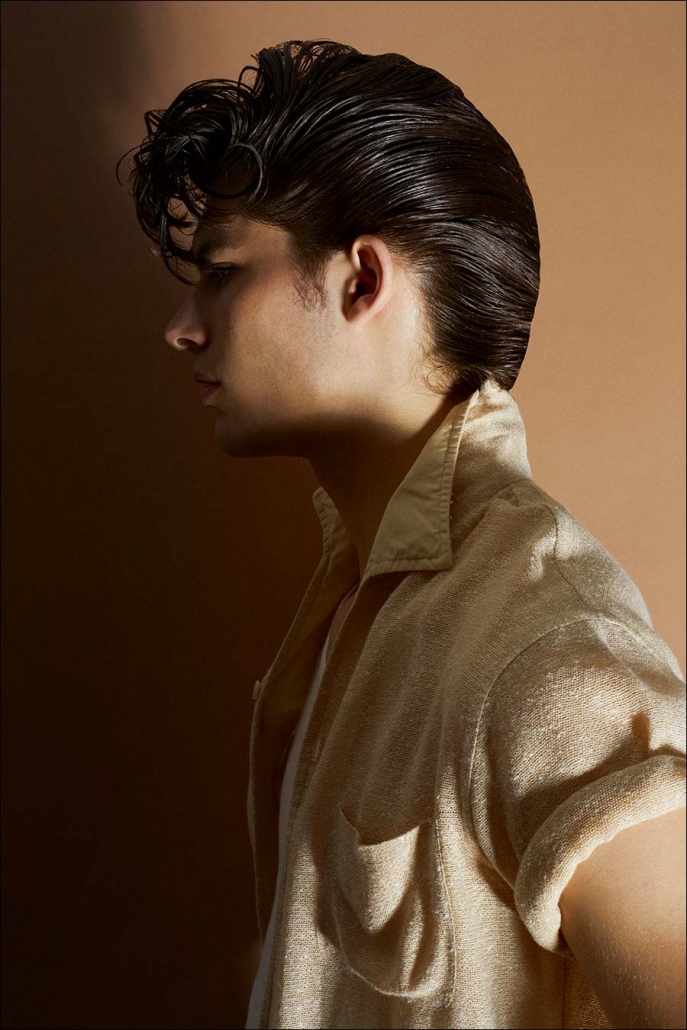 INTERESTS BESIDES MODELING? My biggest passions outside of modeling are photography and golf.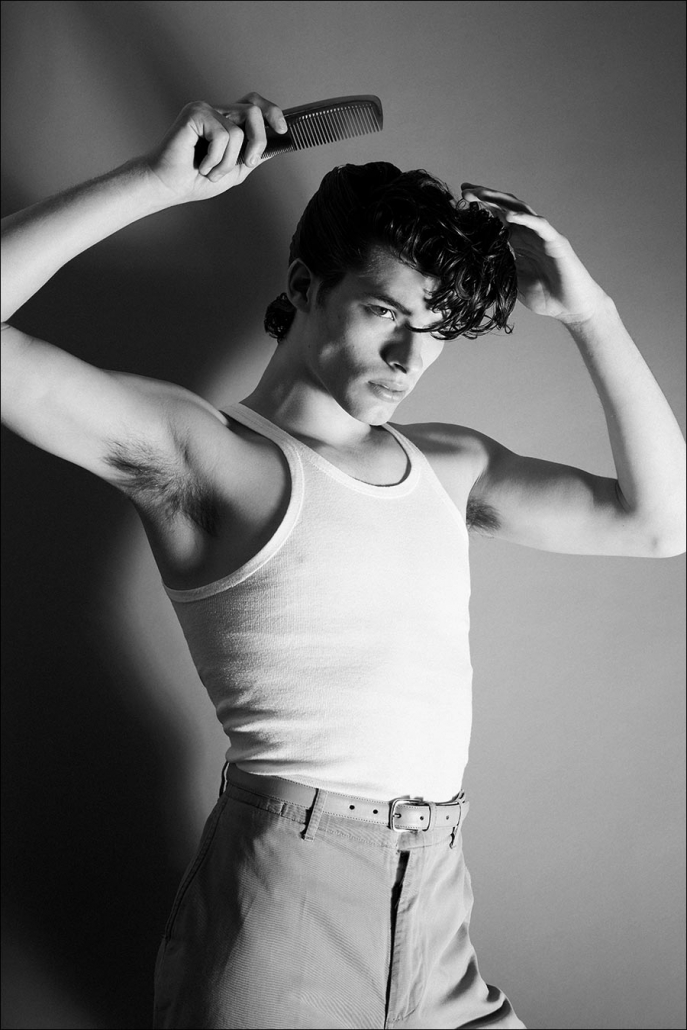 GF/BF? Currently, I'm single so that I can focus on my career and college studies.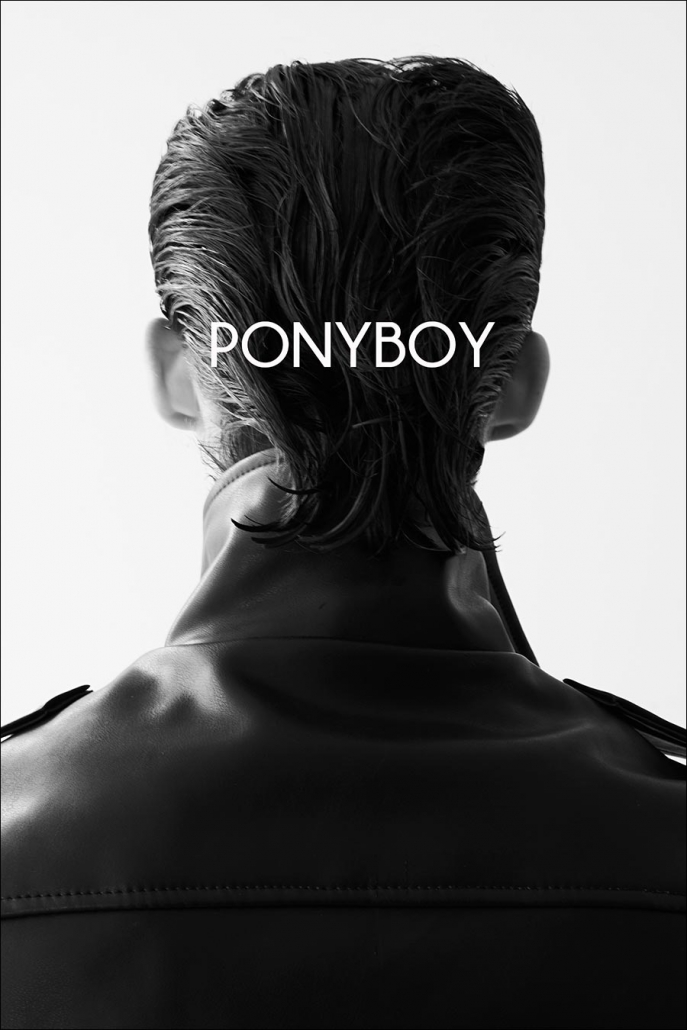 WHAT'S NEXT FOR YOU? Acting classes along with continuing my college education, trying to be an actor alongside modeling!
Photography & menswear styling Alexander Thompson. Photographed in New York City.