MODEL Q&A
DIEGO MAZZAFERRO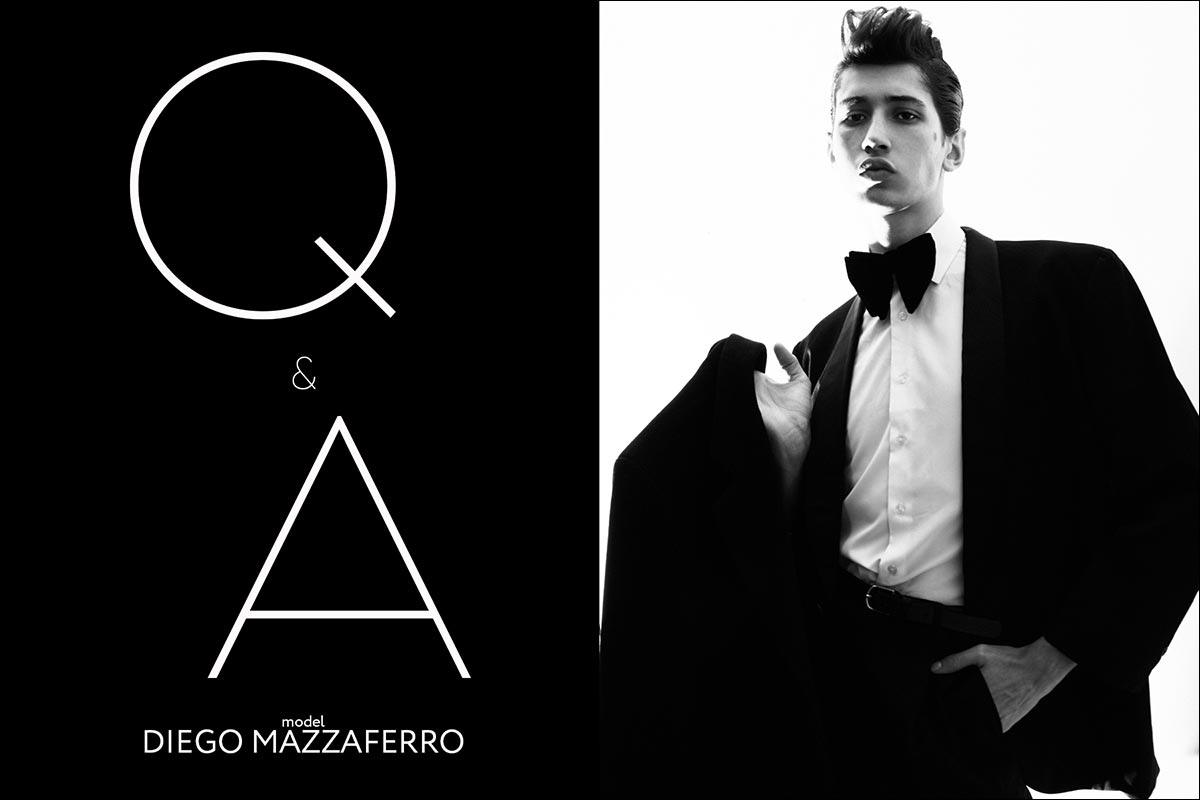 HE/HIM
Height 6'3″
Hair BROWN
Eyes HAZEL
Chest 32″
Waist 26″
Shoe 10.5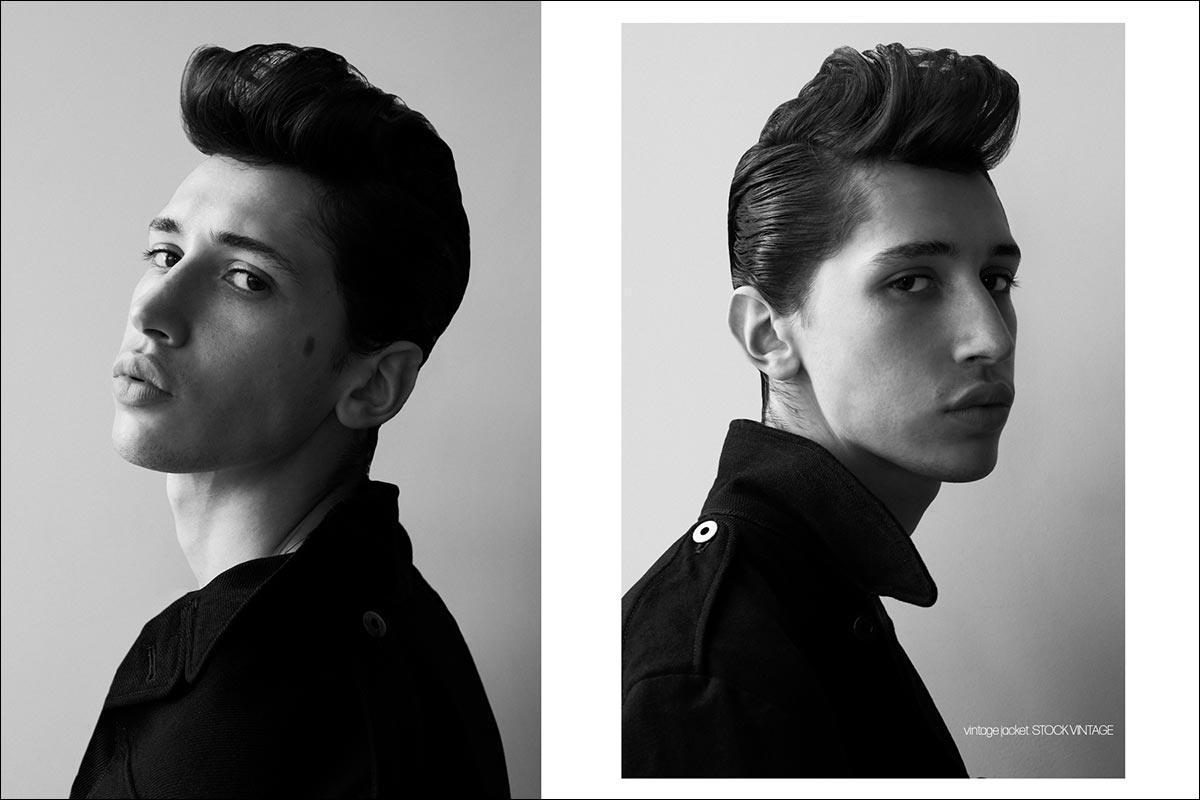 AGE? 23.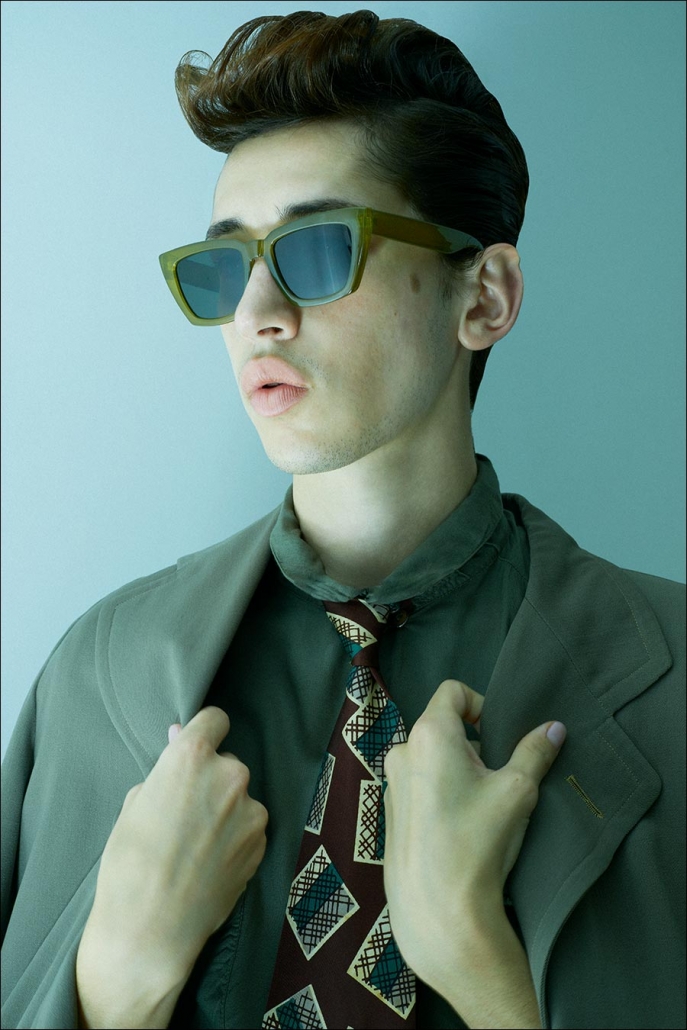 HOMETOWN? Originally from a small town in São Paulo, Brazil.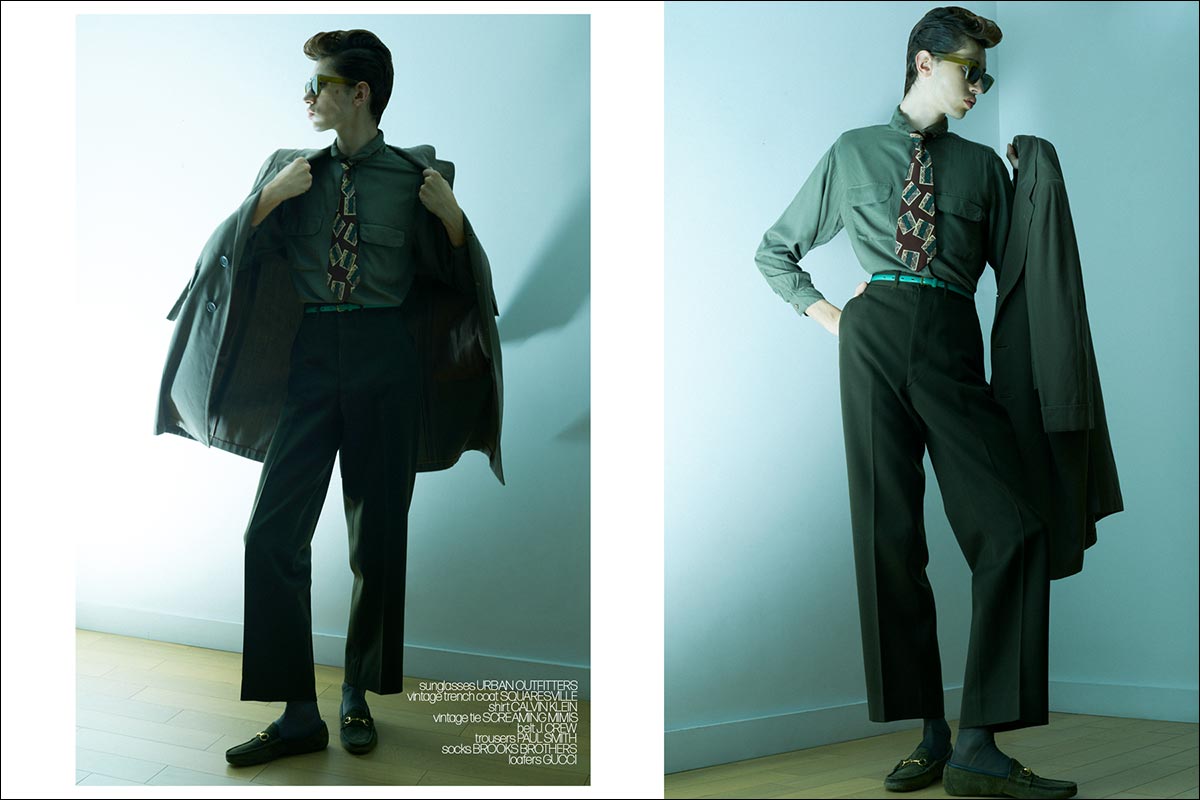 ARE YOU IN SCHOOL? Nope.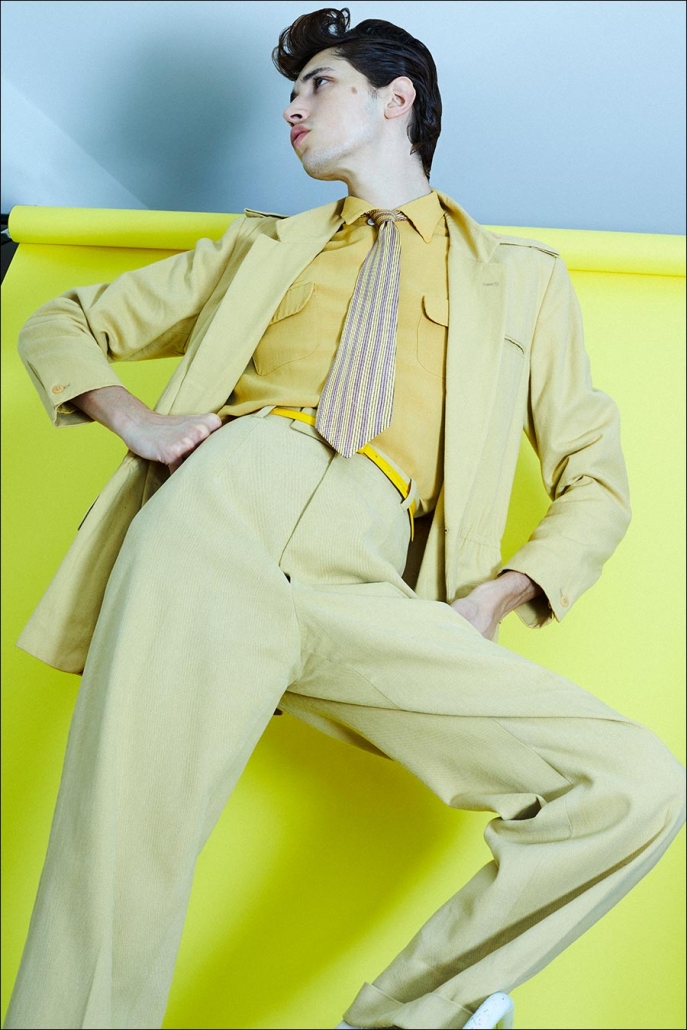 HOW DID YOU GET INTO MODELING? I was scouted during the Dominican Day Parade in New York City years ago.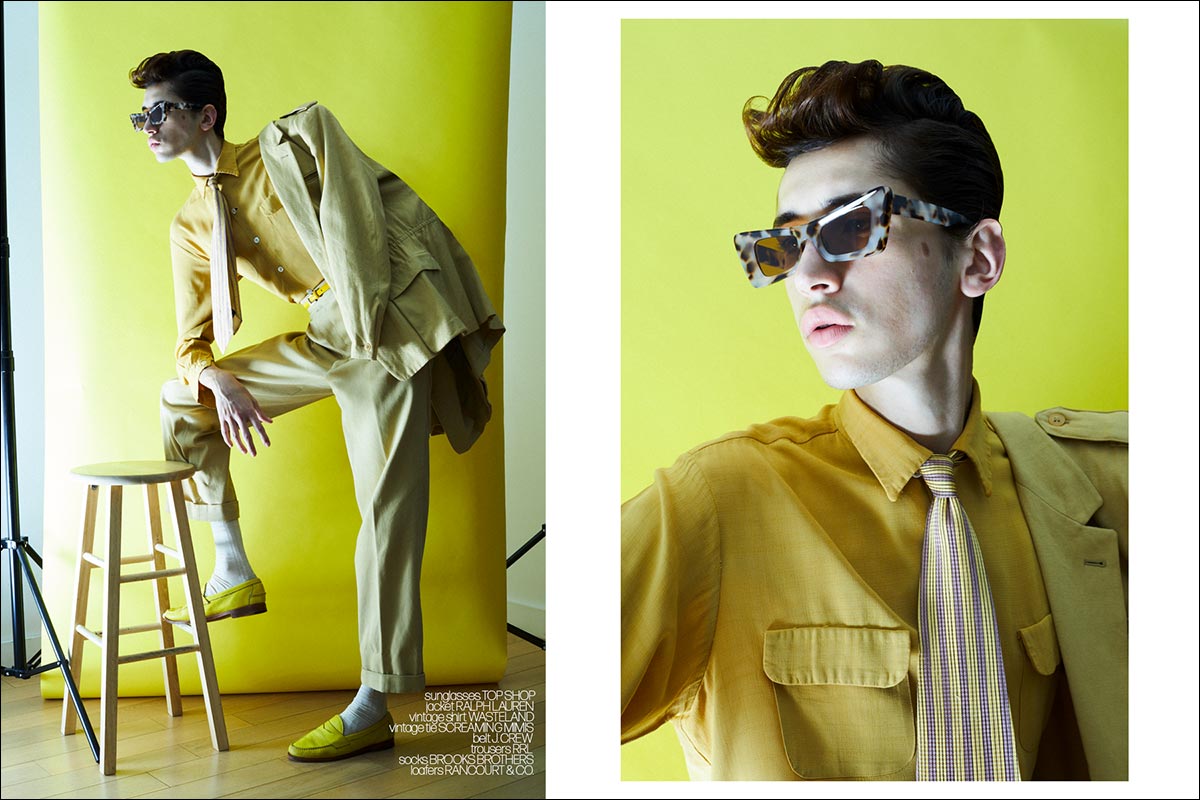 FIRST MODELING JOB? The first editorial was a piece on Bode for Office Magazine. My first runway was Bottega Veneta.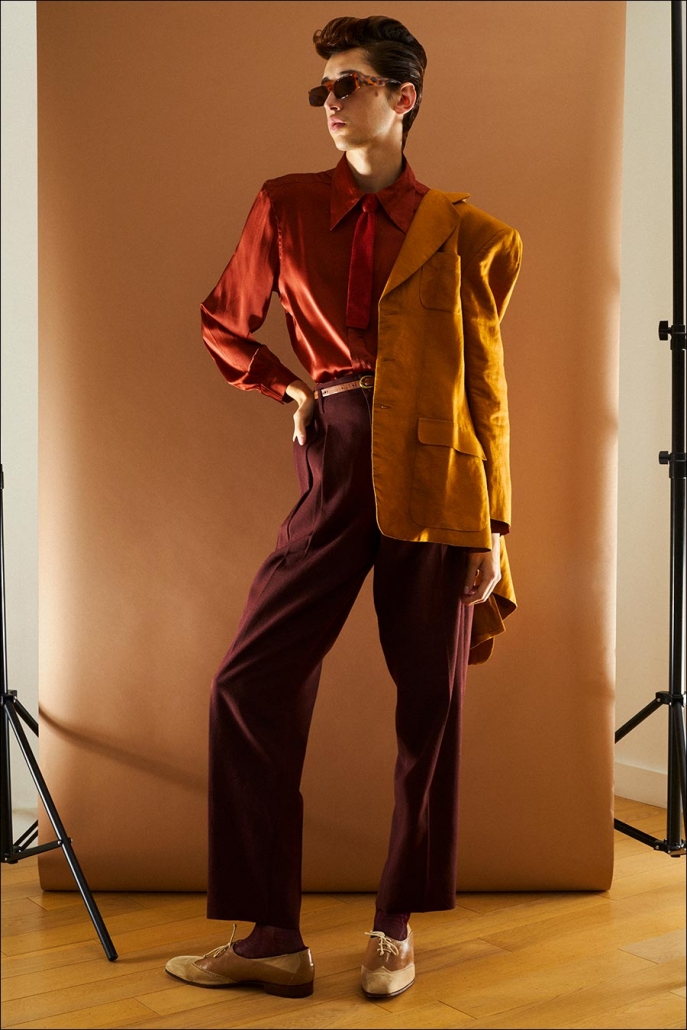 FAVORITE PART OF BEING A MODEL? How every job you land is very unique and an insightful learning experience, which can be good or not so-good.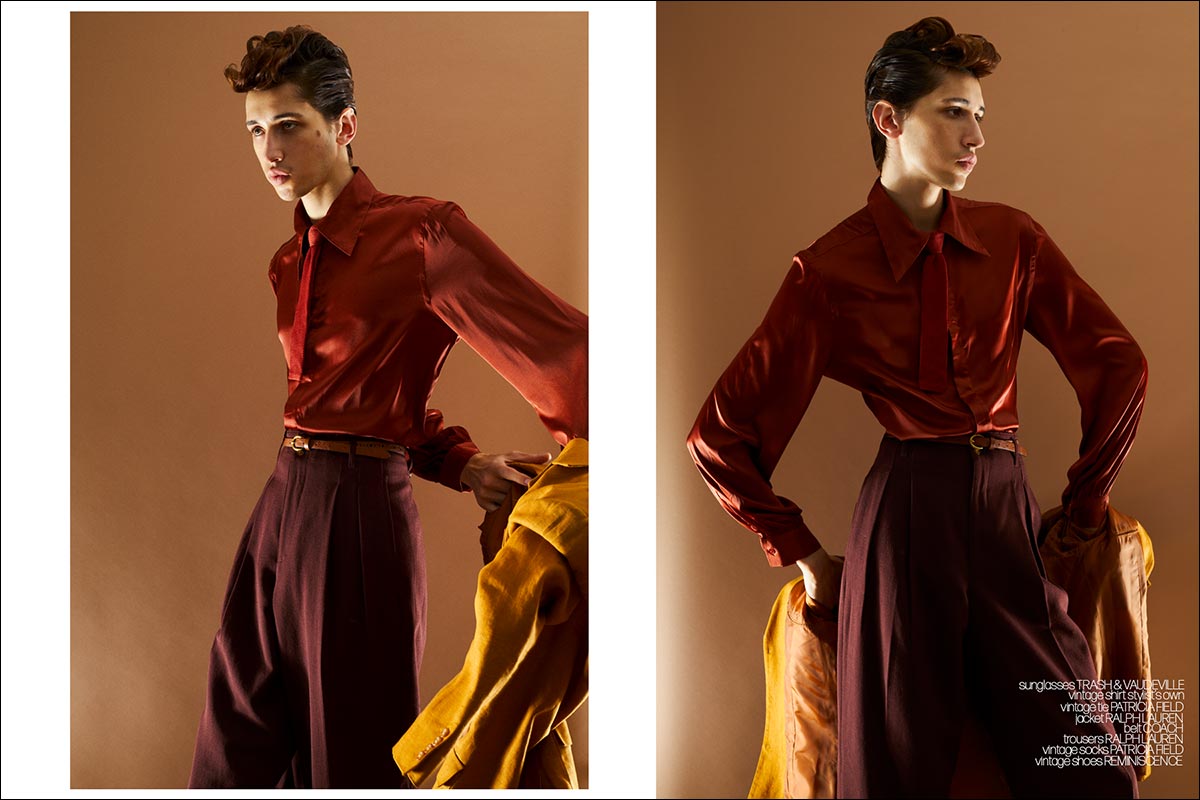 WORSE PART OF BEING A MODEL? The uncertainty that most models experience, and the lack of boundaries we can face here and there.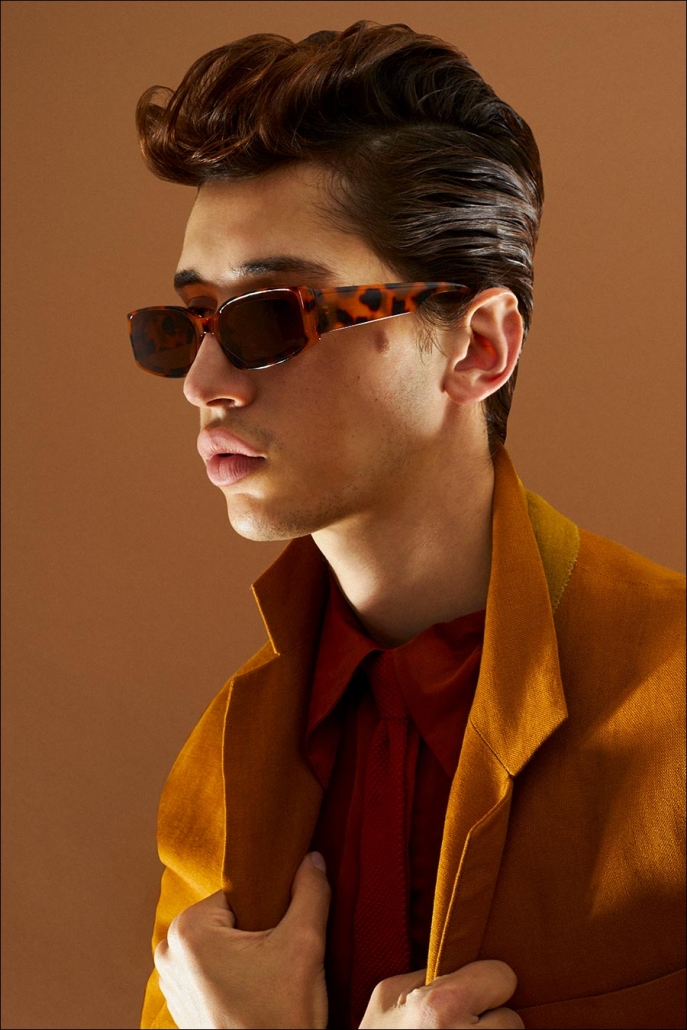 DO YOU ENJOY WALKING THE RUNWAY? I think it's the most exciting experience to have as a model.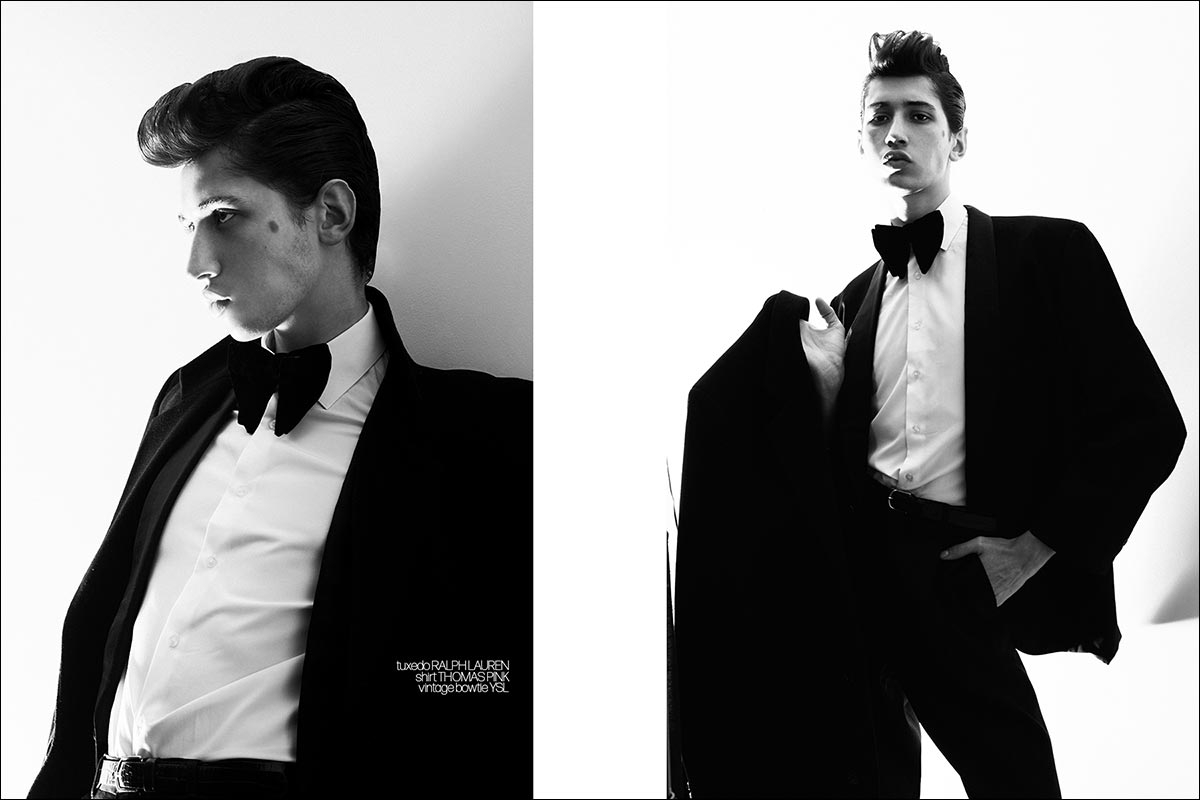 FAVORITE PHOTOGRAPHER? Fernando Tomaz.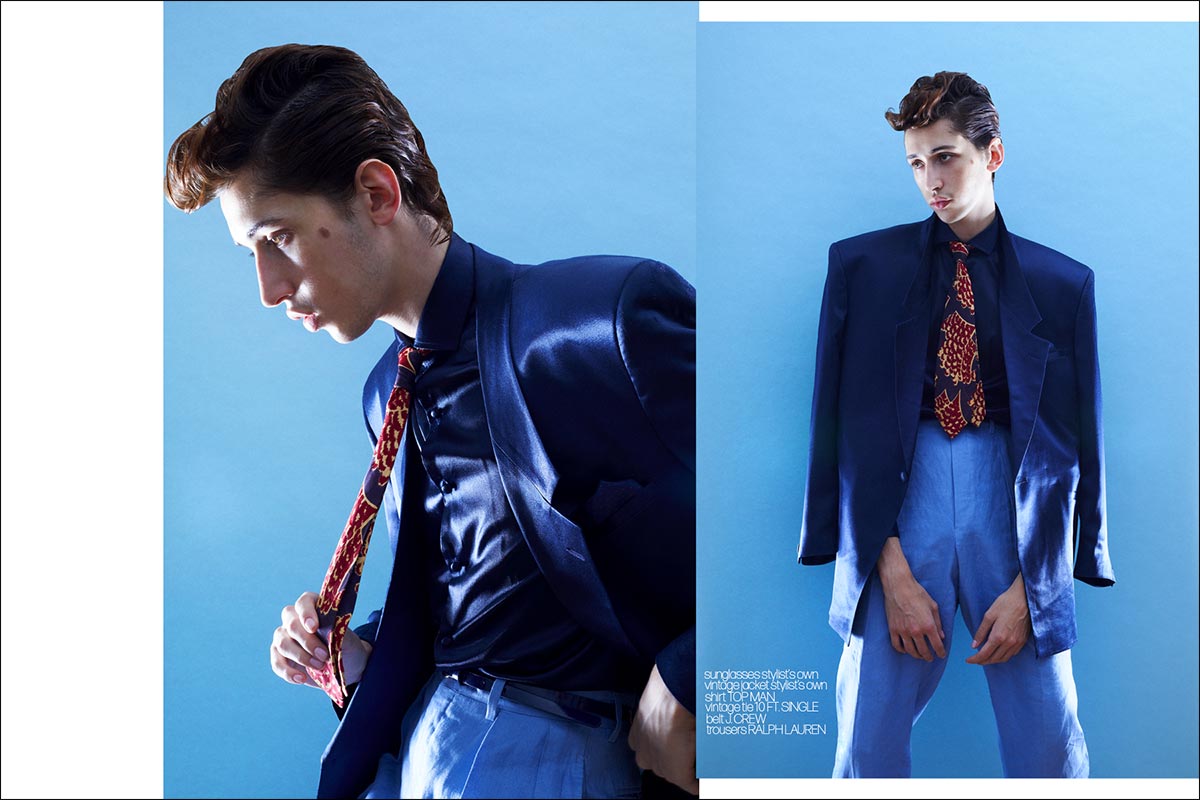 FAVORITE MODEL? Anok Yai.
FAVORITE DESIGNER/LABEL? Something casual Courreges, not so casual Cavalli.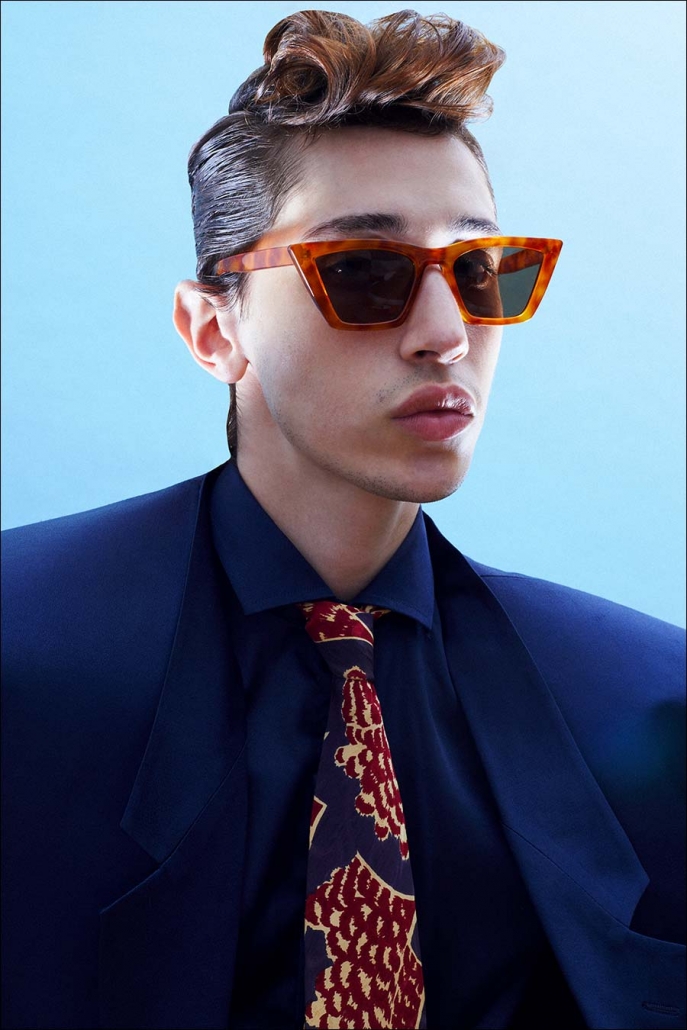 DREAM CAMPAIGN? Versace.
DESCRIBE YOUR STYLE/LOOK? Sleek and playful street style.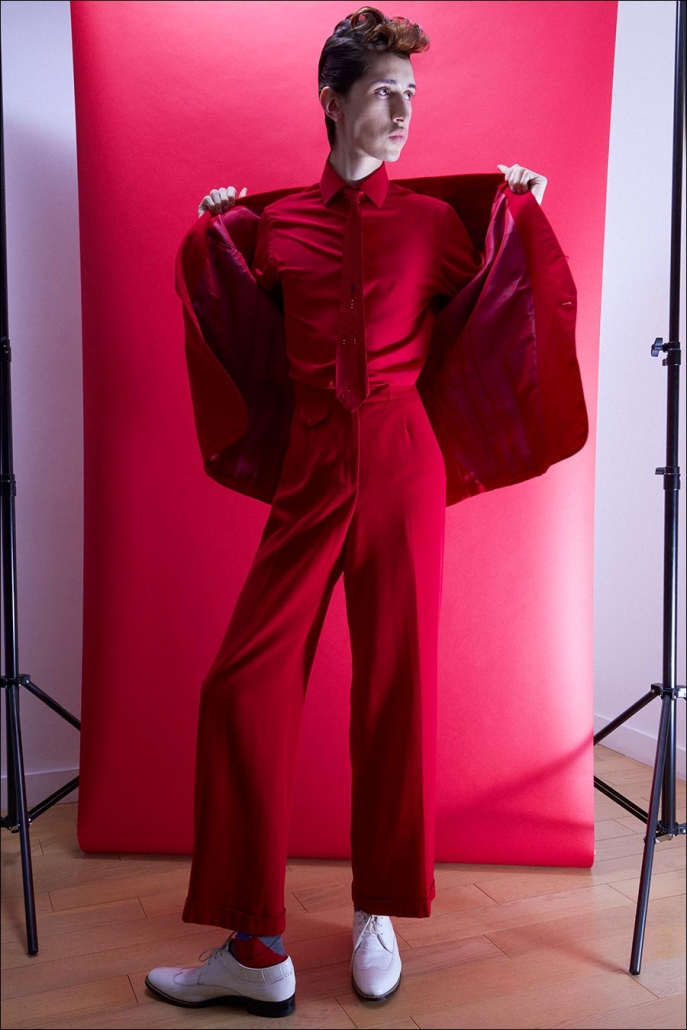 FAVORITE MUSICIAN/BAND? Rosalía.
FAVORITE SONG OF THE MOMENT? "Boom Boom" by Blue Hawaii.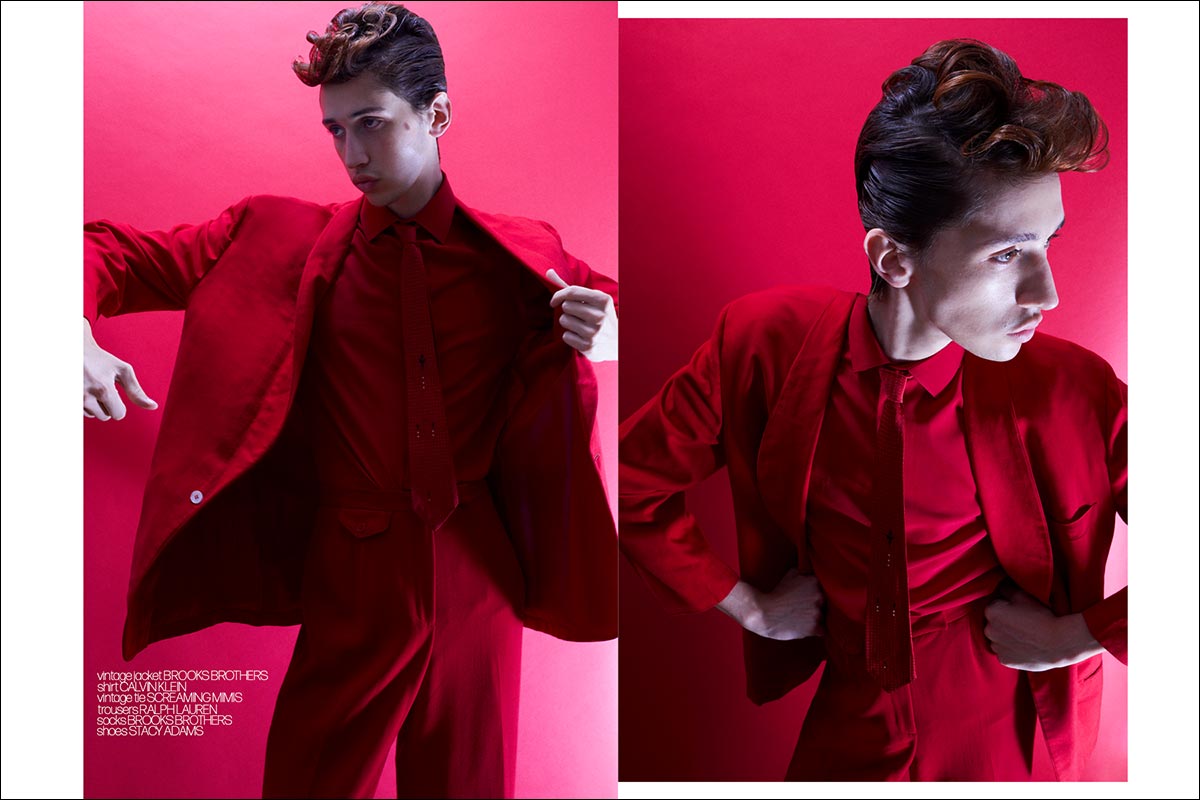 INTERESTS BESIDES MODELING? Creative direction and production is something I would like to get into.
GF/BF? Nada.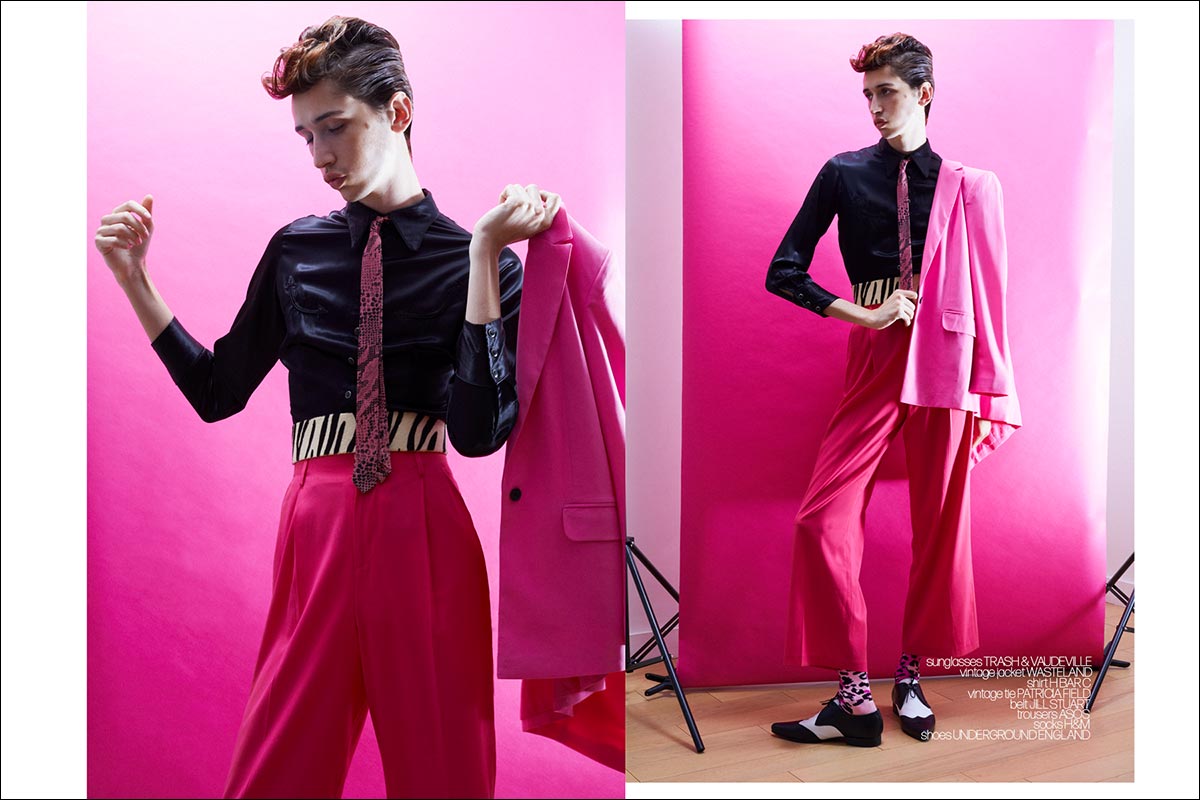 WHAT'S NEXT FOR YOU? I want to take on more creative projects, I feel like I have been inspired with ideas lately that I would love to actually execute.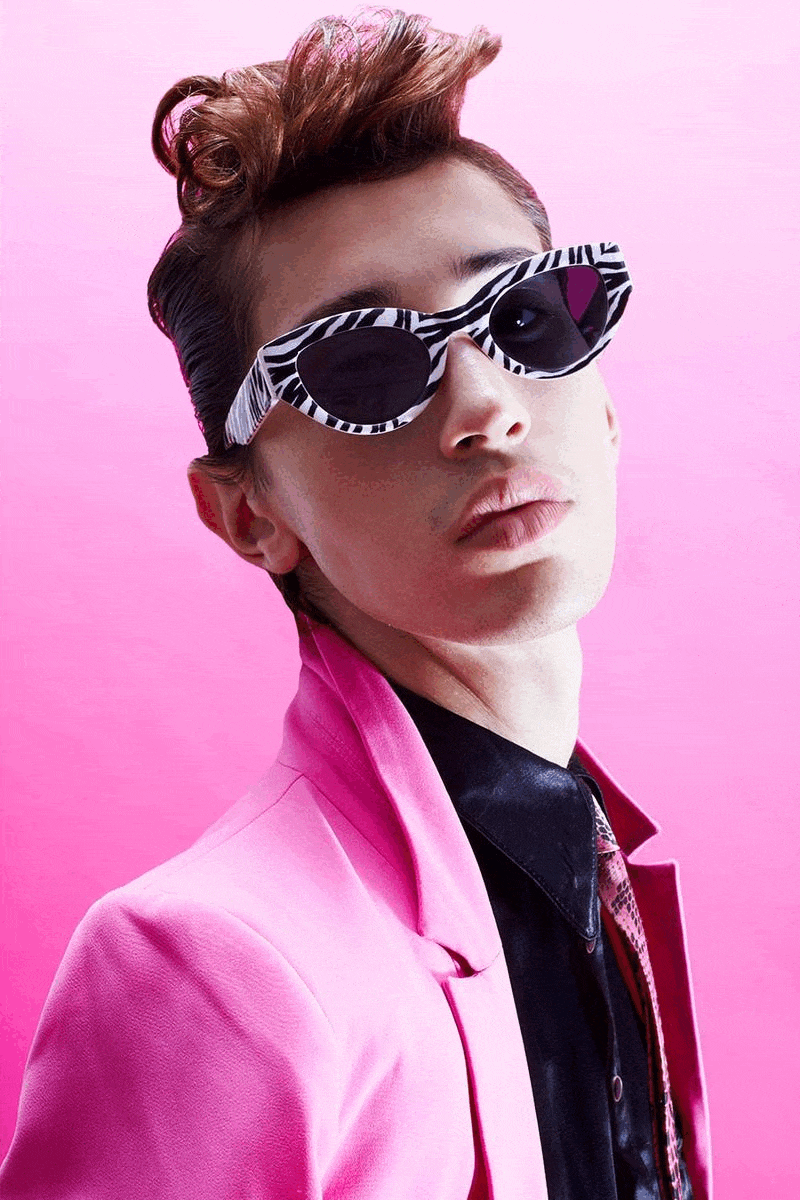 Photography & menswear styling Alexander Thompson. Men's grooming Jason Linkow.
Photographed in New York City.