MODEL Q&A
EDWARD BAYER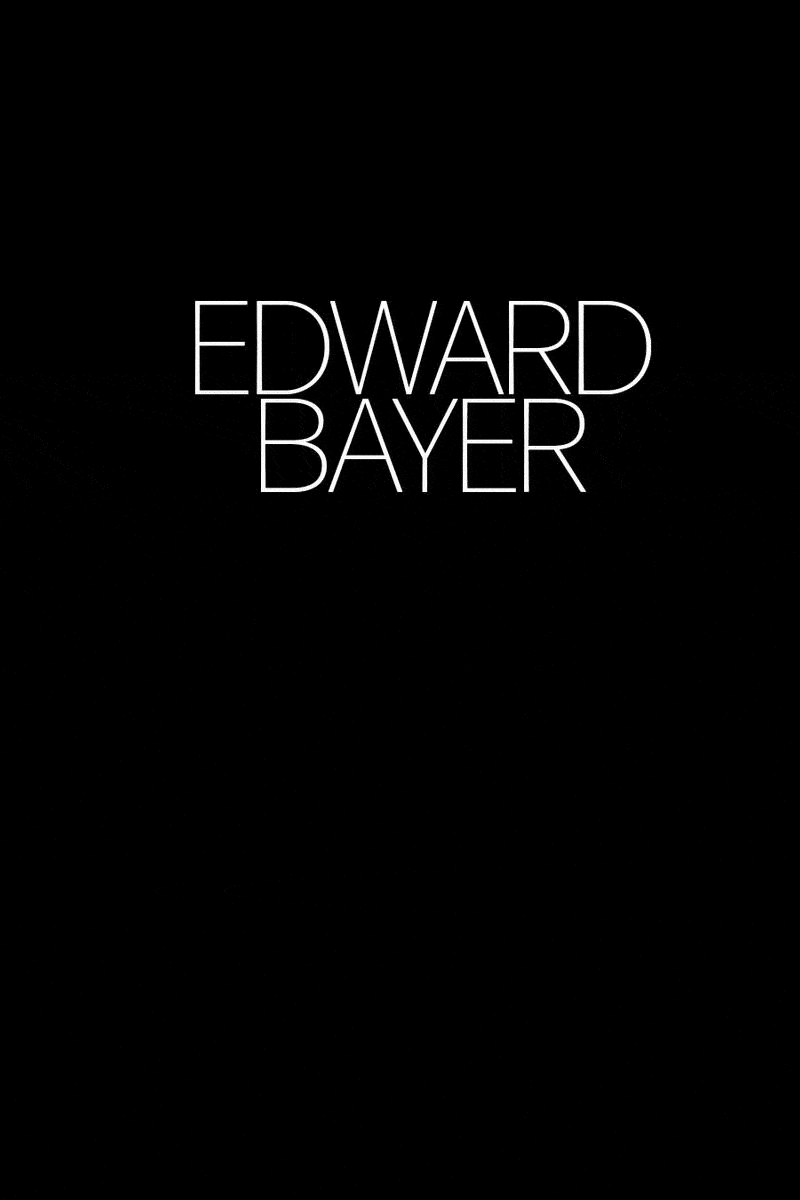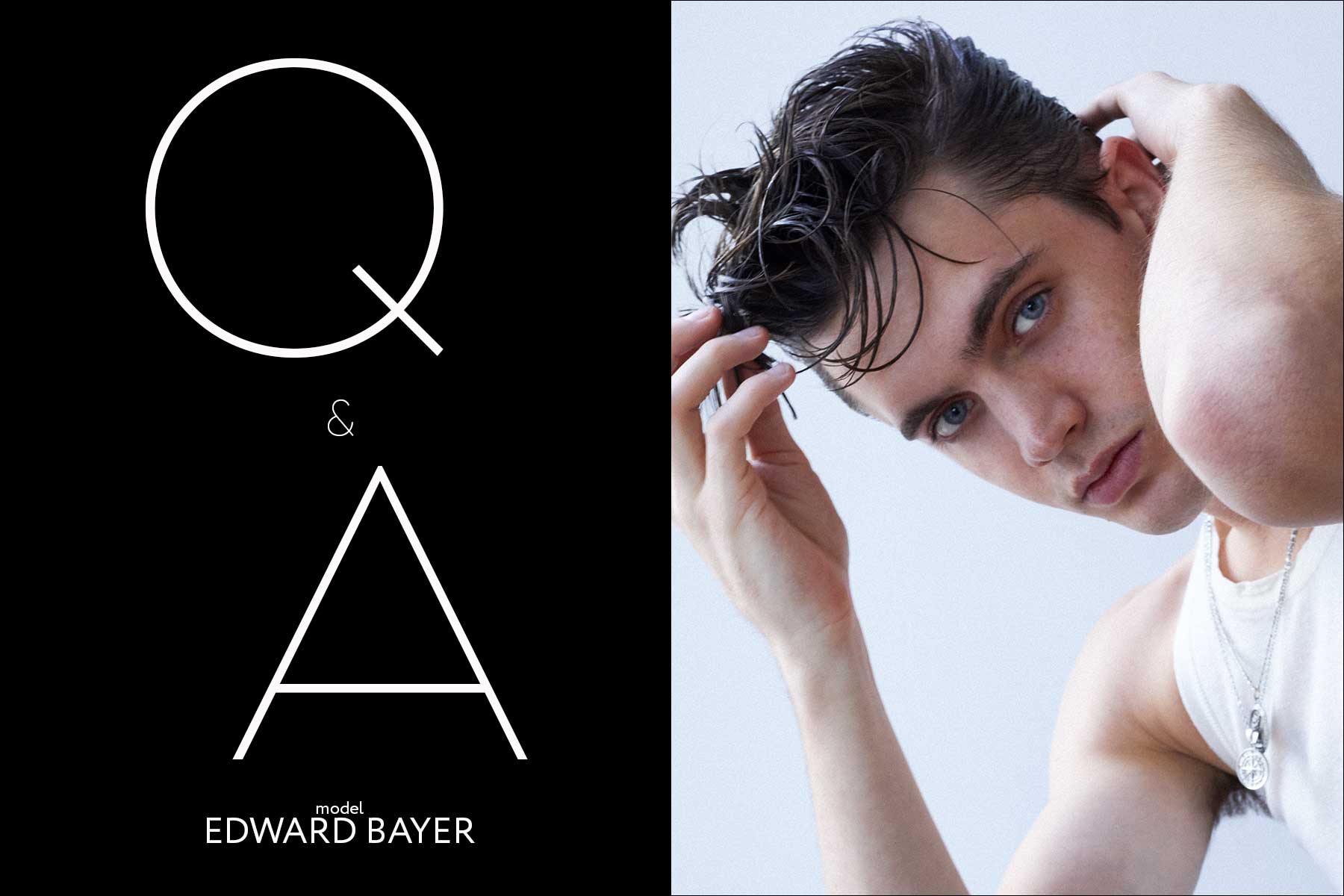 CRAWFORD MODEL MANAGEMENT
Height: 6′ 1″
Chest: 36″
Waist: 30″
Shoe: 9 1/2
Inseam: 32″
Hair: Brown
Eyes: Blue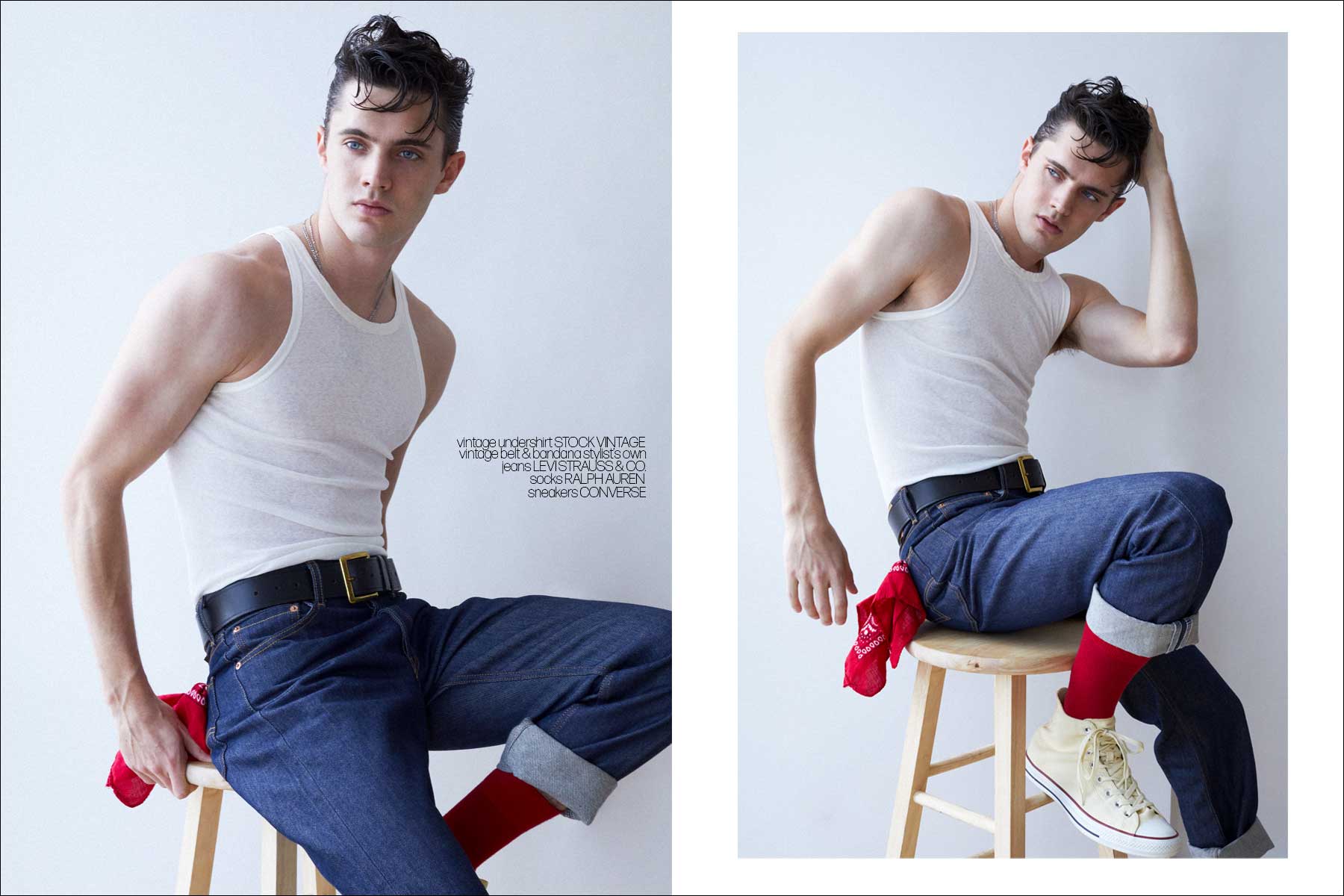 AGE? 23 years old.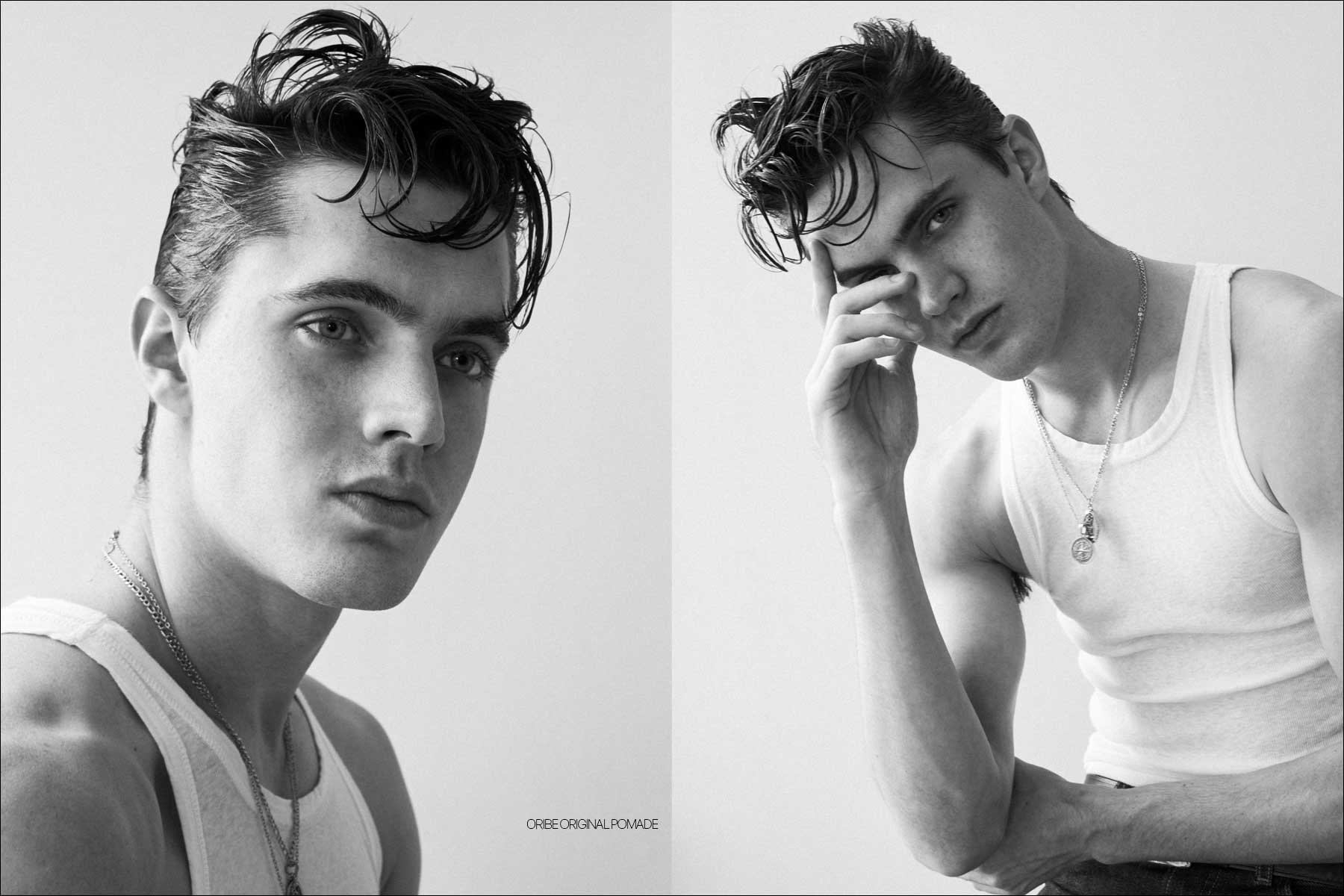 HOMETOWN? Waterford, CT.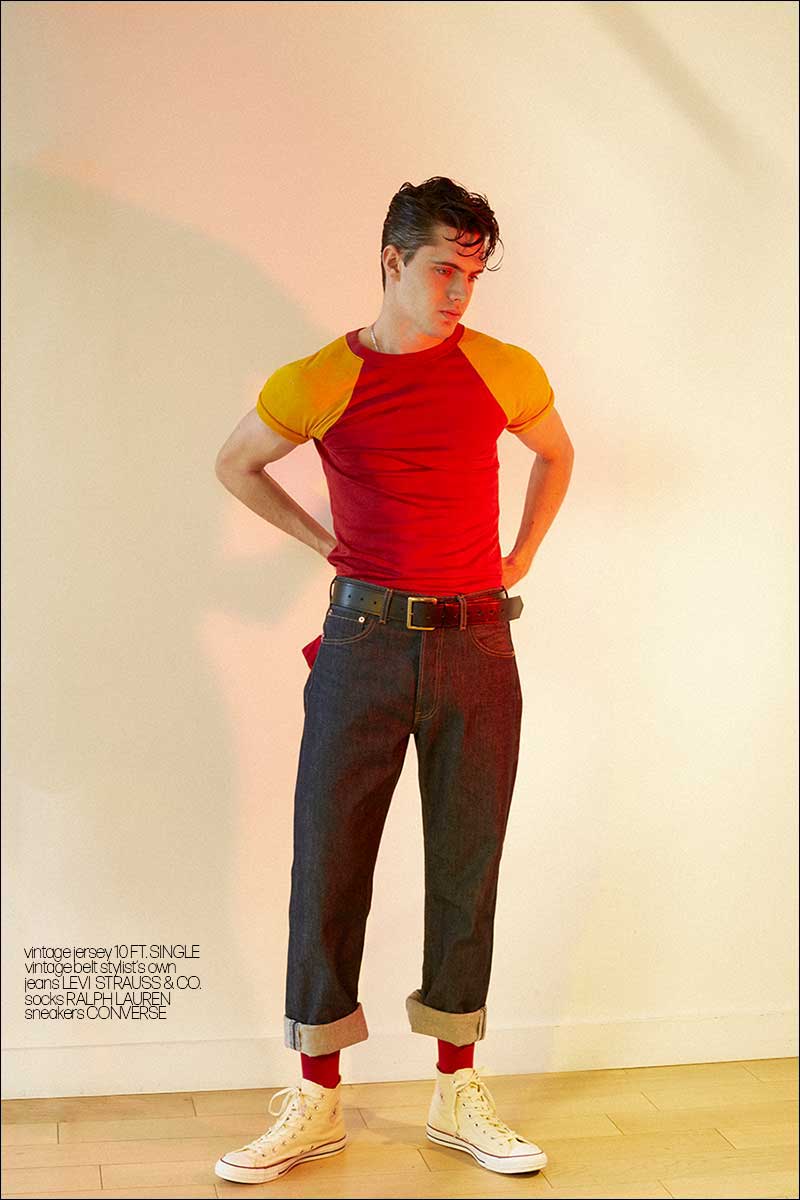 ARE YOU IN SCHOOL? I graduated in May with a degree in Marketing.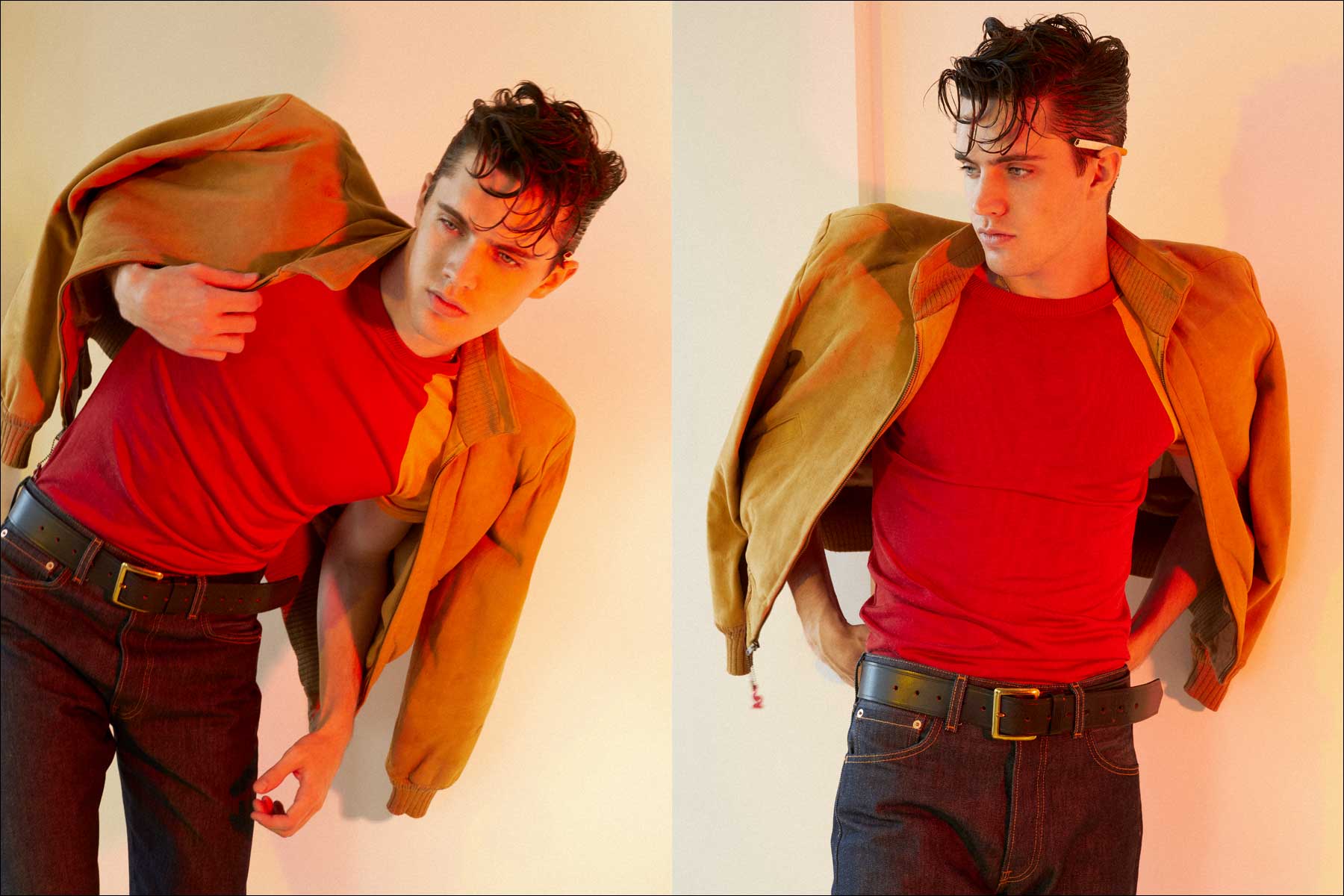 HOW DID YOU GET INTO MODELING? One day I just decided to buy a train ticket to NYC and walk into agencies. It was a slow summer. I ended up meeting my current manager, Kevin, and the rest is history.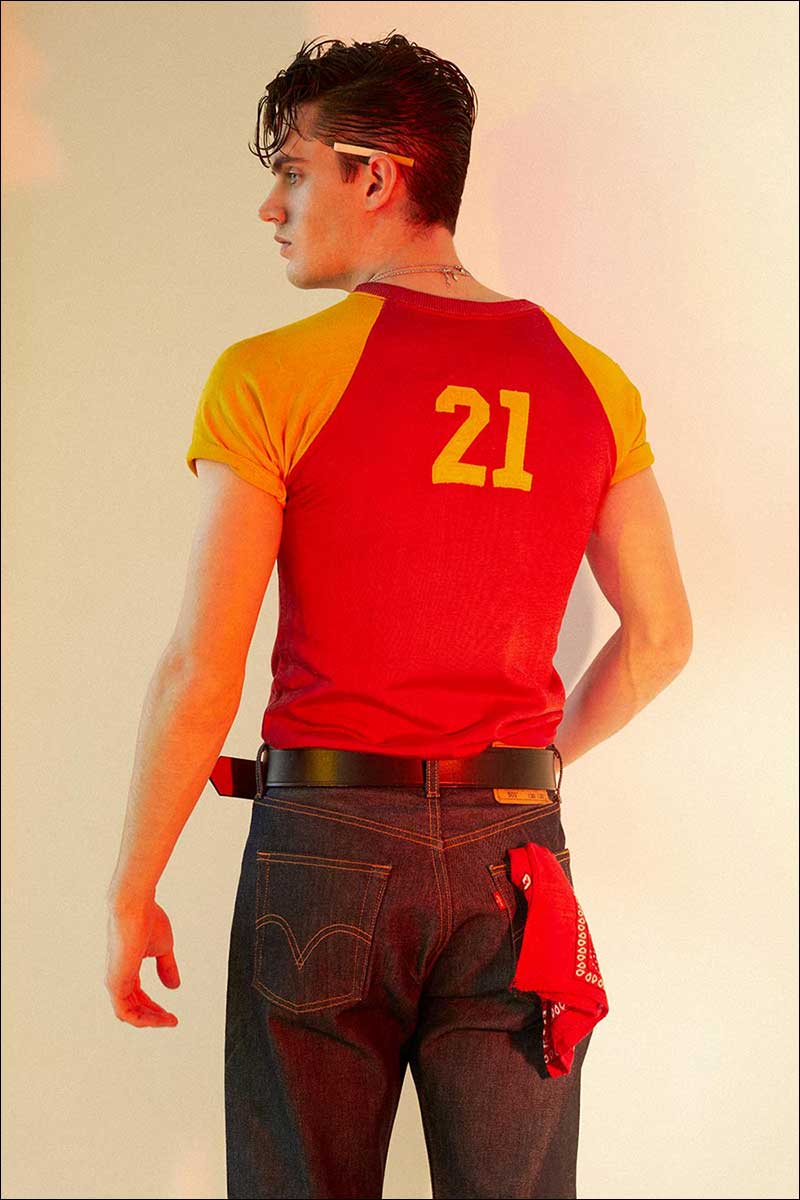 FIRST MODELING JOB? Asics shoe campaign – the national Solar Shower campaign.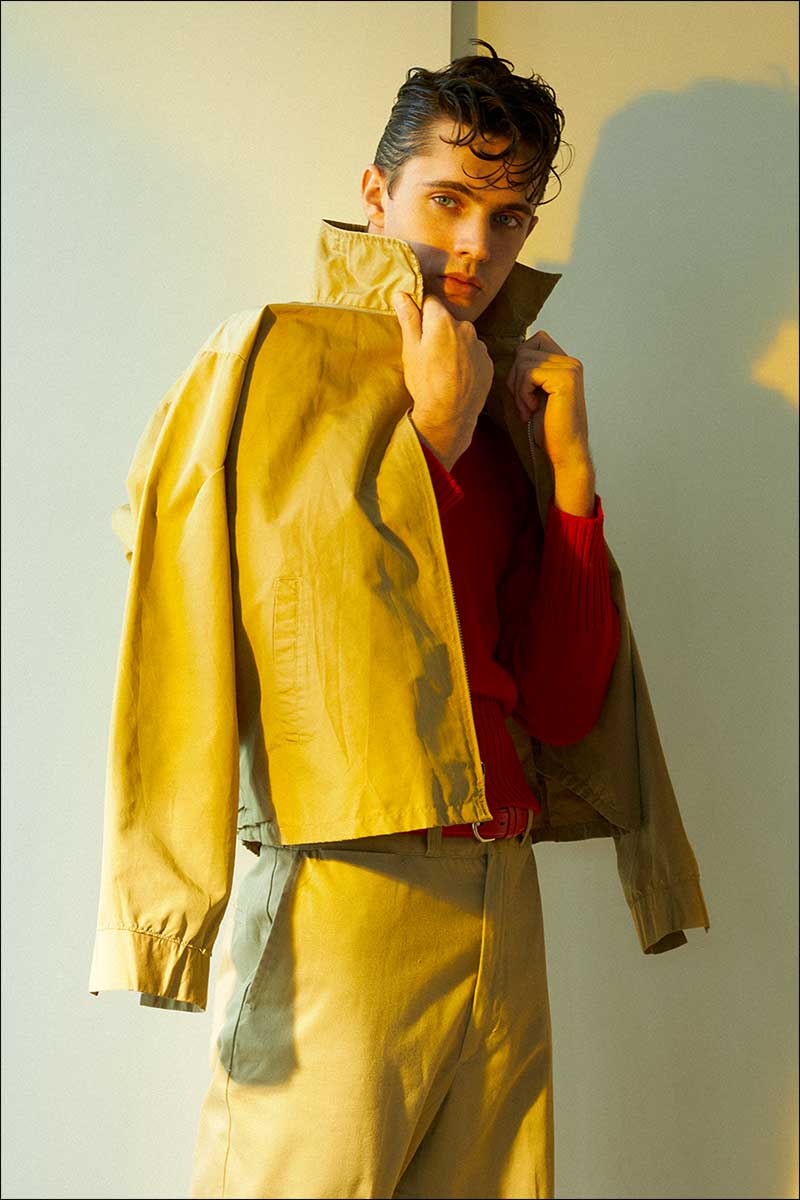 FAVORITE PART OF BEING A MODEL? The traveling easily. I love having the opportunity to travel and see new places, trying new food. Also, everyone I have met in the industry is creative. fun and nice.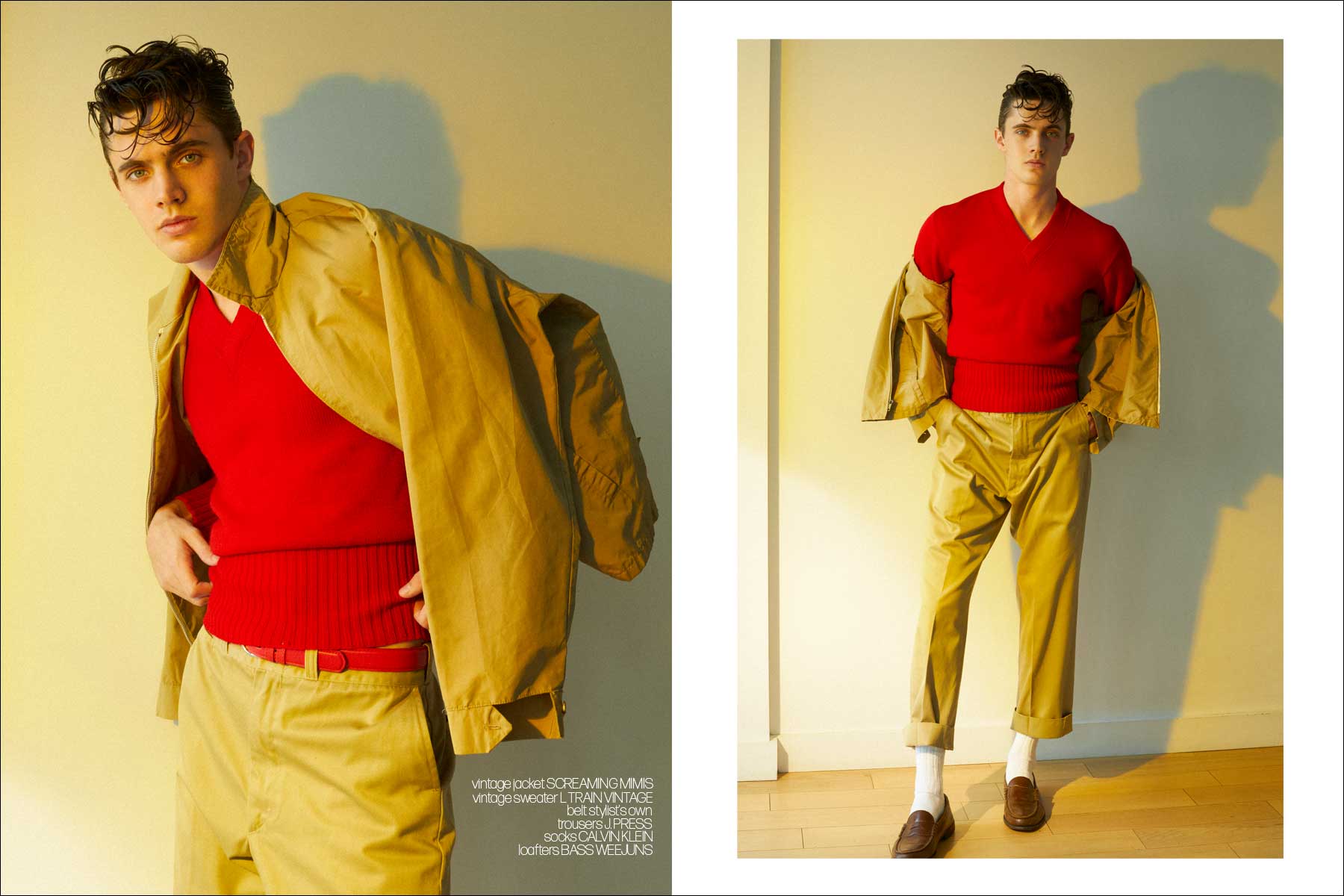 WORSE PART OF BEING A MODEL? The worst part of being a model is probably the "options". They're very exciting but it can be easy to get your hopes up and not get a job. It's always a great experience getting an option though because obviously, it means you were considered for the job, and even if you don't get it, it makes the ones you do get so much sweeter.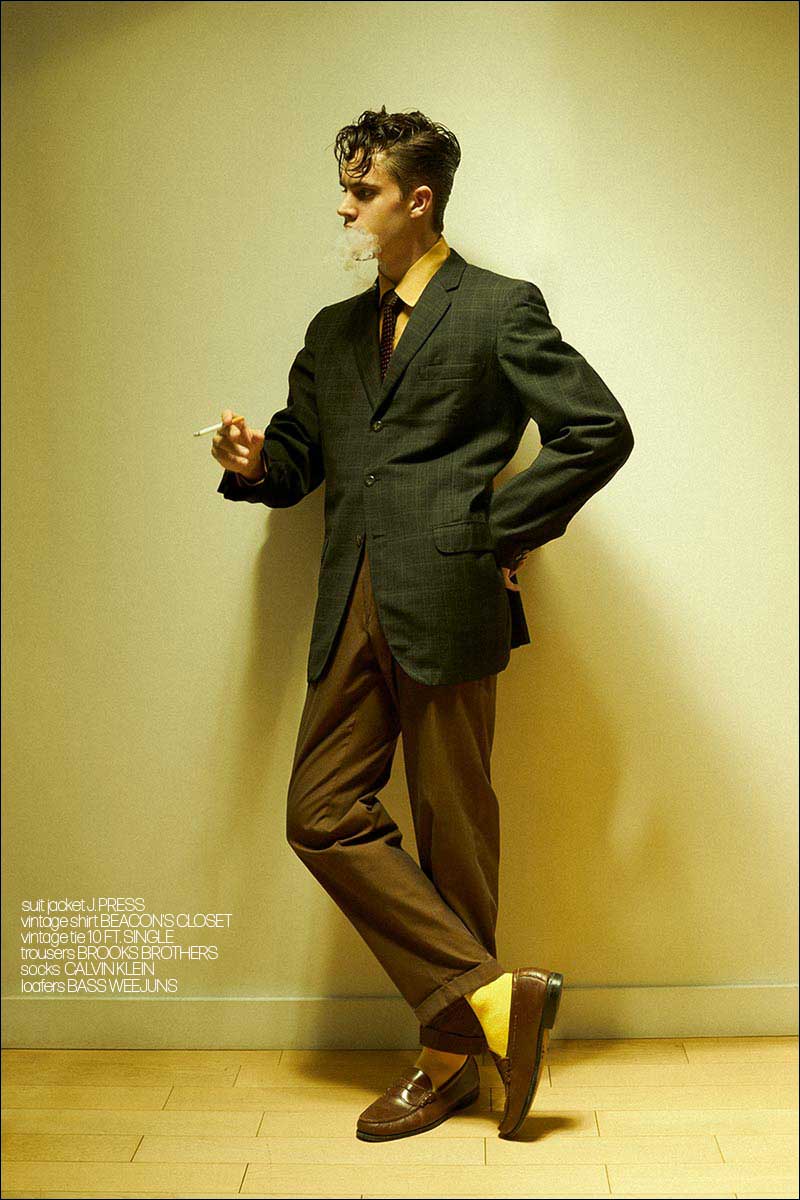 HAVE YOU WALKED RUNWAY OR DO YOU ASPIRE TO DO RUNWAY? I've done some runway work for Consinee Group (China fashion group), Manhattan Nights, and most recently Atelier Cillian for NYFW.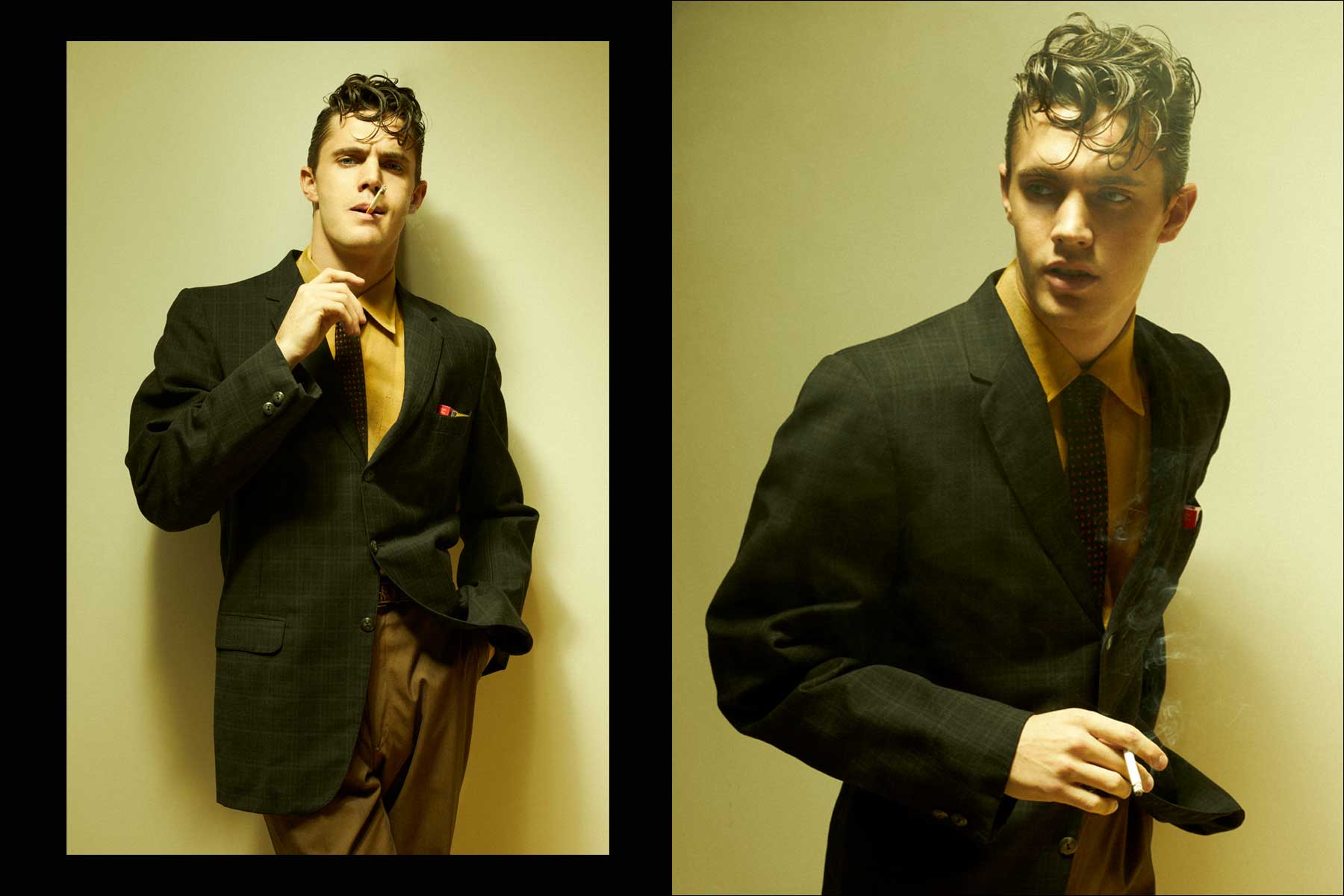 FAVORITE PHOTOGRAPHER? Elliott Erwitt.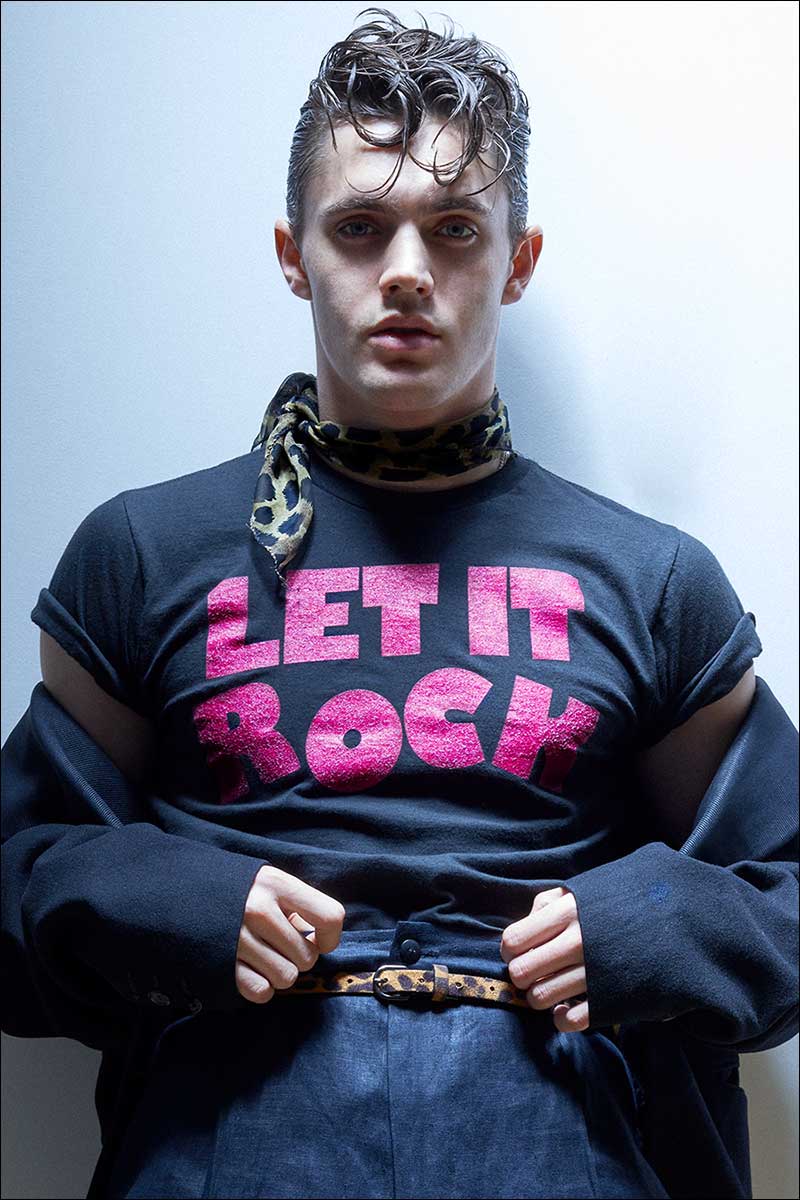 FAVORITE MODEL? Probably Sean O'Pry.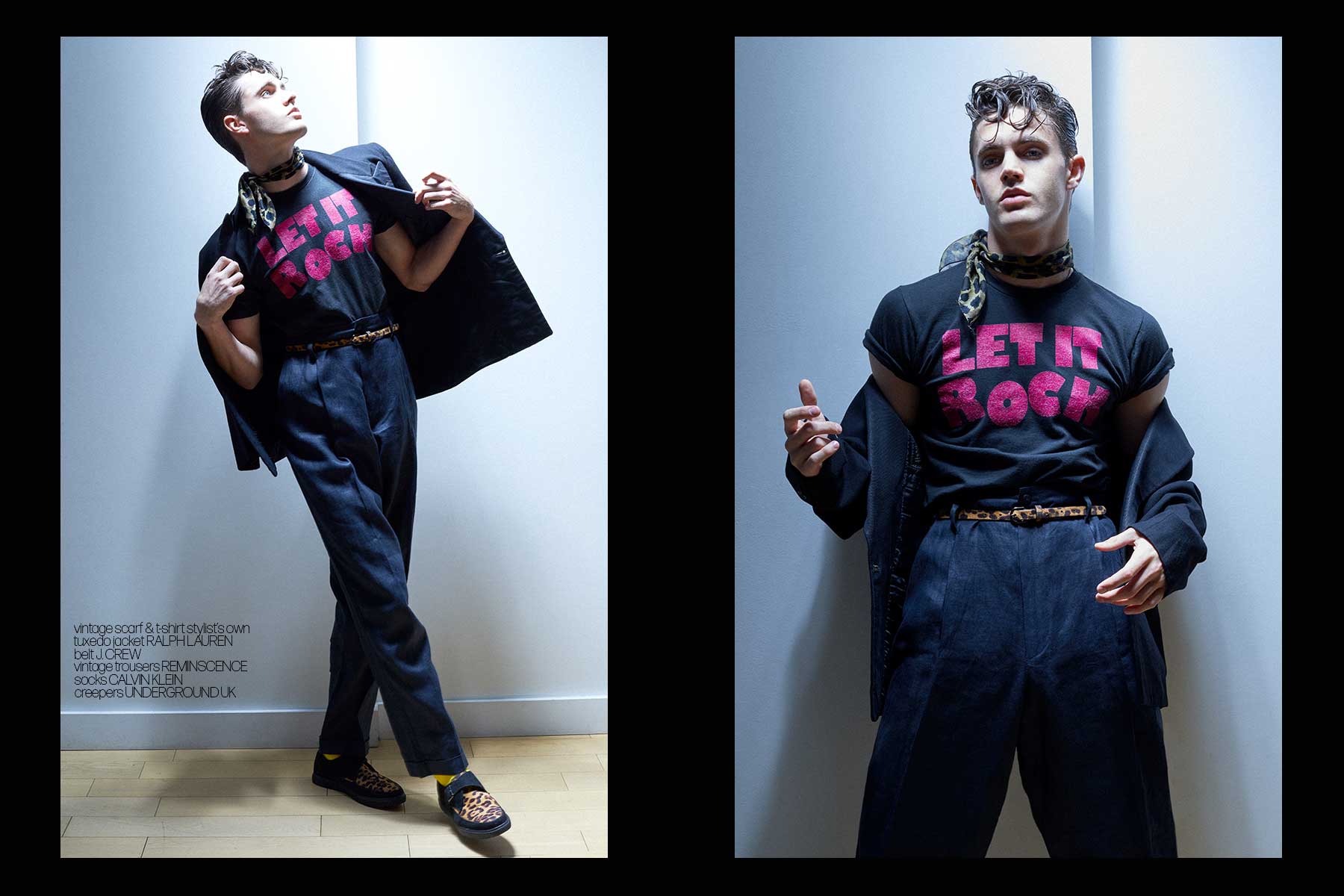 FAVORITE DESIGNER/LABEL? It would have to be Tom Ford, Giorgio Armani, Stone Island, or YSL.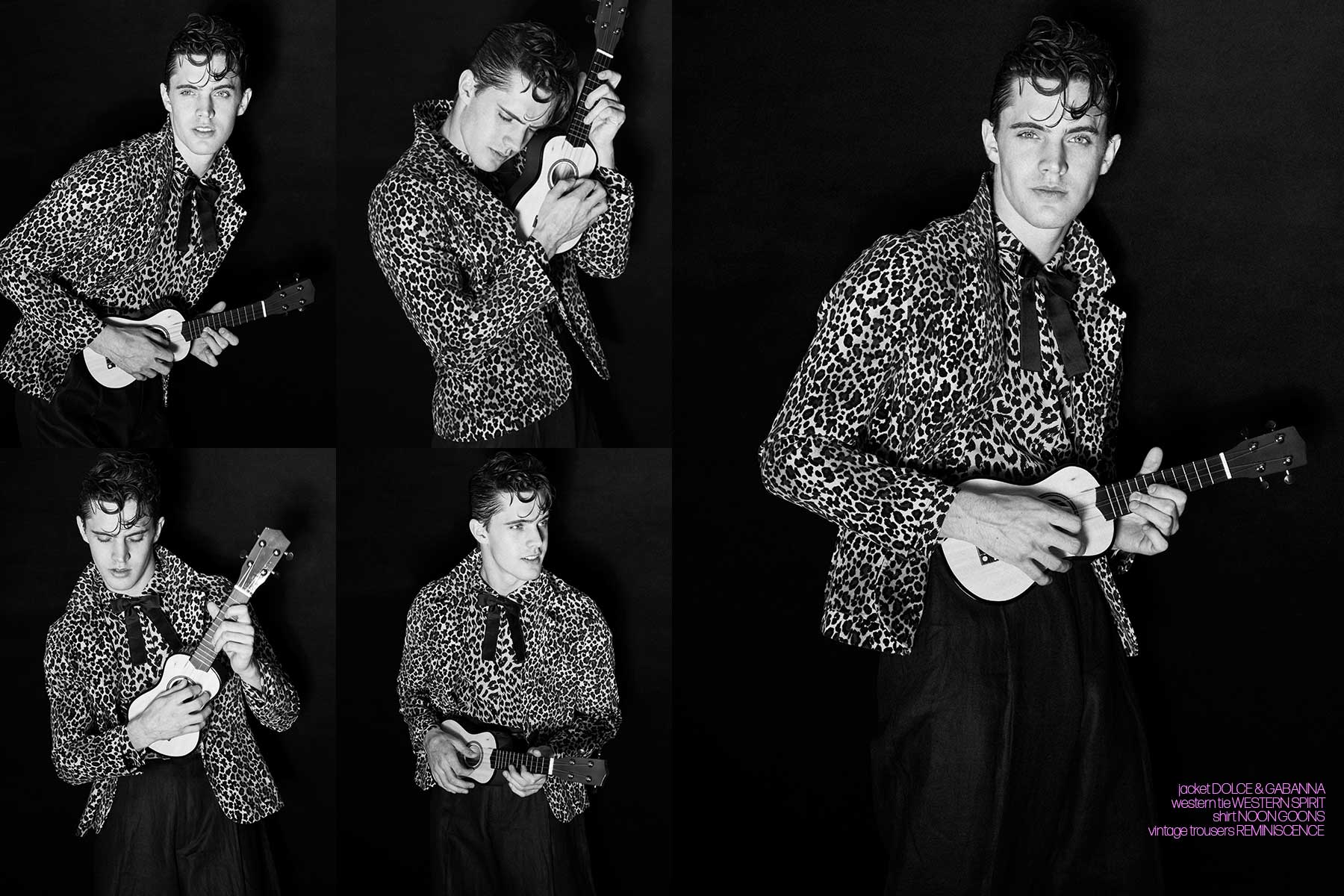 DREAM CAMPAIGN? Probably a Tom Ford or D&G fragrance campaign.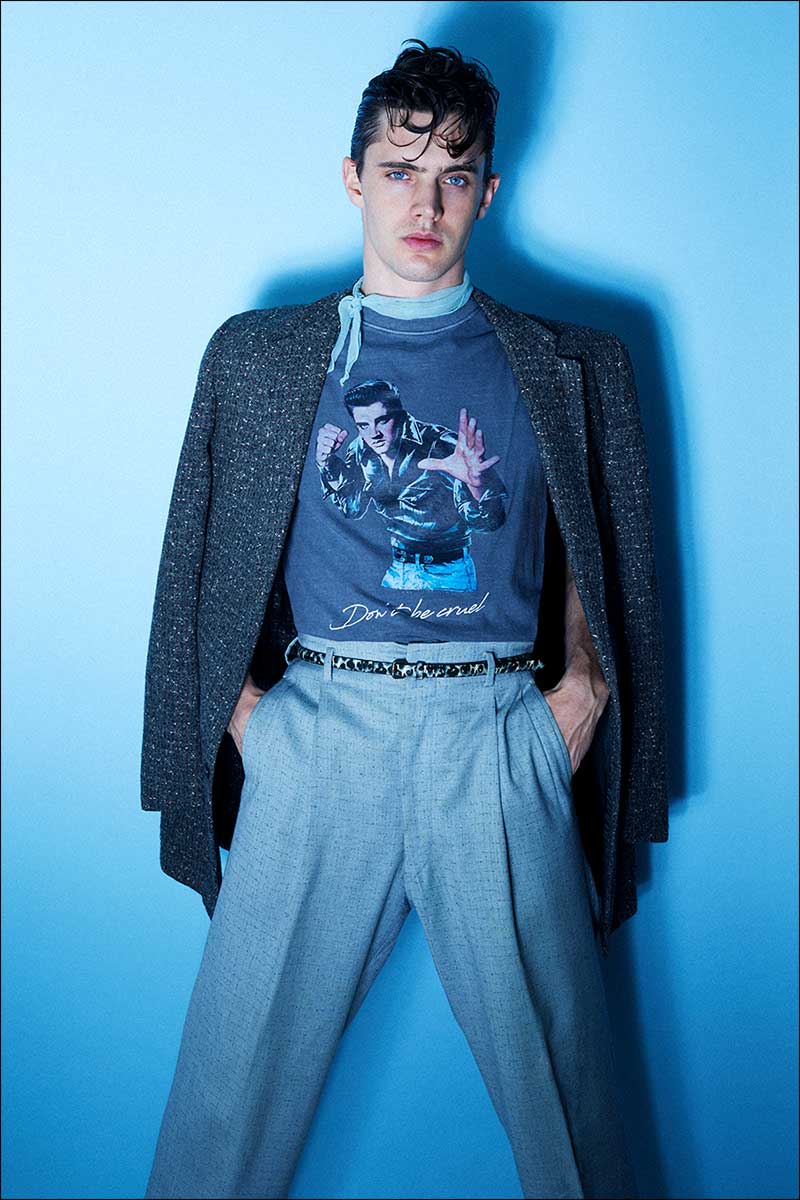 DESCRIBE YOUR STYLE/LOOK? I think my look falls into classic. I enjoy wearing simple pieces that come together in a powerful way. My favorite piece I probably have right now is a blue, tight-fit Stone Island sweater. It's warm, effortlessly fashionable, and perfect to wear to a dinner or to give a presentation on wine.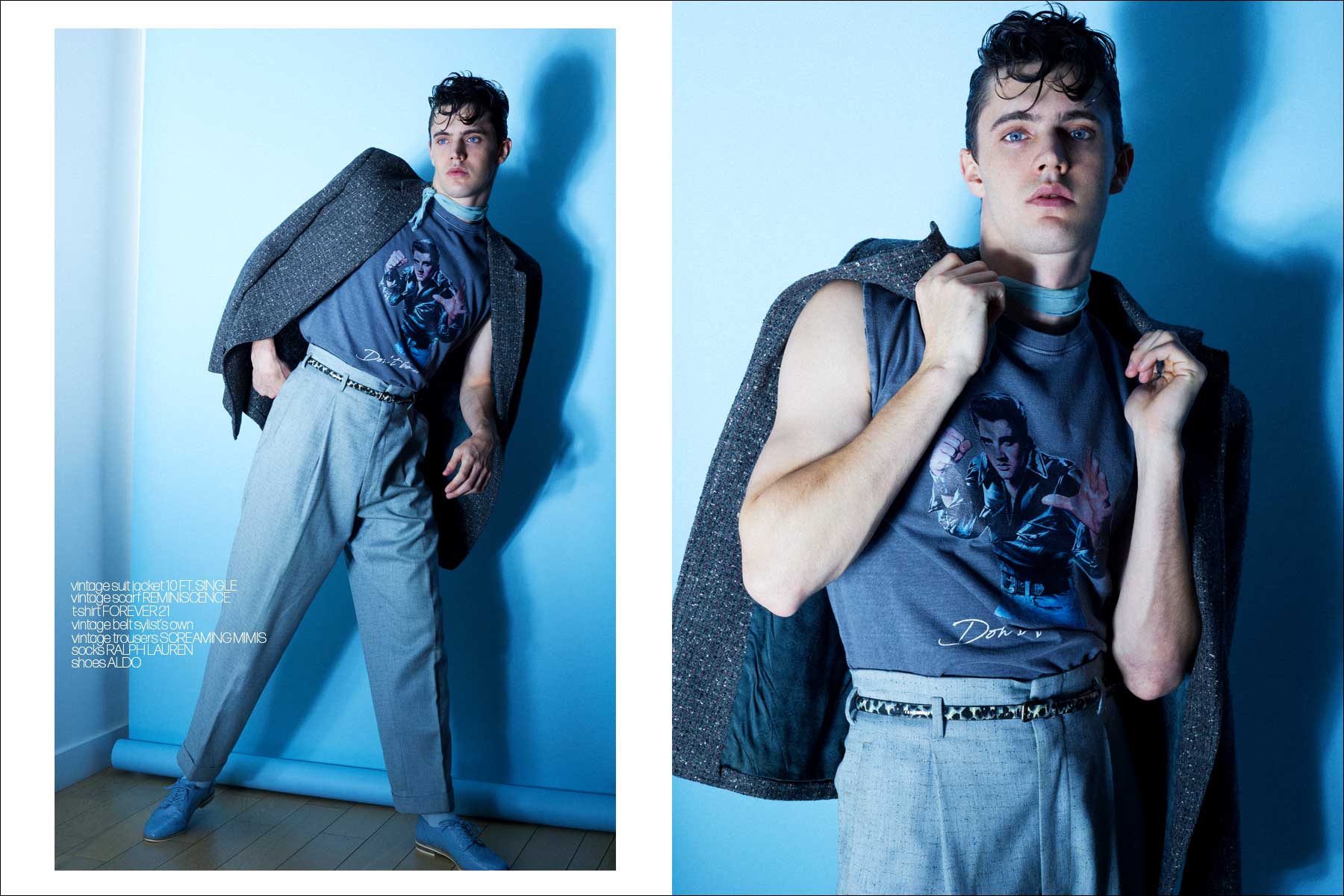 FAVORITE MUSICIAN/BAND? I listen to a lot of different stuff. Lately I have had two moods. I either gravitate towards listening to J. Cole, or something more along the lines of Billy Joel.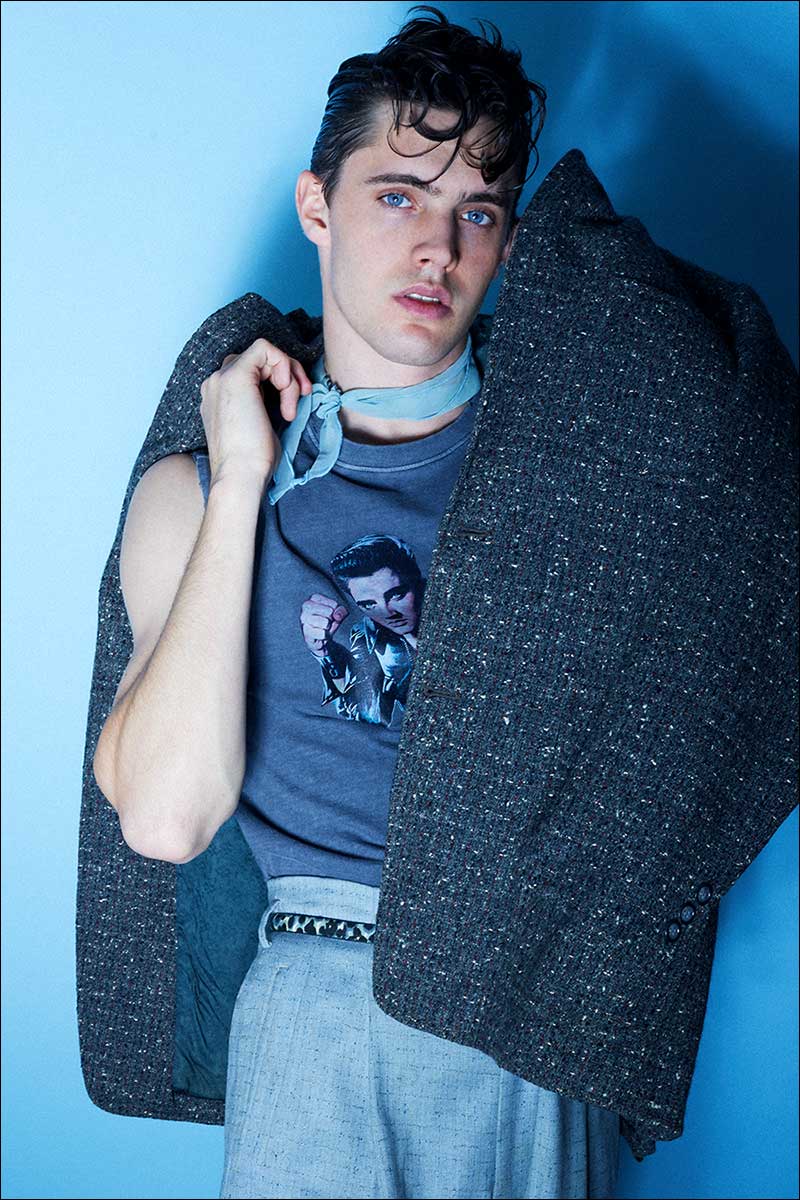 FAVORITE SONG OF THE MOMENT? This is a tough question. By Cole, probably "Ville Mentality". By Joel, classic – "Piano Man".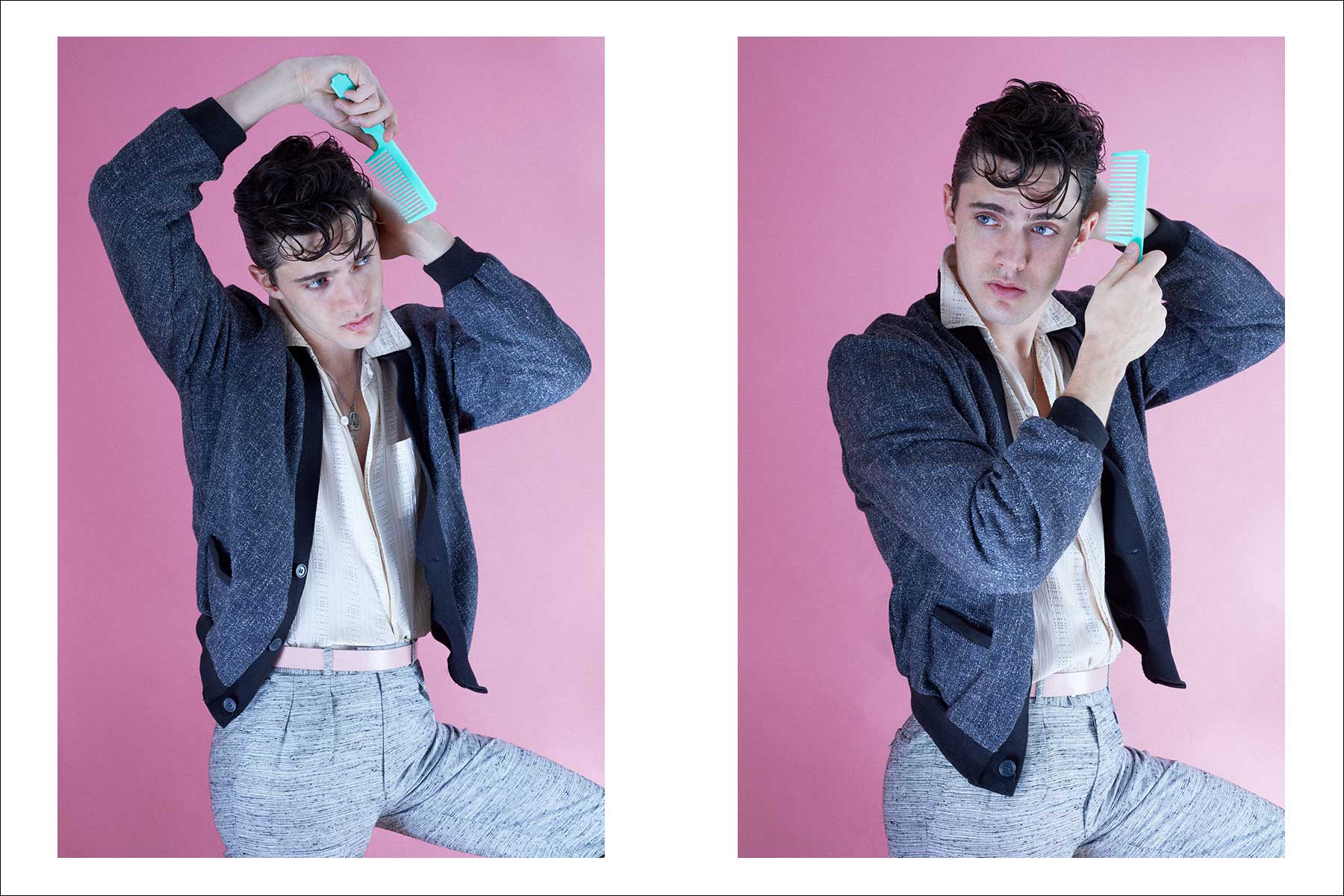 INTERESTS BESIDES MODELING? I love sales and working with people selling wine and other products. Most lately I have been helping my mother start her wine company, "Wines of Illyria" and have had a strong interest in pursuing this.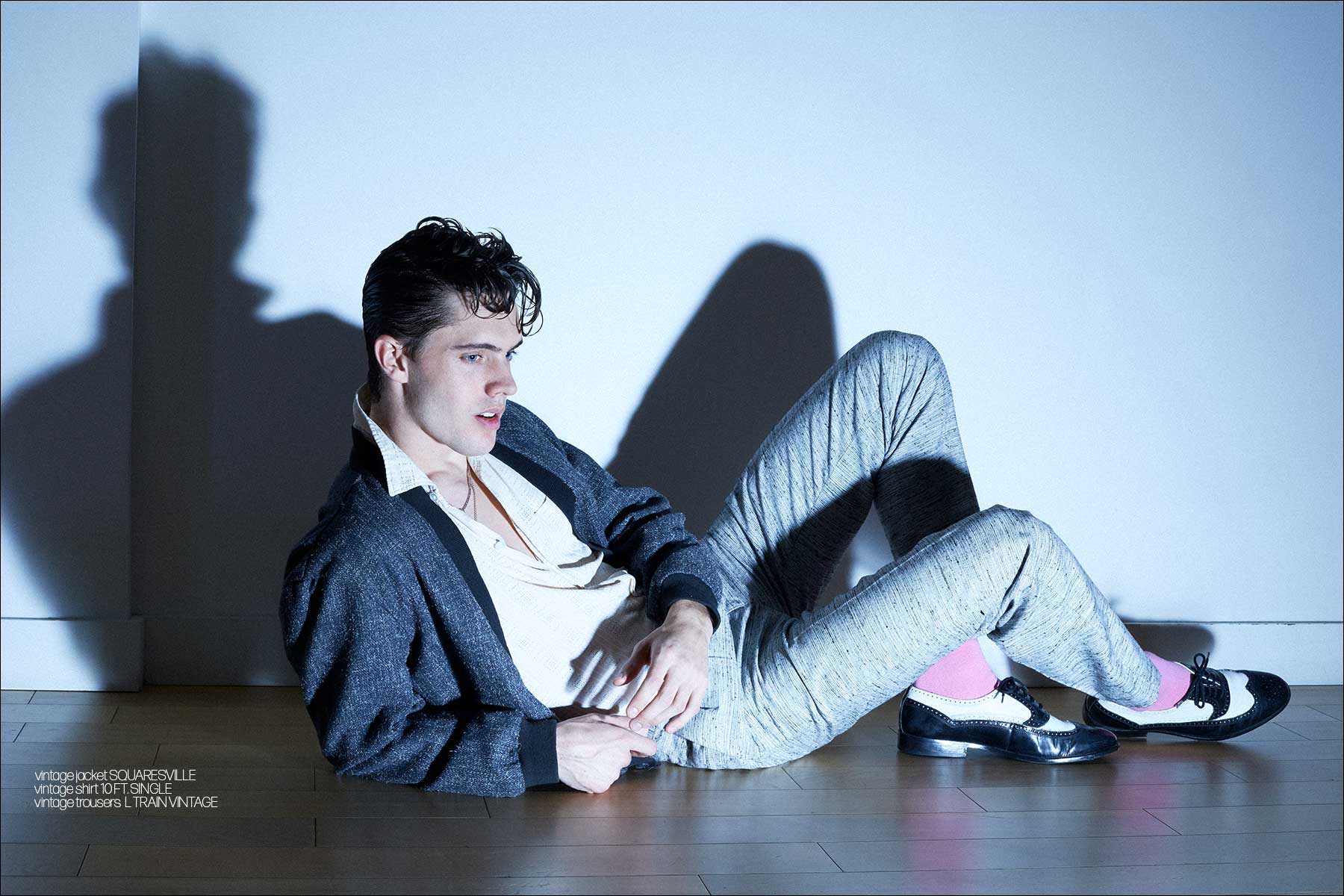 GF? BF? I don't have a girlfriend at the moment. I plan on being single and focusing on myself and my career for a while to come.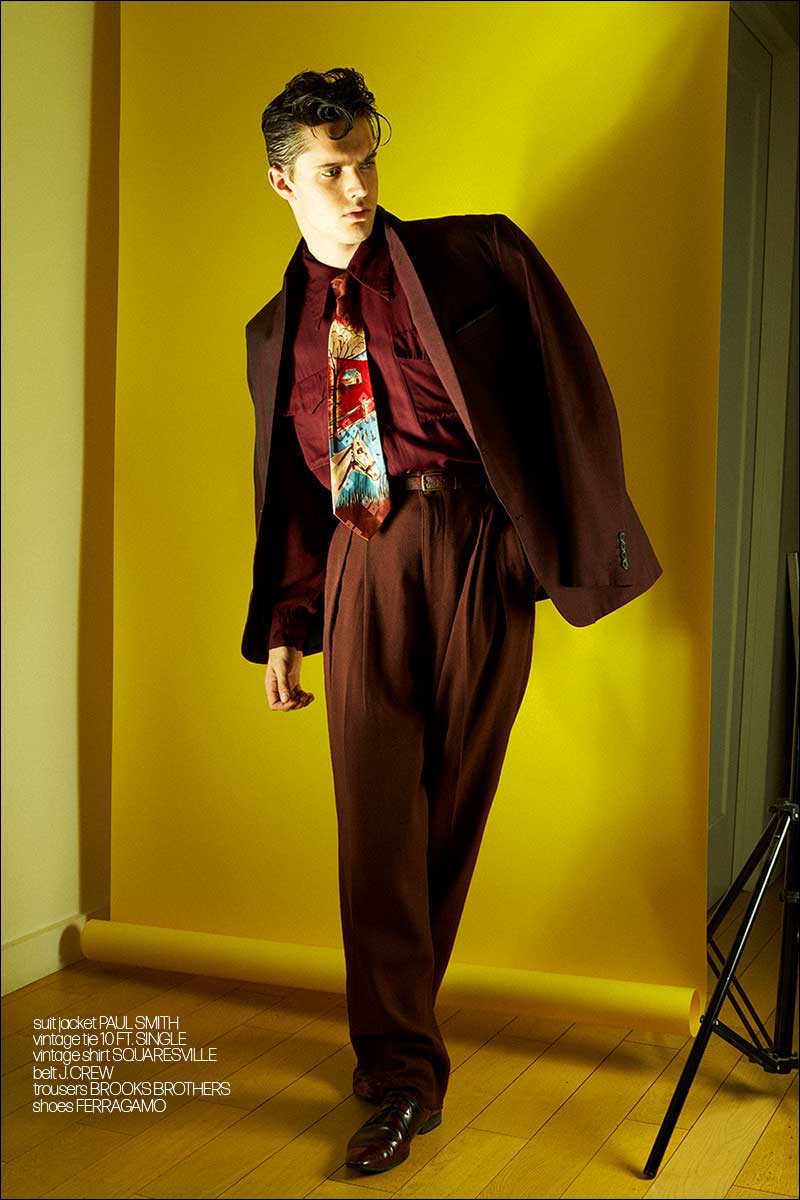 WHAT'S NEXT FOR YOU? Next for me? More campaigns, more dinners, meeting new and amazing people, and just more life overall. I'm learning to take every day as it comes and trying to stick with that. I have a general direction, but I don't know what stops I plan on making along the way.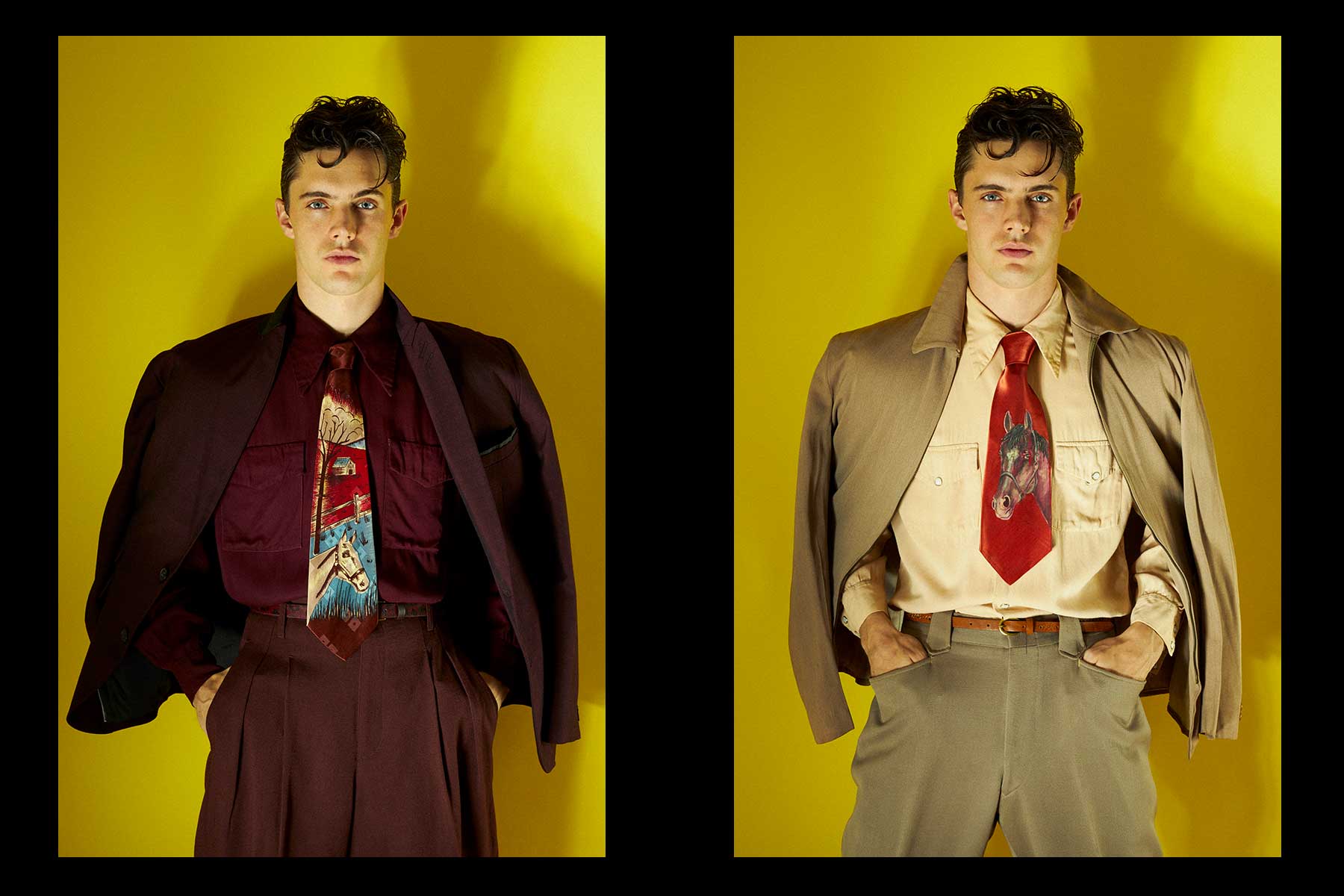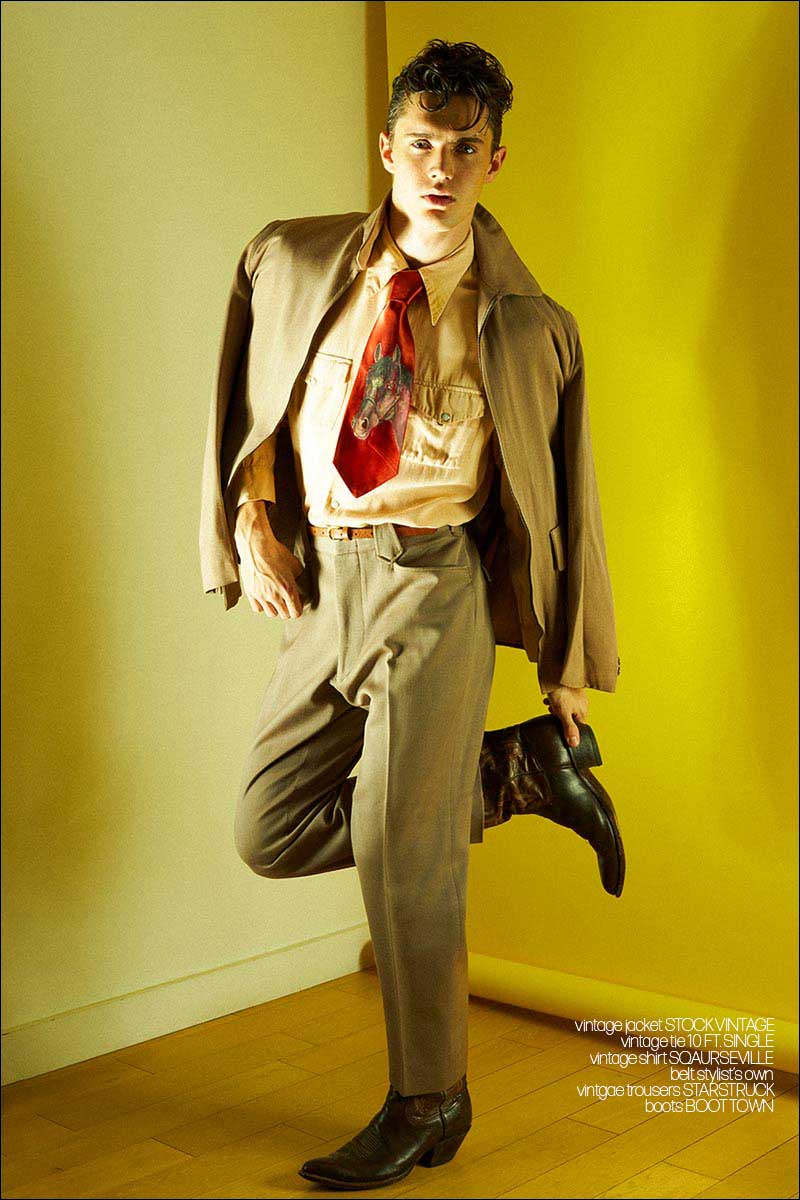 Photography & menswear styling Alexander Thompson. Photographed in New York City.