MODEL Q&A
LUIS MORALES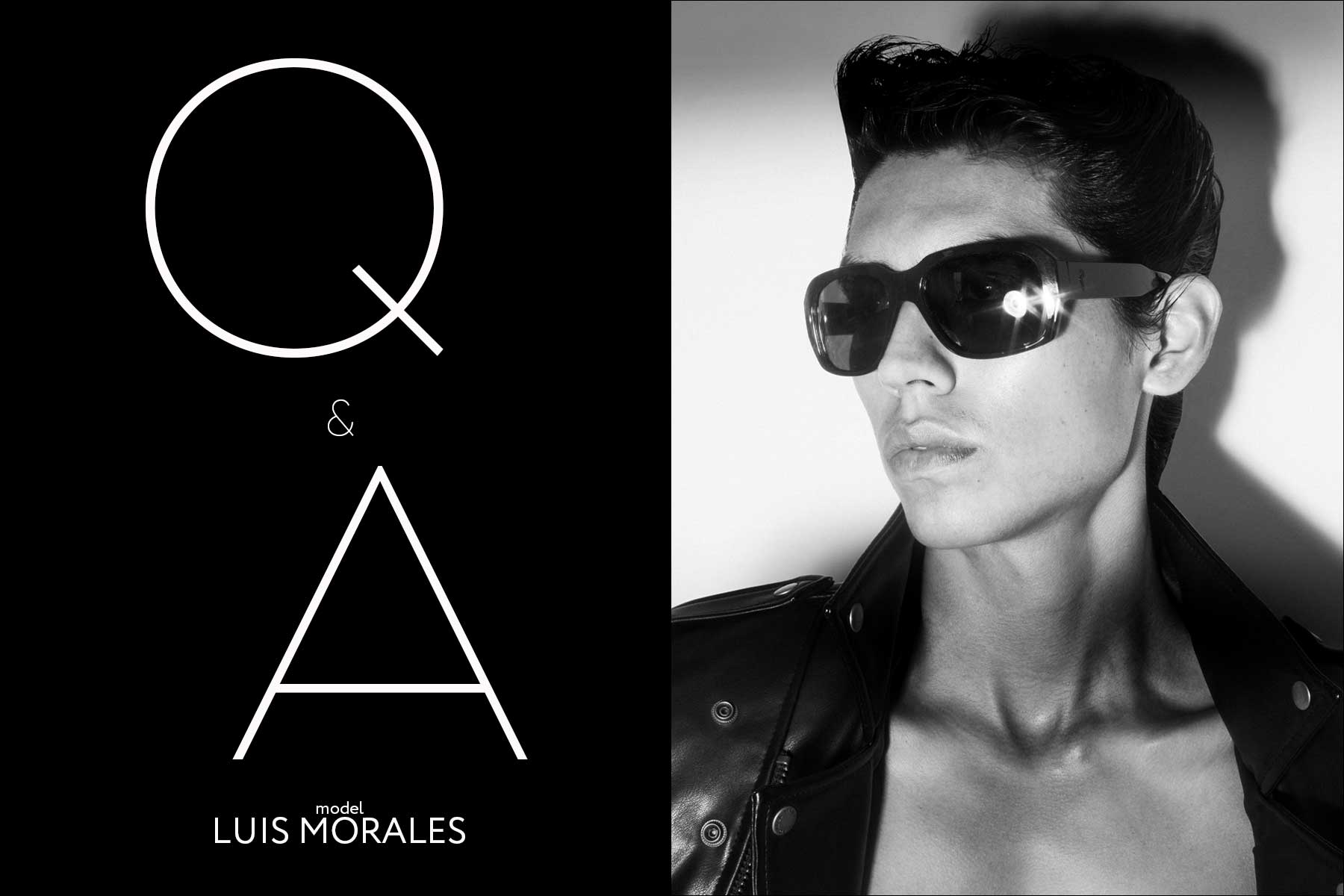 STATE MODEL MANAGEMENT
Pronoun HE/HIM
Height 6′ 2″
Hair BLACK
Eyes BROWN
Chest 38″
Waist 30″
Inseam 32″
Suit 40″
Shoe 12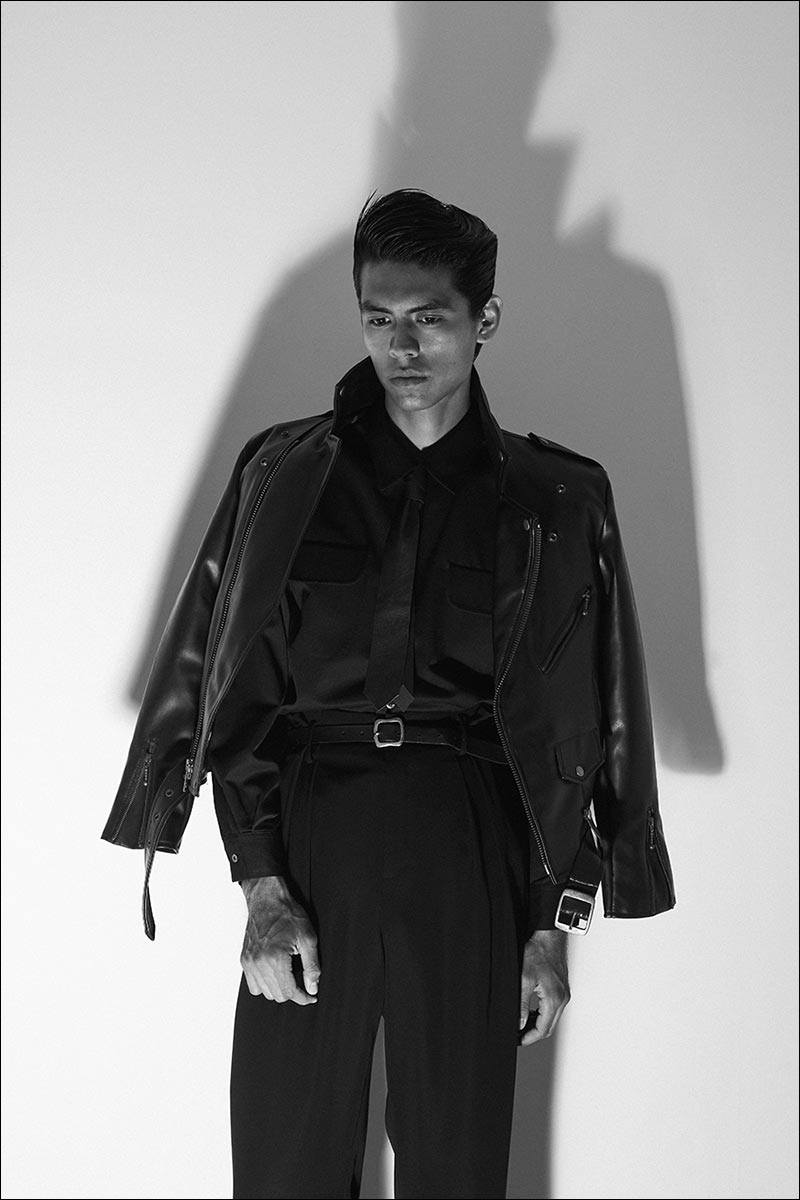 AGE? 23 years old.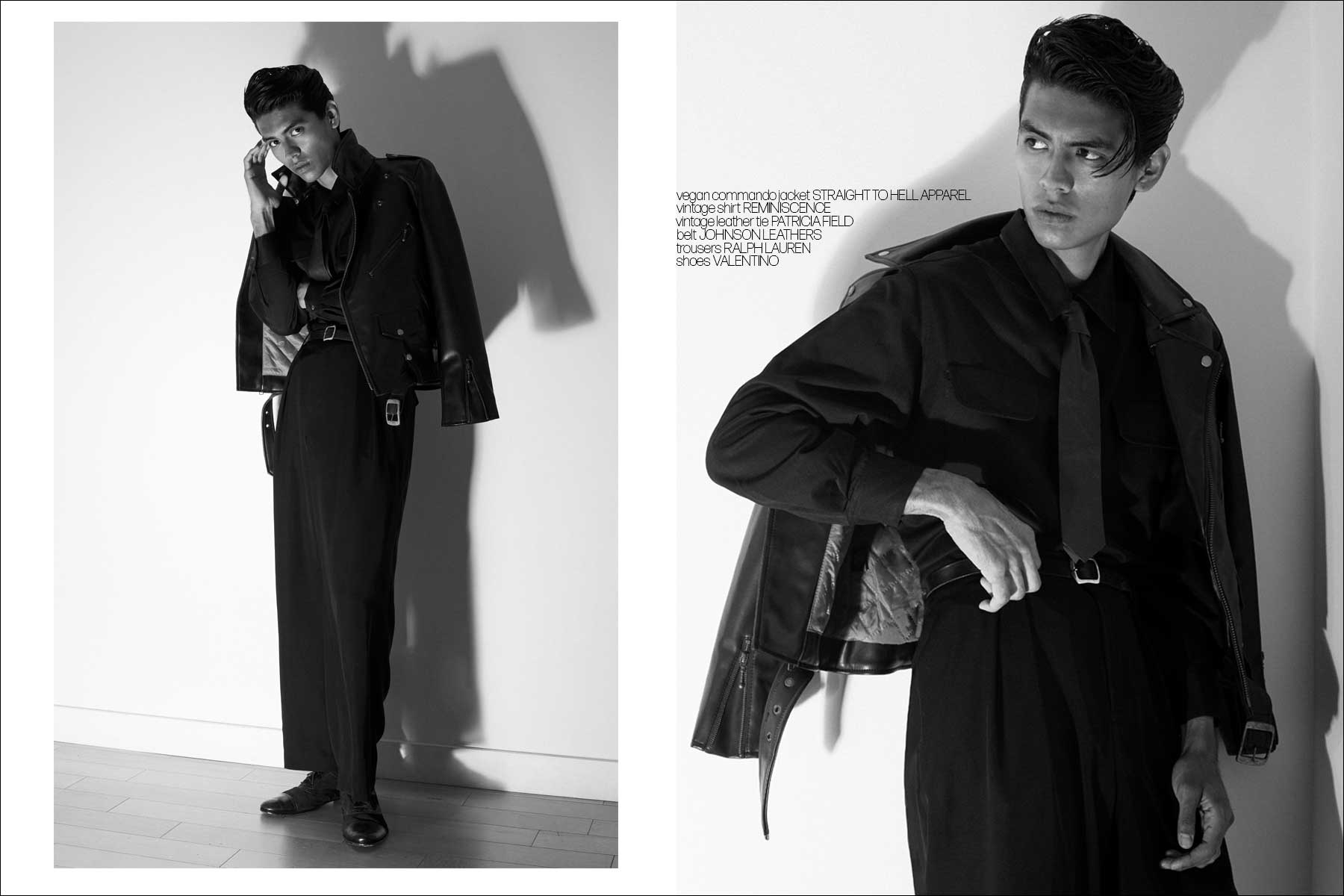 HOMETOWN? Arlington, TX.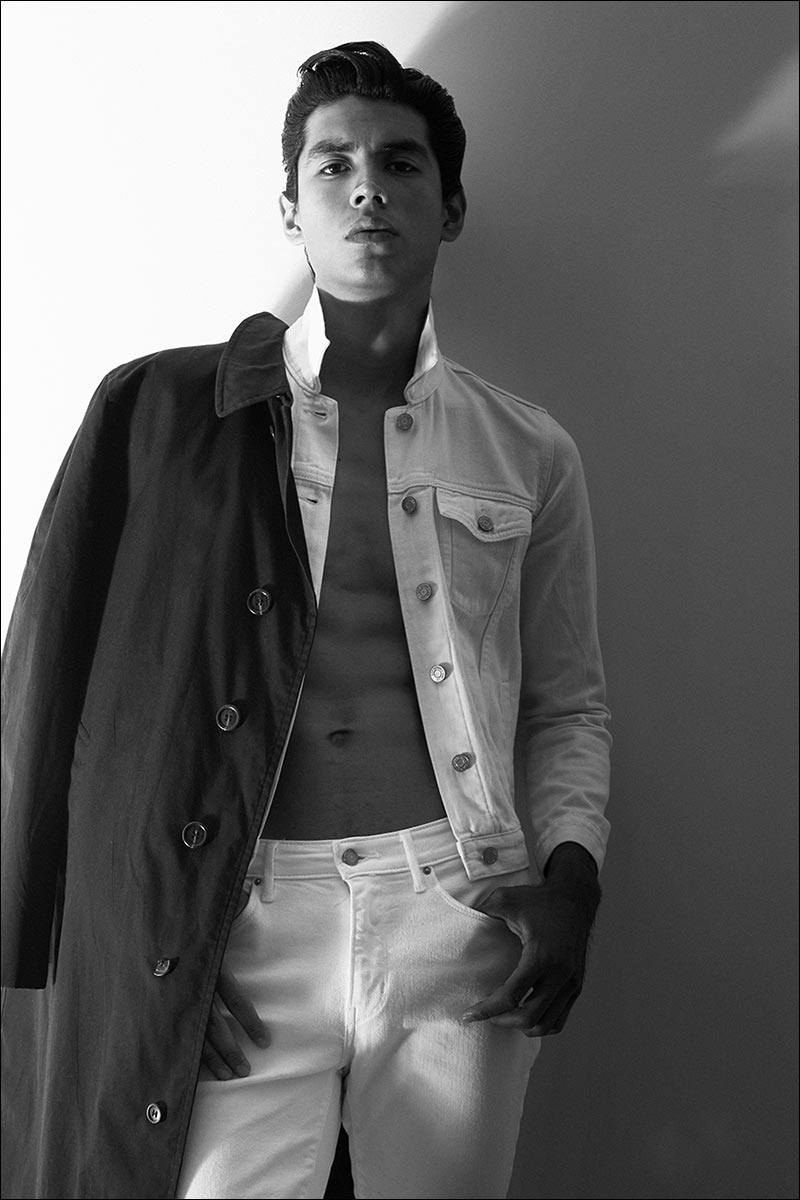 ARE YOU IN SCHOOL? Yes! I'm currently enrolled as an engineering/physics major.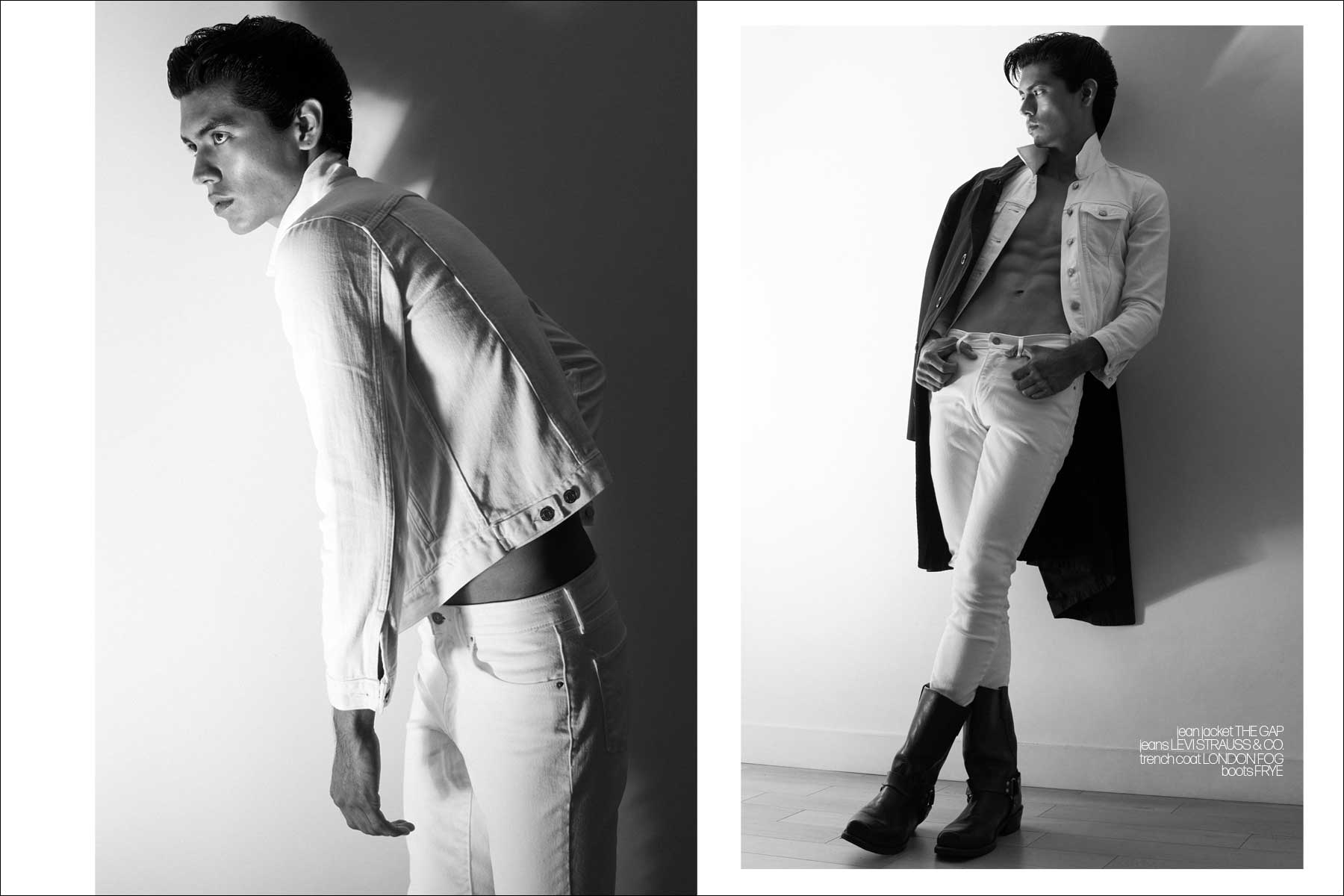 HOW DID YOU GET INTO MODELING? While in high school I took French as an extracurricular. There, the teacher spent a good amount of time talking about fashion and that sparked an interest. I sat on the thought of giving it a try for a good while. Partly because I didn't know how one got their foot in the door and partly because there wasn't anybody in the industry I could relate/look up to. It didn't seem feasible for someone of my background so the thought of it felt out of reach and silly to think I even had a chance. But we miss every shot we don't take so eventually I was able to gather the courage/confidence and went to an open call.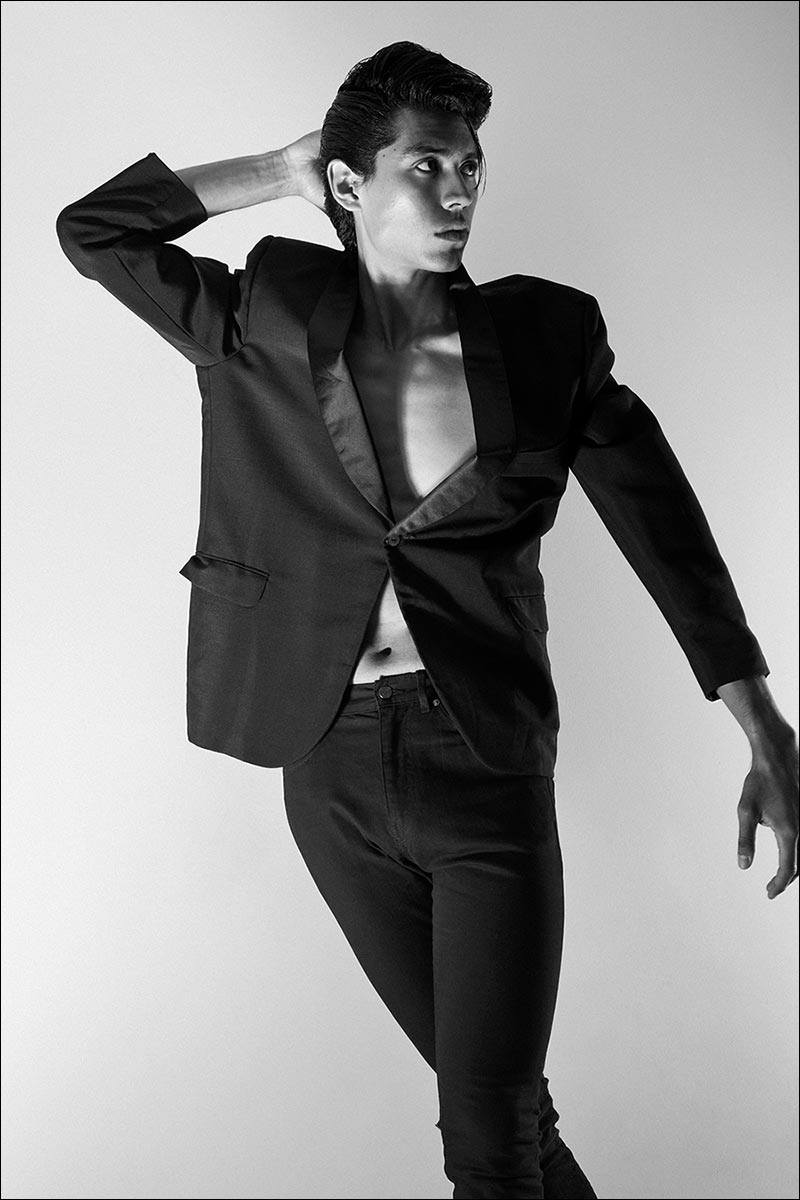 FIRST MODELING JOB? If memory serves me right, the pandemic makes things a bit foggy, it was a holiday video shoot with Fossil.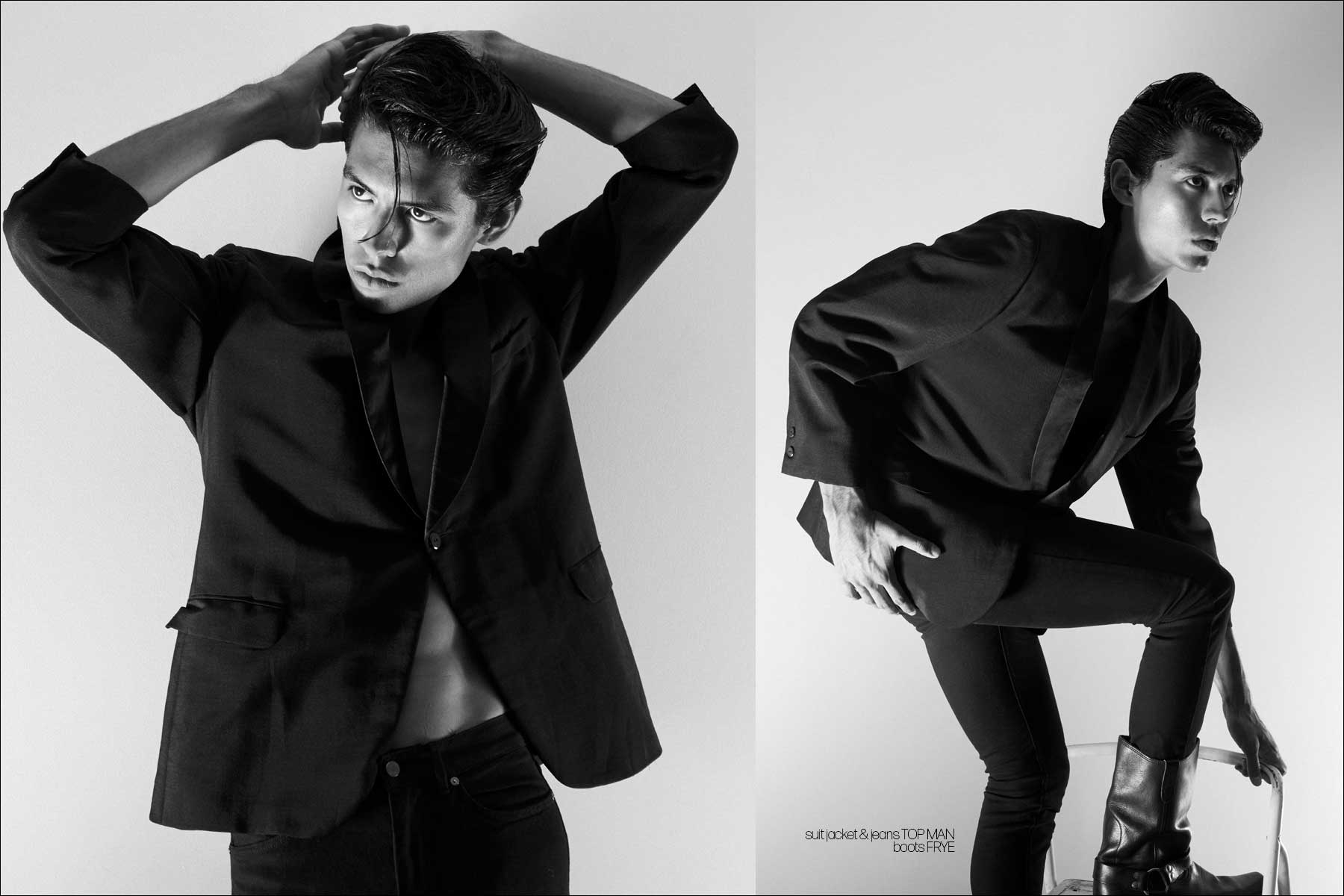 FAVORITE PART OF BEING A MODEL? My favorite part of being a model is hands down the friendships I've made. Experiencing kindness first hand from people with more experience that are climbing the ladder but stopping to reach down and help other progress too.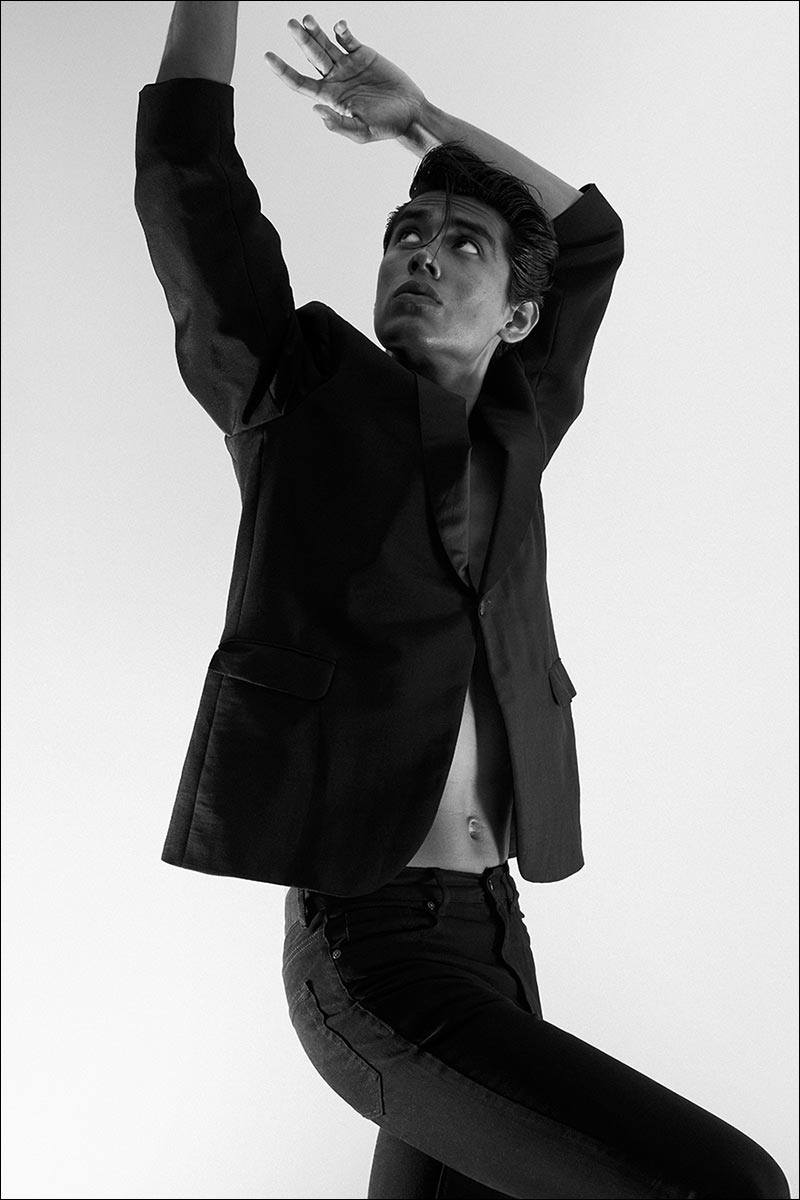 WORSE PART OF BEING A MODEL? To me the worst part of being a model is spending time away from my family. I never realized how much of a family person I was until I began to live on my own.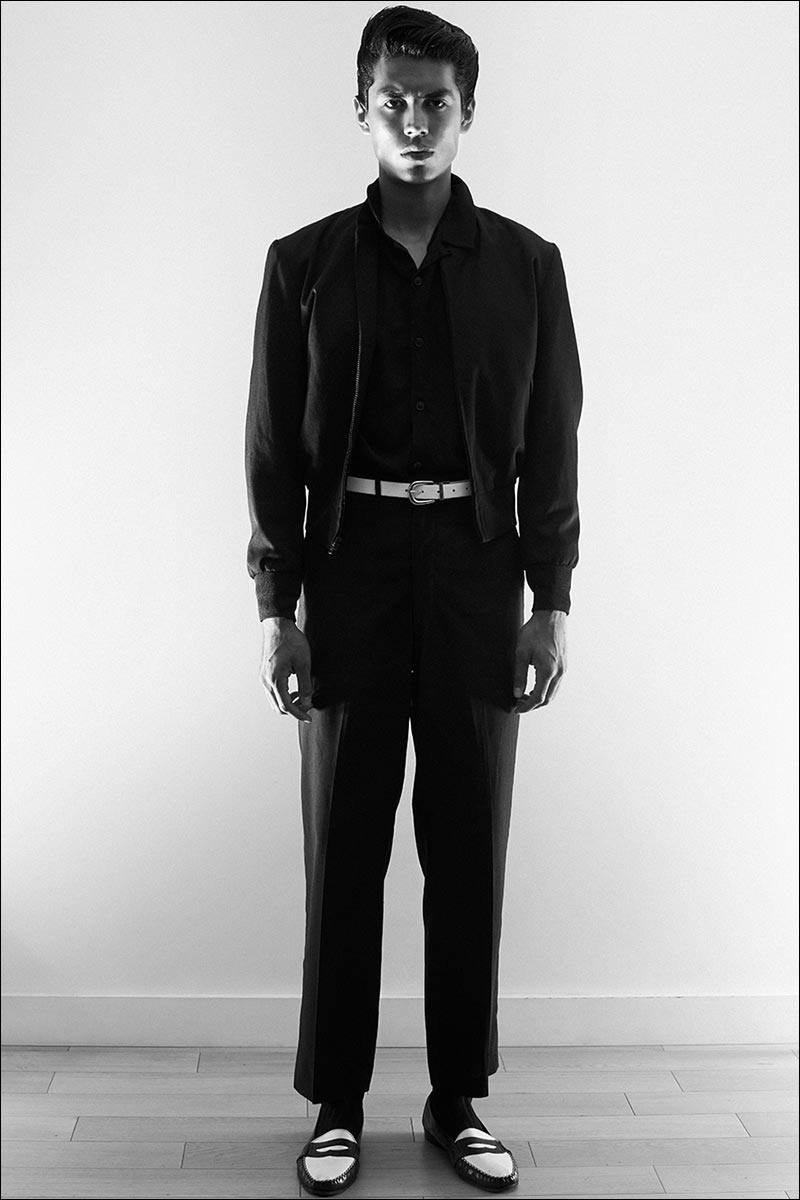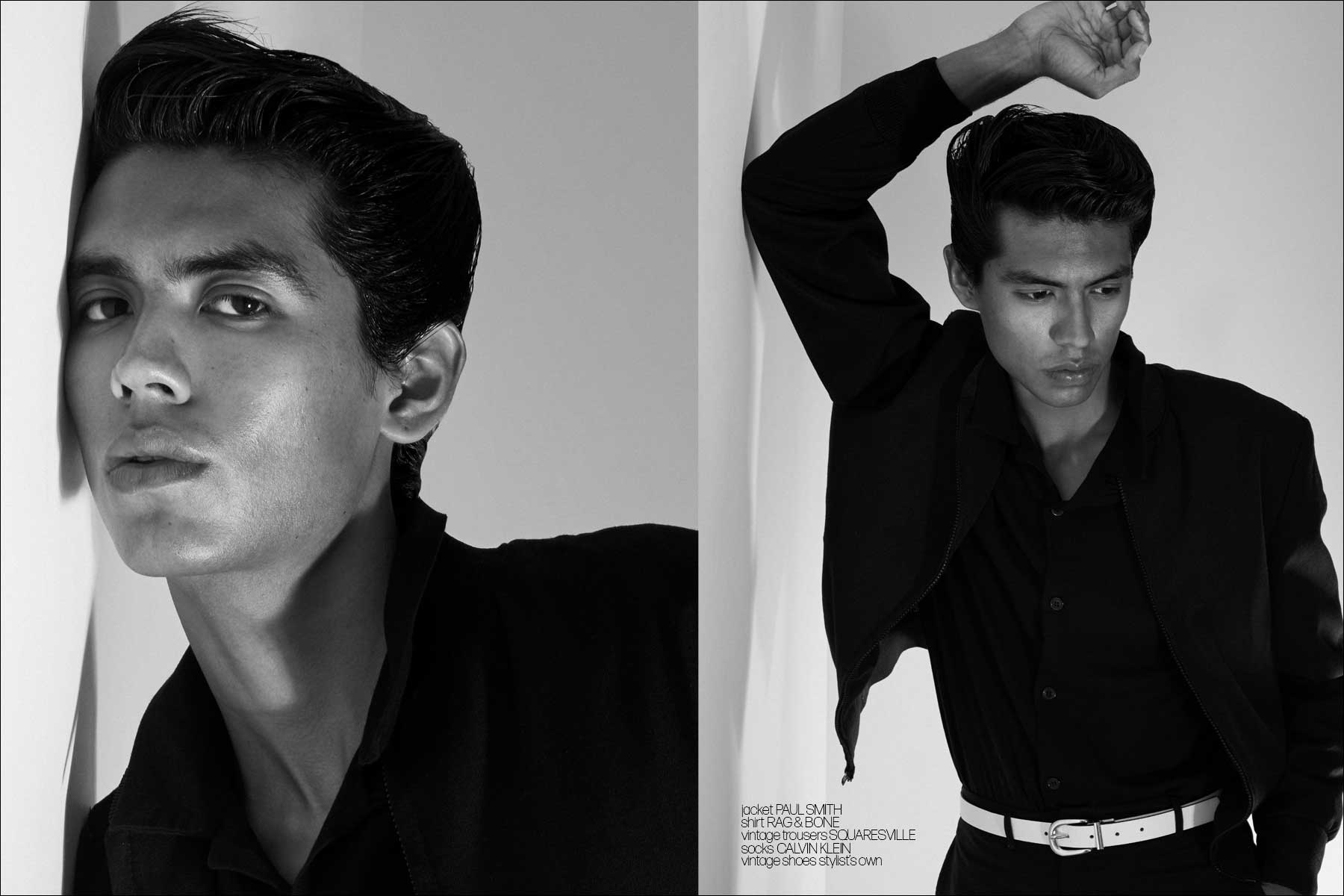 HAVE YOU WALKED RUNWAY OR DO YOU ASPIRE TO DO RUNWAY? Yes, I actually just experienced my first NYFW. I closed Willy Chavarria's SS23 show. It was an amazing experience and such a pleasure to close my first show.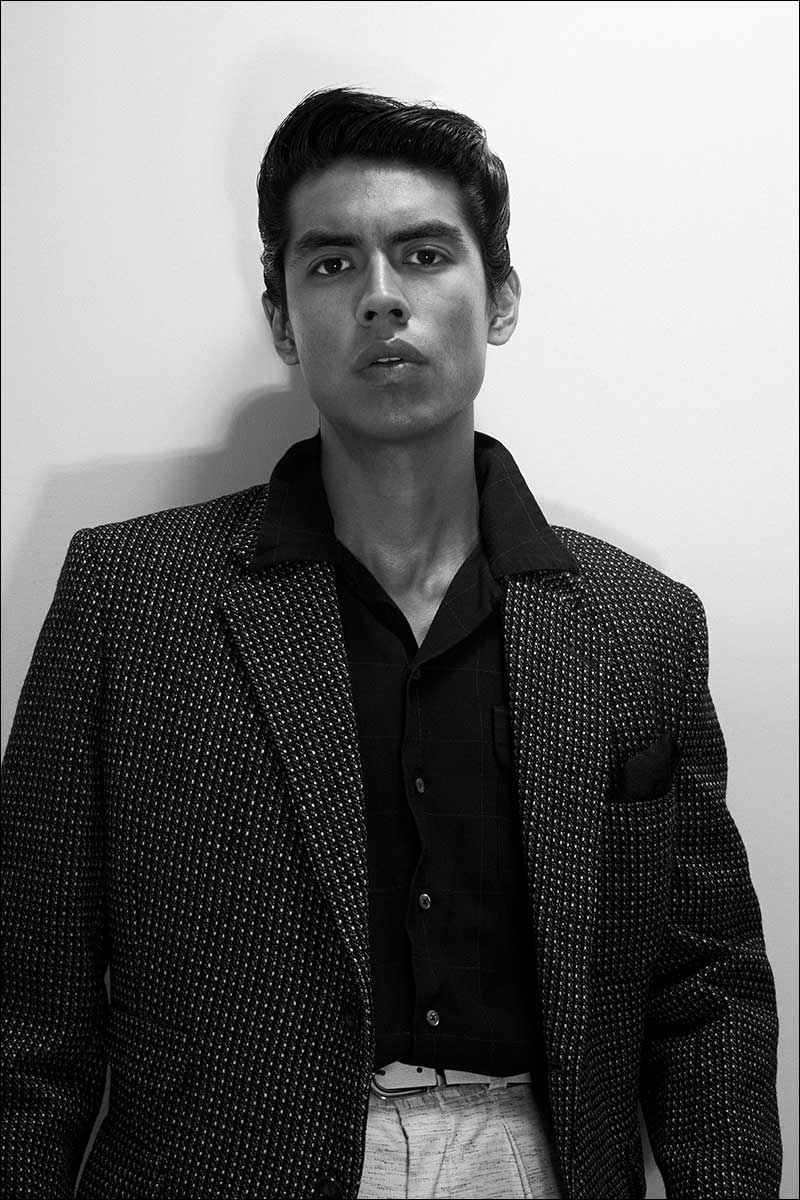 FAVORITE PHOTOGRAPHER? There are so many amazing photographers with such originality. If I had to choose just one it would be Emmanuel Monsalve. I have had the pleasure of meeting and conversing with Emmanuel so perhaps my answer is slightly biased. But seeing someone as experienced and accomplished as him talk about the hopes and dreams of his future's trajectory is truly admirable.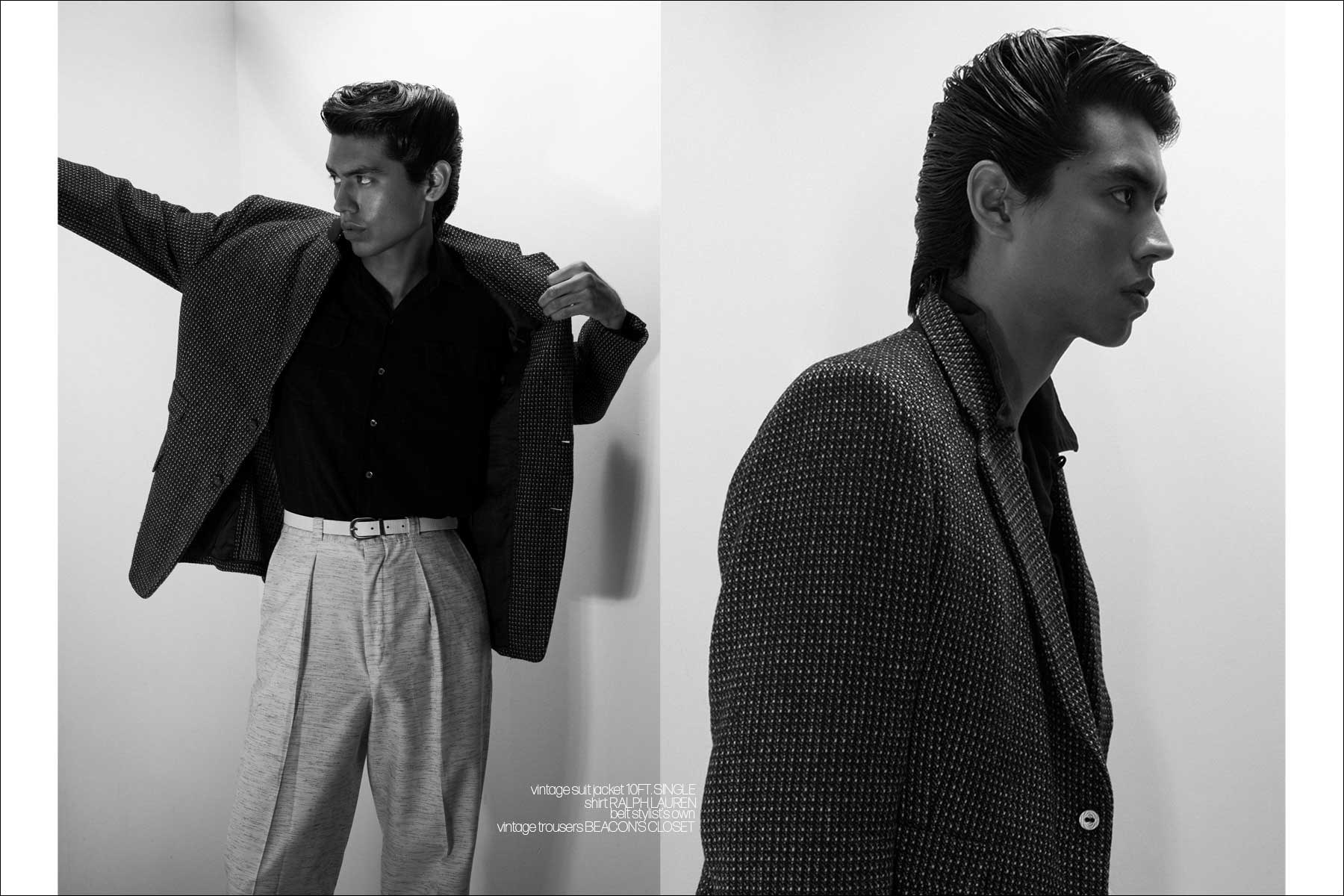 FAVORITE MODEL? Simone Nessman.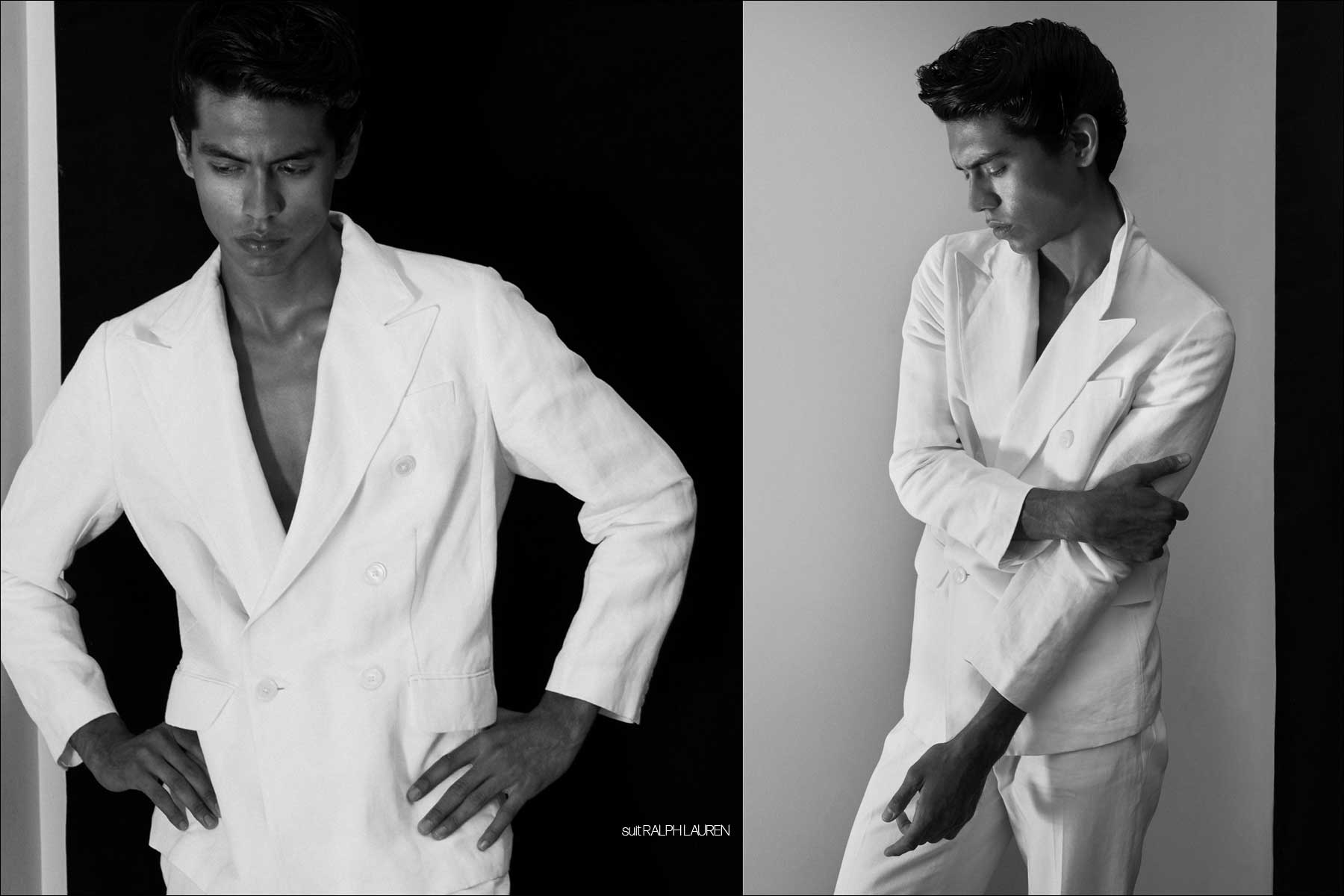 FAVORITE DESIGNER/LABEL? Jil Sander.
DREAM CAMPAIGN? My dream campaign would be any campaign where I could give exposure, of those whom I represent, to a greater audience in hopes of enabling them to see beauty in the indigenous Mexican face.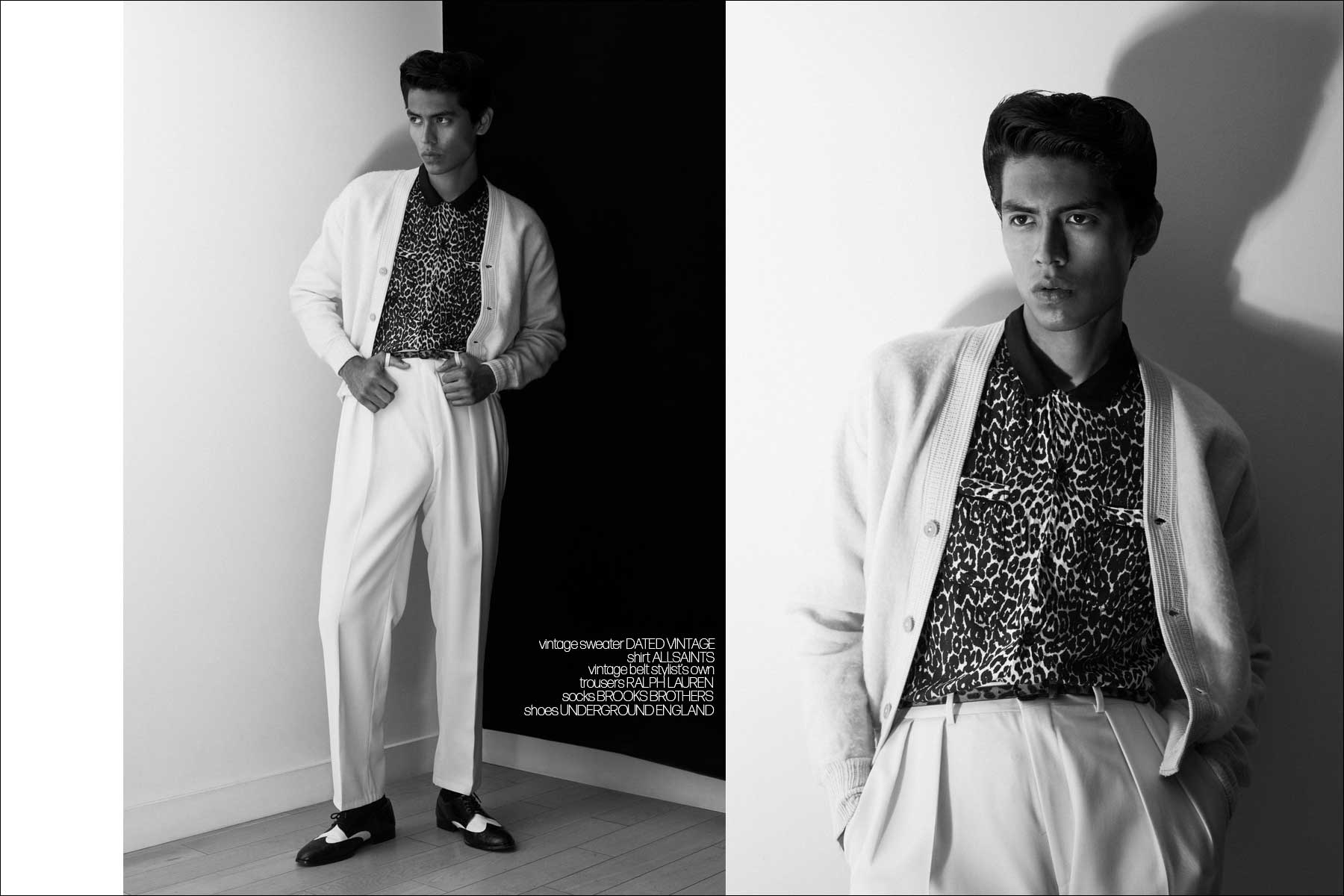 DESCRIBE YOUR STYLE/LOOK? I would describe my style as inconsistent but comfortable and functional. I do my best to explore new pieces of clothing. It gets me out of my comfort zone and I do it to prove to myself that I don't have to confine myself to just one box.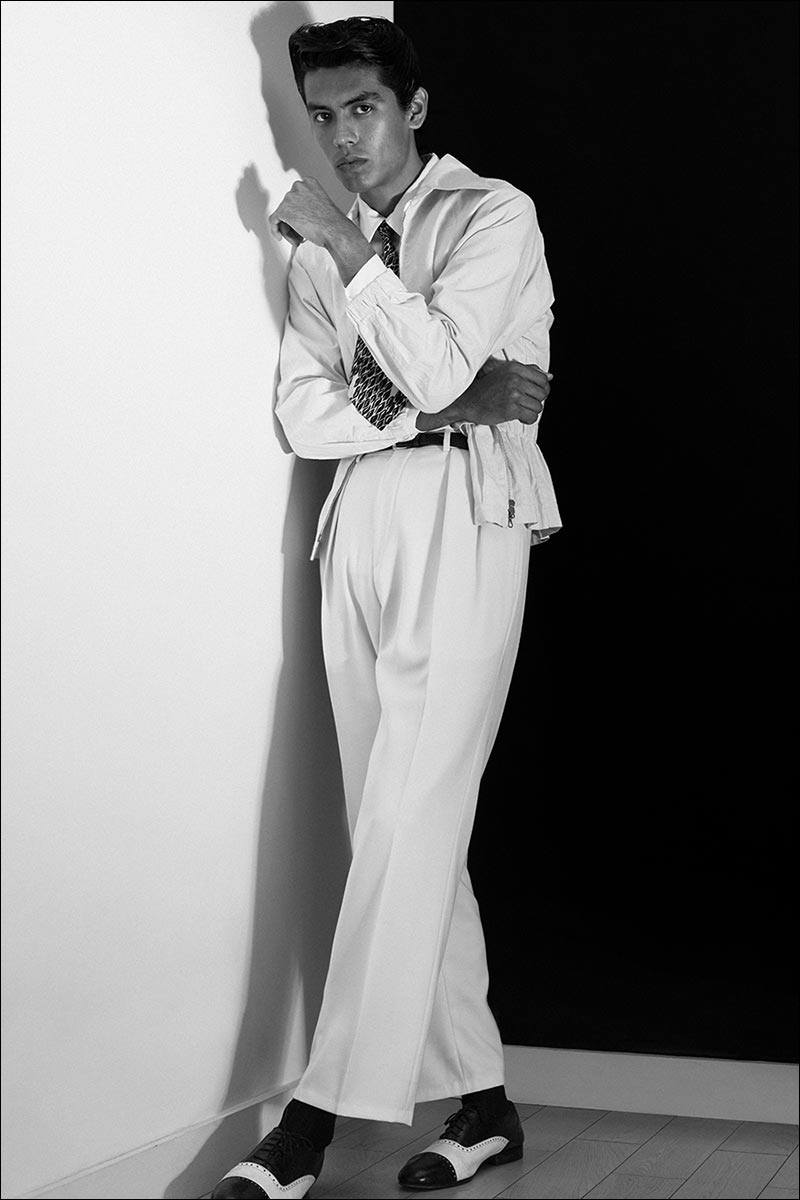 FAVORITE MUSICIAN/BAND? A musician that I can always fall back on is Lenny Kravitz.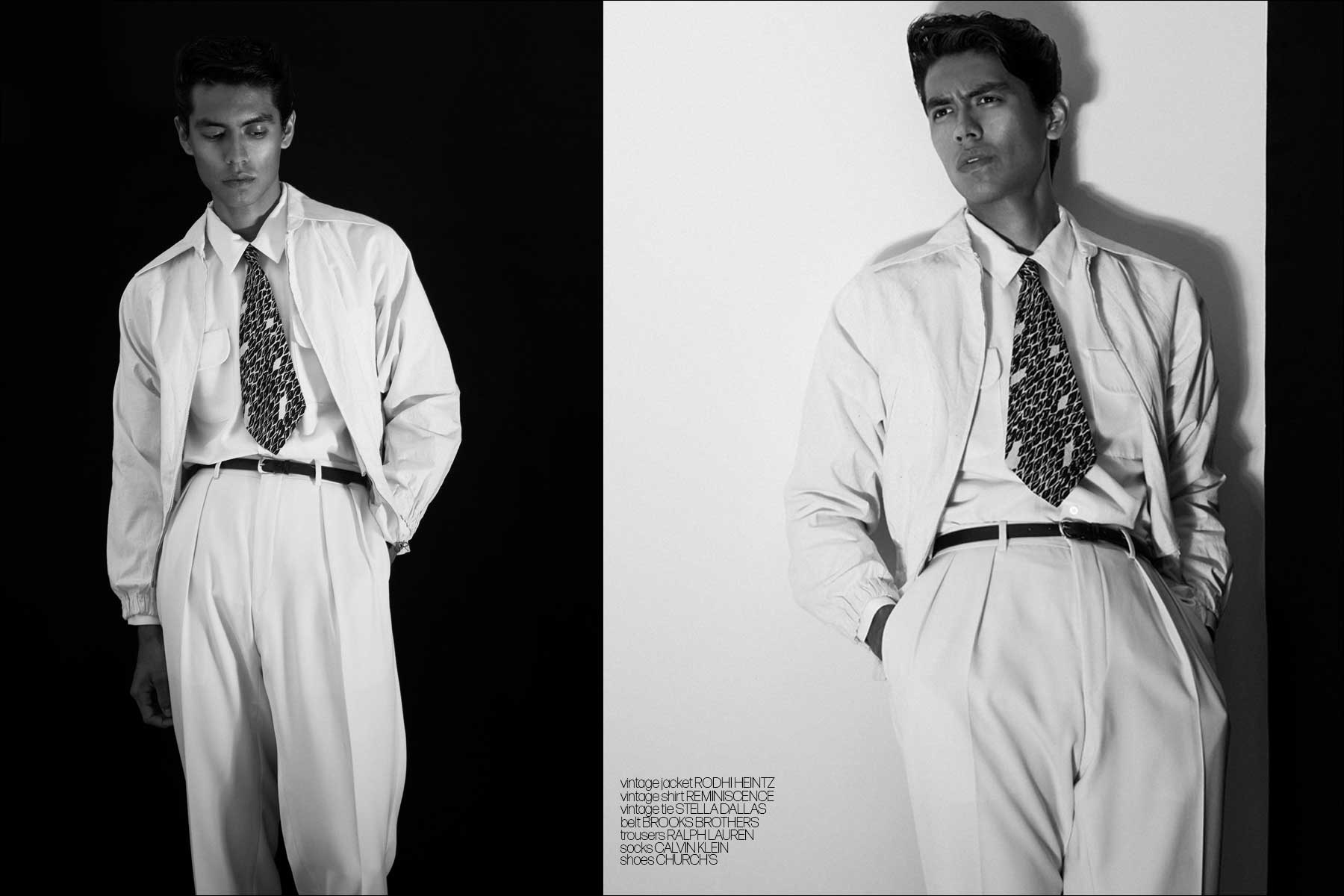 FAVORITE SONG OF THE MOMENT? My favorite song at the moment is "Quiet Light" by The National.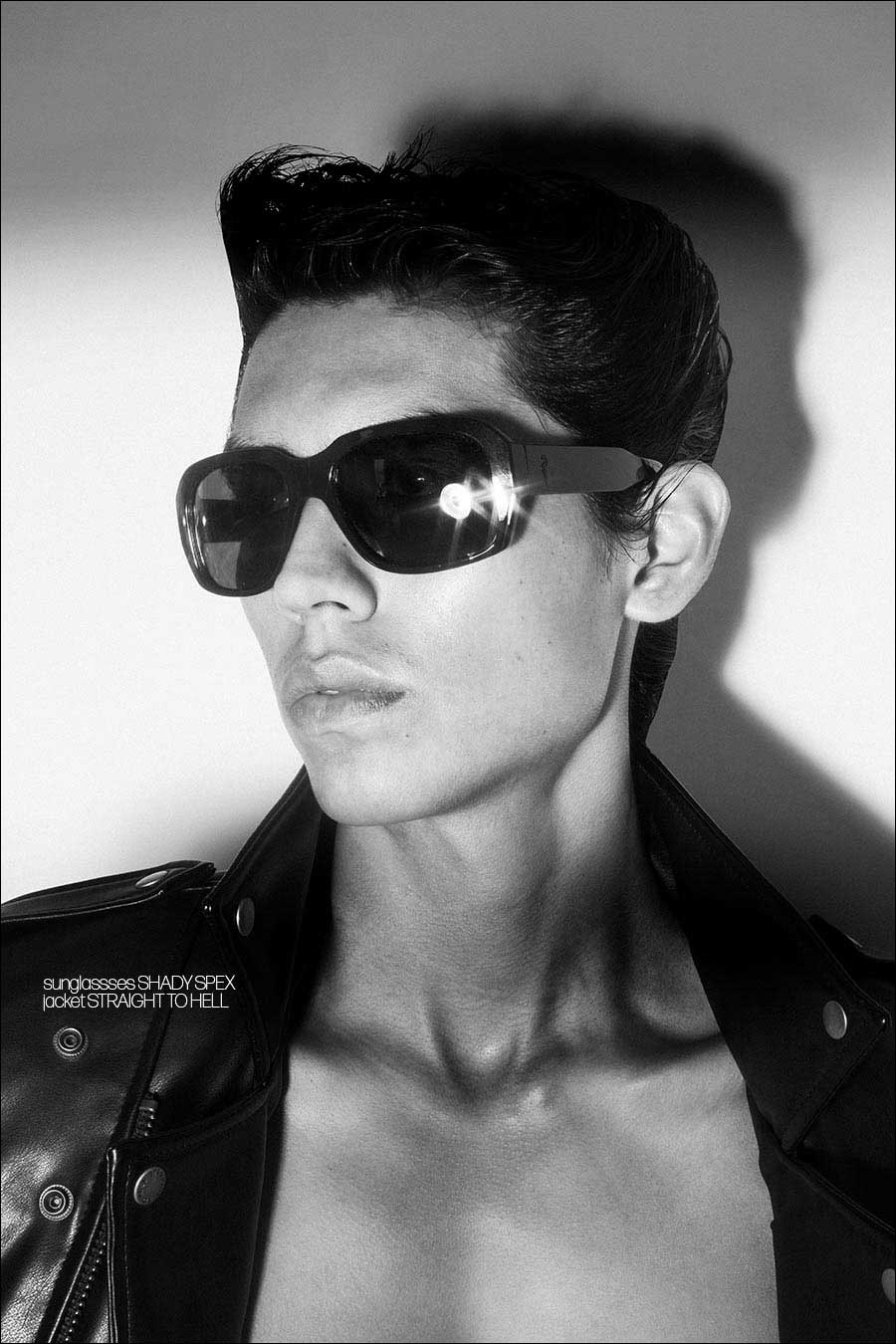 INTERESTS BESIDES MODELING? I got the opportunity to shoot a short film this summer. The opportunity came randomly but I've definitely been intrigued by acting just as long as I was by modeling. I also really enjoy school. I find so much fulfillment in understanding. It's one thing to repeat everything you write down but to completely grasp new concepts and ideas, like the back of your hand, is so rewarding to me. I'm also extremely into cooking!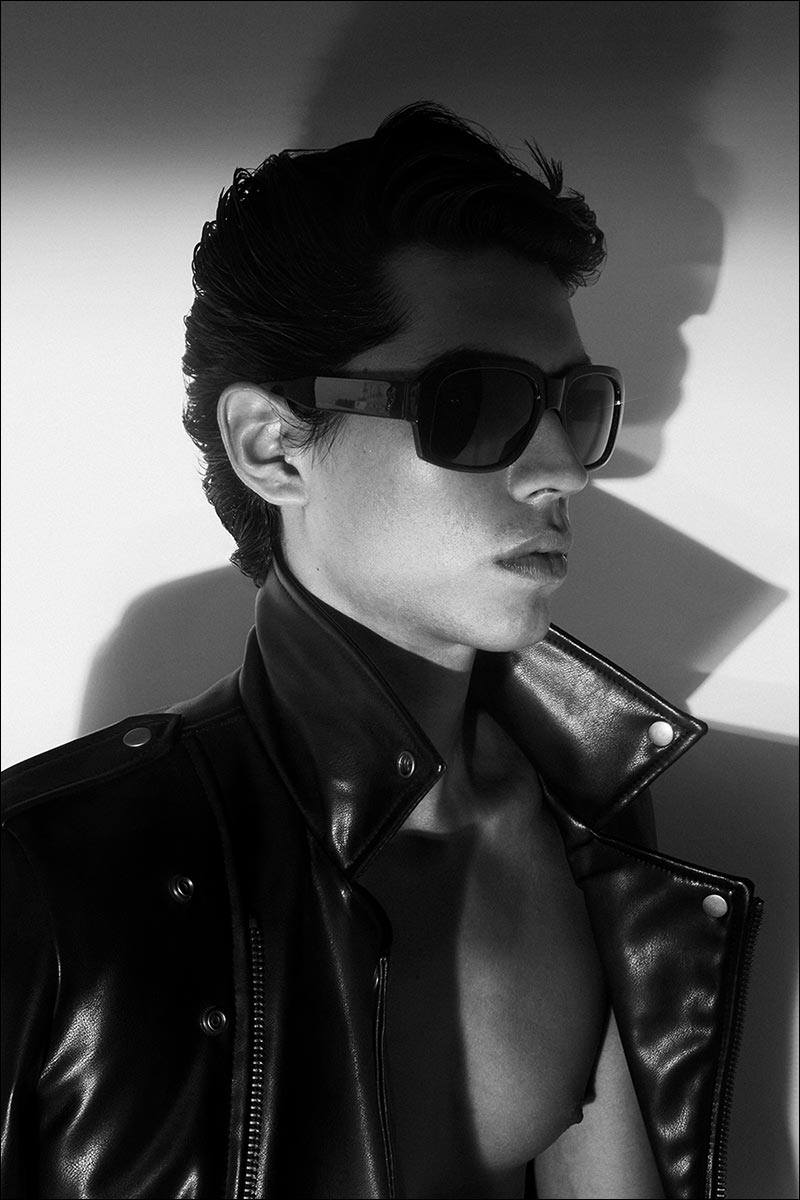 GF? BF? Single.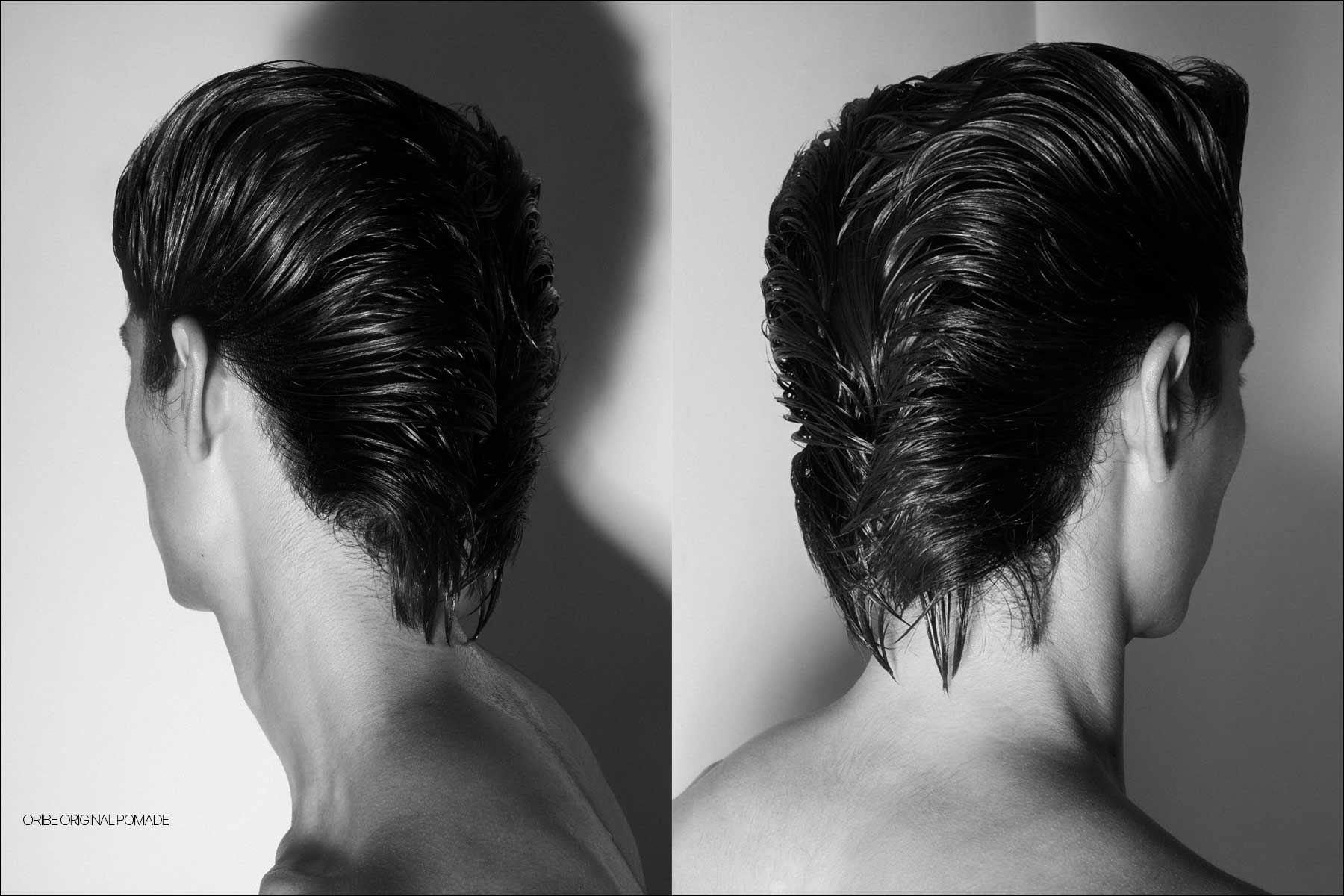 WHAT'S NEXT FOR YOU? I try not to hyper-fixate on specifics but as a general plan, I'm going to enjoy however long I have left in NYC and hopefully, fingers crossed, in the not-so-distant future give Europe a try. I would love to see that side of the world!
Photography & menswear styling Alexander Thompson. Photographed in New York City.