MODEL Q&A
NICK GIACCONE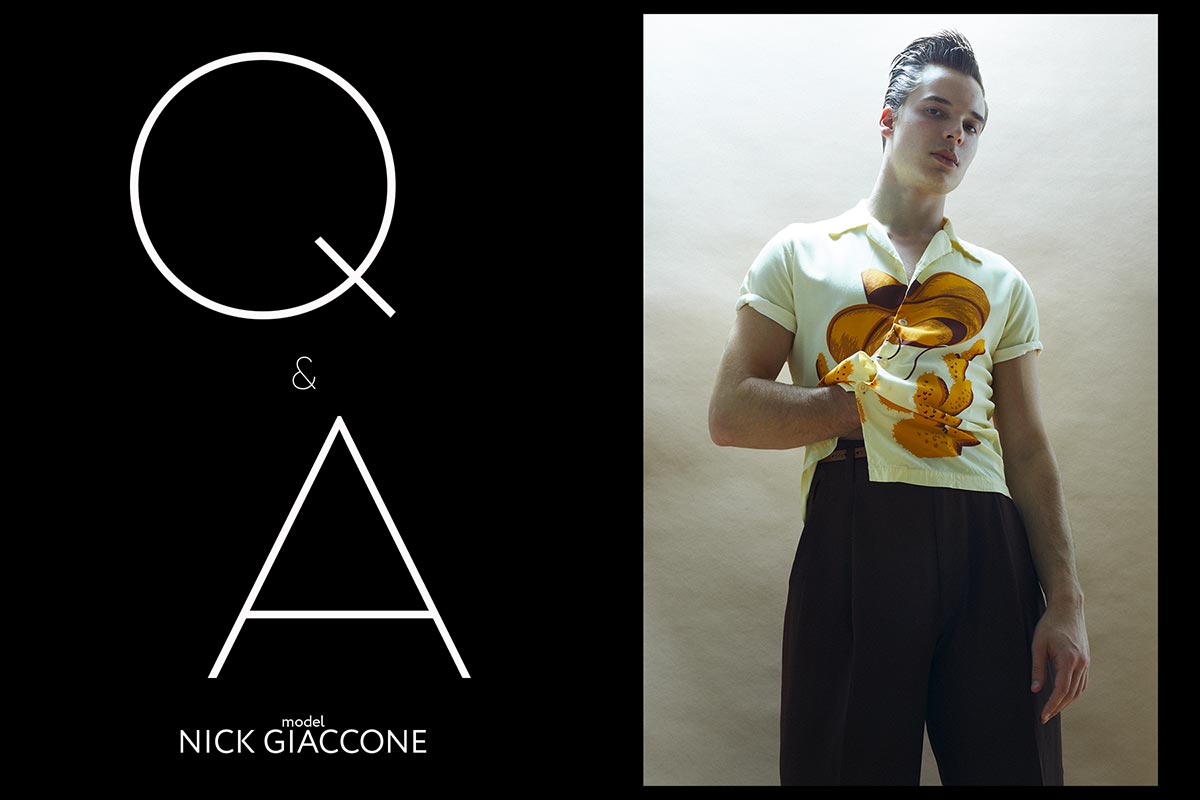 HE/HIM
Height 6'1″
Suit 40R slim
Waist 32″
Inseam 32″
Shoe 10
Hair BROWN
Eyes BROWN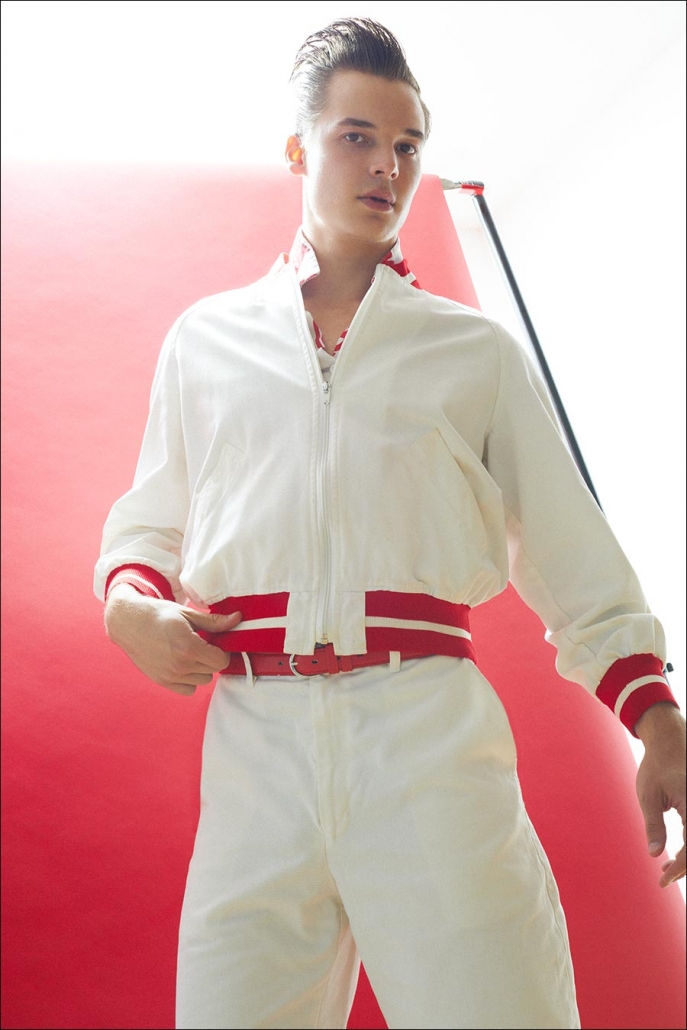 AGE? 24.
HOMETOWN? Ocean City, NJ.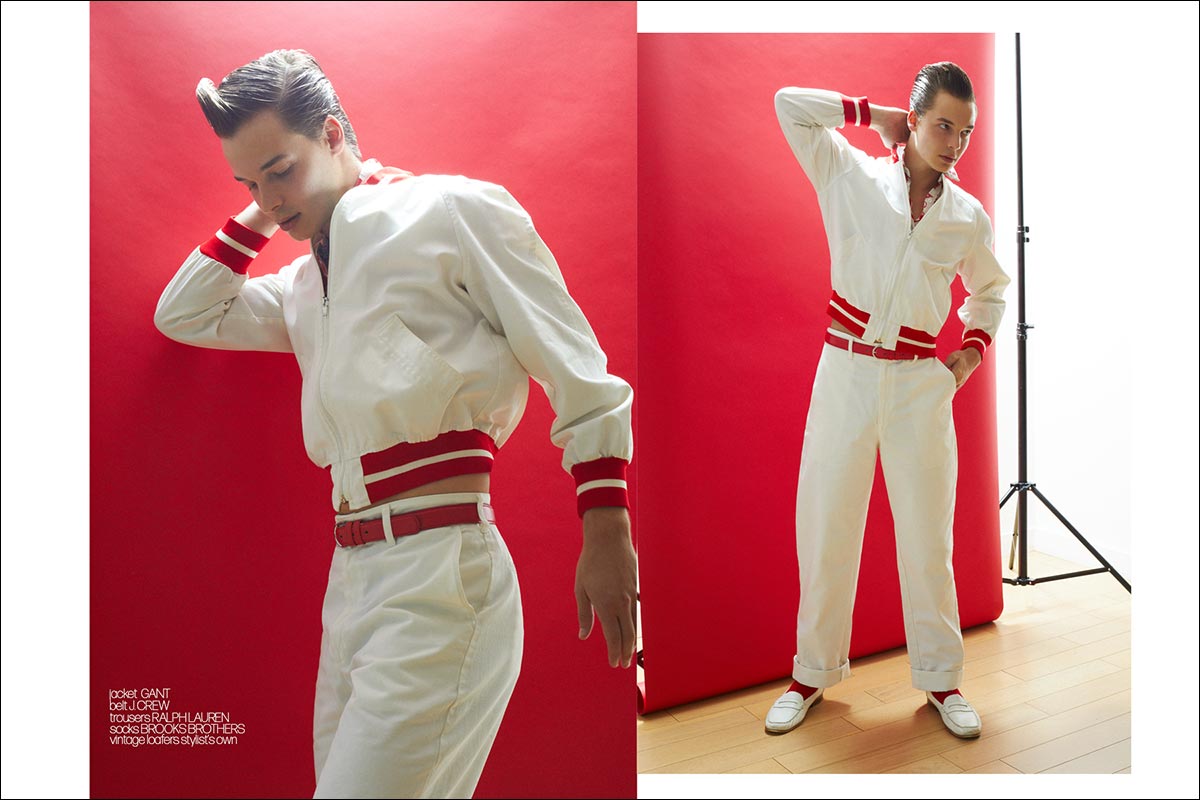 ARE YOU IN SCHOOL? Yes.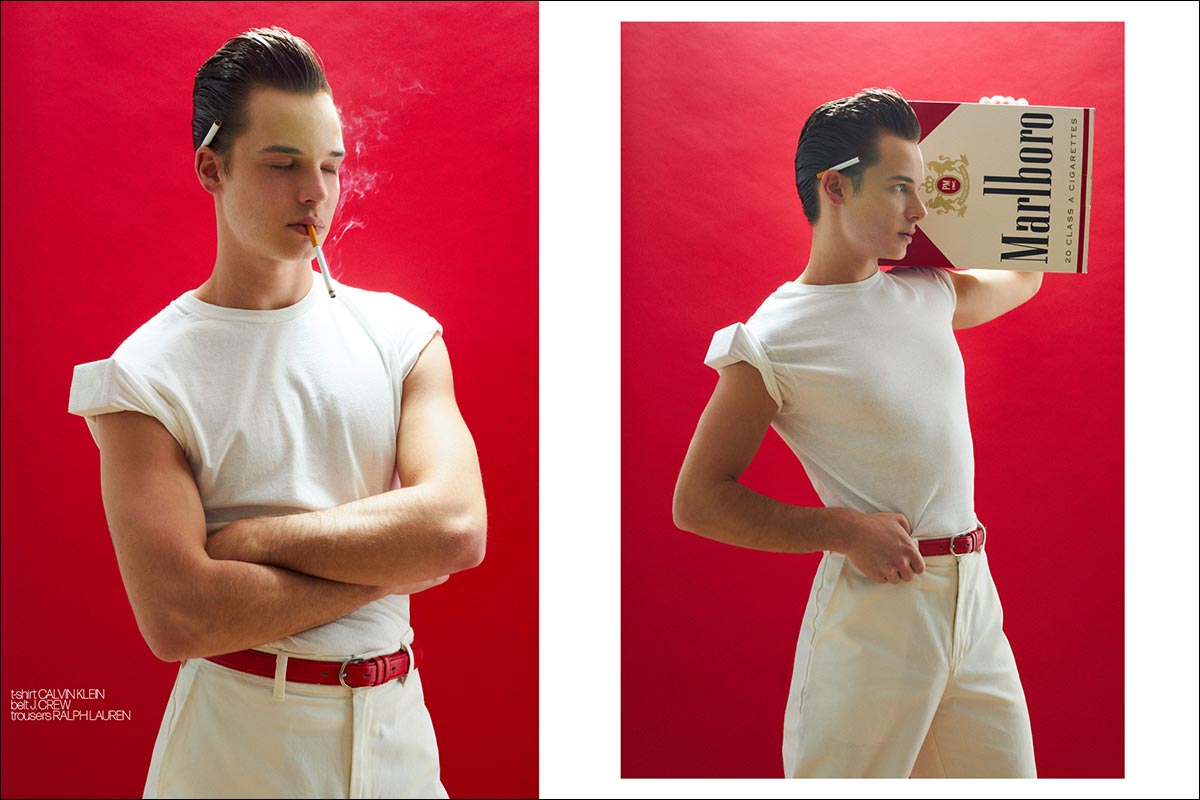 HOW DID YOU GET INTO MODELING? I got scouted by a mother agent while living in Hawaii.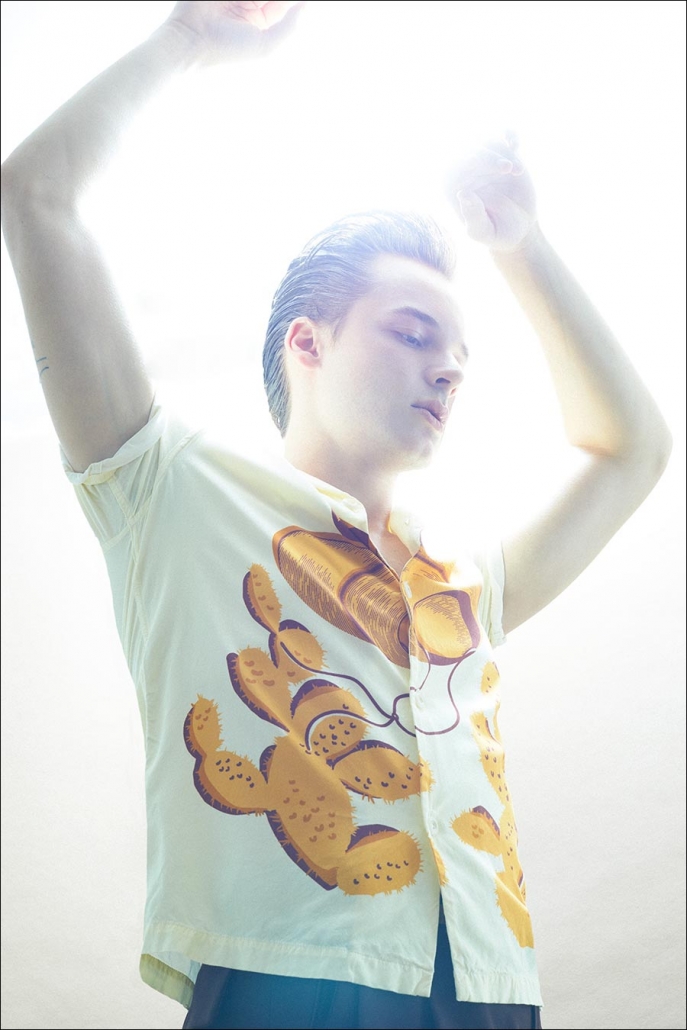 FIRST MODELING JOB? I modeled the most beautiful robes for WeAreHAH.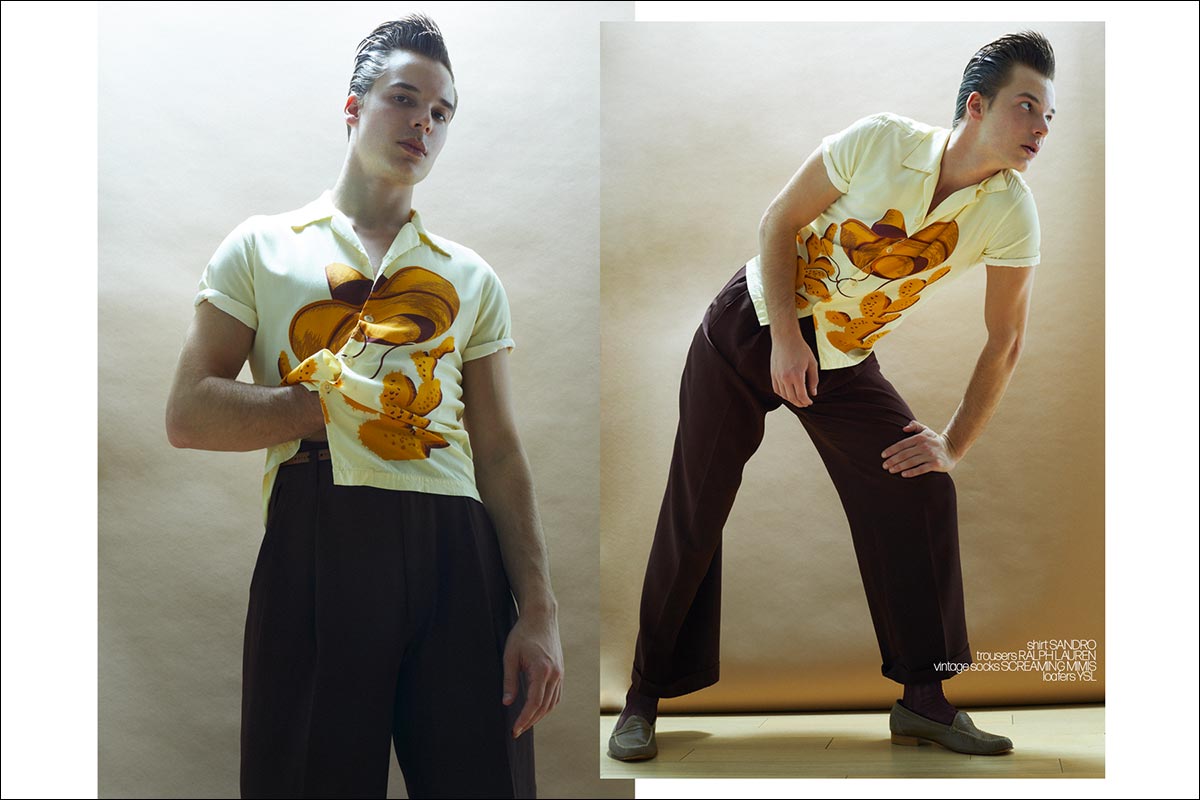 FAVORITE PART OF BEING A MODEL? Meeting and connecting with new people/creatives.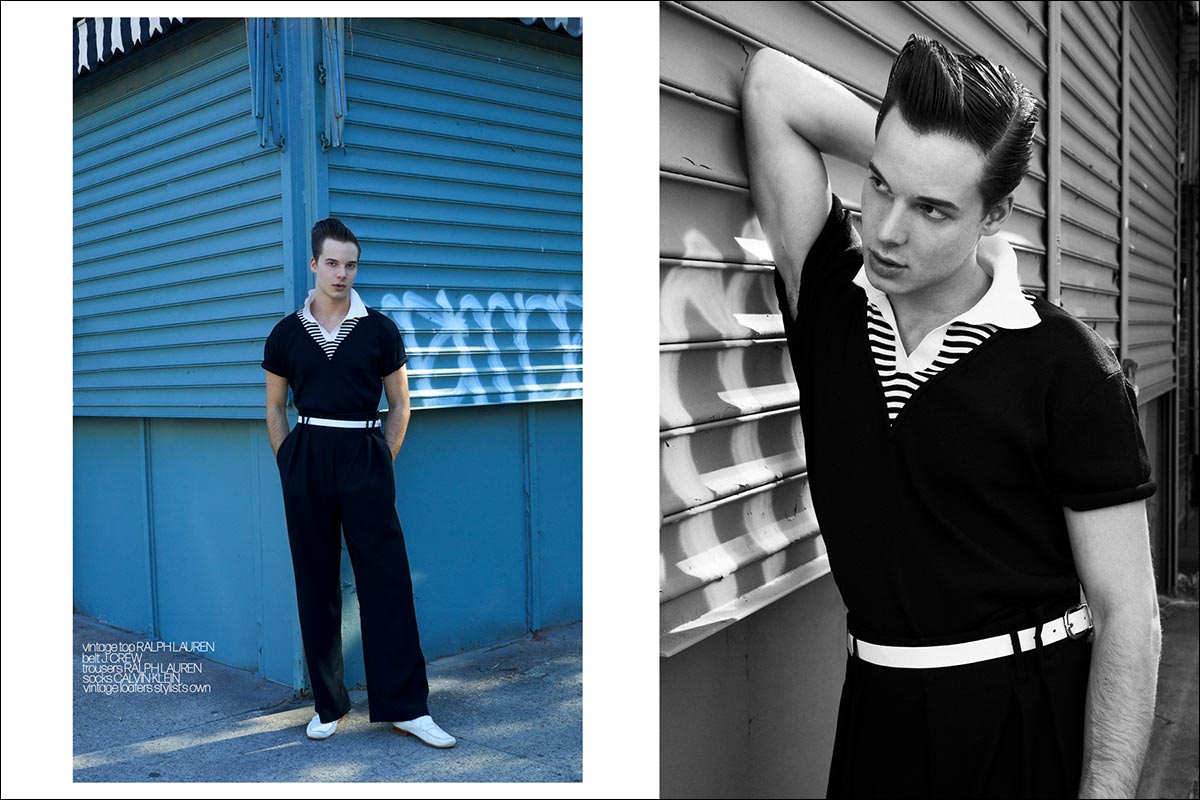 WORSE PART OF BEING A MODEL? Rejection.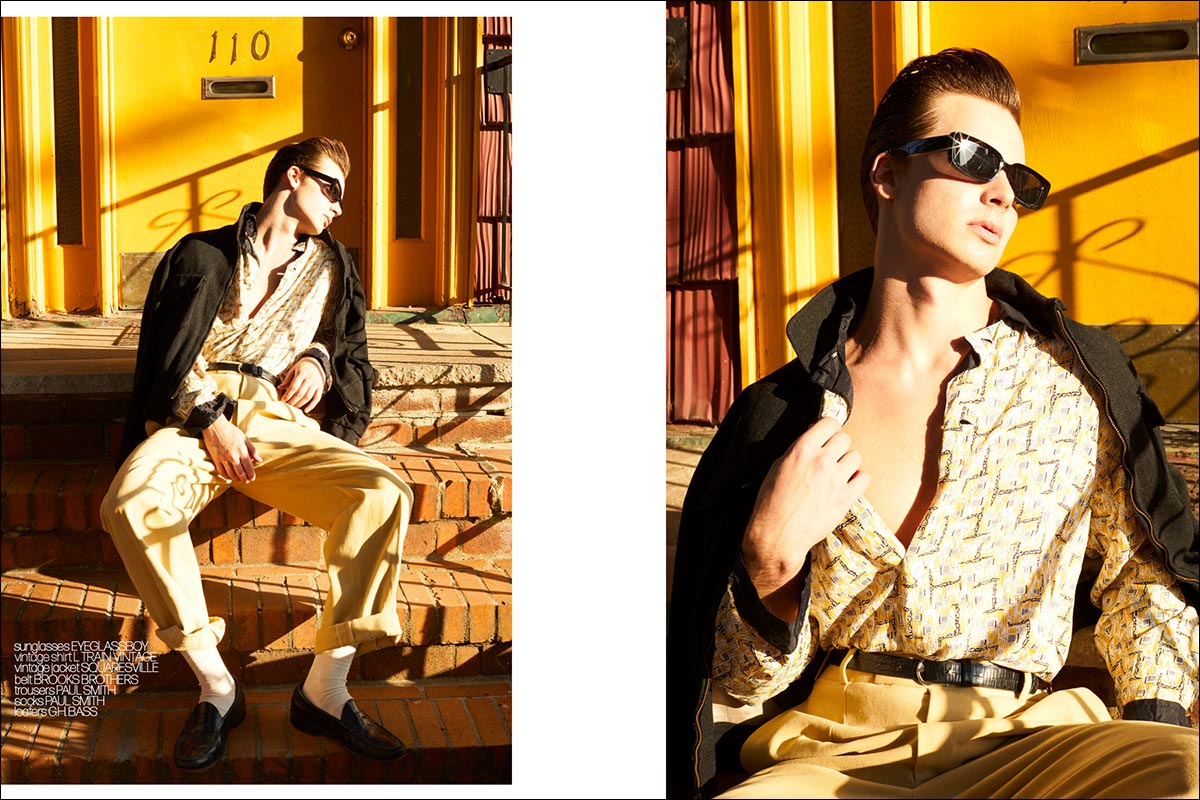 HAVE YOU WALKED RUNWAY OR DO YOU ASPIRE TO WALK RUNWAY? I've never walked runway but would be thrilled to.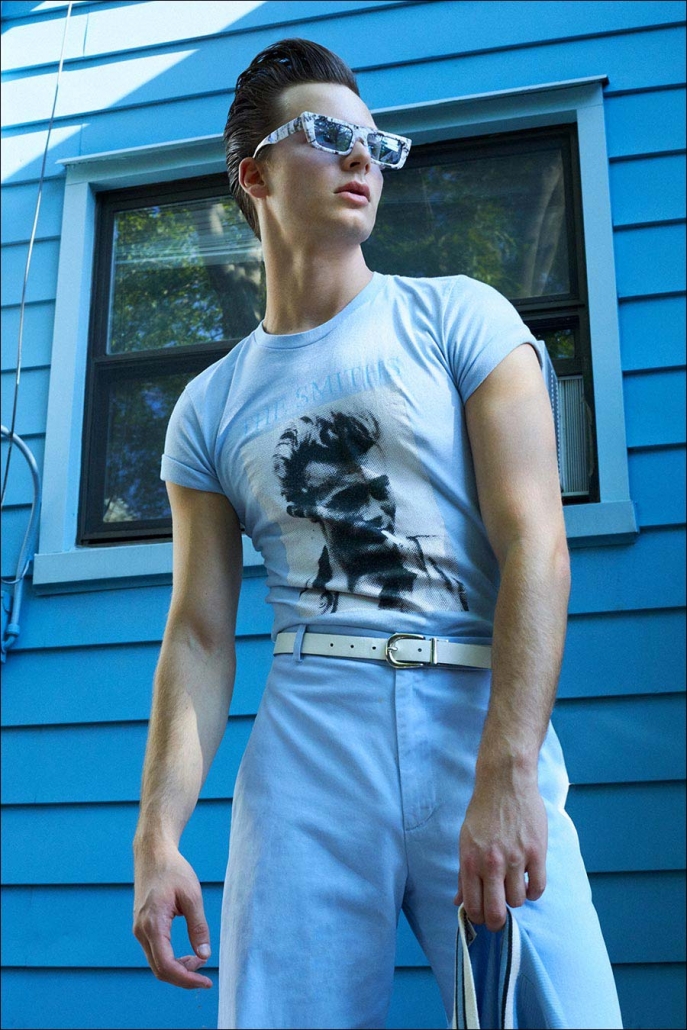 FAVORITE PHOTOGRAPHER? Kate Bellm.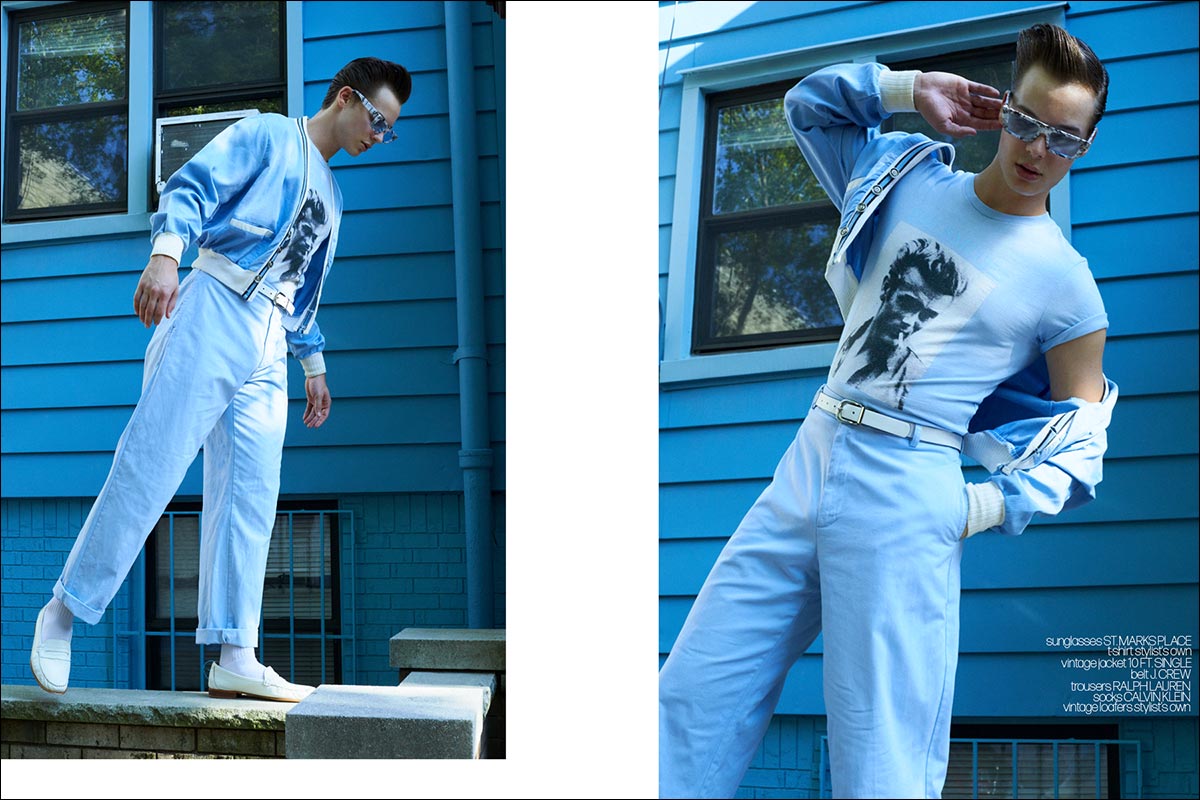 FAVORITE MODEL? So hard to choose. Female – Anok Yai or Mona Tougaard. Male – Parker Vannoord or Alton Mason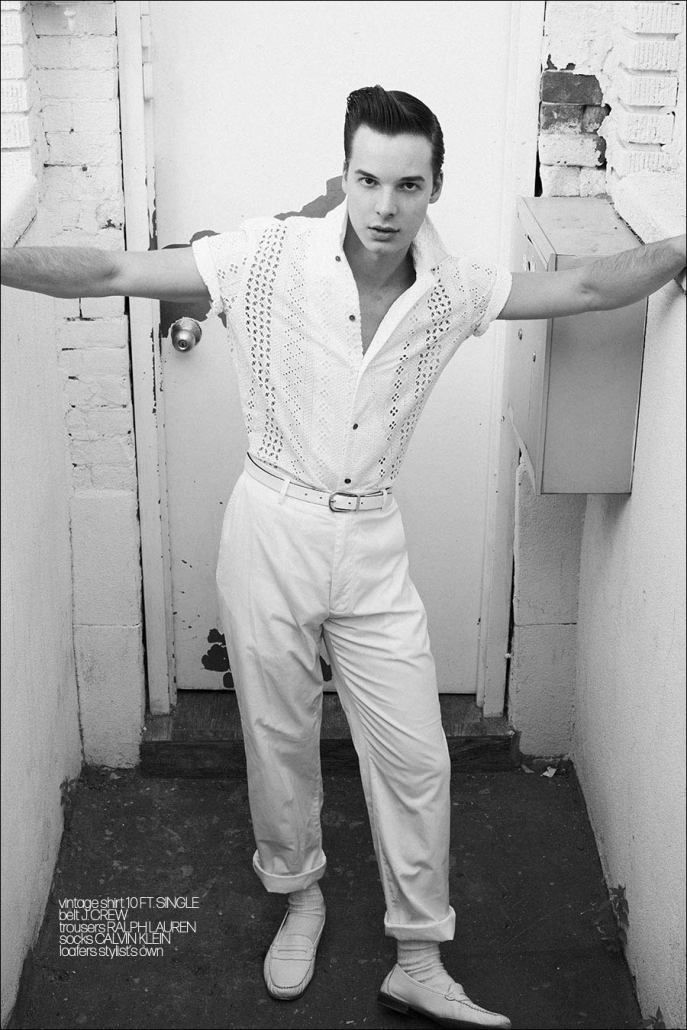 FAVORITE DESIGNER/LABEL? Acne Studios.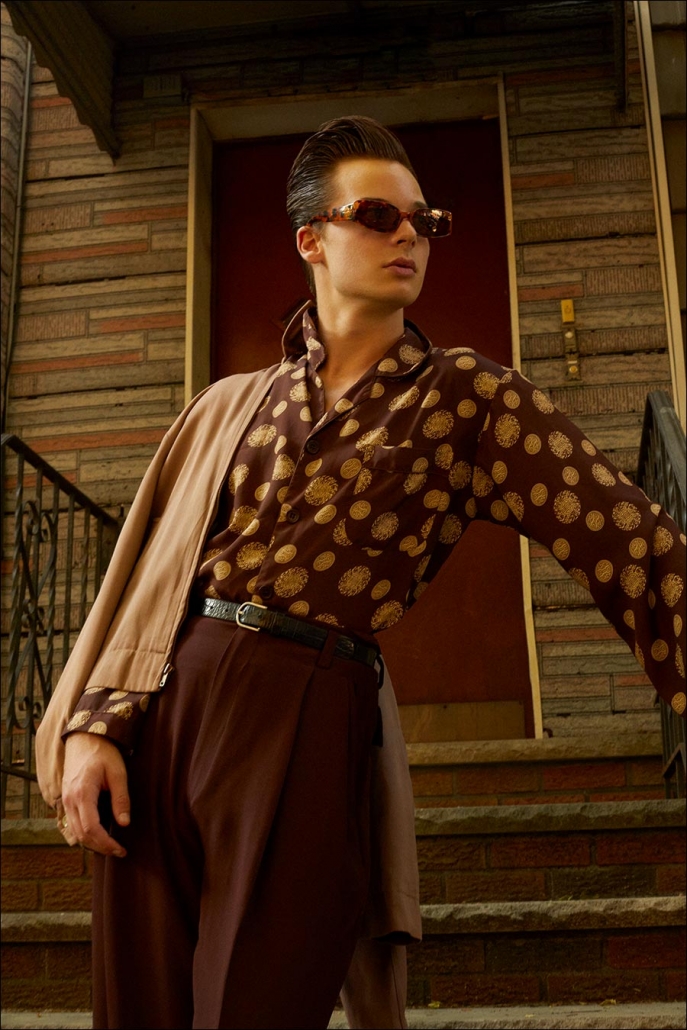 DREAM CAMPAIGN? YSL, Gucci, Prada, Acne.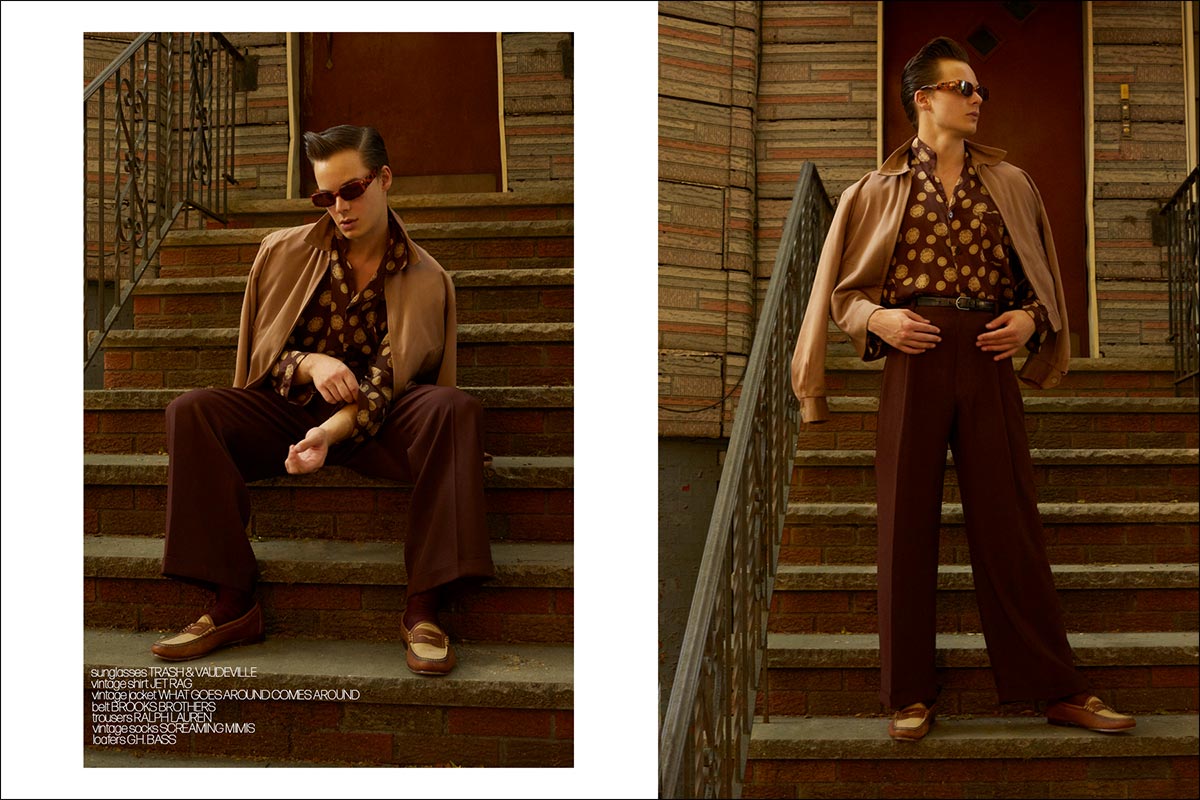 DESCRIBE YOUR STYLE/LOOK? Vintage West coast La-esque.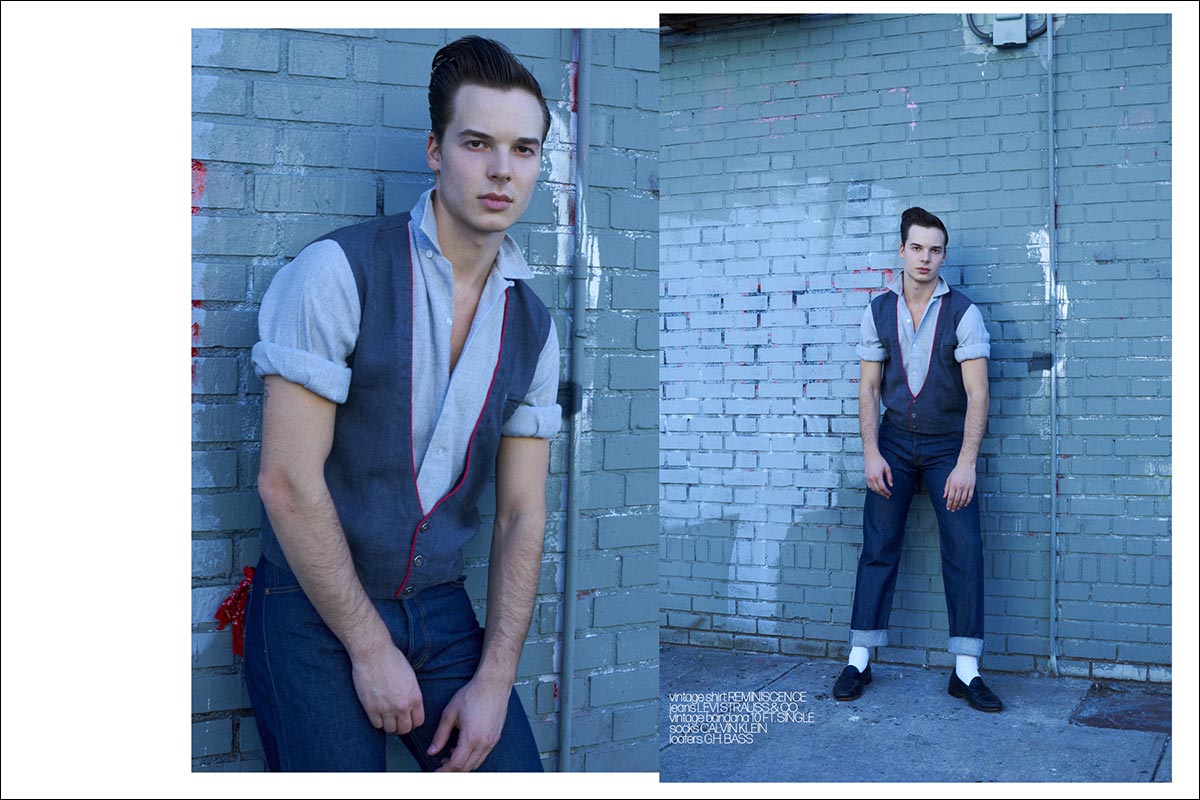 FAVORITE MUSICIAN/BAND? The Rolling Stones or Tame Impala.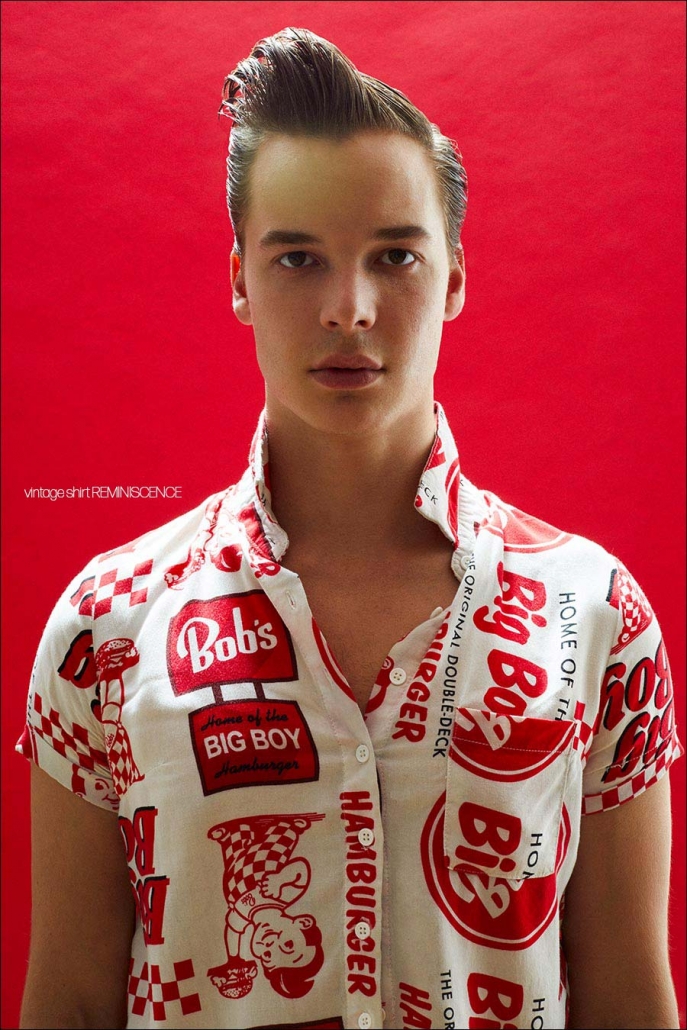 FAVORITE SONG OF THE MOMENT? "Alter Ego" – Tame Impala.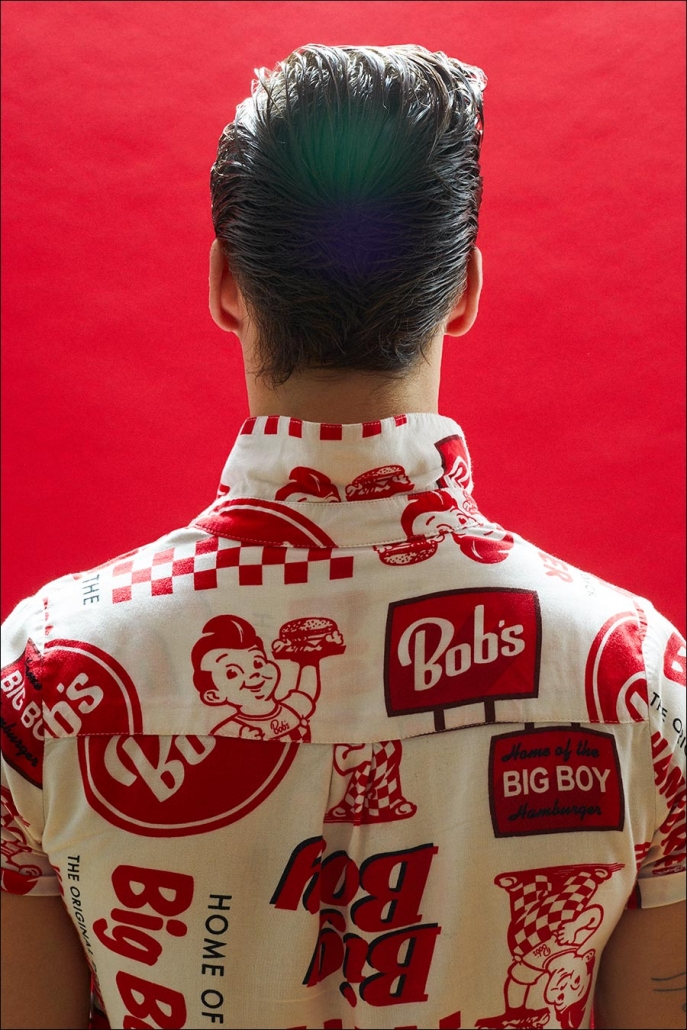 INTERESTS BESIDES MODELING? Photography, surfing, yoga.
GF/BF? Very single.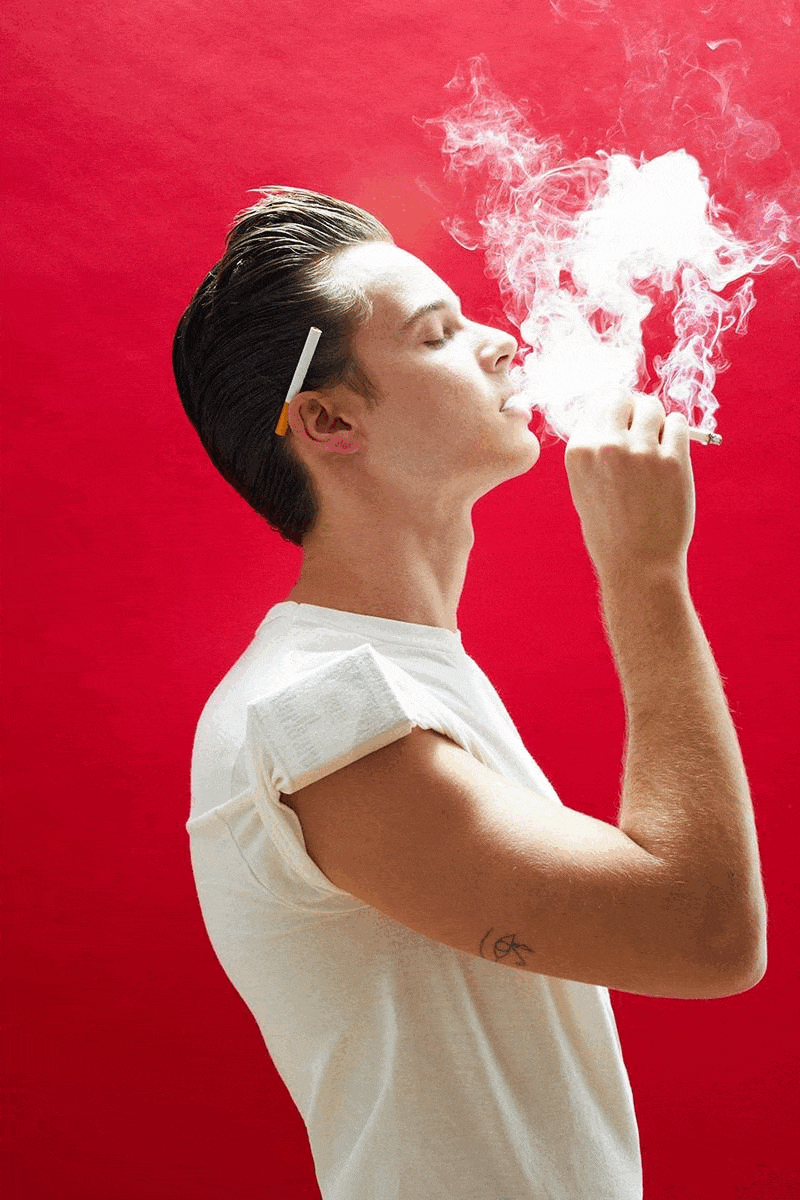 WHAT'S NEXT FOR YOU? I want to continue building my modeling book in NYC and then hopefully find representation in Europe and spend some time there in 2024.
Photography & menswear styling alexanderthompsonphotographer
Photographed in New York City.