MODEL Q&A
RIYAAN  JIWANI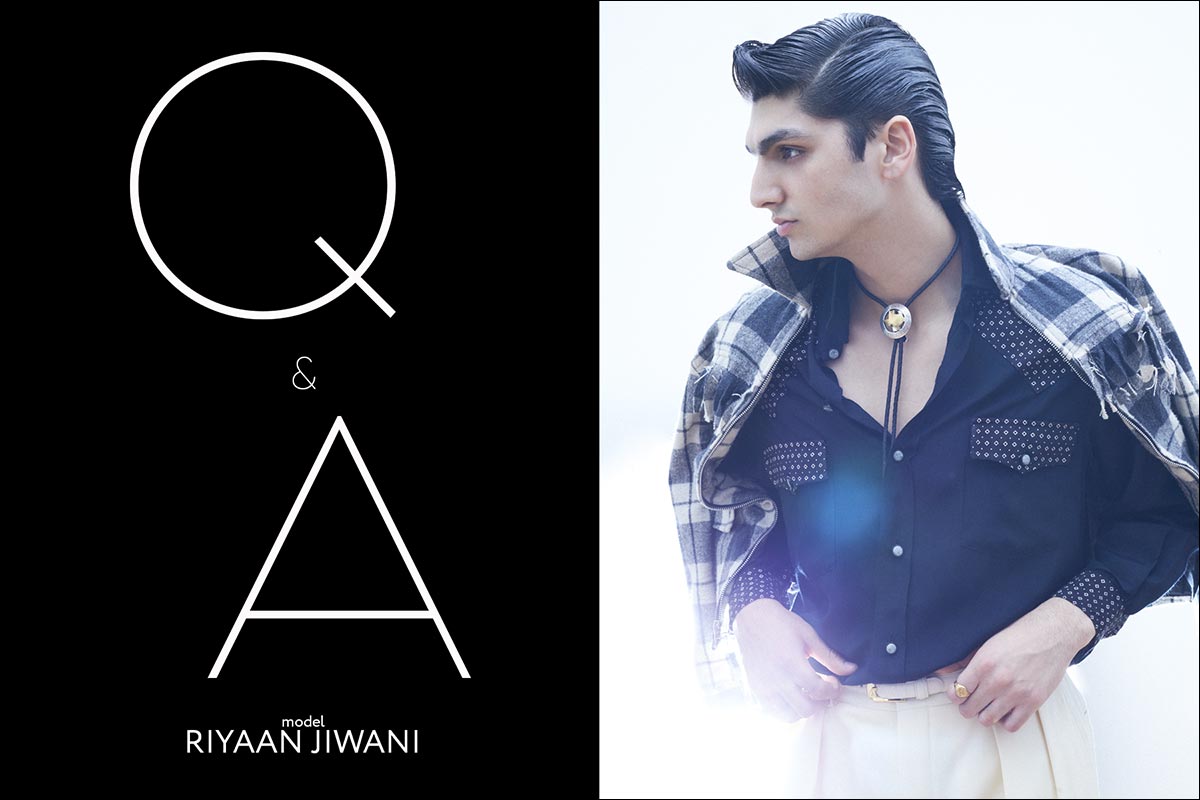 HE/HIM
Height 6'2″
Hair BROWN
Eyes BROWN
Chest 37″
Waist 29″
Shoe 12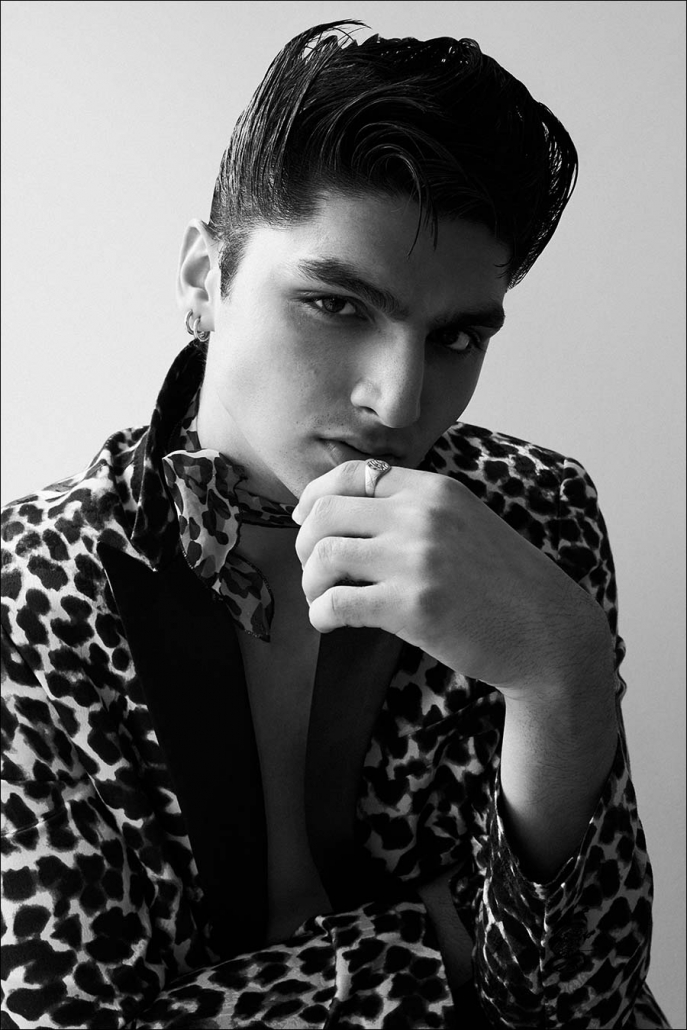 AGE? I am 20 years old.
HOMETOWN? I was born and raised in Buena Park, California.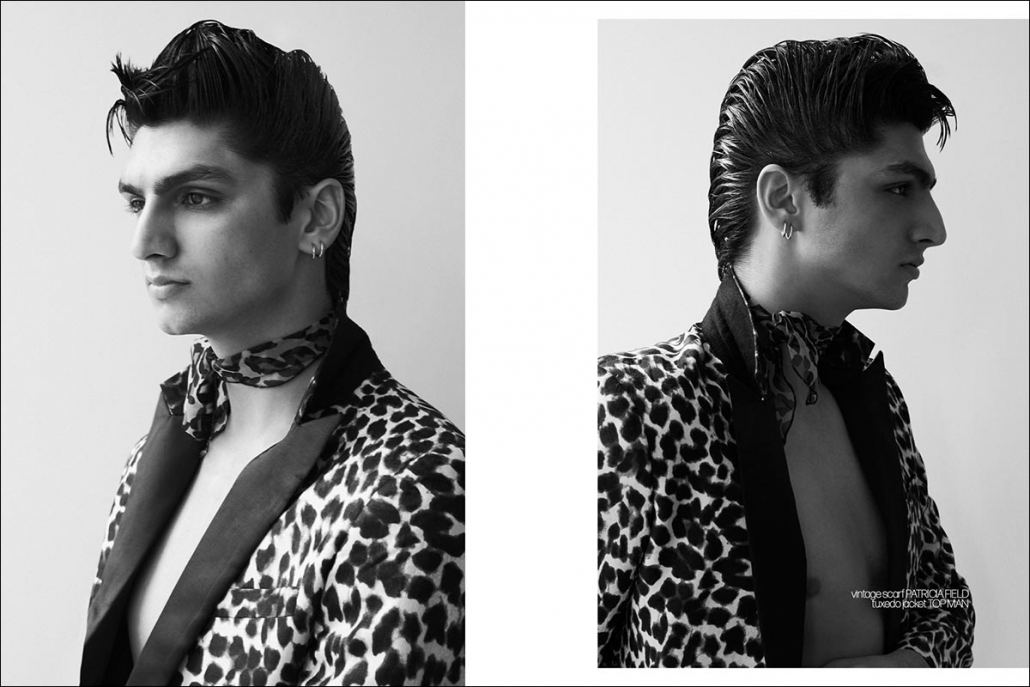 ARE YOU IN SCHOOL? I currently play basketball and study sports management at New York University.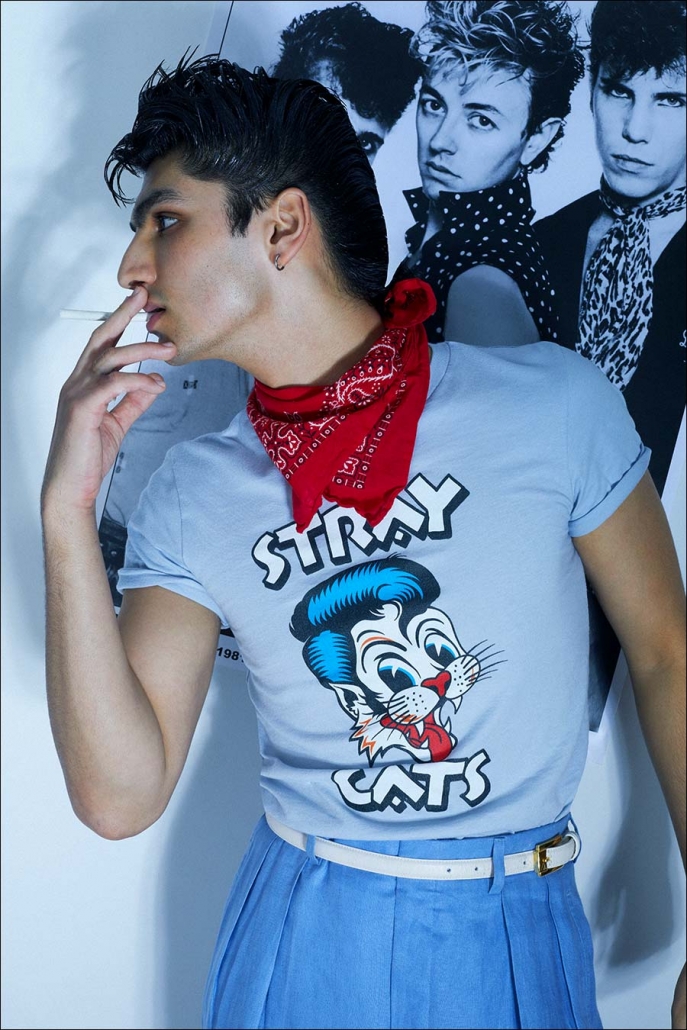 HOW DID YOU GET INTO MODELING? I started posting on TikTok a lot when I was in high school and started receiving a lot of DMs from people telling me to model. After I committed to NYU for basketball, I decided to submit myself to a few agencies in the city and now I'm here! 
FIRST MODELING JOB? I used to model for my photographer friends' magazines and projects back in high school, and I walked in a New York Fashion Week show last September when I first moved to the city.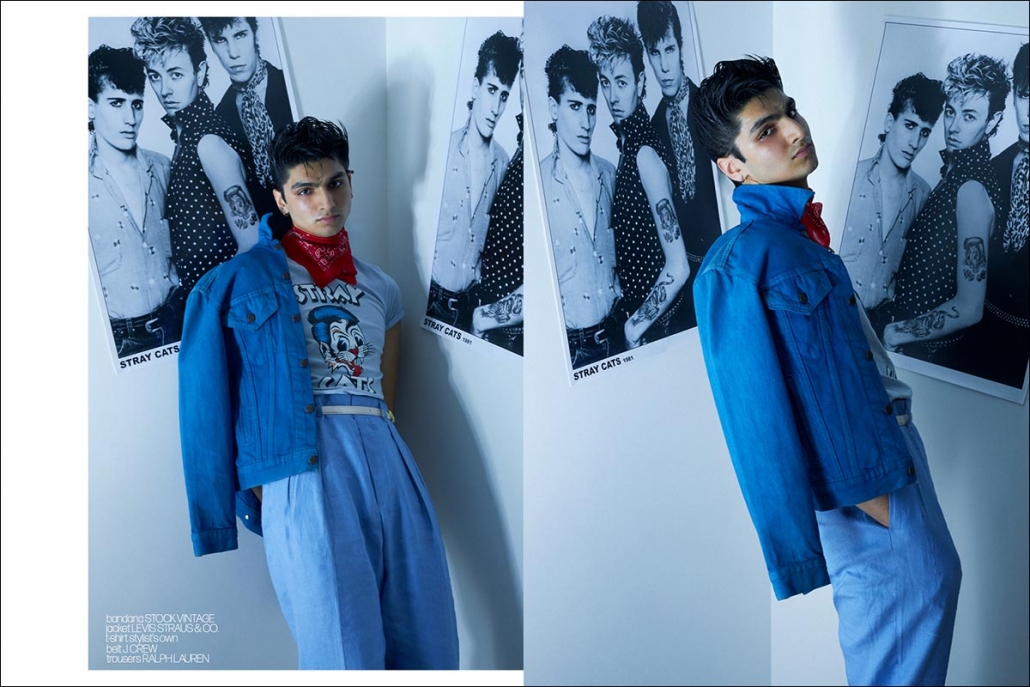 FAVORITE PART OF BEING A MODEL? I love being able to meet new people and make connections with people from all places and backgrounds. Along with wearing cool clothes and being able to experiment and try different styles.
WORSE PART OF BEING A MODEL? I am definitely a control freak, haha and a lot of the modeling business is out of your control and having patience. So just being  in the unknown a lot.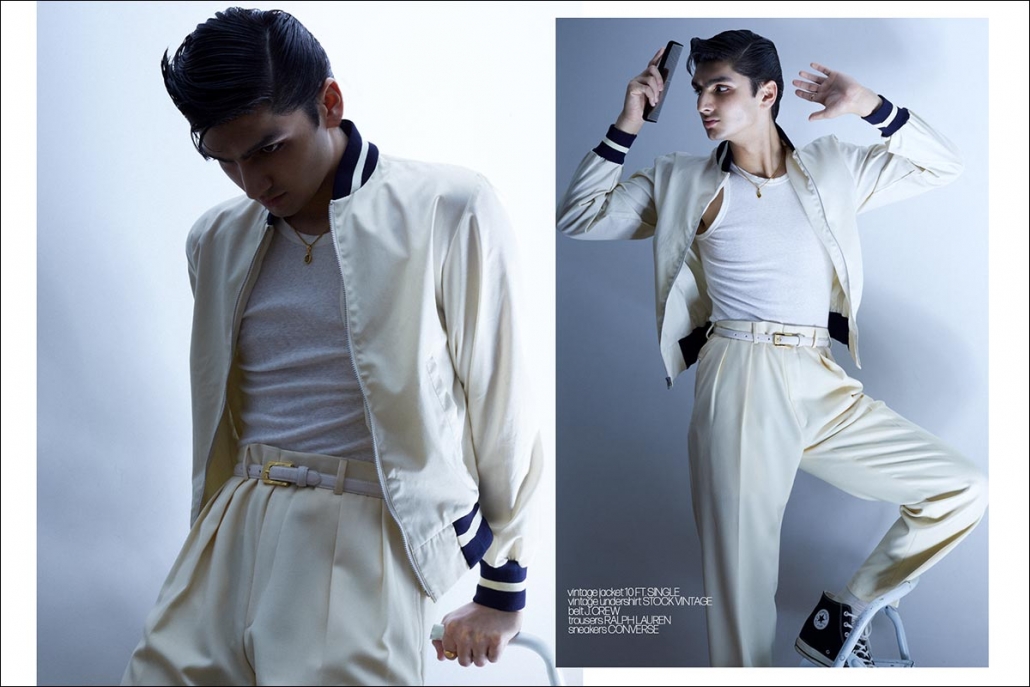 HAVE YOU WALKED RUNWAY OR DO YOU ASPIRE TO WALK RUNWAY? I have walked one runway, and I loved it. I would love to walk on a lot more runways in the future! 
FAVORITE PHOTOGRAPHER? My favorite photographer is definitely my boy Jake Levine. He is extremely creative, has a quick turnaround, and is one of my closest friends that I've met in NYC. We haven't had a bad shoot yet.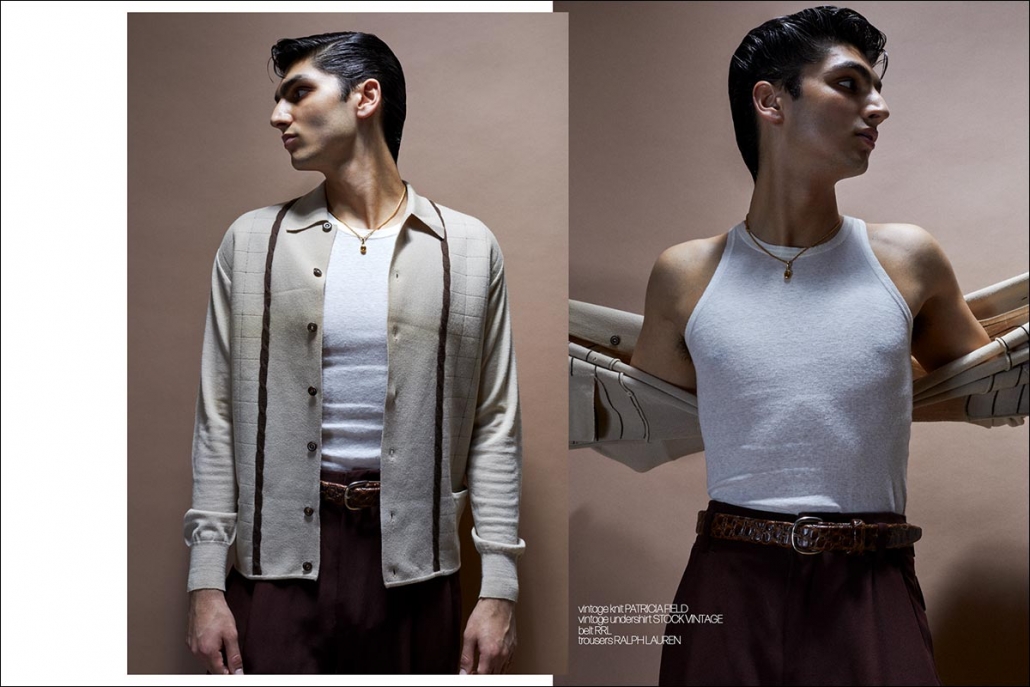 FAVORITE MODEL? I don't really have a favorite model. My dad did some runway work back in the day, so I guess I'd say him. 
FAVORITE DESIGNER/LABEL? My favorite designer is probably Kim Jones, I've been a fan of his work since before I even started modeling. Some of my favorite labels include: Dior, Prada, and Chrome Hearts.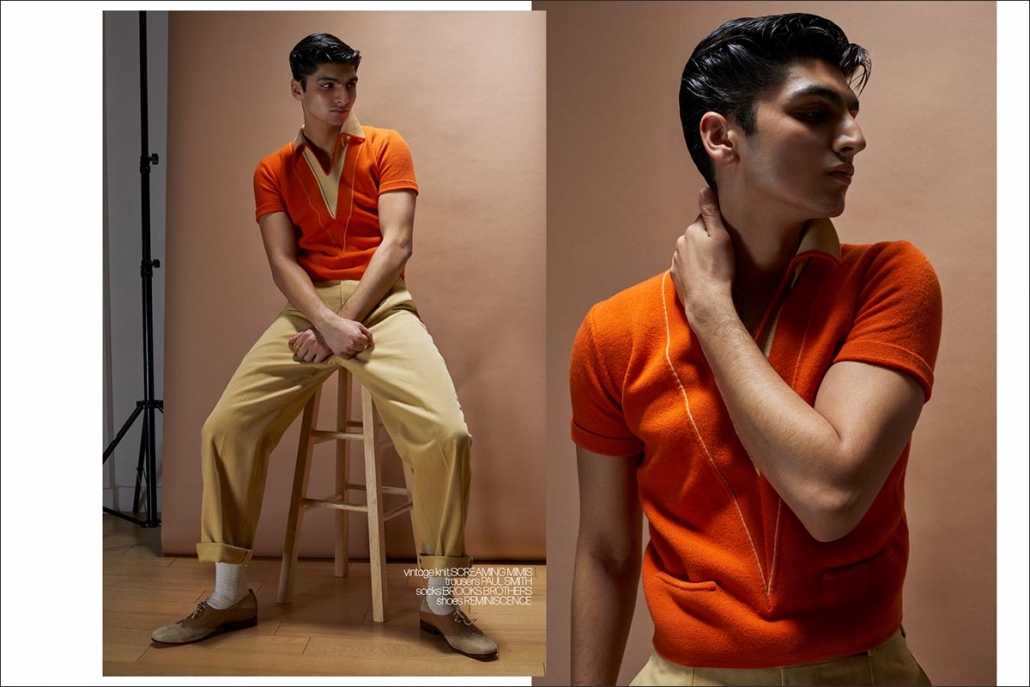 DREAM CAMPAIGN? Definitely a Dior or Chrome Hearts campaign.
DESCRIBE YOUR STYLE/LOOK? I'd say my style is very versatile, and it all depends on what I'm feeling. However, my comfort outfits usually lean towards all-black and pretty loose-fitting.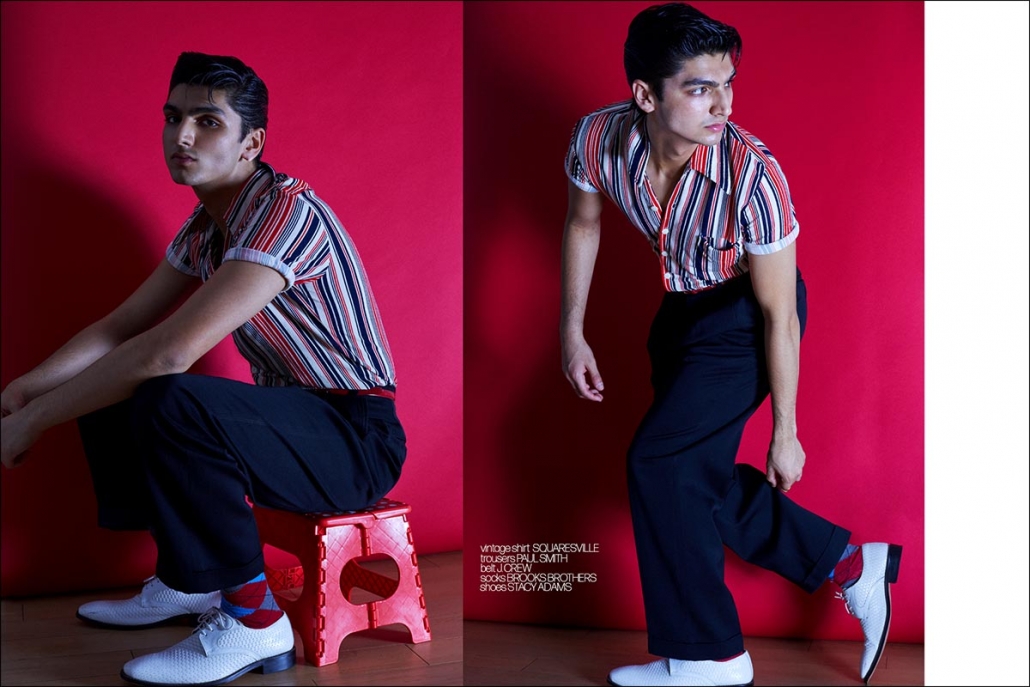 FAVORITE MUSICIAN/BAND? My two favorite artists of all time are Amy Winehouse and Travis Scott. I also love Elvis Presley and Playboi Carti as well.
FAVORITE SONG OF THE MOMENT? "Valerie" by Amy Winehouse is my all-time favorite song, and I've currently been listening to a lot of Dominic Fike's new album. 
INTERESTS BESIDES MODELING? Like I mentioned earlier, I am a college basketball player, so the majority of my day is spent training and hanging out with my teammates. 
GF/BF? I am currently single!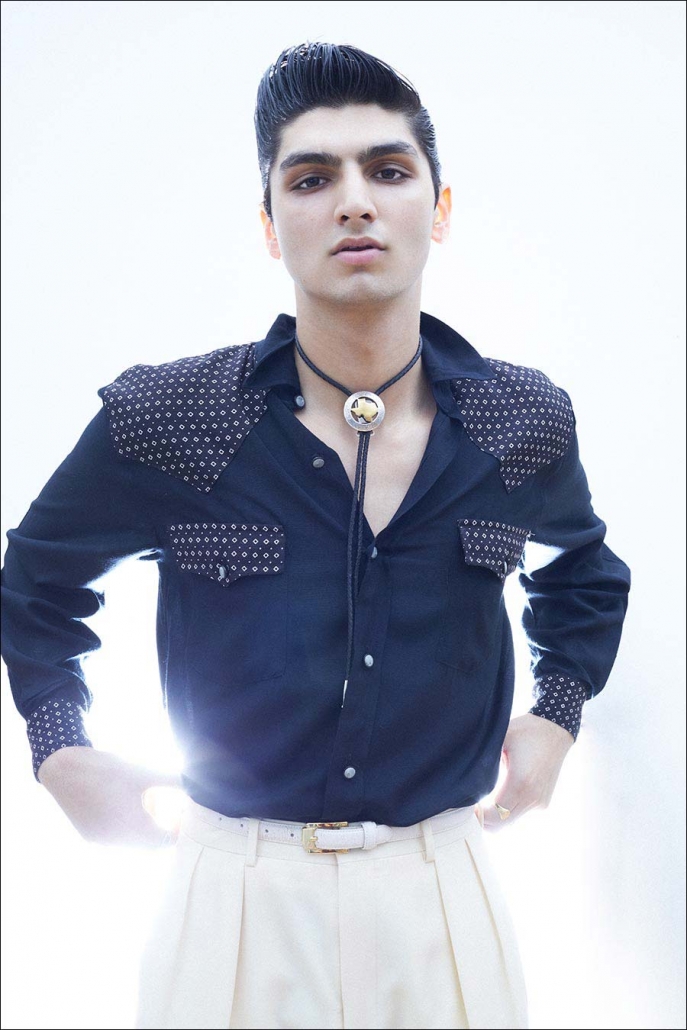 WHAT'S NEXT FOR YOU? Just continuing to develop and strengthen my book as a model. I would love to get placed in LA and Europe in the future. Along with that, just continuing to improve my craft as an athlete and enjoy life as much as I can.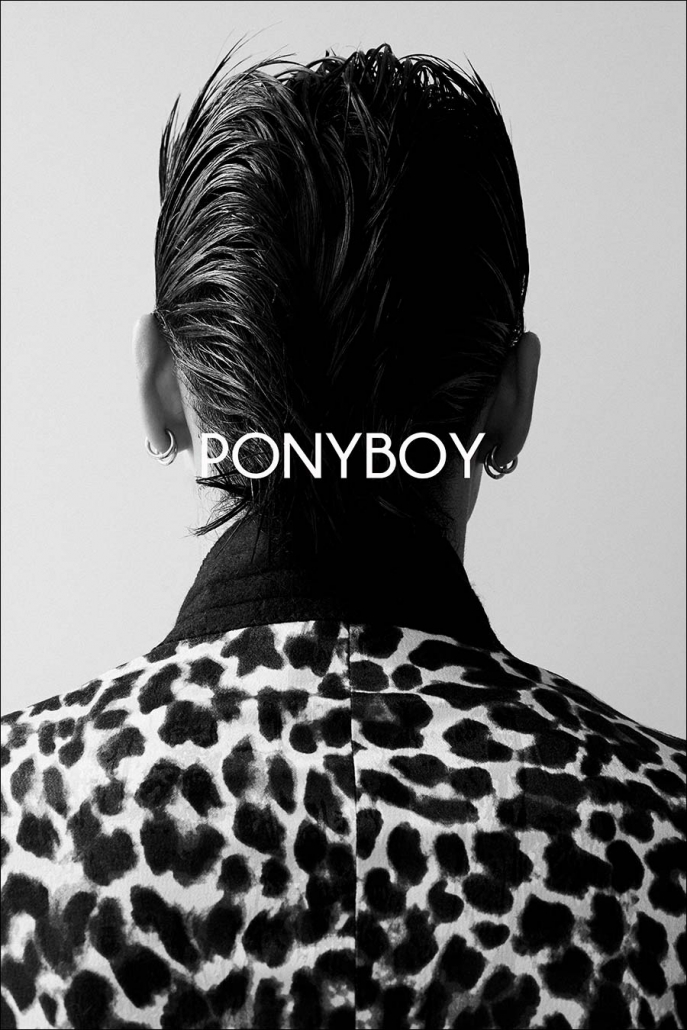 Photography & menswear styling Alexander Thompson. Photographed in New York City.